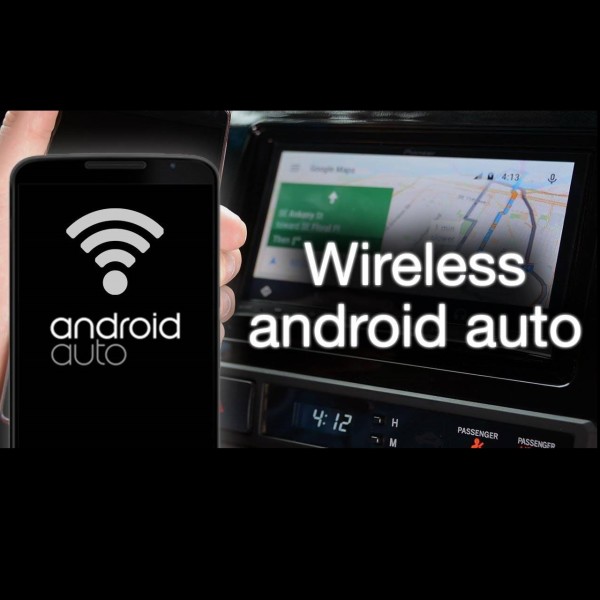 AAWireless
$5,900
raised out of
$220,000
Concept
Bring wireless Android Auto connection to your car
Story
AAWireless – the name says it all
Do you have an Android Auto compatible car or multimedia unit?
Would you love to be able to connect wirelessly without the use of cables?
Don't want to spend a fortune on upgrading your multimedia unit or the whole car, if that is even possible?
Is your phone running Android 9 or higher?
AAWireless is the answer.
AAWireless is a simple Plug & Play device which allows your Android Auto compatible unit to use a WiFi connection instead of connecting the phone with a USB cable.
How does it work?
Simply connect the AAWireless box to your car's USB port and forget about it.
The road so far:
This project was started in 2018 by Emil Borconi-Szedressy with a simple app containing a few lines of code.  ( https://ausdroid.net/2018/07/10/obd2aa-develope… ). Due to the huge amount of interest, it continued to evolve. Initially the idea was to use a secondary phone or a TV Stick, but problems were endless due to the large number of phones and car combinations. In the beginning of 2019, Chiel Prins joined the team and we started porting all the code to Linux and designing our custom hardware. This allowed us to eliminate the main variable from the equation, making sure the hardware was the same and making sure we had full control over the software as well. With this in place, we brought the product into a prototype stage. 
The final product will be much smaller than the prototype shown. It will not include an Ethernet port, USB-A port, pins, etc and the expected size will be somewhere around 5x5x3 cm (roughly 2 x 2 x 1 inch).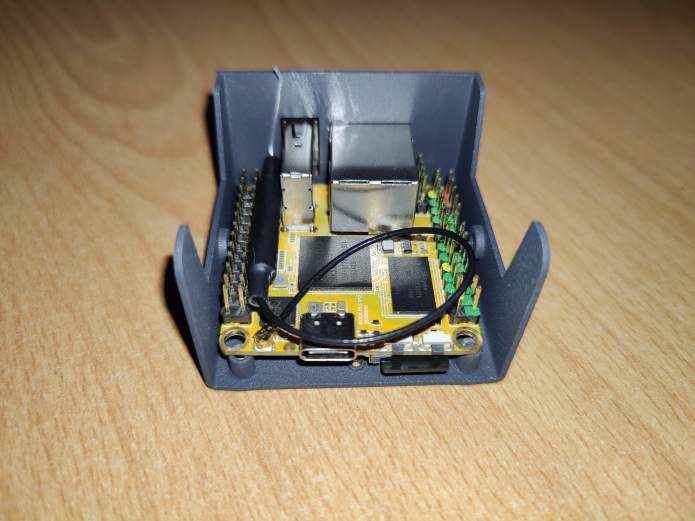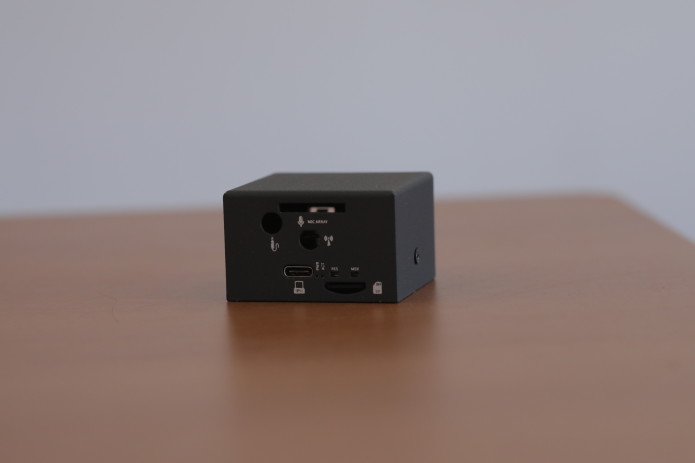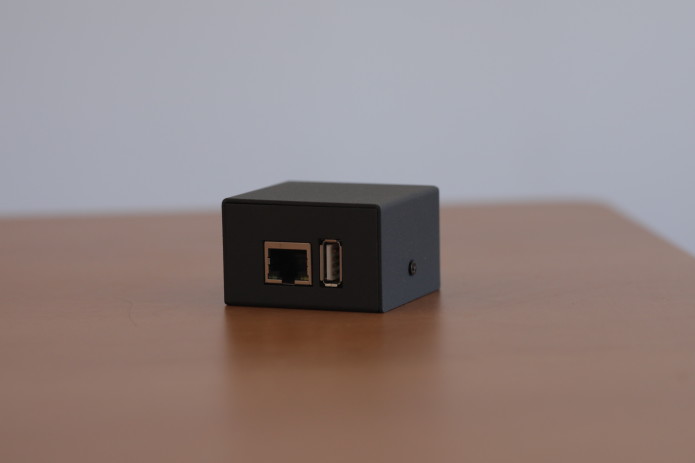 What We Need & What You Get
We have made it this far with our own resources, investing a huge amount of time, effort and energy to bring this project live; but now we need your help to make it available for the masses.
We have already started testing this on as many cars and units as possible. However, it's not an easy or cheap task due to the amount of hardware needing to be tested. We are actively working to overcome shortcomings and some funds will be used for testing as many cars and head units as possible.
We have found a good SBC board for our project and we were able to arrange for custom manufacturing of the board. We still need to make an industrial design for the casing and to get it manufactured with a minimum requirement of 3000 pieces.
Risks & Challenges
The main risk of this project is that car manufacturers implemented Android Auto (and sometimes even the USB port in their car) with different quirks, making it more difficult for a universal solution.
Can we actually handle this? 
Yes we can. I have been doing reverse engineering work on Android Auto for quite a while and I'm pretty well know in the Android Auto community for my other projects, like the Headunit Reloaded app which is nothing less then a software version of an Android Auto compatible car, or the obd2aa app which was the very first app to allow you to display obd2 data inside Android Auto, still is the only one capable of doing that. Chiel is a very experienced developer, with a few years of C++ and Unix knowledge, making us the perfect team to take on these challenges.
* Android Auto is a trademark of Google LLC., registered in the U.S. and other countries. We are not affiliated with Google LLC.