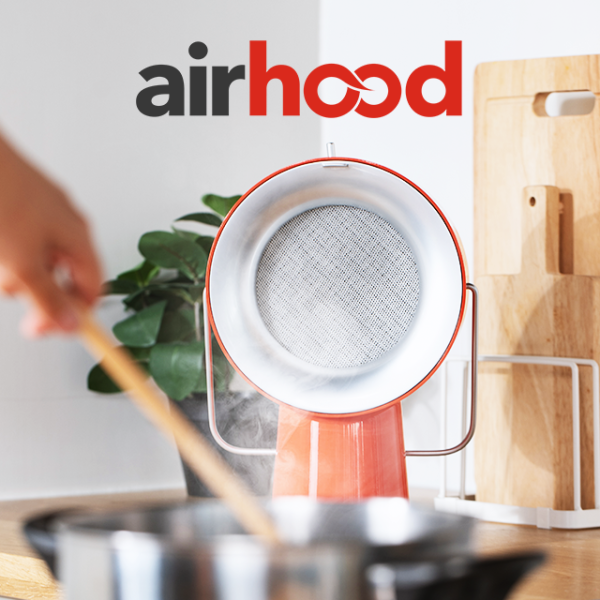 AirHood – The World's First Portable Range Hood
$392,912
raised out of
$20,000
Concept
Remove grease, smoke, cooking odors, & oil residue from forming.
Story
The AirHood™ team believes in challenging the status quo with ideas to redefine 'clean cooking'. For us, it's not only what you cook, but also how you cook. Join us on our mission to make clean cooking a reality for anyone – anywhere and anytime.
We're introducing AirHood™ – The Portable Range Hood. Removes grease, smoke, and cooking odors as they happen, and stops oil before it forms on your kitchen surfaces. Keep the air and your kitchen clean.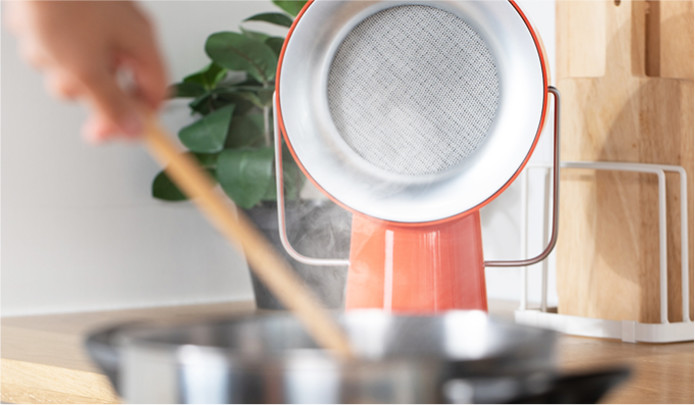 AirHood™'s oil filter gets rid of the fat particles found in the steam created by cooking, preventing it from settling and creating a yellowish film all over your kitchen surfaces. After all, prevention is the best cure for a messy kitchen!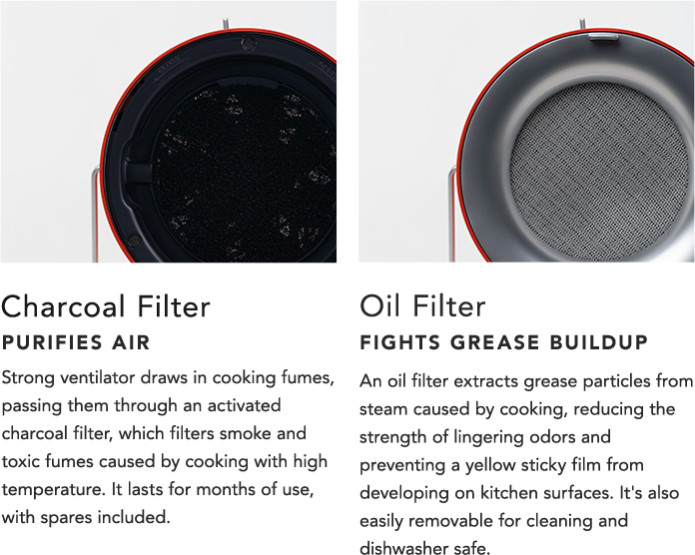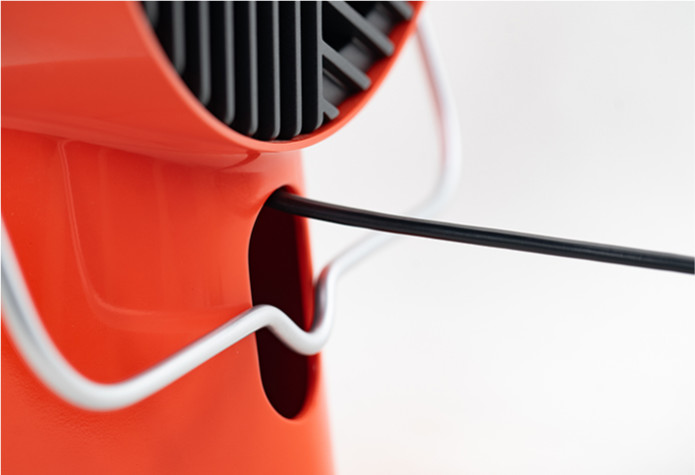 The wired option delivers unlimited power. And with a dedicated space for the cord in the foot of the device, storage and setup are just as easy and convenient as with our wireless AirHood™ option.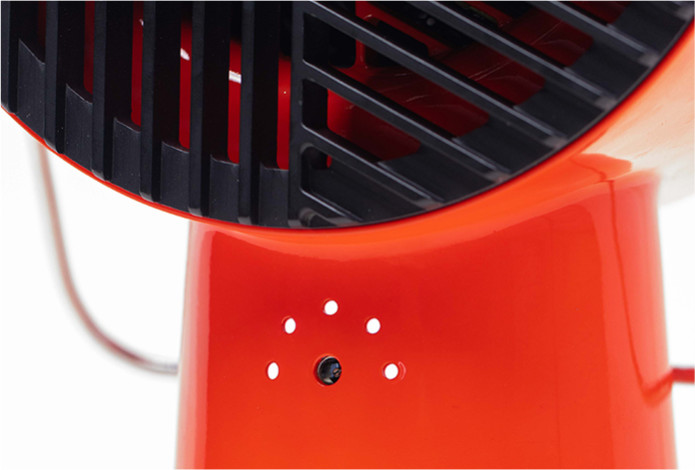 Opt for our wireless variant for ultimate flexibility. With a battery life of up to 180 minutes, you'll have enough juice for all your meals every day  – and the device can even be used while it is being charged.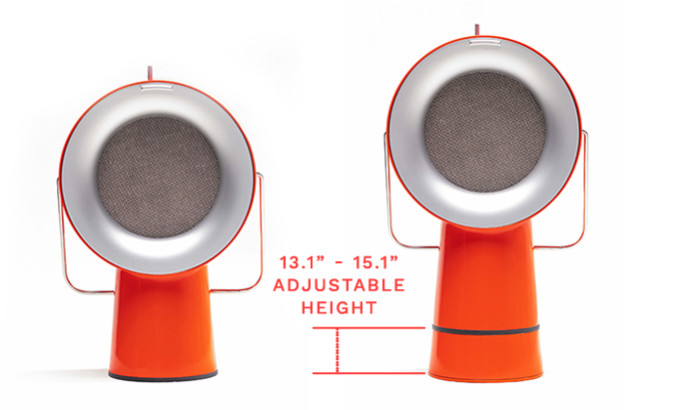 Whenever something is designed to make a statement, it's important that it's done right. To meet the needs of foodies who love to cook with large pots or pressure cookers, we, therefore, offer the possibility to extend the AirHood™ with a Base Boost to guarantee the best possible suction effect in any situation.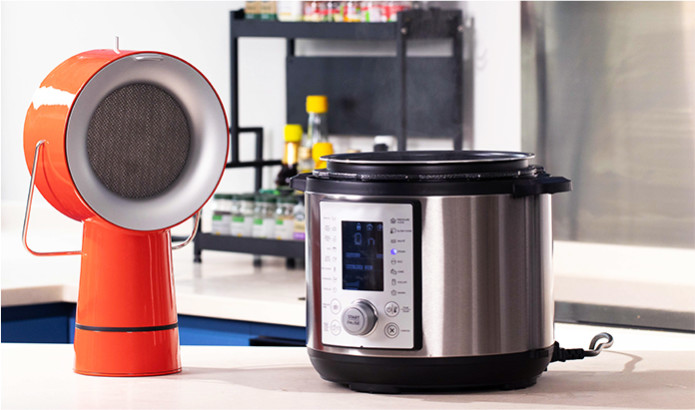 Backers will be able to choose the color of your AirHood™ by survey after the close of the campaign.


Turns out, a lot of people have been wishing for a product like this — and they're delighted with what we've created.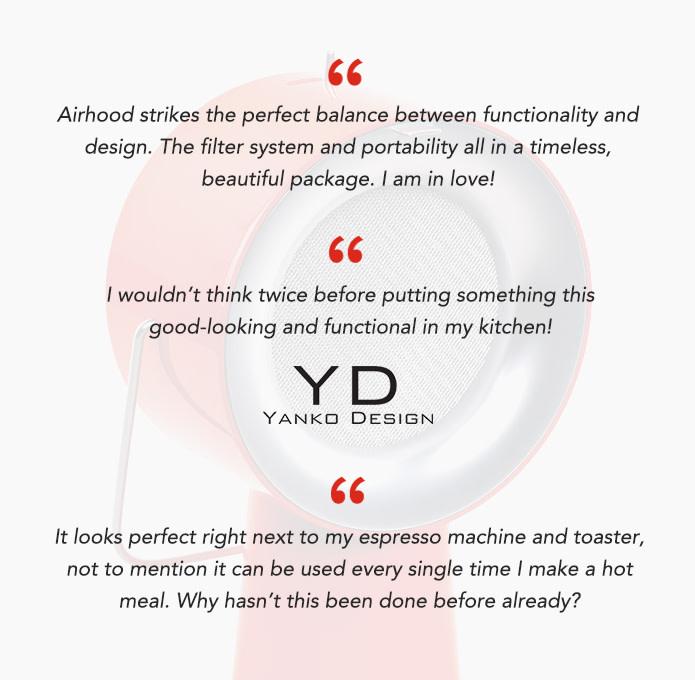 When it comes to boosting immunity and flushing out toxins, we all know that what we cook is important. But what about how we cook it?
Very often, high temperatures can cause oils and fats to vaporize into toxic fumes that are dangerous for your long-term health. Instantly filter those harmful particles away with AirHood™. Its strong fan and filters clear the air of such particles before releasing it back into the room.

Set up your AirHood™ anywhere indoors with safety and ease!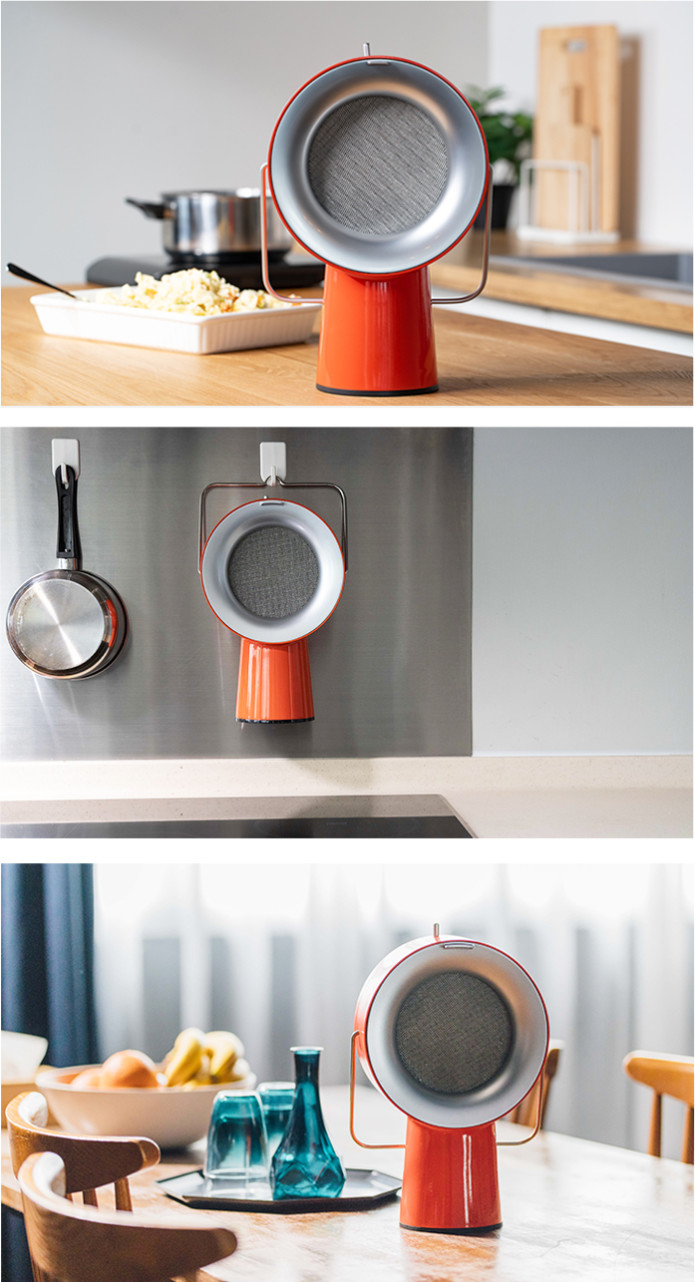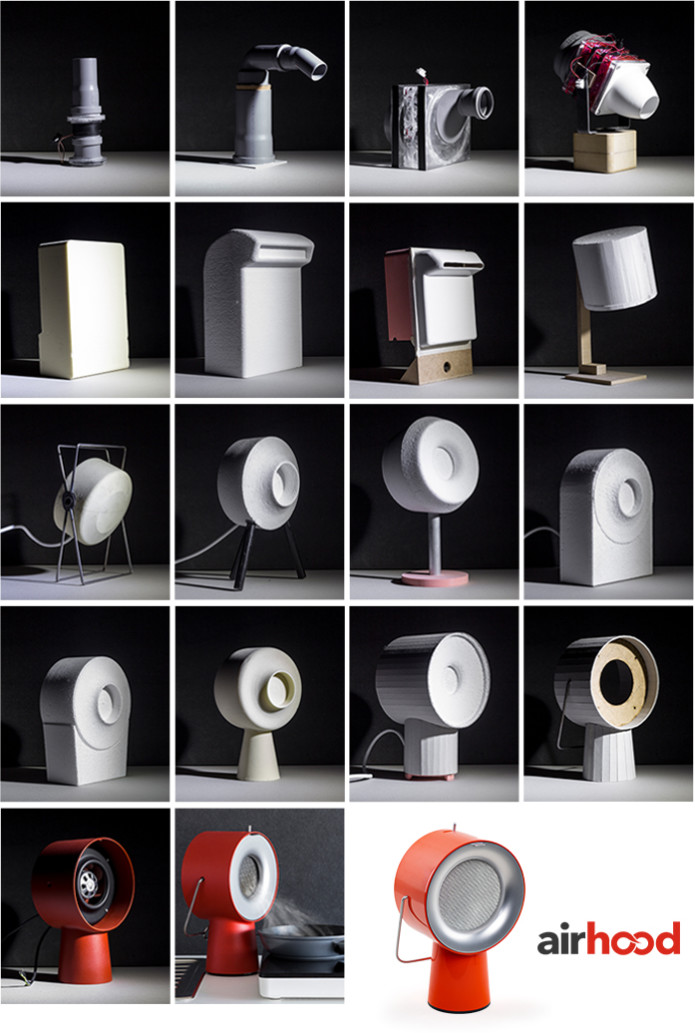 No matter which version of the AirHood™ you are interested in, the following accessories are available to you to upgrade your cooking experience based on your personal habits and needs. Once you have selected a perk, you will be able to add the following accessories during checkout.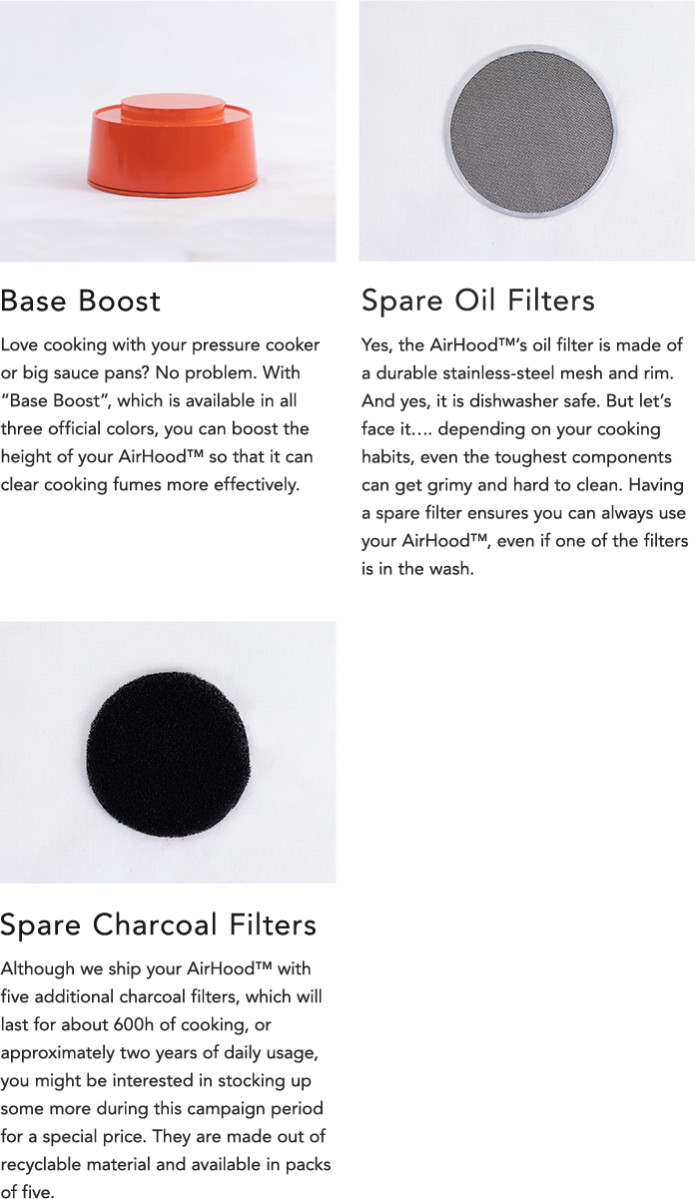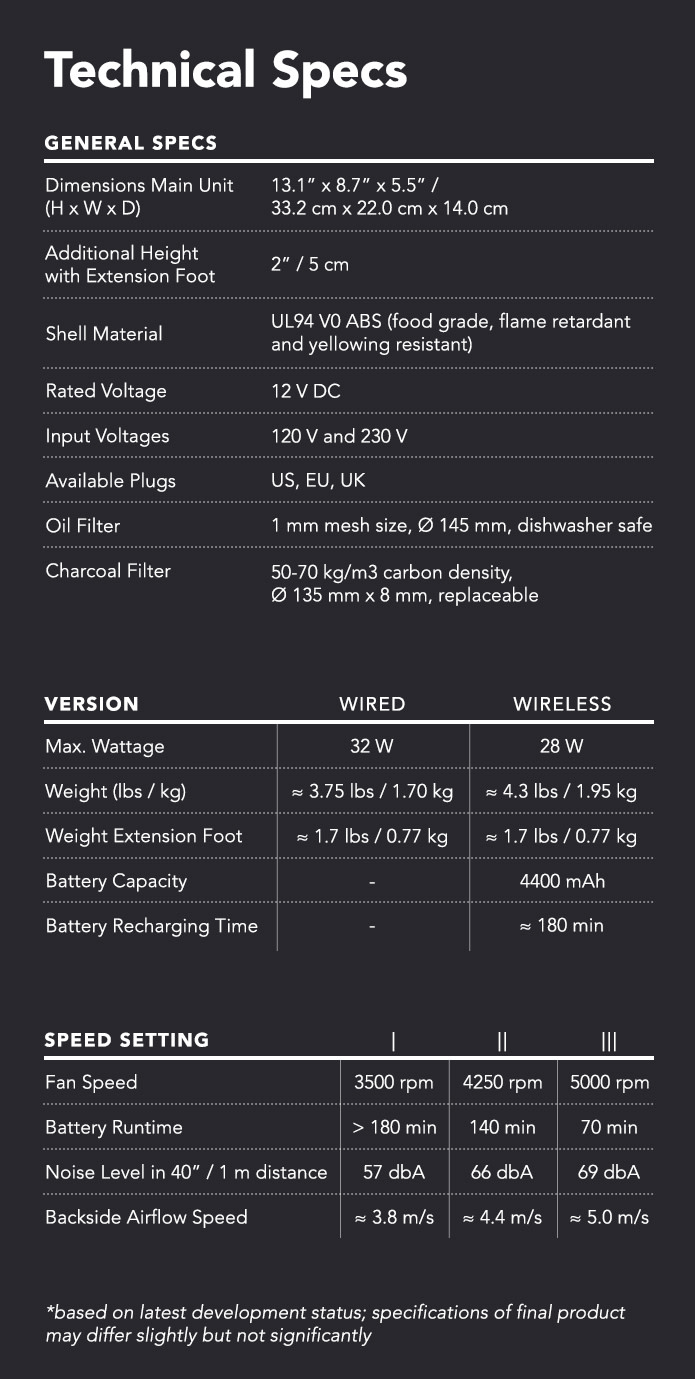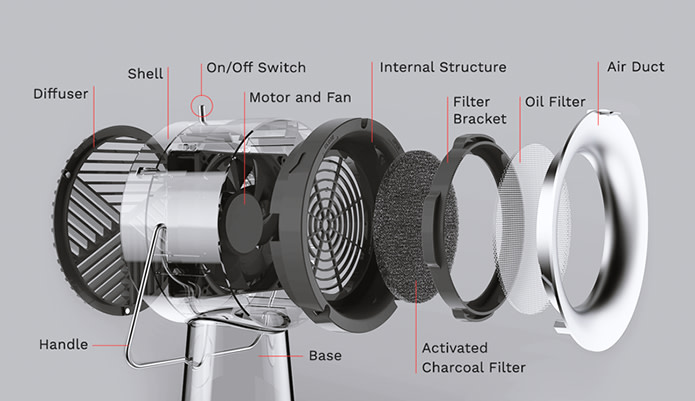 We offer shipping of both versions to the US & Canada as well as the EU & UK. Shipping will be free of charge to these locations. Please note that the pledge price 
To offer you maximum flexibility for shipping, we will use a pledge management tool to let you confirm your rewards, shipping address and choose any add-ons.

* Prices do not include taxes and VAT. That will be subject to the laws and regulations of each individual country.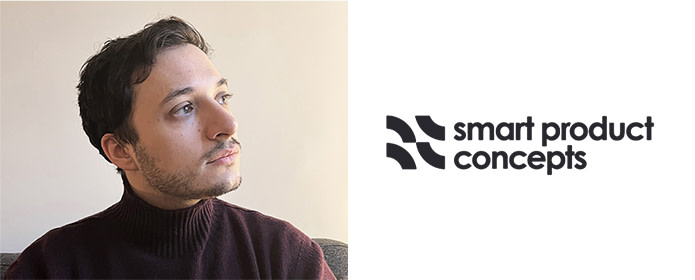 AirHood™ was designed by the French designer Maxime Augay when he was in college. Like many great innovations, this came from a personal need because Maxime found his own extractor hood at home difficult to clean – and frankly, not up to his own aesthetic tastes. After having won the imm Cologne 2019's "Pure Talent Contest – Living Kitchen Selection" with his design concept, he decided to bring the AirHood™ to reality. He has partnered up with Smart Product Concepts (SPC), a veteran with over 20 years of experience in kitchen appliances manufacturing, to ensure the concept is brought to life successfully.
"So why did this product launch on Kickstarter then?"
The AirHood™ has a unique value proposition that makes it a perfect match for individuals all over the world. Its development and design history differ significantly from typical processes within Smart Product Concepts (SPC), which is primarily a company focused on manufacturing within the B2B space. As such, Maxime and SPC decided to launch the AirHood™ through crowdfunding on Kickstarter first and now on Indiegogo, so that we can rely on the foodies as well as tech- and design-lovers of the world to bring AirHood™ to life.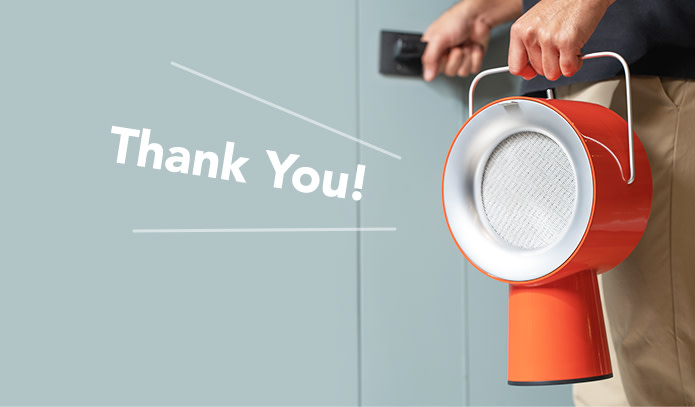 We've been surprised and touched at the great interest in AirHood™, having received a lot of positive feedback on our social media channels as well as via email.
To everyone who has participated in our survey, thank you. Users are always at the center of our efforts and through the survey results we were able to gain valuable insights to further improve the AirHood™.
Many people have been waiting for such product for a long time and are looking forward to calling the World's First Portable Range Hood their own. There are high expectations from backers which we intend to fulfill with AirHood™.