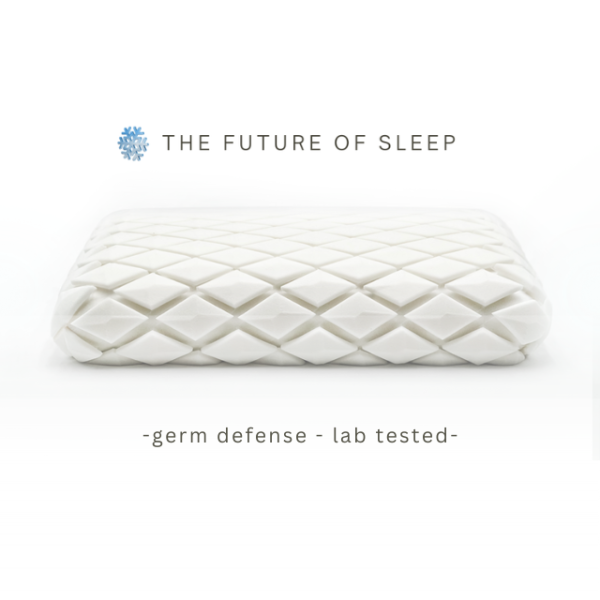 Alpha Pillow 3D: Cloud Sleep
$316,755
raised out of
$5,000
Overview
https://youtube.com/watch?v=853090465
Concept
3D Diamond Structure, 3 Axis Comfort, Ice Air-Cells, Acne & Odor Defense, Hypoallergenic, Silver.
Story

Alpha Pillow 3D is scientifically engineered to provide the ultimate cool comfort. It is an aqua-gel infused memory foam pillow, with air cell breathability, unique 3D diamond lattice structure, ultra soft ice-silk or pure silver fibers on micron scale for a highly effective self cleaning effect.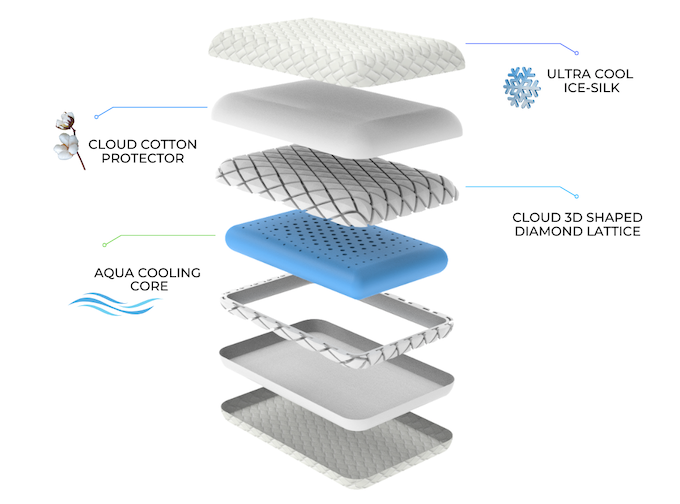 Pillows are arguably one of the most important things you can own. Getting that restful, quality good night's sleep is priceless for your health, mind, productivity and overall well being. It is the difference between having a good day or not so good one!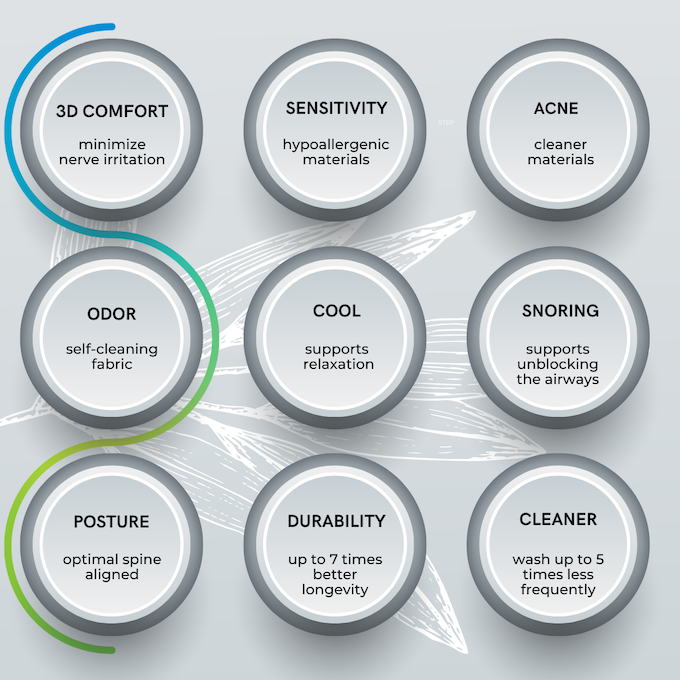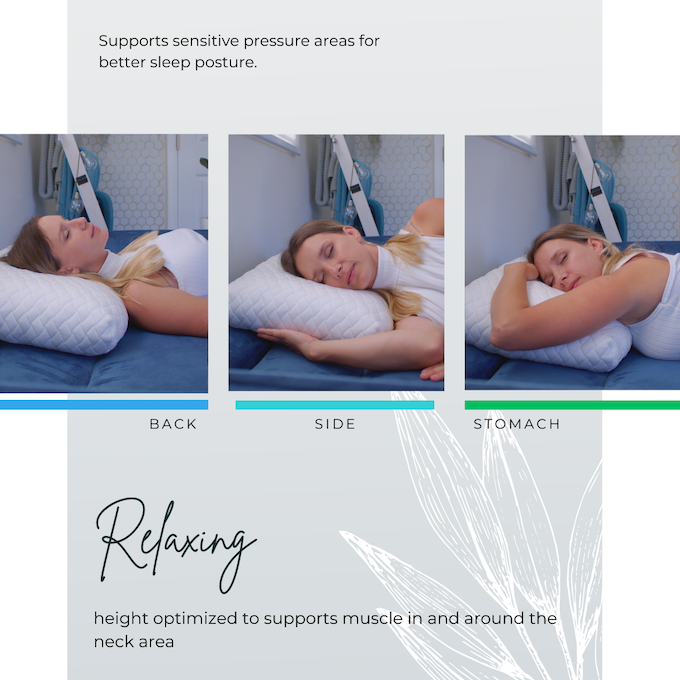 Alpha Pillow 3D is great fit for every sleep position, where you are a back sleeper, side sleeper you prefer naps on your stomach. We are confident you will like it as much as we love designing it for you!

Alpha Pillow 3D comes with our ultra comfortable ice silk technology. You'll be amazed at how cool to the touch our pillow cover feels. It can feel about 4 degrees cooler than a regular fabric.  The Pure Silver Fiber Pillowcase will be optional and able to add on in the survey after the campaign is completed.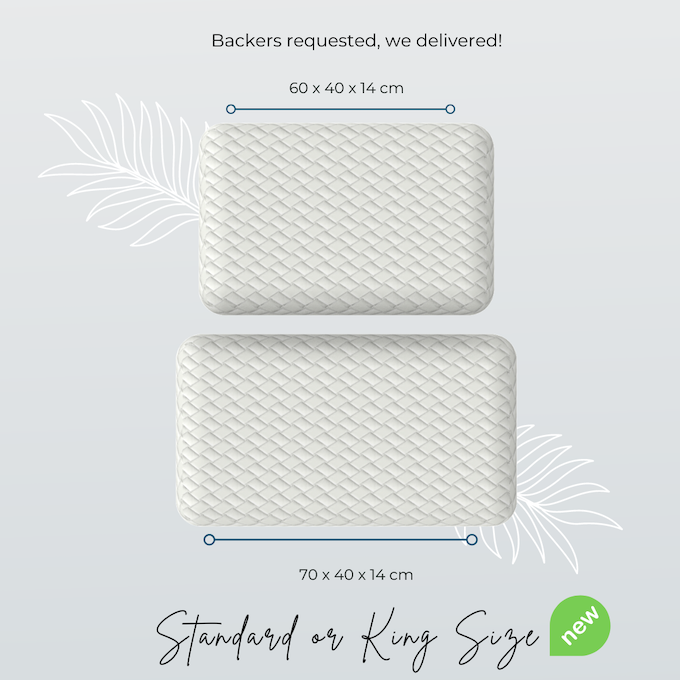 Alpha Pillow 3D is available in two sizes, Standard (60 x 40 x 14cm) and King (70 x 40 x 14cm). You will be able to select your preferred size in the survey after the campaign ends. The original pledge is for Standard Size. The King Size is an additional $24.

Traditional flat or 1 dimensional pillows can only provide support on a single axis of movement, whereby at the end of the night your pillow sinks out of shape. Alpha Pillow 3D adds 2 more dimensions of movement where each individual diamond cell works independently to contour to your specific body shape and individual sleep position. The result is mind "blowingly" comfort when it is time to sleep.

Bacteria seem to be great stuff of nightmares. Most common bacteria found in bedding is gram-negative rods ~42 percent,  gram-positive rods ~27%, both bacilli ~ 25 % and gram-positive cocci ~12 percent. The power of silver technology will act as a shield so that your bedding remains fresher. Data Source: "Bacteria in Your Bed." Amerisleep Blog.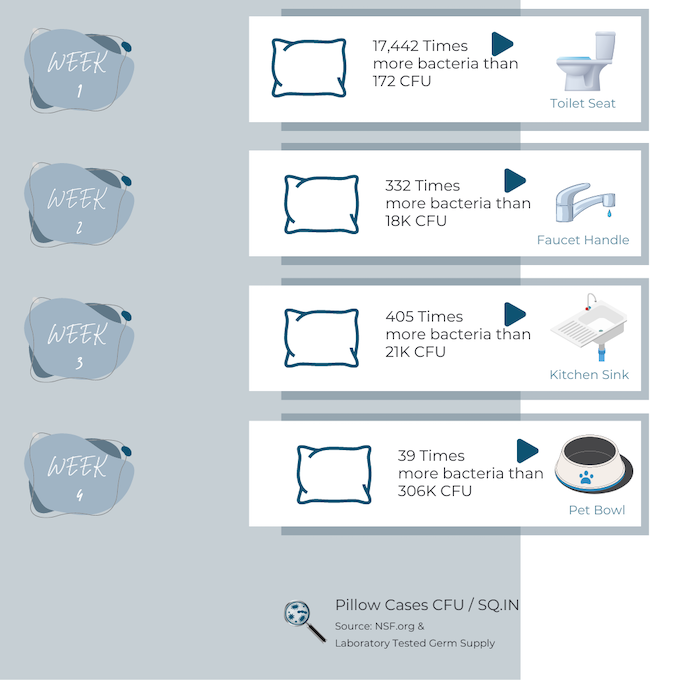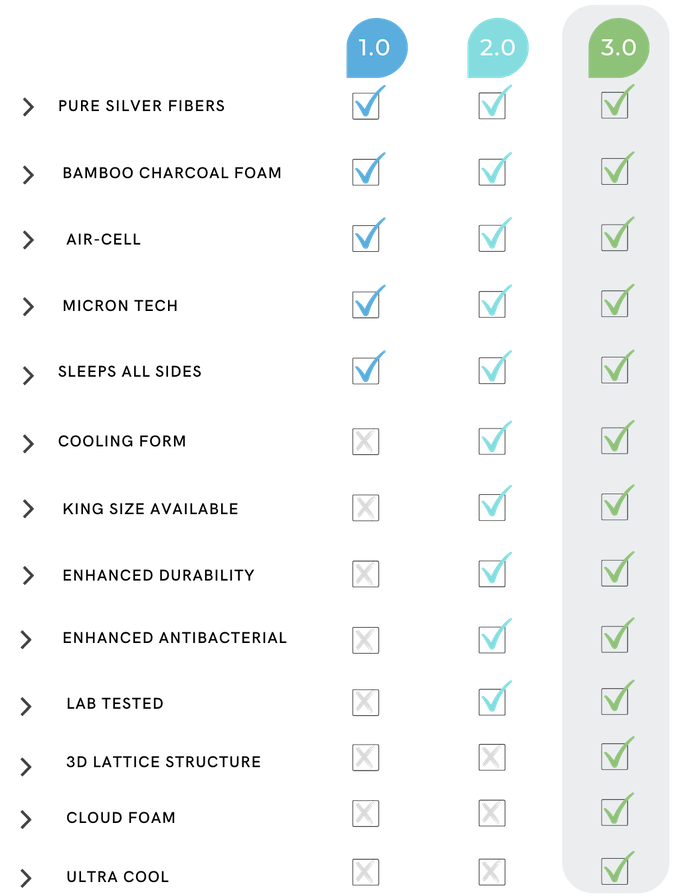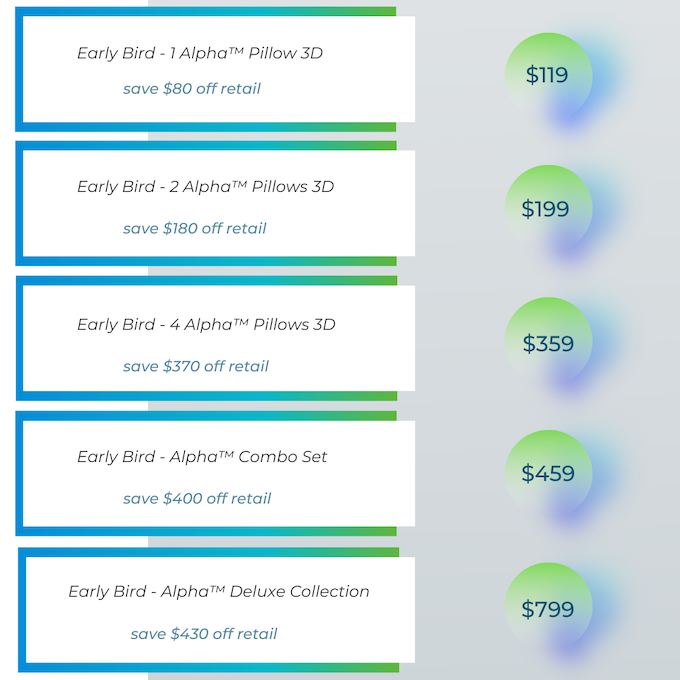 Shipping costs based on carrier and destination defined post campaign. An estimated shipping cost per pillow is USA=$7, CA=$14, WorldWide =$19-$24.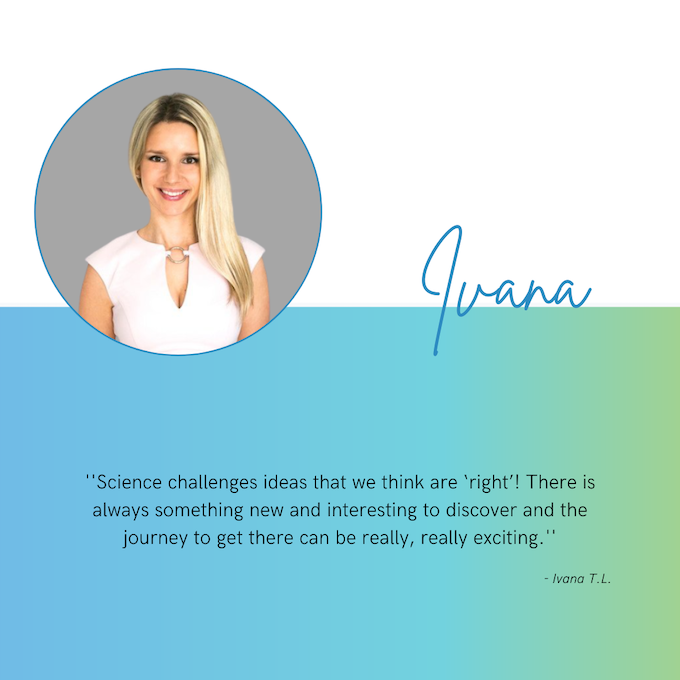 Ivana has played critical leadership roles in 27 successfully funded and fulfilled crowdfunding projects that have raised over $9,000,000 to over 40,000 backers. Her keen eye for innovation has given her multiple opportunities to create successful products. Her experience in manufacturing has been perfected and she is very excited to bring Alpha Pillow 3D to volume production.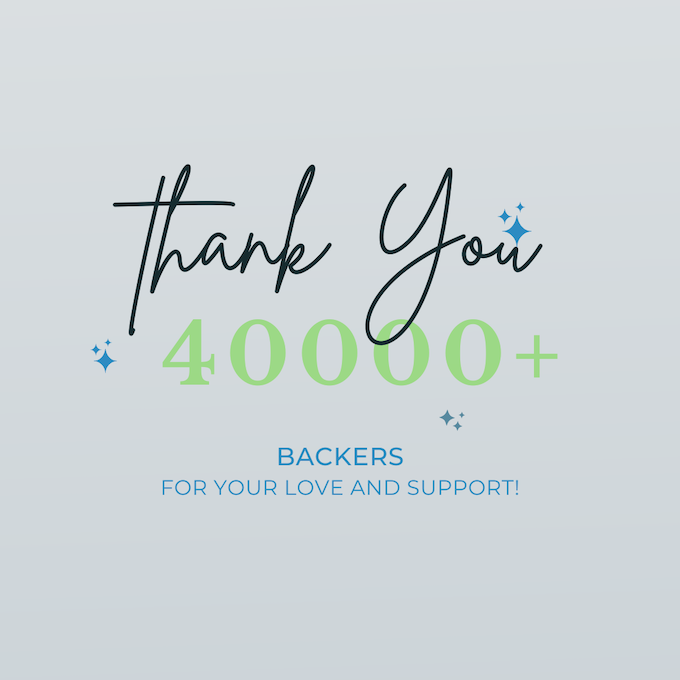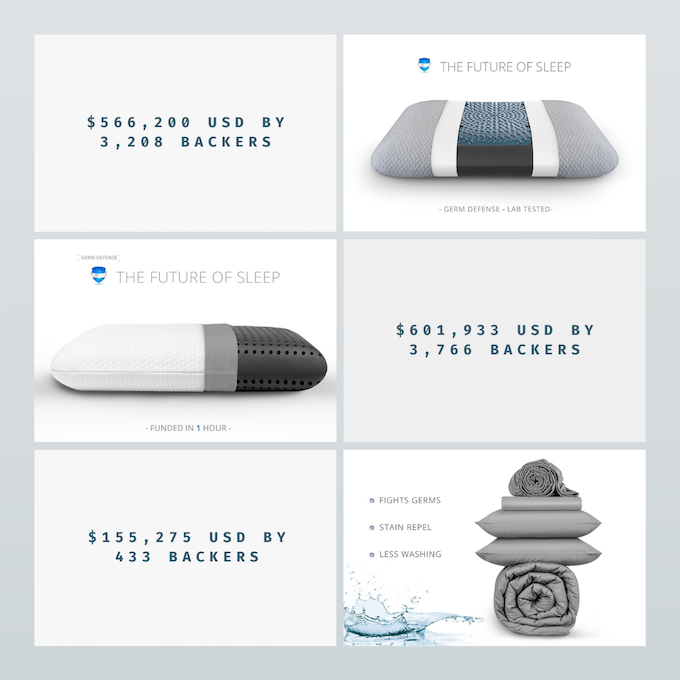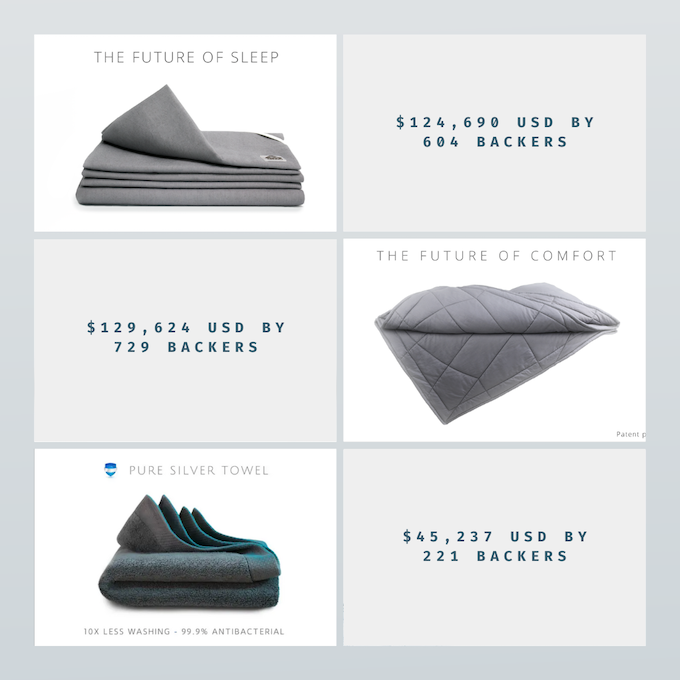 Our project is ready for production, below are a few of the steps that we take to make Alpha Pillow 3D possible.
Disclaimer: Alpha Pillow 3D  does NOT diagnose, cure, treat, or prevent an illness or condition.
Due to continuous product improvements, the images may differ slightly from the actual product that you receive.
Alpha™ is a trademark of Ivana Designs LLC.
USA shipping rates will only applies to USA mainland backers only. Hawaii, Alaska and Puerto Rico backers will be contacted at the time of fulfillment to cover the additional shipping charges.
For rural and/or delivery addresses that require special attention backers will be contacted prior to shipment with an opportunity to change the delivery address or cover additional shipping charges.
Alpha Pillow is shipped with tracking number(s). Damaged goods, lost during shipping or missing items must be reported within 5 business days of receipt of goods for Domestic shipments and within 48 hours for International shipments to qualify for insurance claims.