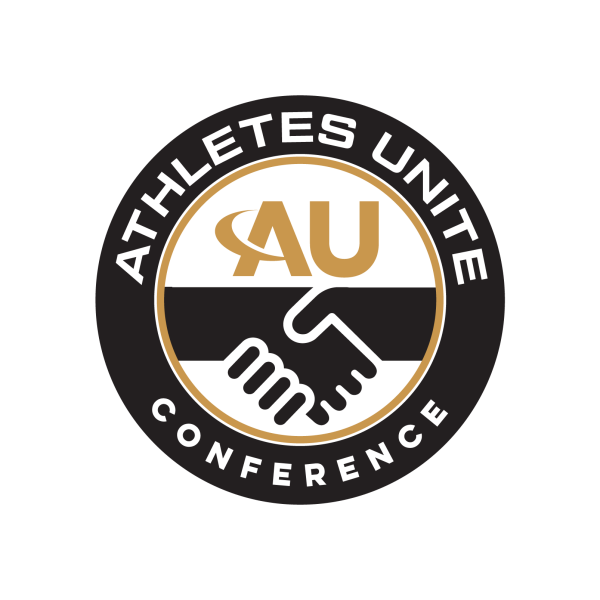 Athletes Unite Conference: AV Costs
$310
raised out of
$80,000
Concept
YOU ARE MORE THAN YOUR SPORT!
Story
The Athletes Unite Conference is going to be a game changing event in the world of athletics. Our emphasis is mental health while providing an experience for athletes to create businesses and career opportunities through sports, entrepreneurship, technology, and other industries!
This event is  brought to you by Shakeout, and we are looking to attract current and former athletes across the country. College sports is in the midst of its most significant changes in a generation. This conference will provide attendees with tools, tips, and guidance as they are looking to monetize their brand while preparing them for Life After Sports.
Additionally, for those athletes who are interested in landing a corporate job we will provide athletes the opportunity to network with hiring managers and recruiters from our partnering companies in an effort to assist with the diversity and inclusion initiative in the workforce. Lastly, we will have discussions and sessions pertaining to athlete mental health and the resources available.
Unfortunately, our AV Sponsor pulled out of this event and we are a month out but we are a team of resilient athletes and we will find a way to cover these expenses!!
 An investment in this event is an investment in the lives of our future athlete leaders! Thank you so much for your time and consideration.