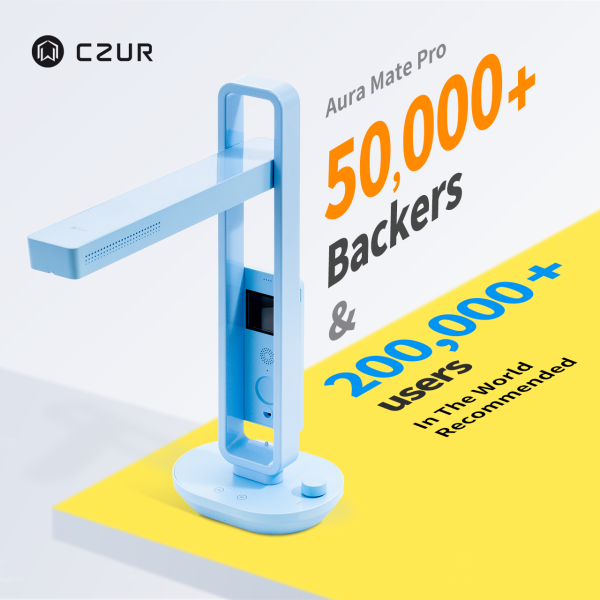 Aura Mate Pro – Best Premium Updated Scanner Yet
$100,360
raised out of
$1,000
Concept
Dual-Camera, Document Camera, Use With Zoom, 16 MegaPixel, Curve-Flatten Tech, Scan A Book In 8 Mins
Story


With more than 50,000 backers and 200,000 users around the world, we are truly grateful for you, our loyal fans! This time, we wanted to create something that not only can do all the things our previous scanners can do, but also boost work efficiency remotely at the same time. So we introduce to you the CZUR Aura Mate Pro!
We took everything that you want from a scanner and upgraded it to CZUR Aura Mate Pro! With 16 Megapixels, OCR, Curve-flatten technology and more, this scanner is everything you'd want or need from a scanner and a document camera. It works with all kinds of laptops or computers, and this time it supports smartphones and tablets as well! Thanks to its dual-camera system, it's perfect for working from home, business meetings & online-teaching!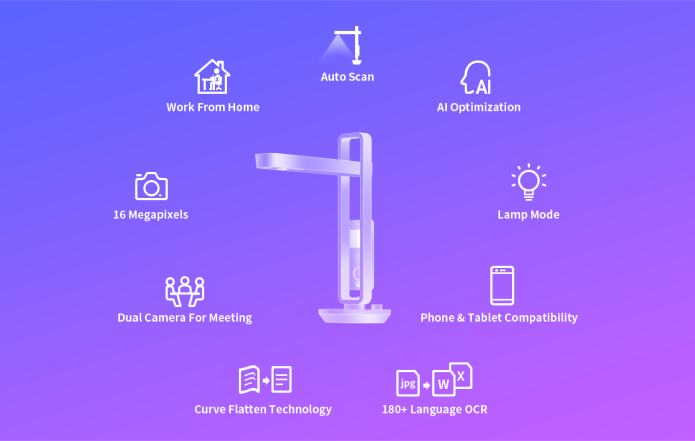 Third-party unbox video of CZUR Aura Mate Pro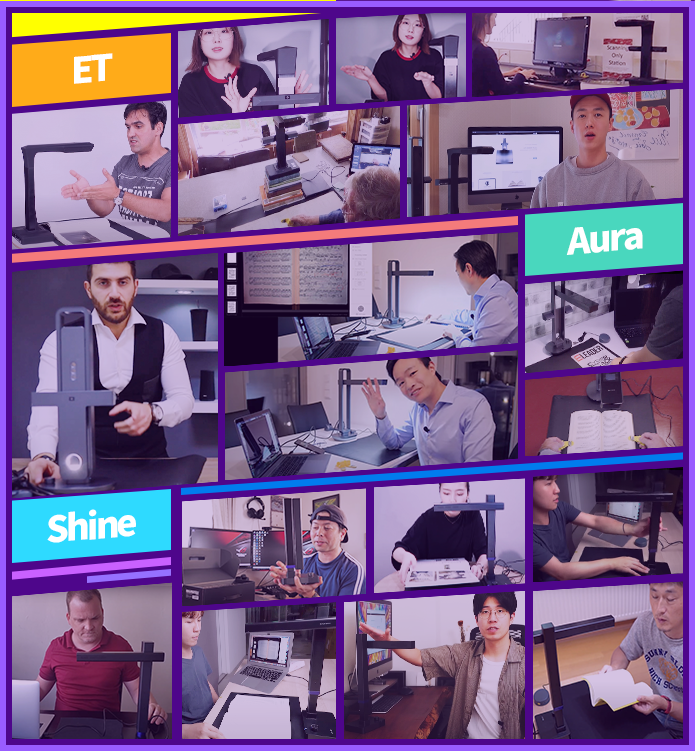 Over the years we have sold over 200,000 scanners to people in over 140 countries, there are tons of reviews of our previous scanners including ET, Aura & Shine!

Traditional scanners are a hassle to use. The machines' bulky size and price also mean it's not for everyone. Therefore we bring to you the CZUR Aura Mate Pro. Thanks to its Fixed focus and auto page-turning detecting, plus a super handy foot pedal for hands-free operation, CZUR Aura Mate Pro is unbelievably fast. Now you can enjoy scanning at a rapid rate of under a second per page, so you can easily scan an entire 300-page book in 8 minutes or so.
How To Scan A Book Using CZUR Aura Mate Pro

CZUR Aura Mate Pro is the first scanner that features a dual-camera system, which makes it the perfect tool for business meetings, online-teaching, and working from home! Not only can it give you crystal clear scans, but also provide 1080P high-res video calls! You can even connect CZUR Aura Mate Pro and use it with software like Zoom!
 You can even use it for Zoom calls to boost work efficiency like never before!

CZUR Aura Mate Pro works with all kinds of computers, whether it's a Mac or Windows, and this we take it even further! It is now compatible with all smartphones and tablets too, so wireless scanning has never been easier!
Use your smartphone with Aura Mate Pro

With OCR (Optical Character Recognition) functionality, Aura Mate Pro enables you to transfer scanned pages into editable files, which elevates scanning possibilities to a whole new level. With over 180 languages supported, this powerful scanner gets it all done! Restore an entire book collection into a digital library on your tablet!
Converte Scanned Pages Into Editable Files Using CZUR Aura Mate Pro

Featuring a slew of cutting-edge technologies, CZUR Aura Mate Pro makes scanning a lot easier. With our patented Curve-Flatten Technology, it automatically removes curvatures of pages and saves you the time-consuming awkwardness of flattening pages by hand. Along with other features including Smart Paging, Auto-Alignment, Correct Position, Multi-target Scanning, Remove Fingerprint, Purify Background and more, Aura Mate Pro makes scanning a breeze!
Use CZUR Aura Mate Pro To Remove Fingerprints When Scanning
Memories are fleeting, so CZUR Aura Mate Pro helps make them permanent. With an amazing 16 full-sized megapixel camera, Aura Mate Pro gives you crystal clear scanning quality. Besides books and documents, it can also scan a wide range of things, such as your ID, passport, receipts, stamps, bar codes, QR codes, even small objects. So this is your go-to scanner and document camera!

Here's yet another bonus: it's not just a scanner, but a lamp on your desk as well. Featuring four lighting modes, including eye protection mode, natural light mode, reading light mode & computer light mode, this is your best desktop companion!

That's not all, CZUR Aura Mate also features a notification functionality when you are sitting too long, so now you can correct your posture and enjoy a healthier lifestyle!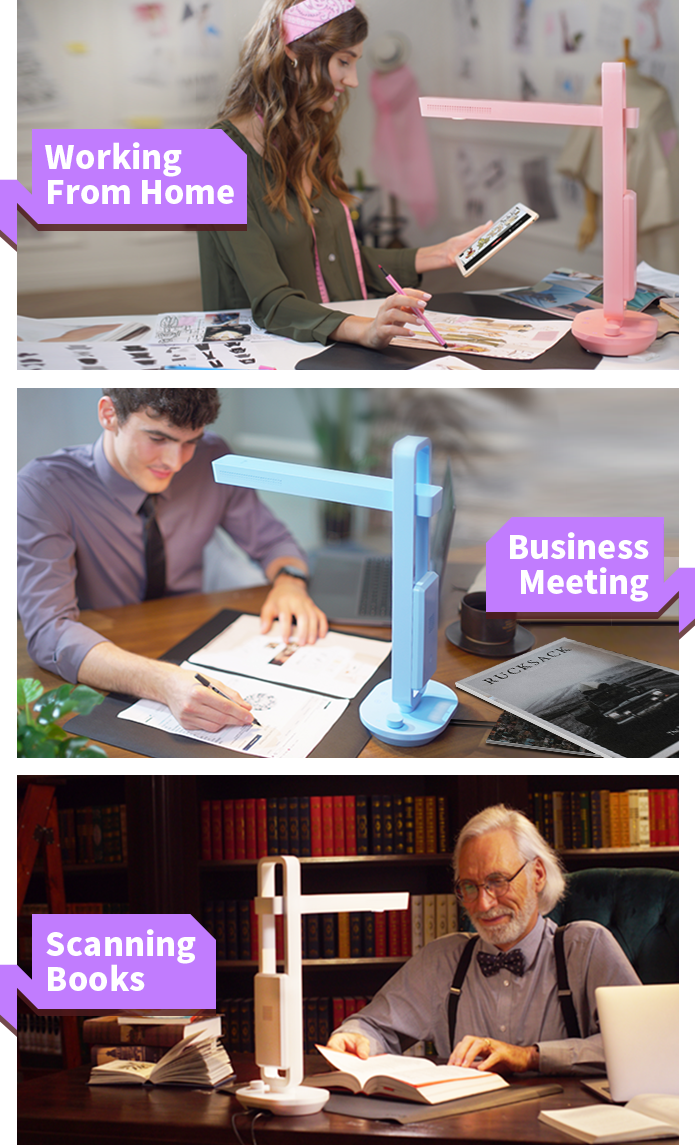 We have included three different colors to fit your style, find the colors that suit you the best!

Smart Paging Feature Of CZUR Aura Mate Pro
Auto-Alignment Feature Of CZUR Aura Mate Pro
Auto-Mending Feature Of CZUR Aura Mate Pro
Muti-Target Scanning Feature Of CZUR Aura Mate Pro
How To Use CZUR Aura Mate Pro

You can bring the CZUR Aura Mate Pro anywhere with the ultra safe PortaPack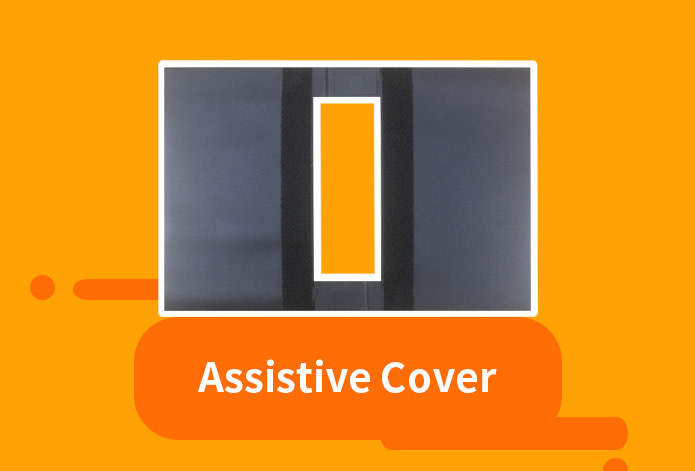 Intuitive Assistive Cover makes scanning even easier, regardless what type of books you are using.
What's In The Box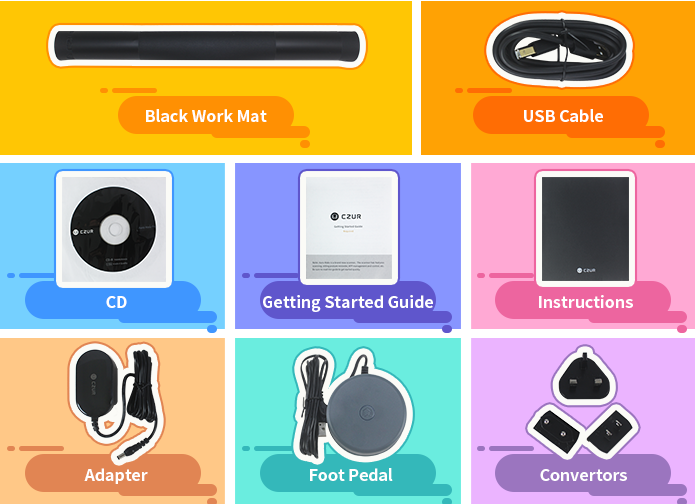 You will find the following in the box:
black work mat
USB cable
CD
Getting started guide
Instructions manual
Adapter
Foot pedal
Convertors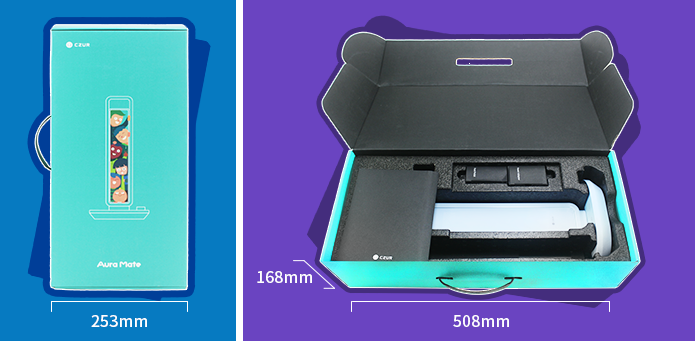 Our packing will make sure your CZUR Aura Mate Pro gets to you safely during its shipping journey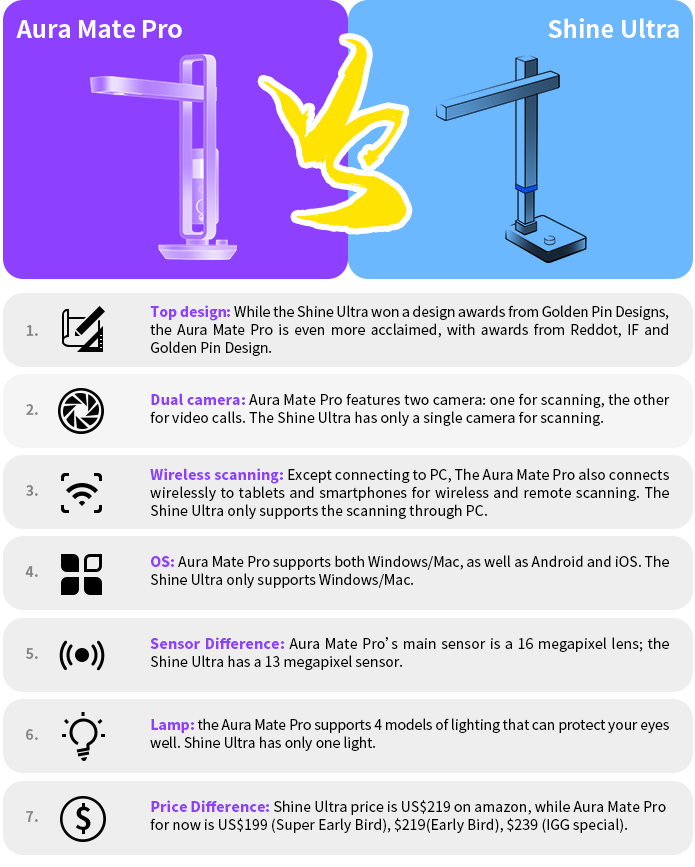 There are some features, such as book and flat page scanning, OCR, and fingerprint removal, that are the same for both models. Above are some differences.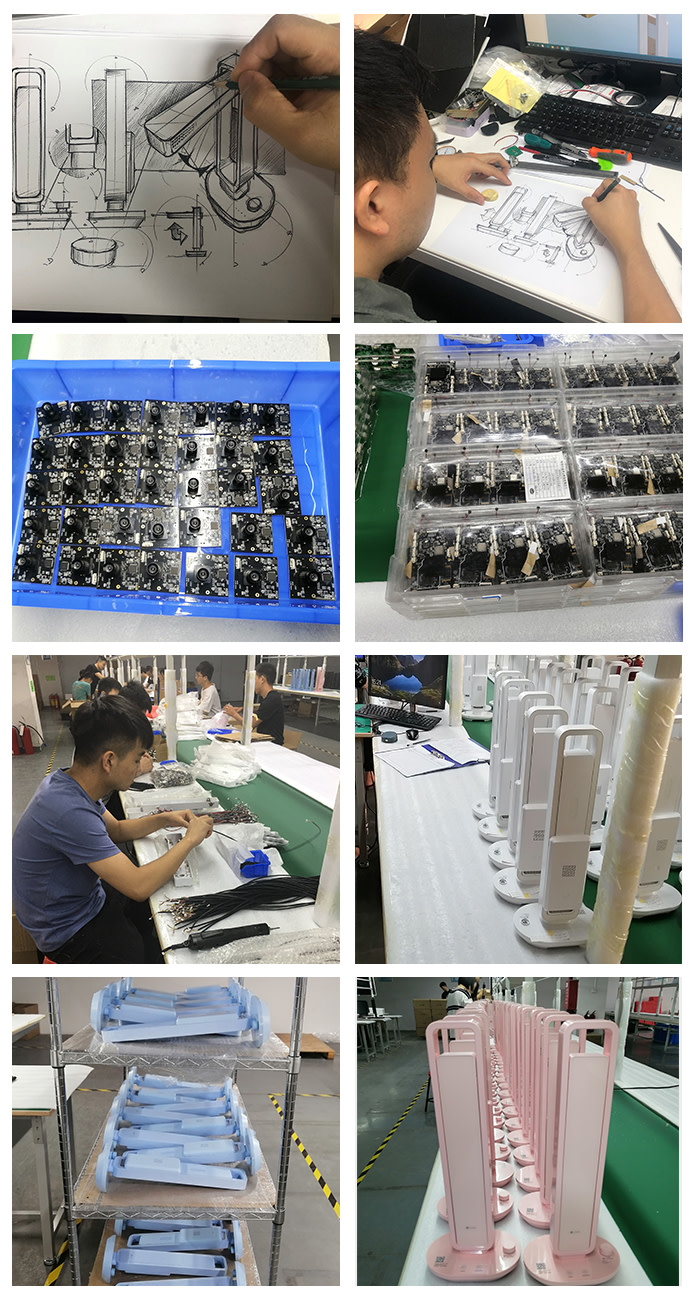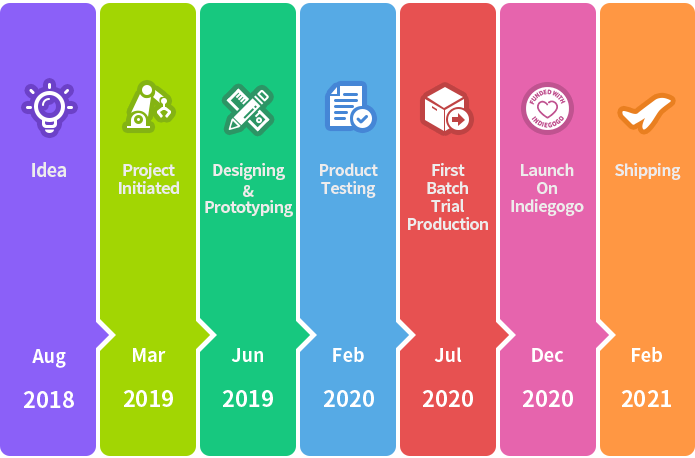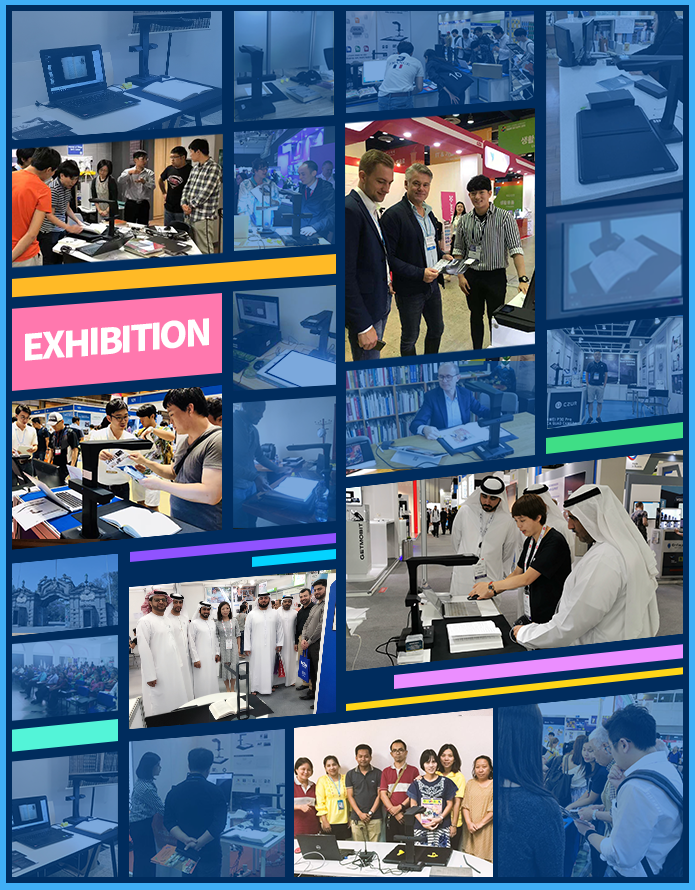 As an innovator of a cutting-edge technology company and the inventor of a smart book scanner, CZUR is committed to designing and developing products that can reshape the modern workplace environment. Our team always believes that technology can provide convenience at work through continuous improvements and innovations. CZUR Tech focuses on addressing the existing overlooked part of the office or workplace.