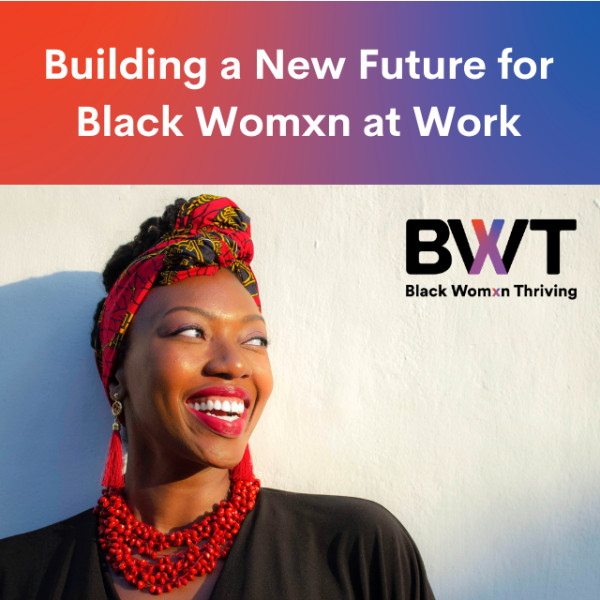 Black Womxn Thriving Research Fund
$15,127
raised out of
$100,000
Concept
The workplace was not designed for Black womxn to thrive. We plan to change that.
Story
The workplace was not designed for Black womxn to thrive
Black womxn deserve workplaces that support their care and healing, and invest in their growth and advancement at every level of the organization.
The problem: Black womxn aren't getting what they deserve. They deserve more. 
For the last ten years, Ericka Hines of Every Level Leadership has equipped organizations to be more inclusive and equitable. Through her work, she has identified a significant gap: few organizations intentionally build environments designed for Black womxn to thrive at work. 
Ericka is dedicating the next decade of her work to researching how Black womxn find joy, success, and stability at work and to creating a new, more just future for Black womxn in the workplace.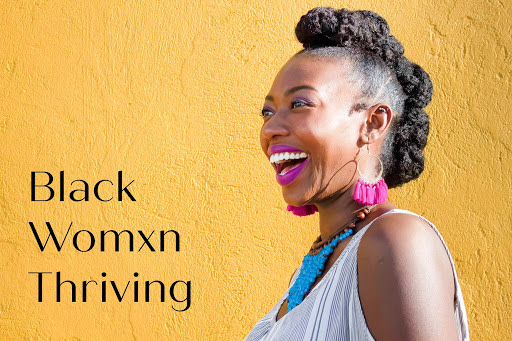 Beyond Inclusion to Investment  
The Black Womxn Thriving research project is an innovative and groundbreaking exploration of the lived experience of Black womxn in the workplace. Ericka is working to define the factors that help Black womxn thrive and succeed in their professional lives.
The goals of the research:
Defining what it means for Black womxn to thrive in their chosen work environment
Determining how Black womxn find joy, success, and stability at work
Examining processes and structures necessary to promote and support the care and healing of professional Black womxn
Identifying what companies and organizations need to do to create work environments where Black womxn thrive
​We envision a workplace standard where Black womxn can show up in authenticity each day in every situation and can embody the principles of corporate professional leadership however they choose. This research is the first step in creating that standard.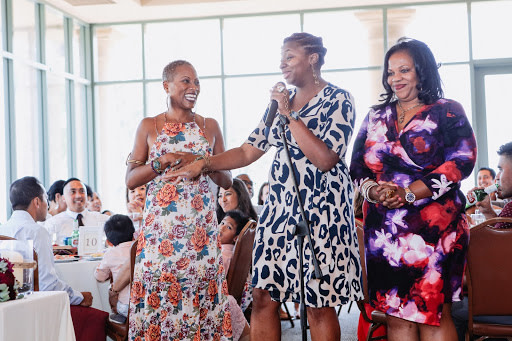 Supporter Perks for Black Womxn Thriving
When you support this research, you are investing in developing a culture where Black womxn are valued. 
Solidarity ($50)
You will be listed as a donor on the website and we'll send you the Black Womxn Thriving phone and desktop screensaver art. 
Change ($100) 
Shout out on our social media stories, a virtual swag bag with resources for DEI + all Solidarity level perks.
Freedom ($250)
We'll send you one piece of Black Womxn Thriving merchandise (stickers or pins) + all Solidarity and Change level perks.
Justice ($500)
We'll mention your support in a blog post on the website and you'll receive all Solidarity, Change and Freedom level perks.
Liberation ($1000)
A personal thank you video from Ericka that can be shared on social media, one piece of merchandise in your size (sweatshirt or hoodie), an invite to quarterly calls with research updates and all Solidarity, Change, Freedom and Justice level perks
If you'd like to contribute more than $1000 to this research, we will partner with you to create a perk that is customized for you!
Meet Ericka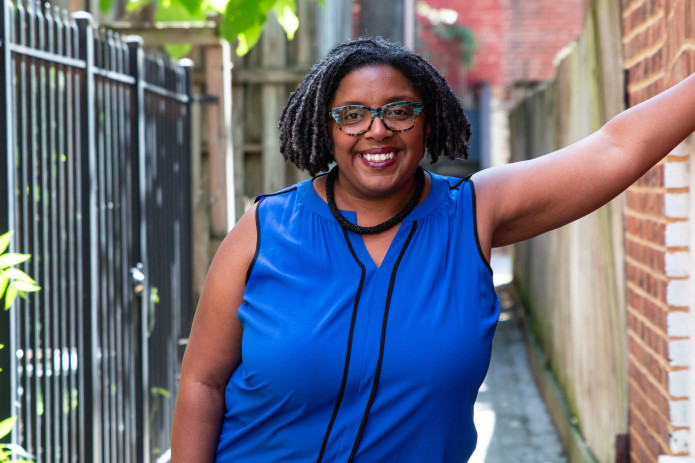 I'm the Principal of Every Level Leadership, and a consultant, advisor, strategist, and senior trainer who works with organizations to align their commitment to inclusion and equity with their everyday actions and operations. I've worked with government agencies, nonprofits, and foundations across the country to help their staff and stakeholders learn how to work in more inclusive cultures.
On a personal note: My love of research runs deep; my friends call me before they open Wikipedia, and they've likened me to a walking FAQ. On more than a few occasions, I've happily spent late nights curating my bookmark folders. I'm the friend who loves every baby and dog picture you've ever posted. Office supplies give me joy—if you hang around long enough you'll probably hear about my extensive washi tape and pen collections. My Zoom background includes a Black Girl Magic pennant, a print of Michelle Obama's national portrait … and an occasional cameo from Allie, my very spoiled pup.
I'm a Scorpio that loves birthdays—especially the "big" ones—which is part of why I'm launching BWT this week: I'm turning 50! This is my way of going big, of committing my fifties from start to finish to Black womxn, to our health and well being. Often in this work we're so focused on the problems we lose sight of the possibilities. I'm devoted to looking ahead, to finding real solutions, to ensuring Black womxn have what they need to thrive at work.
How can you help?
Your contributions help by:
Paying for research assistants and research director
Securing a survey firm 
Publishing periodic research updates 
Social media information campaigns 
                         ​