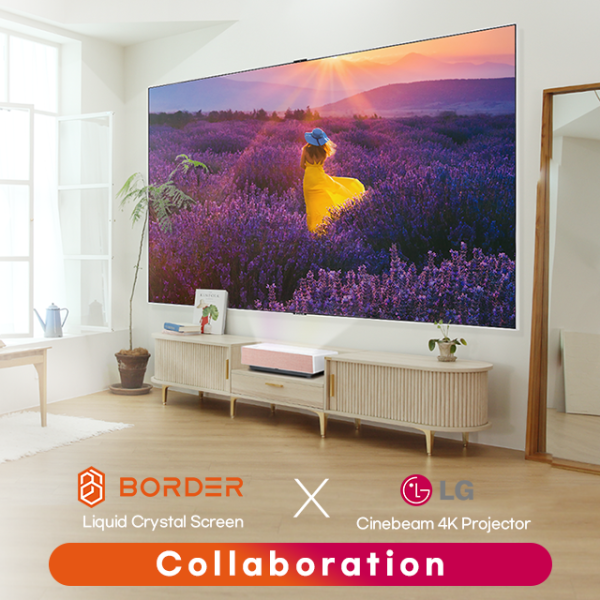 BORDER REEN-X: The Liquid Crystal Projector
$65,878
raised out of
$20,000
Concept
Supports 4K, 8K, and 16K, Accurate Color Fidelity, Best Contrast Levels, Compatible w/ Any Projector
Story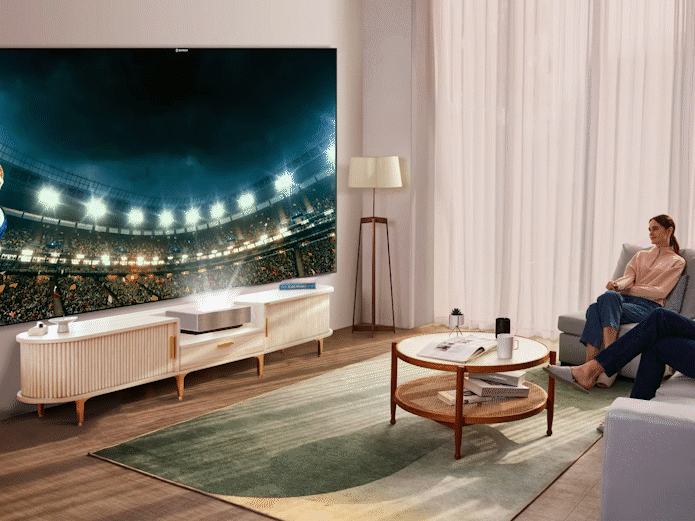 BORDER REEN-X is a revolutionary projector screen that uses the same Liquid Crystal Display technology for TVs to enhance picture quality. The Liquid Crystal Screen enhances picture brightness, offers accurate color fidelity, and improves contrast levels.


Unaltered BORDER REEN-X Projection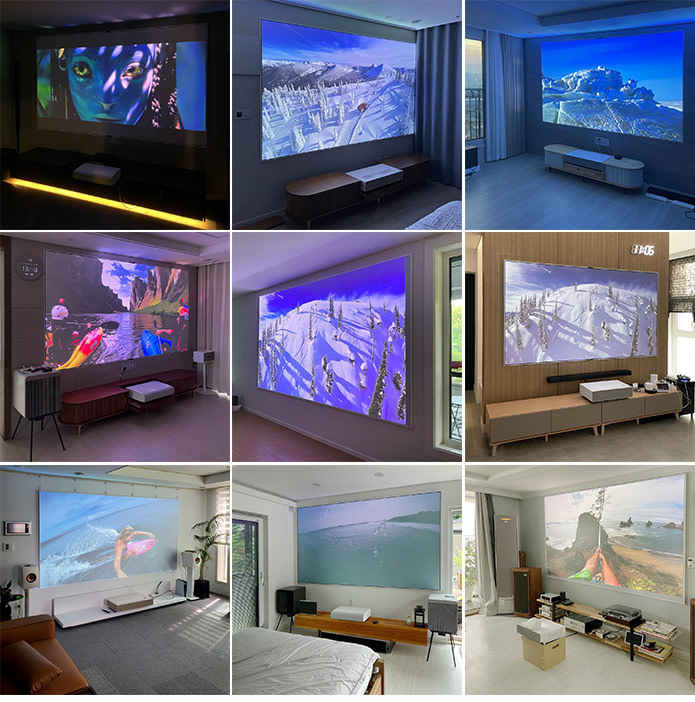 These images are from our real customers that participated in the beta testing. BORDER REEN-X tested in various environments, from night to day, with different projectors, from ultra-short focus projectors to long focus projectors, and produced great images!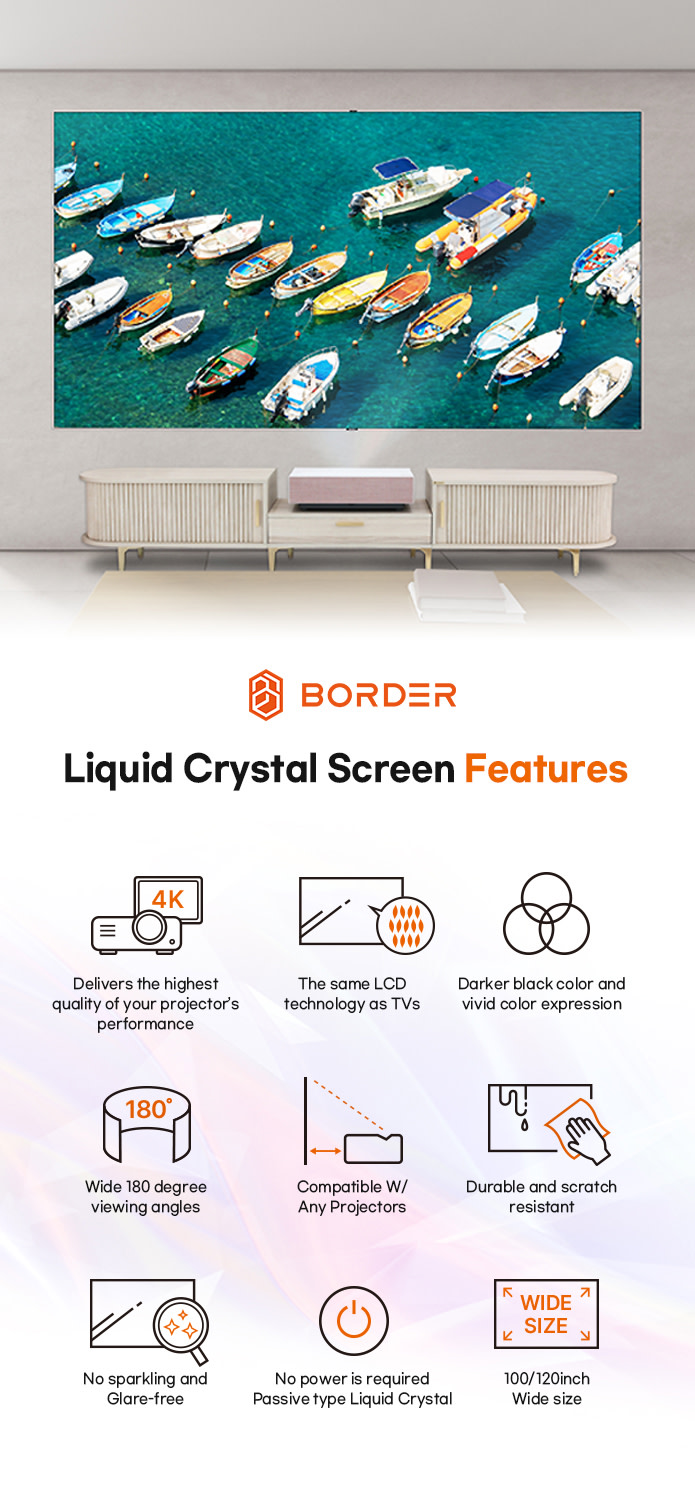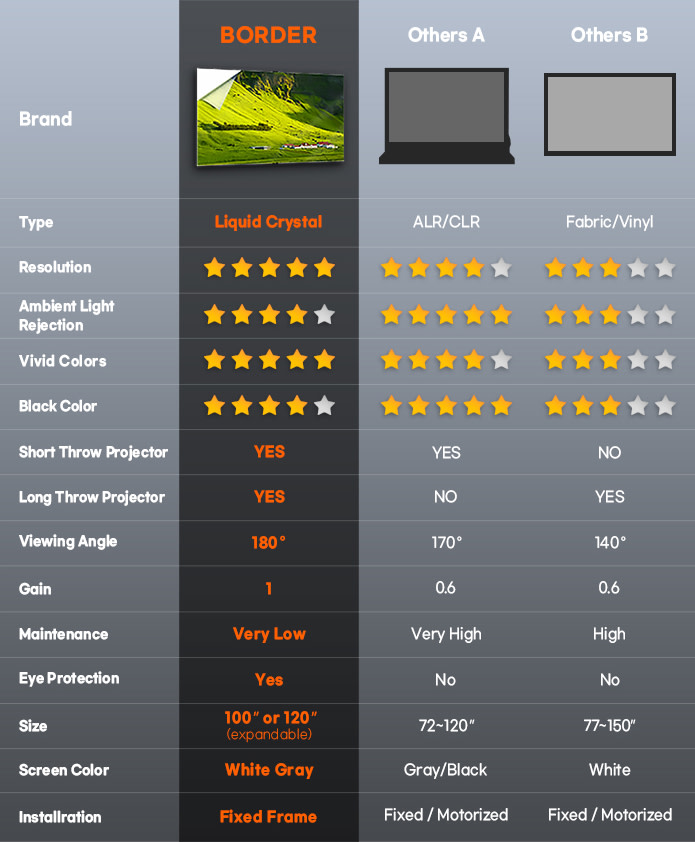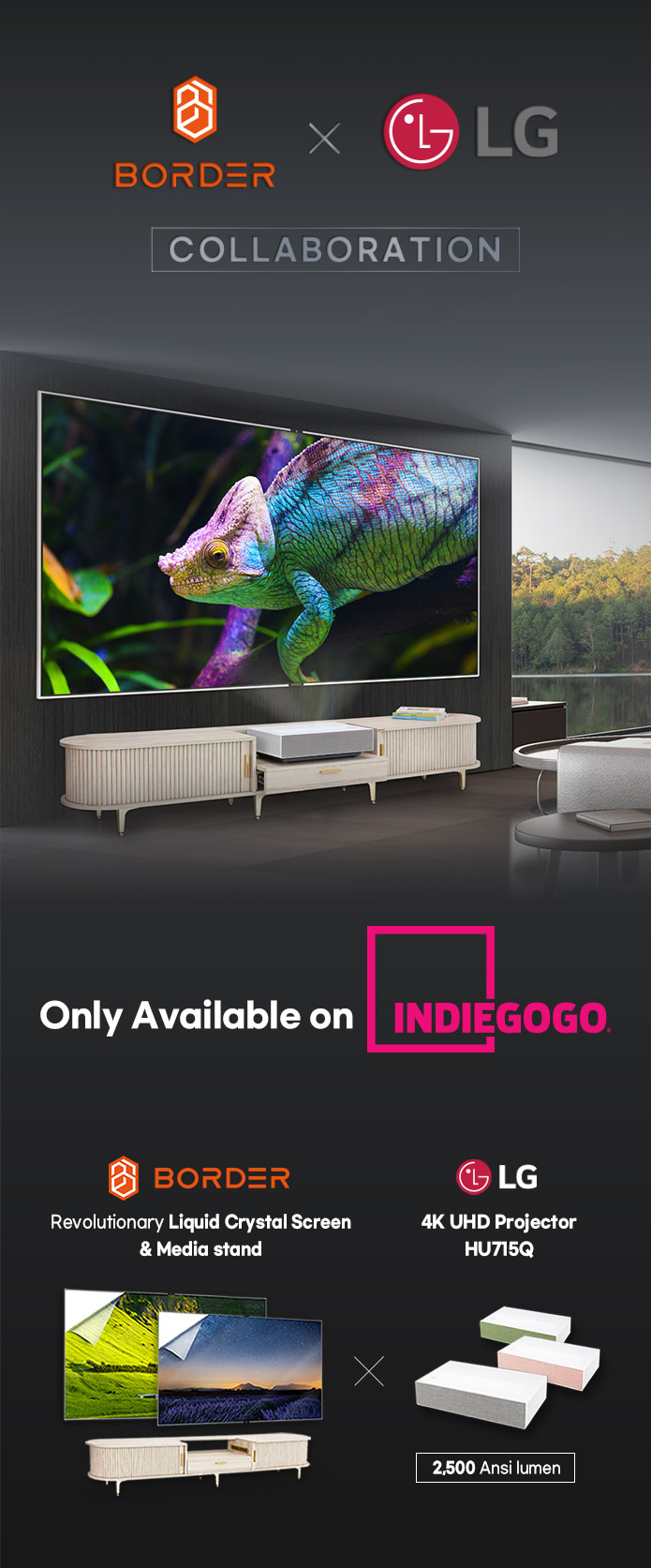 Our shared passion for providing the best big screen experience aligned us perfectly to offer bundle options, including Liquid Crystal Screen + LG 4K Ultra Short Throw Projector (UST) + Media Stand design for UST projector. Elevate Your Big Screen Experience with the best 4K Projector and Liquid Crystal Screen.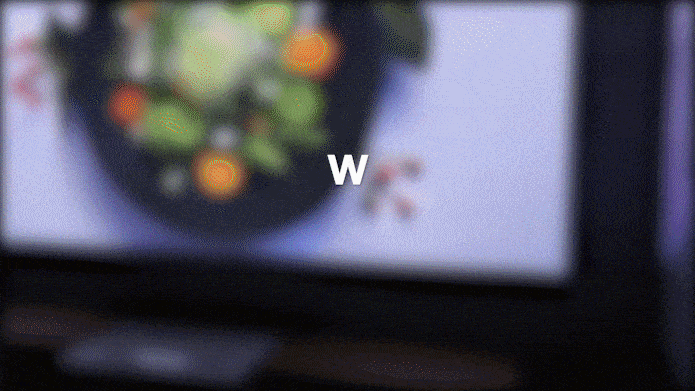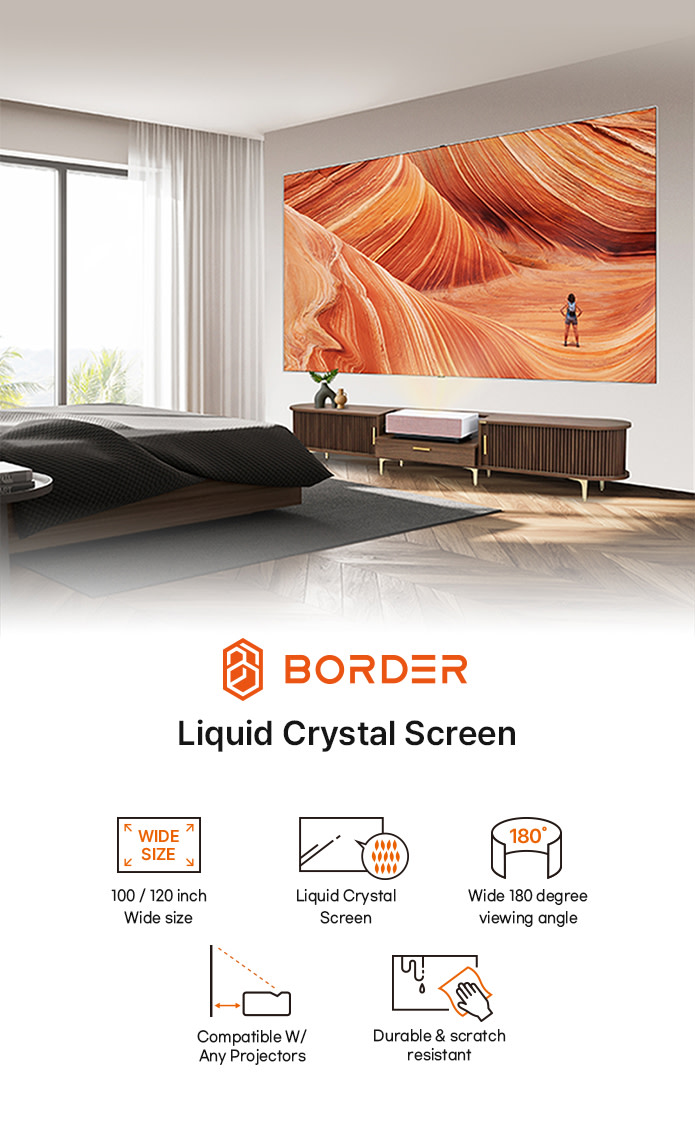 BORDER REEN-X is the world's first projector screen that enhances picture quality by using liquid crystal. The liquid crystal screen receives light from a projector and forms the image on the liquid crystal solution layer, which makes the picture brighter and clear.
Think of a Liquid Crystal Display (LCD) TV. The Liquid Crystal Screen works as a display & the light source from a projector works as the backlight in LCD TV to produce UHD images.
Using the dispersion and scattering characteristic of Liquid Crystal, BORDER REEN-X provides superior image sharpness and color accuracy throughout the screen.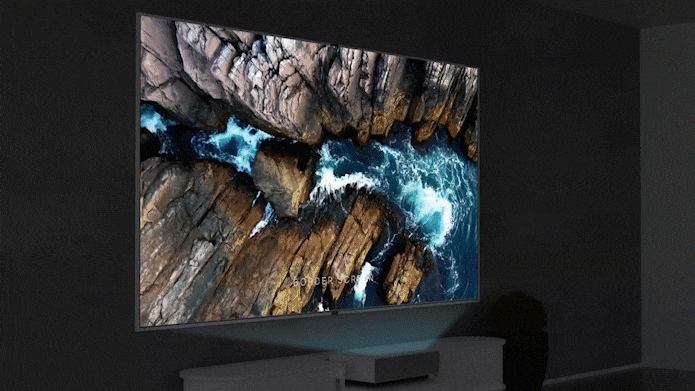 BORDER REEN-X has four layers of film.
"Protection Film" increases durability and makes screen more resistant to dust and scratch
"Liquid Crystal Film" enhances brightness, color accuracy, and color contrast level
"Base Film (PET film)" holds the liquid crystal to produce equally bright and clear images
"Magnetic Sheet" help to easily attach Liquid Crystal Screen to the back frame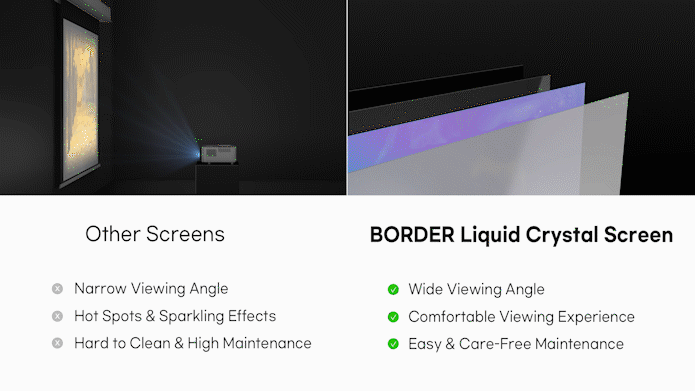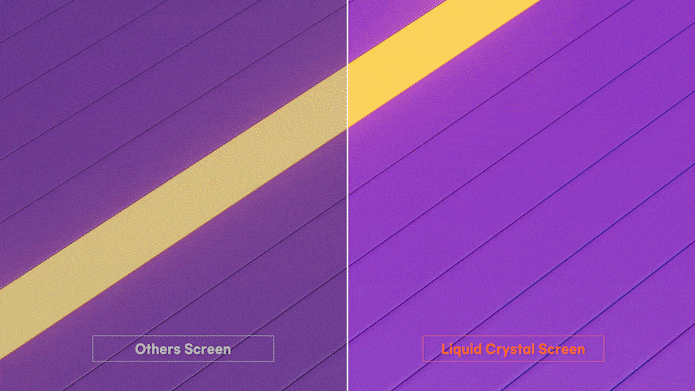 Fabric screens users often experience flashing lines across the screen and wavy phenomenon which is known as Moire Effect. The Moire Effect causes eye fatigue and degrades the quality and resolution of graphic images. With Liquid Crystal Screen, there is no Moire Effect so it is a healthier choice for your eyes.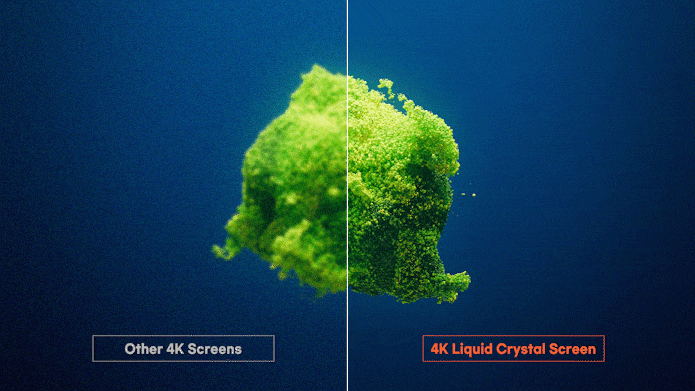 Not all 4K project screen is the same. 
Image quality varies widely depending on the material of the screen and method to produce images. The BORDER REEN-X screen makes the image appear smoother and more realistic.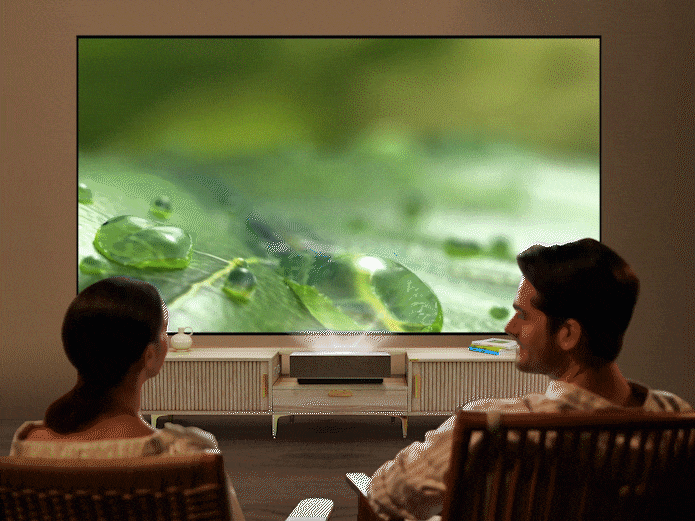 Captures every second of the action in vivid colors and stunning detail.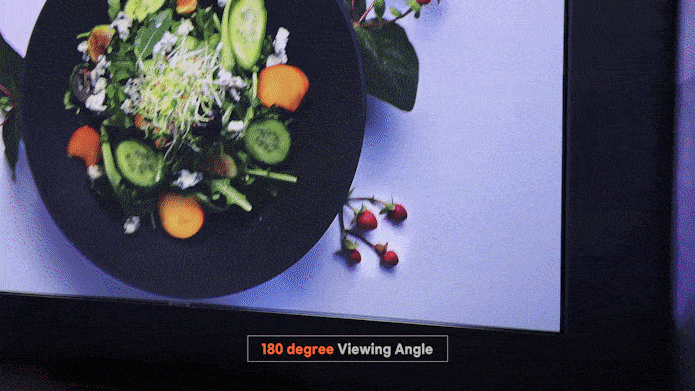 Enjoy bright and clear images no matter where you are in the room.  With 180° viewing angle, you can share the screen with friends and family without fighting for the best seat.
No front glare or hotspot, so you can watch comfortably for a long time.


BORDER REEN-X has a protection film which makes screen resistant against scratch, dust, and other debris. Always enjoy your favorite movies, video games, and sports in the same clean and flawless condition as a new screen.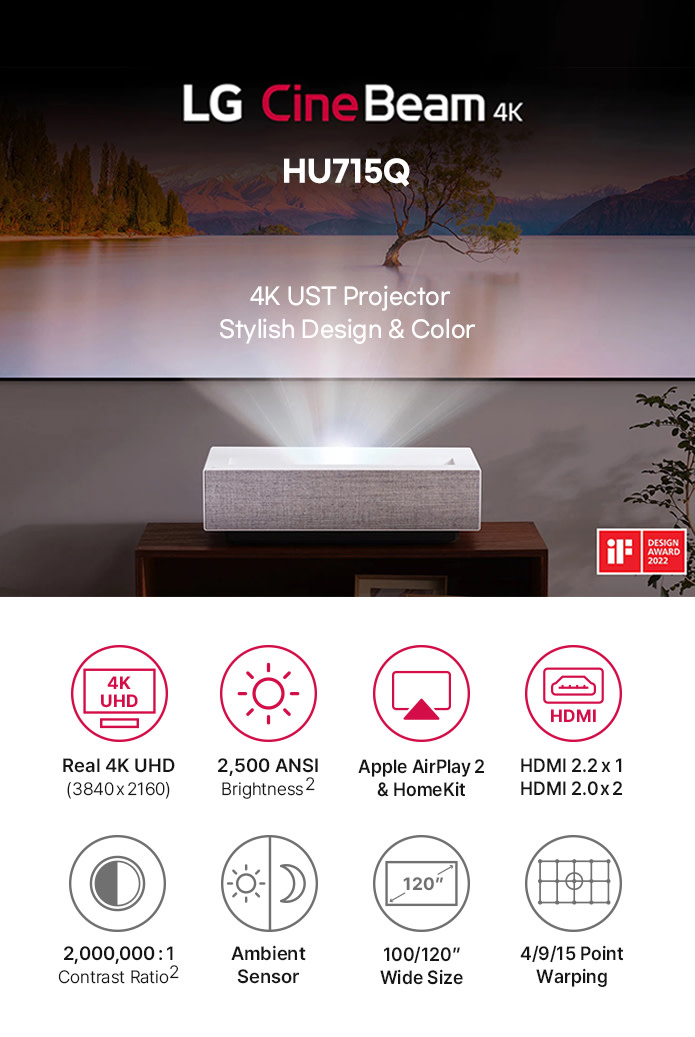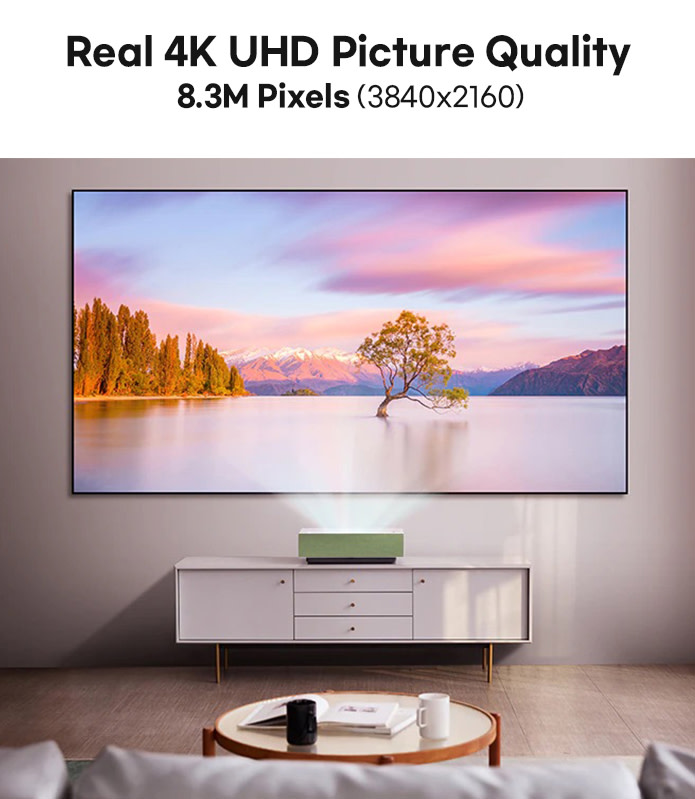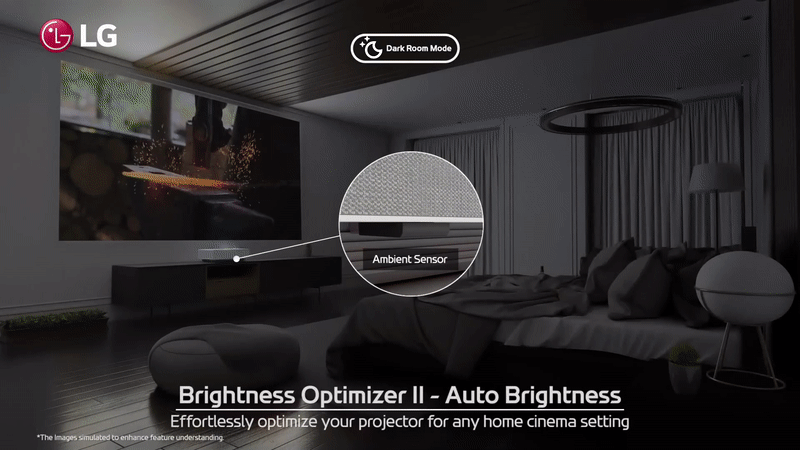 Reduce eye fatigue by automatically optimizing brightness according to ambient light.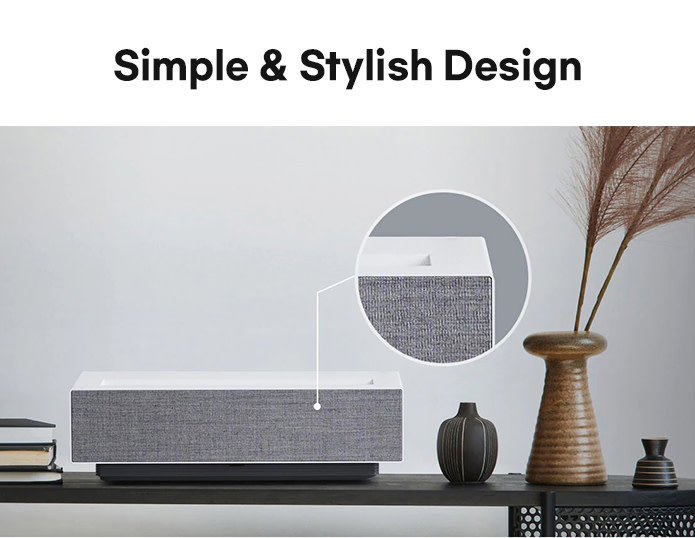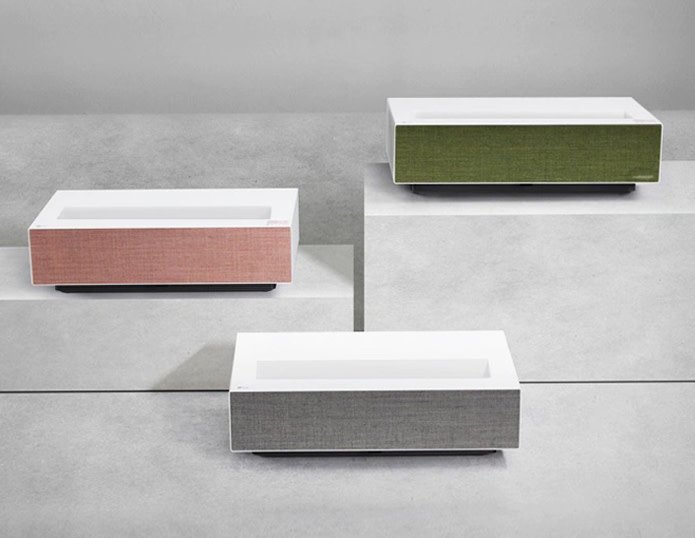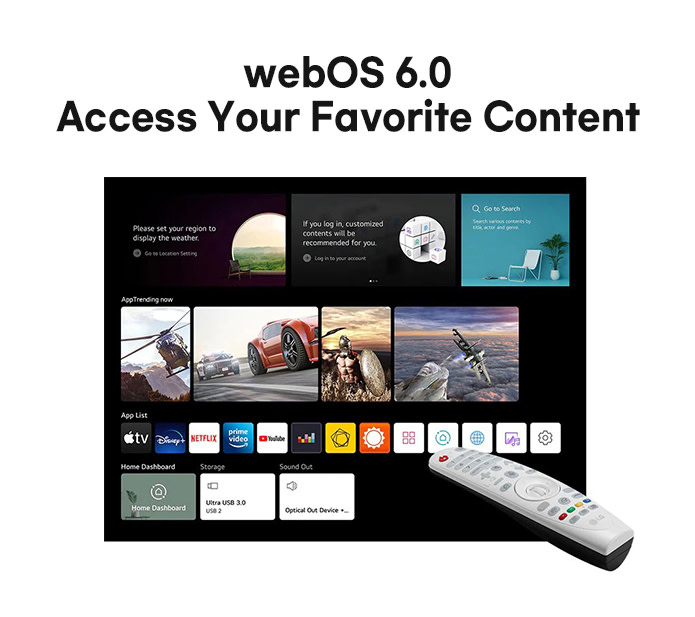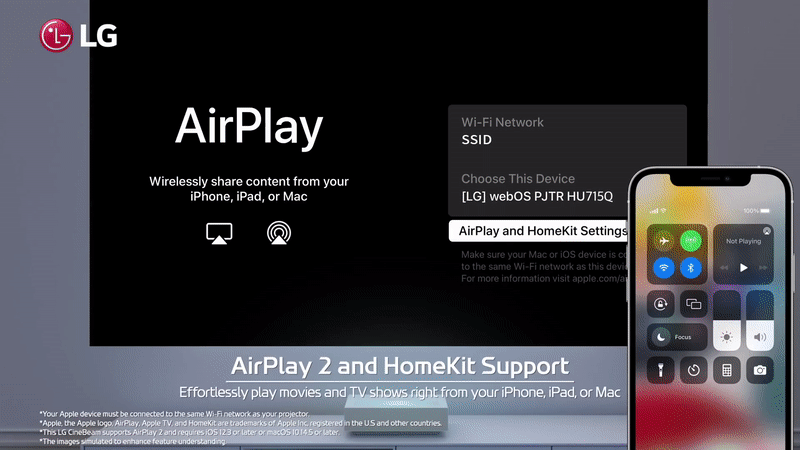 Wirelessly control your projector and easily share content from any iOS or MacOS device, no Apple TV is required.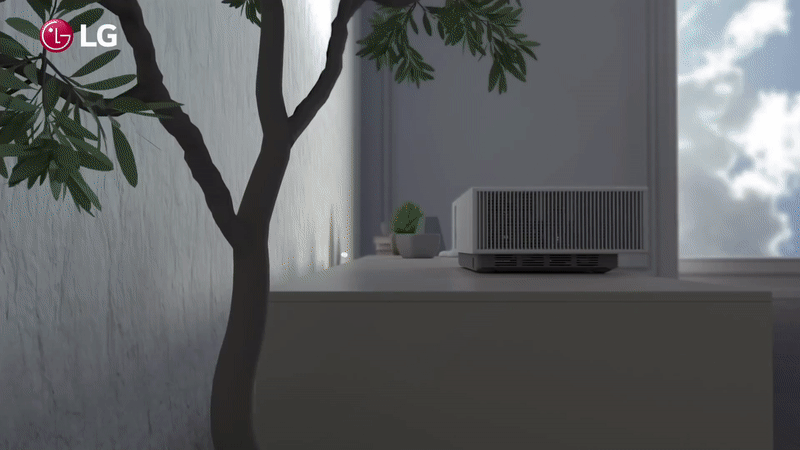 Works well with any short throw projectors and it saves spaces for other media devices. Also, it adds aesthetic value to your interior design. No more hassle of moving around projector to find the perfect spot.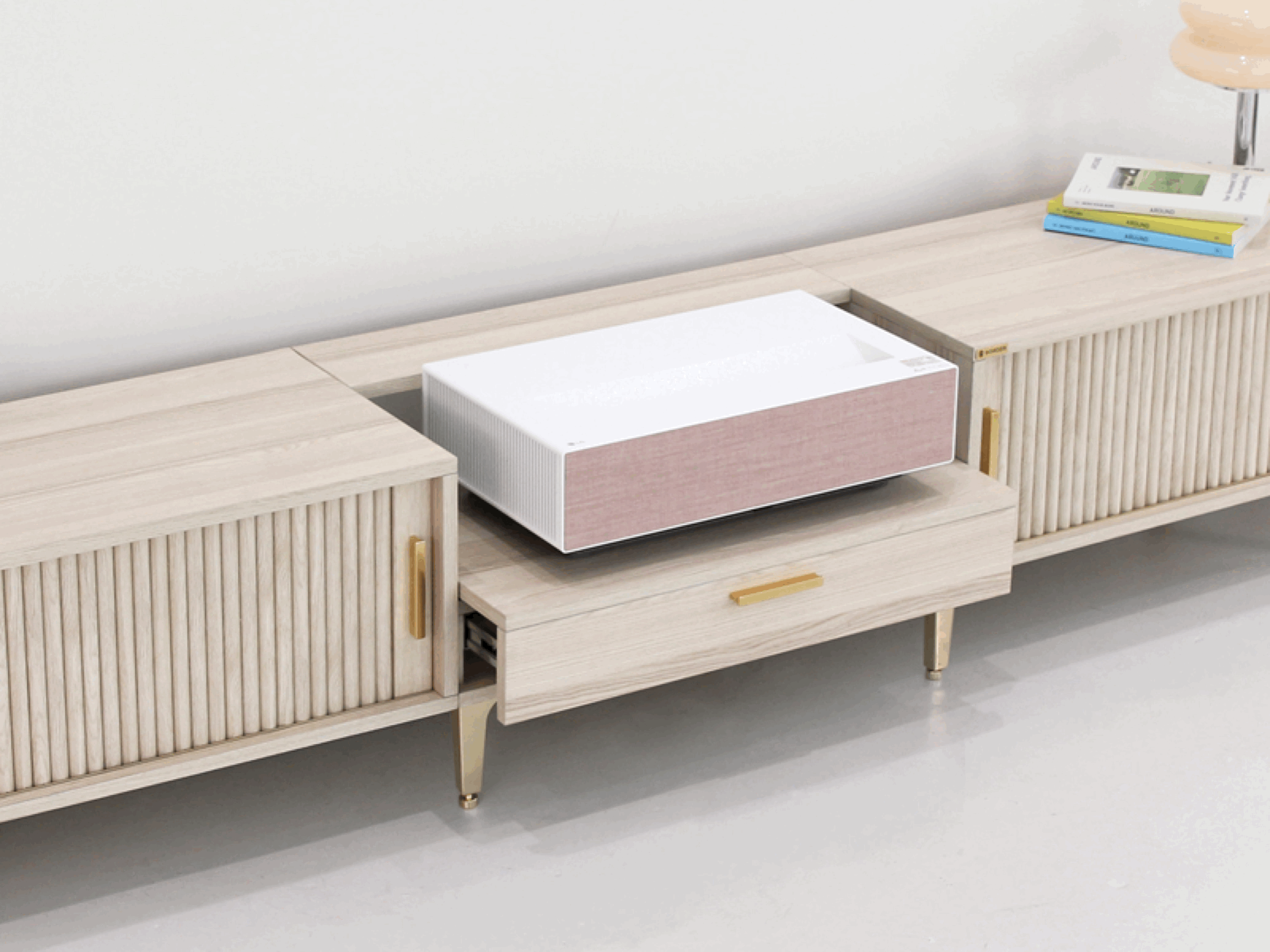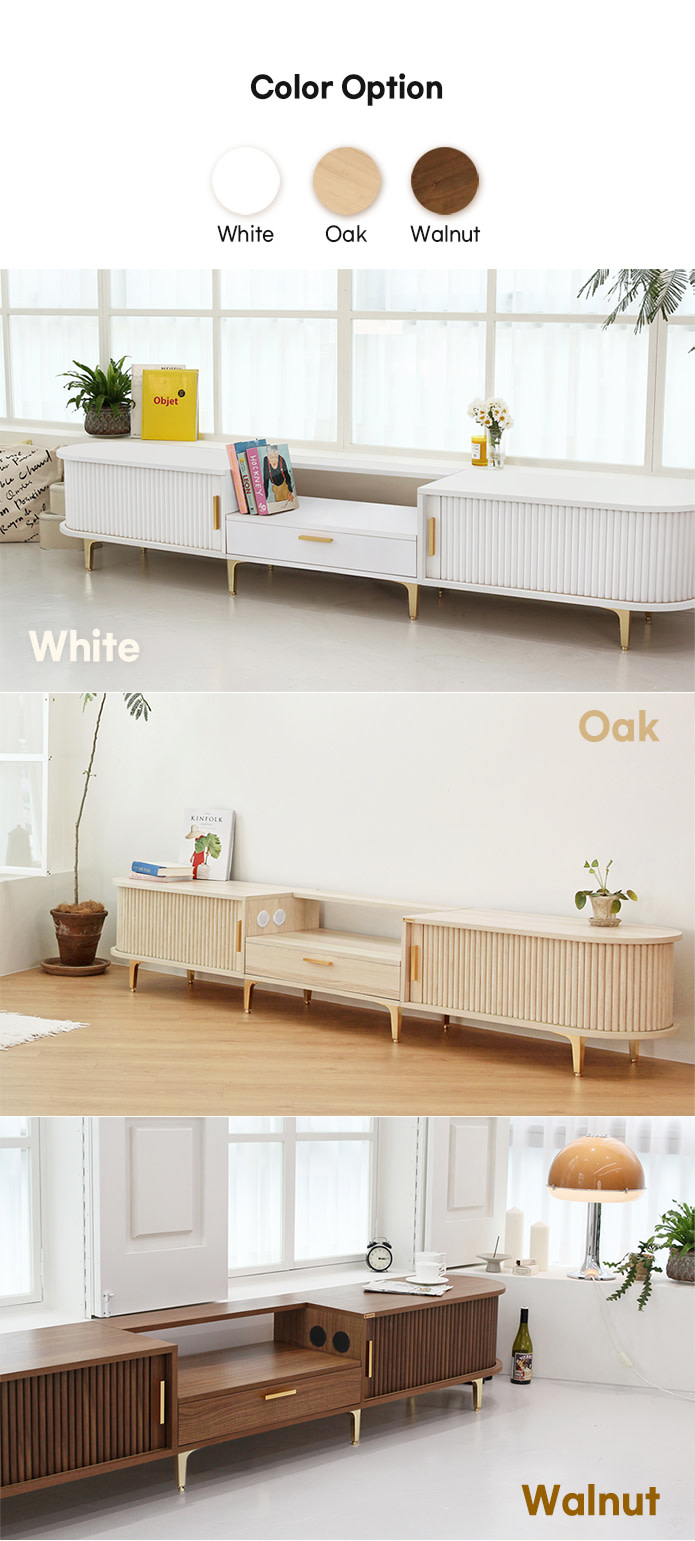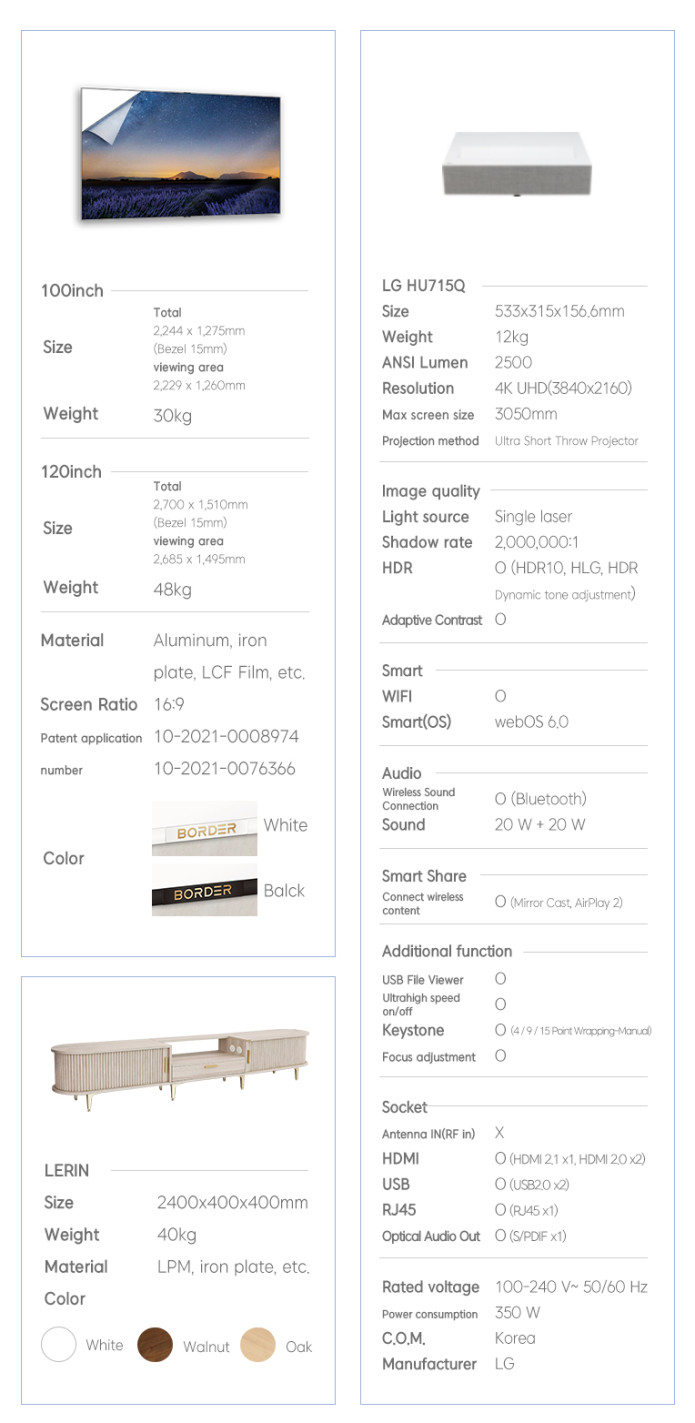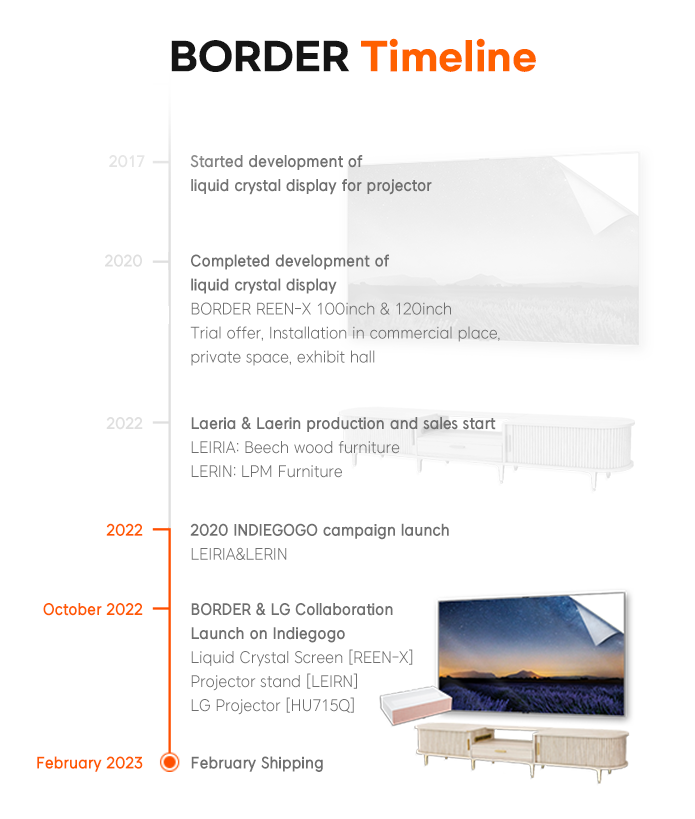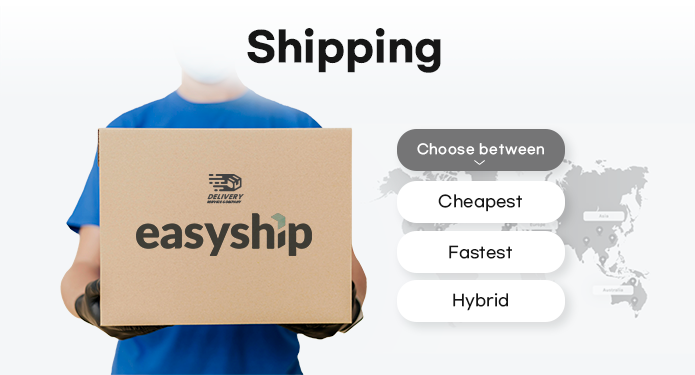 Shipping and Fulfillment will be handled by Easyship. Due to the current volatility of shipping costs, shipping fee can change closer to our ship date. This will allow us to present the most accurate and up-to-date prices to pass savings on to you, our valued backers.