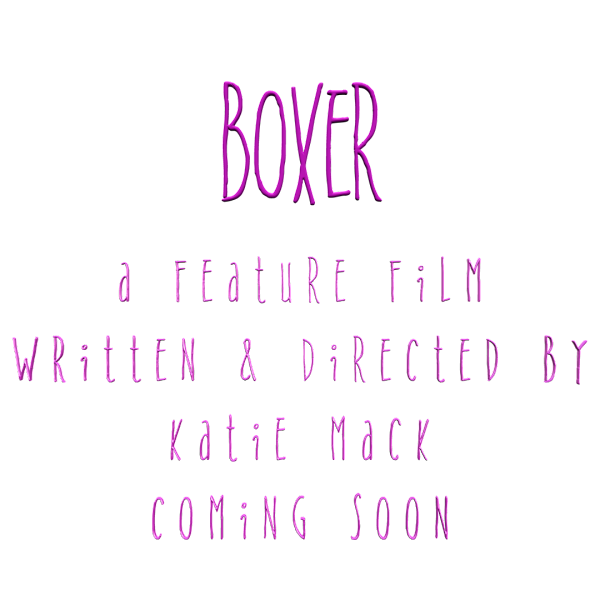 Boxer – Feature Film
$532
raised out of
$60,000
Concept
A gritty, cinematic narrative of athleticism, healing and confronting the unknown.
Story
The Story
Boxer is a story about two traumas in two athletes' lives that bring them together in an unexpected way, forcing them to look at themselves and come face to face with their reality…all while prepping to reclaim the number one spot. Set in New York City, Boxer lives in a world about grit, heart and taking chances.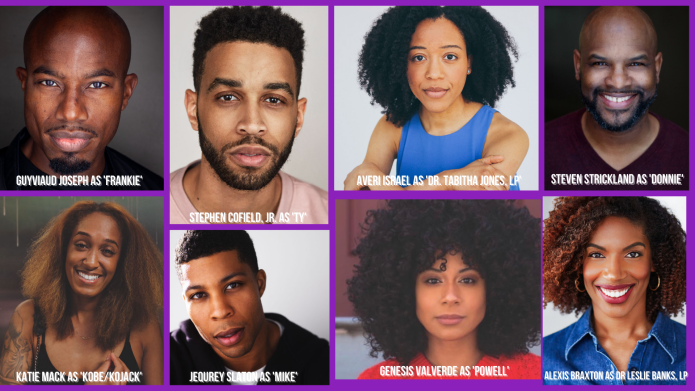 The Rundown
My name is Katie Mack and I've been a writer my entire life, with at least 15 years of acting/filmmaking/directing under my belt. I began earning my stripes in entertainment as a background artist in Hype Williams' first silver screen directorial endeavor, Belly​, moved on to be featured on ​Chappelle's Show and in the blockbuster hit ​American Gangster.​ As a graduate of the Meisner conservatory program at The William Esper Studio, I've also studied at Matthew Corozine and HB Studios.
KMackBrand, a comprehensive look at everything that is me. The Brand can be defined in four simple words, "Be Inspired. Be You." and is an artistic derivation of acting, writing, and filmmaking. With my first lead role in the film ​The Trade Off​ (2006) a few years later under the KMackBrand umbrella, I premiered my first short, MAC,​ at the NYC International Film Festival in NY City (2012), celebrated an Emmy nominated PSA for the Rhode Island International Film Festival (I portrayed the lead in, 2015), and had two of my films in the 2017 People's Film Festival in NYC, winning Best Director for Missing You (2017). You can also view a five episode limited series, Charlie, and a four episode miniseries Break Point.
Boxer is a story that needs to be told. It's vastly beautiful, from the visual, mood and tones, to the cast, and writing. This story is extremely important to me because I feel that as a filmmaker and storyteller, I need to find a way to create the stories that I wish to see…that people would like to see, that shows my range as an artist as well as the different stories that we, as a people, are capable of telling.
What We Need & What You Get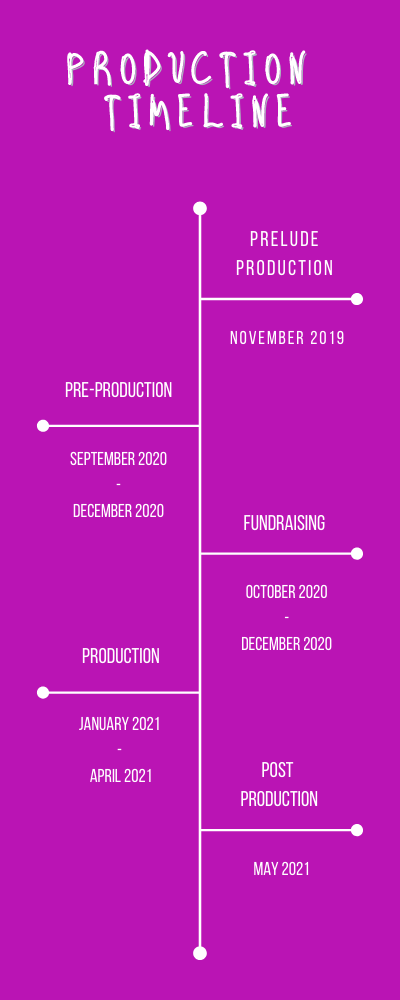 In November 2019, we filmed the first 16 pages of Boxer with the support of our AMAZING cast and crew! Now, in order to complete this film, we NEED you to help to make it happen. Film production is an exciting process, but as you can see below it can be pretty costly! Check out our perks and make sure you, your friends and family pick up your favorite one(s)!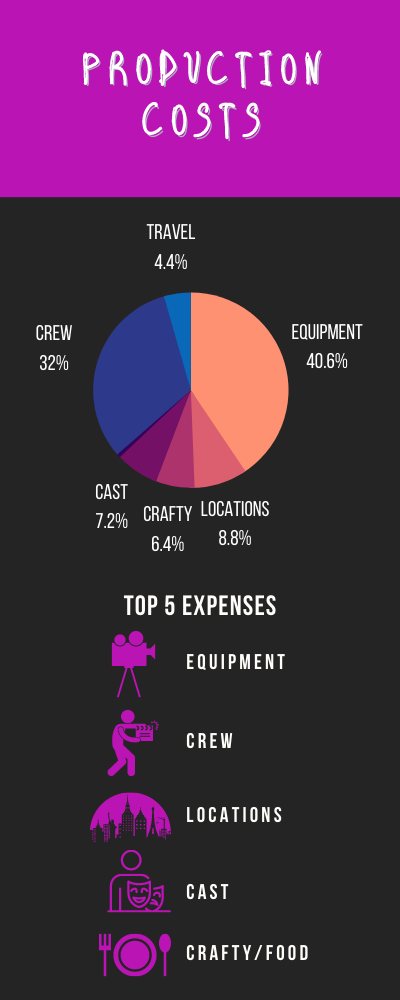 Your Impact
You as a contributor would be helping this amazing team of creatives create something magical, to visually shape a story that would absolutely be a refreshing take considering everything going on in the world today. We get to see how a group of people deal with trauma in the best possible ways, as well as what therapy looks like for everyday people, and how grit can actually be a really beautiful thing to see. You would be helping the Boxer story and all its layers be a very tangible thing that is sure to warm hearts and engage minds.
Risks & Challenges
Let's face it, making movies is challenging. It takes lots of time, effort, dedication and above all money. Movie making is a collaborative effort across the board. There are really great movies that don't get made, and stories that don't get told, simply for the lack of funding. Simply put, we need your help. As we continue to apply for a chance to receive grants and such (wish us luck!), we have to also take matters into our own hands and make it happen.
Other Ways You Can Help
Even if you can't donate, PLEASE don't forget to share our campaign with friends & family. Spread the word via social media and word of mouth. Also, follow us at @Boxer_Film #BoxerFilm on Instagram & Twitter for all the behind the scenes exclusives! WE APPRECIATE ALL OF YOUR SUPPORT!