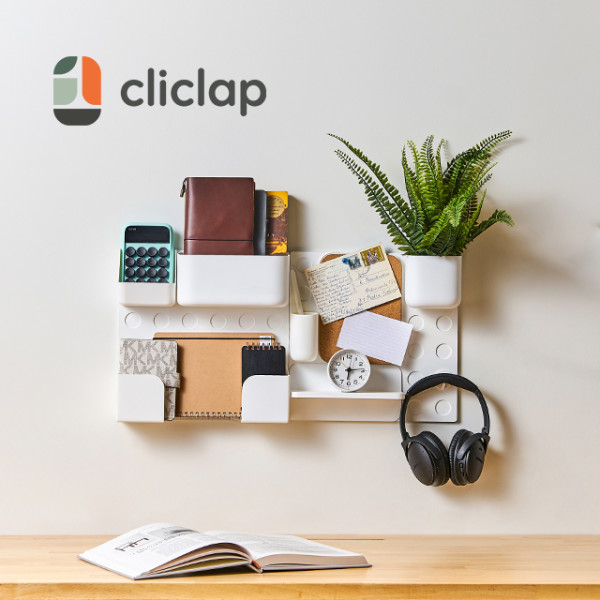 Cliclap: Office Wall Organizer & Mess-Free Planter
$51,378
raised out of
$20,000
Concept
Get organized & grow plants to boost mood. Magnetic, modular, easy. For office desk, kitchen, & home
Story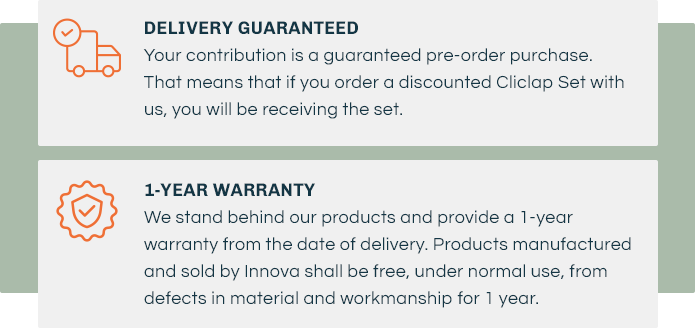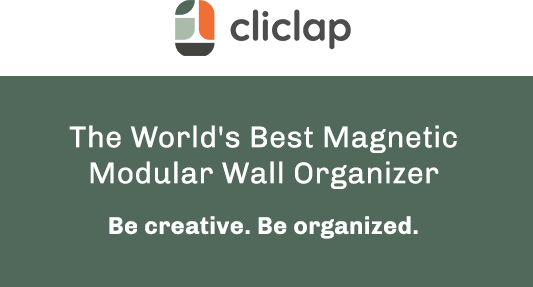 Make your space beautiful, functional, and organized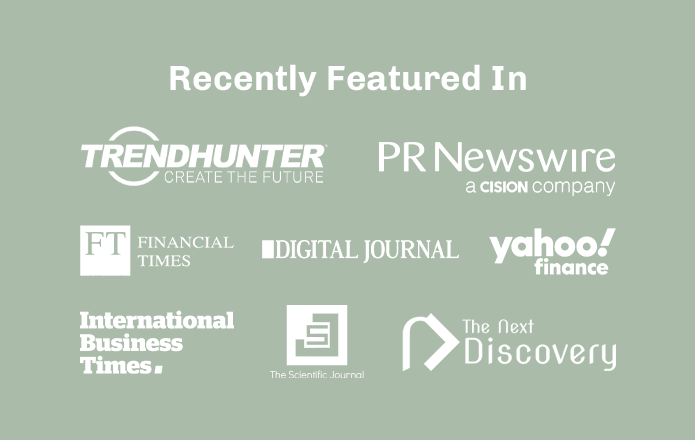 You are so much more productive when staying organized. The clutter and paper piles are distractions that you can clear away! Cliclap helps you to stay focus and do better with a clear desk. So save your time, and eliminate these distractions that cause a loss of focus productivity.

Increase your productivity while showing your creativity.

Keep everything perfectly aligned—just where you need it.

Attach to the grid with strong magnets that can hold up to 4lbs!

Easy Remove With 3M Command™ Strip

A simple grid helps you keep everything perfectly aligned and where you need it.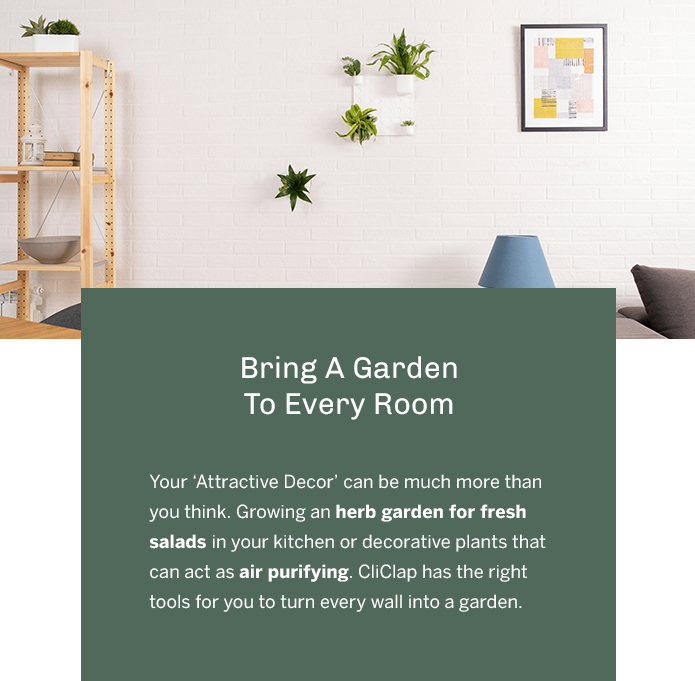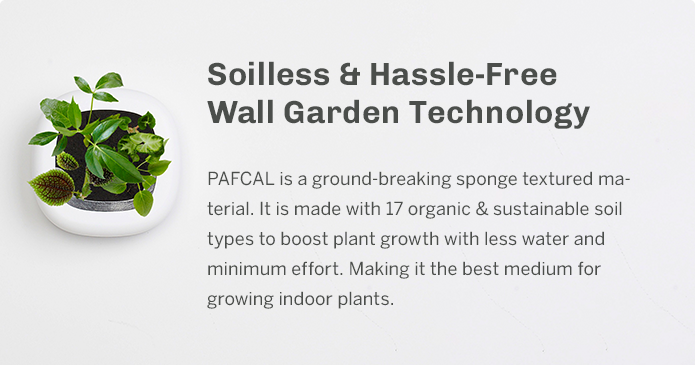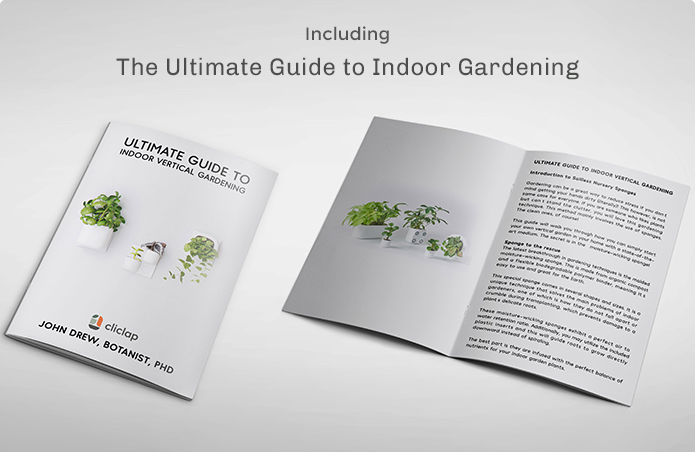 PAFCAL is an organic product brought in from Japan and the beauty of this product is, it is recyclable. This makes it easier for individual to care for the plants especially those who are too busy at work and home. Which this in place, everyone is able to have their own pot of plant at home without worrying about watering the plant or going through the process to plant a pot of plant at home.
Soil Free Fuss Free. Clean, Light, and Soil-free!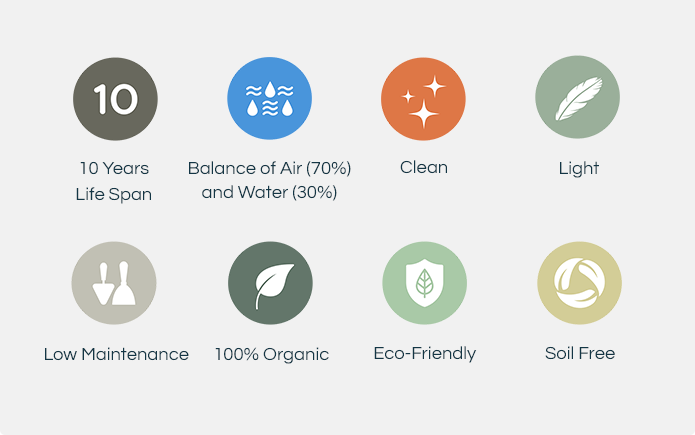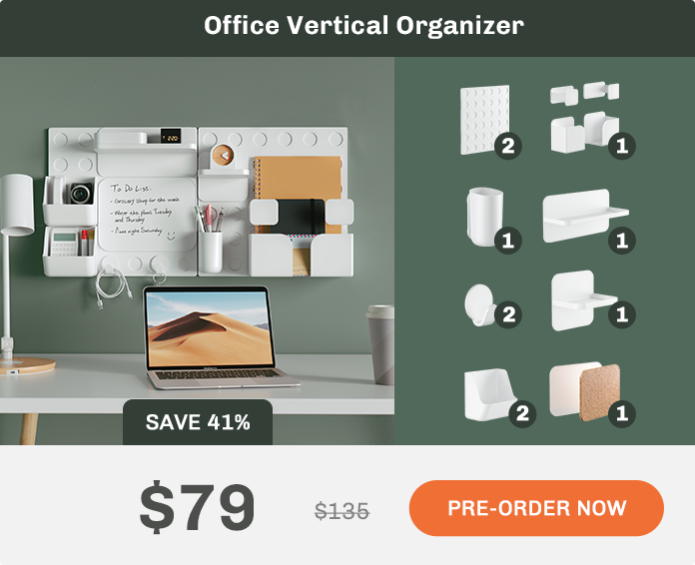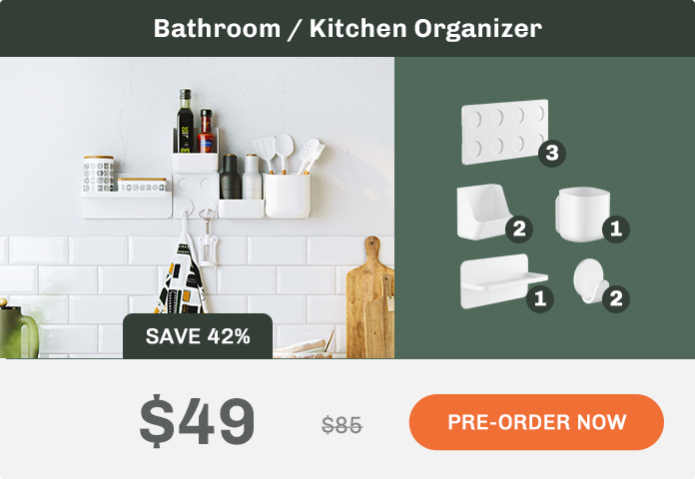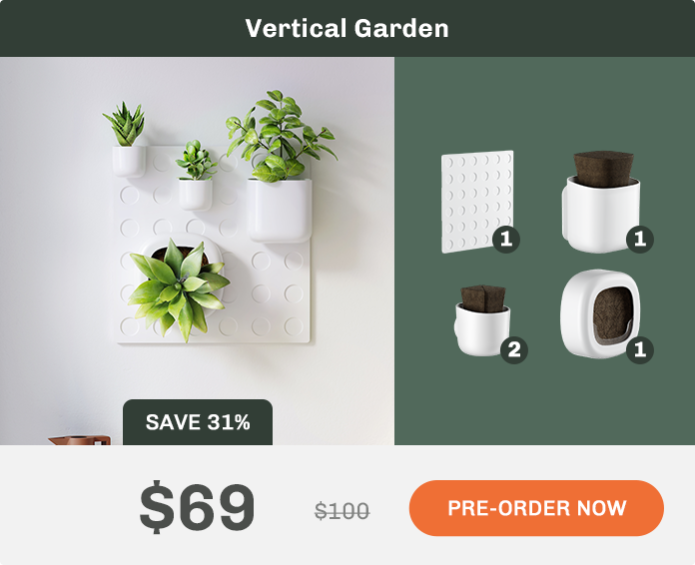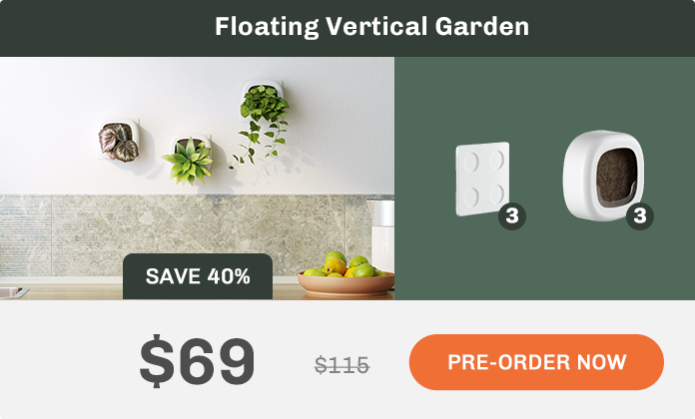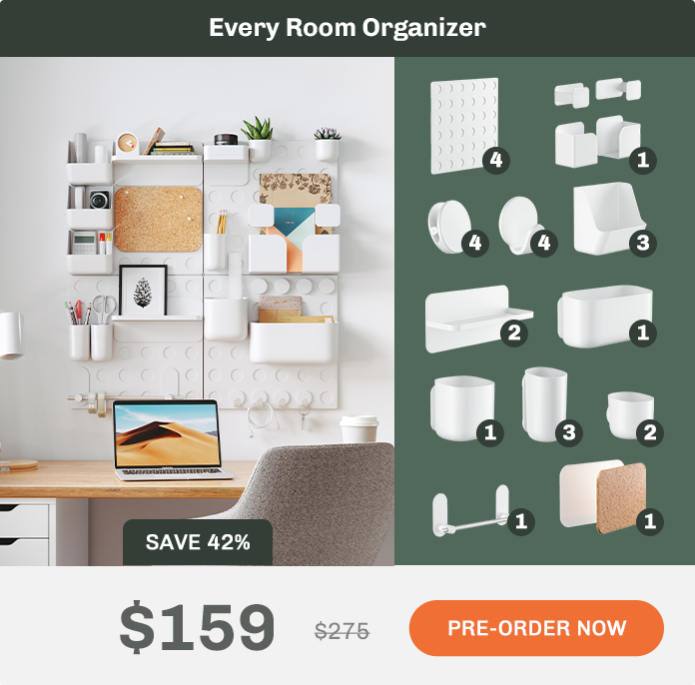 14 versatile magnetic accessories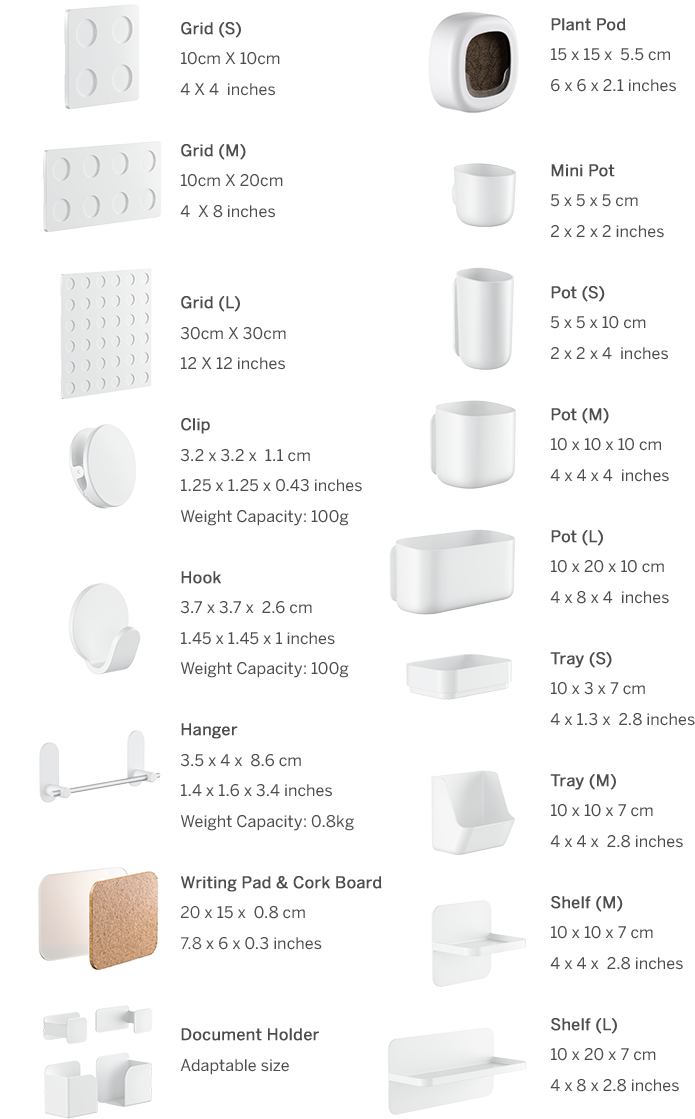 Cliclap can be attached to any wall with six simple steps: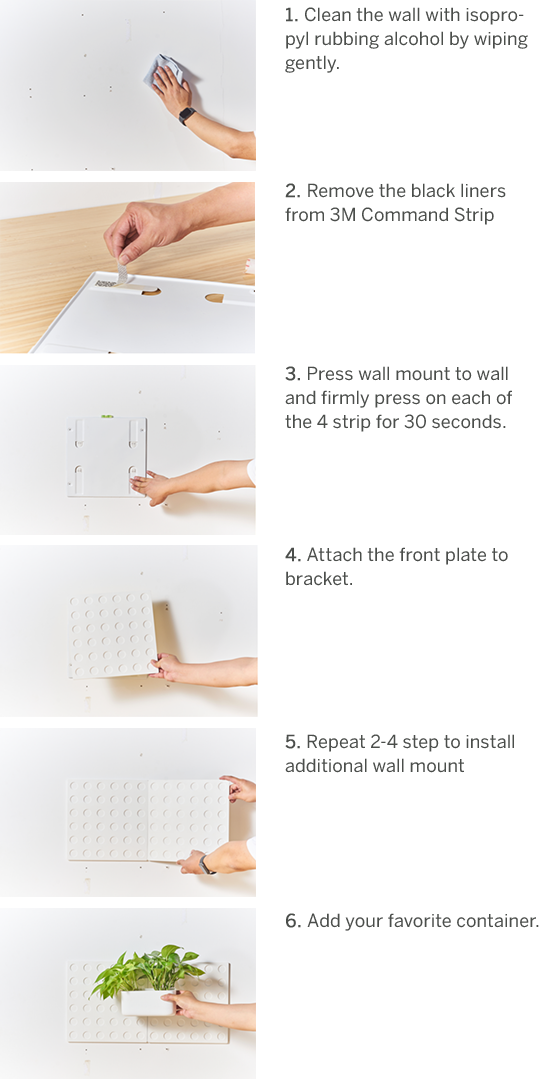 Using damage-free 3M Command™ strips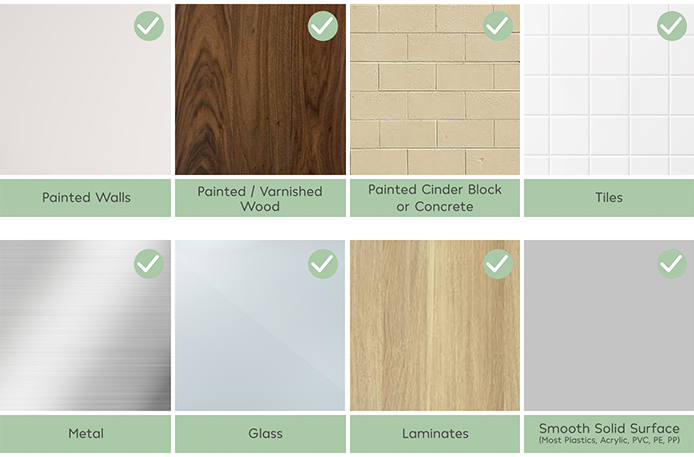 Or With Screws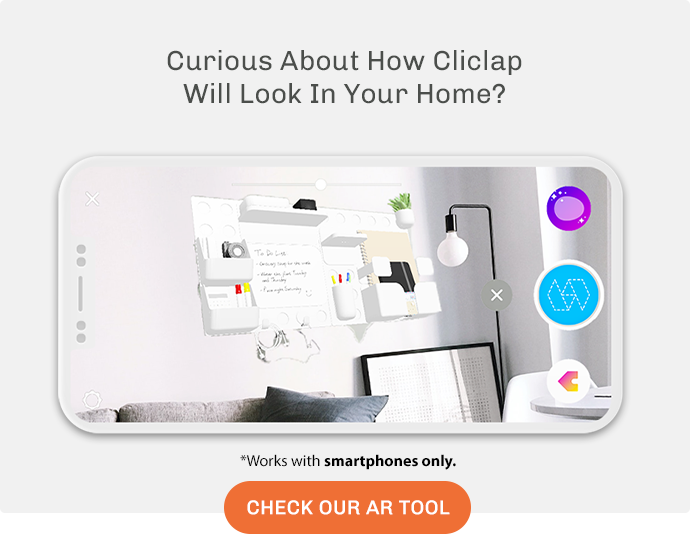 Each layout its own weight limit.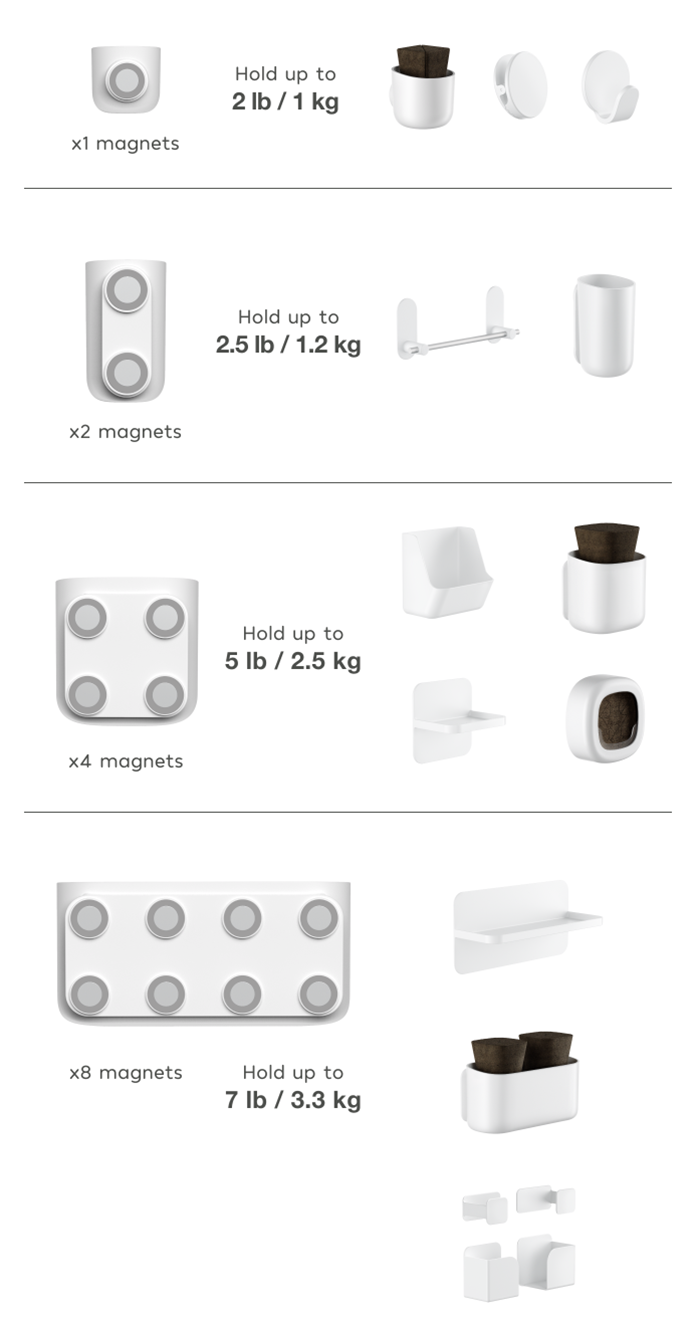 Our mighty small system packs a big punch. This striking design makes a sophisticated statement in any home.