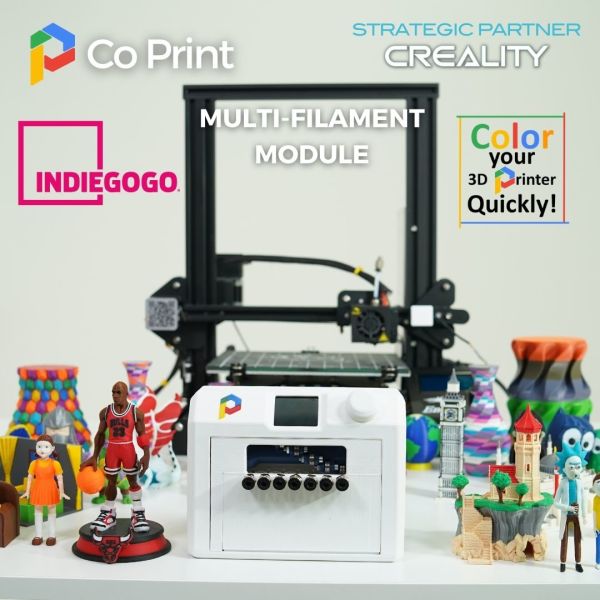 Co Print
$167,479
raised out of
$7,467
Concept
Multi-Filament Module for All Bowden 3D Printer
Story

We will continue to publish the videos we have developed for the process of mounting Co Print on other 3D printers.
Color your 3D Printer quickly with Co Print!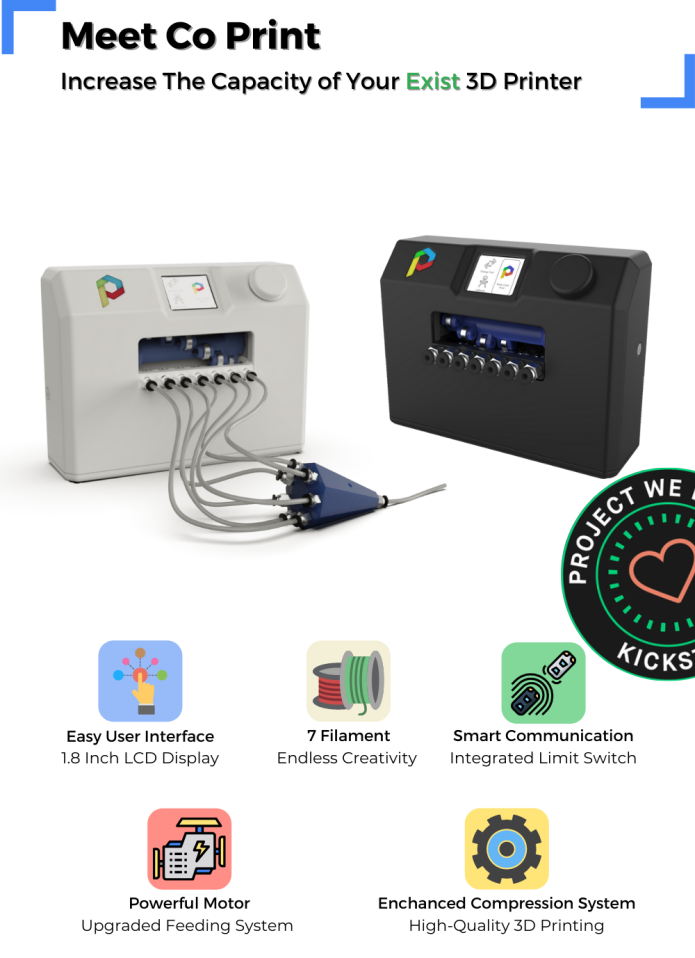 Anyone can print basic models with a 3D printer, but what about printing multi-color and multi-material models?
Co Print makes your existing 3D printer capable of Multi-Filament 3D Printing!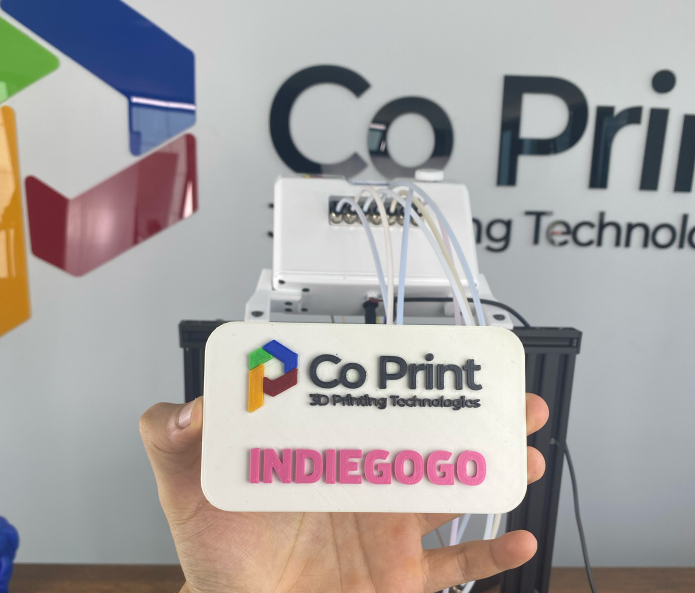 Multi-Color 3D Printing
More colors mean more details! Especially in 3D printing, they enhance the function and visual appeal of the models. Take your designing skills beyond monochrome colors with seven color options in Co Print.
Multi-Material 3D Printing
Co Print allows you to use filaments with different properties and create functional designs by combining filaments. Enter the world of multi-material 3D printing!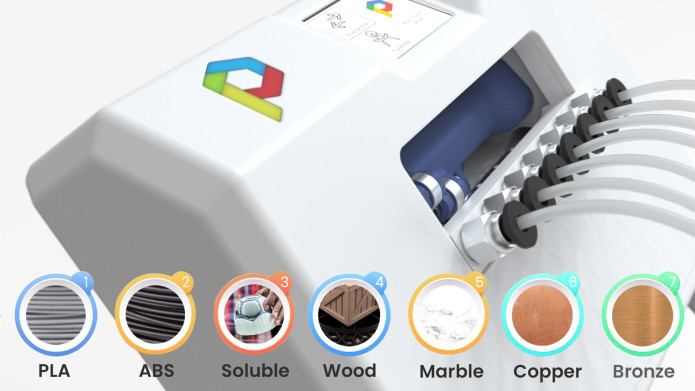 MAIN FEATURES

User Friendly Interface
Co Print is designed to be easy to use and its mechanism features an LCD screen control panel. Processes such as start and filament change can be controlled easily.
Simple and Reliable Operation
Co Print has a unique system that works with most 3D printers. It detects the moment of filament change with the help of a limit switch and controls the advancing of gears. This is how the printer executes multi-filament prints.
Compatible with Almost All 3D Printers
Co Print is most suitable for Bowden printers, but Direct Drive printers can also be configured. Most FDM 3D printers have a similar filament advancing system. We developed a mechanism to work flawlessly between the advance and bearing system, making the filament selection smart. Thus, it communicates with the 3D printer without any software connection and can work for long hours after installation.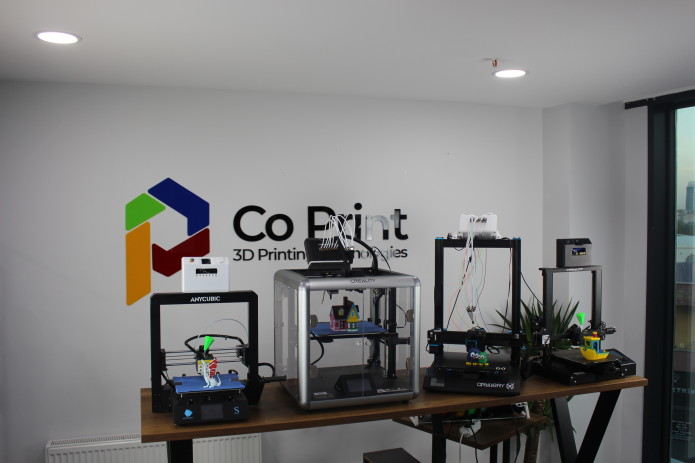 *We tested Co Print on different models of 3D printers. You can find related documentation videos on our Youtube channel.
Powerful Filament Feeding Operation
Extruder gear, bearing, and compression spring mechanisms are essential in filament feeding mechanisms. Co Print is designed with these key features in mind. With an accurate filament feeding system, problems such as jamming in the pipes during filament change have been eliminated.
HOW IT WORKS
Easy to Assemble
Adding something new to 3D printers is often troublesome. That's why we designed Co Print to be easy to install on most FDM 3D printers. You can get great multi-filament 3D prints by assembling Co Print on your printer in just 10 minutes.
Quick Design Prep-Software Flexibility
Preparing multi-filament printing is easy with all the features of Co Print. All you have to do is prepare the model with the Prusa Slicer application, save the generated Gcode file and the 3D print file edited with the Co Print Gcode app, and save the newly created Co Print file.
Effortless Multi-Filament 3D Printing
Start 3D printer and Co Print with the files you have prepared and let your 3D printer perform multi-filament printing as quickly as regular printing.
Let's take a break from engineering class. Here are some beautiful prints that were created with the Co Print multi-filament module.
GALLERY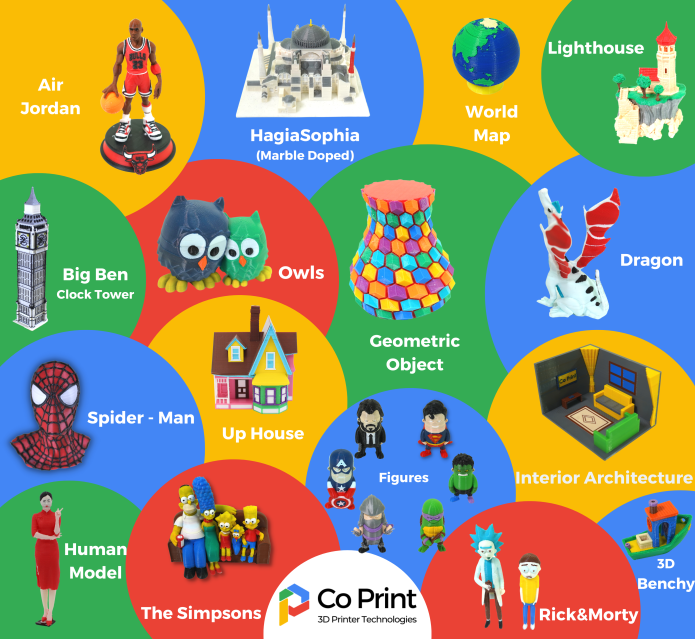 Produce your designs, tap your prototypes or develop multi-color and multi-material 3D printed tools and devices. Take advantage of multi-filament printing with Co Print. What you can create with your 3D printer using seven different filaments in one print depends only on the limits of your imagination.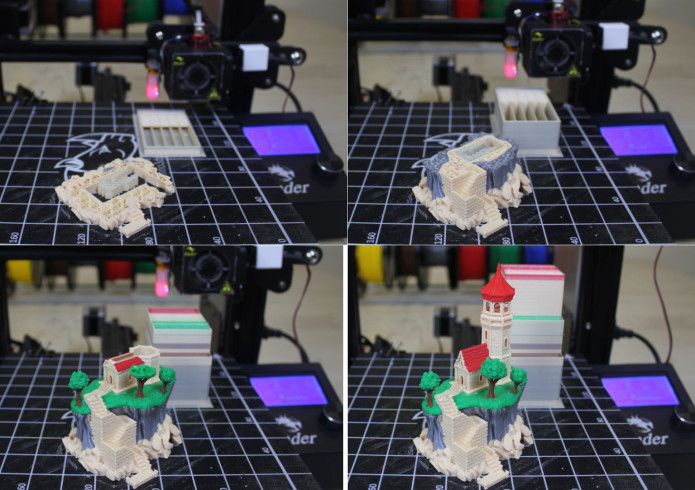 OTHER MULTI-FILAMENT 3D PRINTING SOLUTIONS
The world of multi-color and multi-material 3D printing is developing rapidly. We aim to bring excitement to the industry with Co Print. We wanted to increase the object width without using sector-specific 3D printers. Thus, we designed Co Print to innovate against the disadvantages of existing solutions, such as cost-effectiveness, simple operating system, and easy interface.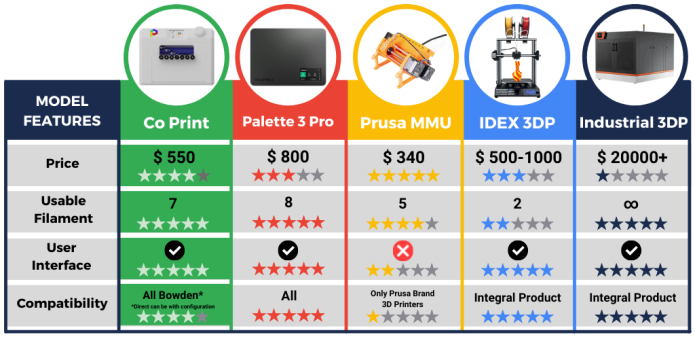 * Co Print need some configuration for compatibility with Direct Drive
So… Filament Waste?
The most common feedback we receive from consumers is about filament waste. Of course, when using several filaments on a single nozzle, building a cleaning tower is imperative. But this disadvantage can be solved by cleaning in usual prints instead of dysfunctional towers. Here are a few examples:
Owls Print cleaned as the same model
Spider-Man print cleaned as a phone holder.

Co Print Filament

Co Print Filaments have high surface quality, high layer structure and 10 times more durability than standard PLA filaments.
You can use Co Print with any brand filament compatible with your 3D printer. We developed Co Print Filament to be the most compatible filament for Co Print. We tested tons of Co Print Filaments under thousands of hours. We are very pleased with the results and wanted to present it to you.
You can purchase single or multiple Co Print Filaments from Indiegogo. Or you can get Co Print Filaments as add-on in addition to your Co Print device.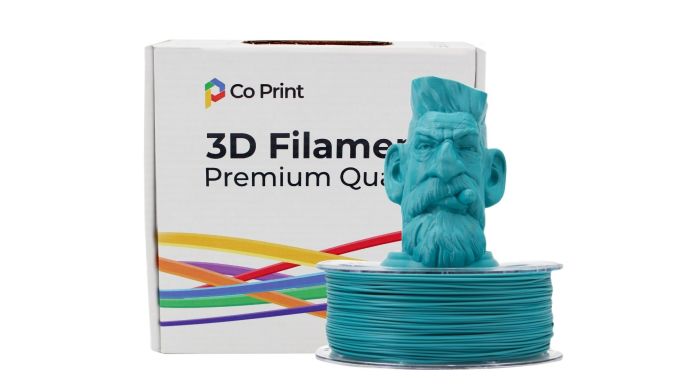 Material Type: PLA
Filament Diameter: 1.75mm / 2.85 + 0.05
Printing Temperature: 200C
Build Plate Temperature: 60 – 80 C
Print Speed: 40 – 120 mm/s
Storage: Store in a light-free, moisture-free environment and in its package.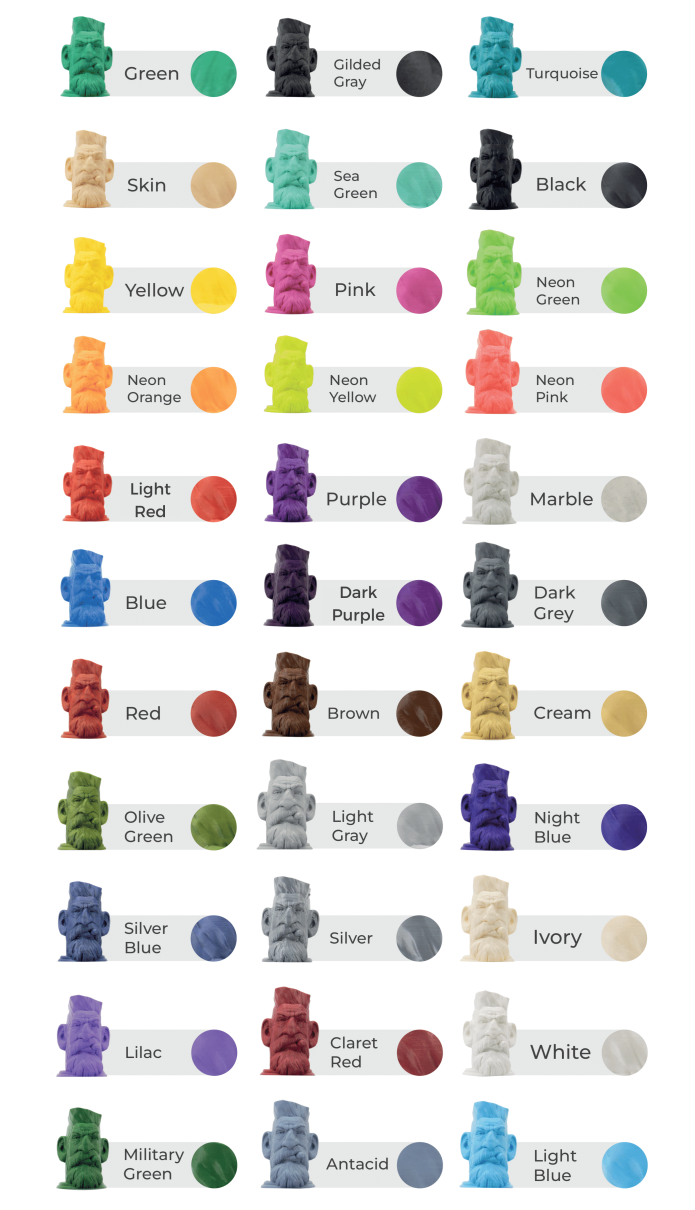 REWARDS
We're excited to share this incredible innovation in 3D printing with you on Indiegogo. That's why we're offering special pricing for our first adopters. We look forward to everyone getting early access to this technology to produce unique objects with their 3D printers.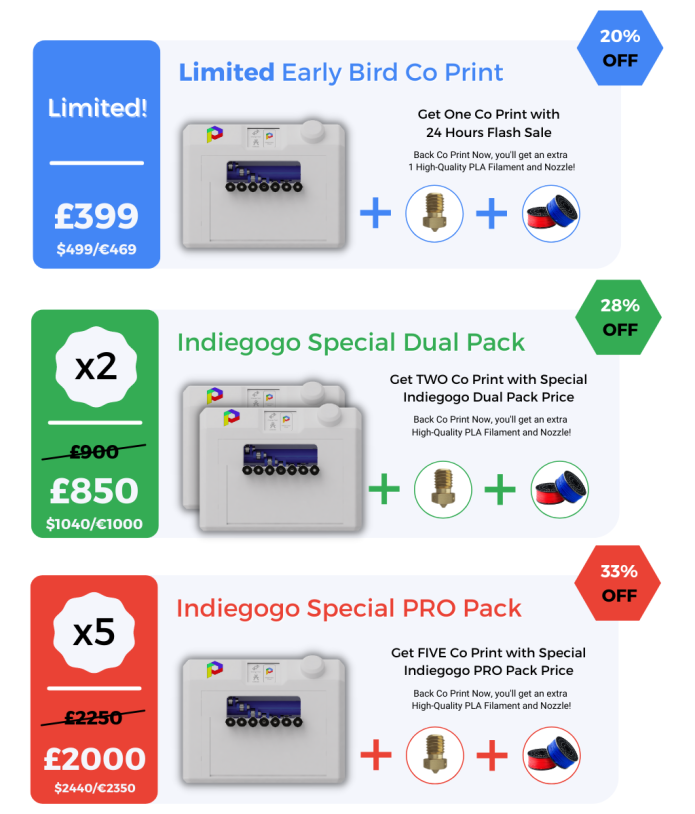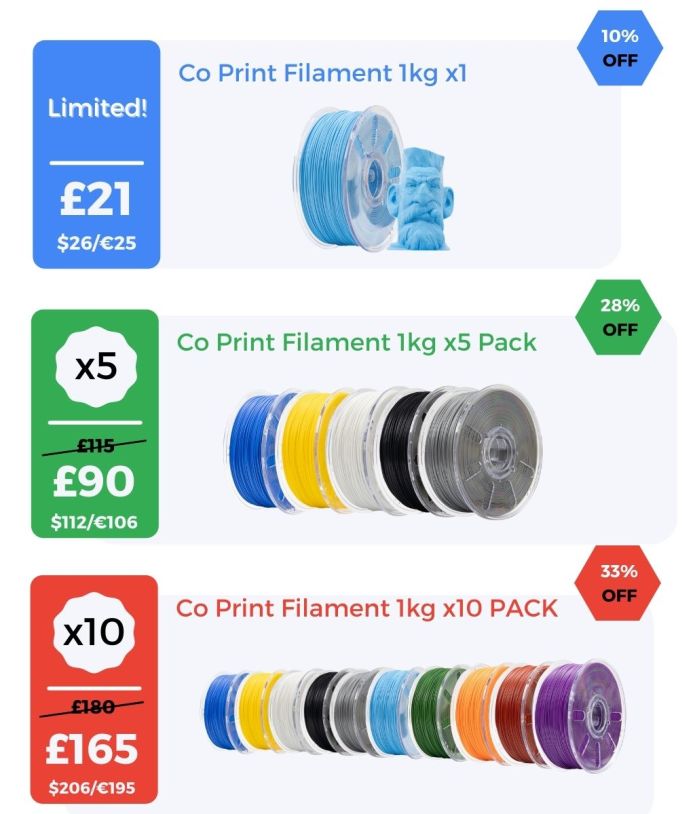 OUR STORY

Co Print has finally come to life with two distinct prototypes, after hundreds of hours of testing, and excellent user feedback, all thanks to an experienced team focused on developing the 3D printer industry. We aimed to contribute to the vision of reaching the true potential of 3D printers by creating affordable and high-performance multi-filament 3D printing for different sectors. We believe we can change many sectors including education, health, industry, and hobby with easy-to-use, compact, and affordable Co Print.
Production is going on:
Co Print includes more than 30 parts, some of which will be produced on 3D printers. We bought new 3D printers to make these productions faster. We have completed our 3D printing farm setup in our workshop. We started mass production of some parts. Our engineers, who have just joined our team after Kickstarter, are also doing their best to speed up production. We will deliver Indiegogo orders immediately after Kickstarter orders.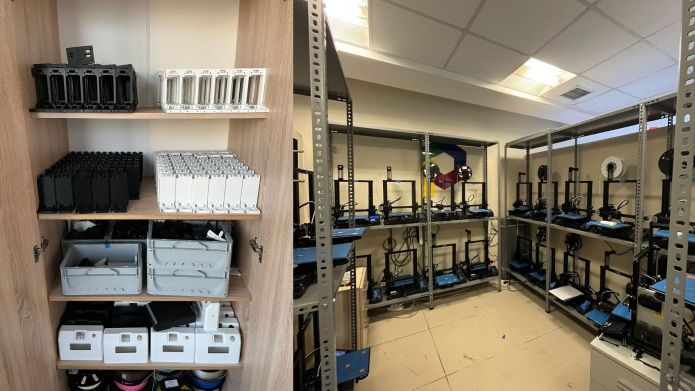 We select the materials that will be best for Co Print. We remove parts that we think may cause problems in the future, parts that we see lack of quality from our list, and we do not work with that supplier.
Control Card
Due to the chip crisis, we had to replace the control board. This situation also slowed us down in production, but now we have prepared the design we want. After hours of work on the control card, we reached the quality we wanted. We've tested it for hours for Co Print to run smoothly.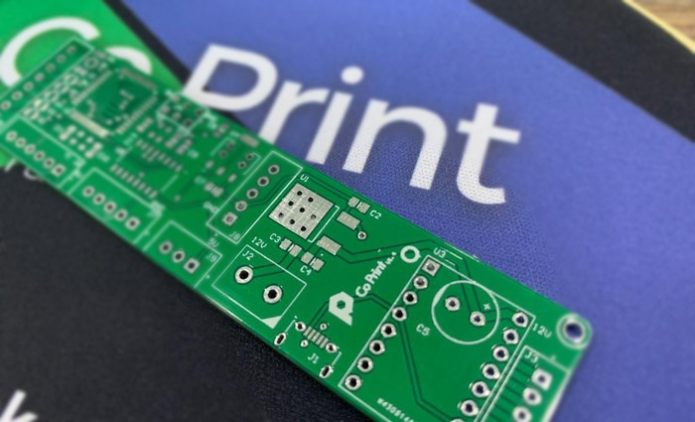 Production Timeline
Our team has spent the last two years consumed with Co Print. We're now ready to go into production, thanks to our excellent supply chain and production planning with Kickstarter funding. With orders piling up on Indiegogo, we will speed up assembly to bring Co Print to you as soon as possible. For this, we need your support. In return, you will get the first Co Prints directly from us and at excellent prices.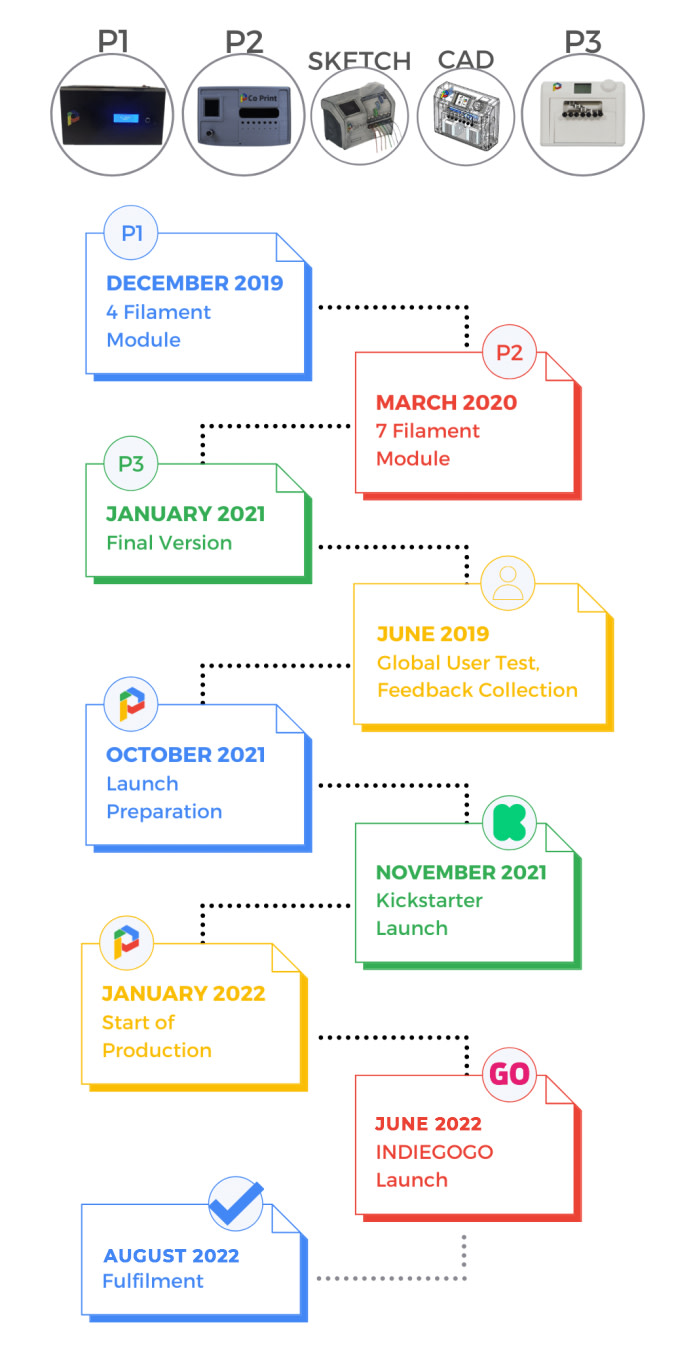 Production has started!




This month, the mass production of control cards is completely finished!?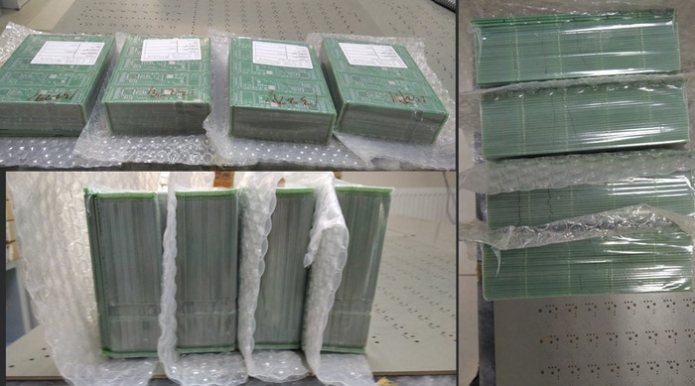 THANK YOU!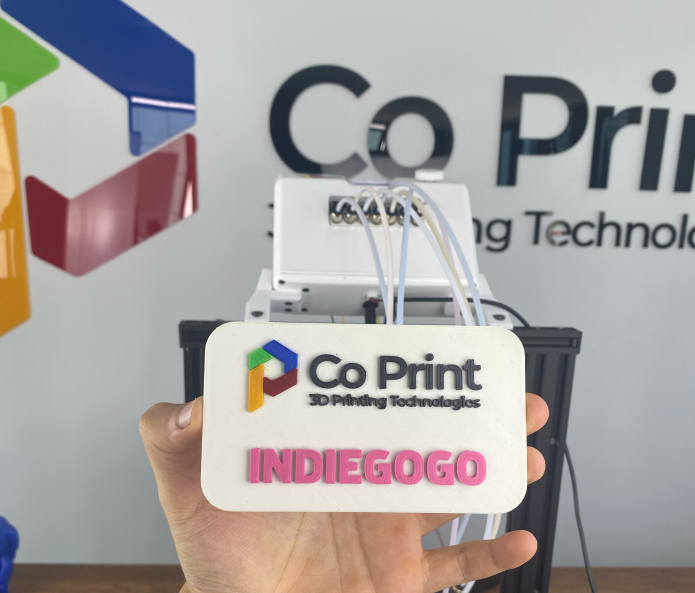 Co Print wouldn't exist without the unique 3D printer community. Thank you to everyone who followed and contributed to our email updates and community posts.
Finally, we would like to thank our loved ones with whom we could not spend time for two years.
We are also grateful to the design owners in this campaign with whom we will share our funding. We will also publish our designs within the community.