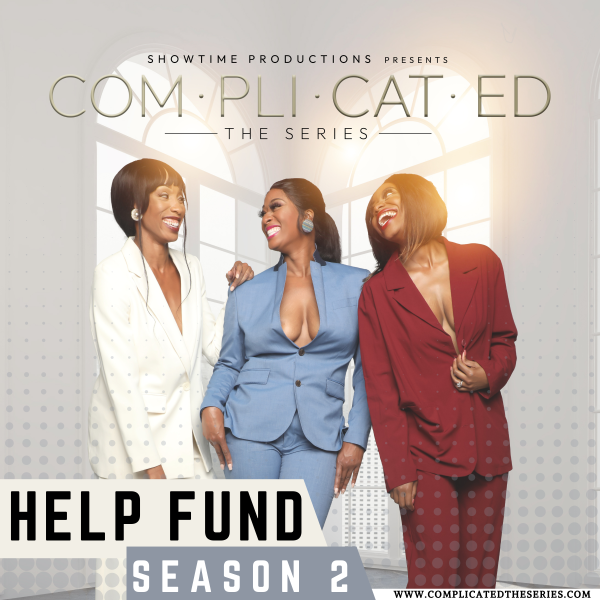 Complicated Season 2
$5,100
raised out of
$50,000
Concept
Help fund a second season of the hit digital drama series COM·PLI·CAT·ED!
Story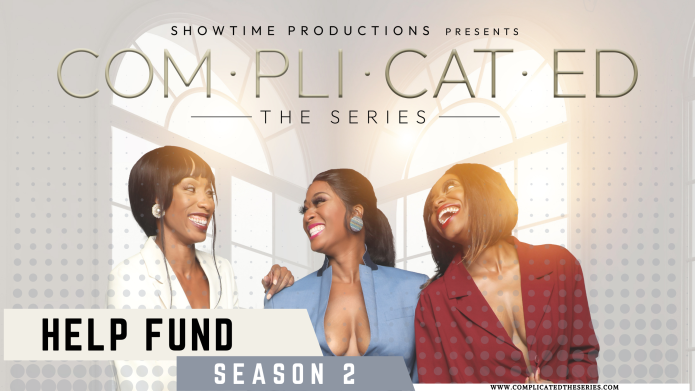 Instagram  Facebook YouTube Twitter
Overview
COM·PLI·CAT·ED is a series that reflects the black millennial experience and the complexities of relationships with those we love. These stories deserve to be told and we need your help to produce a 2nd season. All funds will go toward production costs. 
ABOUT COM·PLI·CAT·ED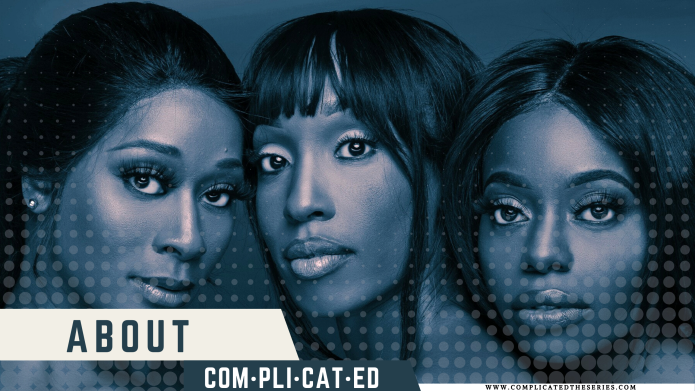 Who runs the world? Ericka, Deven "Mo", and Valerie do. It's their world, and we are all just living in it. Brought to you for your viewing pleasure, award-winning director Johnny Sizemore and screenwriter Kerrick Montonio of Showtime Productions presents "Complicated." This series takes an in-depth look at the lives of three millennial women as they battle the complexities of relationships in the thriving city of Greenville, SC.
Complicated follows the lives of Deven "Mo" Monroe Lawrence, Ericka Connor, and Valerie Bryant. These close-knit women are successful, beautiful, and heavily flawed. We follow the lives of this trio as they navigate the complexities of life in the bustling city of Greenville, South Carolina. Sex, secrets, lies, men, and scandal are at the helm; can they survive dealing with their issues while remaining friends?
On the flipside, Xavier Foster (Zay), a well-known womanizer and expert charmer, and Mo's cousin shows, is living his best life with no intentions of slowing down. Life is grand until he meets social media influencer and YouTube star Kennedy Fischer. Kennedy is ambitious and is not here for Zay's antics, but she finds herself falling. However, is Kennedy going to choose Zay over her career, and is she truly, in a position to be in a relationship? Come along for the ride with these characters as they try to keep it together, but as usual, things always get a little…Complicated.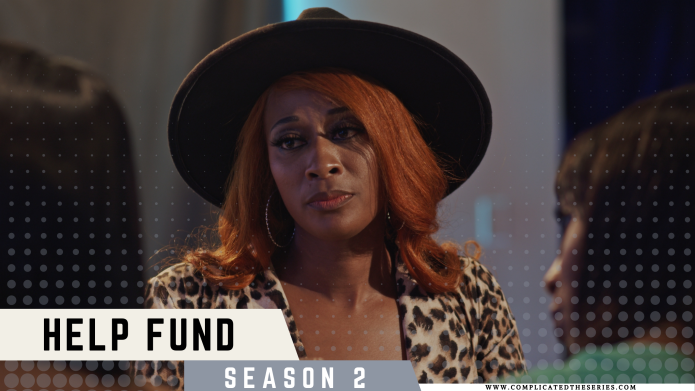 BIGGER & BETTER S2!
As an independent production, there are so many expenses that go into making an entire season and until we get those Hollywood budgets we have get creative.
Here's just a sample of the expenses we are looking to cover:
– Location fees 
– Travel
– Editors
– Equipment Rentals
– Props 
– Craft Services
– Marketing Materials
– Festival Submission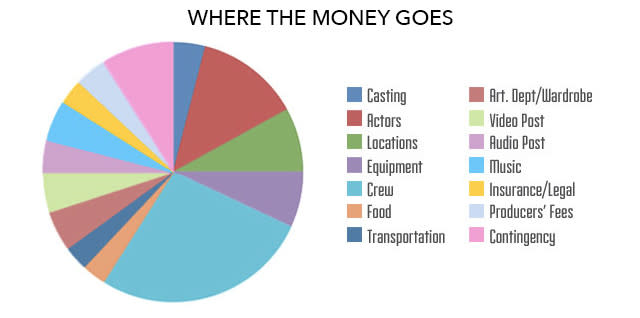 WHO ARE WE?

Showtime Productions is an urban entertainment company full of energetic and daring individuals who are committed to creating, developing, and producing art in its purest form. It is our aspiration to make theatre & film  more relevant in the lives of every nationality, culture and background. Based off the inspiring and encouraging reception from our patrons and critics, Showtime productions has proven theatre and film has the power to engage, inspire and unite communities.
The Show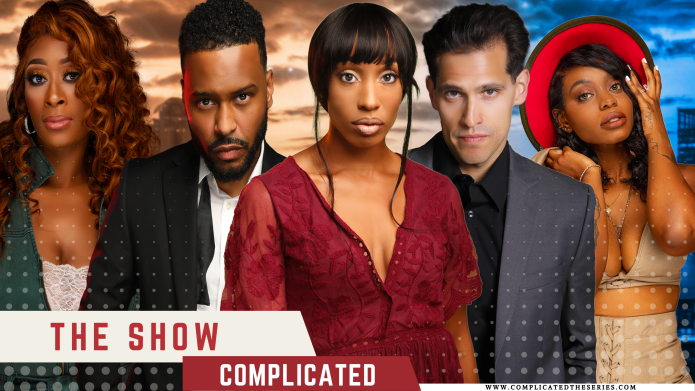 After the explosive season finale of season 1, the people are ready for more!
What's next for the Connor's? Can Ericka and Chase survive Ericka's secret?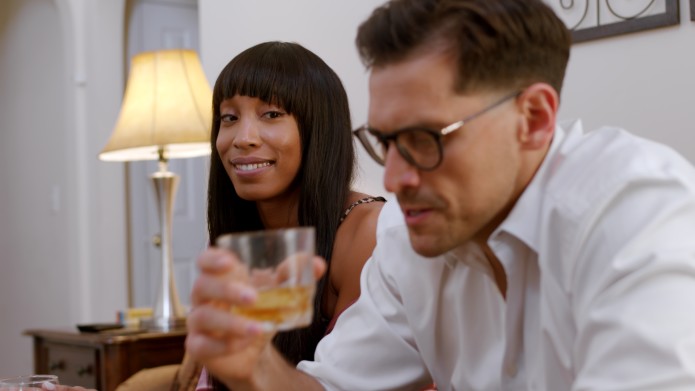 Will Valerie and Jaylon make amends? Will Valerie forgive Ericka and Jaylon?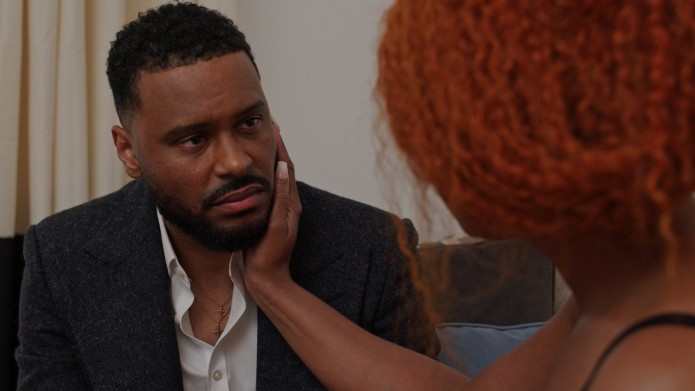 Will Kennedy and Zay get together finally? Even after Zay finds out that she…..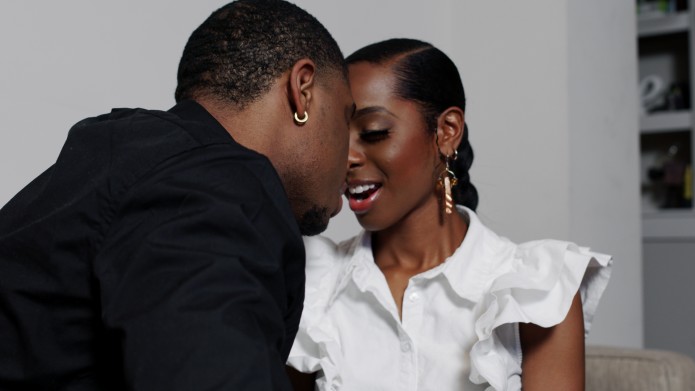 Will Mo's secret ruin her family? Her Business and her good name?..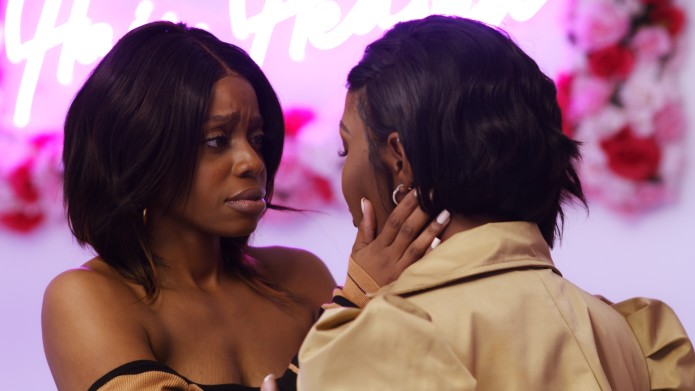 And the million dollar question…..is Calvin dead? Who shot him?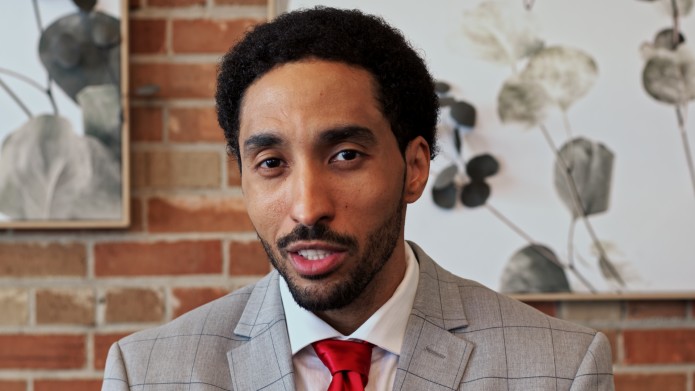 So many questions….We Want To Answer Them..But..With so many questions left unanswered we are on a mission to get them answered and deliver an even more explosive season 2! We need your help! 
As we aim to make season 2 bigger and better, we need the help of the people to bring it all to life. YOU can make that happen by donating whatever you are able to make season 2 happen!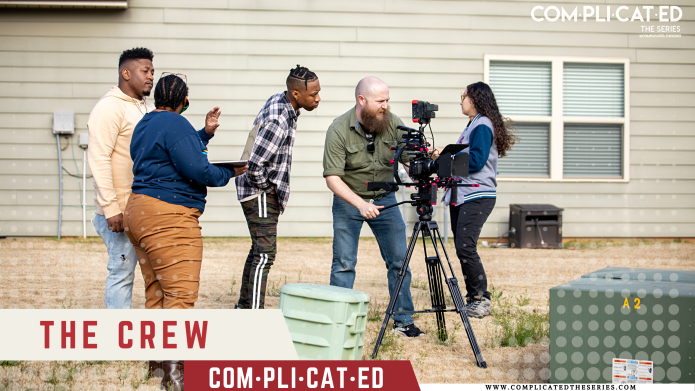 Cast & Crew
Directed by Johnny Sizemore
Written by Kerrick Greer
Edited by Johnny Sizemore & Matt Helderman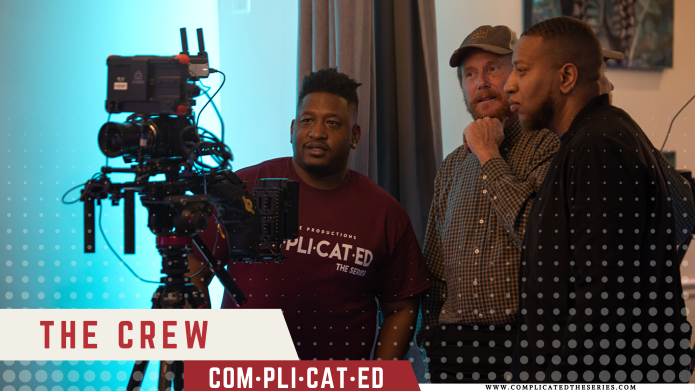 Director of Photography Erik Olsen  
Executive Producer Johnny Sizemore & Kerrick Greer
Executive Producers Pete Pittrell, Jerod Couch,  Erik Olsen & Matt Helderman 
Produced by Stacy Martin, Devon Scott, Whitney Morrow, Christopher Ammaunel, Christopher Smith
Associate Producer Traci Blue, Cherrie McRae, Carly Sullivan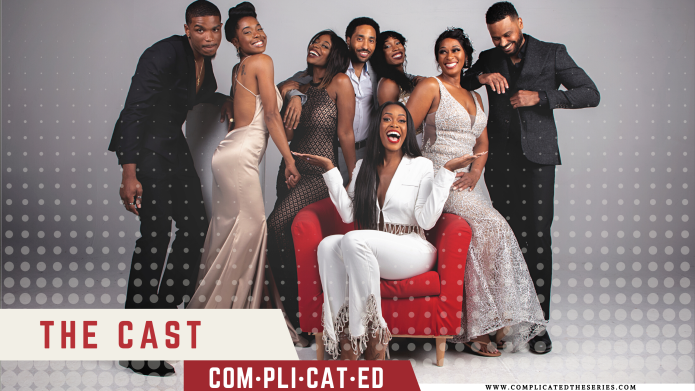 Starring
Joy Valentine
Erica Jaye Green
Iroko Anyogu
Dean Coutris
Whitney Morrow
Brynn Mosley
Lawrence Locke 
Siani Santos
Carly Sullivan
Cherrie McRae
Roberto 
Chatejah George
Shalet Monique  
Casting Director Johnny Sizemore 
Production Legal  Christopher Smith 
AD  Evelyn LeTeshia 
Gaffer Marco Bottiglieri  & Cooper Shine 
Additional Camera Operators Jarrin Jenkins & Johnny Sizemore
Production Sound Mixer Neil Griffin
Boom Operators Asa Kelly & Dove Dupree

WHY NOW?
There is a lot going on these days! Our communities often feel under attack, global issues are overwhelming and sometimes life just feels too big, too much for any of us to do anything about it. The ongoing fight to protect our basic civil rights, our planet and each other often leaves us tired and hopeless. Rather than give up, we keep going, finding better ways to take care of ourselves and each other.
But this story is about someone who is on the brink. Mental illness is real. Depression and loneliness have affected us all. Anxiety has grown to be one of the world's most common mental conditions. Finding treatments or even identifying there is a problem may go unnoticed for far too long. This is why we share this story now. The more we highlight those moments of struggle or difficult times when not everything is "okay" the more we will cultivate a society of patience and compassion.
It's important to recognize that sometimes we all need a little extra help. It's important to feel that we can all ask for it. And it's important to take a second out of our busy lives to look over and check in with a friend, a co-worker, a brother, a mother and just ask "how 'ya doing?"
 
Real moments of connection can save lives. Taking time to take care can redefine an experience. This story is small in scope. It exists between a group of people in one room. But small things can lead to big changes.  This is what we know and what we hope to share with each of you.
 
At the end of the day, we are all in this together doing our best to get by.
WHY SHOULD YOU INVEST?
COMPLICATED is a great story that tackles universal themes relating to the environment, power, passion and capitalism. Through the combined genres of suspense/thriller/drama, our message will be told in a compelling way, grounding itself in substance without being didactic. Your donations will allow us to establish a believable and vivid world through detailed visuals, and special effects. Being able to capture our story on quality lenses is also a priority. Any additional money will be directed towards post-production in order for us to execute it all in the final edit, along with any potential special effects.   
 
In a time where so much content is derivative or re-hashed, we believe it's important to deliver something fresh and meaningful.
WHERE DOES THE MONEY GO?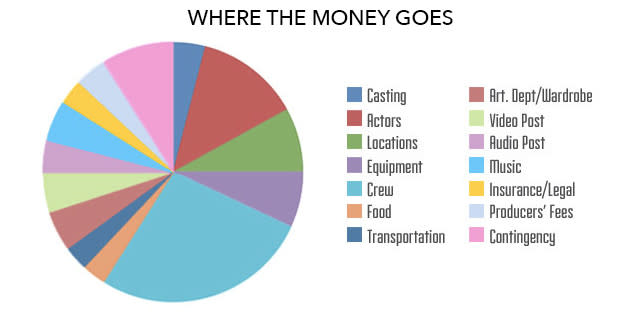 HOW ELSE CAN I HELP BESIDES MONEY?
Please know that we're equally as happy for $1 as $1000, we understand how it is. Please help us spread the word about our film, join our mailing list on our website, tweet your encouragement and support to us, share this campaign with everyone you know! Hey, if you want you can even make a cheerleading video for #complicatedtheseries #complicatedontubi #complicatedseries and post it in on social media. We'll share it widely!
Be sure to watch season 1 of Complicated streaming on Tubi now for FREE!!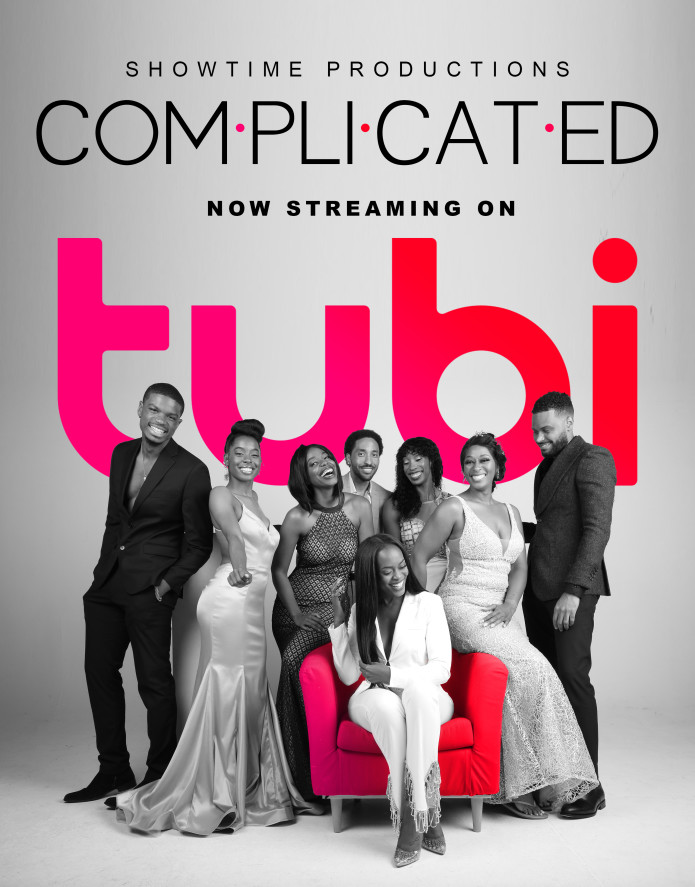 If you know any bloggers who would love our film, spread the word to them too!
 
TAP IN & FOLLOW US NOW for more series updates:
IG: @complicated_theseries
FB: complicatedtvseries
YouTube: Showtimeproductionstv
Twitter: complicated_stp
Vimeo: Complicated The Series
Website: Complicatedseries.com
Closing:
Thank you very much for checking out our project and hope you will come on this journey with us.