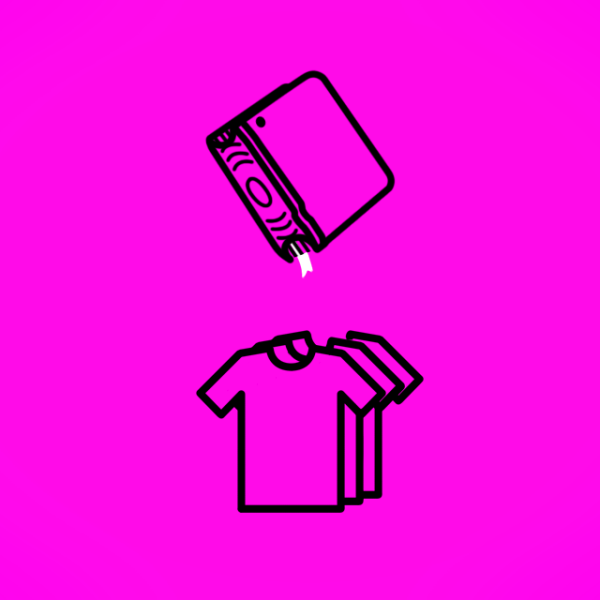 C&Rsenal T-Shirts 2021
$52,346
raised out of
$15,000
Concept
Our annual T-shirt fundraiser is back with 5 new, limited edition designs!
Story
C&Rsenal is now over six years deep into its Primer series, documenting historical small arms in detail. This ambitious project has proven extremely complicated and difficult to undertake, but we've managed to deliver a documentary every other week! If you appreciate the series this is your chance to both display that love and help fund the project. Get your C&Rsenal shirt and the purchase goes to providing even more free online content for yourself and everyone else to enjoy.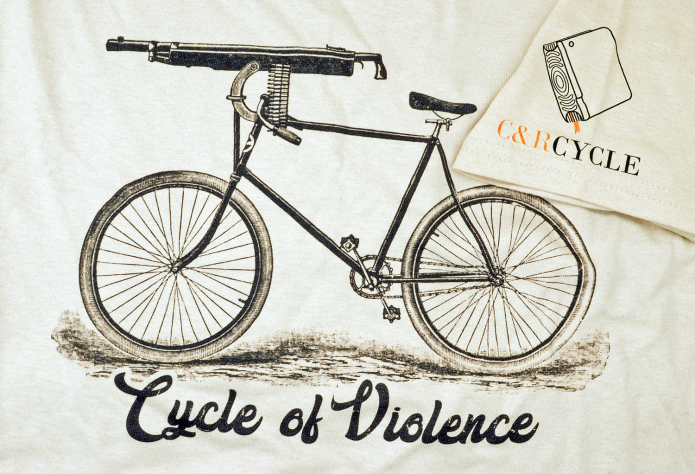 Cycle of Violence
Show your love of cycling AND antique machine guns with this pedal-powered Colt Potato Digger!
Tankgewehr 1918
You like big guns and you cannot lie!  Rock this homage to the original anti-tank rifle!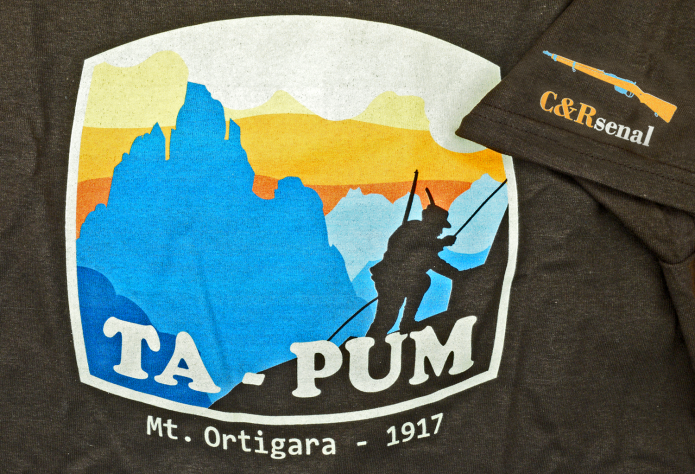 Ta – Pum
Othais' proudest work, this shirt references the Alpini song named for the sound of Austrian Mannlichers firing on Italian soldiers from across Mount Ortigara.  Learn more about it here: https://www.traditioninaction.org/Cultural/Musi…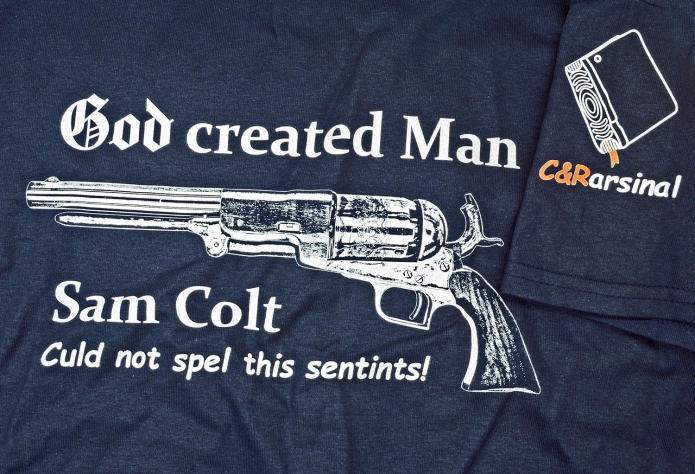 Sam Colt
Do you love black powder?  Do you love wheel guns?   Do you know that Samuel Colt revolutionized firearms manufacture and yet could barely write a legible letter?  This one is for you!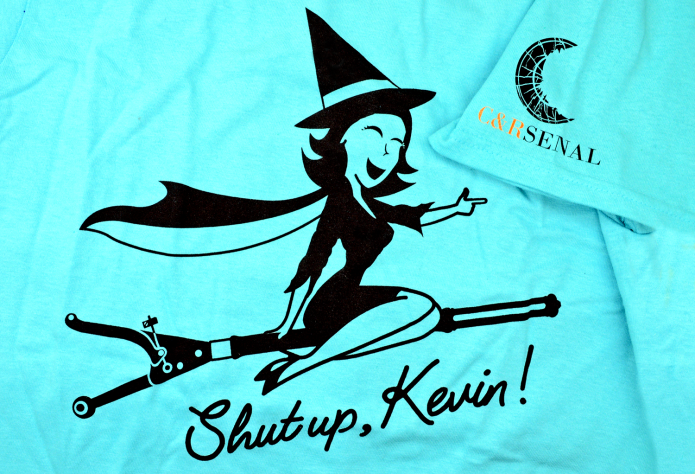 Clay Witch
For fans of our jolliest series: It's a Trap!  Our own clay witch Mae flies across a clear blue sky with her favorite expletive.  Be the first to break 100 in it!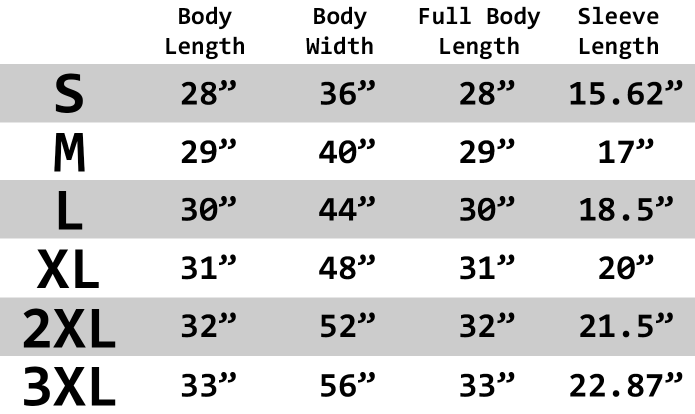 What is C&Rsenal?
For most of you viewing this campaign, you already know who we are and what we do.  But just in case you've wandered in fresh: C&Rsenal is a small organization centered on historical firearms.  Our chief project is Primer, which is winding its way through the small arms of World War I in a series of long format video documentaries and demonstrations.
We dig deep into the research and present the clearest picture possible with the help of live fire demonstrations, period images and videos, and animations to show the operation of these machines.  It's a laborious and expensive process and so we consume a healthy monthly budget.
Why does C&Rsenal need this money?
Right now our generous patrons have kicked in plenty, so why do we need more?  Well we get into a rhythm with our funding and naturally, to make the best show, we tend to spend it to the penny on improvements or acquiring more research material, manufacturing obsolete cartridges, paying shipping and insurance on loaners, and local travel.
However, we like to try and strive for every possible arm we can.  Things like machine guns or exceedingly rare pieces we cannot have shipped require more travel.  We also can use extra funds for special projects like museum visits where we can pile up photos and videos of prototypes or other scarce artifacts for you to enjoy!
So when you buy your shirt you'll be contributing to our endeavor to be the first to bundle every single firearm of the war into one major virtual collection.
OK, but what do I get?
You get a shirt.  Pay money, get shirt.  I hope that much is clear!
The price tag reflects a bulk order, so we will start production AFTER the 30 day campaign.  We can't spend money we don't have folks and they won't give it to us until the very end.  From there we order the necessary cotton shirts and begin the quality screen printing and shipments.
What about this color, that size, ladies shirts?
Since this is a bulk order we need at least 25 of each color and size combo to even make an order, 150 for each to be profitable. To simplify, each shirt is offered in one color, as featured in the photos.  The larger shirts are priced to match our extra costs, as they rarely exceed the 150 unit order size.  Ladies shirts have been attempted but have always cost us financially, and so are not being produced for sale.  We're sorry!
A Note About VAT
Much has happened in the land of shipping and taxes since our last campaign. Previously the value of our product was not subject to VAT (Value Added Tax) in most instances. This may no longer be the case where you live.
International shipments are sent out DDU – Delivery Duty Unpaid. This means that VAT is due upon receipt of the items and is owed by the recipient (you). Unfortunately, we are not large enough to sort through all the tax calculations for each individual country. Even the EU has different VAT calculations for certain countries. This is not applicable to all international customers, but we did want to make you aware in case there is an amount owed when the package arrives.
Thank you for your support and understanding.