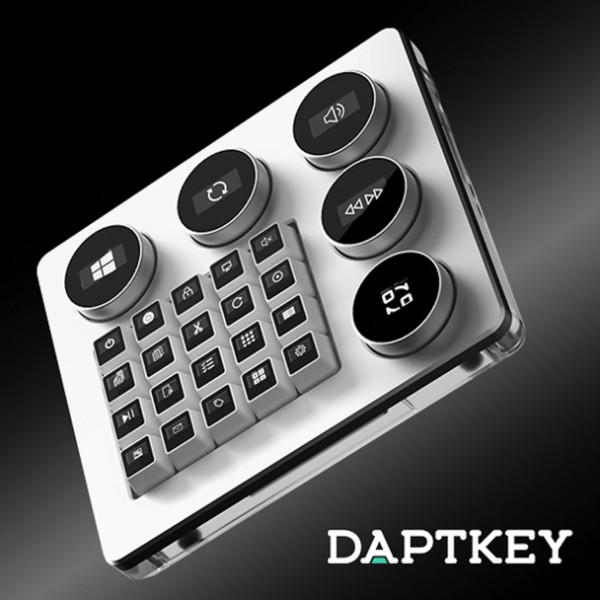 DaptKey-Streamline your workflow
$1,460,745
raised out of
$100,000
Concept
20 customizable keys & 5 knobs| up to 10 different commands switch, OLED display| Productivity
Story

Introducing DaptKey, the highly customizable multifunctional keyboard designed to revolutionize your computer experience. Equipped with 20 programmable keys and 5 programmable knobs, DaptKey offers you the ultimate convenience of managing your computer operations with ease.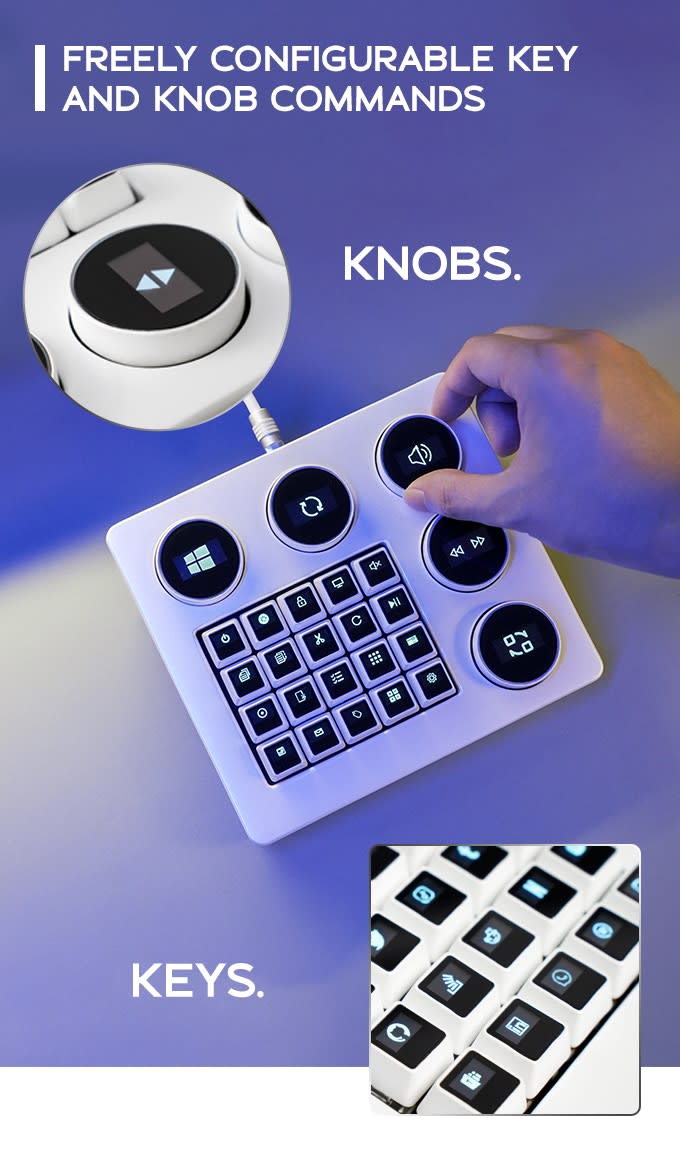 Customize each key and knob to perform specific functions, shortcuts, or macro commands based on your personal needs, significantly improving efficiency and productivity.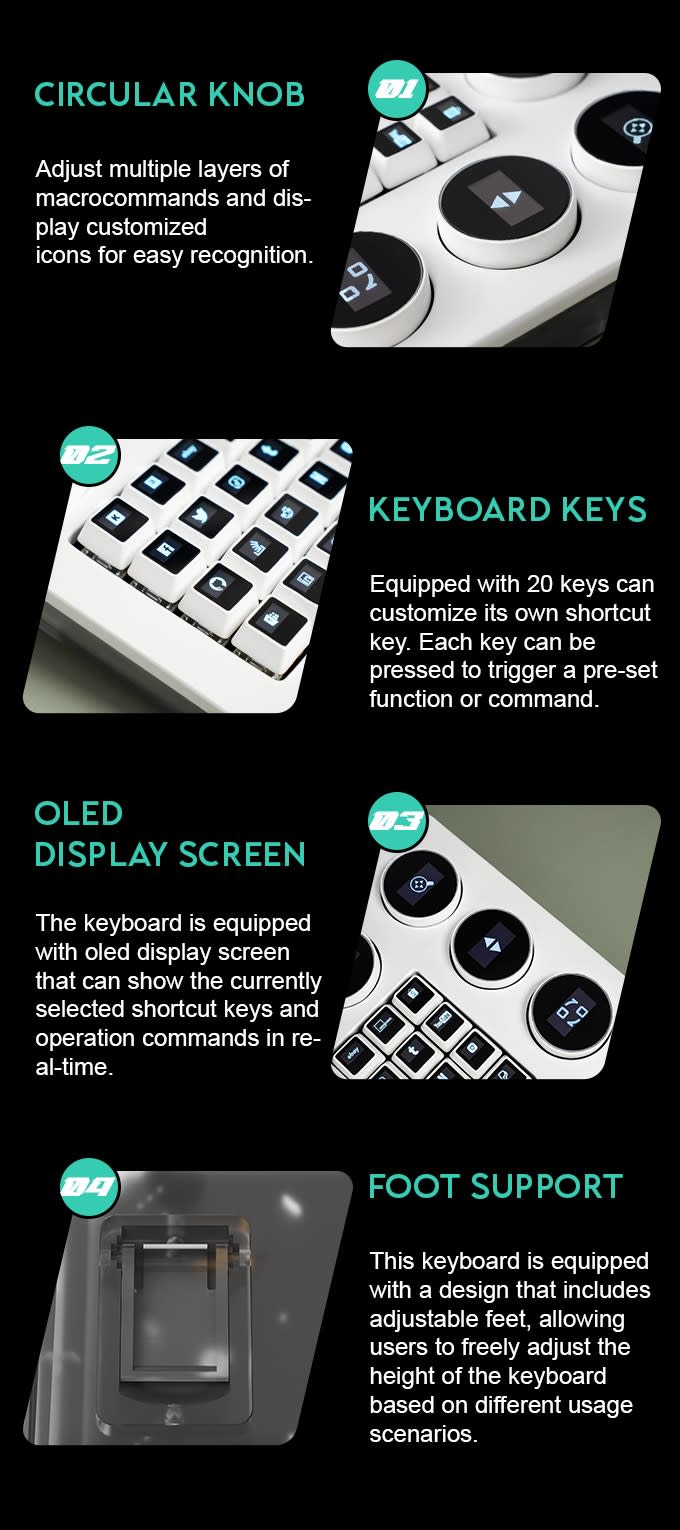 Create complex macro commands to execute multiple tasks with a single press or revolve, reducing repetitive actions and saving time.
Personalize the display patterns for each key and knob to provide an intuitive control experience.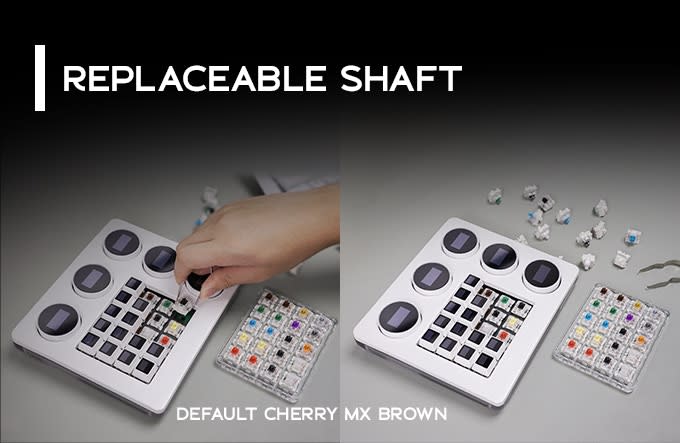 Replace key types based on your needs for the best possible feel and user experience.

Compatible with various operating systems (such as Windows, macOS, Linux) and mainstream software, catering to diverse user needs.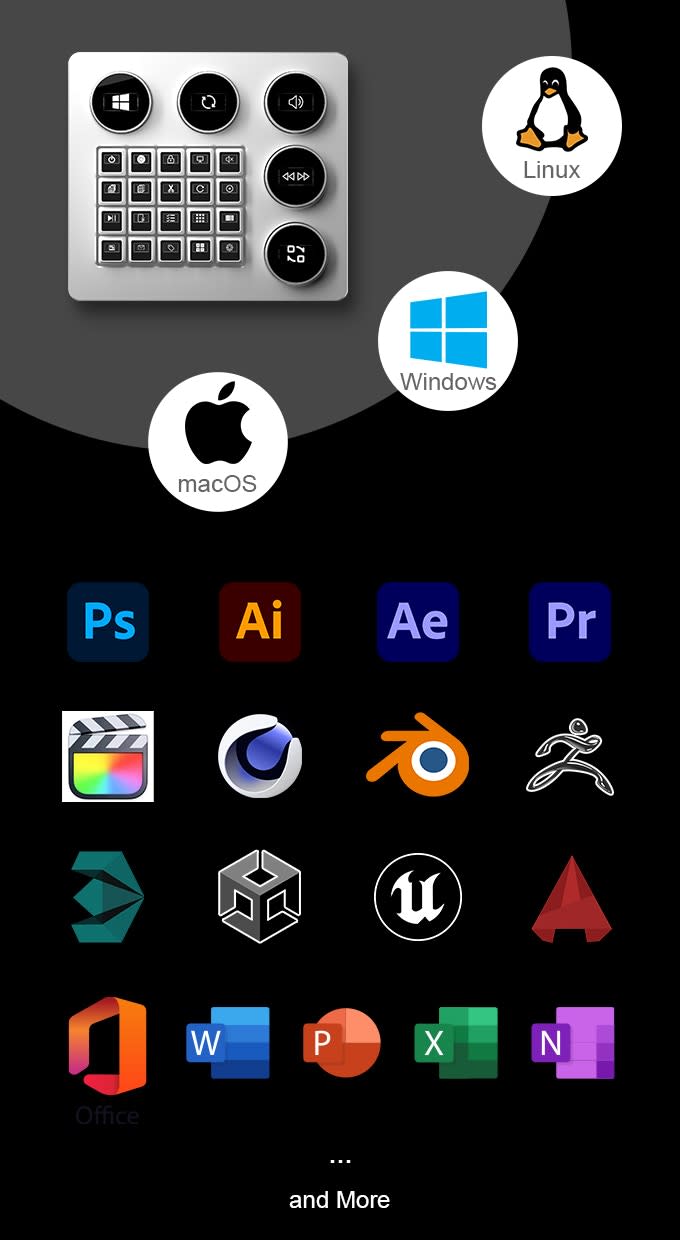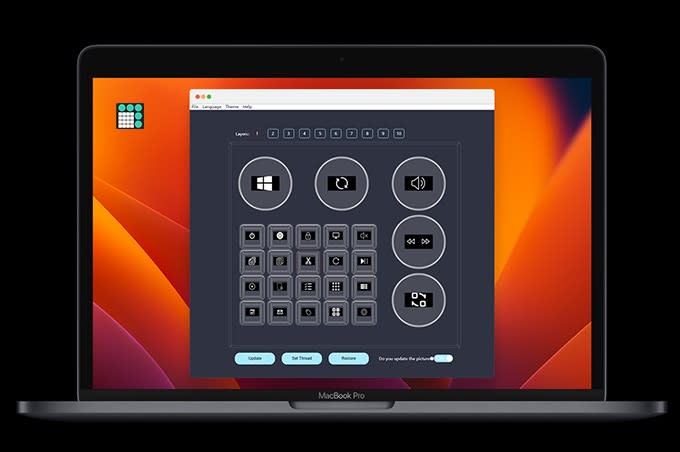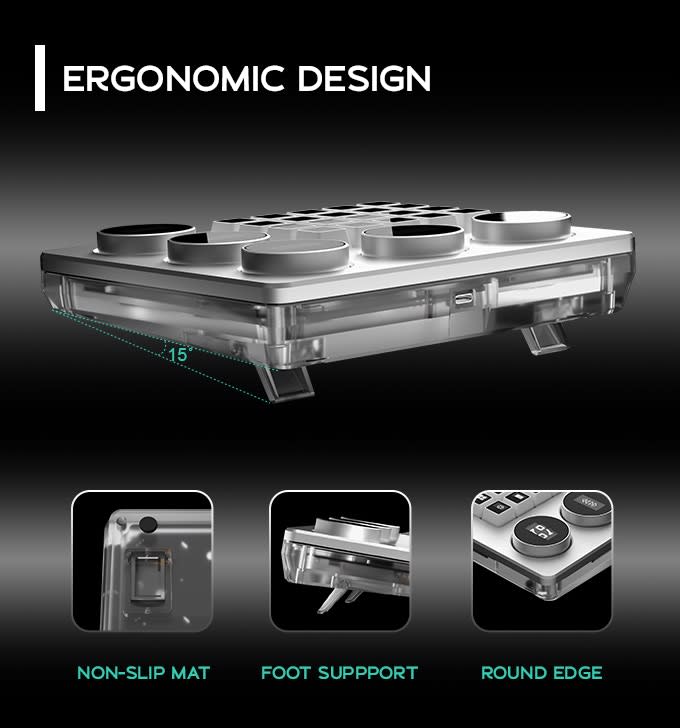 Adjustable viewing angle design allows for height adjustments to the stand, catering to different usage scenarios.

Crafted from lightweight aluminum alloy material, DaptKey is designed to be compact and easy to carry.
Experience a new level of customization and control with DaptKey, the ultimate multifunctional keyboard for all your computing needs. Say goodbye to cluttered desktops and tedious operations, and embrace a more streamlined and efficient workflow with DaptKey. Whether you're a professional, a gamer, or simply someone looking to optimize their computer experience, DaptKey has you covered. Get your hands on this game-changing device and unlock your full potential today!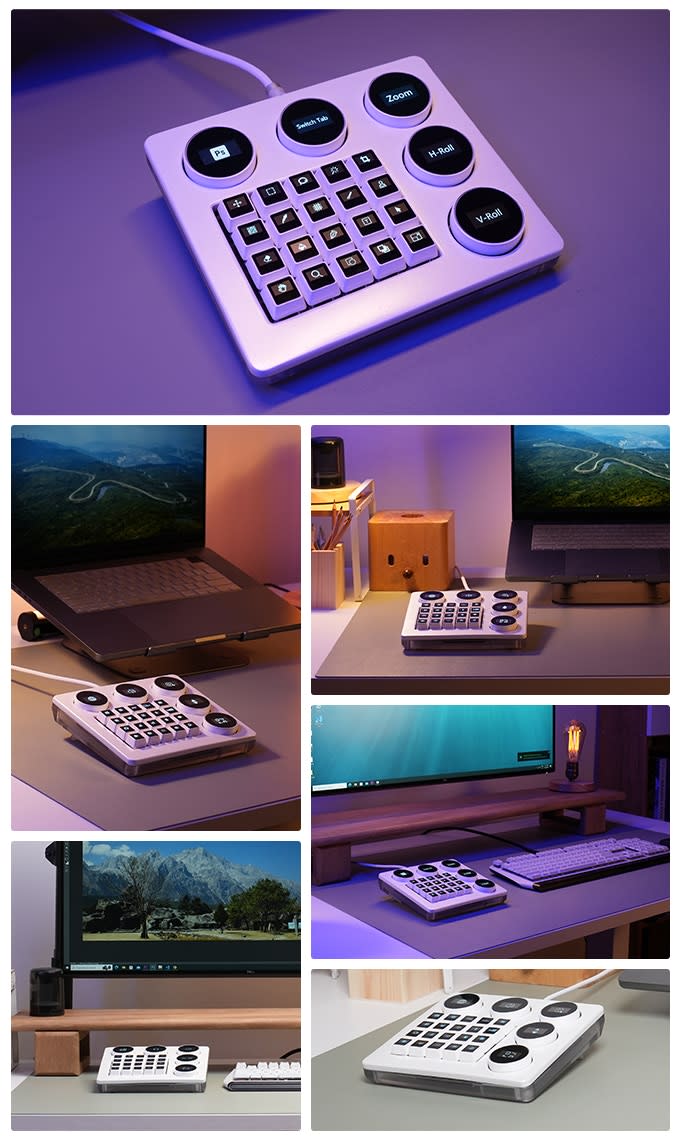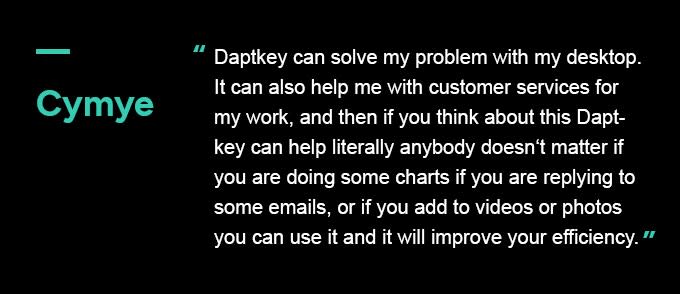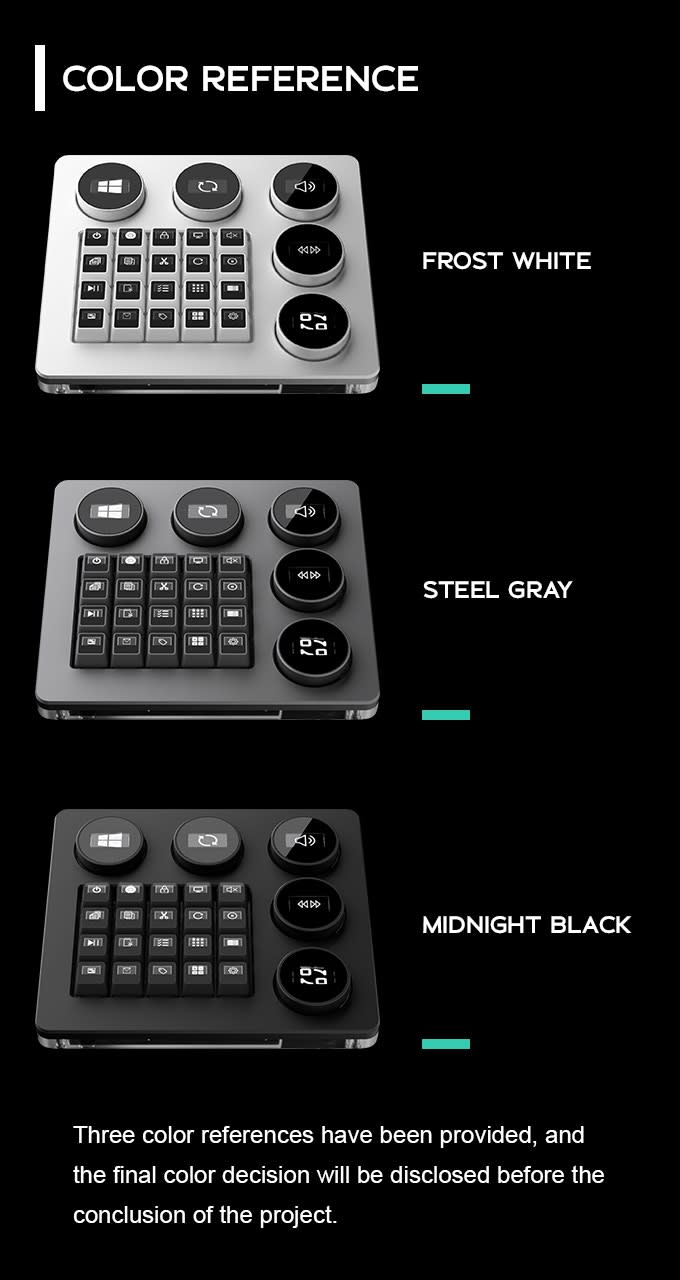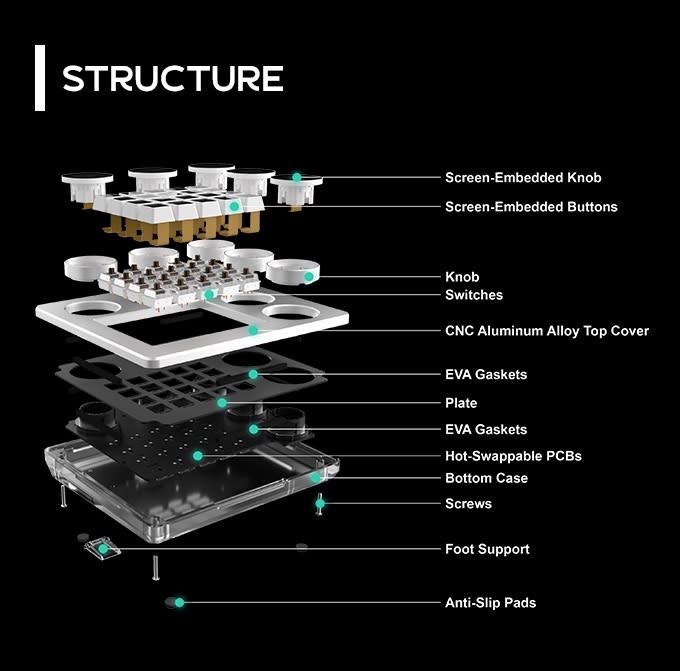 、
DaptKey adopts Gasket structure, which makes the touch more soft, comfortable, and quiet, can greatly improve the use experience, and will not feel tired even after long-term use.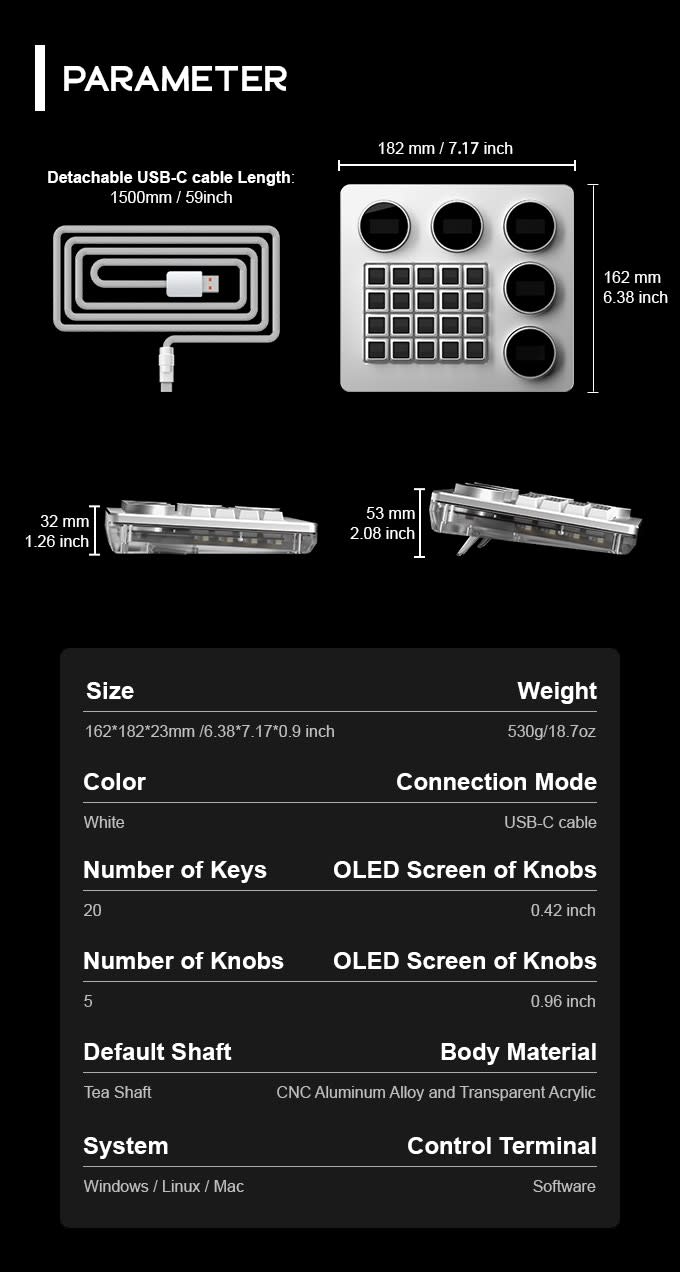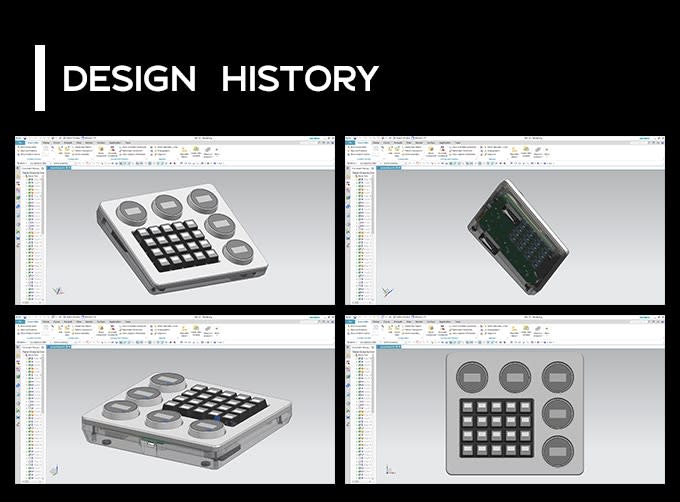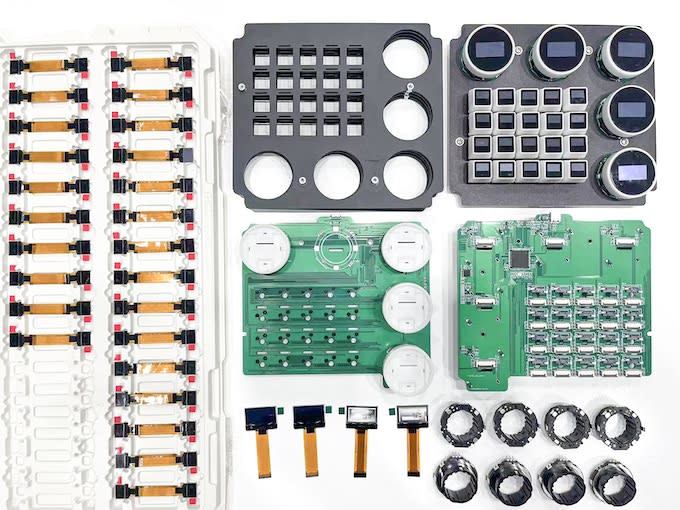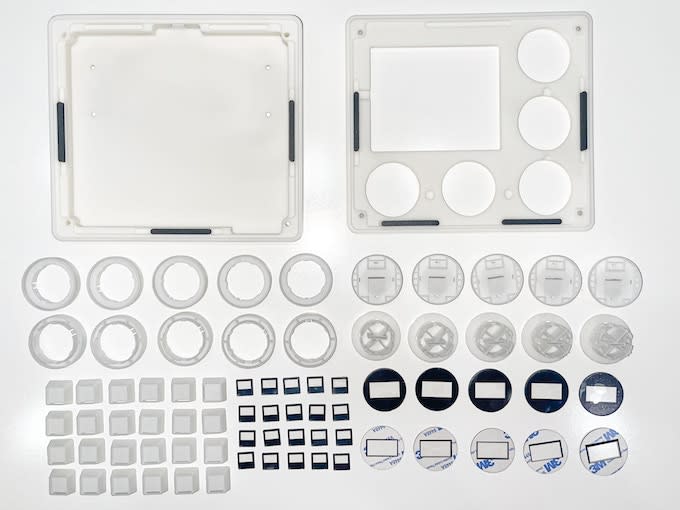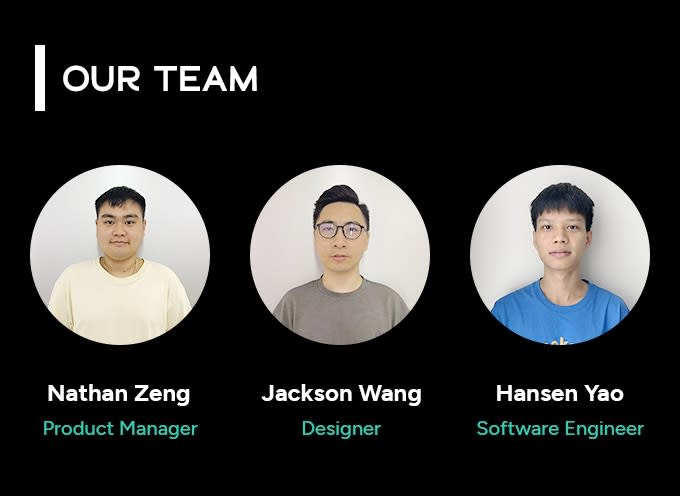 We are a team with many years of experience in product design. At the beginning of our product design, we considered that the function of the shortcut keyboard on the market is too fixed in a single one, and there is no keyboard with custom shortcut keys that can be flexibly changed or switched by multiple software. , so we designed this keyboard with an OLED display, considering the influence of design, games, and office people. Our designed keyboard has our own research and development and programming software, which can customize the shortcut key logo and Corresponding to the level, the double combination of buttons and knobs meets different usage scenarios, and ten levels of command switching allow users to switch freely between different software.
At present, our product has completed the output of software and hardware and produced a number of samples for some friends to experience. We will continue to complete the optimization and upgrade of the software level. We hope that this product can be supported by everyone.