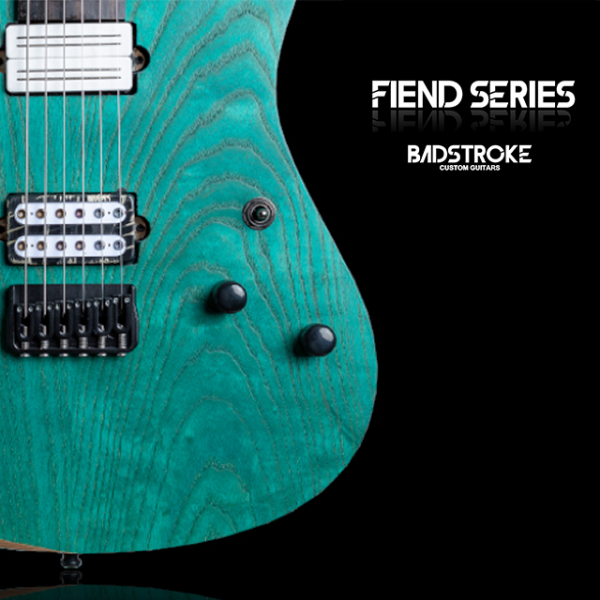 Fiend Series by Badstroke Guitars
$51,350
raised out of
$13,000
Concept
Fiend Series – affordable price in handcrafted custom shop quality. Awesome for demanding musicians!
Story
*PLEASE, READ THIS:
EU shipping already includes VAT for EU customers. VAT is calculated for each item and is already included in the shipping.

We are a small custom guitar shop Badstroke with great passion for use of exotic woods and expert craftsmanship. Our mission is to bring beautiful high quality guitars  or the lowest possible prices.
Come take a look at some of the work we have already done on our famous Semi-Customs. They heavily influenced how your very own Fiend Series may look like. Please bear in mind that some aspects of each guitar may vary depending on your specific configurations. Now let's get you introduced…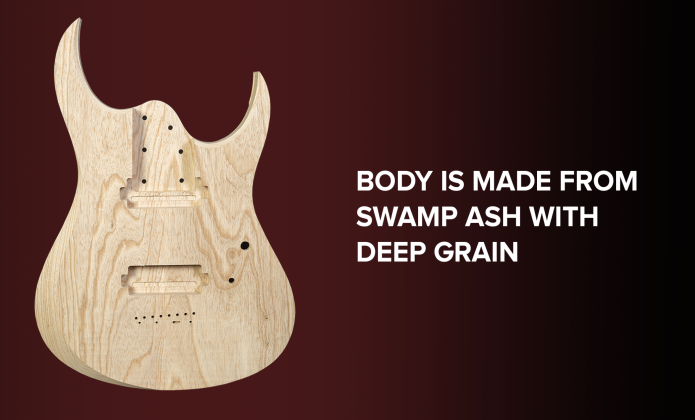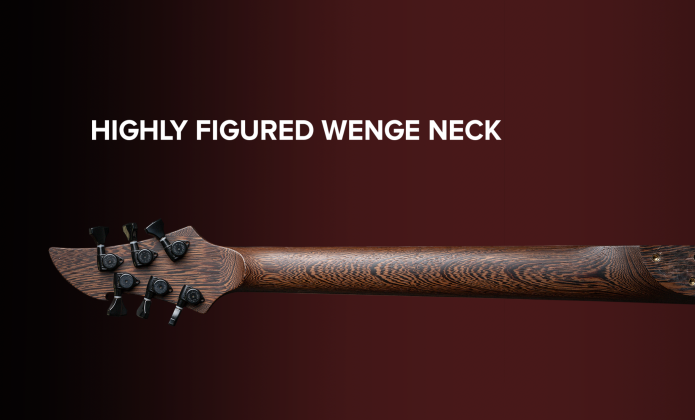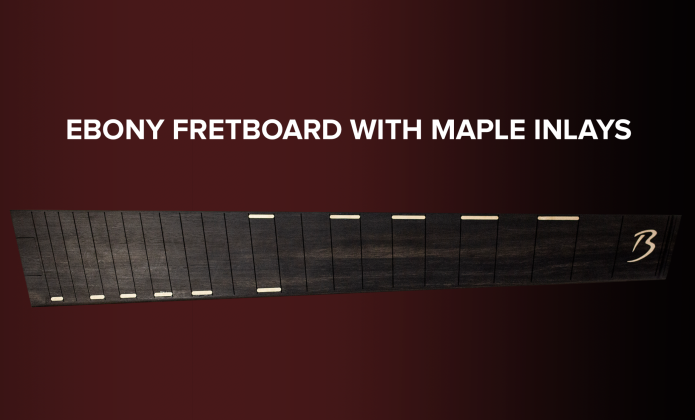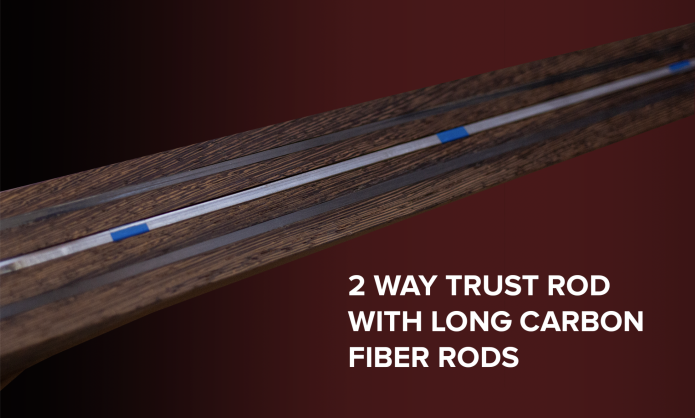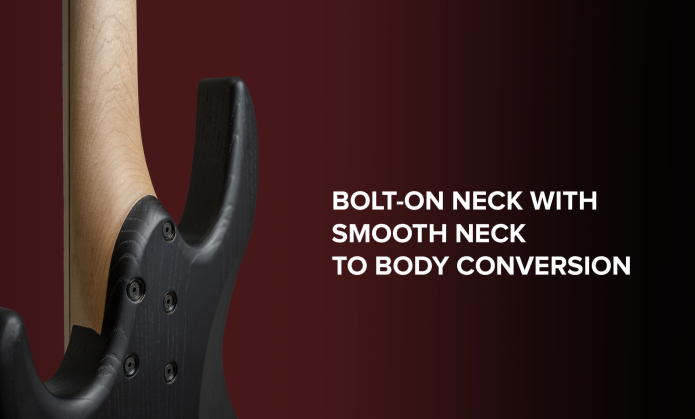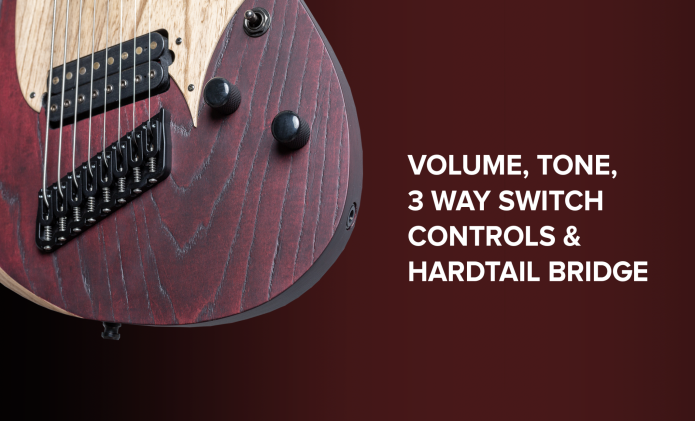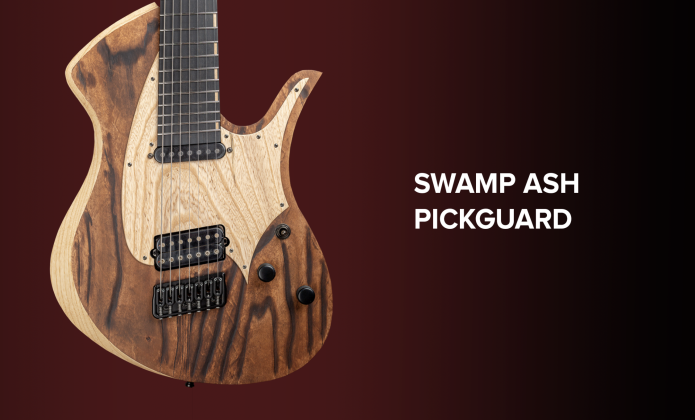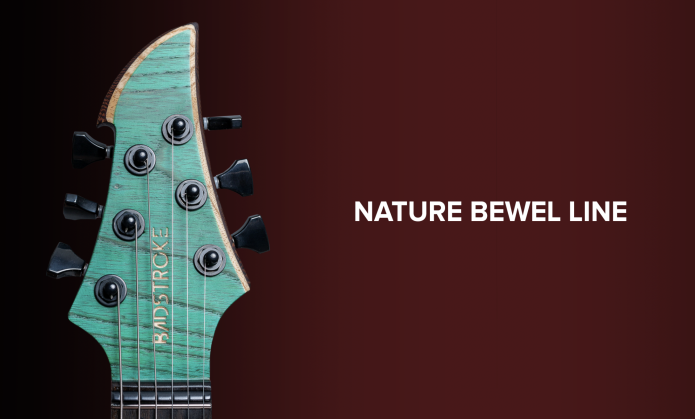 Due to COVID, past months were hard on musicians around the world. As we see guitar lovers and artists often struggle financially, we thought about what we can do for the community we feel to be part of.
We need YOUR help to start a production of a new Fiend Series that will be of highest quality for absolutely the lowest possible price. How low? about 60-70 % cheaper than most custom shops you probably know. To be able to do all this, we need to move to new bigger workshop and buy a lot of new tools to be able to deliver on our promises. Right now, we need your help and we offer  more than just a mere thanks in return.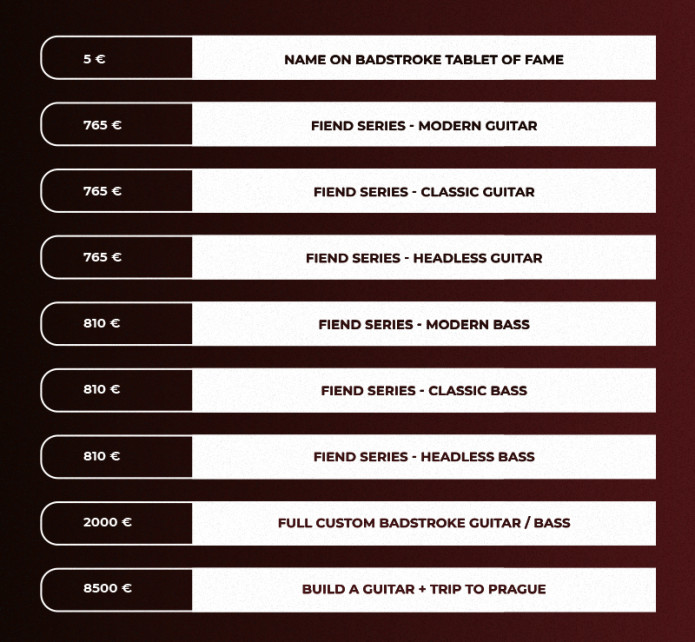 Your name will be engraved into our Tablet of Fame in shape of guitar placed in our custom shop headquarters in Prague. Also, you will be the first to know updates about this Indiegogo campaign!

FIEND SERIES are high quality guitars and basses in astounding handcrafted quality. Inspired by the best of the best ever sold in Badstroke Guitars custom shop. This is where all the magic starts! 
Let's get to it!
1. Choose your favourite!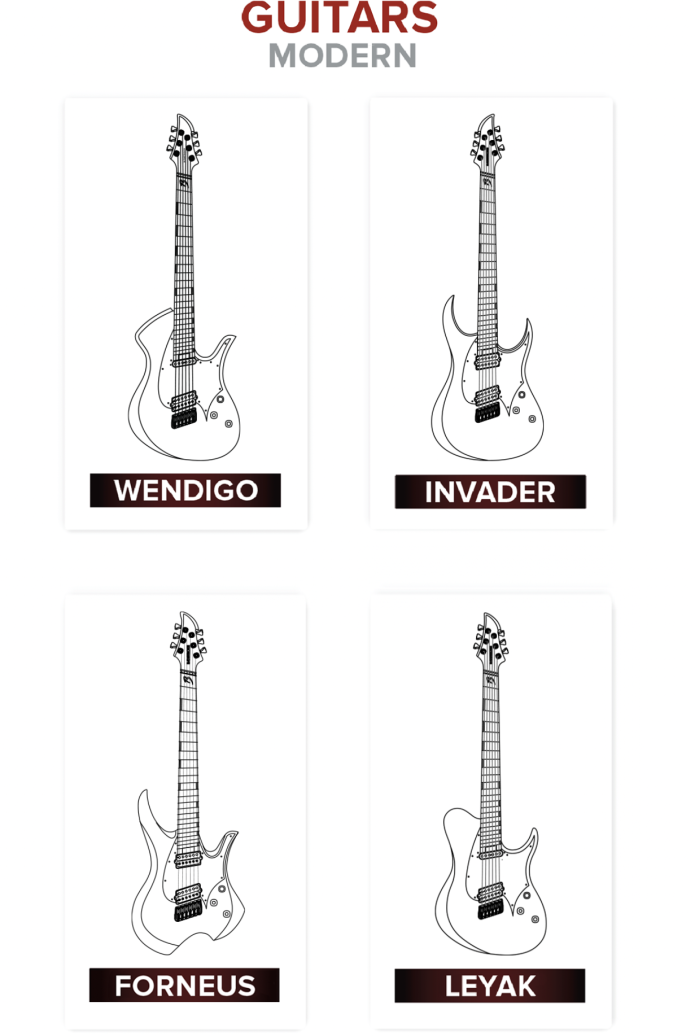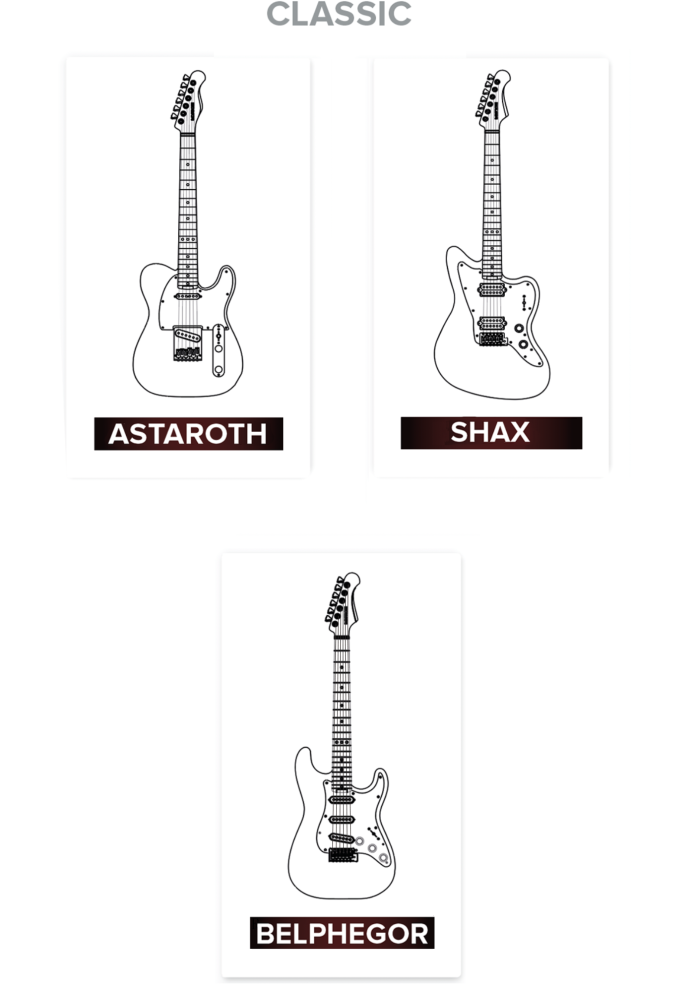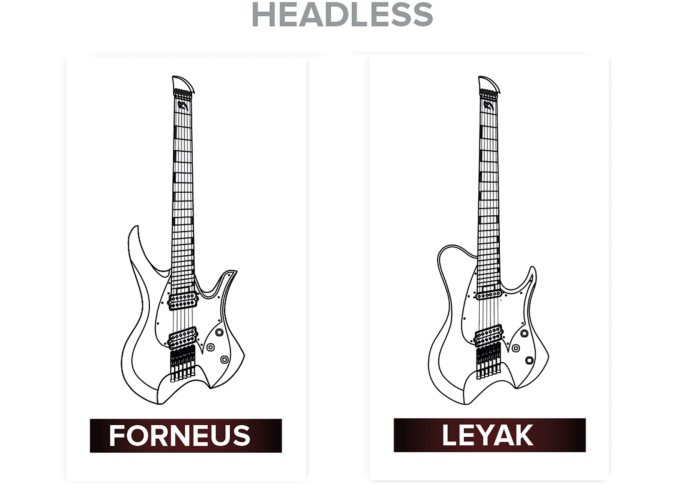 * MODERN + HEADLESS ARE MULTISCALE BY DEFAULT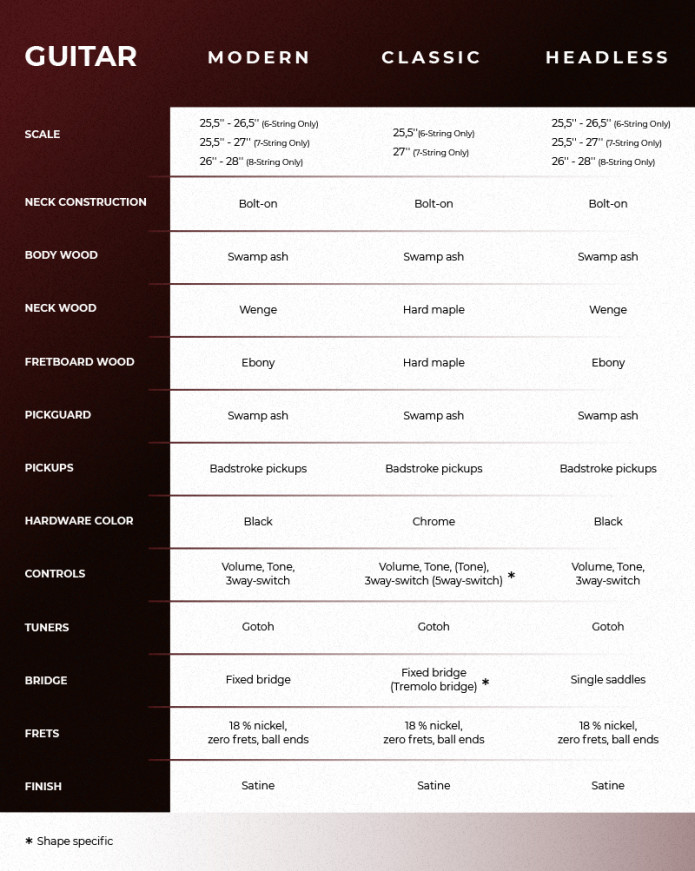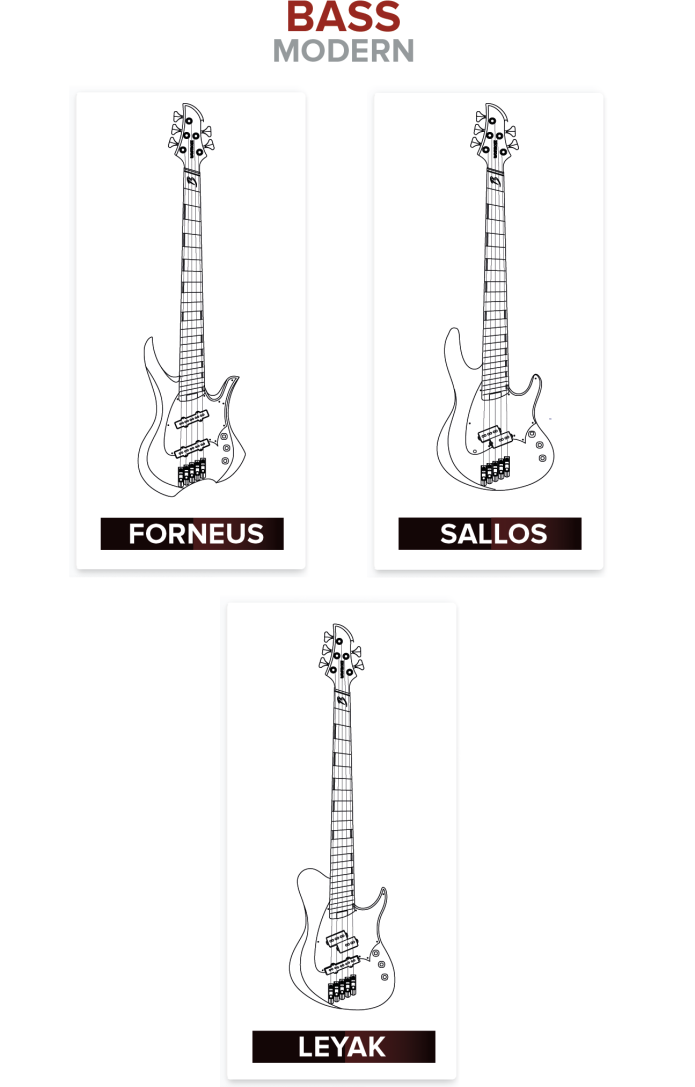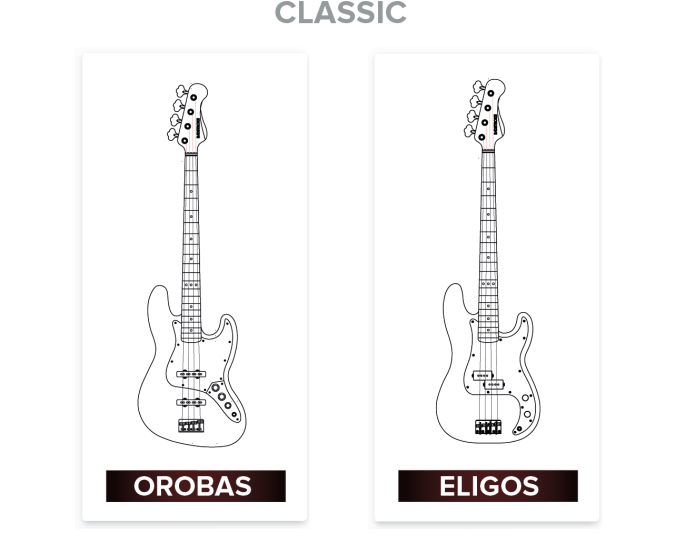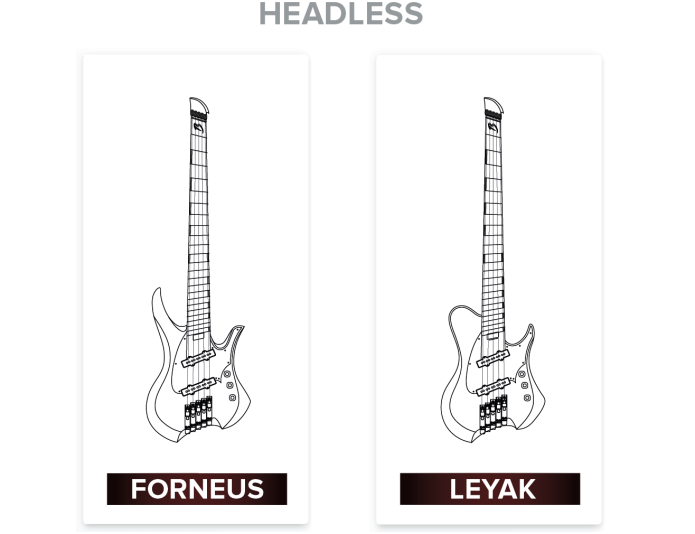 * MODERN + HEADLESS ARE MULTISCALE BY DEFAULT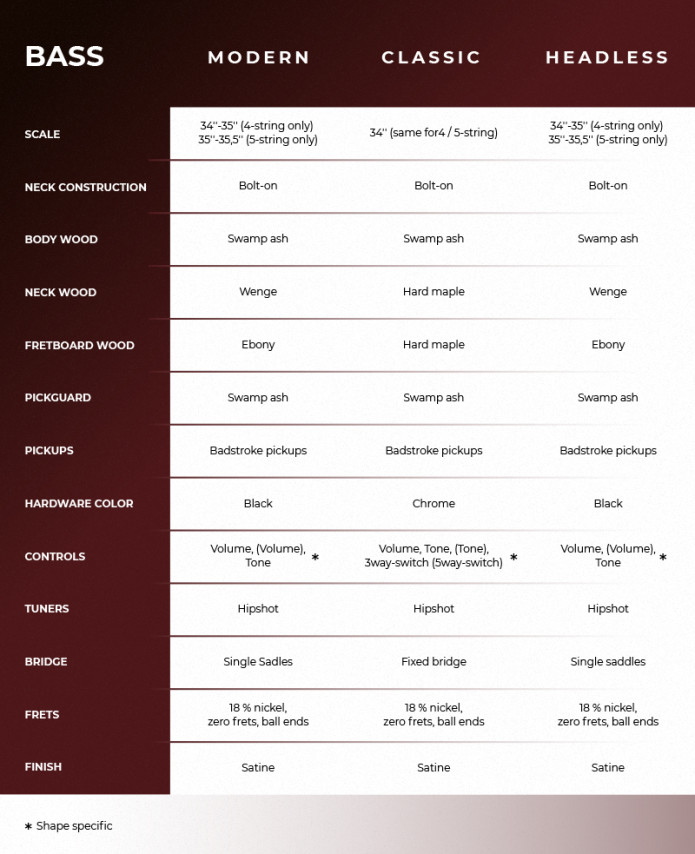 2. Pick a color!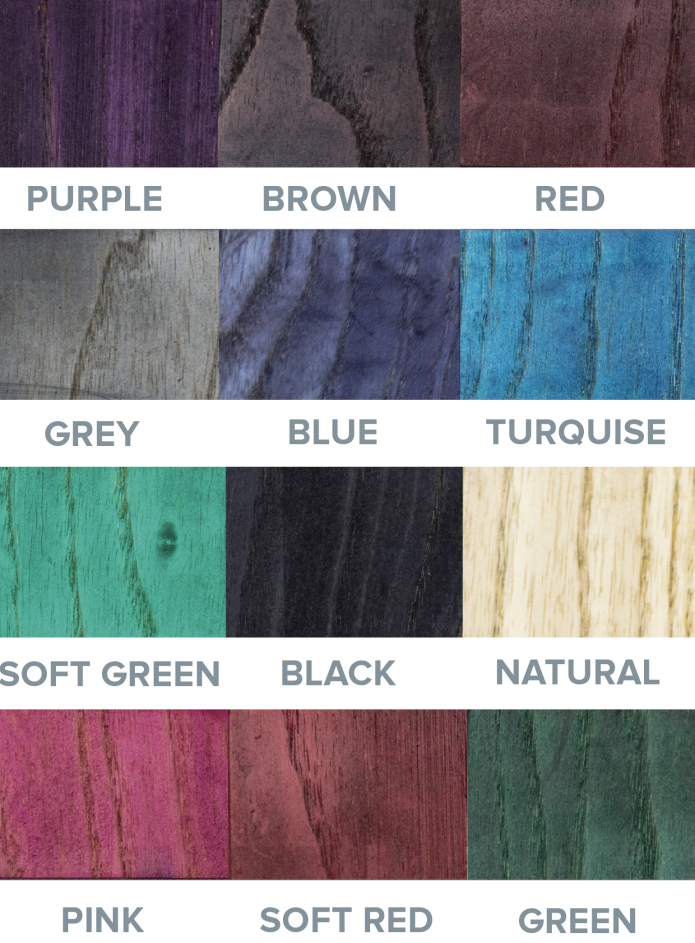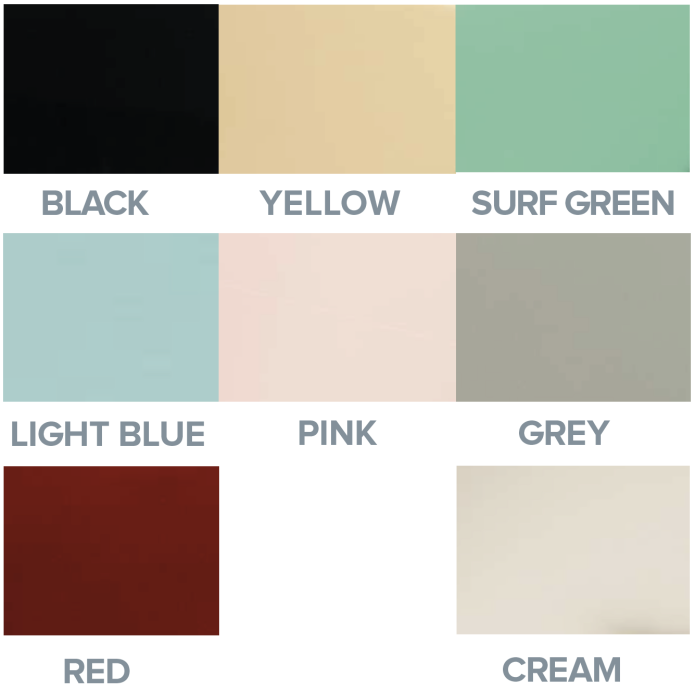 3. Select your pickups configuration!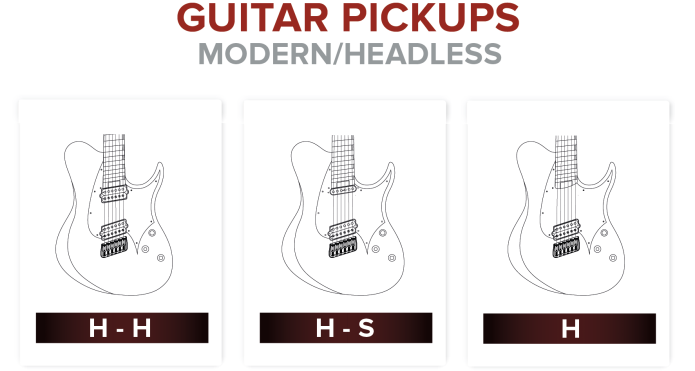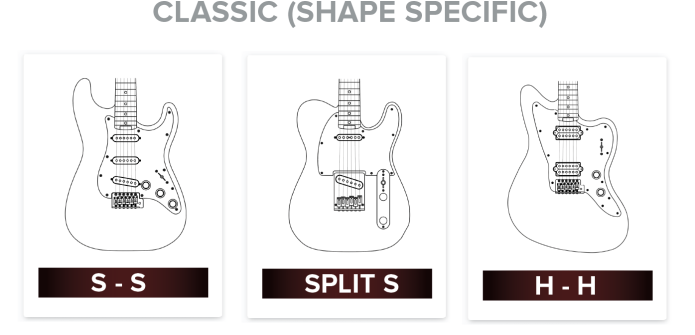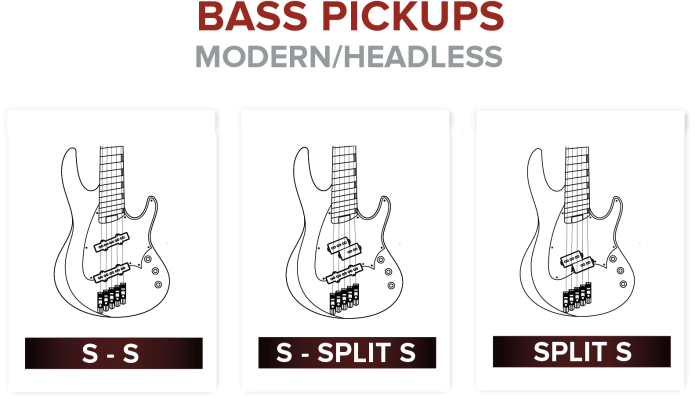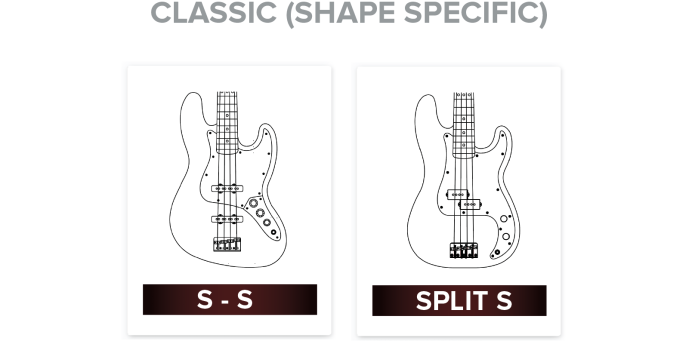 Full Custom Badstroke guitars are what we've been known for in the past 5 years! This reward is for the most demanding and ambitious guitarists. For this pledge we will build together your dream piece with almost no limitations (one of the factors being your imagination)! As a special thank you for support us on this endeavour to Fiend Series we give you 10 % off your specific build. Now,  look at some of the pieces that we were able to build within Full Custom pledge price range!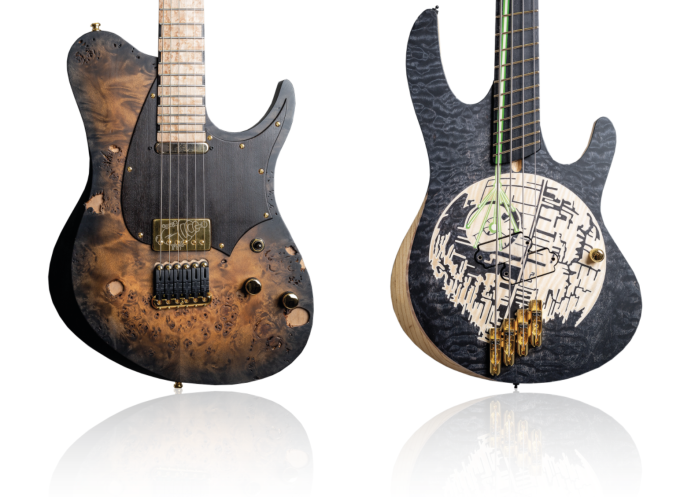 Build your very own guitar, we'll show you how! And of course, help you do it in a way to uphold Badstroke's highest standards. We'll talk everything through and prepare all the materials in advance. After that your one week stay in beautiful historical Prague can begin. You would be visiting our new workshop with us and work on your very own custom guitar and we'll build it with you from scratch. This pledge is for the most interested guitar enthusiasts who want to know it all and we are ready to share all the secrets and answer all your questions to your satisfaction.

Since you, the backers, are those who are making this all possible, we've decided to give you the oportunity to upgrade the very first Fiend Series that will see the light of this world. Those extra add-ons will make you forever stand out amongst Fiend Series owners all around the world.  This opportunity will not repeat and will not be available in the next open Fiend Series batches! This is a thank you from us to all of you making the Fiend Series possible!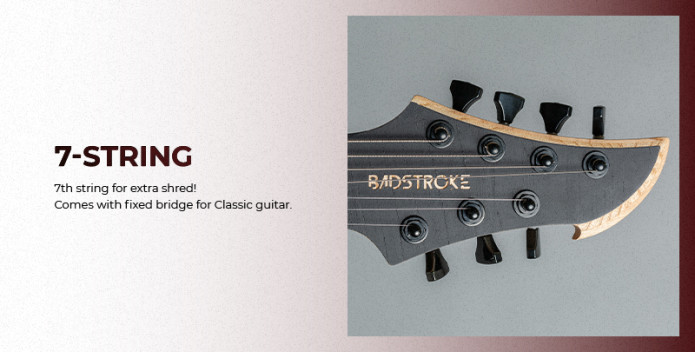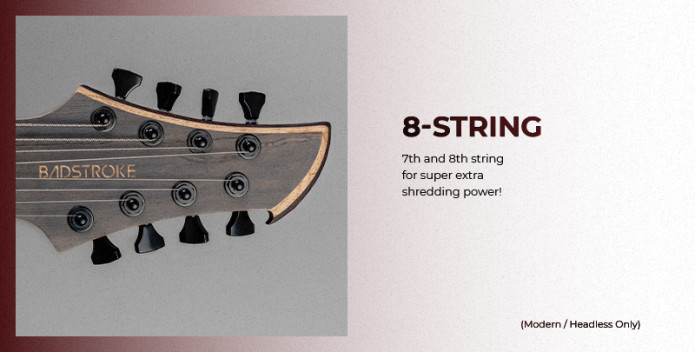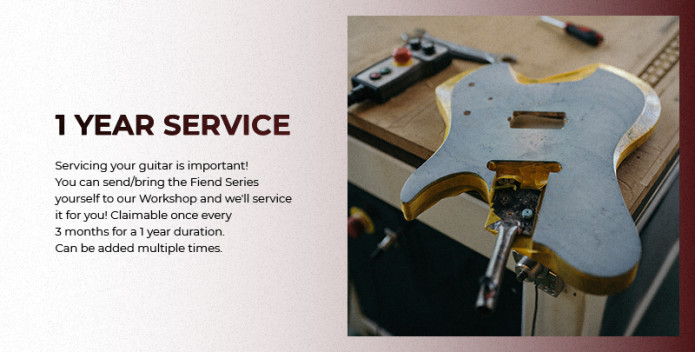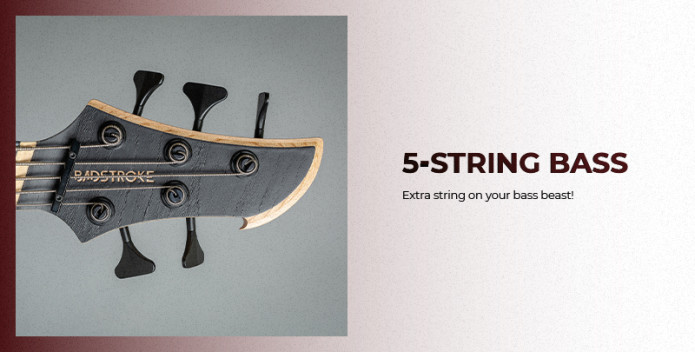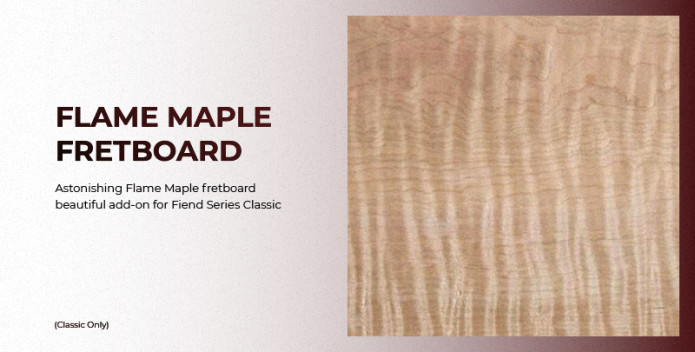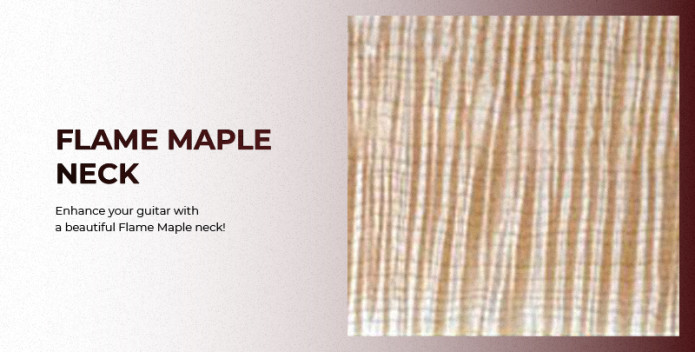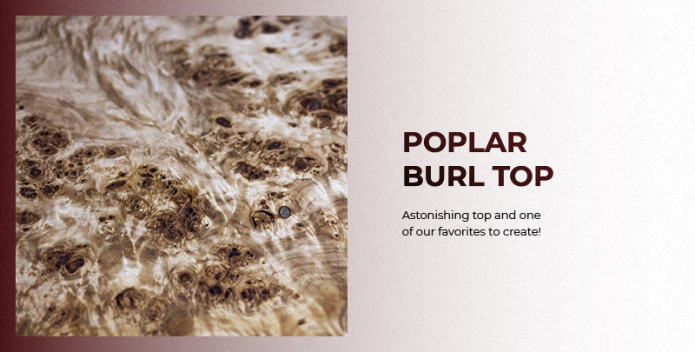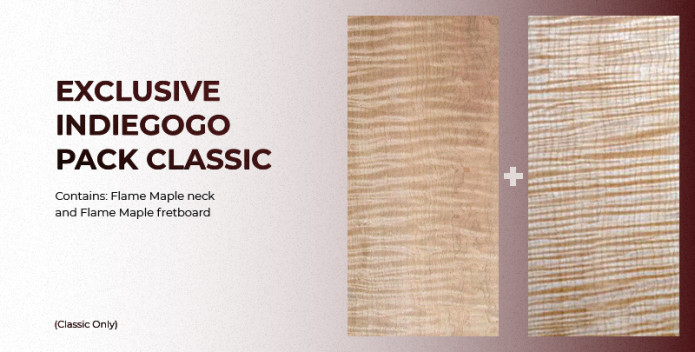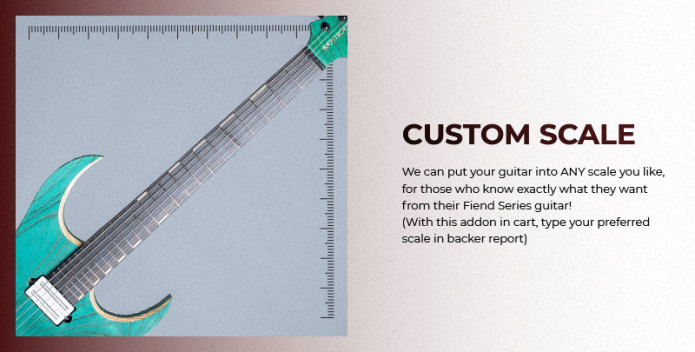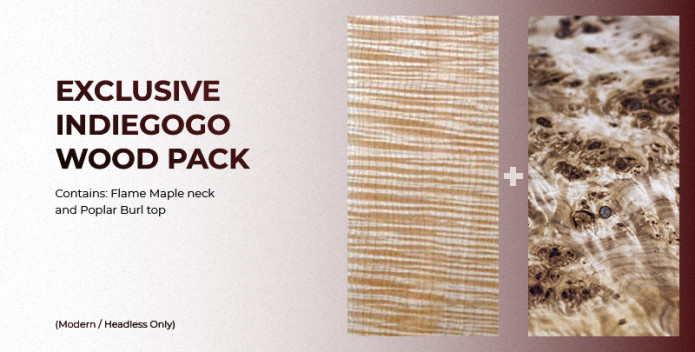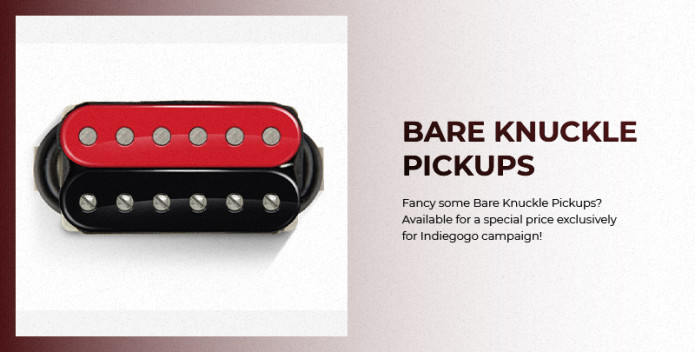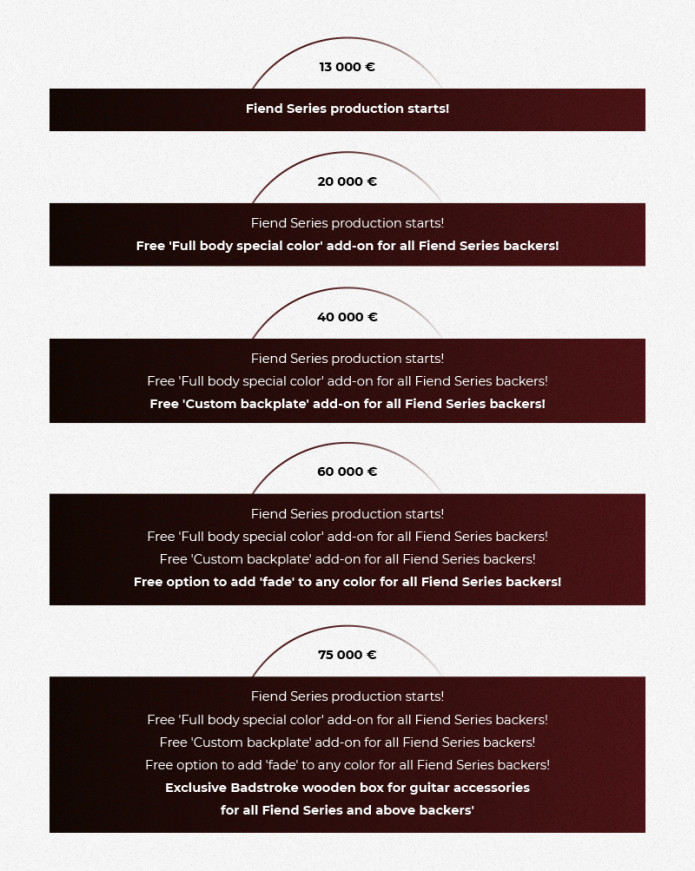 Stated prices are without VAT
EU countries will have VAT automatically added to the shipping cost for each item