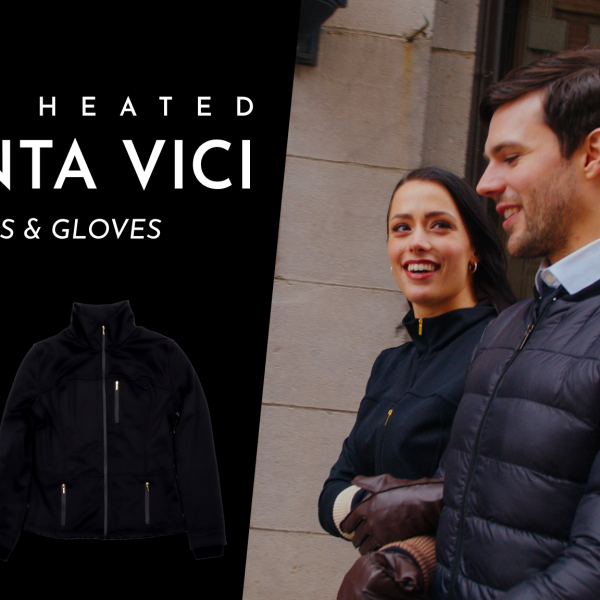 First Smart Heated Slim Jackets &
$101,972
raised out of
$6,423
Concept
Never Too Hot, Never Too Cold, Always Right – Quanta Vici Smart Heated Apparel.
Story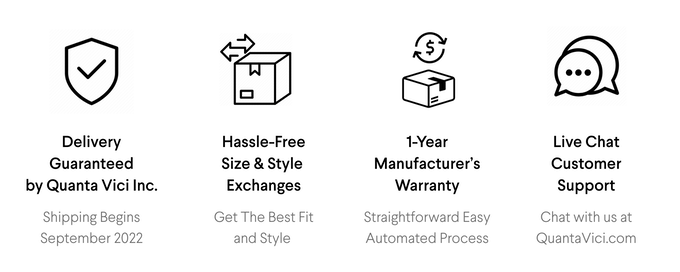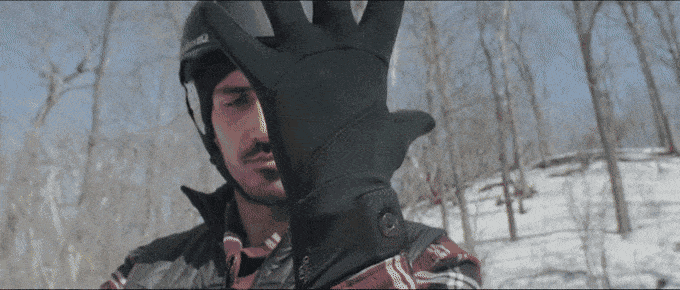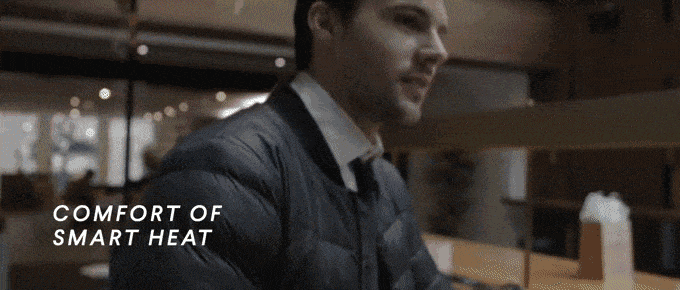 Smart Temperature Selection
Never Too Hot, Never Too Cold, Always Perfect.









The Technology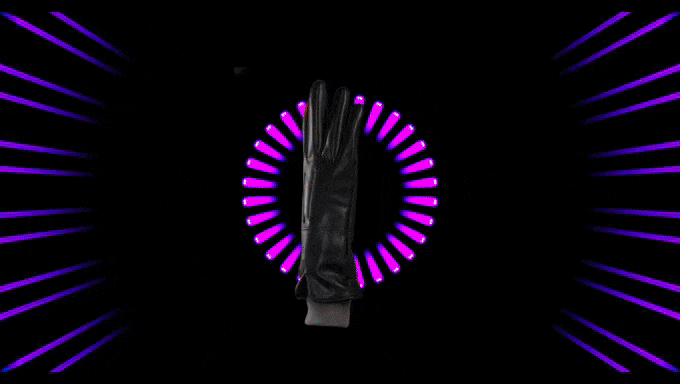 The Battery
+2 Days Battery Life on a Single Charge.
USB-C Quick Charge technology.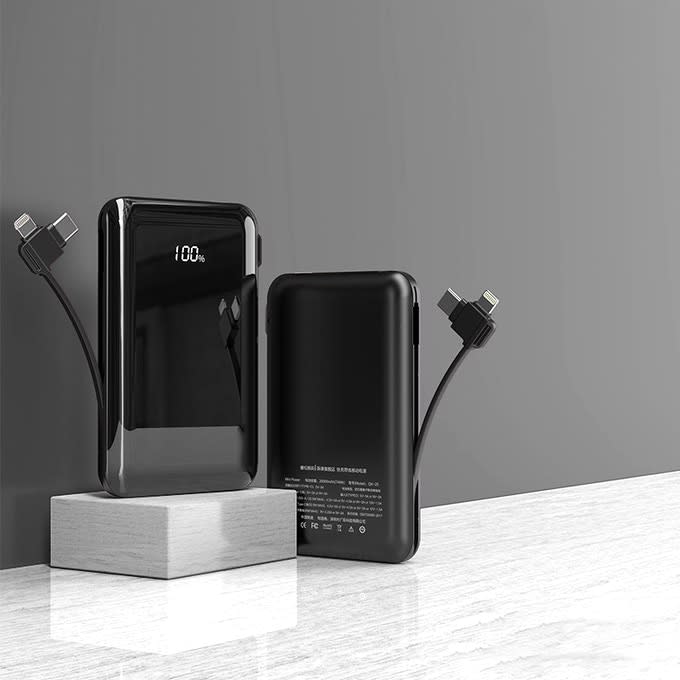 Quanta Vici's Smart Heated Wearable Technology makes it possible to use top of the line USB-C capable batteries that are both thin and lightweight, in addition to QC Tech for Quick Charging.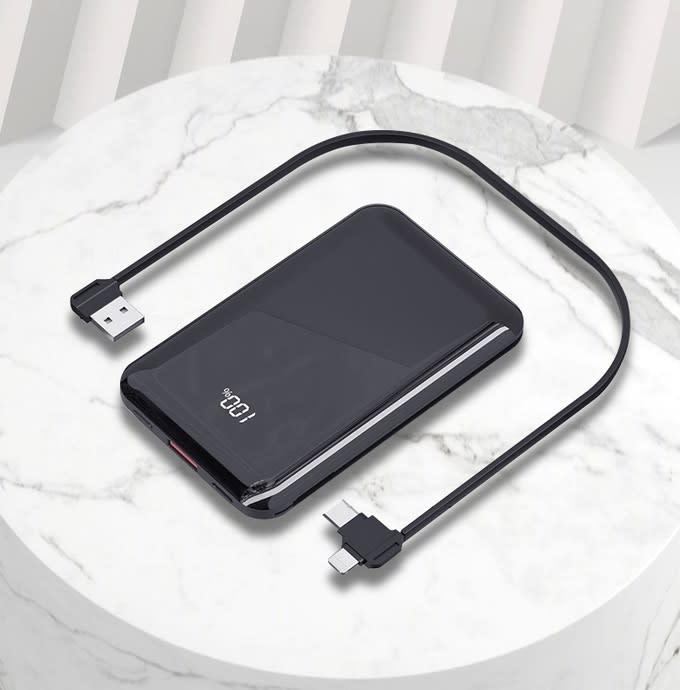 Sizing
All Quanta Vici products will come in at least 4 different size options.
Just like our previous product launch, we will offer hassle-free size exchanges for this new collection as well.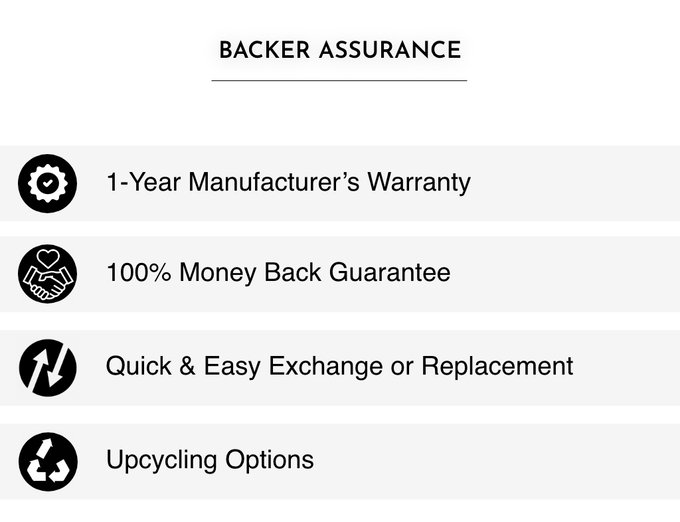 Click To Register For Free & Earn CashBack on Your Referrals!

EARN UP TO $100 CASH PRIZE – Just by Introducing 3 Backers and messaging us their email addresses.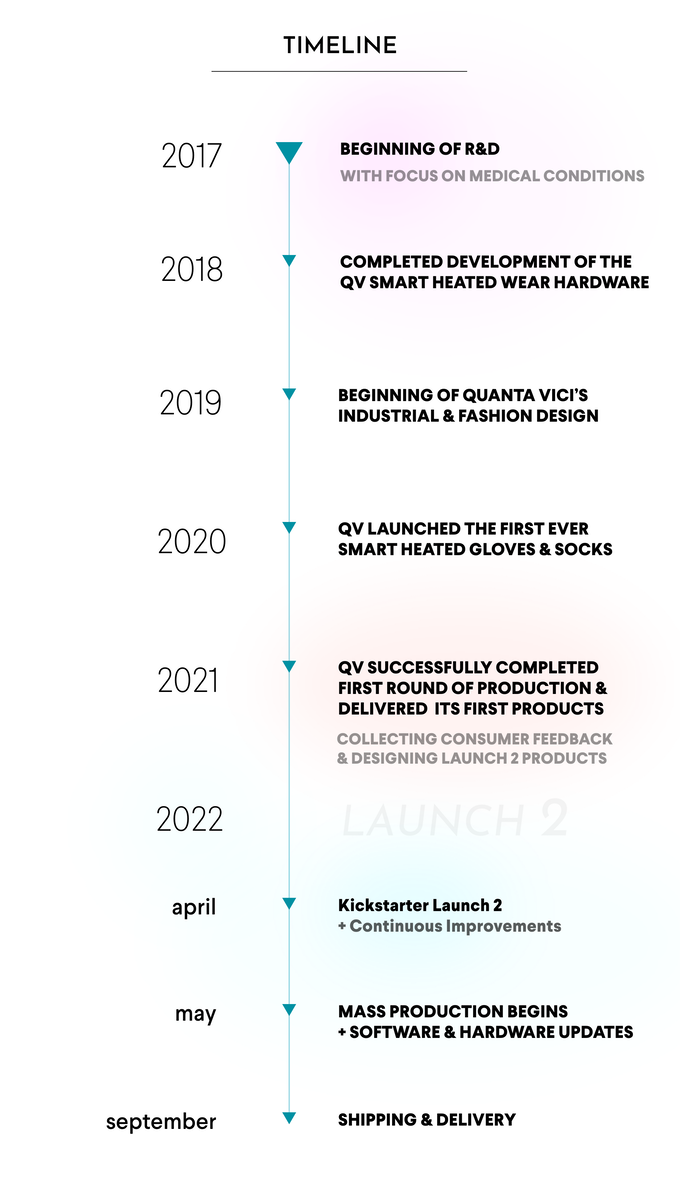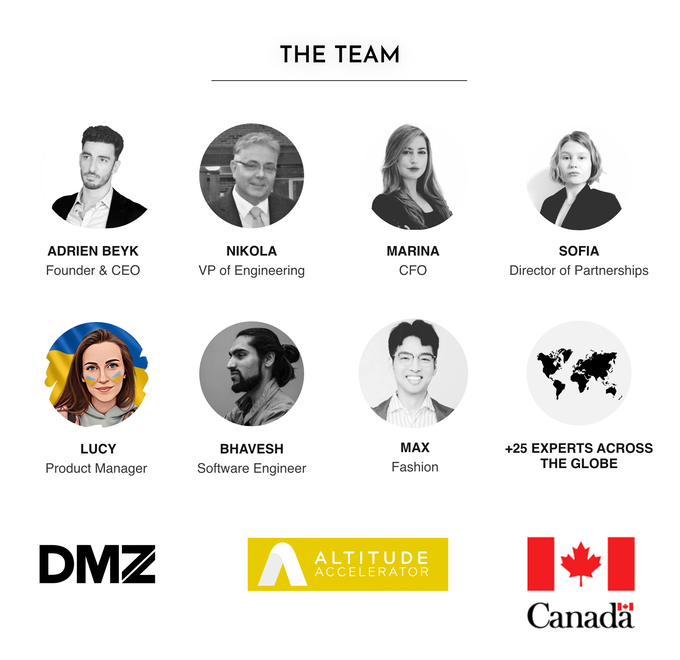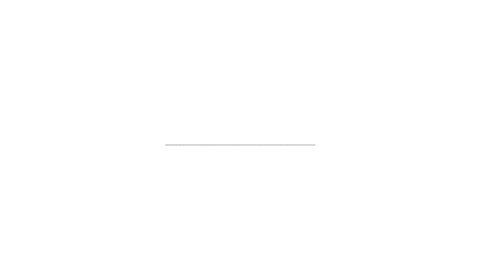 Quanta Vici's Universal Smart Heated Wearable Technology Performance Comparison Timelapse
Now coming in the new styles of Vegan Leather Gloves, Slim Winter Jackets, and Vests
Performance Demonstration of the Glove Form:

This project is promoted by Jellop, the ad tech power behind the best Kickstarters with 2,100+ successful Kickstarter projects with over $900M raised between them.

This Project is Boosted by BackerCrew


Follow us and join the journey!


Risks & Challenges
Quanta Vici's first launch was back in October 2020.
It was a challenging time for us and everyone in the world. As you may recall, it was around the same time that US-China relations were not at their best, the pandemic was out of control with new deadly strains, and the supply chain experienced disruptions globally. We certainly felt that stress through the delayed shipments of raw materials and high import fees.
Nevertheless, we battled against all of that for our first launch. We had no prior investors, significant budget, or experience producing "Smart Heated Apparel" since it was the first of it's kind and still is to this day. Whatever obstacle was thrown our way or fell upon our heads, we simply extracted the kinetic friction as energy and powered through with determination.
We knew that Quanta Vici is not just about Heated Gloves and Socks. Quanta Vici goes beyond Heated Apparel. We are a Smart Apparel company working on expanding the spectrum of human senses and abilities through practical smart products that can be used in the day-to-day life.
Quanta Vici's slogan is "Make Life Yours" and not "Let It Go" We have produced and successfully delivered thousands of Smart Heated Wearable products over the past two years. The new line of Smart Heated Vegan Gloves, Slim Jackets, and Vests is powered by the same Smart Technology that has proven its high performance in all weather conditions across a wide range of activities.
Critical business activities, including logistics, distribution, and numerous customer care agent training, are integral aspects of Quanta Vici's strategy that we have fully in place and ready to go (unlike our first launch). The one and only new thing is the luxurious style of Vegan Leather Gloves, Slim Winter Jackets, and Vests, which we have developed with a focus on medical conditions during our R&D phase.
All the pictures you see use the final material, PrimaLoft's sustainable fabric, performing as we expect – in a synergy of our unique and stylish designs with Smart Heated Wearable Technology. All that is waiting right now is for us to give the green light and papers to our manufacturer to produce the units and bring warmth to people, even in the world's coldest areas.
The last challenge that we experienced last time was timely delivery, which is common in launching new products and something we had prepared for. Unexpected obstacles still delayed our shipments. However, we managed to deliver just in time for the Fall/Winter season, so it was not a failure!
This time, even though we have all this preparation and have already been down this road, we are scheduling the delivery for the fall. Even though we estimate that the production will be completed during the summer. It is better to be early than late!
Long-lasting design
Upcycling, replaceable batteries, software updates, using premium material from globally tested and trusted suppliers.
Reusability and recyclability
Quanta Vici aims at providing a luxurious user experience with high consideration of the environment. We have designed our packaging to be perfect for repurposing, such as being used as a chic and tidy organizer in your closet. We are also working on introducing an upcycling program.
Sustainable materials
Authorization from PrimaLoft has made it possible for Quanta Vici to bring the high performance and luxurious designs to life using low-impact materials. Quanta Vici's leather gloves use vegan leather, so no animals were hurt in their making!