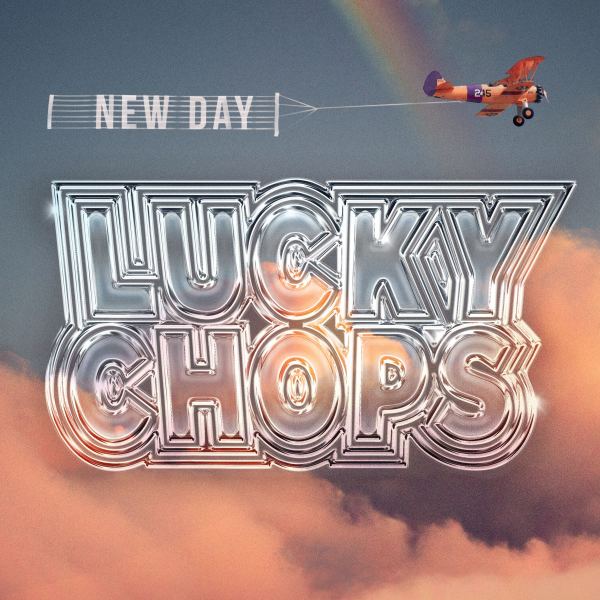 Fund Lucky Chops' New Album – New Day!
$3,999
raised out of
$52,225
Concept
Help us bring brasses to the masses with your support!
Story
A New Day
Can you believe it's been almost three years since we released our last full length studio album? So much has changed in the world and in our lives since then, but our mission to bring the healing power of instrumental horn driven music to the masses remains as strong as ever. With that dual spirit of change and of growth we are so excited to launch "New Day", our next album. 
Over the next 60 days, we'll be sharing our experiences writing and recording this music, as well as offering a preview of coming attractions.  We're welcoming any and everyone who wants to join us in the journey, as we look to release this full-length album in fall of 2022.
If you join this campaign, you'll be helping us to share our music with the world.  As an independent recording band without the support of a record label, we are truly bootstrapping these efforts ourselves, hopefully with your support. In turn, we will be offering some incredible perks for being a supporter of this campaign including…
– Early access to our new music
– Campaign-exclusive looks at our writing and recording process
– Tickets to shows
– Private Performances
Who We Are
We are
Lucky Chops
, a horn led instrumental band from New York City. We formed while in high school together back in 2006 and have been fortunate enough to record music, make music videos, and perform together all over the world — from the subways and sidewalks of New York to headlining stages across 25+ countries and 5 continents, connecting audiences far and wide through the universal language that is brass music. 
Our mission is to spread the healing and empowering qualities music can provide. It's our hope that our music can lift spirits and change your lives as it has changed our own.
We've dedicated a great deal of our lives to promoting music education.  We are products of public schools, and believe that music education has an important place in the lives of children. Today, we continue to engage with our local public schools through our YouTube videos and through our in school performance series.
What We'll Do With The Money – Your Impact
Since we are independent artists, all the costs of making our album related content are paid for by… us! With your support we'll be able to recoup the upfront costs we've made so far and the costs that lie ahead. Here's how your contributions will be spent:
Recording Studio Tracking/Mixing: $14,350
Mastering: $2,600
Recording live videos to go along with the songs: $8,475
Album Artwork: $2,000
Full Production Music Video(s): $10,000 
Online Marketing/Ads: $6,000
Album/merchendise manufacturing costs/inevitable extra costs we'll incur along the way: $10,000
That all adds up to our goal amount of $52,225. We're confident we can pull this off with your support!
In Conclusion
You, our beloved fans, have given us the career we have today. Through your support and encouragement we have been able to show the world that brass and woodwind instruments remain as relevant as ever with new heights and possibilities still yet to explore. As we move forward and say hello to this New Day together we thank you yet again for being the best fans we could have asked for, let's do this!