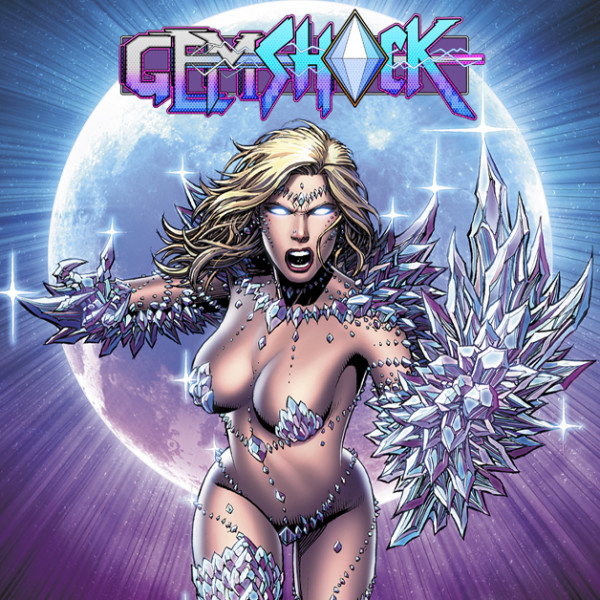 GEMSHOCK ISSUE #1
$64,869
raised out of
$500
Concept
Created by Mandy Summers & Dale Keown! 90's Superhero Action Has Returned!
Story

Welcome Indiegogo Backers!!
This is the campaign to fund
GEMSHOCK ISSUE #1
Created by Mandy Summers & Dale Keown!
– 48 Page Full-Color Graphic Novel
– Cover A by Dale Keown (Colors by Kyle Ritter)
– Cover B by Dale Keown (Special Sketch Variant)
– Cover C by Clint Hilinski (Colors by Andrew Dalhouse)
– Interior Artwork by Fernando Damasio & Interior Colors by Farah Nurmaliza
– Logo by Peter Gilmore

PITT HAS ARRIVED!!!!
Don't miss the exclusive PITT/GEMSHOCK Variant Cover to Issue #1 by the
LEGENDARY DALE KEOWN!
Colors coming soon!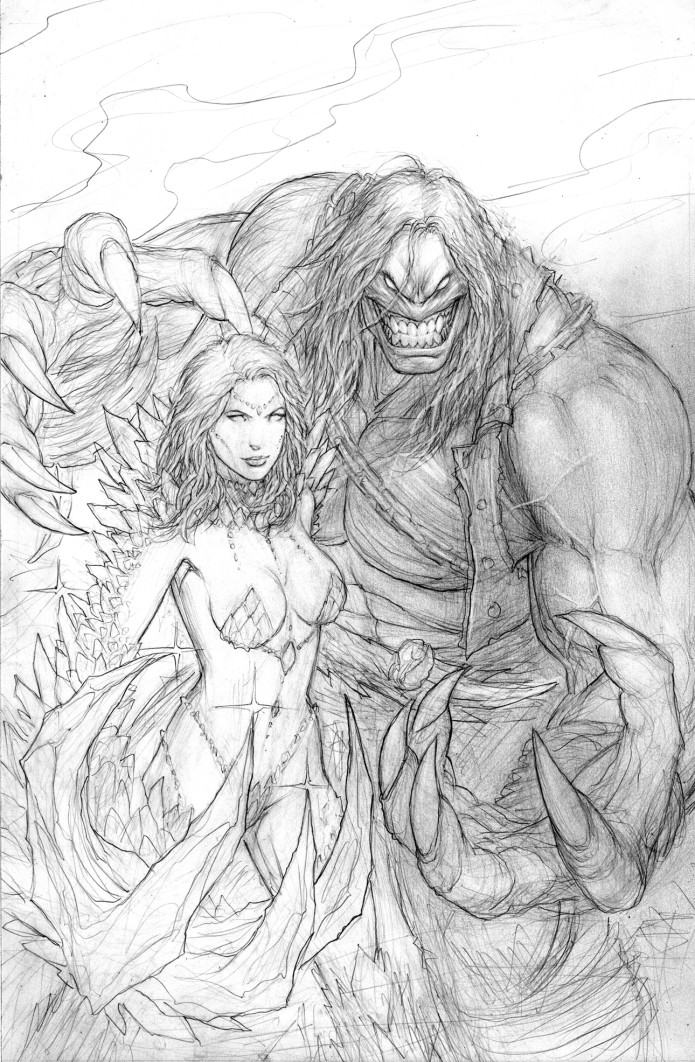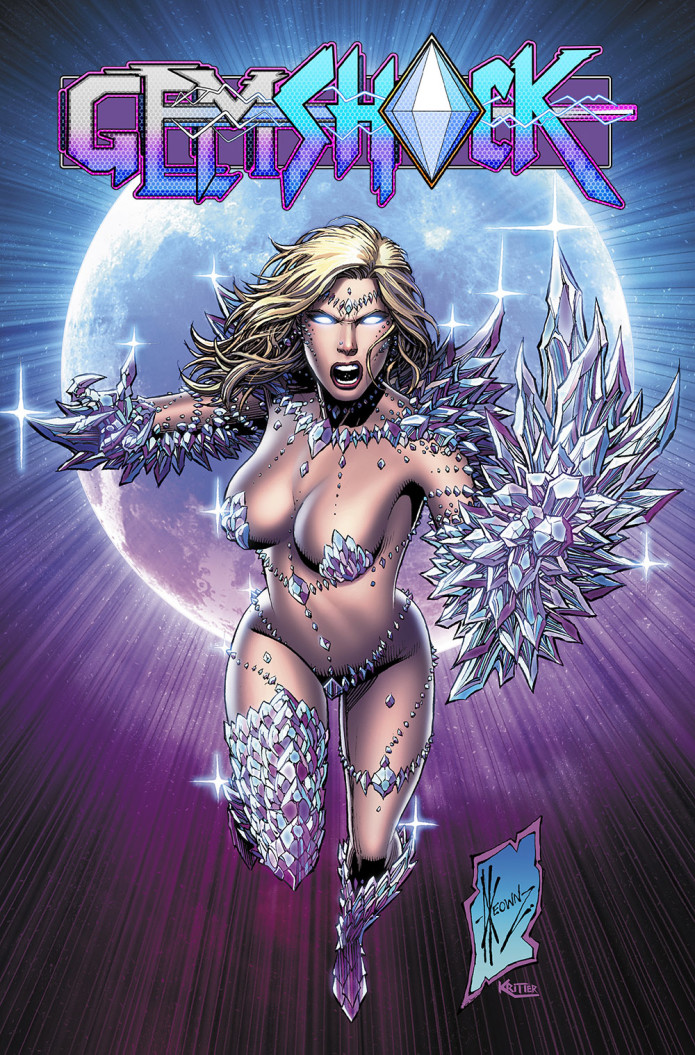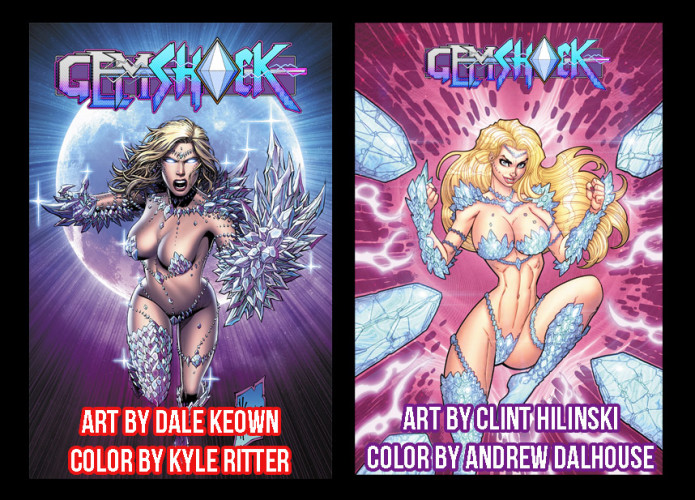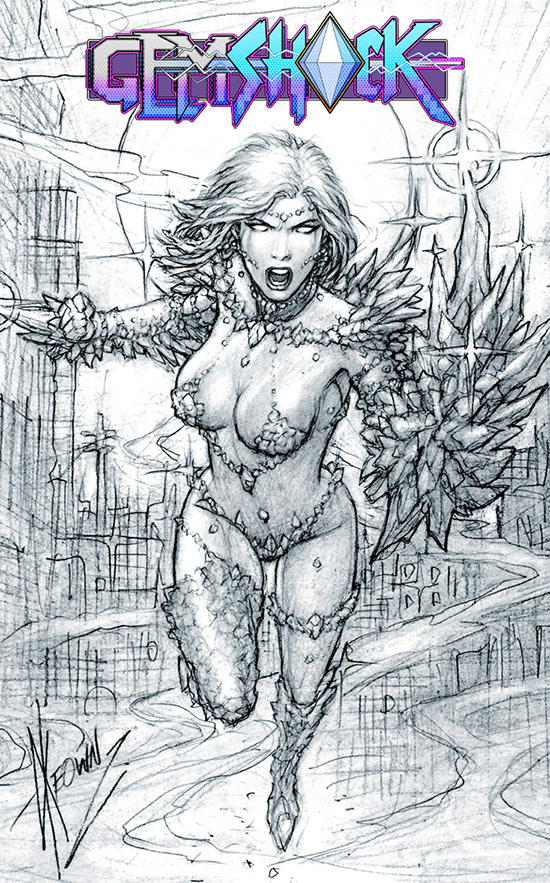 Let's Get To It!
In a worrrrrrrrrrld where villains now heavily outweigh the superhero population, times have begun to grow dark for Earth's inhabitants. Slowly, one by one, heroes began disappearing and new villains have emerged.
Sever, leader of an underground organization responsible for discovering and creating super-abilities through the findings of ancient relics and lost treasures, now hunts every hero that is unwilling to follow his dark leadership. The most powerful of Sever's minions, Afterlife, is sent to murder the undevout heroes and can absorb their abilities, making him an unstoppable juggernaut.
One of Sever's most powerful relics, The Zero Stone, finds it's way into the hands of an unlikely young woman. Life was once pretty average for Makenzie Ferrera, until one day destiny chose her a new path.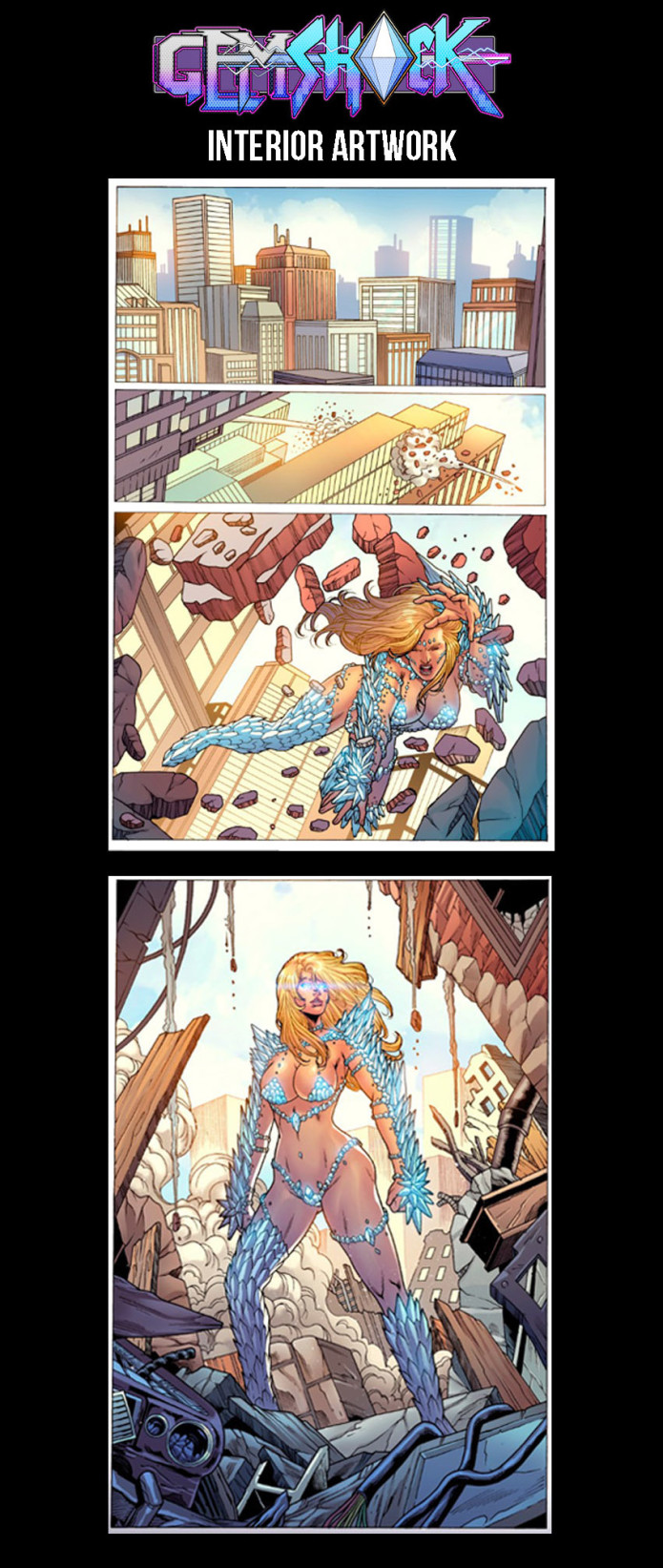 48 Pages of EPIC 90's Superhero Action!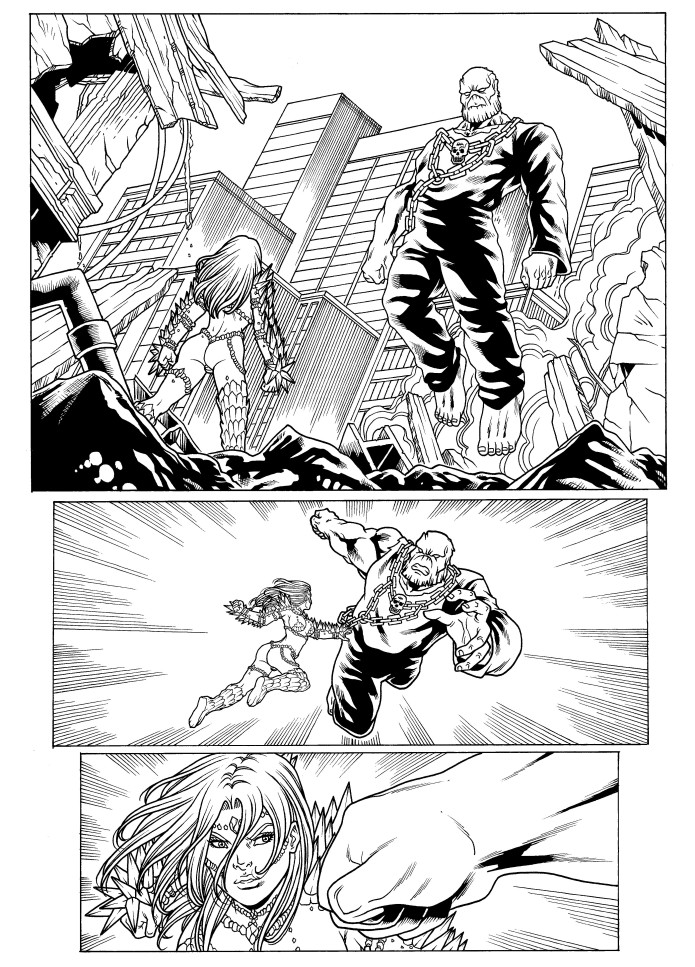 Life Before The Zero Stone…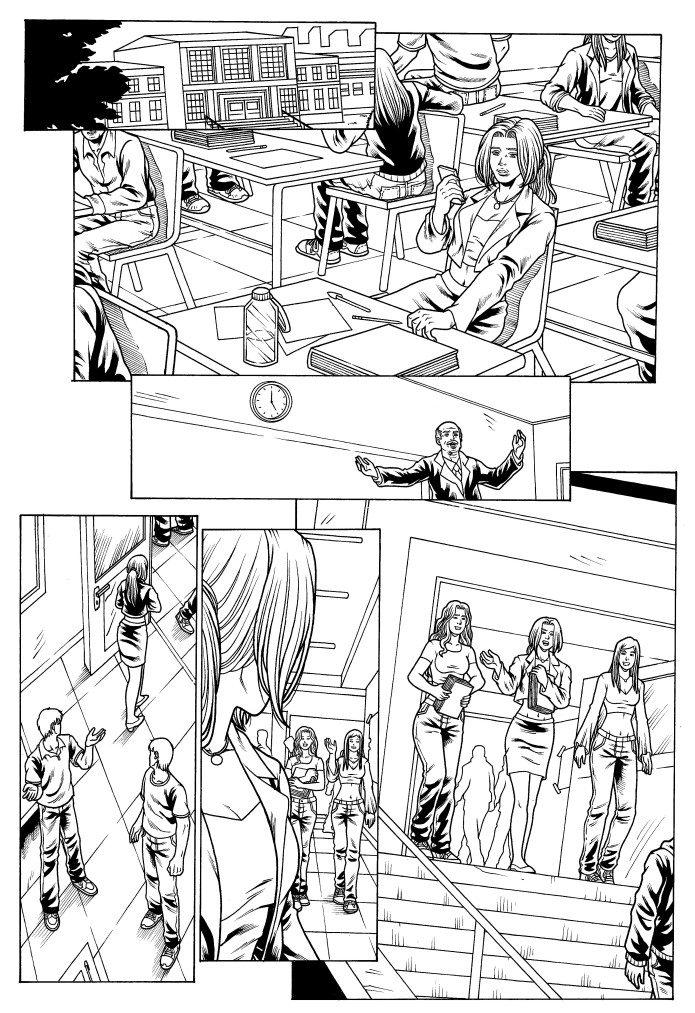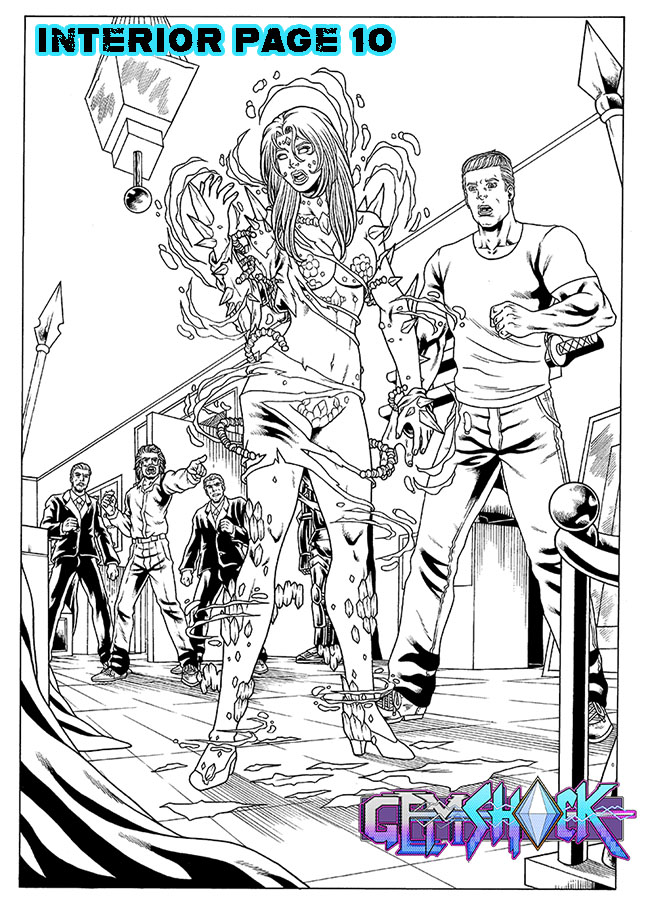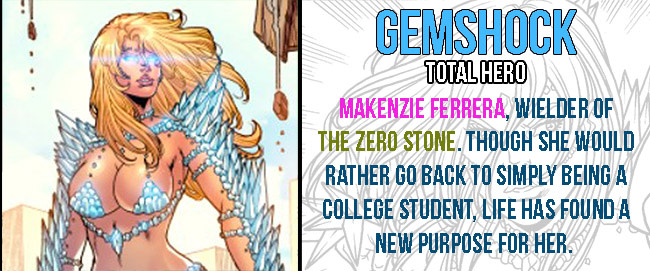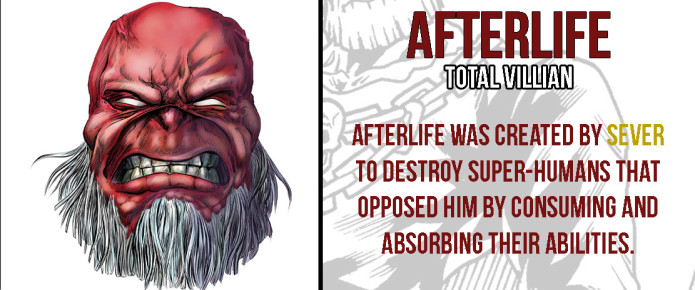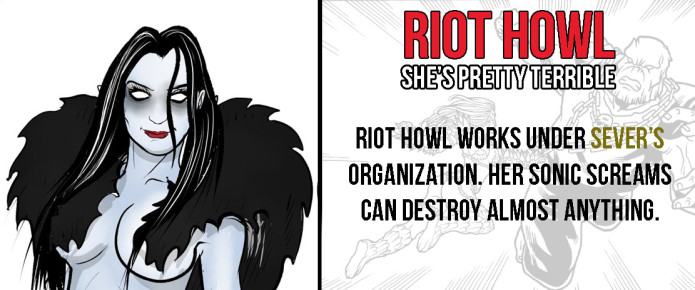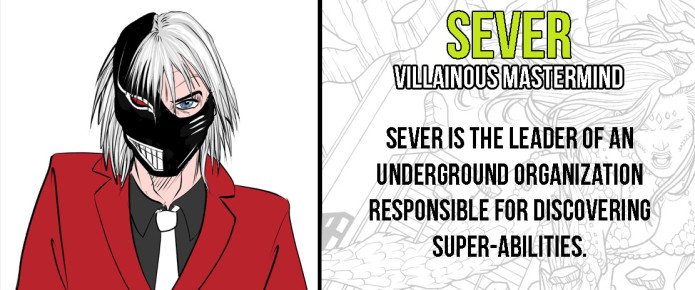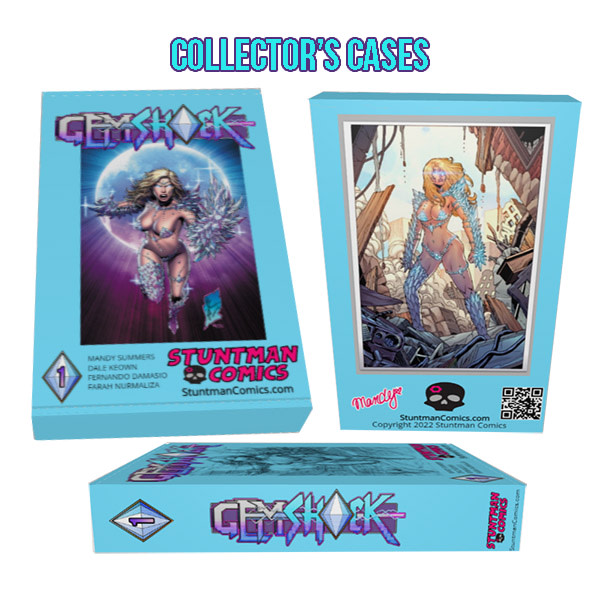 Trading Cards & Art Prints!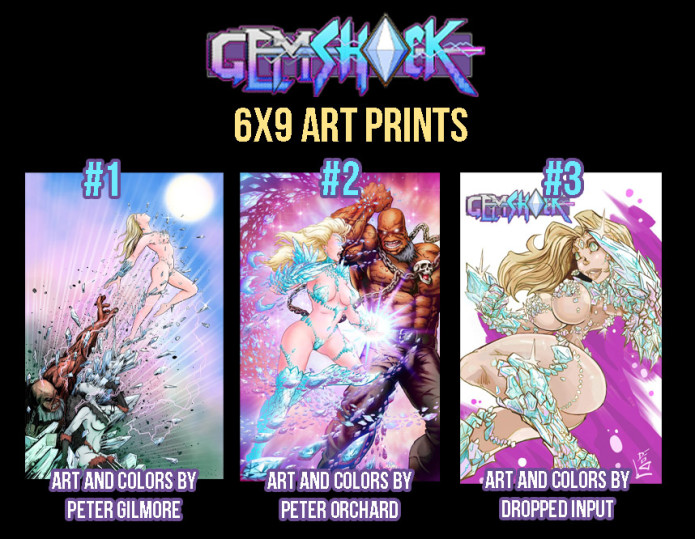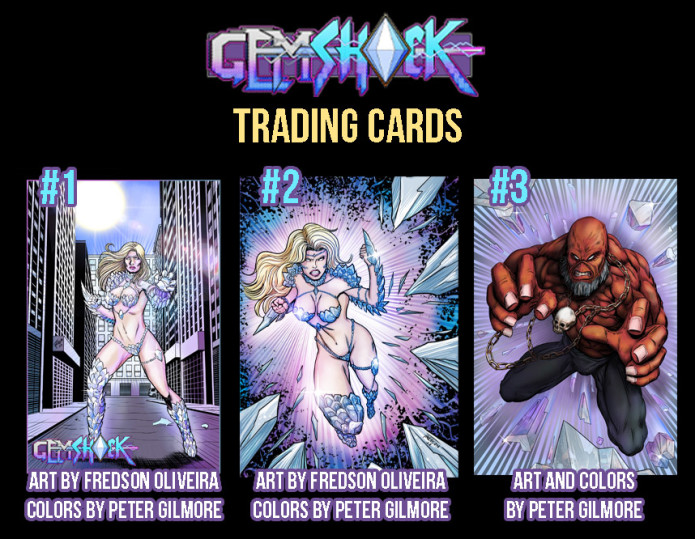 Grab a Gemshock T-Shirt! Art by Dale Keown!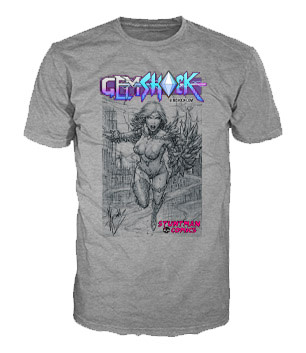 GEMSHOCK STATUES ARE HERE!
Don't miss the opportunity to collect an exclusive GEMSHOCK STATUE crafted by our good friend, Shadowpunk! They're limited to only 100! As of now, the color will be white but is subject to change! They are around 3 inches in height!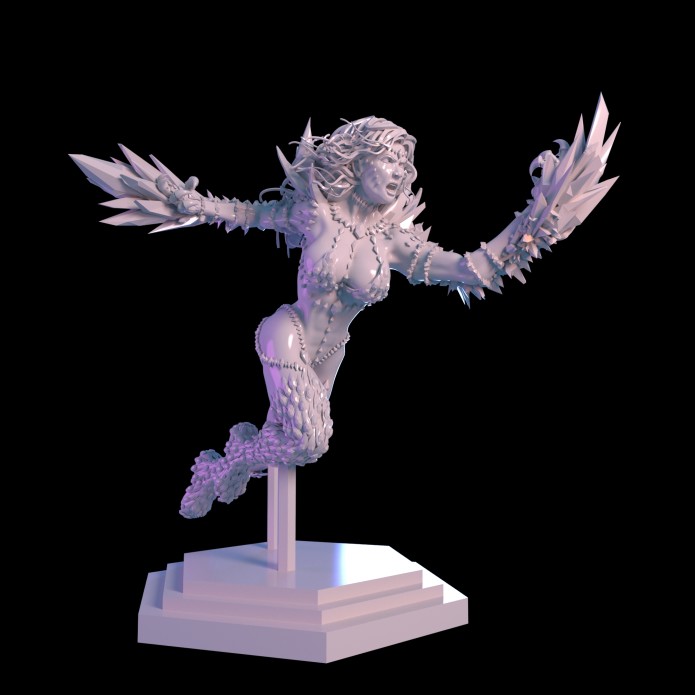 Grab a Stuntman Comics Box!

The Stuntman Comics Box comes with Jack The Ripper: Vampire Hunter #1, Super Dead #1, Wart The Wizard #1, Wart The Wizard #2: The Portal of Echoes, and Rocket Gal #1! Complete with custom Stuntman Comics Collector's Box! Quantities are limited!

I can't thank y'all enough for checking out the campaign and sharing it with your friends! Love y'all to the moon and back!