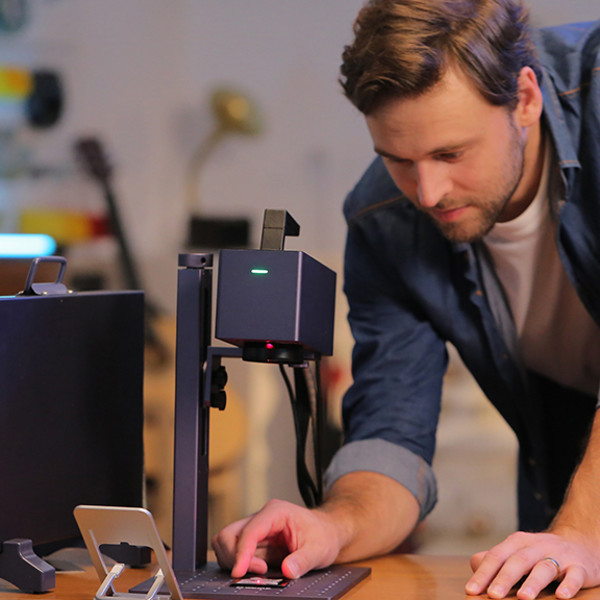 GWEIKE G2: Deeper 20W Fiber Laser Engraver
$3,214,430
raised out of
$100,000
Concept
15000mm/s|100k hrs lifespan|Exceptional accuracy|Desktop&Handheld 2 in 1|Auto Lift|Color Engraving
Story
Are you a DIY enthusiast or a business owner who's been held back by traditional cumbersome and expensive engraving tools with low speed and poor precision, especially those infrased laser engravers? Have you experienced the frustration of being unable to realize your creative vision or fulfill client orders efficiently?
Aren't you bored of the same black or pale colors after engraving and cutting? Wouldn't it be exciting to have some vivid colors on your projects?
Guess what!  A rule-breaker – Gweike G2 shows up, combining versatility, affordability, and more importantly – color engraving, as revolutionary new solutions to drive your business to new heights. It is a remarkably intelligent, foldable fiber laser marking machine, packed with user-friendly features perfect for DIY beginners and business owner. Its innovative operating system and design ensure a seamless and powerful engraving experience, allowing you to get started with the G2 in mere seconds.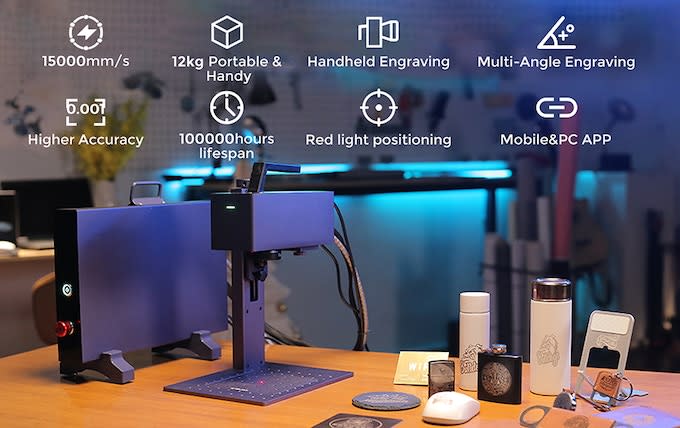 Experience the power and precision of the 20W Gweike G2, the most compact and potent industrial-grade fiber laser engraver on the market. It achieves deeper etches at lightning-fast speeds, and beautiful color engraving on stainless steel and titanium, with unparalleled detail on a variety of materials, including metals, plastics, leather, and more. G2 offers handheld and electric stand options for effortless operation and includes an array of practical features and accessories tailored for batch engraving. Whether you're a hobbyist, artist, or small business owner, the Gweike G2 is the ultimate tool to elevate your projects.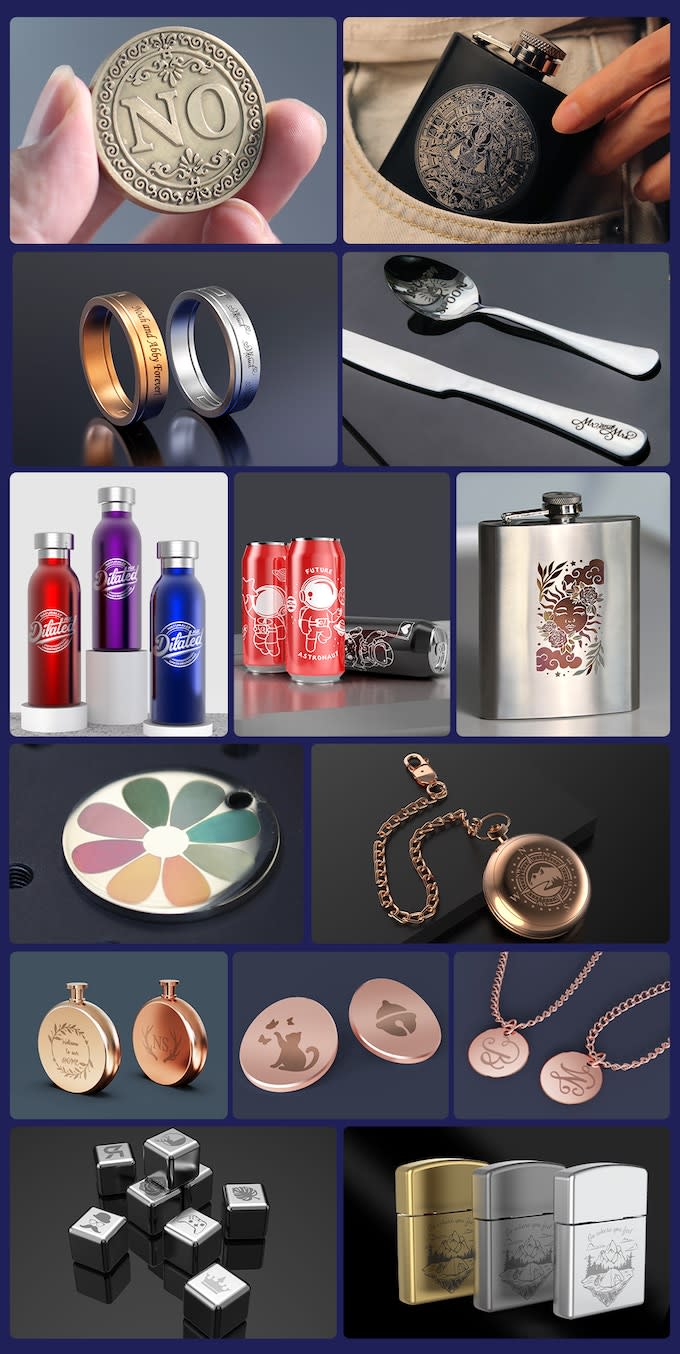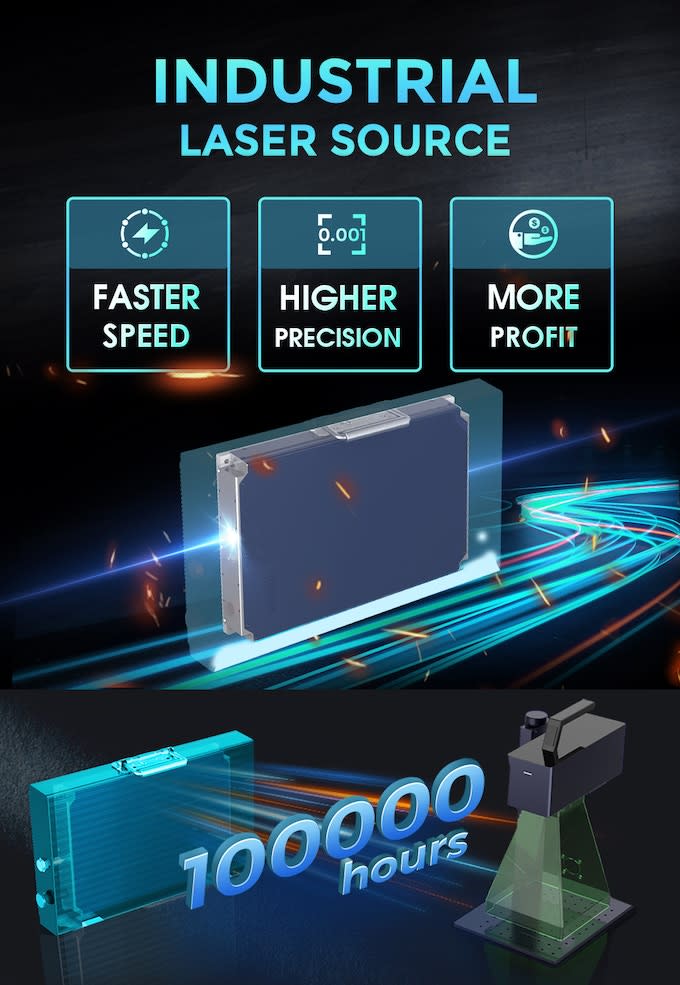 Gweike G2's 20W of continuous power is coupled with a galvanometer that delivers extraordinary speed, driving Gweike G2's exceptionally fast and deep engraving capabilities.
Galvanometer scanning marking can carry out vector marking and dot matrix marking, featuring adjustable marking range, quick response, fast marking speed (hundreds of characters can be played per second),  high marking quality, good optical path sealing performance, strong adaptability to the environment and more.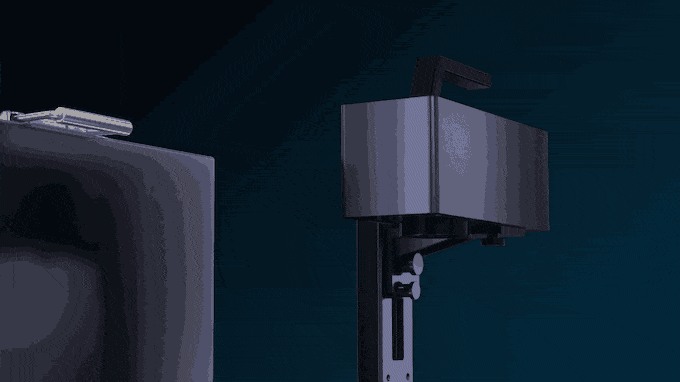 Gweike G2 is outfitted with a state-of-the-art fiber laser lens, a combination that provides unrivaled speed and exceptional stability. Exhibiting an engraving velocity of 15000mm/s, the G2 drastically transcends the capabilities of standard market competitors. It's a significant stride in engraving technology, achieving a speed that's not just faster, but ten times faster! This tenfold increase in speed opens up a wealth of previously unimaginable possibilities.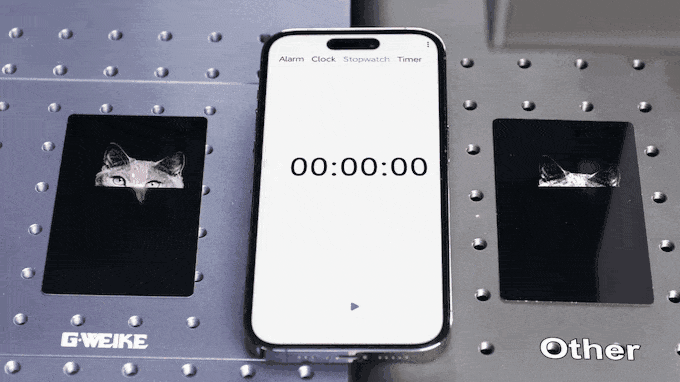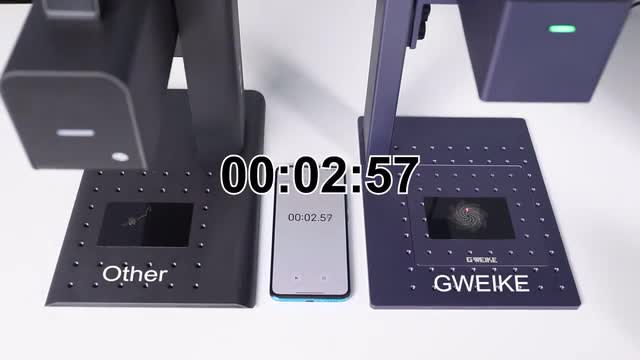 Three distinct engraving resolution selections, namely 2k, 4k, and 8k, are available to cater to the intricate requirements of your tasks. These options ensure that the optimal level of detail is readily accessible, thereby enabling a seamless and highly refined engraving process.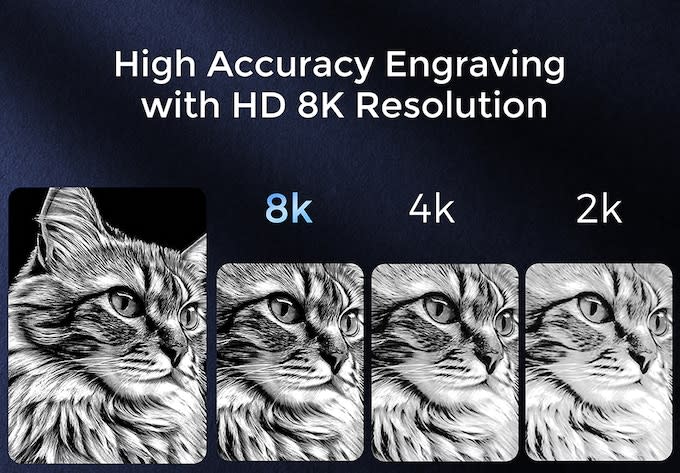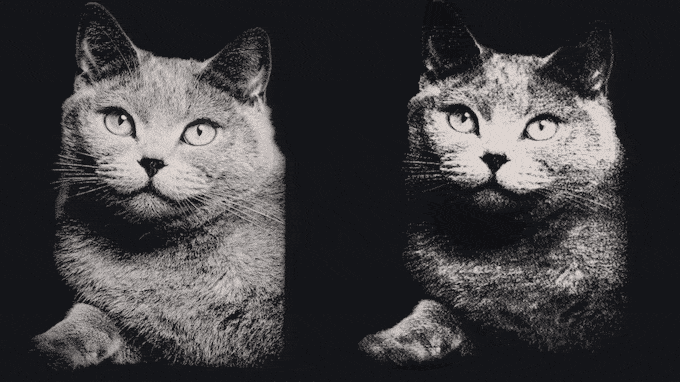 Looking for color engraving on stainless steel or titanium? With the extraordinary Gweike G2, you can literally mark and engrave on stainless steel and titanium with more than 30 different gorgeous colors.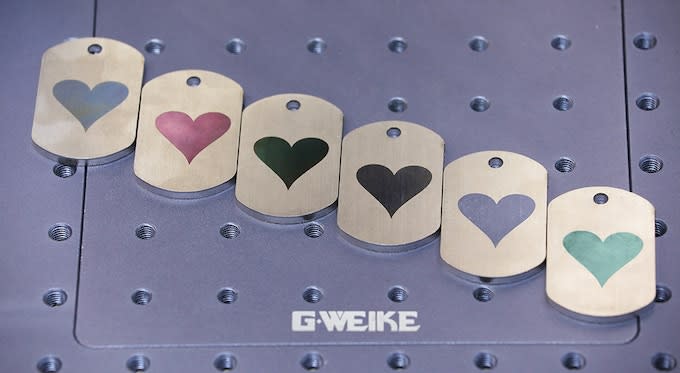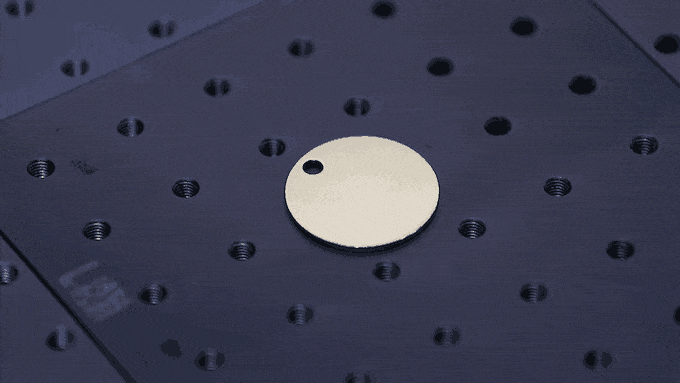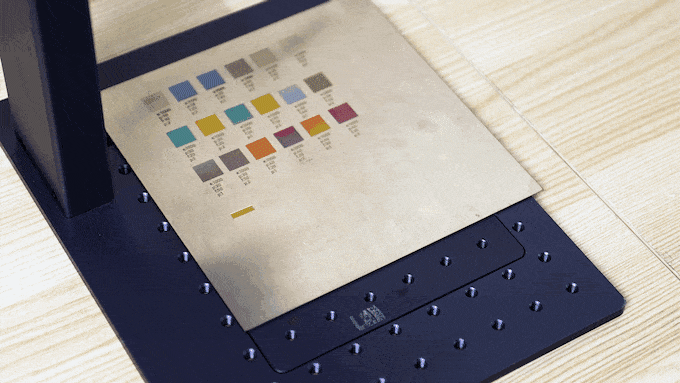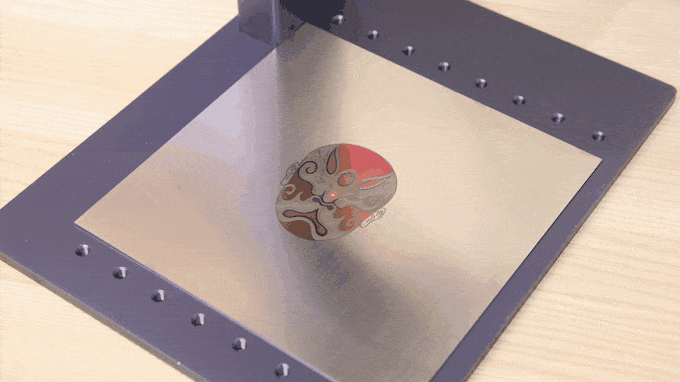 With an impressive capacity to engraved as deep as 1.5mm, Gweike G2 offers remarkable adaptability, accommodating diverse requirements in various contexts. This extraordinary depth of engraving enhances the detail and perceptibility of the design,  making our offerings distinctly superior. This capability redefines the standard in the engraving industry, reinforcing our commitment to providing unrivaled quality and innovation.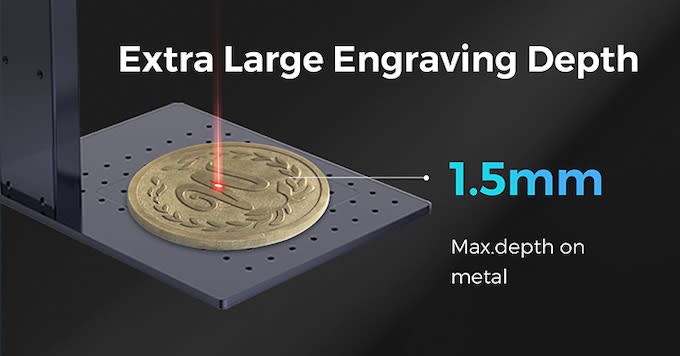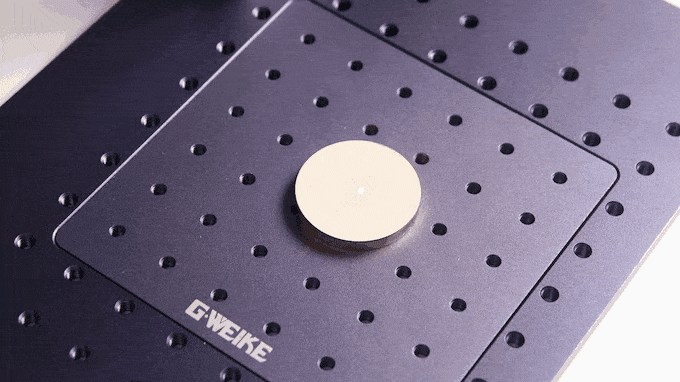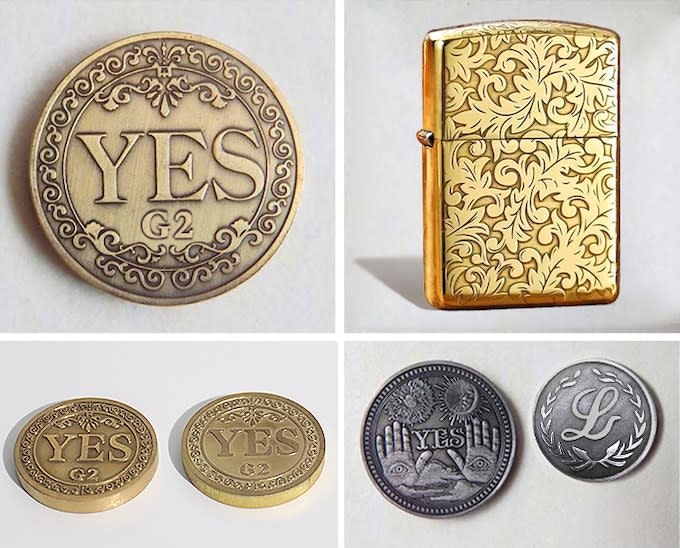 Weighing in at just 12kg(26lbs) , Gweike G2 is the epitome of portability and convenience, effortlessly adapting to a multitude of applications, you can engrave anywhere and anytime, transforming creative possibilities into reality. Its lightweight design enables on-the-go engraving, ensuring that your creative endeavors are never hindered by location or time constraints.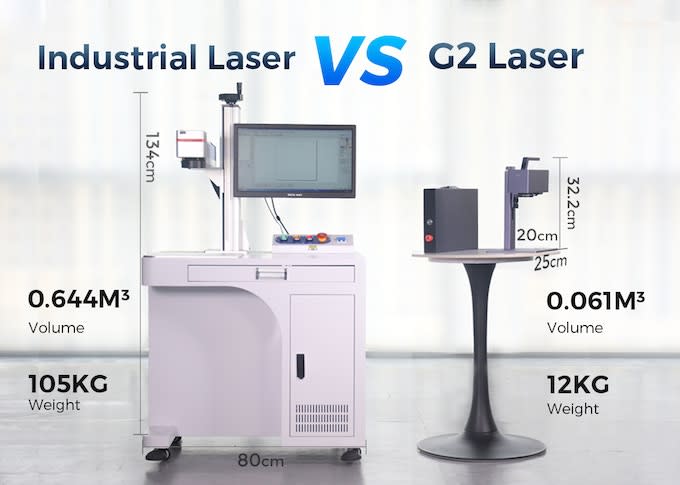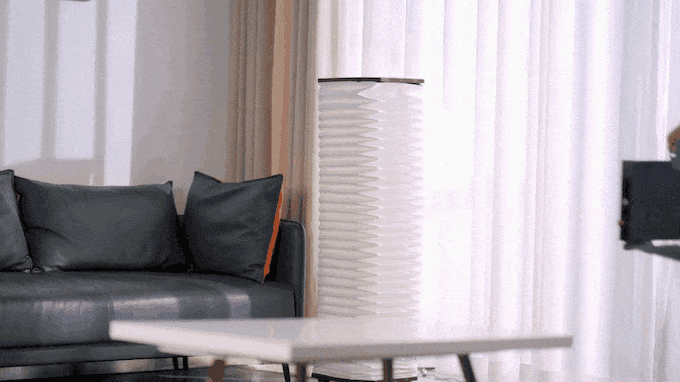 Gweike G2 masterfully integrates the robust core technology of industrial engraving machines with the compact and portable design of small-scale household equipment. This powerful combination allows for the creation of intricate artworks at home, transforming any space into a small-scale workshop.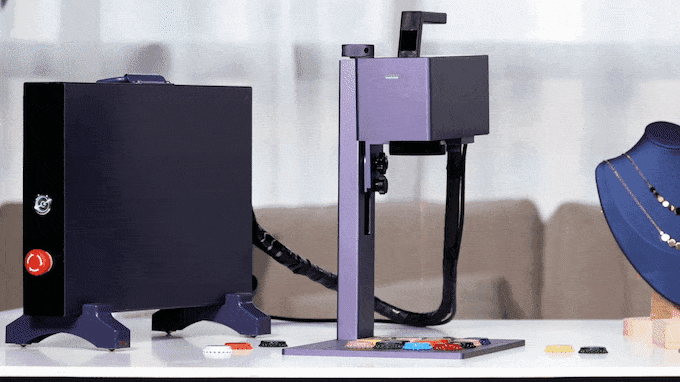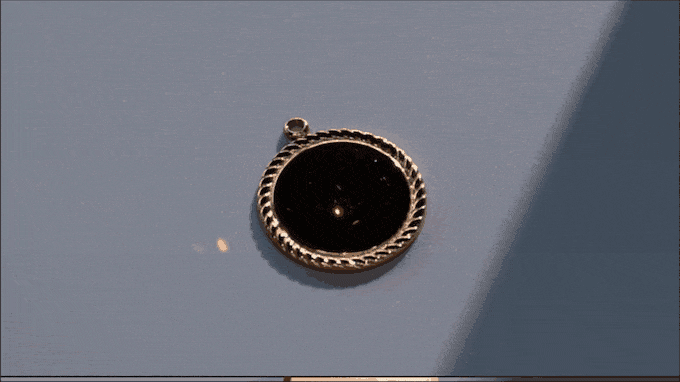 Simultaneously, its use in a factory setting promotes higher work efficiency, invigorating your production line.  Gweike G2 is not just a tool, but a catalyst that energizes your operations, whether they are located in a home studio or an industrial factory.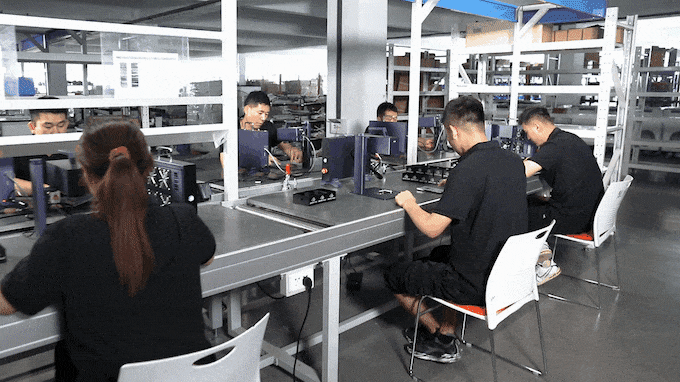 Gweike G2 incorporates dual red light positioning and an industrial-grade, fully digital Galvano scanning system, providing comprehensive support for both square and graphic previews. This advanced technology streamlines the positioning and focusing process, ensuring accuracy and an intuitive user experience – what you see is truly what you get!
Additionally, Gweike G2's manual adjustment stand proves invaluable when working with small objects of varying heights, further enhancing the versatility and ease of use of this professional-grade engraving solution.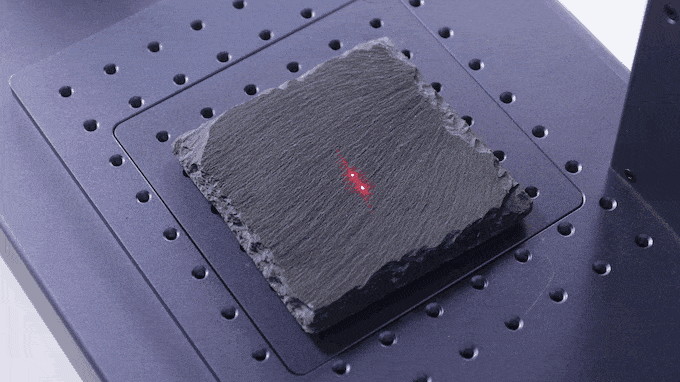 Gweike G2 features an automatic lifting function, activated by long-pressing the up and down buttons. This function enhances user convenience and precision in adjusting engraving depths, making the Gweike G2 a valuable tool for both detailed and high-volume engraving tasks.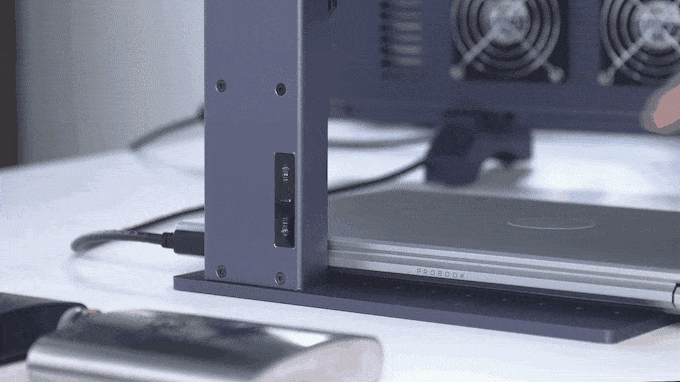 Powered by the extra 1064nm fiber laser, Gweike G2  has ultra-strong etching capabilities for accurate, deep cutting over a wide range of materials, basically anything that pops up in your mind: metal, plastics, leather, dark glass, colored ceramics, acrylic, stone, showing every detail of your design on virtually any surface, anything you like.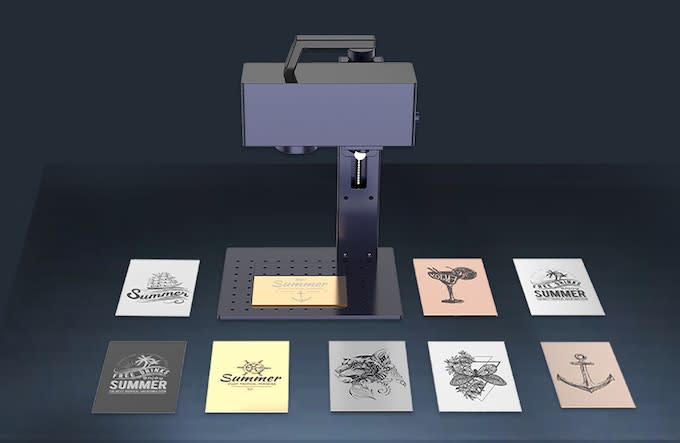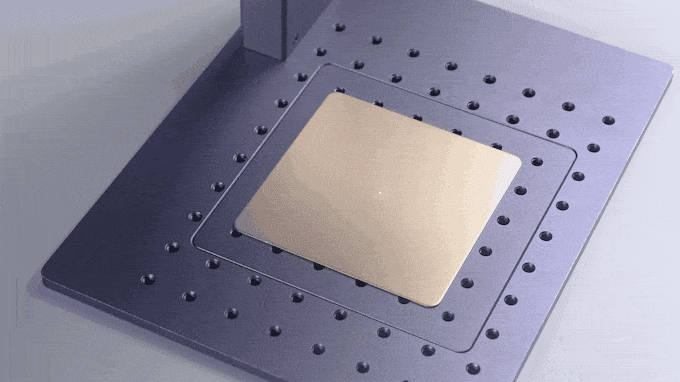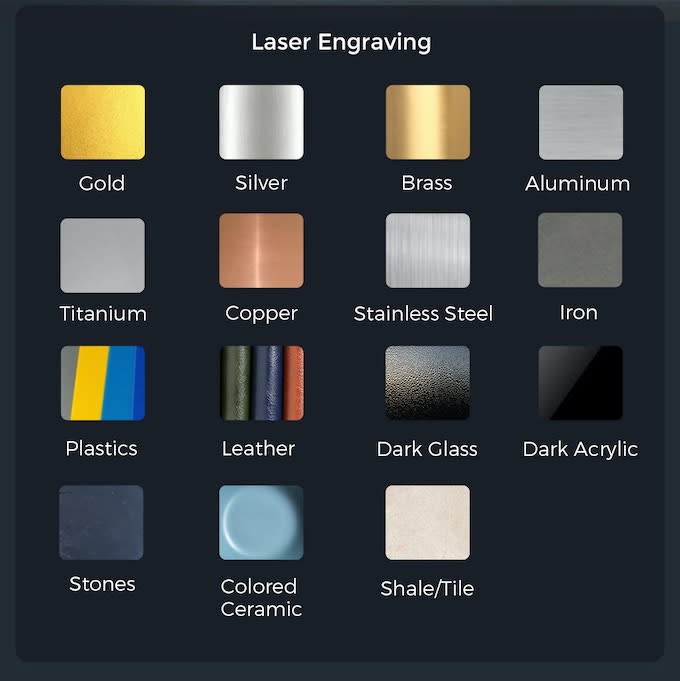 Traditional engravers often constrain users with limited engraving options, confining them to flat surfaces on a table.However, G2 elevates engraving possibilities by offering 360° rotating engravings on cylindrical objects, as well as curved or uneven surfaces.
Basically, you can mount an electric roller on the engraver and add your personal touch to any cylindrical objects. Pens, glasses, or even a bottle of wine can be made unique and special by engraving!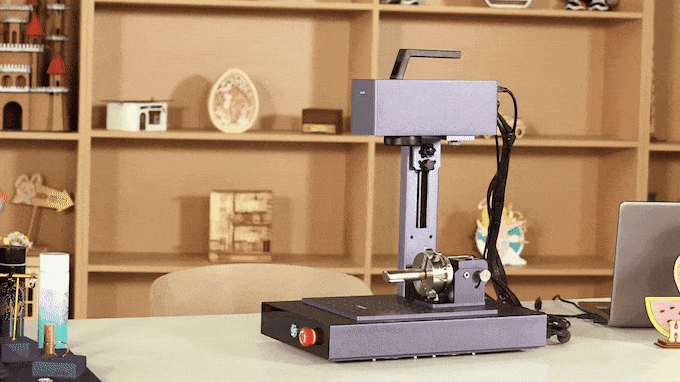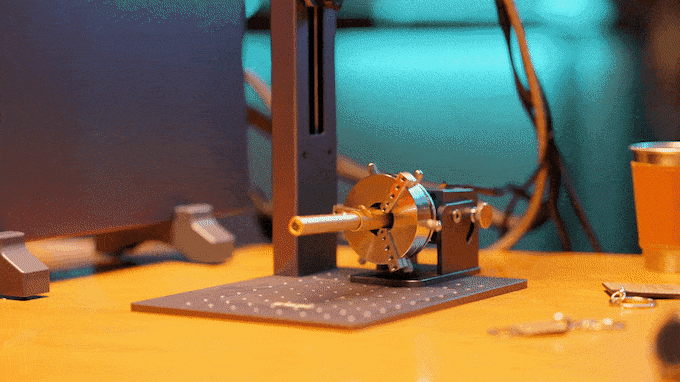 Gweike G2 is ingeniously designed with a detachable structure, expanding its engraving capabilities beyond the confines of a traditional workbench. This feature enables it to engrave virtually anywhere, offering unparalleled flexibility and adaptability. The mobility of the Gweike G2 encourages creativity and functionality, allowing for personalized engraving across a wide range of contexts and surfaces.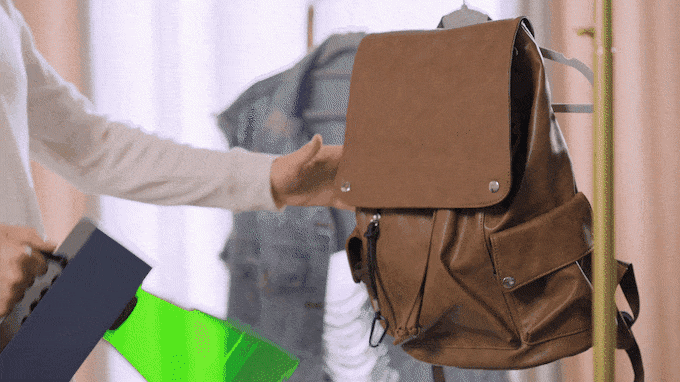 Multi-angle Engraving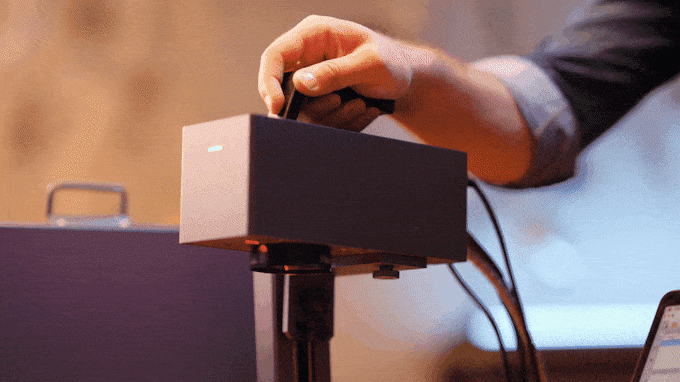 Gweike G2 offers our supporters a choice between two engraving work area dimensions: 110*110mm and 150*150mm.
It's important to note that the larger 150*150mm work area is exclusively available with the Gweike G2E model, which comes with an electric lift.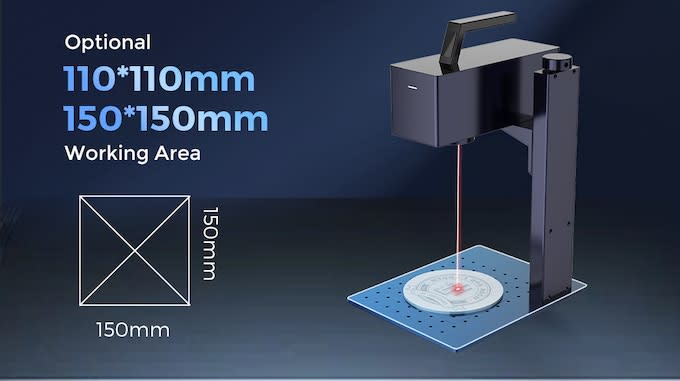 Gweike G2 series offers seamless compatibility with both WIFI and USB connections, supporting an extensive array of input file formats. This enables effortless and convenient transfer of your designs between the device and a computer or smartphone, ensuring a smooth and efficient workflow.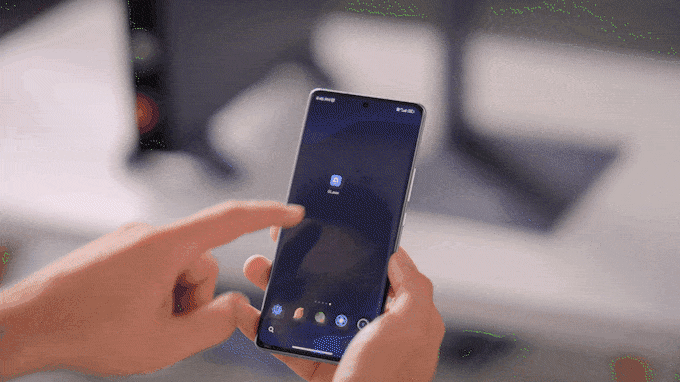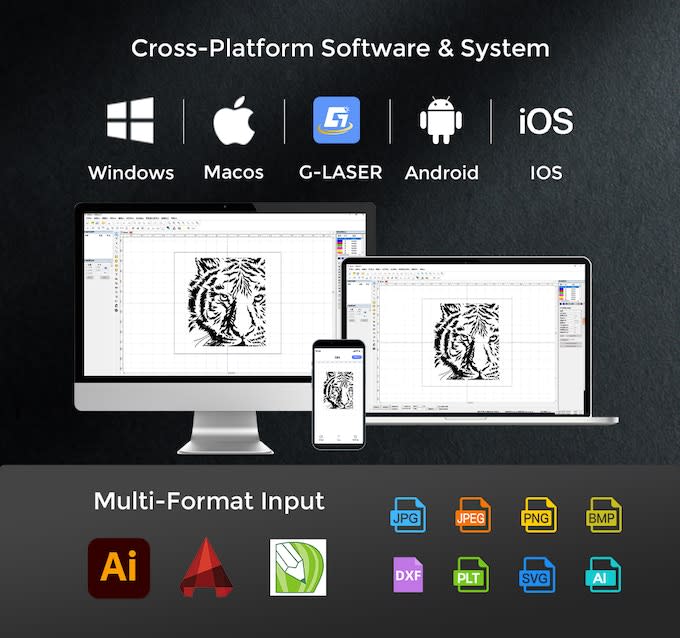 Gweike G2 prioritizes your safety above all else. The device is thoughtfully designed with an emergency button and includes safety goggles and a protective shield to shield your eyes from radiation exposure. Basically, smoke can be sucked out during the process and protect your eyes from the radiation, additionally, the shield can work as the physical focal length. Besides, the safety goggles is compatible with 200nm to 450nm and 800nm to 2000nm laser wavelength. Advanced safeguard gives all-around protections that ensure safety for the device and its users.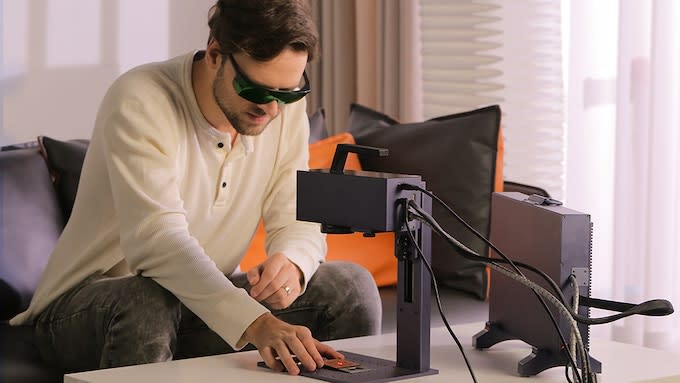 Emergency Button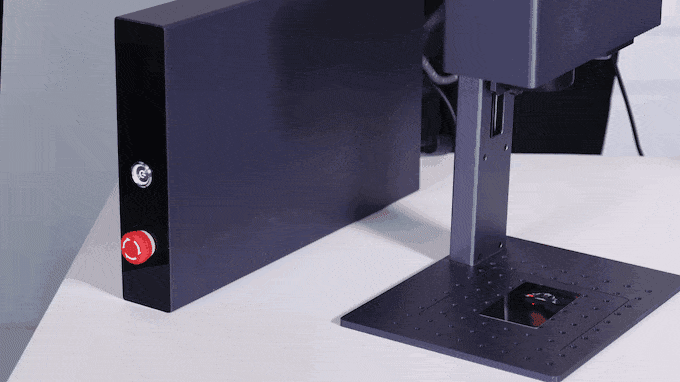 Safety Goggles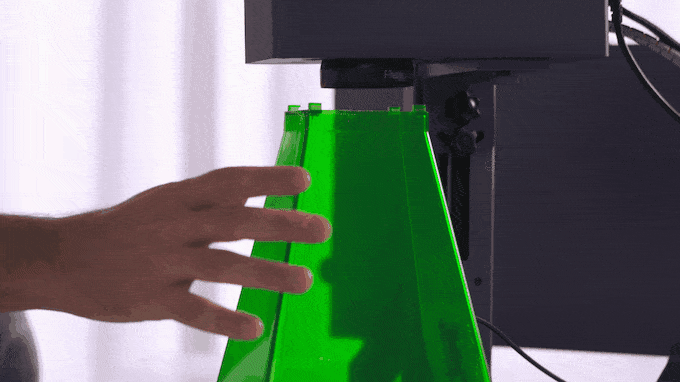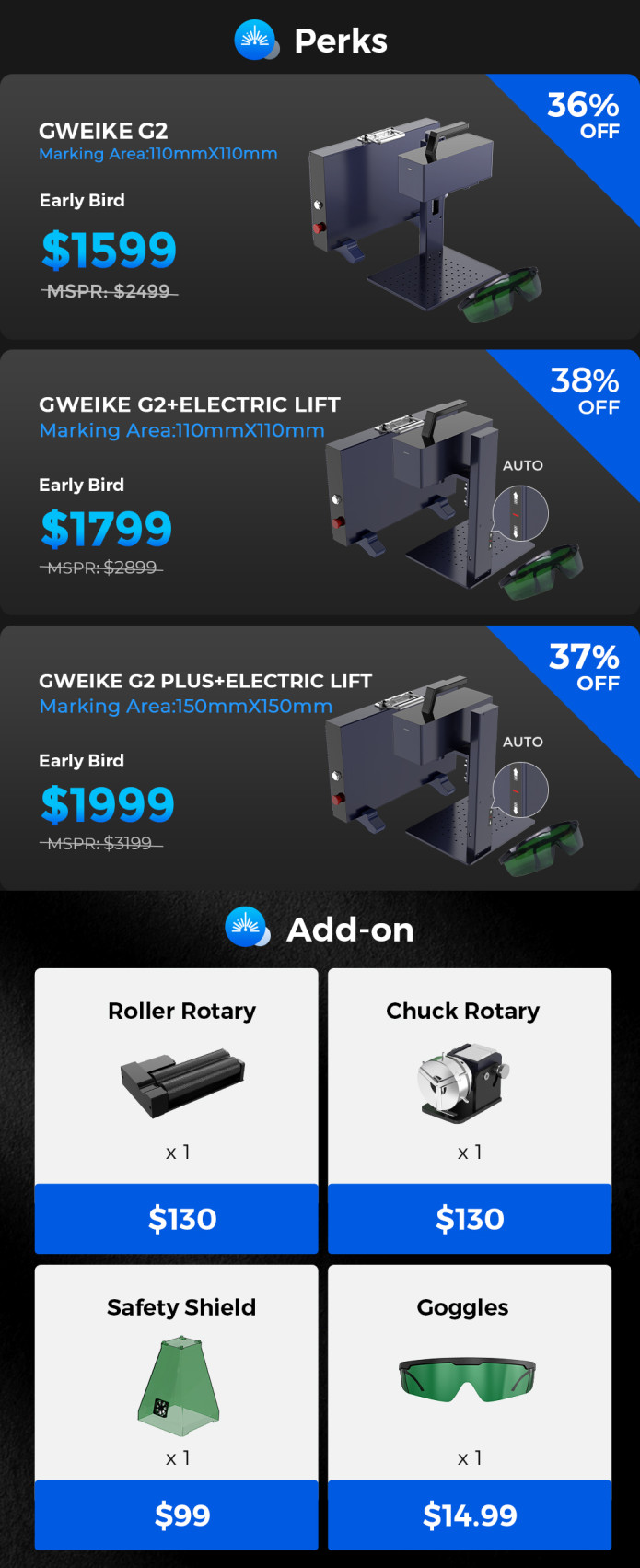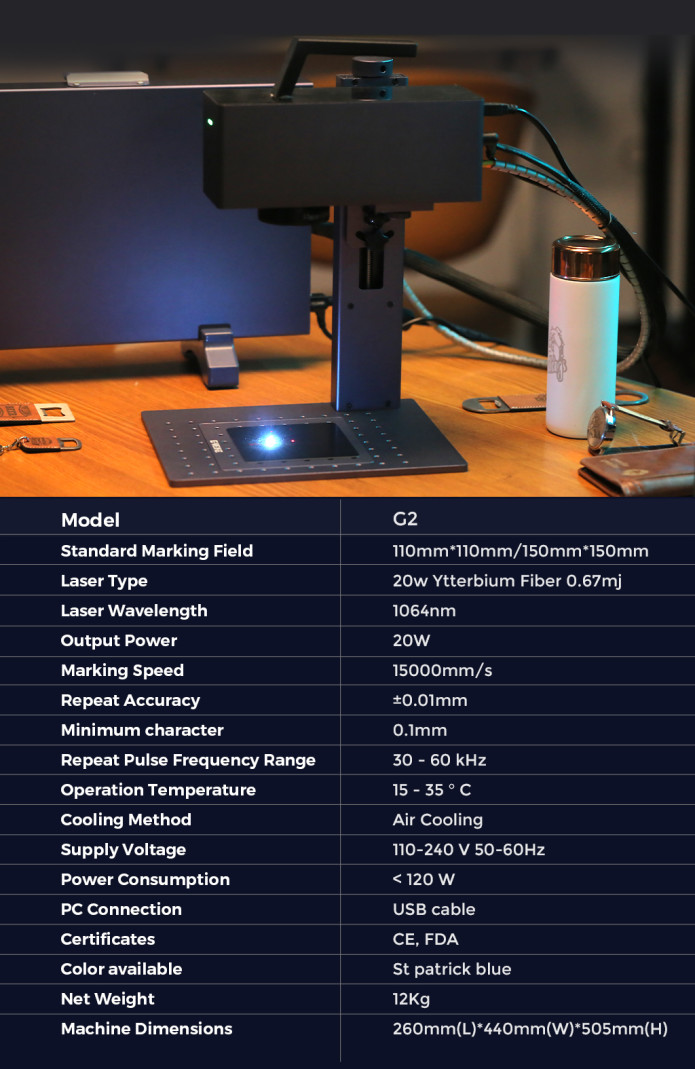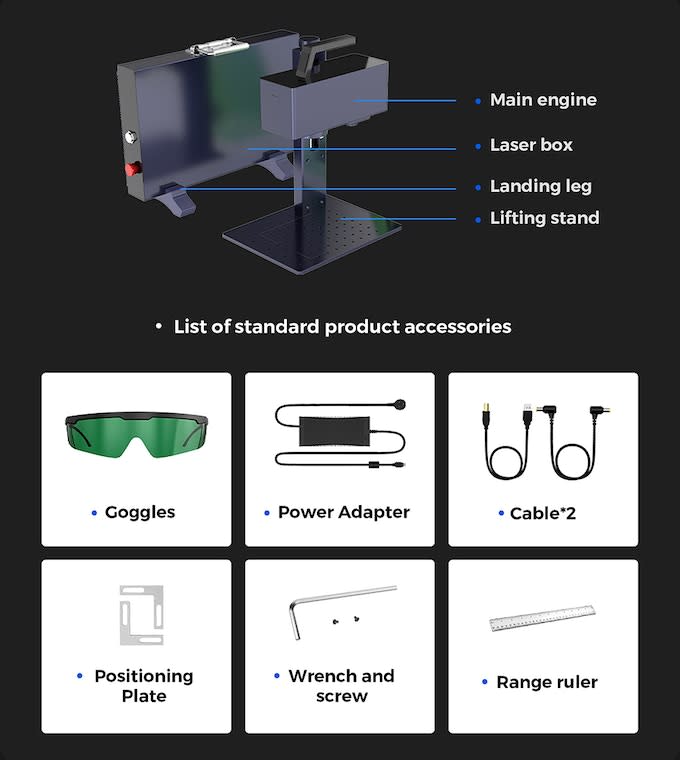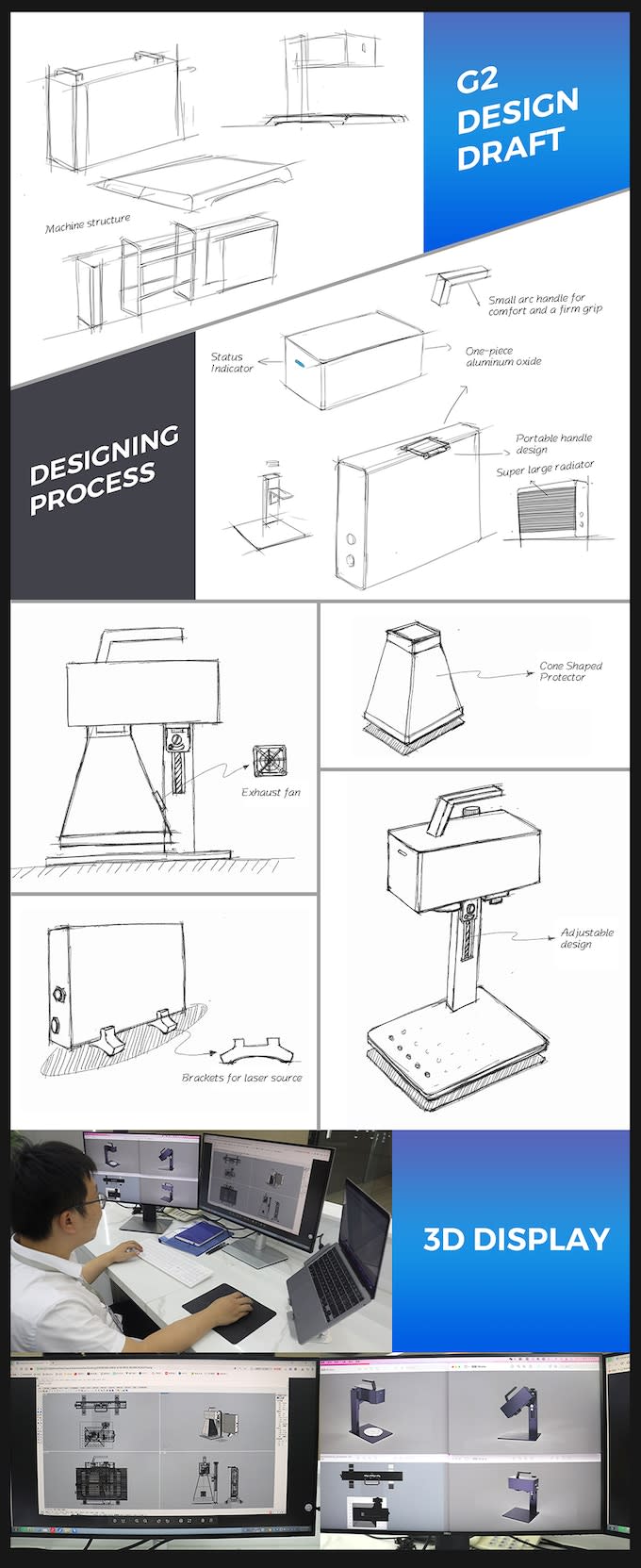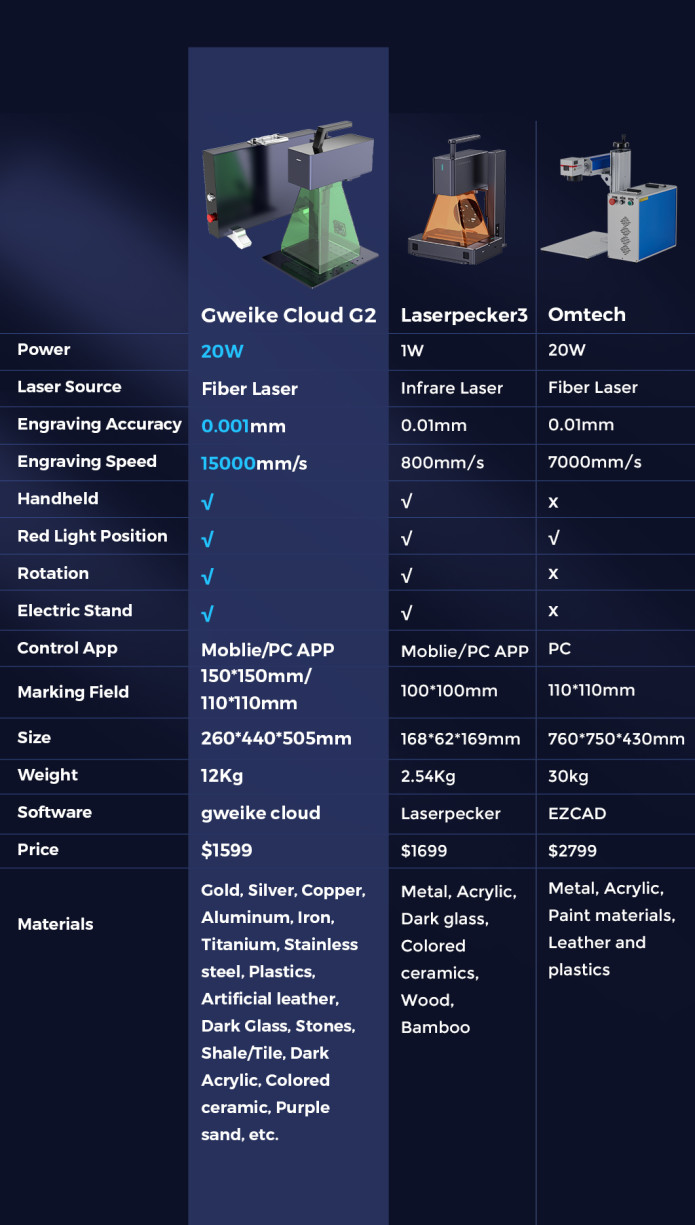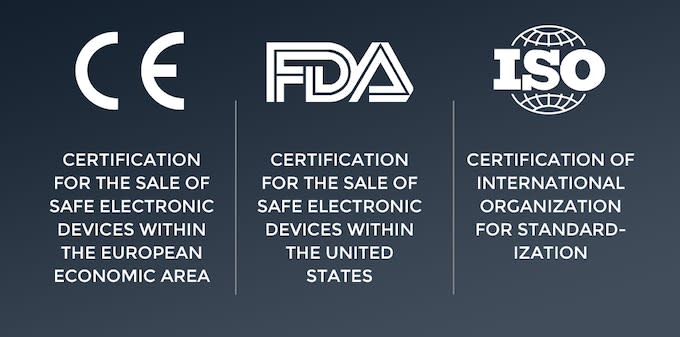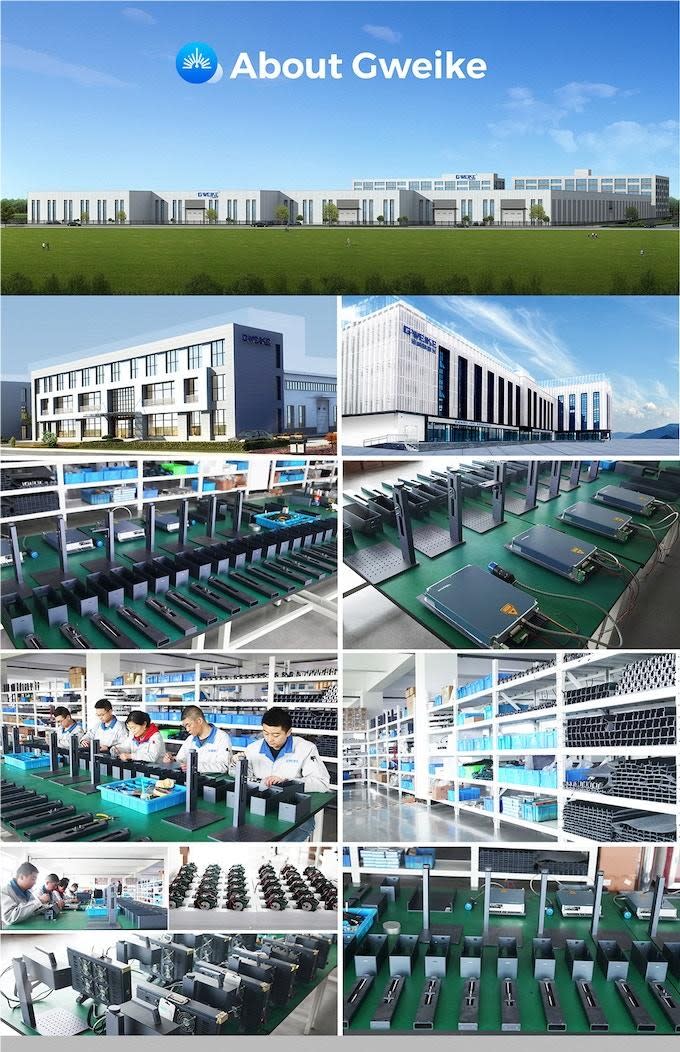 Established in 2004, we bring over 19 years of expertise in designing and manufacturing laser cutting and engraving machines, with a global footprint in over 180 countries. Our journey from catering to industrial needs to crafting desktop lasers represents our continuous innovation. With a wealth of experience in the industrial laser cutting industry, we now bring high-speed, accurate, and accessible desktop laser cutters to homes, workshops, and small businesses.
At Gweikecloud, our mission is to inspire creativity and foster a sustainable, high-quality lifestyle. Guided by originality, sustainability, and craftsmanship, we aim to empower individuals and communities to create and add value to their lives.