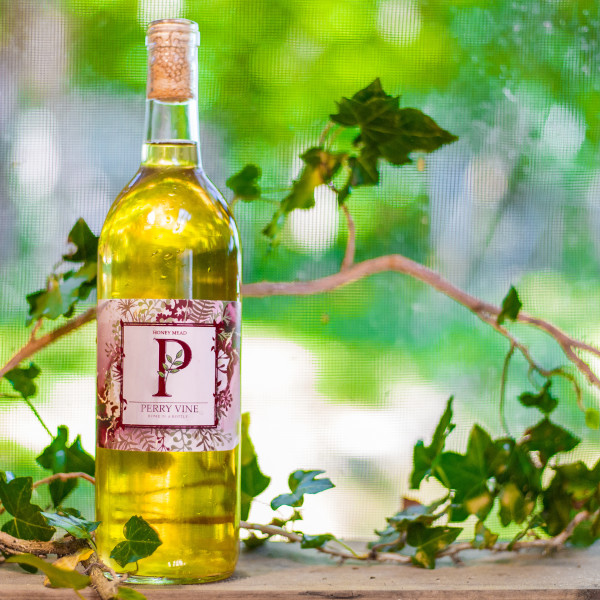 Help Perry Vine Open a Storefront!
$1,000
raised out of
$100,000
Concept
Perry Vine wines needs a storefront in order to start selling our wine. Help us reach our goal!
Story
The Beginning
My name is Tavarus Perry and I'm from South Bend, IN. I've always loved to cook, and one of my passions in the kitchen was making wines. I shared my wines only among friends and family mostly, and always looked to them for feedback on how I could improve the taste. In 2021 unbeknownst to me, my wife decided it was time I took my wines public and signed me up for a wine and beer event at Four Winds stadium. The event was expecting around 500-700 people, and not going to lie…this was way out of my comfort zone but I prepped for my participation. The day of the event came and lines started to form at my booth.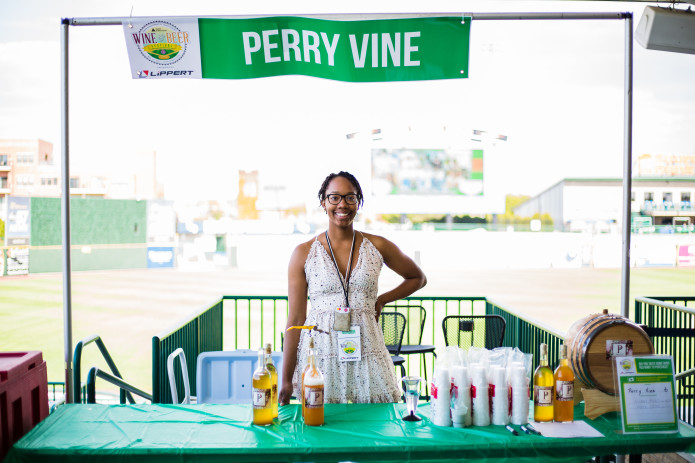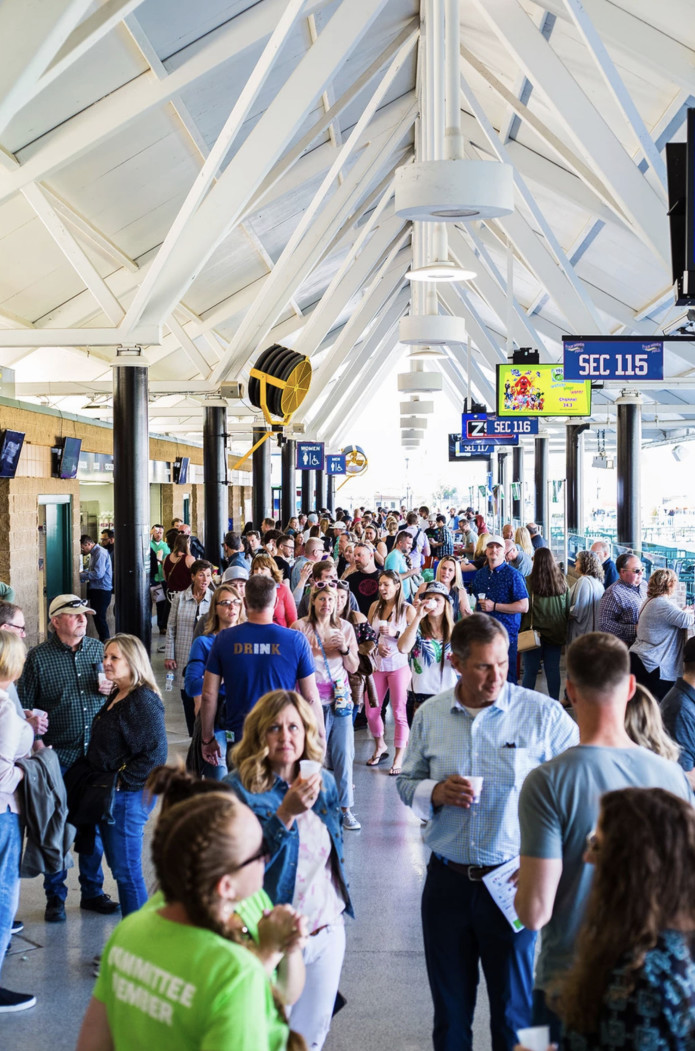 Instead of the 500-800 in expected attendance the number grew to a staggering 1,200! For this to be my first public event I worried I would not have enough wine to pour. But that was the least of my problems. Those who joined the line, would then go back and rejoin the line several times for more. I even met another Wine and Beer event organizer who sampled the wine and told me my wines were "the find of 2021." Even wrote an article about it: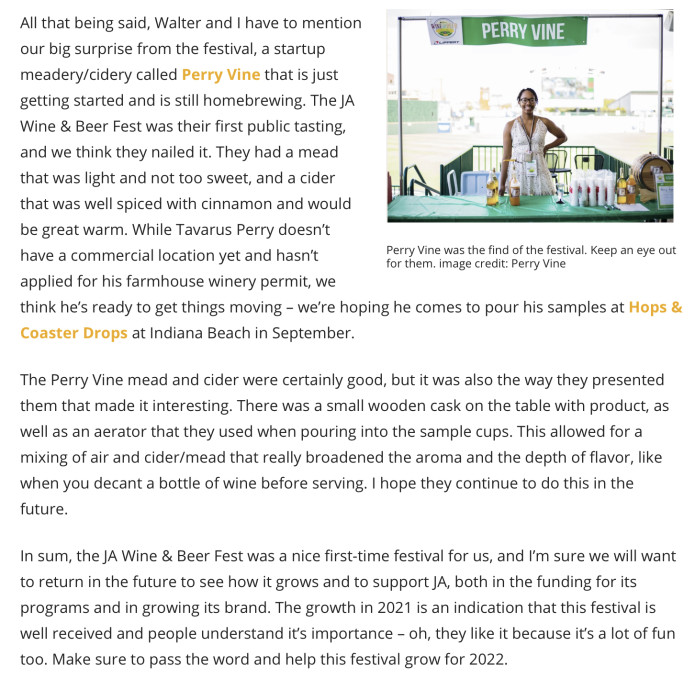 It was a great experience overall but that was only the beginning:
I participated in a second event that year with 7,000+ attendees!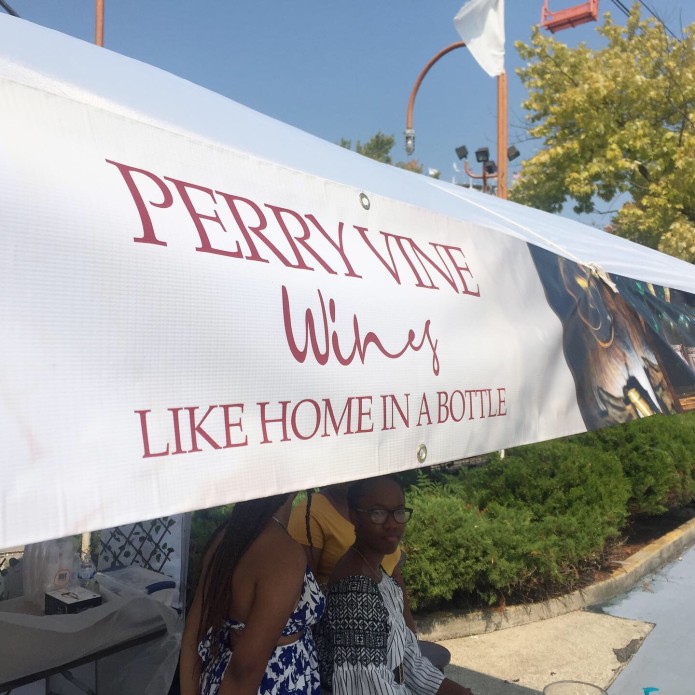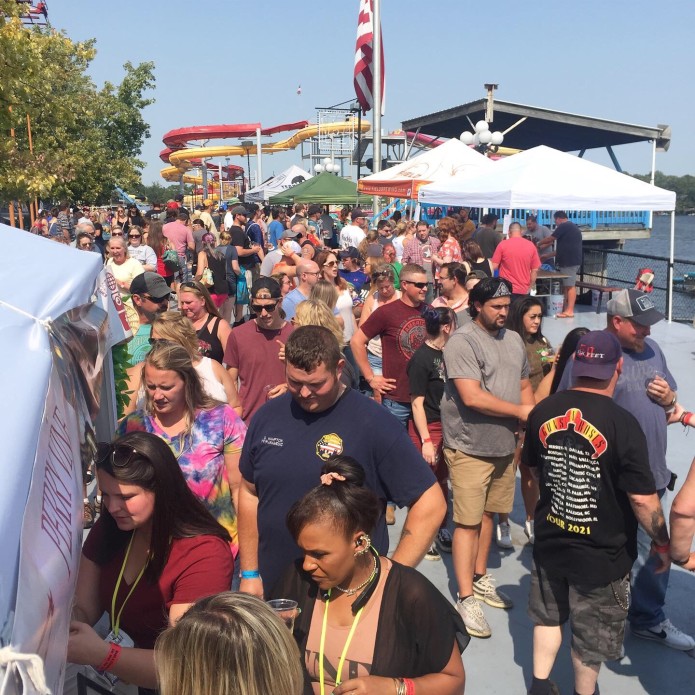 Not only were the attendees lining up to join and rejoin a line that went as far back as the eye could see, but other vendors themselves were leaving their booths to try the wine everyone "wouldn't stop talking about." It was a thrilling and truly inspirational year that has further my desire to increase my wine production and start selling.  
What We Need
Turns out the hardest part in starting a winery/meadery/cidery is not just the 3-6month long application to the state and federal….it's meeting the number one requirement: a commercial space that is not your home address.
This poses a slight problem, seeing as commercial real estate is at an all-time high, and the wines will need to sit for at least 1-2yrs…and we'll have to pay rent during this time, unable to sell. The space would need build-outs to ensure where the wines are stored are temperature controlled and large enough to house large fermenters, commercial-grade pots and cookware for the cider and more. 
In  2021 we participated in a small business pilot program that promised upon completion, a shared incubator space would be given and a 90% discount on rent for the first year, 75%the second and 30% the third. This was perfect as we'd need at least 2yrs before we could go into full production. After waiting an entire year, we're discovering the terms of this agreement has changed many times, as well as the dates for funding and completion of construction on the building…very disappointing.
We have already increased our current wine production at home to the point where we are out of room and great need of expansion, we need truly your help!
The Impact
Here is the current list of expenses we need covered and with your help we'll be able to accomplish a number of things on our checklist:
Complete the state and federal application: $3k
Lease payments on a storefront location for atleast 1-2yrs: $50k-$75k
Risks & Challenges
Starting any business has its risks, and opening a meadery/cidery is no different. There are other costs associated with the startup:
Equipment upgrades and larger fermenters
Organic ingredients whether bought or grown
Marketing and other operating costs like bottle purchases, labels, POS software etc.
Gaining the necessary license to ship or sell in other retail stores
And more
Even though there are many other factors that go into the production and sale of the wine we're up for the challenge! Our largest hurdle is a commercial space, once that's in place the others will quickly follow.
Other Ways You Can Help
For those who aren't able to contribute financially please help us by getting word out and make some noise about our campaign!
And thank you to everyone who is willing to assist in any way possible to help Perry Vine bottles get one step closer to your wine fridge!