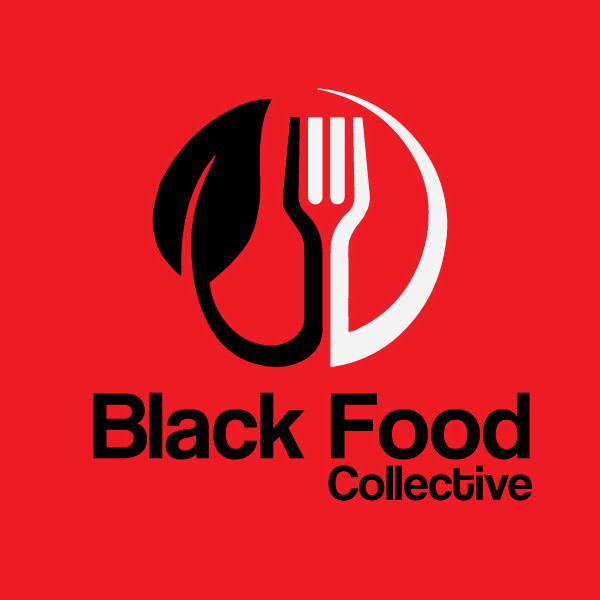 Helping Black-owned Food Businesses THRIVE
$525
raised out of
$1,000,000
Concept
The demand for equity, justice, and equality starts now. Keep Black-owned Food Businesses HERE!
Story
We want to raise $100 from 10,000 people to help invest in black-owned food businesses.
Who Is Black Food Collective?
Black Food Collective was founded in 2017, we started off as an organization that wanted to support black-owned food businesses, we did by hosting different community events, but now we have grown into a business incubator focusing on food businesses.
 
In the midst of COVID-19, many black-owned food businesses were hit hard, most of them were already hanging on but this pandemic has placed even more adversity. In July 2020 Black Food Collective launch EPIC Ventures Test Kitchen, a food incubator space that invests in black-owned food businesses. We host weekly popup events, rent kitchen space at a discounted rate, and we mentor these businesses to help them sustain during this time, and prepare for the future.
Many black-owned businesses didn't receive the PPE loan set out to help businesses sustain while closed due to the COVID-19. Historically black-owned businesses have always been underfunded and supported because of systemic racism which doesn't allow these businesses to grow and leave a foundation of wealth to their children. Its time for US to change that system.
Our goal is to invest in the businesses over the next 5 years will plan to invest in 30 black-owned food businesses at least $200k each. We are creating spaces for these businesses to thrive.
Some of our projects:
EPIC Ventures Test Kitchen, currently open. A food incubator program for black-owned businesses. Hosting weekly popup events.
The Town Hall Oakland, opening fall 2022. Is an outdoor food mart with twelve mini restaurants made out of shipping containers, featuring all black-owned businesses.
EPIC Ventures Ghost Kitchen, date TBD, is the first black-owned ghost kitchen that will offer 25-40 300/sqft kitchens to members of the Black Food Collective. What are Ghost Kitchens?
Our Founder:
Celebrity Chef and Chopped Champion Chef Rashad Armstead. Chef Rashad has over 17 years in the foodservice industry and has first-hand knowledge of the struggles of owning a food business, so in 2017 he founded Black Food Collective as a way to support and bring these businesses together. Chef has the heart to see black-owned businesses succeed, he's not calling for equality but he's demanding EQUITY.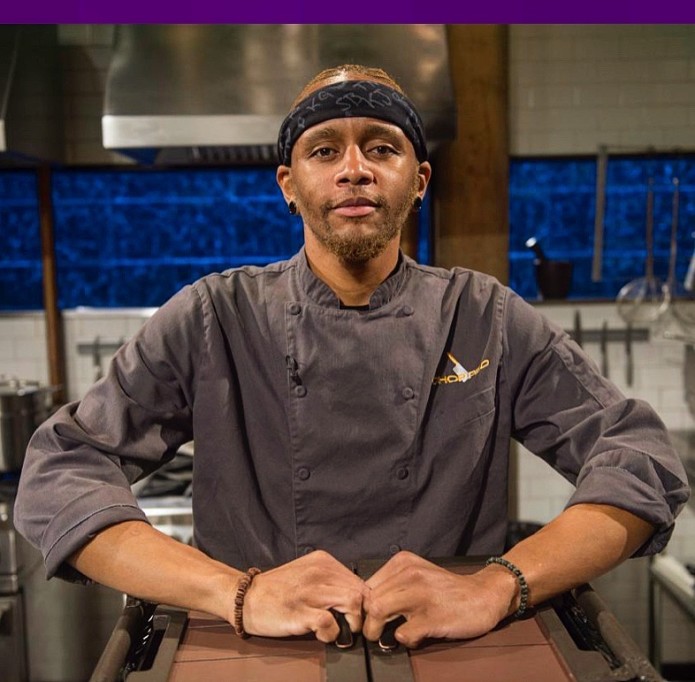 The Campaign
We have all seen the current events that are happening in our country and now this generation is demanding change, this is why we would like to raise at least $100 from 10,000 people to invest in black-owned food businesses. We just don't want to see these businesses be sustained, its time to see these businesses THRIVE.
Please join us and share this with everyone you know, you have the opportunity to make sure that black-owned food businesses are a staple in every community and that they have equal opportunity to THRIVE.