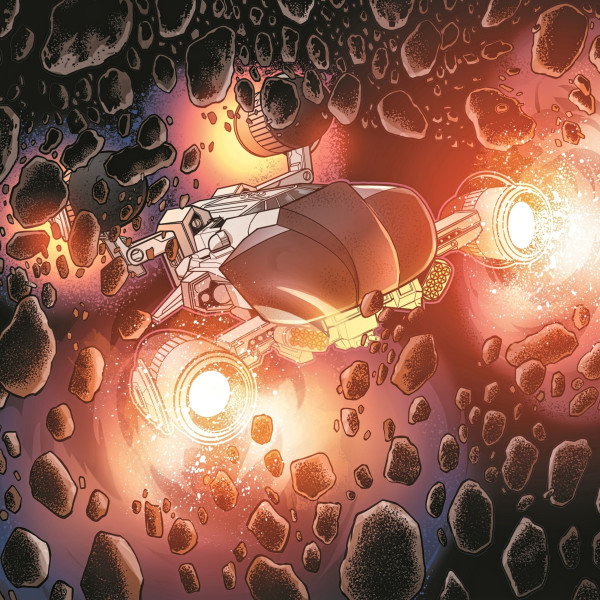 IMPOSSIBLE STARS Graphic Novel
$52,896
raised out of
$10,000
Concept
Aliens threaten Earth with OBLITERATION if we break the quarantine that they have FORCED upon us!
Story
Faster Than Light!
As Earth is about to launch the first of its new fleet of FTL (Faster Than Light) spacecraft to explore beyond our Solar System, an Alien Empire threatens us with ANNIHILATION if we break the quarantine that they have imposed upon us!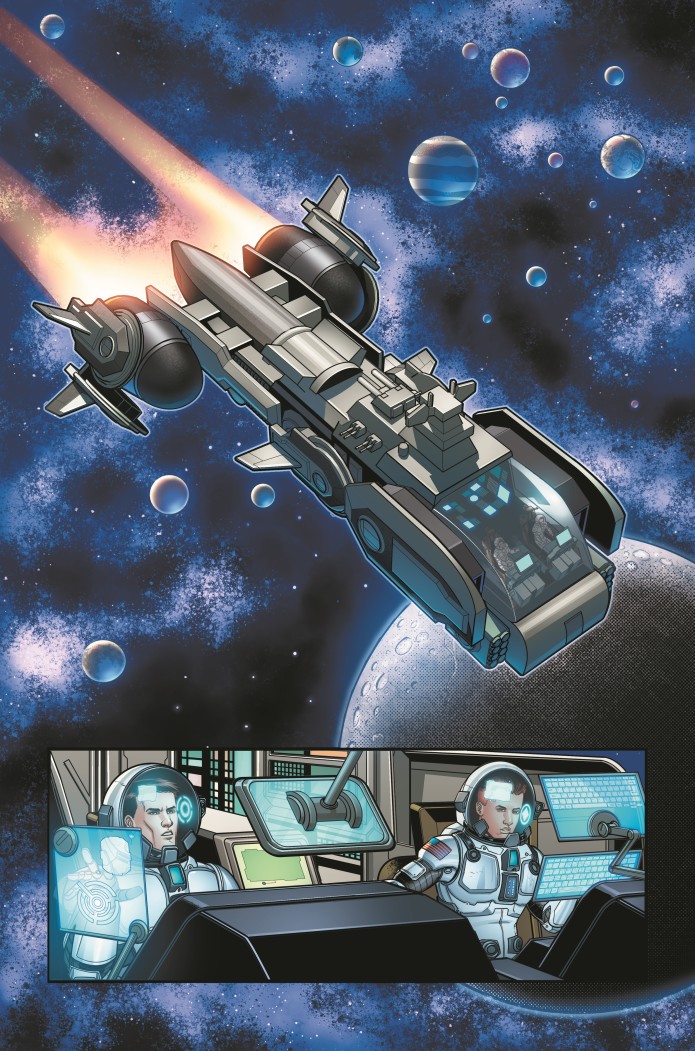 The Stars Our Destination!
After a beam weapon almost destroys a major metropolitan area on the Eastern seaboard of the United States, ALL nations capitulate to the demands of the Alien Empire!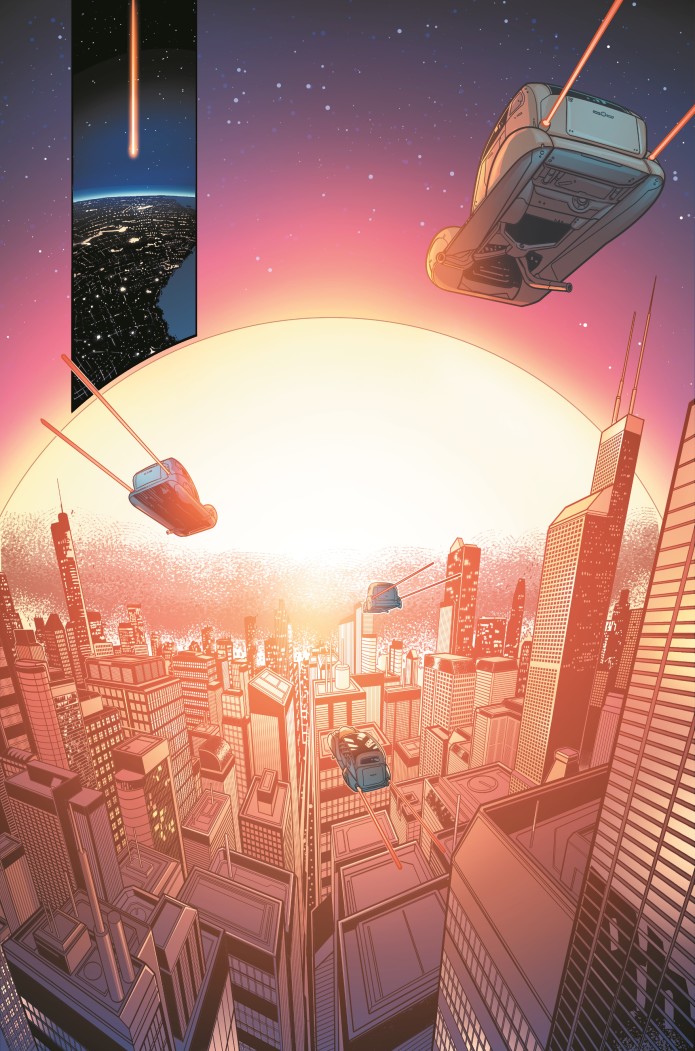 Non-Compliant!
But back-up pilot Tyrus Blake refuses to let an Alien Empire decide the future of Earth. He steals one of the FTL spacecraft and races to test the quarantine…putting the entire planet in jeopardy!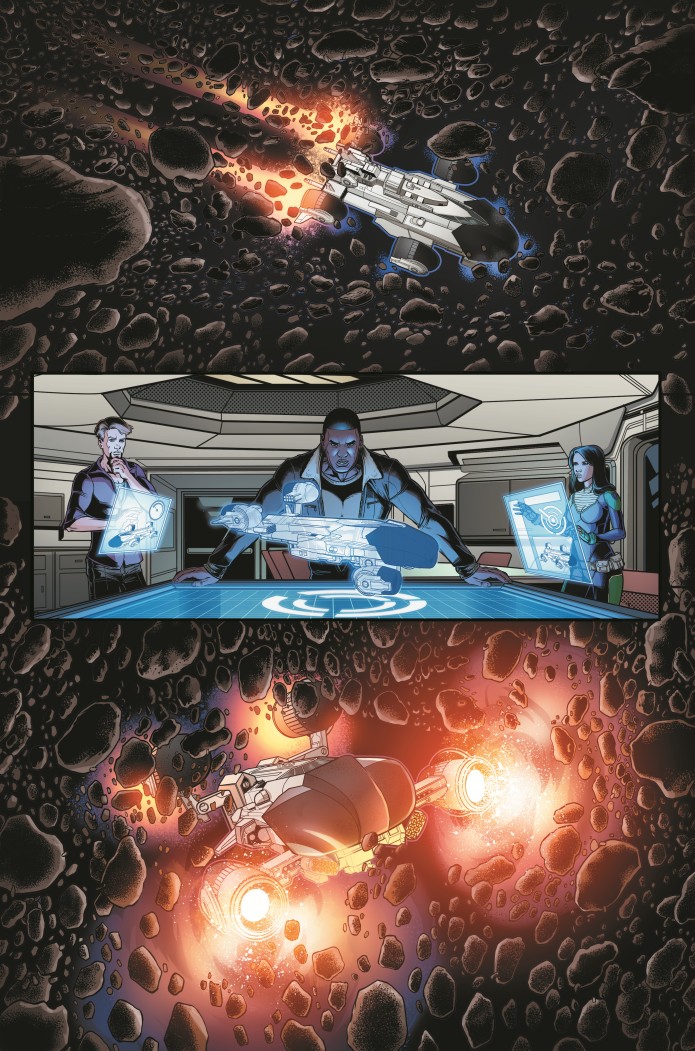 Space Race!
The United Nations tasks hero-astronaut Aaron Cruz to overtake and destroy Tyrus' ship before it breaks the quarantine and the entire planet has to pay for his insolence! But Aaron is dealing with some startling aftereffects from the rocket crash that turned him into an international hero!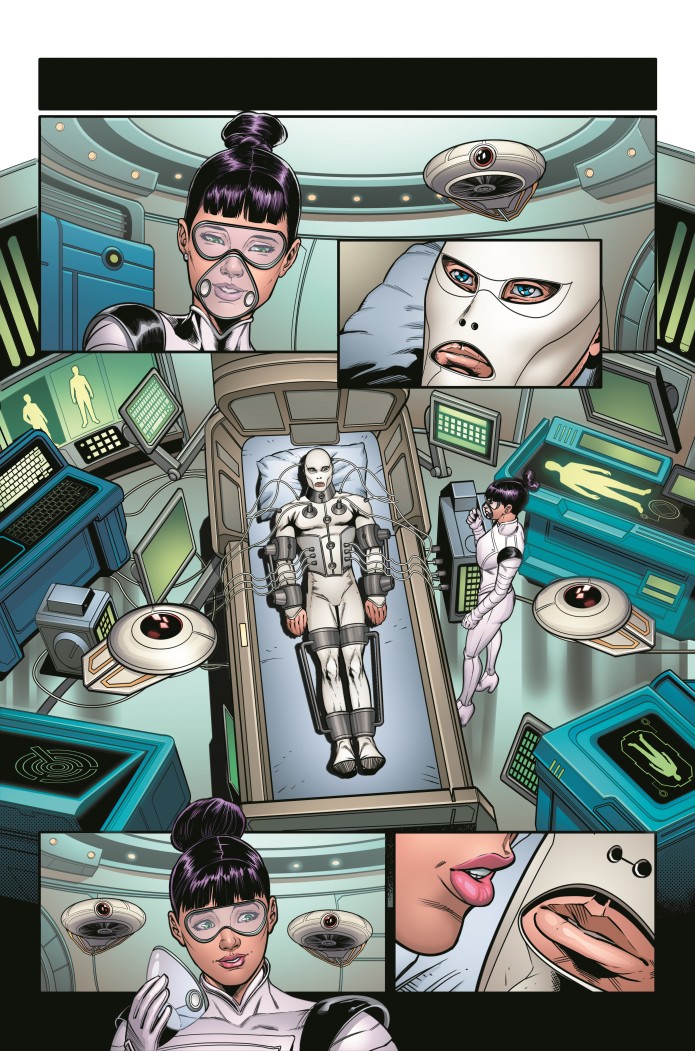 The Crew!
IMPOSSIBLE STARS is brought to you by creators who have already delivered on multiple crowd-funding campaigns:
Story by Richard C. Meyer and Chuck Dixon
Script by Chuck Dixon
Art by Renzo Rodriguez
Amazing Art!
Here is the Cover Art as well as some additional Story Pages from IMPOSSIBLE STARS!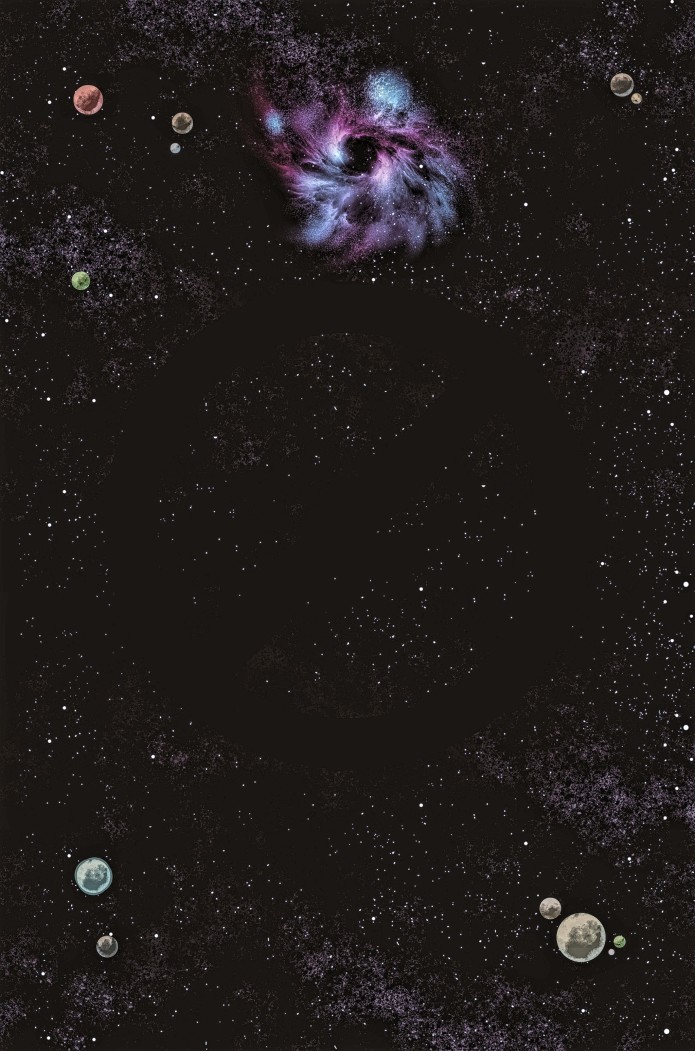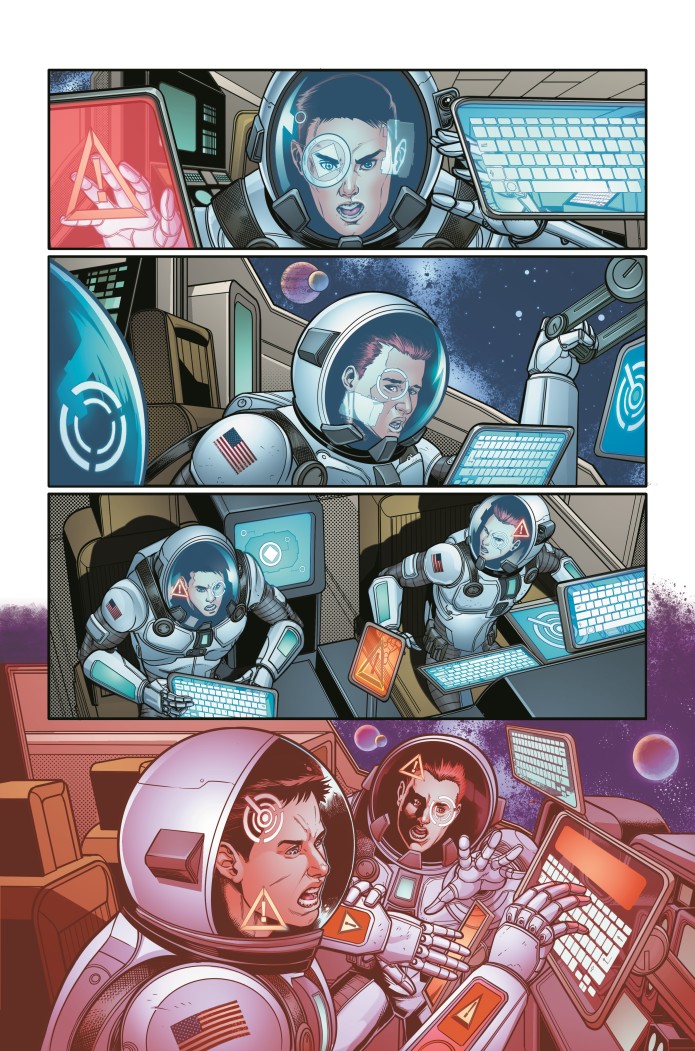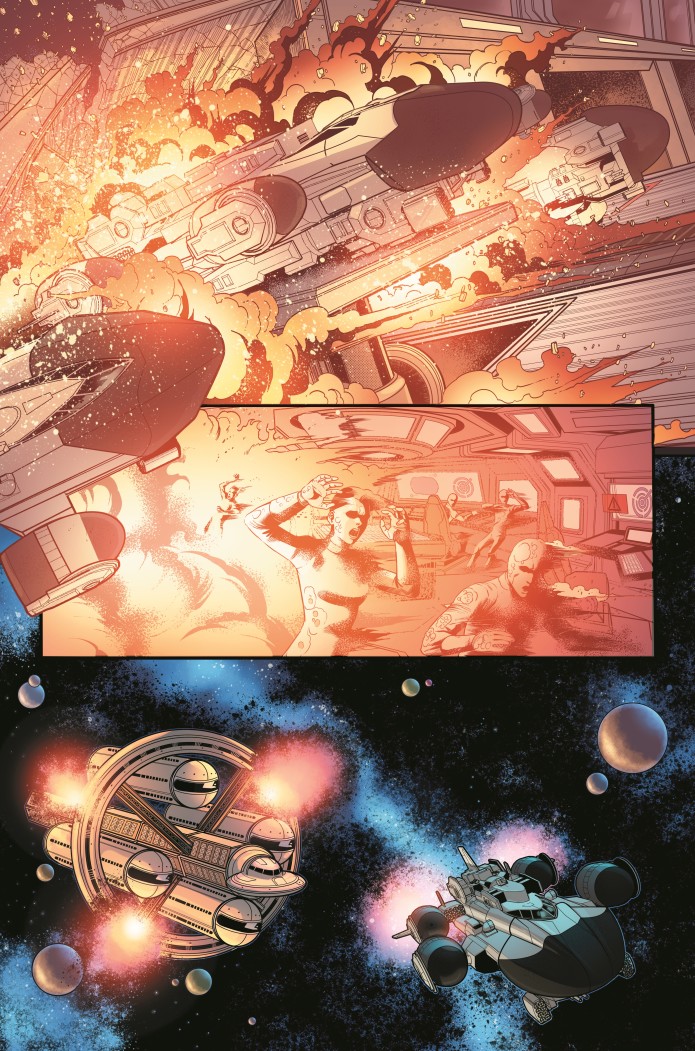 NEXUS!
Available as an Add-On or included in the Bundle:
Story by NEXUS Co-Creator Mike Baron
Art by Kelsey Shannon
All-New Space Adventure!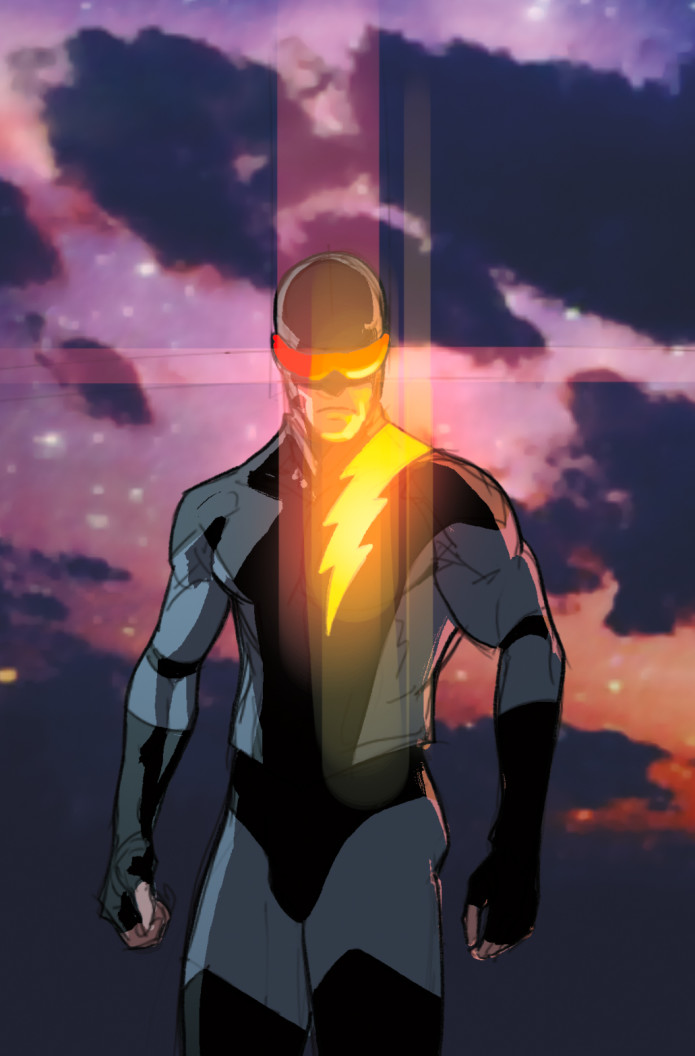 Merch!
A Blueprint of the Huracán, Earths first FTL (Faster Than Light) Spacecraft:
 A High-Quality Blueprint Poster
Rolled and mailed in a protective tube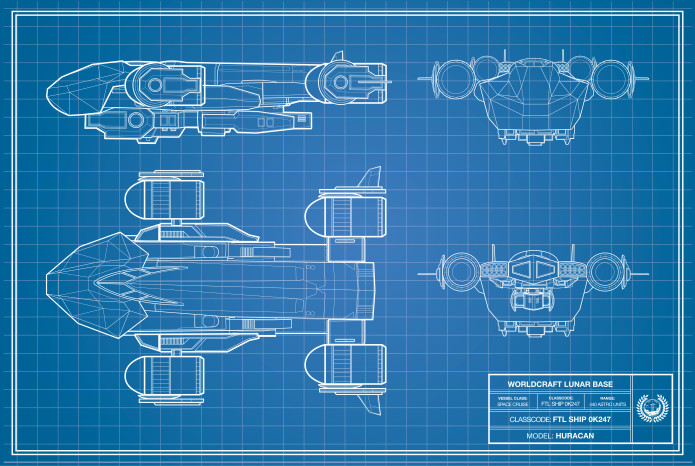 Stretch Goals!
As the campaign grows, STRETCH GOALS will be UNLOCKED that add value to your perk with no additional cost to you!
$50,000 STRETCH GOAL  *UNLOCKED*- Spot Gloss Cover Enhancement!