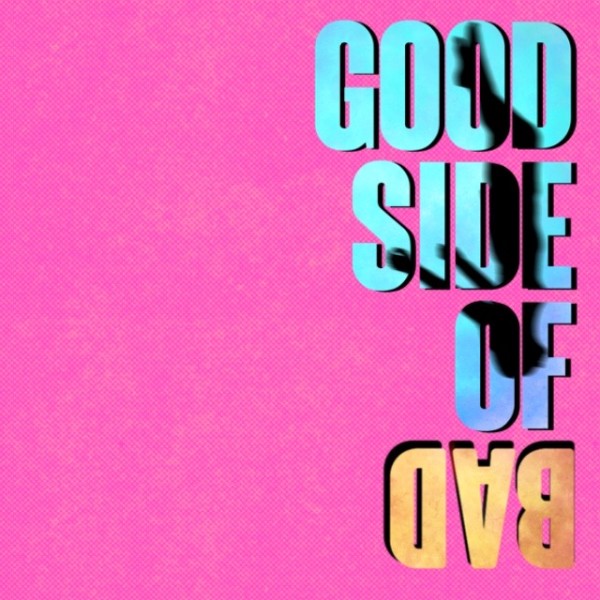 Indie Feature Film Good Side of Bad PostProduction
$2,050
raised out of
$64,000
Story
**CHECK OUT OUR TEASER ABOVE, EDITED BY OUR DP/PRODUCER MARK DAVID**
ALETHEA + JULES 
for 
GOOD SIDE OF BAD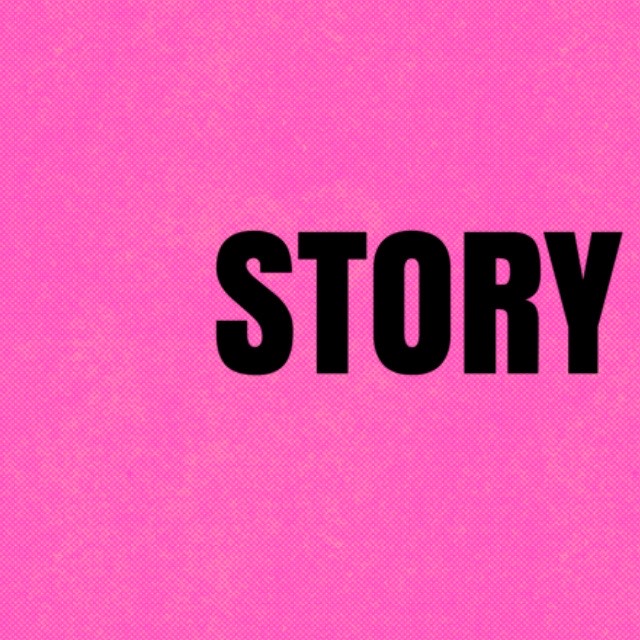 When three adult siblings' worlds collide in the stark face of mental illness, they begin the journey of discovering what the good side of bad really is. 
Our film Good Side of Bad family realizes that sometimes saving someone else's life can keep you from drowning. Sara, Peter, and Florence grew up together and went their separate ways. When Florence jumps off the Fremont Bridge to escape people chasing her…their lives are brought back together and are changed forever. The familiar tale of family dysfunction wreaking havoc in adulthood is further complicated when the mental illness, schizophrenia, forces our siblings to choose how they will show up for each other, and ultimately, for themselves.  Based on the novel The Good Side of Bad, by Beverly Olevin.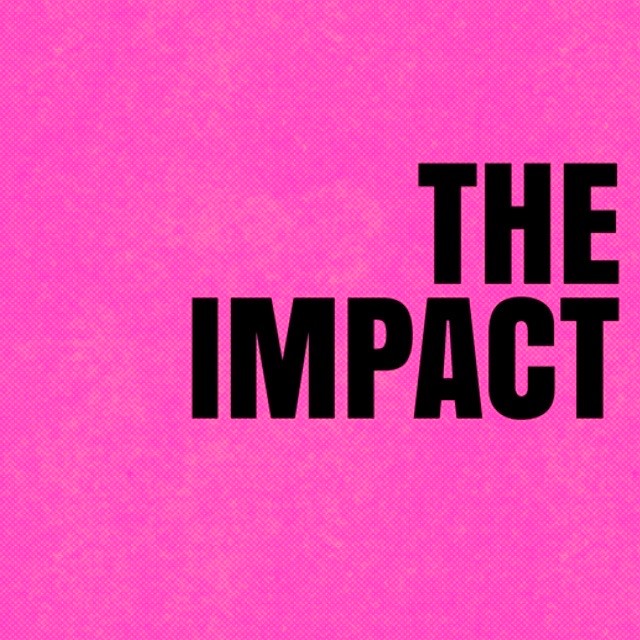 1 in 5 humans suffers from some sort of mental health issue. There is a myth that schizophrenia is a rare condition. But the truth is, the lifetime risk of developing schizophrenia is accepted to be around 1 in 100 according to the US Department of Health & Human Services, making schizophrenia a global health epidemic. The World Health Organization (WHO) has found that worldwide schizophrenia is associated with considerable disability and may affect educational and occupational performance. In addition, the WHO studies have found that more than 69% of people living with schizophrenia are not receiving appropriate care. The Mayo Clinic has found that schizophrenia is treatable with medicines and that psychosocial support is effective. 
The engagement of family members and the wider community providing support to those living with mental health issues is very important. Our mission is to reduce and relieve the stigma surrounding living with and managing schizophrenia while raising awareness that treatment is available and that all is not lost when living with mental illness. By finishing this film with your help, we can fulfill our mission and the impact of Good Side of Bad can be shared with the greater community.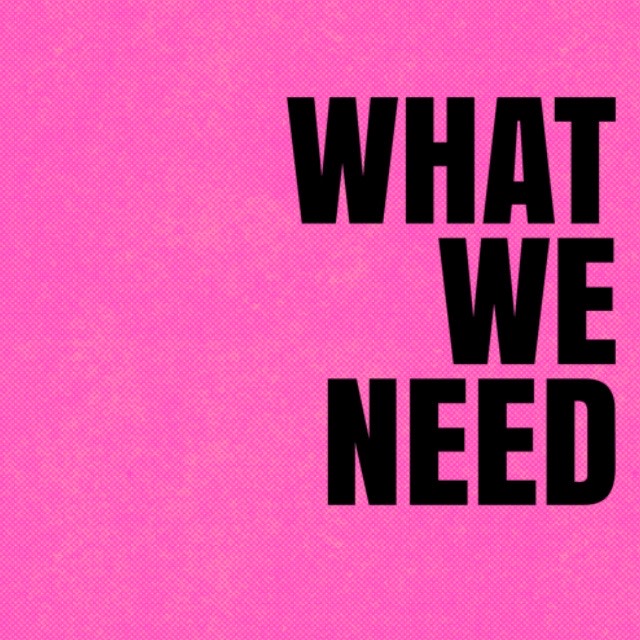 As you know films are a powerful way to relieve the stigma around mental health. With the importance of our film's subject matter and based on the success of our first film, Part Time Fabulous, we raised the funds for production. Now we are raising the funds for post-production.  Post-production costs include editing, soundtrack, sound design, sound mixing, PR, deliverables, and film festival submissions. This is where you come in; your contributions big or small will help us get this important project finished and into the world for all to see, enjoy, and benefit from.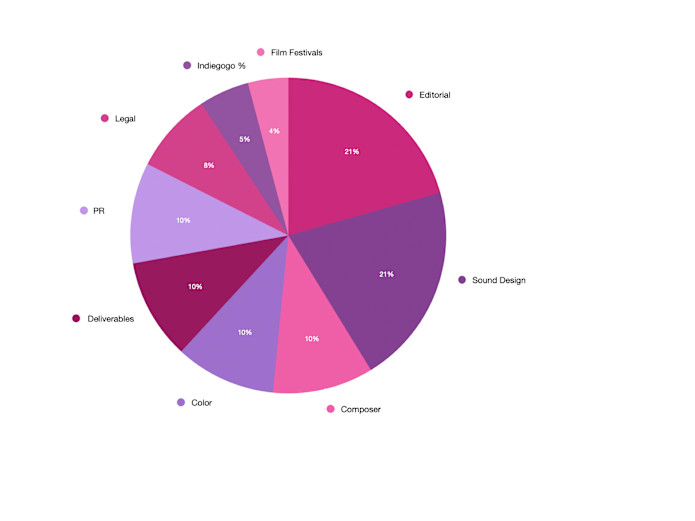 Every bit counts, and we want to personally thank each and every one of you for your contributions. When you support this campaign you are part of a bigger community that is keeping art alive. You become a part of our film and its success. You help create jobs and spread the joy of filmmaking. You also have the opportunity to receive a wide variety of perks, to show our sincere appreciation. Check out our perks! Our mission is to reduce and relieve the stigma surrounding living with and managing schizophrenia while raising awareness that treatment is available and that all is not lost when living with mental illness. By finishing this film with your help, we can fulfill our mission and the impact of Good Side of Bad can be shared with the greater community.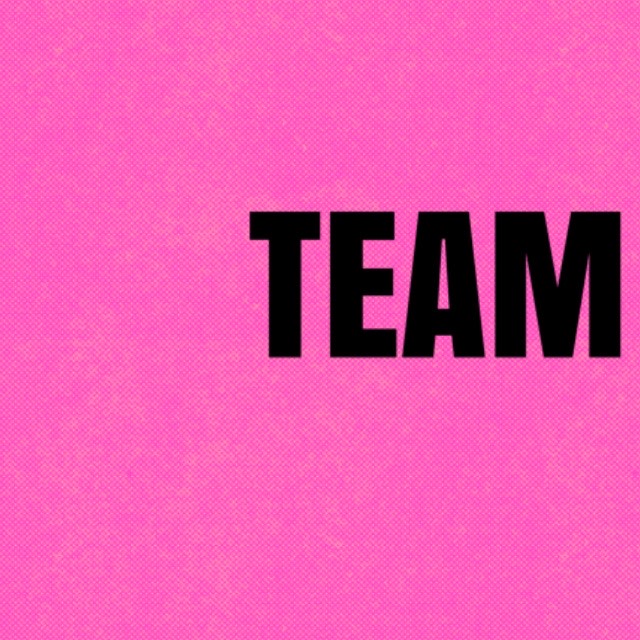 Writer-Director-Producer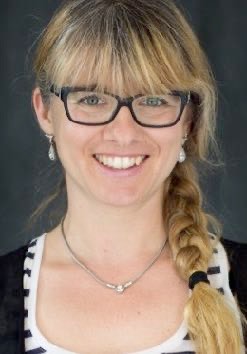 Alethea Root is an award-winning producer and director. She produced the Emmy winning short film, A LOVE STROY and her first feature film, PART TIME FABULOUS, won eight film festival awards, including two Audience Choice Awards, the Film4Change Award, and the Exploring Humanity Award, and is now streaming on Amazon Prime. Root directed the music video, LONELY, which won three best music video awards. She was the production designer for the Oscar Award-winning short film WEST BANK SOTRY and the art director on the Emmy winning web-series, DR. HORRIBLE'S SING-ALONG BLOG, directed by Joss Whedon. She most recently directed a VR short called SEE ME that explores the male gaze in a post-MeToo world. Other directorial work includes, ORPHAN, IS THE NEW ORANGE, that has garnered over 3M views on its youtube channel. Alethea has several features in development and is committed to telling paradigm-shifting stories that help elevate the human condition.
Writer-Producer-Actor "SARA"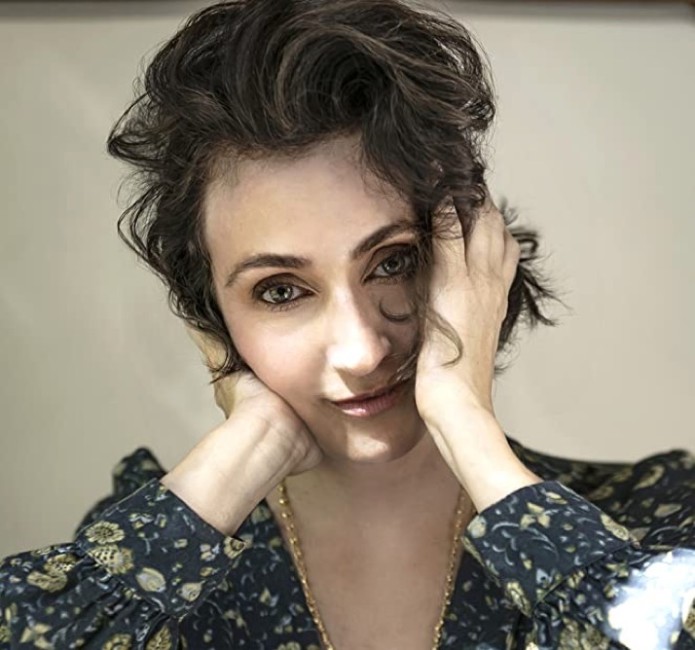 Jules Bruff is an actress and filmmaker. Jules penned and led the Indie hit film PART TIME FABULOUS. PART TIME FABULOUS won the Audience Award for Best Narrative Feature at the Berkshire International Film Festival, the Audience Award at the Awareness Festival, the Film 4 Change Award at the Albuquerque Film Festival, and many others. Jules produced the upcoming feature film MISSING TIME, directed by Alex Rotaru. She also produced two award-winning short films HOW TO GET TO CANDYBAR and STATION ZERO. Her first foray into producing was as the Associate Producer on Kirk Douglas' final feature ILLUSION, which also starred Bryan Cranston. 
Director of Photography-Producer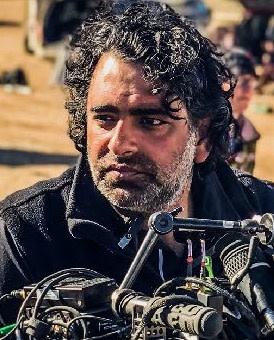 Mark David is an award-winning American Director, Cinematographer, and Producer who currently resides in Los Angeles. He is a member of the Di rector 's Gui ld of Amer ica, The International Cinematographer's Guild, and the Producer's Guild of America. David started his career in Texas when he directed his first indie feature film, SWEET THING, a dark southern drama in 1997. He went on to direct 8 more feature films and has shot over 35 feature films as a cinematographer. David directed Val Kilmer, Cloris Leachman, Diane Ladd, the late Rip Torn, and Peter Falk in AMERICAN COWSLIP in 2008, a film which he wrote, shot, and directed that won multiple awards. In 2014, he helmed the multiple award-winning films JONNY'S SWEET REVENGE, and TEXAS HEART, working with notable actors Lin Shaye and John Savage. He is currently in post-production on the highly anticipated film STARF*CKER, that he wrote and directed. As a producer, David has produced well over 40 films. He owns and operates his post-production facility in Los Angeles, THE BOMBSHELTER NORTH. David continues to lense beautiful, epic films including THE GREAT ALASKAN RACE, THE ORPHAN TRAIN, GET GONE, BOY MAKES GIRL, and many others this year. He is scheduled to shoot the Lionsgate drama DEADTOWN. 
Producer-Actor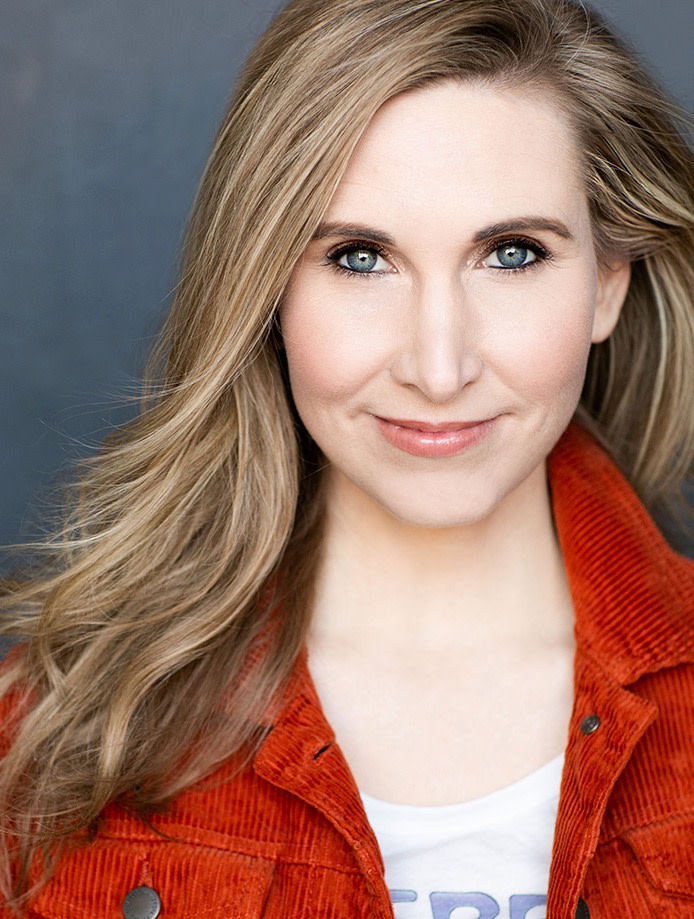 Katie Von Till holds the distinction of being the 4th official voice of Disney's SNOW WHITE since the inception of the character in 1937. She voices the princess for toys, video games, theme parks, and animated programs. No stranger to on-camera work, Katie currently recurs as Kimberly the newscaster on YOUNG SHELDON and is among the recurring comedy sketch players on Conan. Other TV appearances include NCIS, THE MIDDLE, ANGER MANAGEMENT (recurring), HOW I MET YOUR MOTHER, COMMUNITY (recurring), and more. You've likely also seen Katie in many national commercials. On film, she played the ghost in THE HUNTED starring Josh Stewart and was seen in film festival darlings ZOMBIE PROM and TIMER. She worked with director Jon M. Chu in WHEN THE KIDS ARE AWAY. Katie is also a producer. Her recent feature, A PATIENT MAN, was a jury selection for the Austin Film Festival, where Katie also placed in the finals of the live 90-second pitch competition. KVT toured the US in the Broadway First National Tour of LITTLE SHOP OF HORRORS (Jerry Zaks, director), and at LA's famed Reprise Theatre Company, she played alongside Kelli O'Hara in SUNDAY IN THE PARK WITH GEORGE, directed by Seinfeld's Jason Alexander. Katie is a proud member of Actors Equity Association and SAG-AFTRA where she is a member of the Los Angeles Local board and is the National Chair of the Commercial Performers Committee. Katie is a graduate of Michigan State University. 
Producer-Line Producer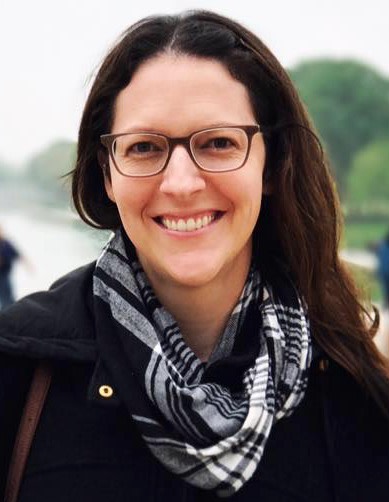 Jenny Napier has over 15 years of producing experience, from starting out in Los Angeles to filming features, commercials, and docs all over the map. After graduating from San Francisco State with a film degree, she started her career at Sony Pictures Animation and eventually moved over to film development working for a variety of independent production companies in Hollywood, including Eleven Eleven Films (THE KILLING ROOM, THE GRAND, THE DIVIDE) and Hollywood Gang Productions (300, THE DEPARTED). In 2016, Jenny p r o d u c e d a C h i c a g o b a s e d Slamdance accepted feature, SAVAGE YOUTH, that has since been bought and distributed by The Orchard. In the Summer of 2019, she Unit Production Managed the SXSW accepted Chicago feature, I USED TO GO HERE, that recently sold to Gravitas. Most recently she has worked on the upcoming features, RED WINTER, ZERO ROAD, and GOOD SIDE OF BAD which are all in post-production. 
WRITER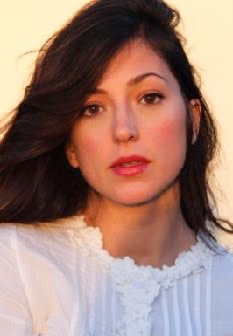 Ciera Danielle is an award-winning actress, screenwriter and filmmaker. Beginning in the theater, she has now travelled all over the world working in film with artists such as James Franco, Lou Diamond Phillips, Dale Dickey, Mark Pellegrino, and more. Her desire to create content that is profound and inspiring led to her screenwriting and directorial debut of the feature film, DAISY. She won Best Screenplay and Best Actress awards for her work on DAISY, which also found distribution. From then on, she began to blossom into the storyteller she is now, founding a production company and acting, writing, and directing in films worldwide. Her desire to stay on the cusp of what is happening with women in film has led to her creation of her first television series, THE LEGEND OF LILY SHORE. Her most recent film work is the 2017 Cannes-screened feature film, THE LAST TRAIN, a film for suicide prevention, which she produced and starred in opposite Lou Diamond Philips.
CAST
Tess Harper "Mary Ellen"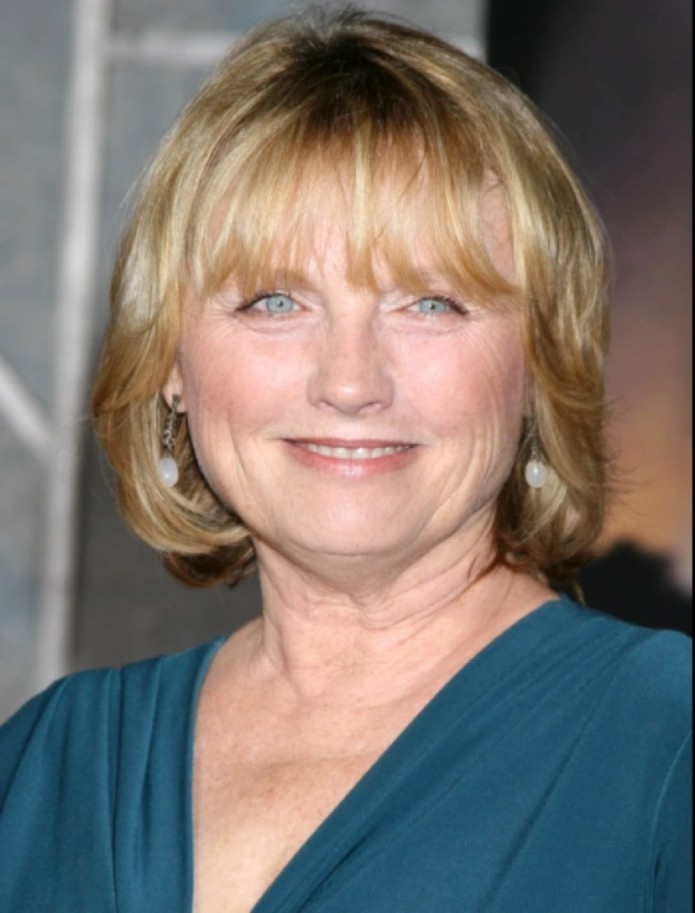 Oscar and Gold Globe Nominee was nominated for the Golden Globe Award for Best Supporting Actress for her first film role in 1983's TENDER MERCIES, and for the Academy Award for Best Supporting Actress for the 1986 film CRIMES OF THE HEART. Her o t h er f i l m appearances include FLASHPOINT, ISHTAR, FAR NORTH and NO COUNTRY FOR OLD MEN. She also had a recurring role in the first three seasons of BREAKING BAD. 
Lexi Simonsen "Florence"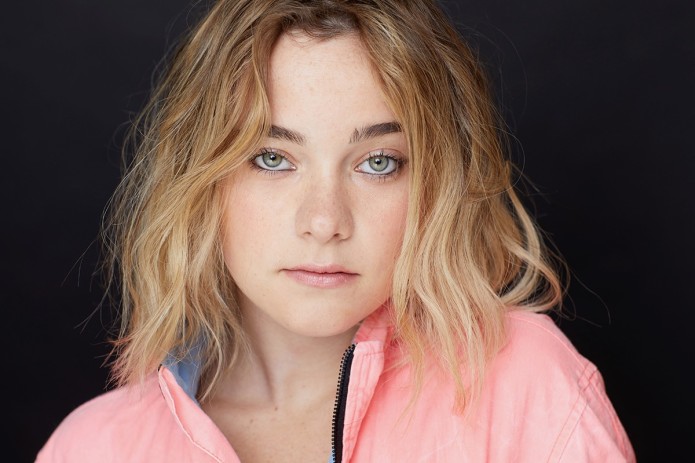 Lexi is an actress and content creator. Born and raised in Kansas, she moved to Los Angeles at 17 years old originally set out to pursue a career in dance. Though she trained in ballet, jazz, tap, hip hop, and contemporary/modern, she quickly found her passion for acting. Most recently, Simonsen wrapped shooting a lead role in the HBO Max pilot, VEGAS HIGH. She can also be seen starring alongside Ryan Phillippe and Casper Van Dien in the action film, THE 2ND. Simonsen graduated from Hussian College Los Angeles in 2020 with a BFA in Acting for Film and Television. She currently lives in Los Angeles. 
Alex Quijano "Peter"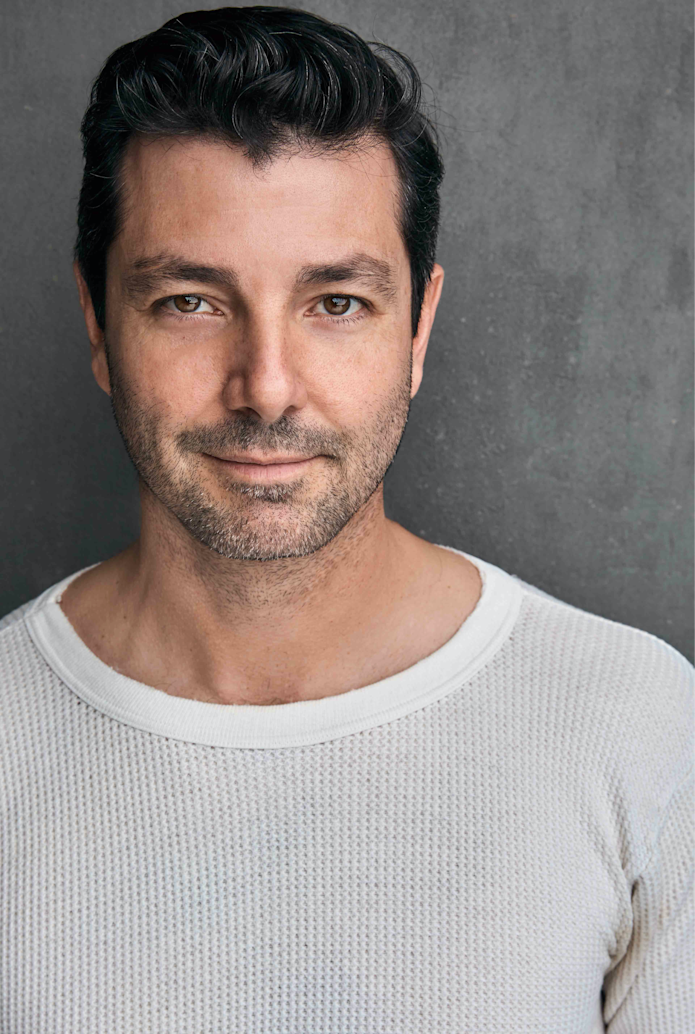 Alex can currently be seen as Mike, Ricky's father on ABC's series HIGH SCHOOL MUSICAL. Other TV credits include the recurring role of Officer Bryson on FRESH OFF THE BOART, the recurring role of Mateo on ONE DAY AT A TIME, series arc on Netflix's 13 REASONS WAY, plus guest roles on LUCIFER, THE FOSTERS, TRAINING DAY, and AQUARIUS. A college baseball player and biology major, Alex never thought he'd end up acting. Since moving to LA, his mentors have been Lesly Kahn, Larry Moss, and Nancy Banks. He attended Summer at Steppenwolf Chicago, class of 2013. Theater credits include GRUESOME PLAYGROUND INJURIES (Portland, Maine) and BETTY'S SUMMER VACATION. 
Kim Estes "Dr. Richardson"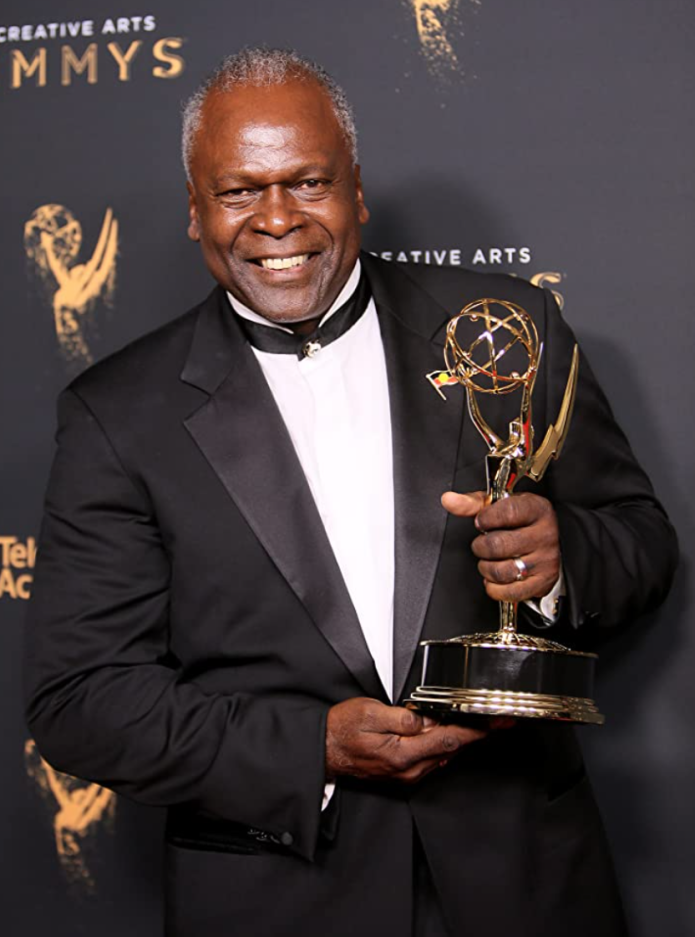 Emmy Winner Estes was born and raised in Los Angeles (Jefferson Park/Crenshaw district) and attended college at CSU, Cal Maritime Academy in Vallejo, CA, and post-graduate work at the University of Southern California, Marshall School of Business. He joined the US Merchant Marines and the US Navy upon graduation. After sailing for 14 years, he became a Chief Engineer on ocean-going vessels. Estes also worked as the corporate head of the Environmental, Health, Safety, and Sustainability group for a major fortune 500 company. He has served as a consultant and special investigator for the National Transportation Safety Board and has worked on Environmental & Safety disasters across the globe to help make the world a better place.
Myles Grier "Dennis"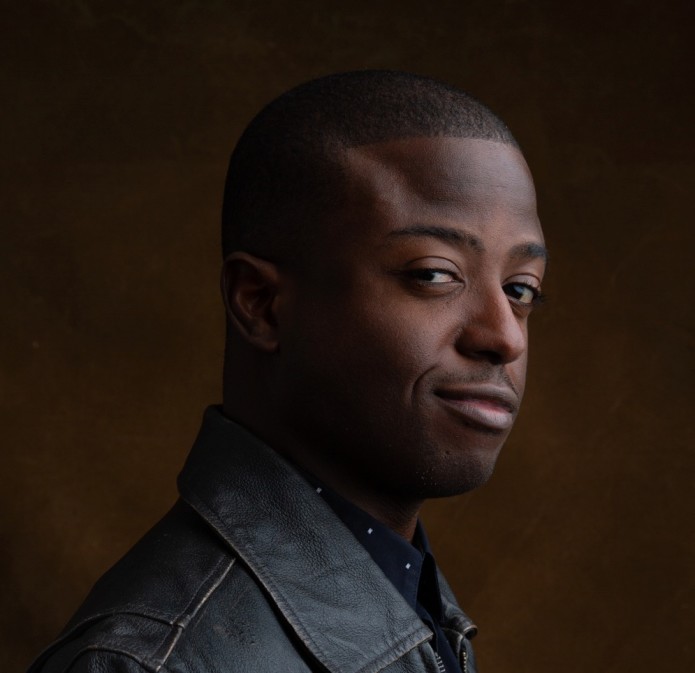 Myles is an American actor & filmmaker of Nigerian descent with a diverse and eclectic background spanning the arts. Hailing from Atlanta, Georgia, Myles began acting on stage at age 11. After graduating from Atlanta's top performing arts high school, DeKalb School of the Arts, his experience continued into commercials, as well as visual arts and tv/film production. Since graduating with his BFA in theatre performance and relocating to Los Angeles, Grier has broadened his horizons with guest appearances on some of television's hit series including FOX's L E T H A L WEA PON, NB C ' s GAME O F SILENCE, Freeform's THE FOSTERS, and more. Also a producer, Myles honed his creative and executive skills while assisting Oscar-nominated producer Lee Daniels day-to-day in 2018. Now as the Executive Creative Director / Producer under the production house, The Artistic Standard, Grier gets to help bring meaningful stories to life; starting with his debut short film REMEMBER TO BREATHE IN THE DARK, currently available on the multicultural streaming service, UrbanflixTV, and entering the festival circuit.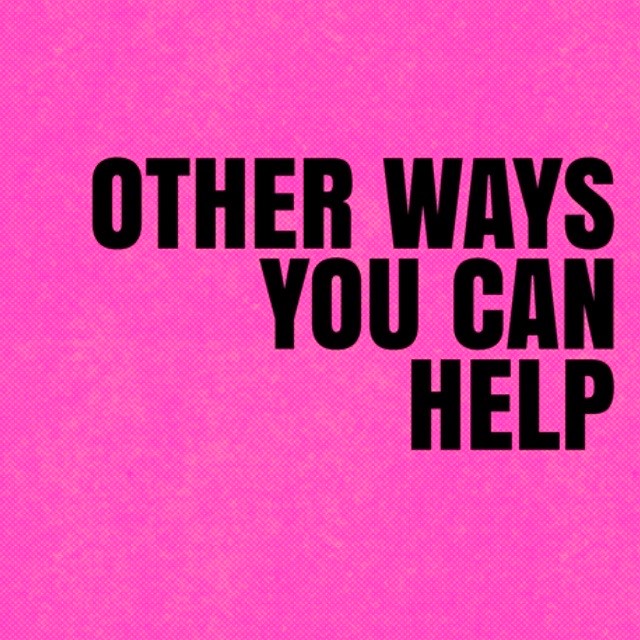 **In order to reach our goal, we will need help from as many of you as possible. In addition to contributing to the campaign, sharing the link to the campaign via social media will help to spread the word about this important story.
***Also, we have a 501C3 partner if you'd like to make a contribution for $1K or larger and receive a tax write-off for your donatoin please email us at: gsobfilm@gmail.com.