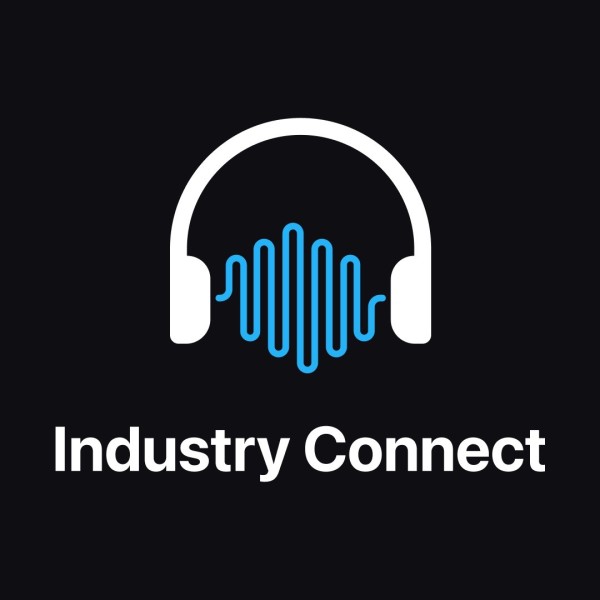 Industry Connect:Where connections make Music
$720
raised out of
$60,000
Concept
A true platform for the entire music community
Story
Industry Connect is a social media platform for all of the moving parts of the music industry.
A young Brooklyn entrepreneur that is looking to introduce a new way to bridge connections in the music industry. I always felt there needed to be a better way to find studios from watching friends of mine struggle to find places to record and even find fellow musical artists. From there, Industry Connect was born.
The music industry is a vast network and there is no one set place where you can reach all of the parts that an artist will need to be successful.
There is many components of being successful in the music industry. It can get very hectic searching the internet for every thing. From looking for a studio, searching for a platform to promote songs on, to looking for other artists to collaborate with, or even finding venues to perform your music live. There needs to be a One-stop-shop for all those essential pieces for creators.
That shop is Industry Connect.
The project is massive and to create a well functioning social media app it is going to take intense coding and a team that knows what they're doing. I am working with Jafton, a great company with years of experience developing successful mobile apps. The Jafton team and I believe in this app wholeheartedly and I have already put in hundreds of hours for the prototype.
Just a bit more funding is needed for Industry Connect to start connecting the world.
Where We Are
The project has already been partially funded with as much of my money as I am able to invest with. It's also been funded with sleepless nights and many zoom meetings. I currently have a multi page prototype waiting for the back coding.
That's where you all come in.
Any great social media app has extensive coding to go with it and that's where your funding will be going. Without your help this app will only remain a prototype and all the artists that could benefit will be forced to struggle searching for the tools they need to be the next big star or meet like minded peers.
Support
If you can't help fund, but still love and believe in Industry Connect, please spread the word.
Share the link, the video, and tell your friends. Especially:
Artists
Creators
Musicians
Producers
Engineers
Anyone in the music industry that you know.
Twitter @indieconnectllc
YouTube Industry Connect 
Tiktok Industryconnectllc
Thank you and remember
Music Connects the World