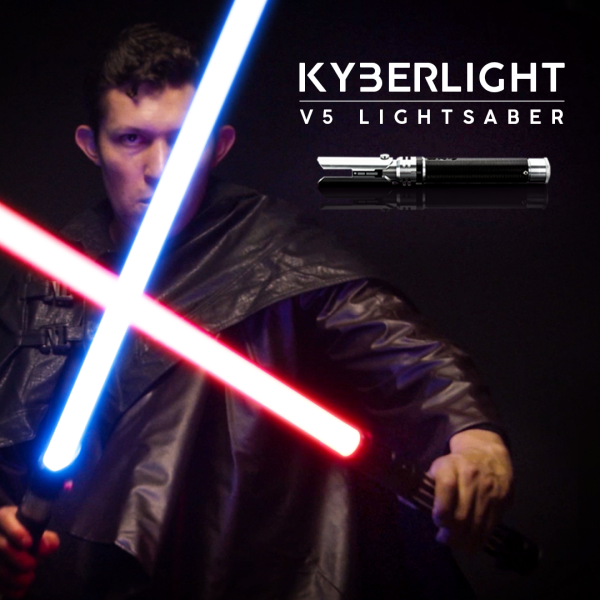 Kyberlight V5 Lightsaber
$53,341
raised out of
$10,000
Concept
The combat-ready, feature-packed, customizable Lightsaber you want at the price you can afford.
Story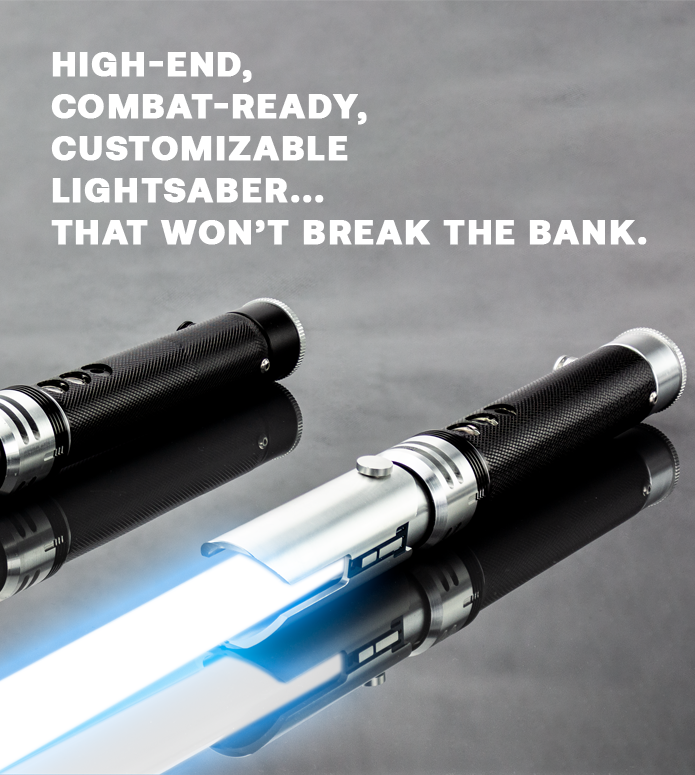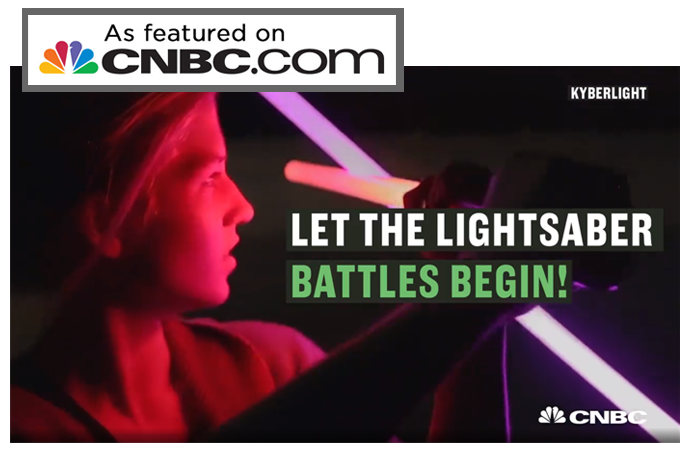 We're At It Again…
Kyberlight's story is rooted in successful crowdfunding campaigns after surpassing our initial goal by 1014% and raising over $500K in 2016.
Four years and 15,000+ orders later, we're at it again with the new Kyberlight V5 Lightsaber.

Delivery Guaranteed
Your contribution with us is a  guaranteed purchase. That means if you order a lightsaber with us, you will get the lightsaber, guaranteed.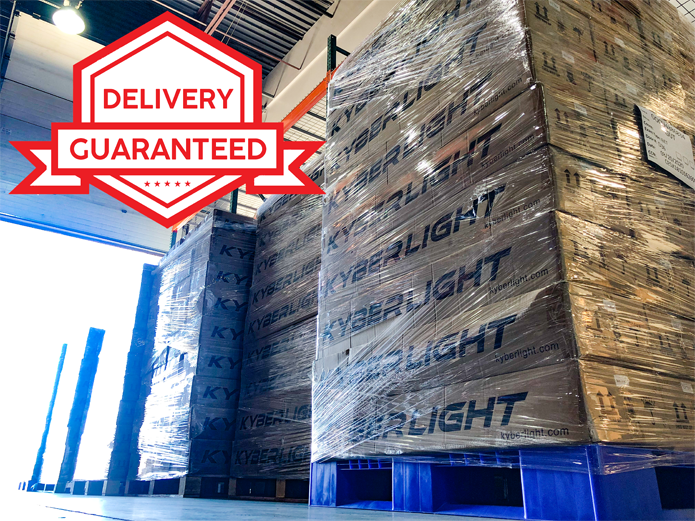 For Years, Buying a Lightsaber Meant Compromises…
You either paid for a high end lightsaber you couldn't or wouldn't dare use, or you bought something cheap that broke in 10 minutes.
At long last the time to get an affordable high-end, combat-ready, fully customizable lightsaber has arrived, no compromises included.
High-End Features—At Half the Price
No nickel and diming you to get features you deserve. It's all included.

Not Being Stuck with One Design
Change up the look and feel of your saber anytime with our at-home customizable system.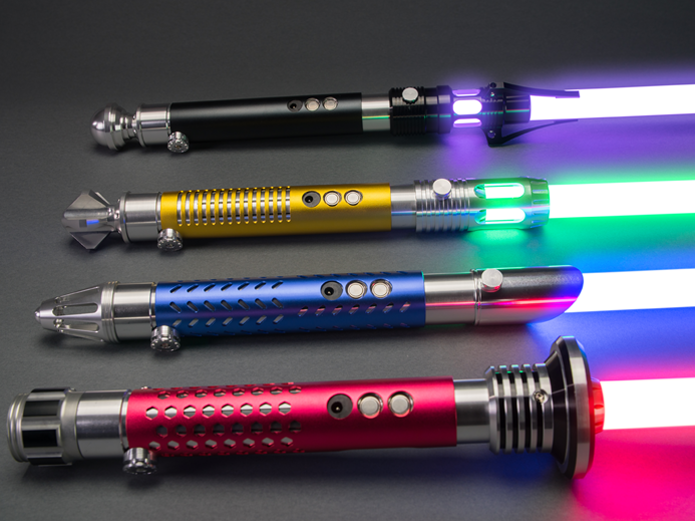 Don't Be Afraid to Use It
A durable lightsaber you can use for when you reach out with your anger!
Turn Your Friends to the Dark Side with Jealousy
*Warning* Kyberlight V5 may induce jealousy in friends and family which can lead to fear, followed by anger and hatred… you know what comes next.

FEATURES
Smooth Swing
Immersive sound that responds to each movement lets you feel like you're holding a beam of pure plasma.
Flash On Clash
Real-time interaction on contact with the physical world ratchets up the intensity of combat.
Lockup
On-demand lockup means you are always ready to create those dramatic moments that turn long lost family members back to the light.
Blaster Deflection
On-demand blaster deflection effect lets you block blasters and stand your ground.
8 Built-In Colors
8 bright built-in colors with our powerful 10W LED so you can change sides at the drop of hat.
3 Rich Sound Fonts
3 rich sound fonts that transport you into the experience of wielding a saber you will almost believe is the real thing.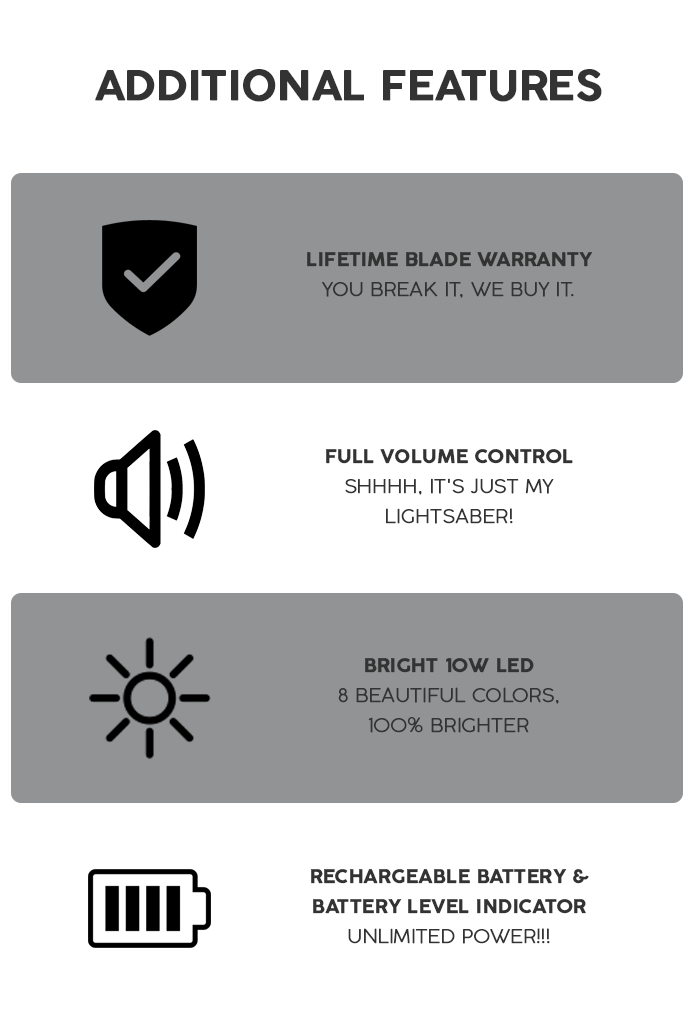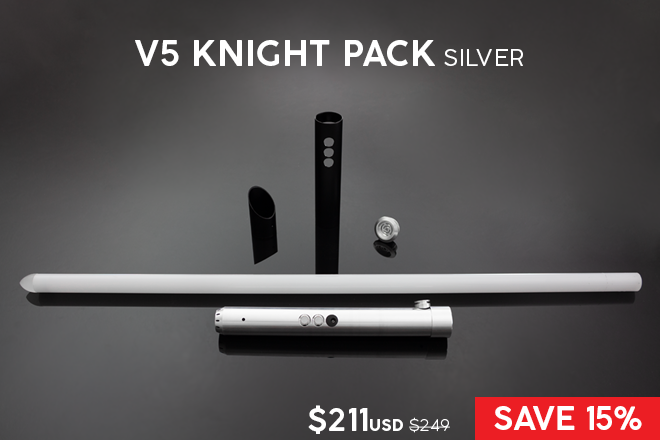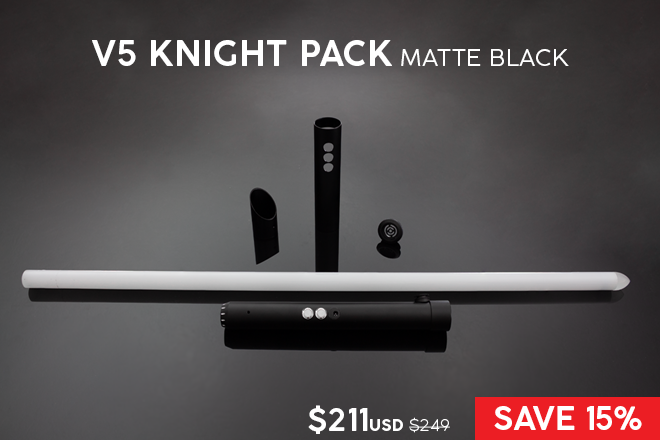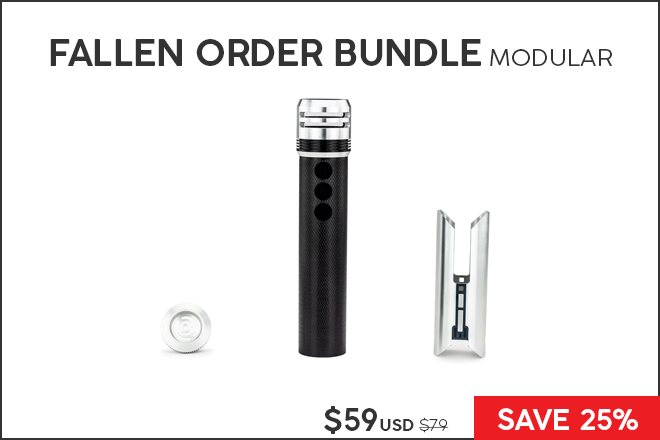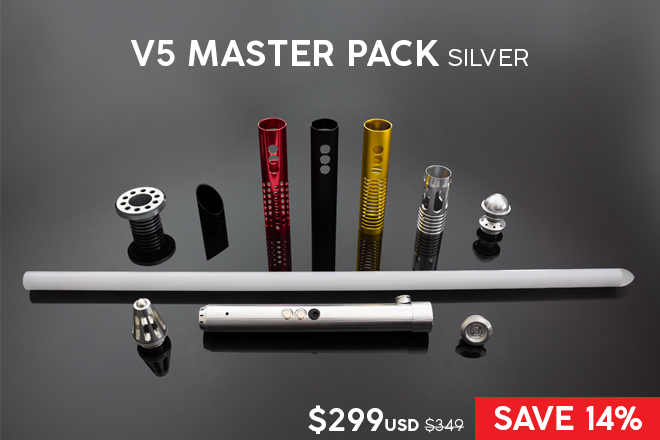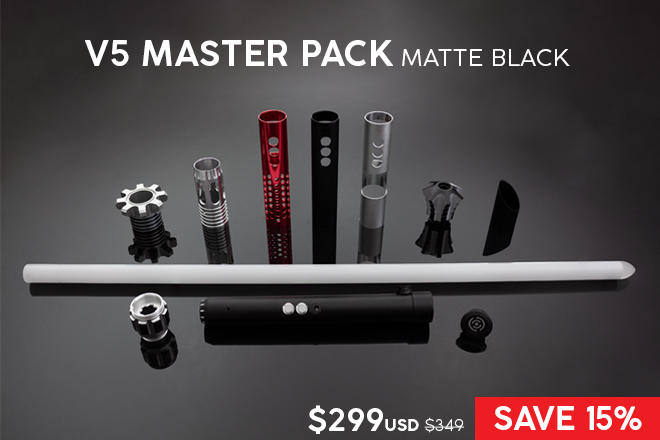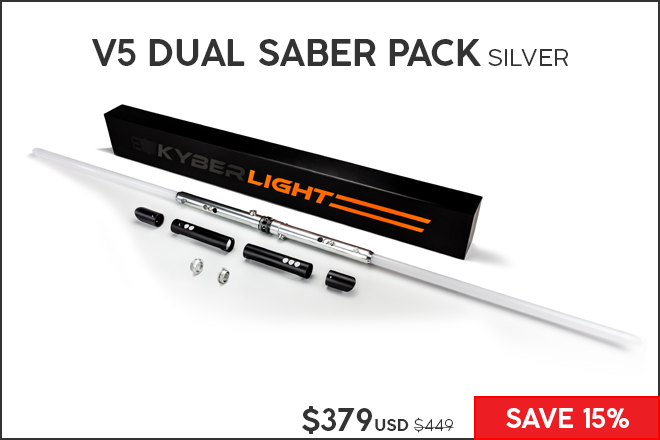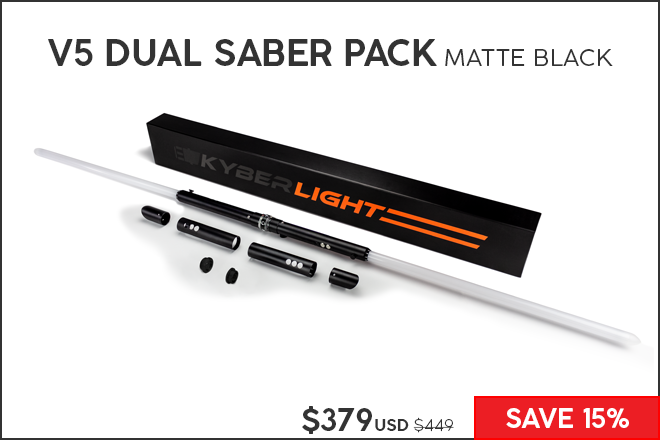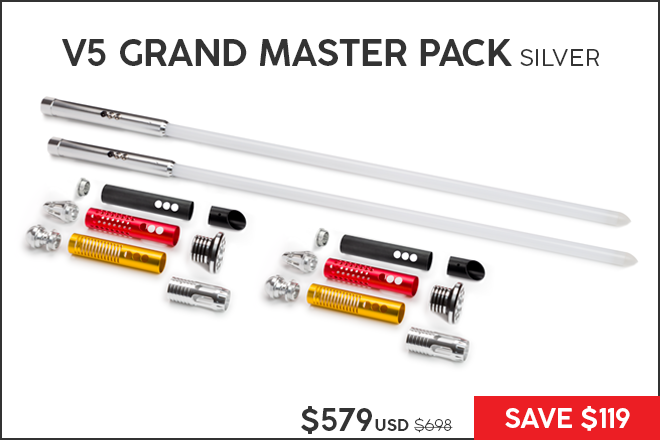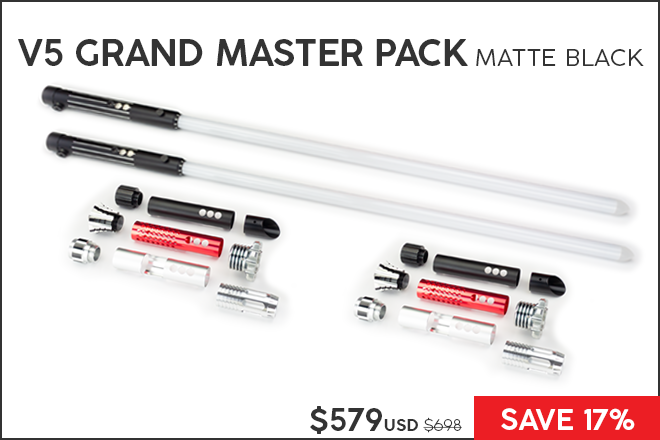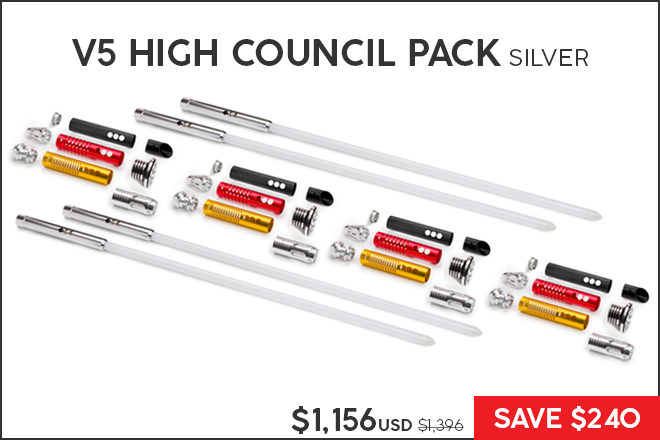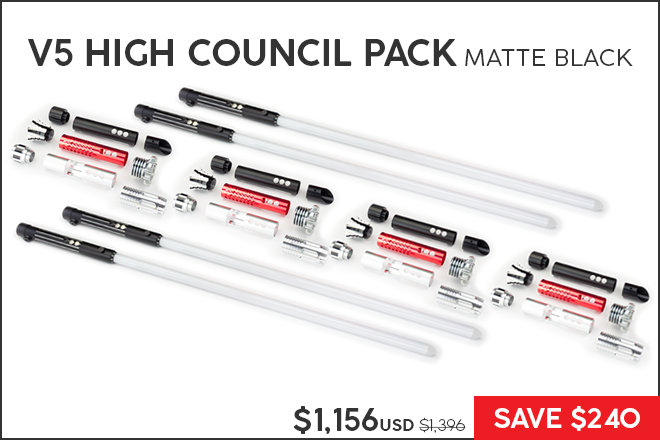 FREE MILESTONE PERKS
Dance with the one(s) that brought you…or hook them up with free stuff. Back the campaign early and get rewarded. The earlier you join, the more you're rewarded—so what are you waiting for?
TIMELINE
July 2016 – Kyberlight kicked off by raising over $500,000 and revolutionized the lightsaber world forever

2017 – We released Version 2 and 3 soundboards helped improve an already fantastic lightsaber.

2018 – Version 4 of our soundboard released 

2019 – November – We began work on our version 5 soundboard 

2020 – March – First samples of new V5 arrived and we developed new firmware

2020 – June – Second round of samples arrived and we perfected the design and went with a brighter 10W LED.

2020 – August – We finalized our firmware and production process and went into small scale production. 

2020 – September – We started our Indiegogo campaign to take our small scale to large scale production

2020 – October – We hit our campaign goal and we're able to multiply our production scale and shipping capabilities

2020 – December 7th – We start shipping on our new V5 to our loyal customers and campaign backers.

Ships 1st Week of December
PRODUCTION
It all starts with the manufacturing of our aerospace grade aluminum hilts.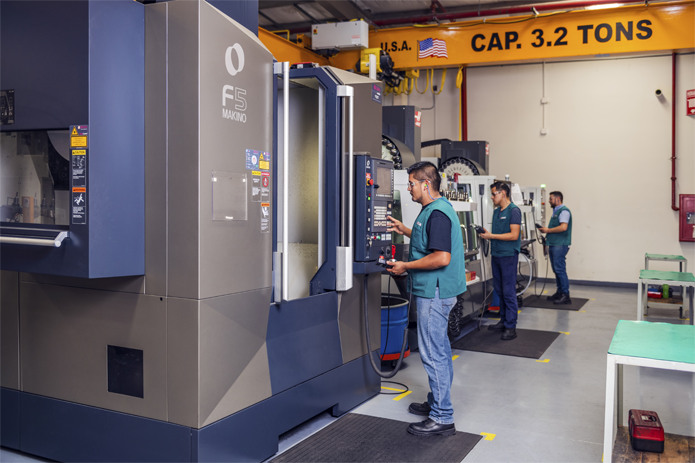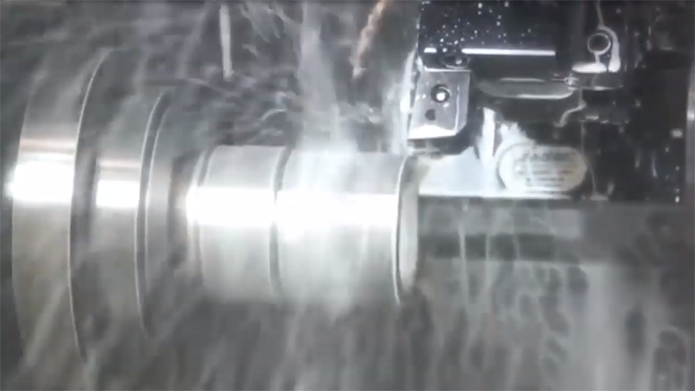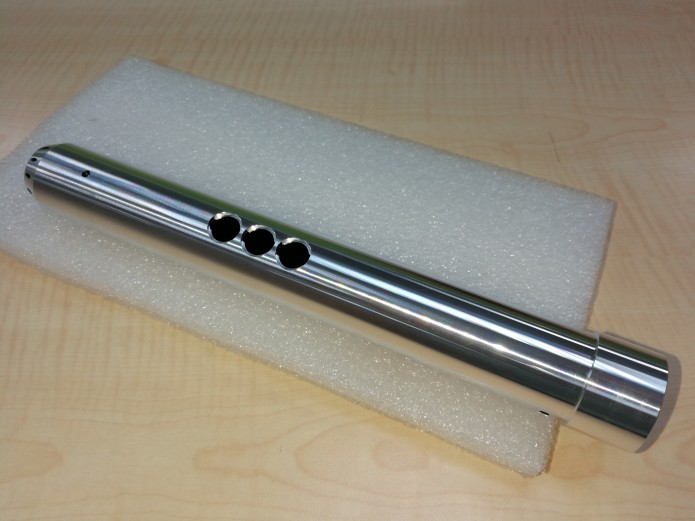 We then wire up the hilts with 2 buttons, a charge port, and an LED to get ready for the V5 circuit board.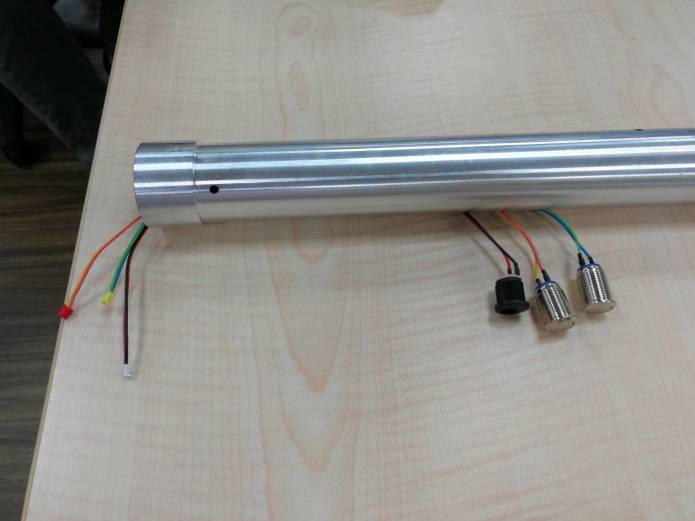 We make our hilts in Silver and Matte Black.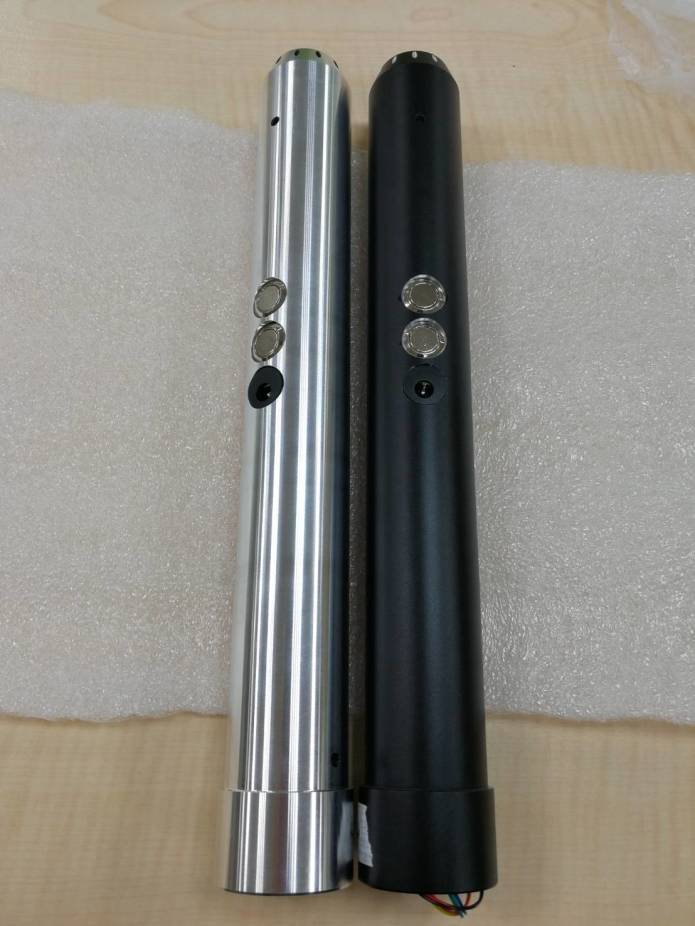 The V5 Circuit Board – Where the magic happens.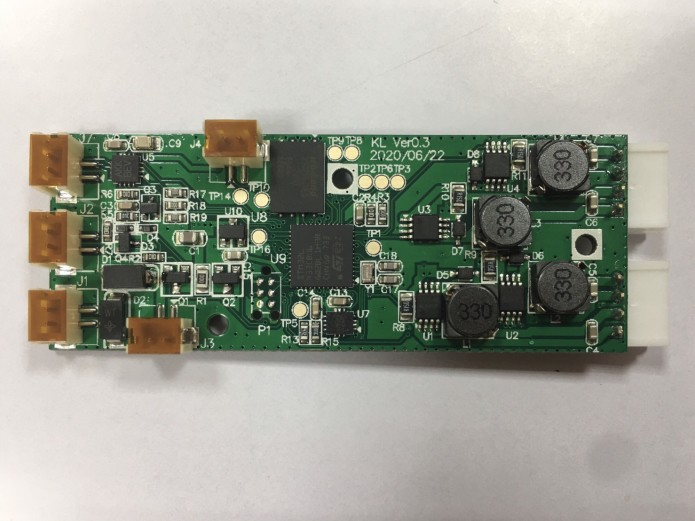 Once we are all connected, we run extensive tests to ensure quality, durability, and that each V5 lightsaber is working perfectly.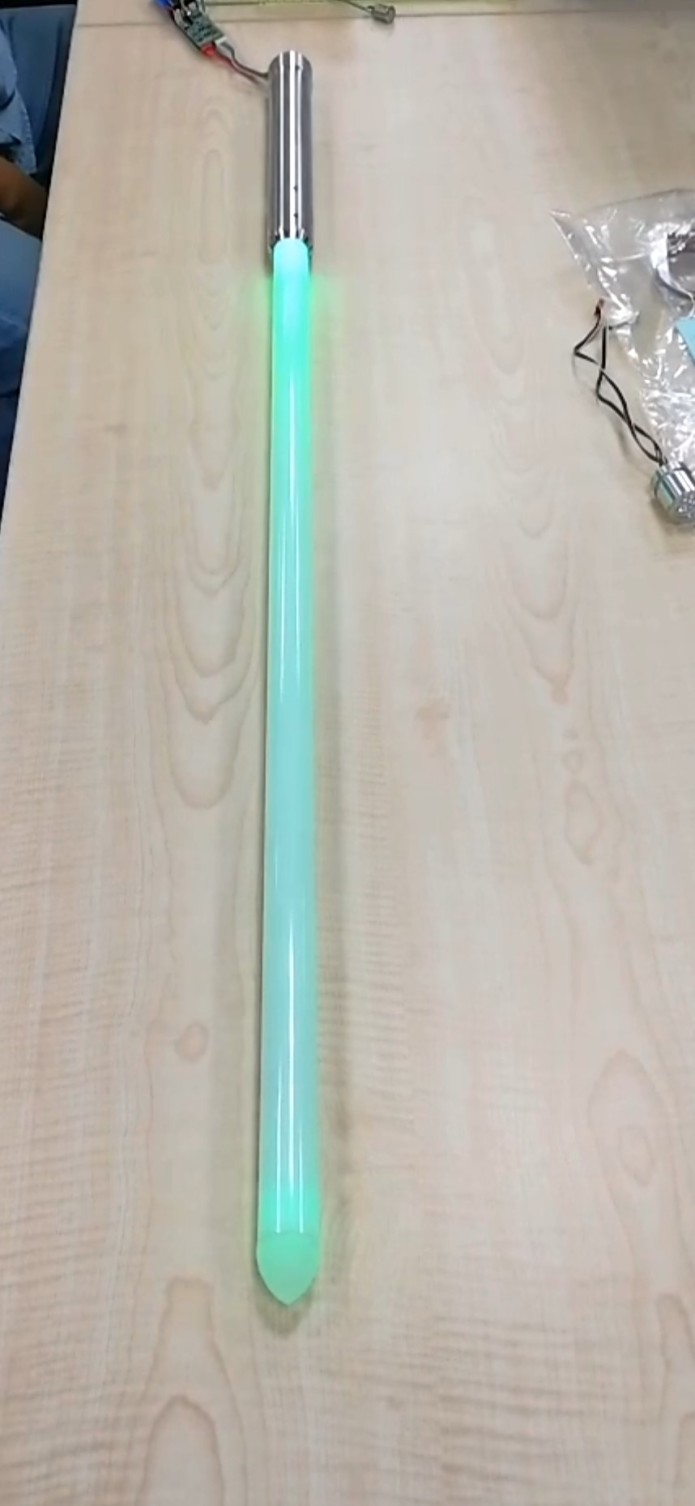 We package each Kyberlight in a beautiful clamshell box for worldwide shipping.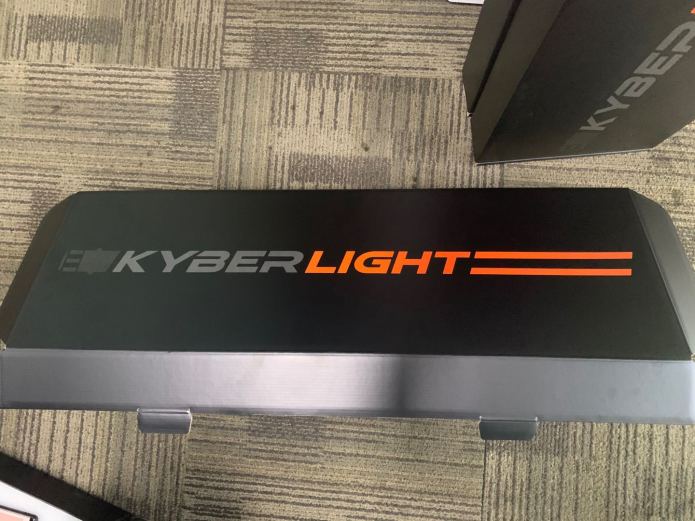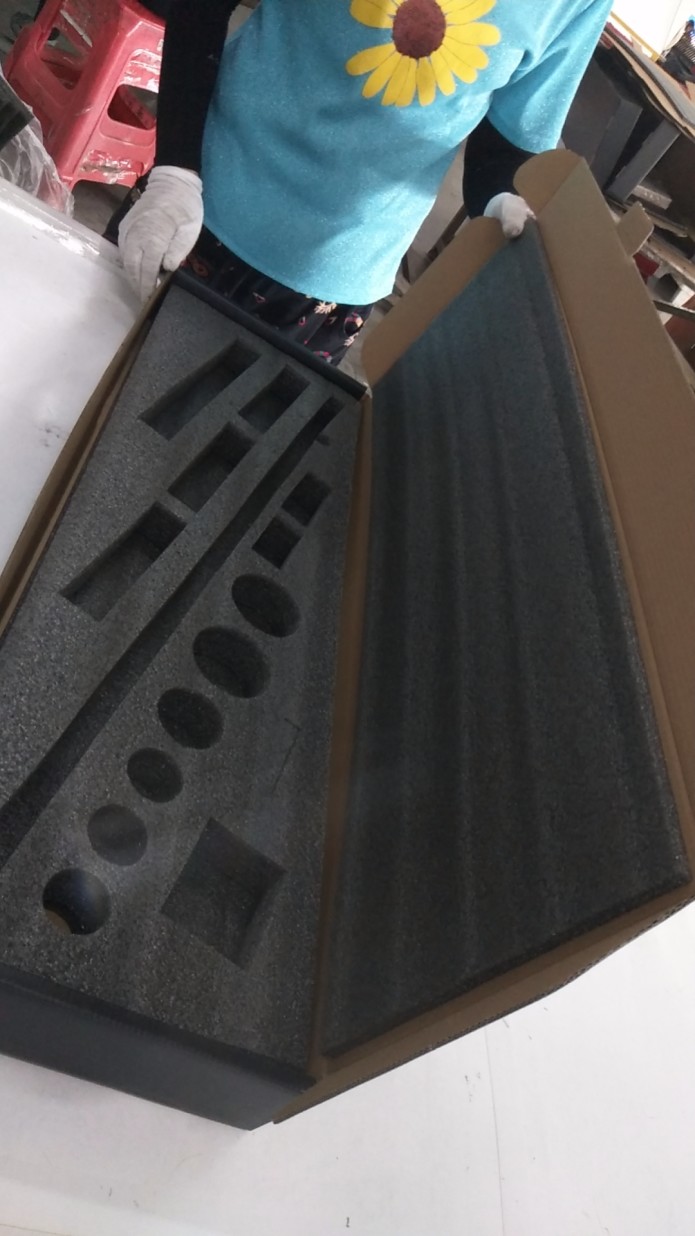 Blades – Our blades are made of high tensile polycarbonate to make them combat ready and super durable. Here, they are being shipped to our manufacturer for picking and packing.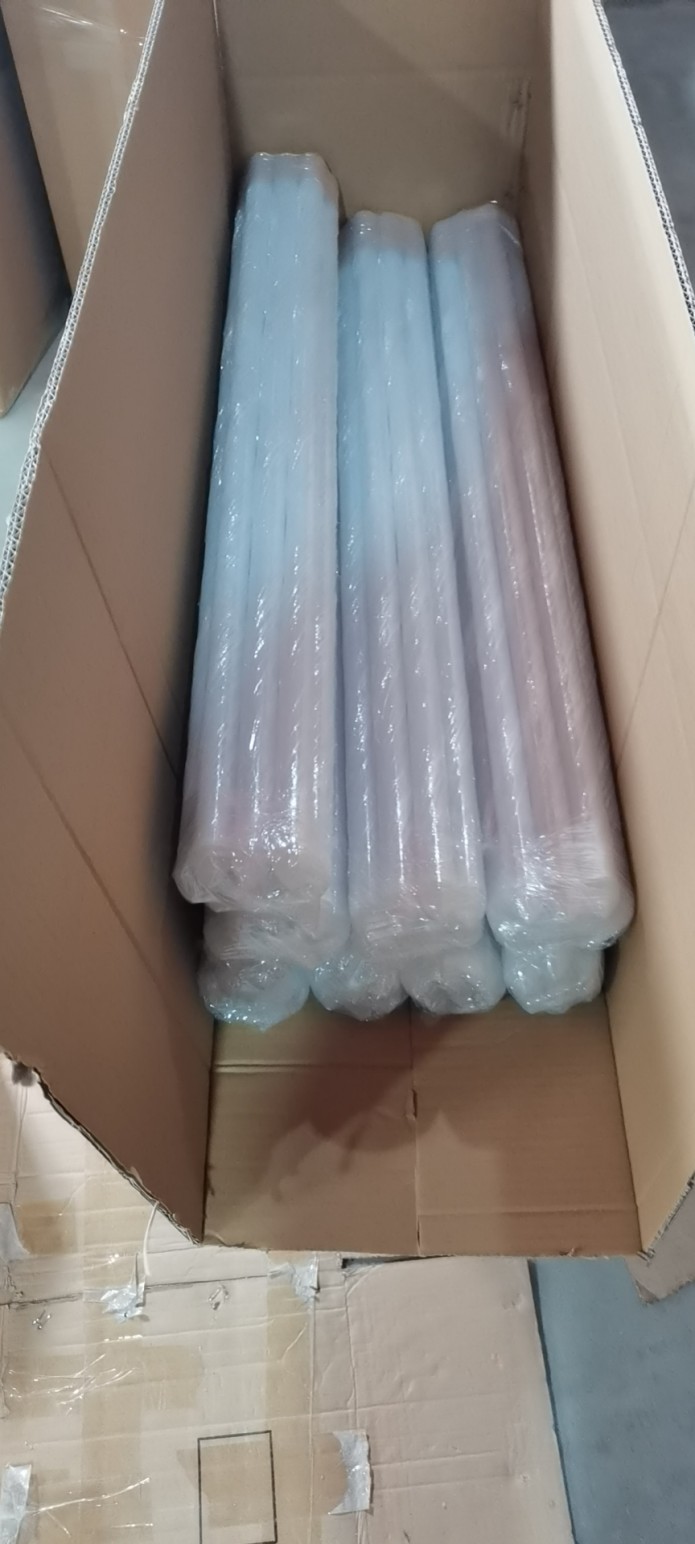 Each Kyberlight is then picked, packed, wrapped, and put on a pallet for shipping.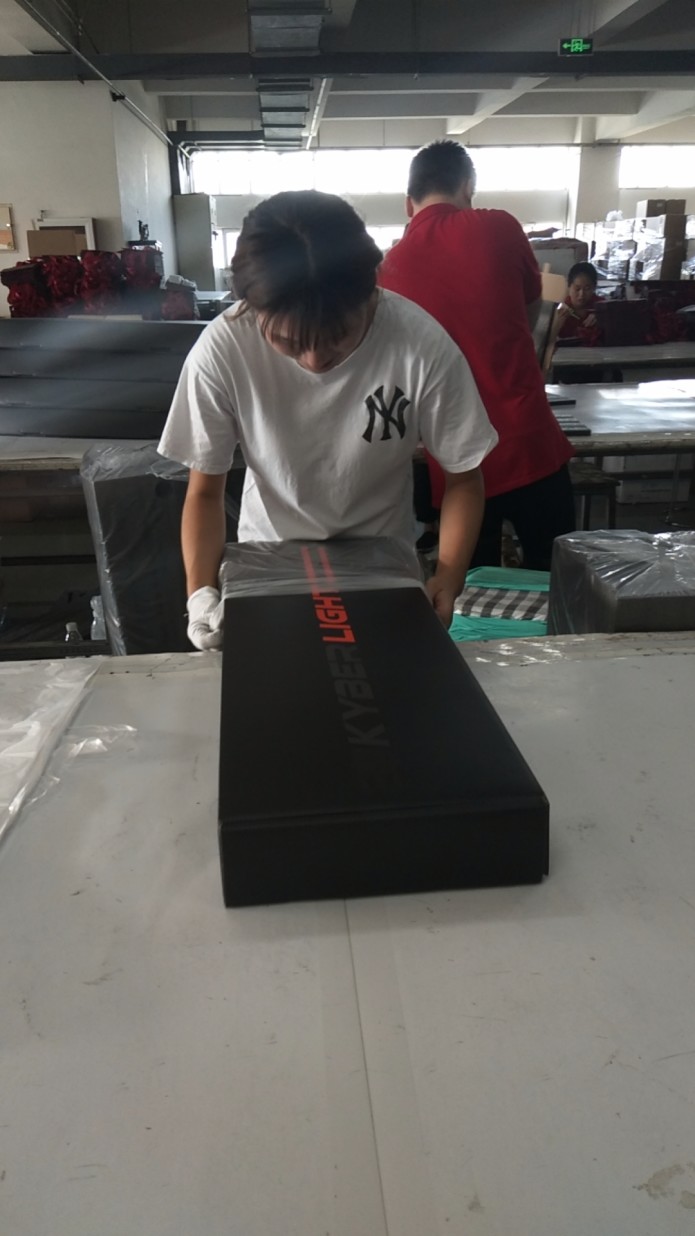 Ready to go!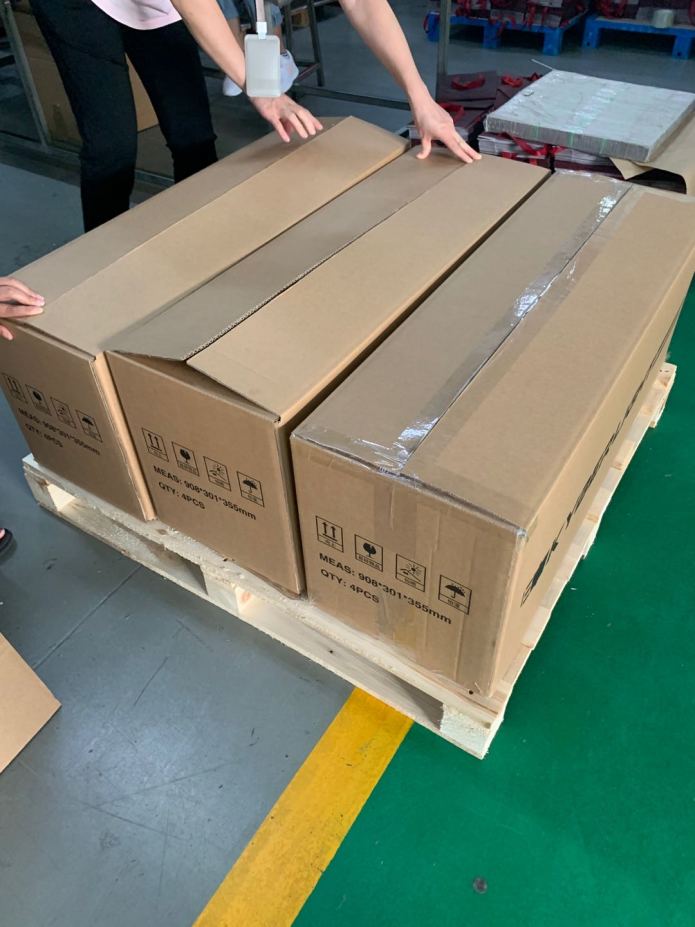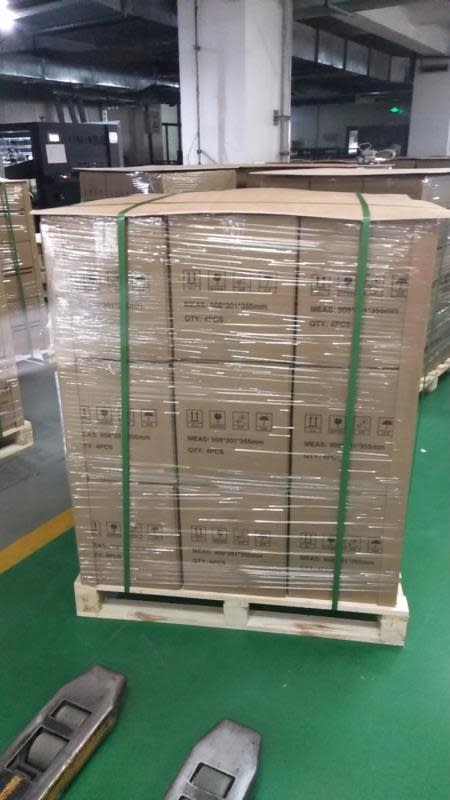 SPECS
Hilt Material: 7075 aircraft grade aluminum

Hilt Length: 11"

Hilt Diameter: 1.5'

Blade Material: High tensile polycarbonate 

Blade Length: 32"

Battery: 400mAh rechargeable lithium ion battery

2 amp quick charger and charger port

LED: 10W 

Belt Attachment: Covertec Wheel Standard
WHAT COMES IN THE BOX
1x Kyberlight V5 lightsaber

1x 32″ Polycarbonate Blade

1x 2Amp Quick Charger

1x Customization Hex Tool

1x Covertech Belt Clip Wheel

1x User Manual

Interchangeable Modular Pieces (Varies with each Perk Level)