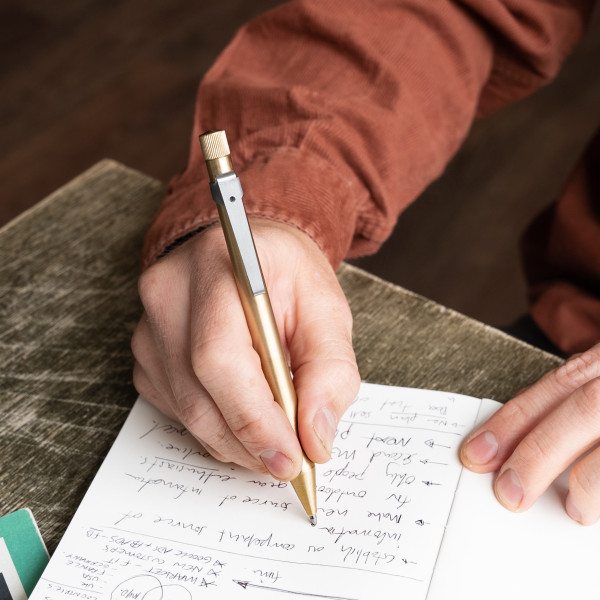 Lazlo – The Pen, Redefined
$61,439
raised out of
$10,000
Concept
Features a one-of-a-kind magnetic mechanism, that will elevate your writing experience.
Story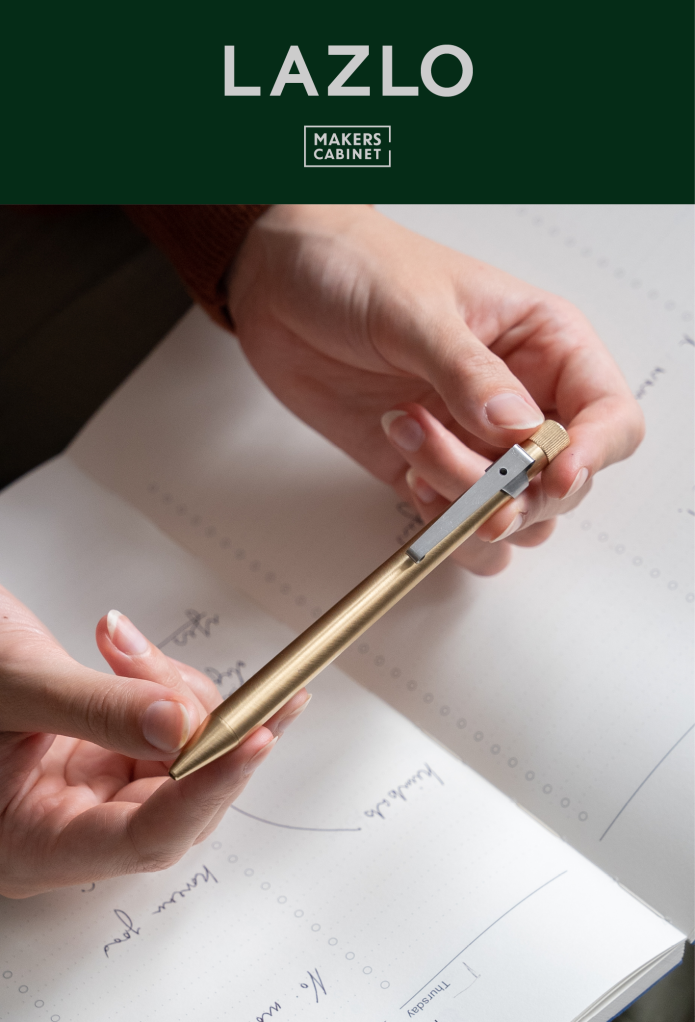 Lazlo is a pen meticulously designed to value the art of writing with unparalleled satisfaction in your hand.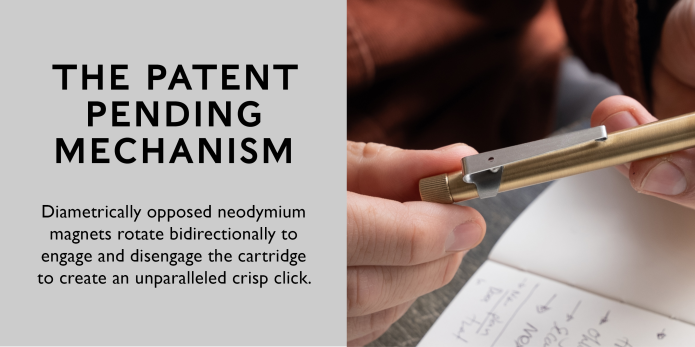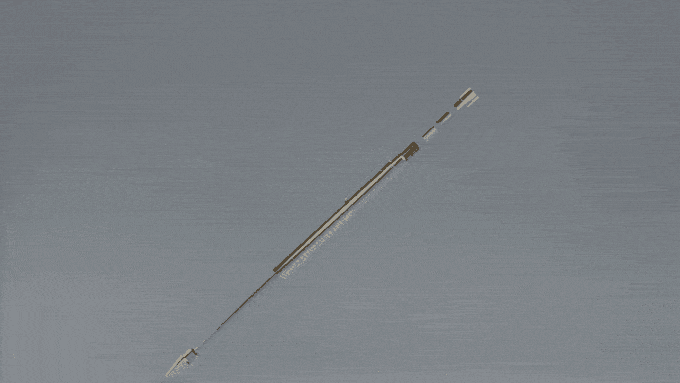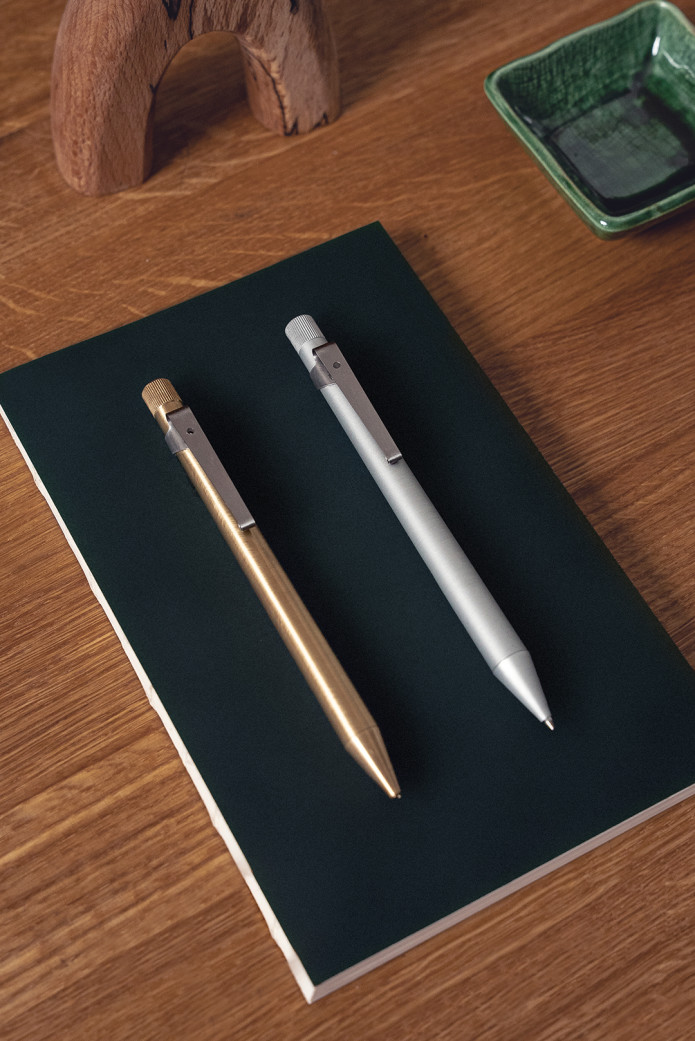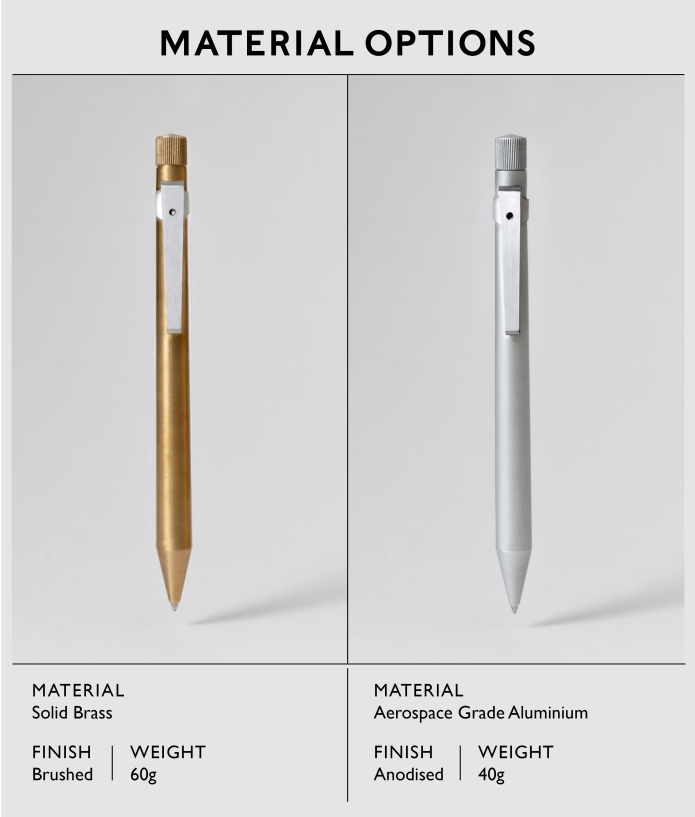 Built to last and shine through generations of pen lovers, Lazlo is crafted in two material options; precision machined in brushed solid brass or made in anodised aluminium, the choice is yours.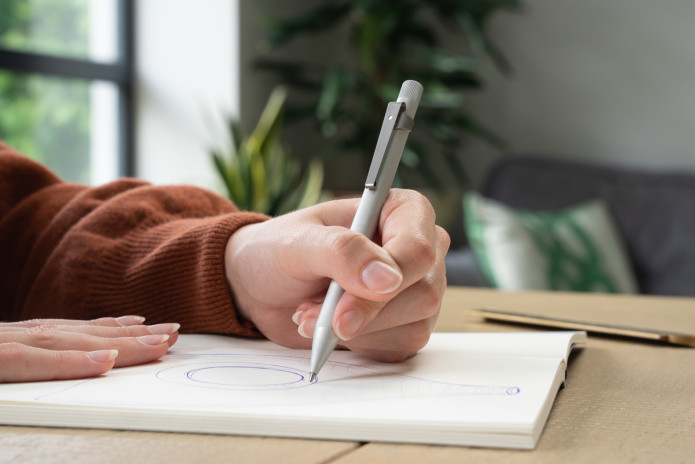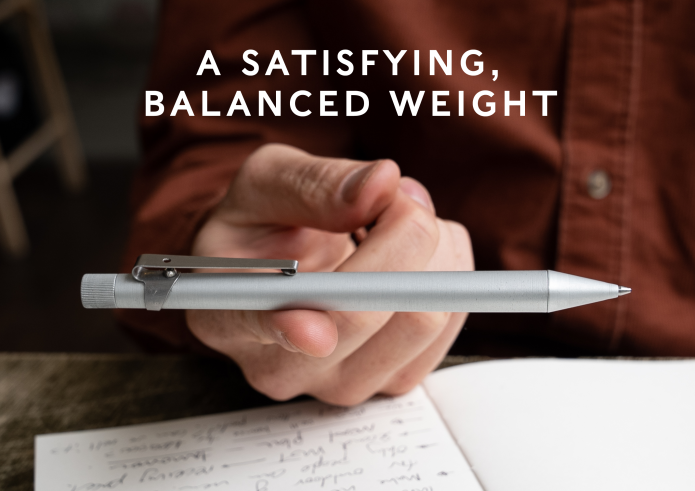 The satisfying balanced weight and grip will enable you to reach new heights in writing and drawing. The profile is marginally tapered, forming an elegant shape which is both comfortable in your hand and balanced in weight.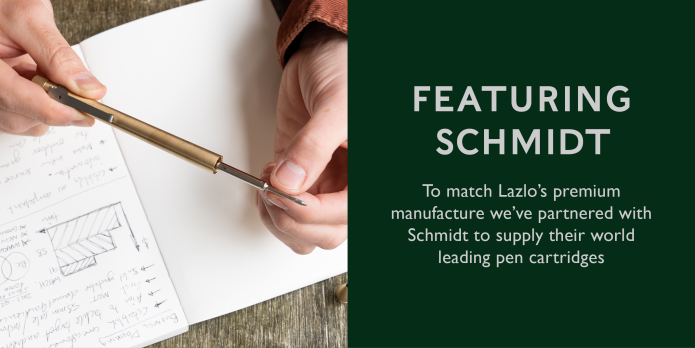 The Schmidt MegaLine ballpoint refill is a highly sophisticated writing module based on a gas pressurised system. This enables you to not only write upside down but also in the most extreme environmental conditions. Thanks to their air tight system, these refills literally have an unlimited shelf-life. They are equipped with stainless steel tips manufactured with the utmost precision as well as special ball pen inks developed exclusively for this purpose.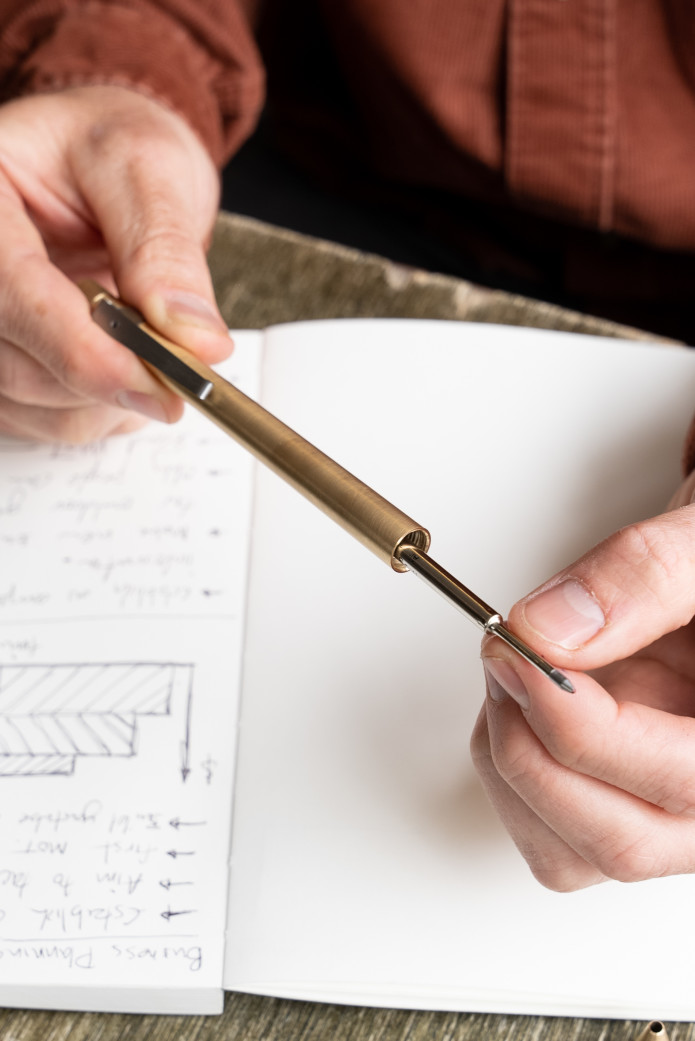 Additionally Lazlo will take most of your favourite Euro Style Inserts and many more:
https://www.cultpens.com/c/q/explore/product-ty…
Longevity tested to 80+ years of use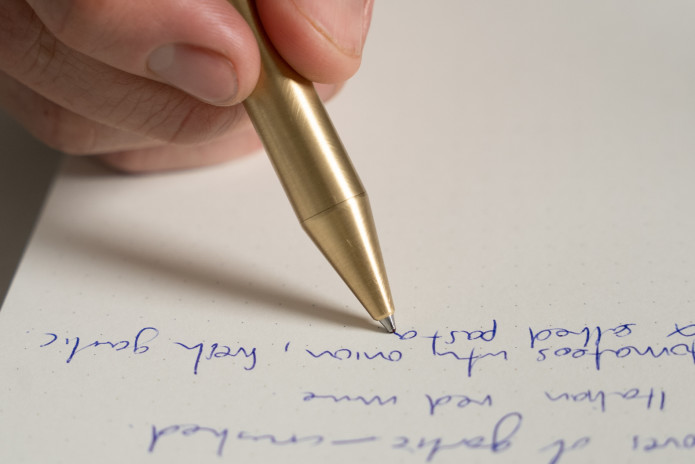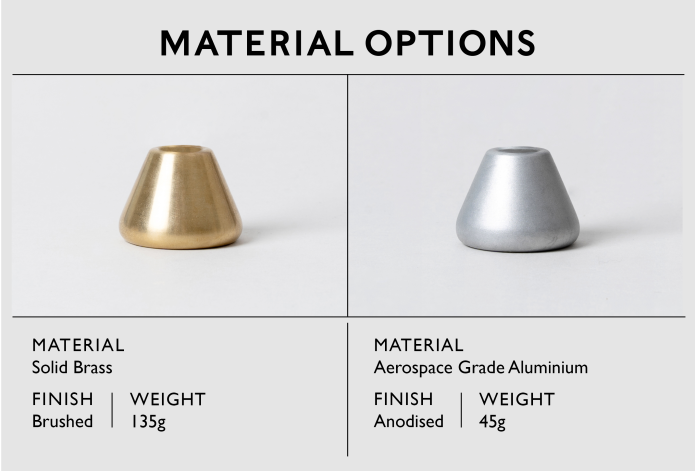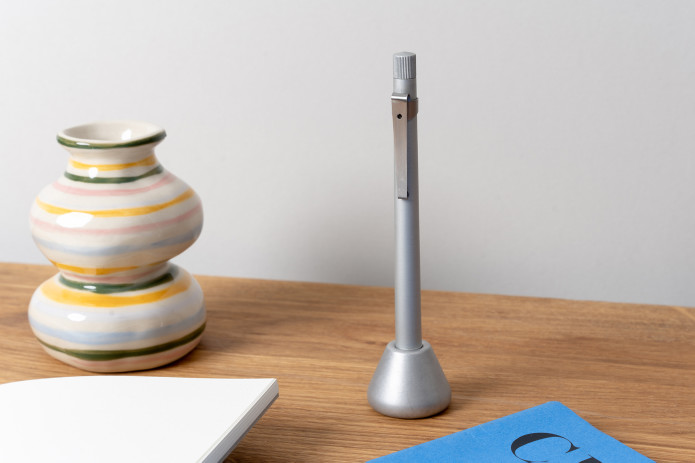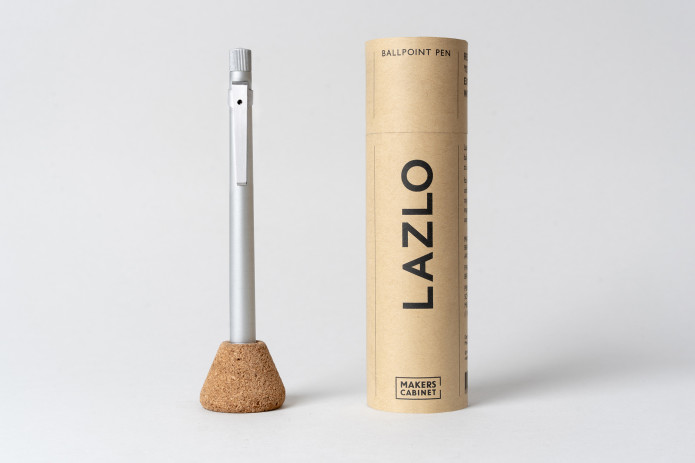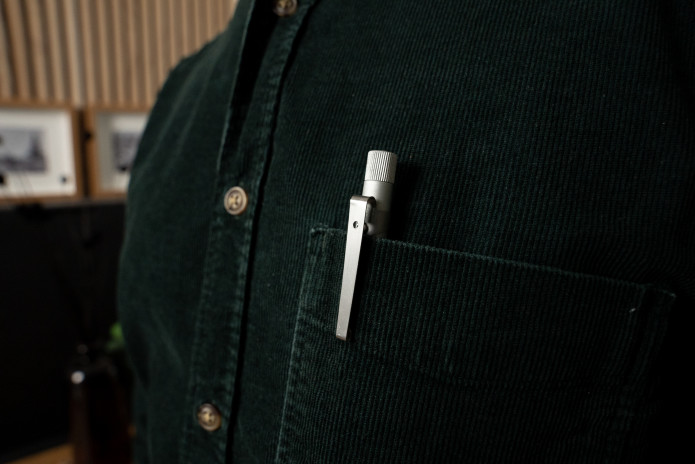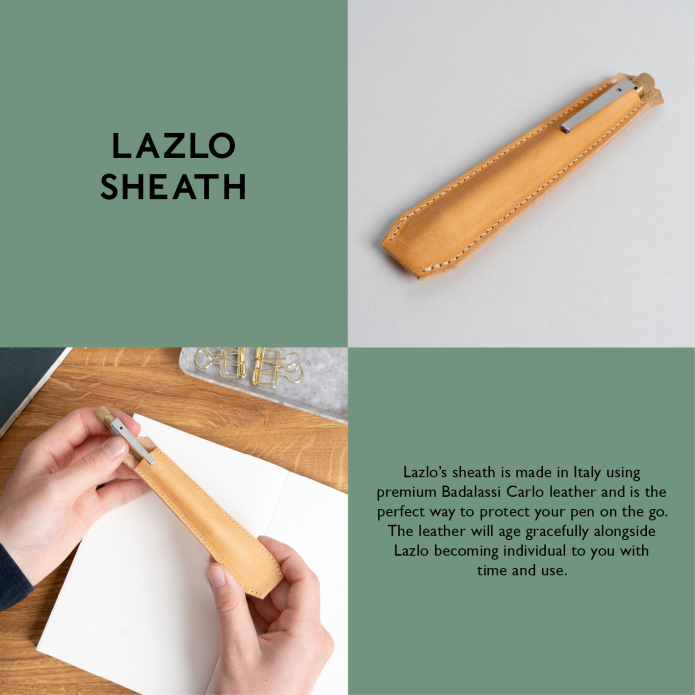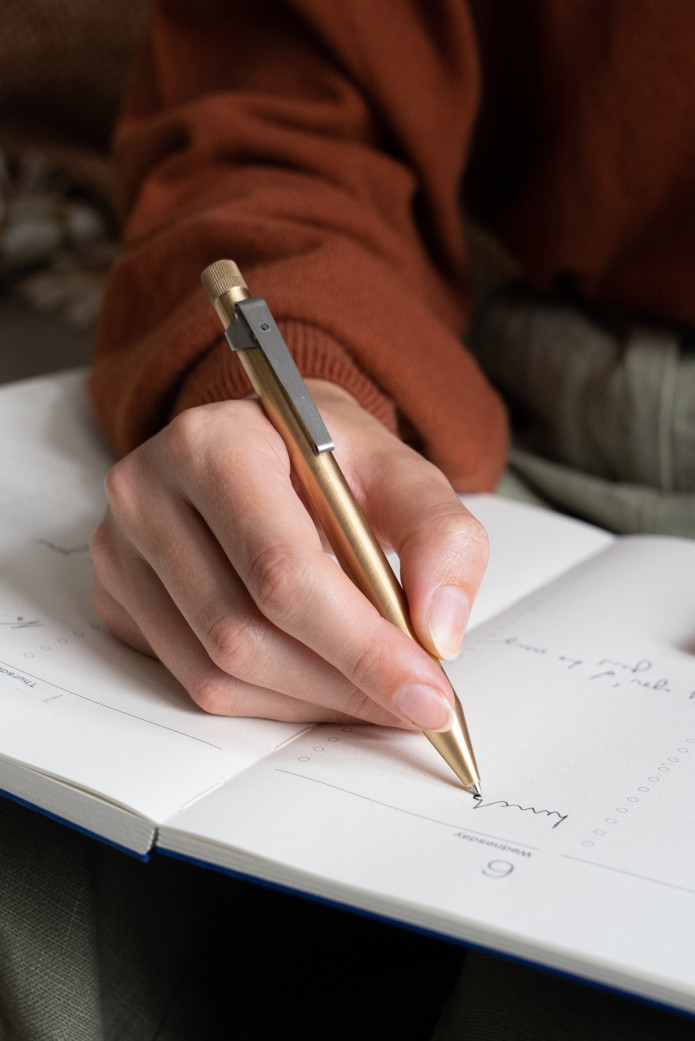 Setting new Standards
Building on tools from the past, Lazlo sets a new standard for the ballpoint pen with an entirely original mechanism.
Culture of Care
We believe when you produce something, it should be built to last forever or to be reclaimed within a circular ecosystem. Each constituent part of our creations is built to provide longevity and teach our community to repair, maintain, and preserve.
Joy in Creativity
Parallel to our dedication to craftsmanship and highly sophisticated engineering is our eagerness to explore and share our creativity. At the heart of our offering is joy. Our tools break moulds, form new perspectives, and, more importantly, offer new ways of engaging with crafts. Creativity is embedded in the way we think differently through our designs.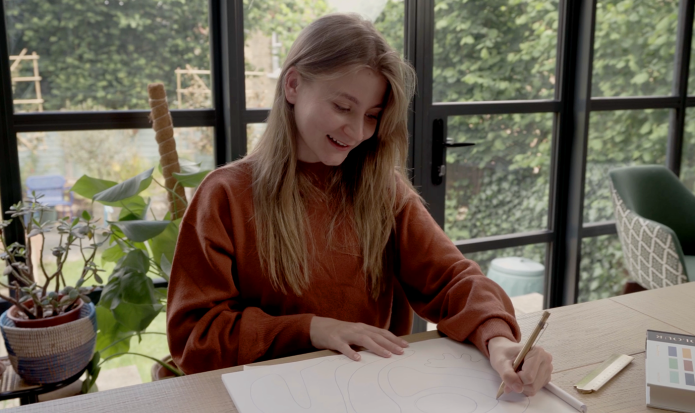 Join us once again in bringing Lazlo to life. By backing Lazlo today, you will be one of the first to receive one, you will be a part of our community for life, and you are helping Makers Cabinet's growing team continue to rewrite the way we think about our tools.
Makers Cabinet plans to fundamentally change the way objects, appliances, and even the means of production exist. Join us as we set a new standard for quality, care and longevity.