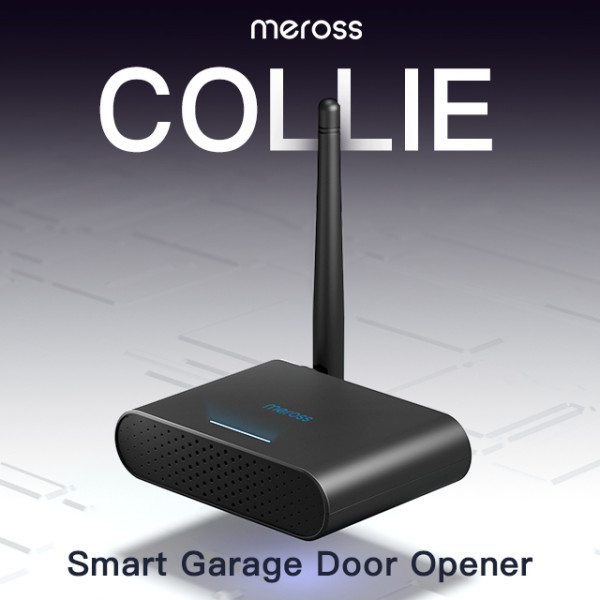 Meross Collie: Smart Garage Door Opener Controller
$117,619
raised out of
$38,754
Concept
World's smartest stand-alone garage door controller supports Apple HomeKit, Alexa and Google Home.
Story


Meet Meross Collie, the world's smartest garage door controller to feature support from Apple HomeKit, Google Home, Google Assistant and Alexa without any add-on devices. Enabling you to control your garage door according to your preference. Check your garage door status and receive status notifications without installing any third-party apps. Control your garage door any time, anywhere. Built on the previous model which was chosen and loved by more than 100,000 families, it's time to upgrade your home garage.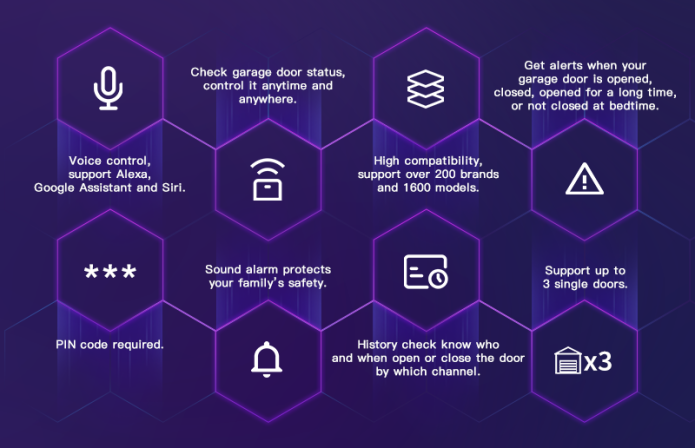 Our previous generation garage door controller served over 100,000 families. Gaining tremendous feedback from customers due to its smart functions and excellent compatibility. After a year of hard work, we are excited to release the upgraded Meross Collie, which is able to control up to three garage doors and is supported by Apple HomeKit, Alexa, Google Home and SmartThings.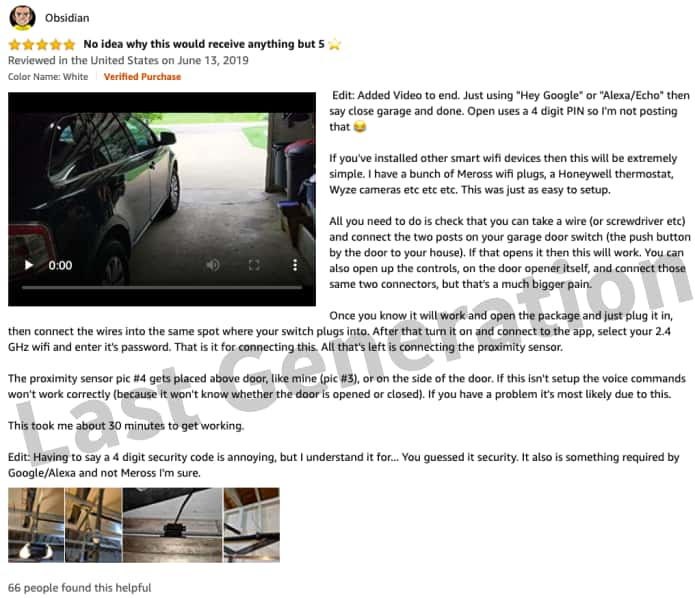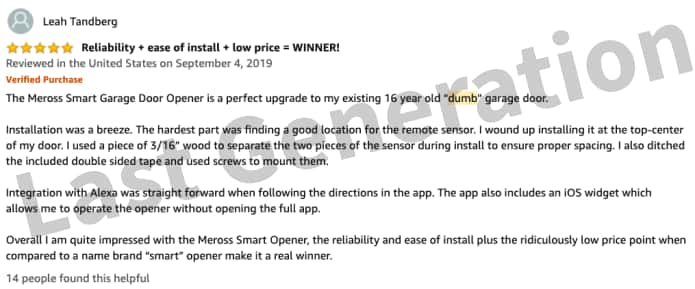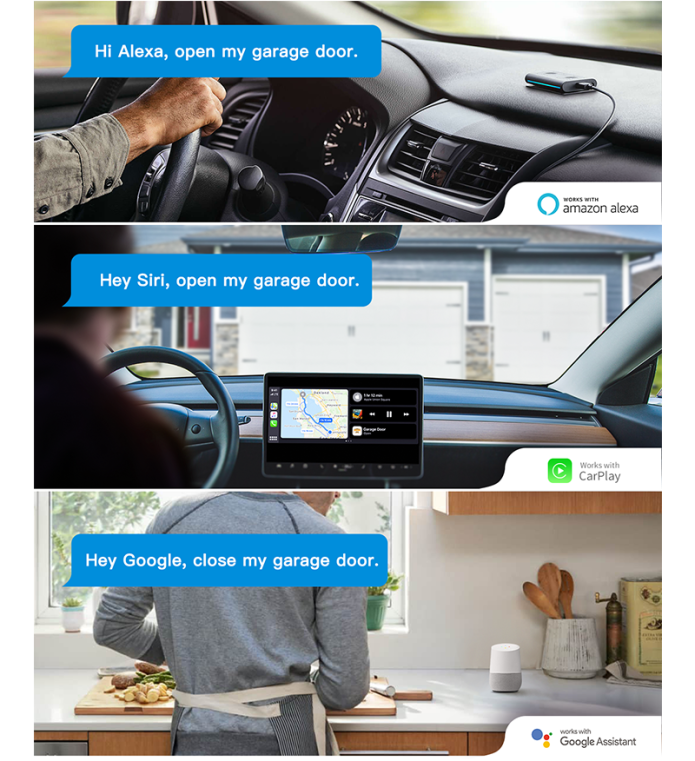 Apple HomeKit Compatibility
The world's first garage door controller supported by Apple HomeKit without any add-on devices. All you need is the controller and your phone. Unlike other devices, not only does it work in Siri Suggestions, but it can also be entirely controlled by the Apple HomeKit app. Check your garage door status, open or close the door remotely and receive door status notifications from Siri without installing any third-party apps.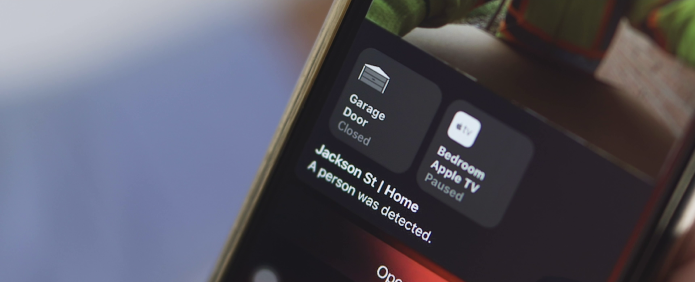 Apple CarPlay Compatibility
Control your garage door via Apple CarPlay
Supported by Alexa & Alexa Auto
Meross Collie carries the WWA badge, which means it has official Alexa certification. Alexa is Amazon's cloud-based voice service—it can allow you to check the status of your door and operate the door in a more intuitive way, with voice commands like "Alexa, open garage door." or "Alexa, is the garage door closed?".
Add Alexa to your car with Alexa Auto and Meross Collie will be made immediately available. With a single word, you can open or close your garage door without the need to operate a mobile phone when you are driving.
Google Home & Google Assistant
You can connect your Meross Collie with Google Assistant and Google Home supported devices. Give a command and your garage door will respond. Check your door status and operate the door in a more intuitive way. For example, by saying: "Hey Google, open the garage door." or "Hey Google, is the garage door closed?"

Compatible with over 200 brands and 1600 different models. Supported by the latest garage opener models as well as the old garage openers produced in the 1990s.
You can check the compatibility list in this page.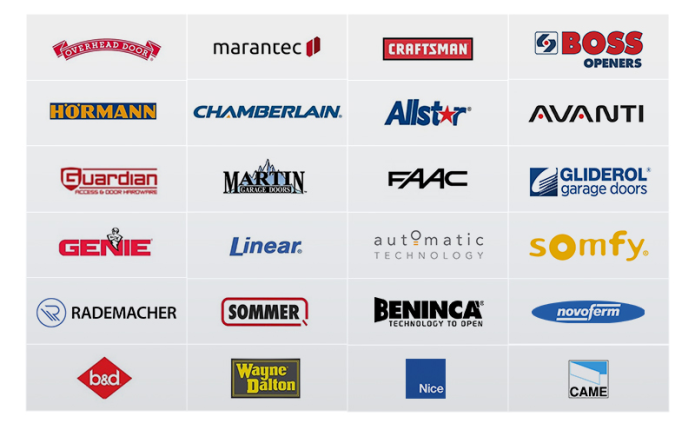 Install the device in only four simple steps and keep your garage door controller with you at your side.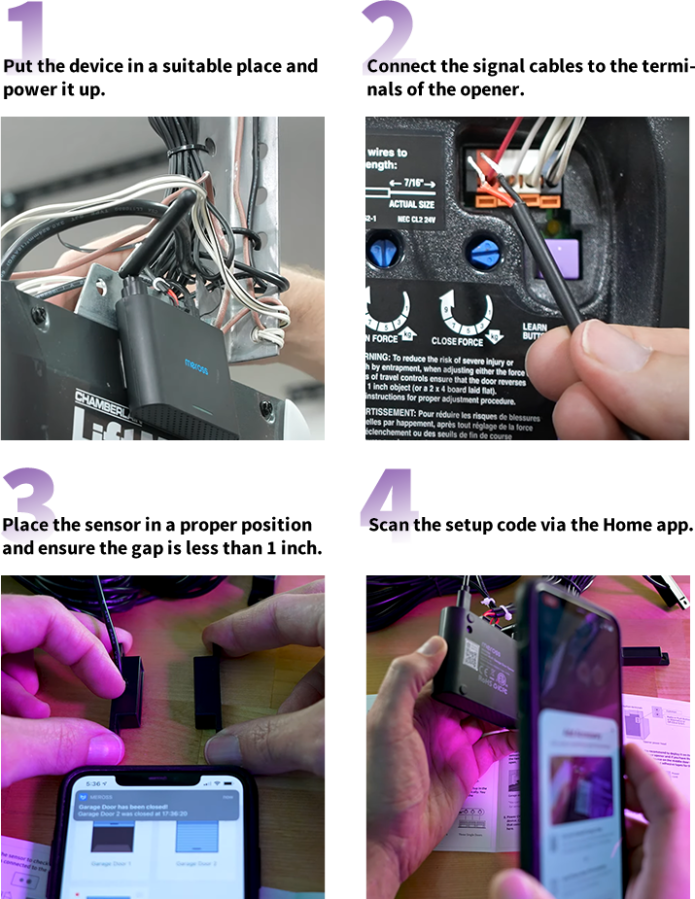 Buy more controllers or just stop using one of your doors? Our brand new Meross smart garage controller makes it so you don't have to. You can connect up to 3 garage doors and control them separately. Three for the price of one!

Reliable performance is provided by a wired sensor and Mediatek chipset. Products are manufactured by a large reputable factory which was an OEM for Samsung for over 20 years.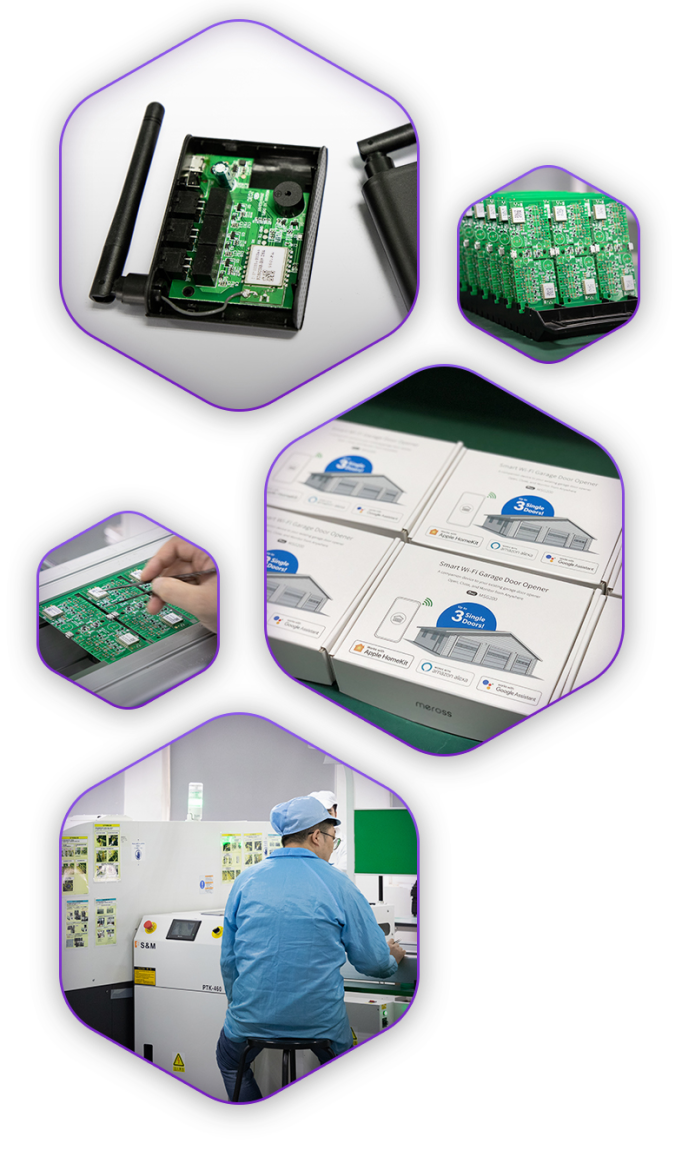 The external antenna can provide a better network experience at garage doors with weak signals.

Meross Collie is built upon the world's most secure server – Amazon Web Services. TLS encryption is utilized in all Internet communication, including three-end data encryption for the app, devices and cloud service. Apple end-to-end encryption keeps your personal data in sync across all your devices. Collie is empowered to secure your door as robustly as the technology that secures your bank.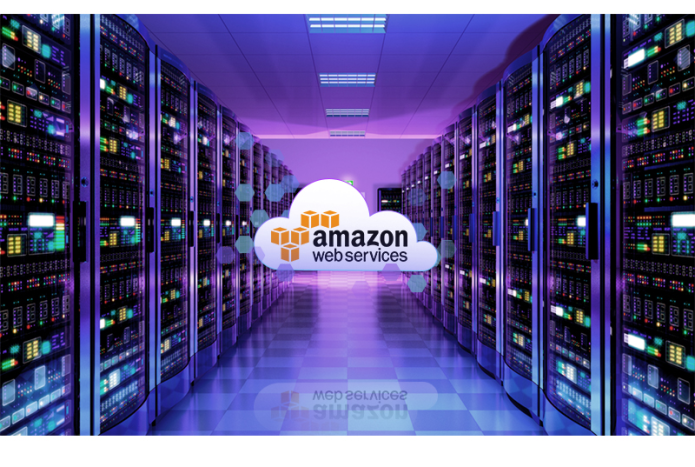 1. Open/Close Notification: Get notified every time the garage door is operated.
2. Timed Reminders: Set how you want to be reminded when the door is left open.
3. Overnight Reminder: Set how you want to be reminded if the door is open at night.
4. Auto Close: Whenever your home door is open, let the door close automatically after a specified time.
5. Overnight Close: Close your door at a specified time if the door has been left open. Avoid any accidental negligence.


Check operation history: know who opened or closed the garage door, from which channel and when (via voice control, the local wall switch or the app).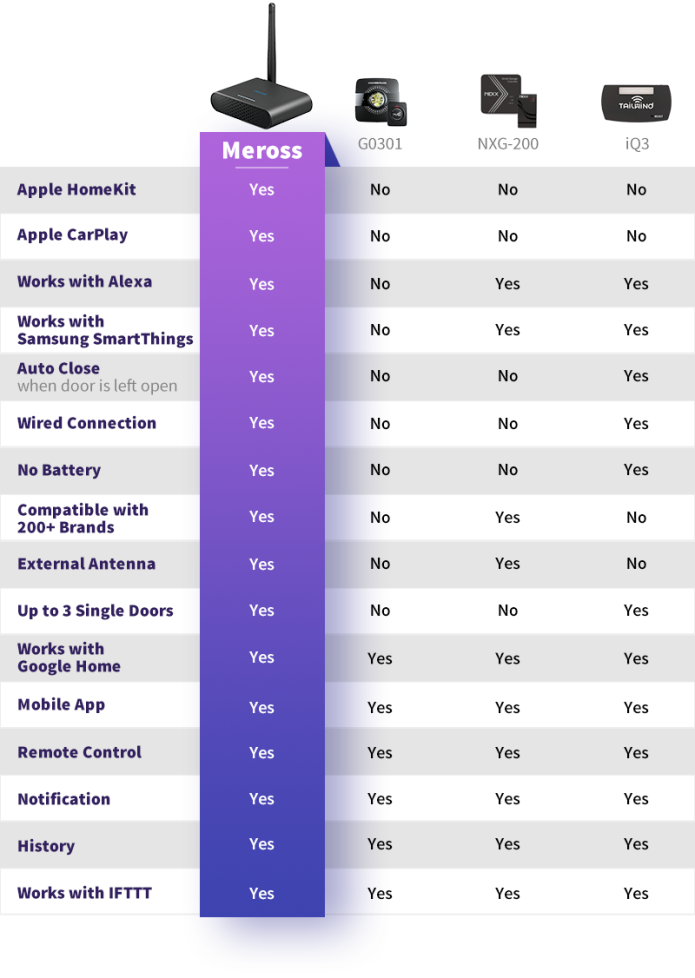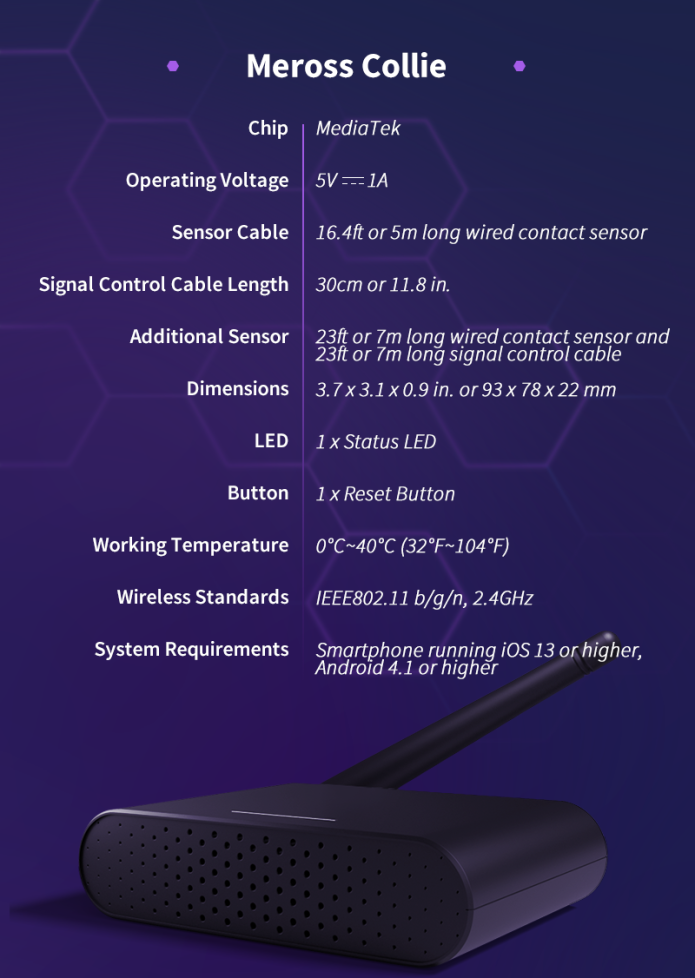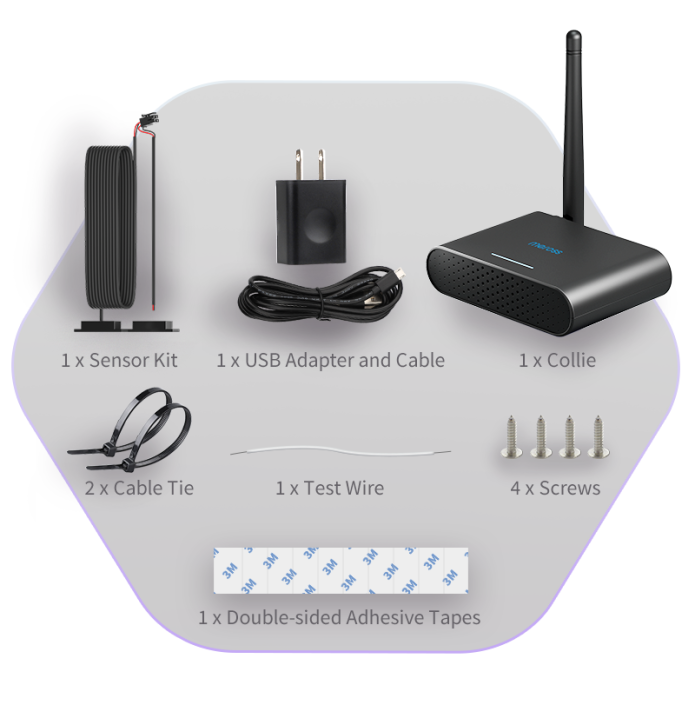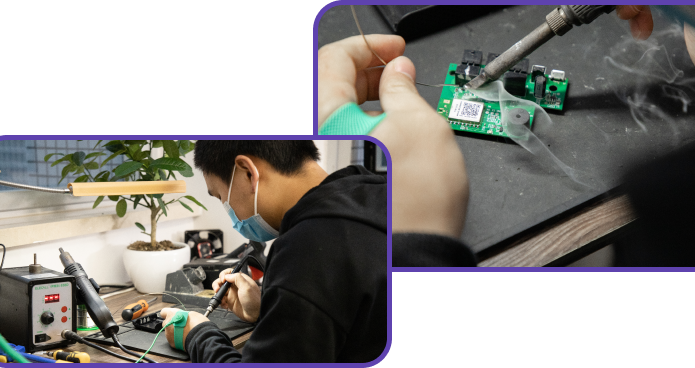 Creativity is thinking up new things; innovation is doing new things. Meross, founded in 2016 by a group of experts from leading companies such as Microsoft, Cisco, MediaTek, and TP-Link, is replete with both first-class creativity and cutting-edge innovation. At Meross, we create products that empower people's lives. We believe in making homes smarter and people's lives easier. We believe everyone deserves a life, which is simple, smart, and stable. Today, the company has expanded with its tentacles spread across 1 million customers from over 20 countries and regions. The company has an assortment of top-tier gadgets, including smart plugs, smart bulbs, smart switches, smart surge protectors, smart garage door openers, and smart radiator thermostats.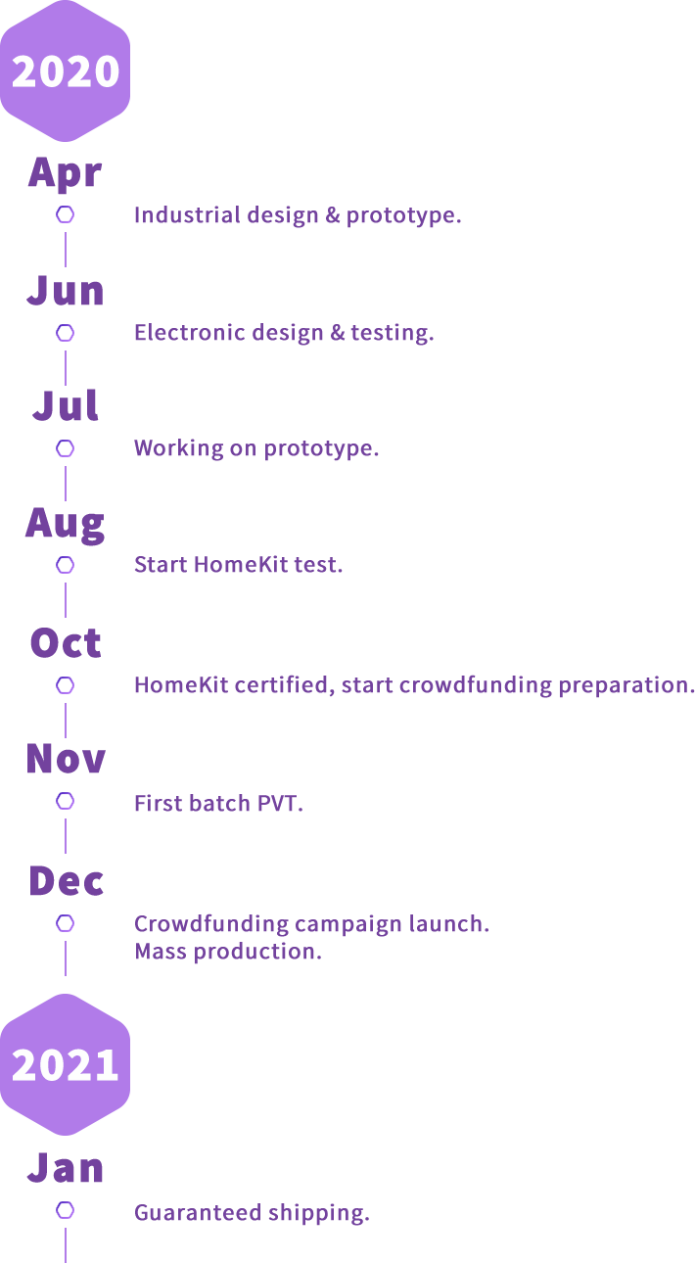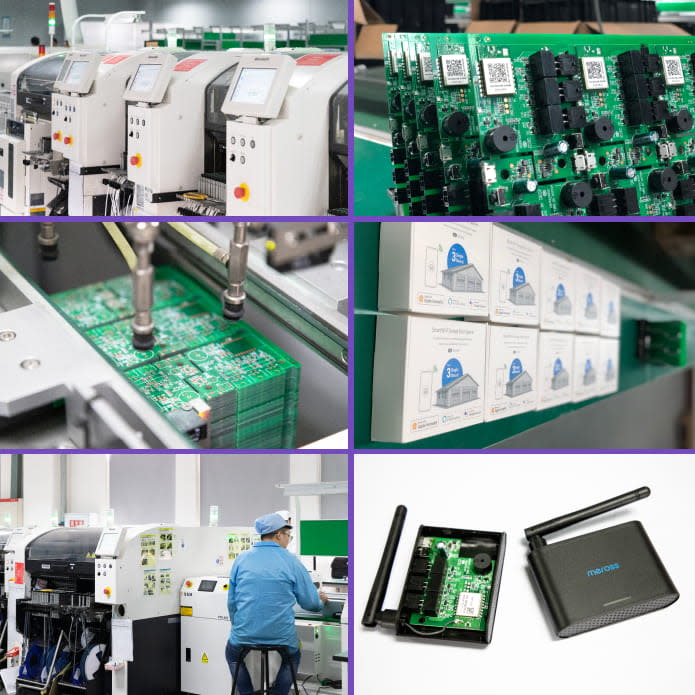 FAQs
Where do we ship?
We are able to ship to all over the world. Free shipping to most countries. 
 
When will we start shipping?
After the campaign starts, we will ship the first batch of products. We will keep you informed of our progress and the estimated delivery date of your order.
*The actual delivery date may vary. We will notify you of the shipping date of the product.

What is an additional sensor kit? How many sensor kits do I need for my garage?
The additional sensor kit is an add-on component of Meross Collie. If you have two or three single doors, you will need to purchase one or two add-on sensors. This additional sensor kit is combined with a 23ft (or 7m) wired contact sensor and a 23ft (or 7m) signal control cable.
 

Is Meross Collie compatible with my garage door opener? 
Meross Collie is a companion device for your existing garage door opener and can be used with most garage door openers on the market. If you have any compatibility problems, please don't hesitate to send us your garage opener learn-button color or your opener motor's brand and model.