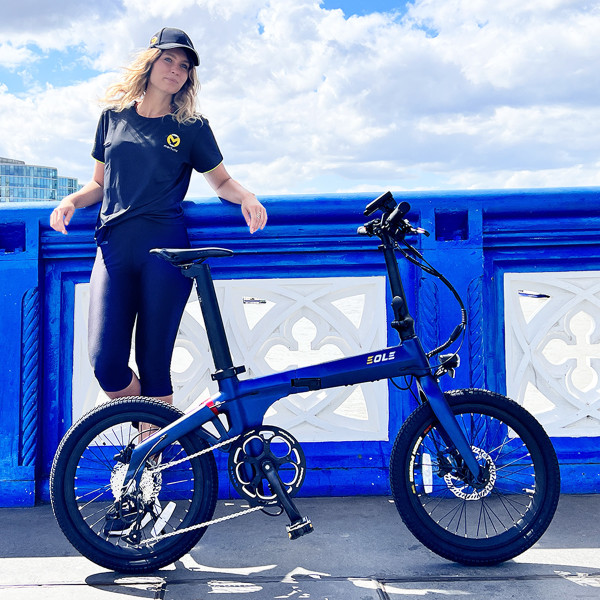 Morfuns Eole X–Create an Infinite Folding World
$255,022
raised out of
$50,000
Concept
The new standard for sleek, feature-rich, and fun to ride folding e-bikes!
Story

What about your daily commute? Spent in Car or public transit and encounter traffic jam or waiting time? Why can't your commute be spent on an electric bike?  MORFUNS sticks to folding e-bikes designed with commuting as our best-intended use.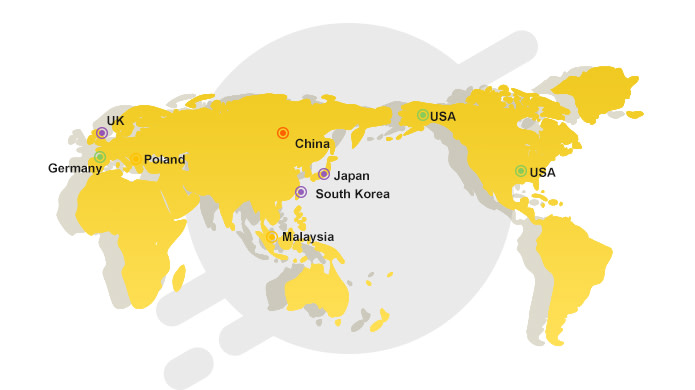 MORFUNS has established an R&D center in Tokyo, Japan,a brand Operations Center in London, UK, a supply chain center in East China, and product assembly bases in Poland and Malaysia. There are specialized warehouses in Germany, the United States and the United Kingdom. And have distributors in Korea, Japan and UK.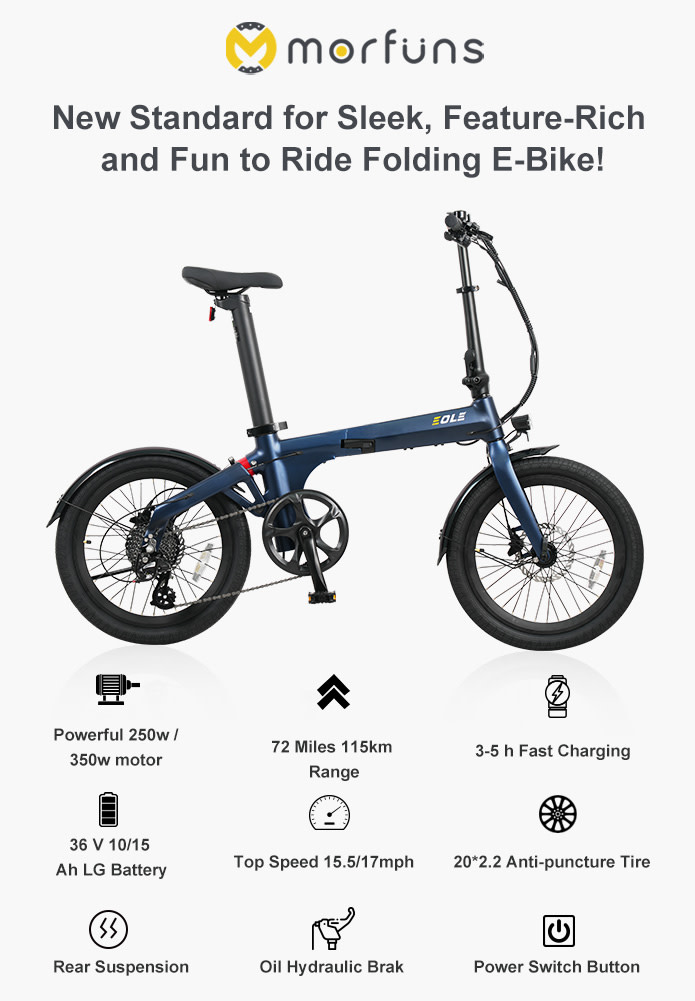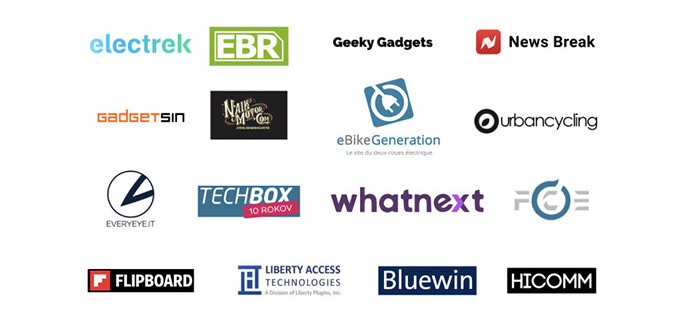 If your commute includes shortcuts over dirt-tracks or light trails, it is worth exploring our latest models, the, EOLE X range.  The EOLE X is equipped with rear rubber suspension. And the EOLE X PRO is equipped with full suspension. They will help you conquer bumps on the road. 

Folded in 10s, the EOLE is easy to take or carry on trains, subways and cars. You can take it for commutes or out of the city on countryside breaks. The weight is only 19kg, which can be lifted easily.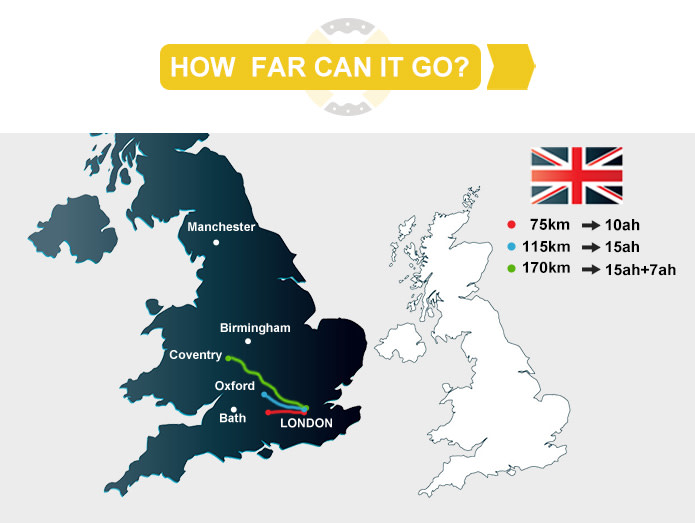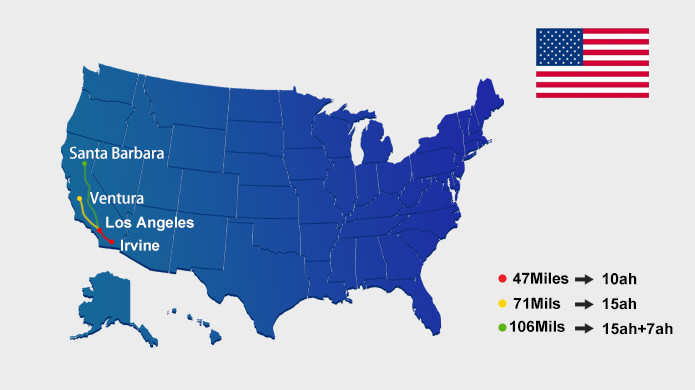 The battery is optional, 36 V 10Ah, Max 15 Ah seatpost battery. You can add the 7 Ah bottle battery, the total can be 22Ah, and the range can be up to 170km.  With the patented power switch, you can turn on/ off the power anytime. Energy-saving and environmental protection!


EOLE X is equipped with a customized high-speed geared motor that can provide 64N.m maximum torque. You can easily climb up the slope above 20° (maximum 30°).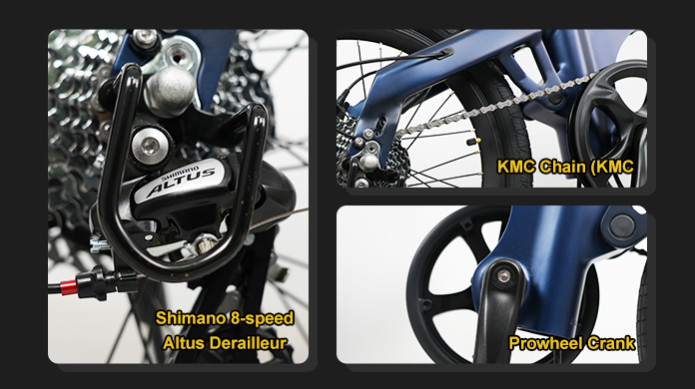 The EOLE X is suitable for heights 160cm-195cm (5′ 2″-6′ 4″), and the EOLE X PRO is suitable for 170-195cm(5′ 6″-6′ 4″).





Through rigorous vibration testing, MORFUNS far exceeds industry standards, and the original frame design provides higher stability

Head lamp with light perception. The front lamp is designed to be sensive to the brightness of the environment. For example, when you ride into a tunnel suddenly, the front light will turn on automatically after 3-5s.



 EOLE has adopted the technique of smooth welding and you can hardly see any obvious crater on the surface. And the frame is built based on the hidden folding latch, which makes the whole frame much more stylish. EOLE frame just shows the workmanship and all details that Morfuns cares for most.