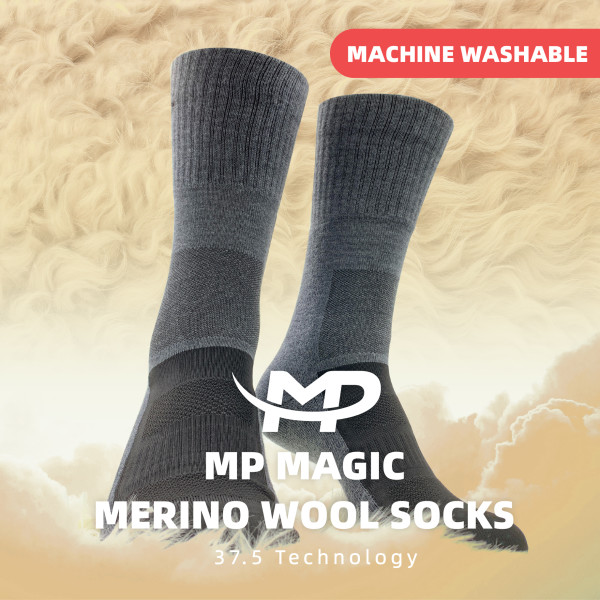 MP Magic 37.5 Tech Merino Wool Socks:Stay Warm&Dry
$57,080
raised out of
$4,000
Concept
Machine washable|70% Merino wool|37.5 technology|MP special yarn|Ultra comfort|Breathable
Story
The wool socks game changer
One year ago the first generation of MP Merino wool socks was launched and sold to over 160 countries. Feedback from customers and media was incredible. And now we're happy to announce our new socks:
70% Merino wool+37.5 technology+MP special yarn+Lycra= MP Magic 37.5 Tech Merino Wool Socks!





Your New Favorite Winter Socks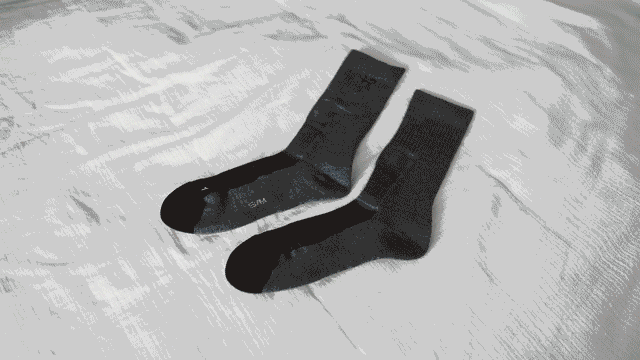 Learn more full review here
The moment you put on your first pair of MP Magic 37.5 Tech Merino wool socks, you will feel the delightful difference. Perfect for home, work and outdoor. Enjoy the features, love the feel. Make MP Merino Wool Socks your new comfortable favorite.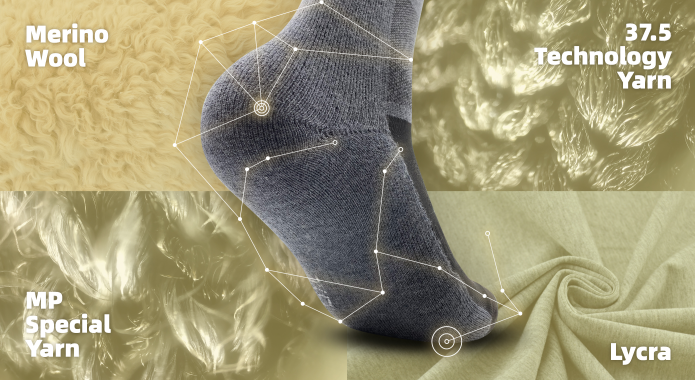 70% High Performance Merino Wool
Our wool comes from the Merino sheep in Australia, known as the finest wool in the world. It wicks off sweat and balances your temperature naturally. Why 70%? With 37.5 technology blended, it is the highest Merino wool ratio that can not only ensure warmth and comfort but also ensure the durability of socks.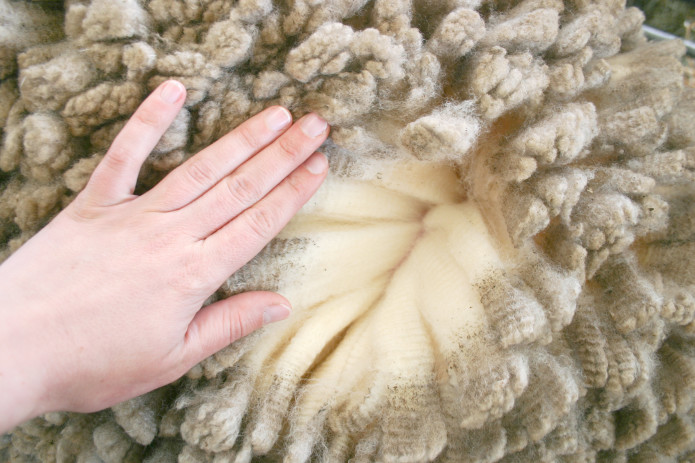 Machine Washable
Just pop Merino wool socks in with the rest of your laundry! No one wants socks you have to wash separately from other laundry. That's just hassle you could do without. So we've ensured our Merino socks are machine washable. We apply Naturetexx® Plasma technology to make sure our merino wool socks are exceptionally easy to care for.They're happy in a regular cold wash and they won't shrink.

37.5 technology Yarn
No matter the size of your feet or the shoes you put them in, the magic number is 37.5.
Some of you might recognize that as the ideal body temperature for humans, 37.5ºC. It's also the ideal relative humidity of the microclimate next to our skin.
37.5 technology can regulate the temperature of your feet stay at 37.5ºC. When you feel cold, Magic Socks will warm you up. When you're hot, they'll cool you down, keeping your body in ideal condition.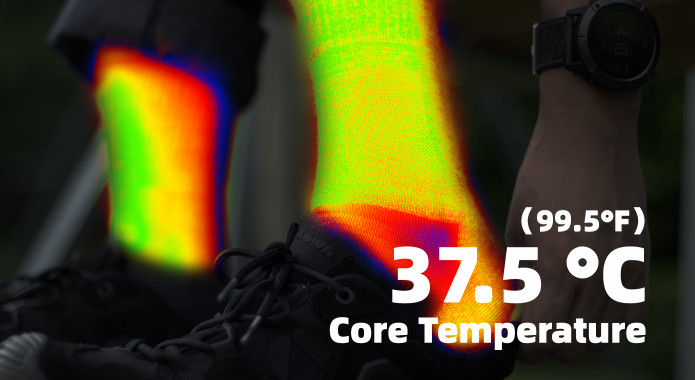 There are plenty more benefits:
Temperature management;
Fast dry;
Never washed out.
The functionality of 37.5 technology has been proven by various agencies and is used by some professional sports apparel brands.
MP Special Yarn-Make foot odors a thing of the past
Our socks aren't just designed to control the temperature of your feet. They also feature an MP special yarn for odor control. This is achieved thanks to the presence of 3 metals in the yarn: Silver, Copper and Zinc.
Together, this trio reduces the bacteria that can cause foot odors. We're careful to infuse all three within the fabric of the socks, so no matter how many times you wash your socks, these odor-killing elements will remain active.

Superior Comfort & Details
Tightening Design Hugs Your Sock Cuff, Ankle And Arch
LYCRA + TIGHTENING DESIGN = AWESOME COMFORT.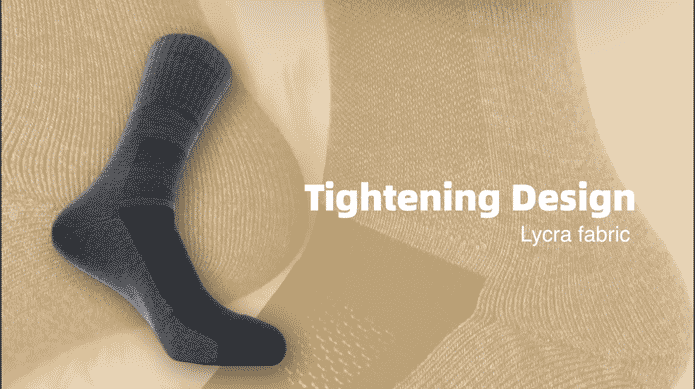 Cushion Shockproofing
It helps avoid sports injuries and reduce the chances of blisters. During long walks, stressful commutes, tough workouts, you name it, our socks keep foot fatigue at bay.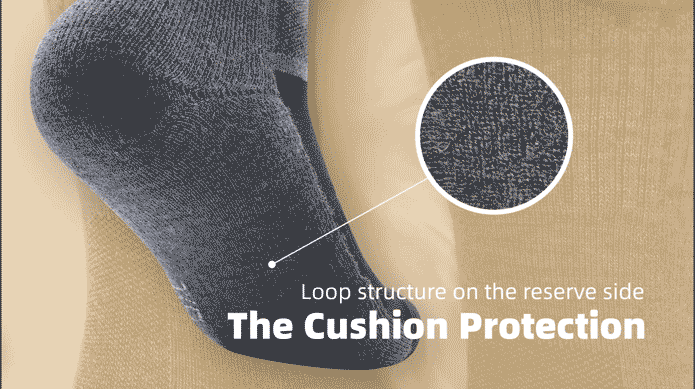 More breathability, less sweat
It's all thanks to the mesh design with 37.5 yarn on the instep.
Ready to wear. Ready for wear and tear
MP Magic 37.5 tech Merino wool socks reduce impact and pressure during intense training sessions, so you get more wear out of your socks. Reinforced knitting on the heel strengthens the wear resistance and burst resistance function.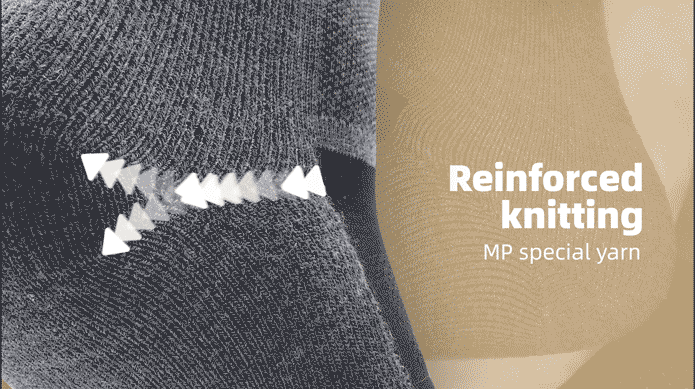 Shaped for ultimate comfort
Magic socks do the simple things brilliantly too. The socks are designed to be slightly higher on one side than the other. Like making sure you know which sock goes on which foot to avoid cross contamination thanks to handy L and R markings on each sock. Reinforced stitching on the toe brings strength to these high wear areas.

Durable
MP Magic37.5 Tech Merino Wool Socks are very durable since we apply Lycra and Nylon to strength toughness. And our socks are also blended Naturetexx® Plasma technology, so they can be machine washable and will not shrink.

For any occasion and activity
Enjoyment at home, for daily work, or for outdoor camping. MP Magic 37.5 Tech Merino Wool Socks are always the most suitable and comfortable pair you own.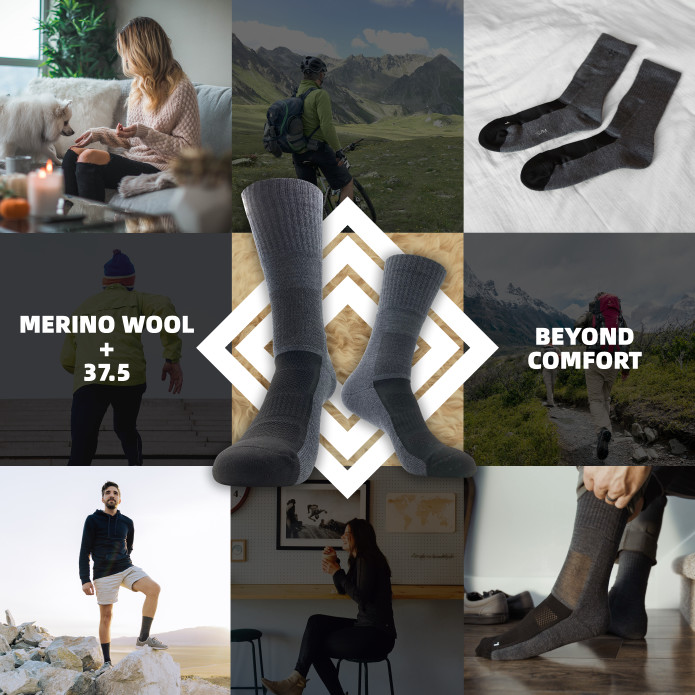 Proven Reliable
Sustainably Sourced & Eco-Friendly
We thank those sheep for their wool by making sure they are well looked after. Our commitment to the environment also extends to the renewable and biodegradable materials we use during the manufacturing of our socks.
We care deeply about environmental protection. Sustainable development is a central goal.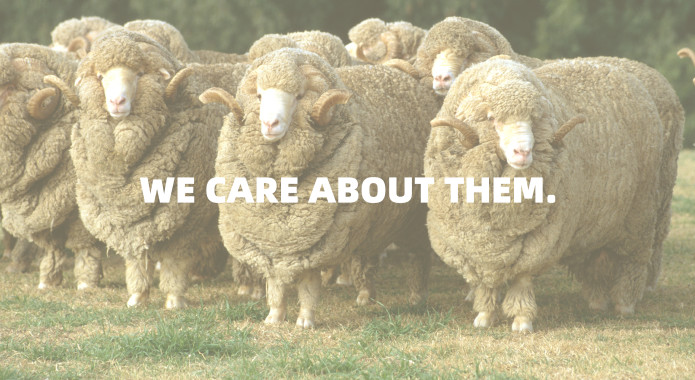 Our Wool
We want you to wear our socks with confidence and trust.
Our yarns are up to different standards and under widely recognized certificates, proving the safety and quality of MP Merino Wool products, so you can wear them freely without any concern.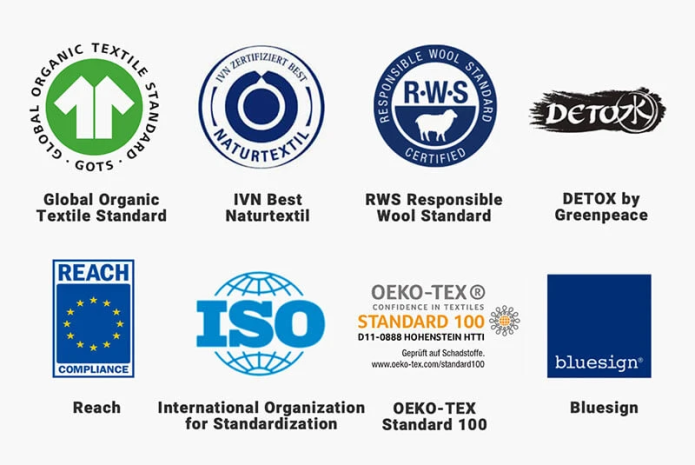 MP Special Yarn
After repeated microbiological tests, the results show an antibacterial rate of over 97% after 50 cycles of washing.  You can stay comforted that the antibacterial properties will last even through many cycles of washing.

Small Socks, Big Success
Socks rarely make the news. But Magic Socks have made headlines in all of the following publications: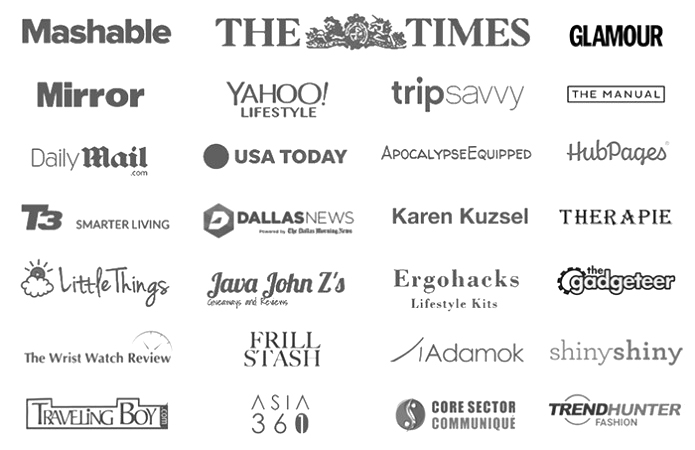 Two Colors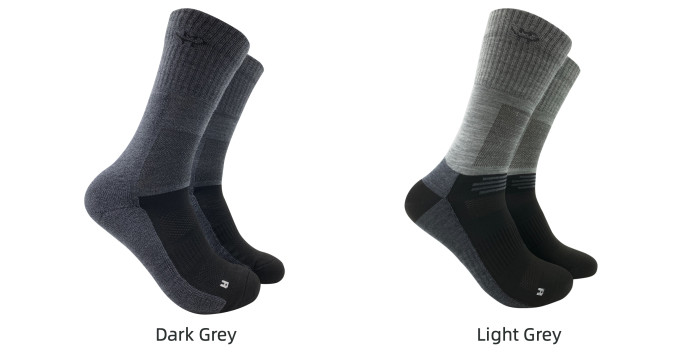 Material Ratio Chart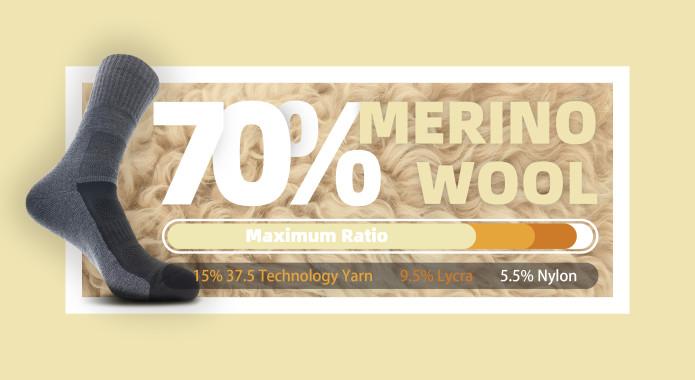 Choose Your Size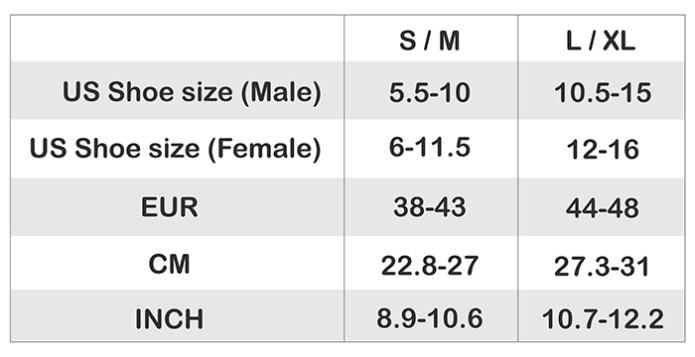 Between Sizes? If so, we recommend sizing up.

Care Instruction

Perk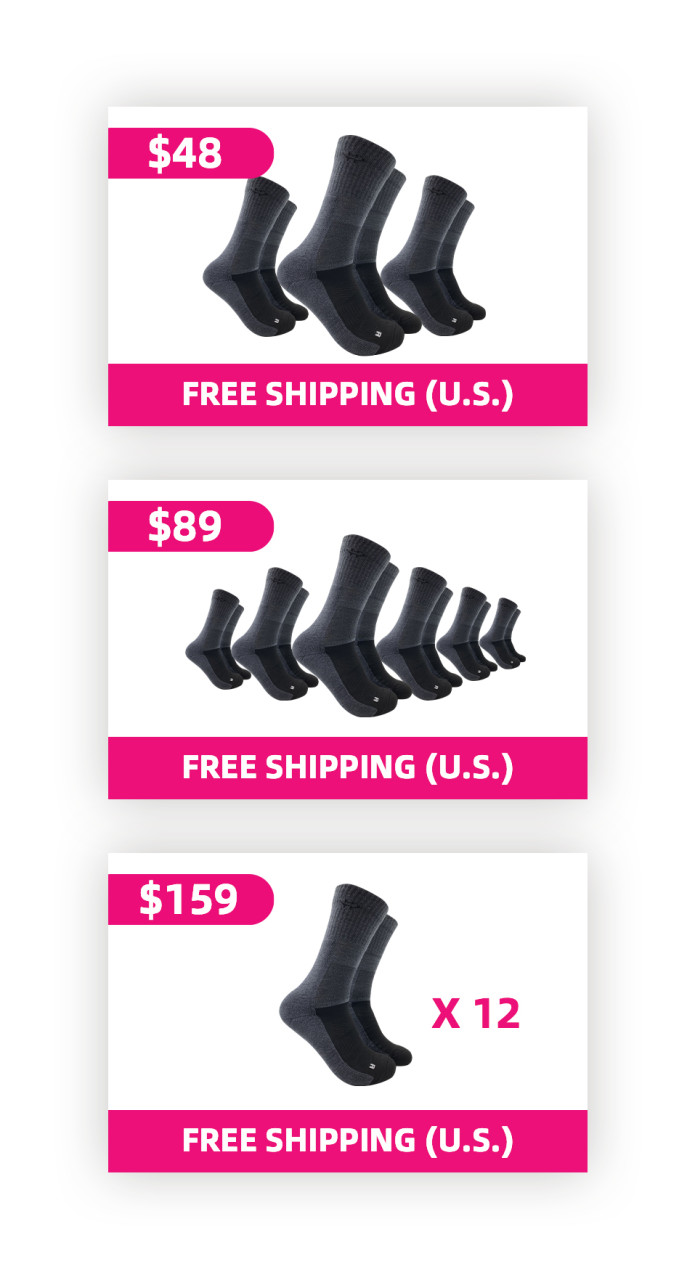 Timeline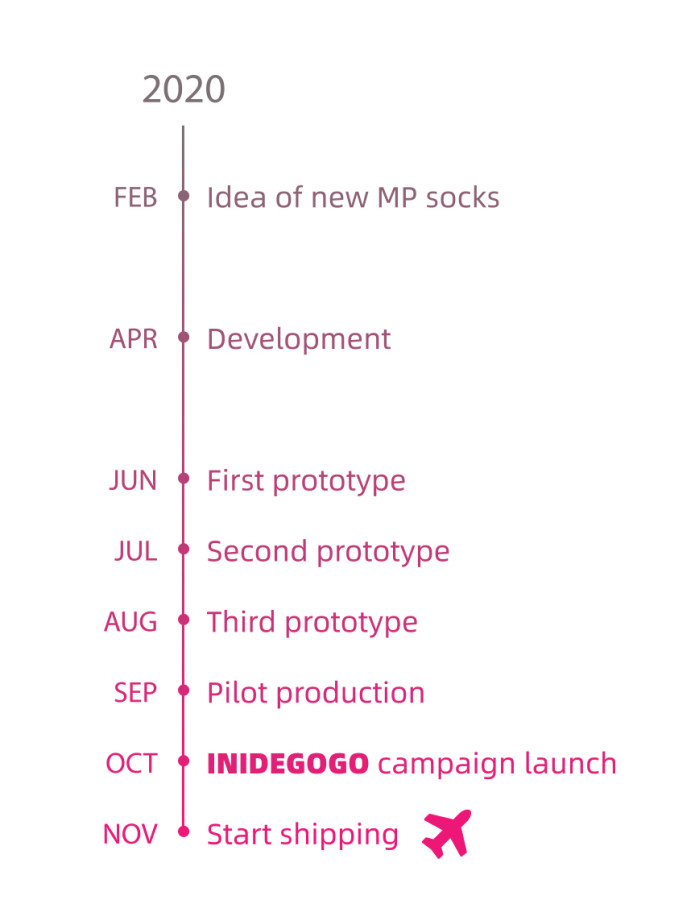 Production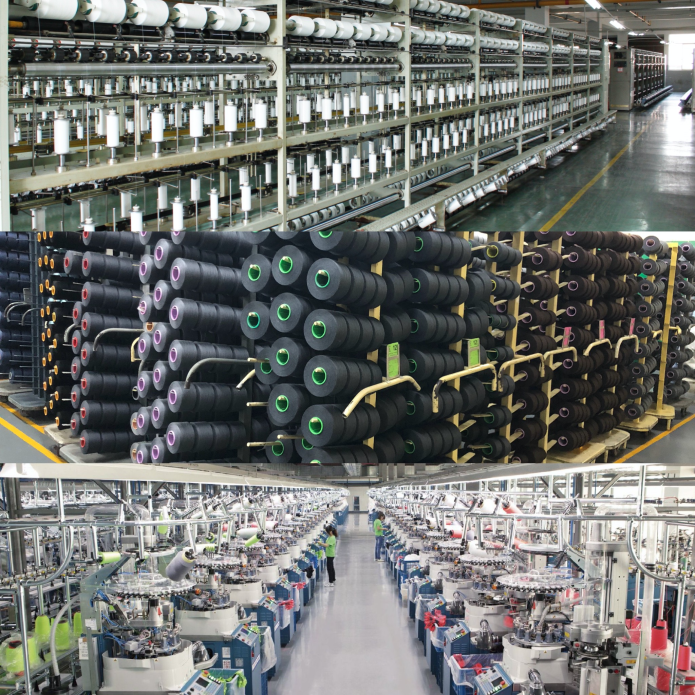 Worldwide Shipping and Fast Delivery
After three successful crowdfunding campaigns, we know better than most how much fast shipping matters to our backers. That's why we've partnered with major carriers in the World, including SF Express, 4PX, DHL, FedEx, UPS, and Singapore Post to ensure we can meet demand. This allows us to ship anywhere in the world, offering the best shipping rates with fast delivery! Shipping will start during the campaign. So the earlier you back us, the quicker you can get these amazing Merino wool socks 37.5 on your feet.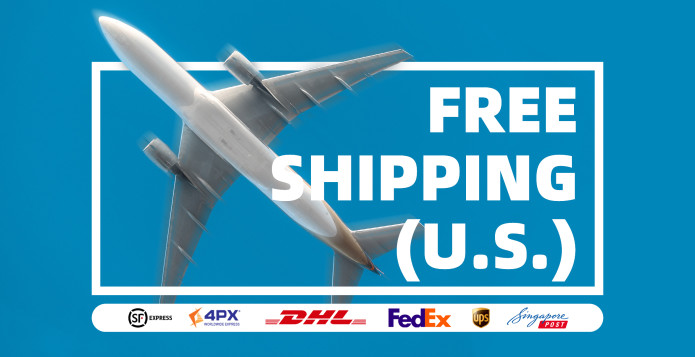 The Story of the Socks
Most other things in life have benefited from technological advances, so why not socks? That's what the MP team thought when we first created our Magic Socks in 2017. We were among the first to incorporate aerospace technology into the design of the humble sock. Our aim was always to reduce foot odors and give customers attractive and comfortable socks that do things other socks don't.
Now in 2020, Magic Socks are ready to bring a little comfort and joy to tired feet, hot feet, cold feet, smelly feet, all feet, your feet. Using high tech solutions you wouldn't expect to find in a sock. The result, we hope you'll agree, is the most comfortable, durable, and breathable socks you'll ever slip onto your feet.
Help us write the next chapter in the Magic Socks story by supporting MP Magic 37.5 tech Merino wool socks!