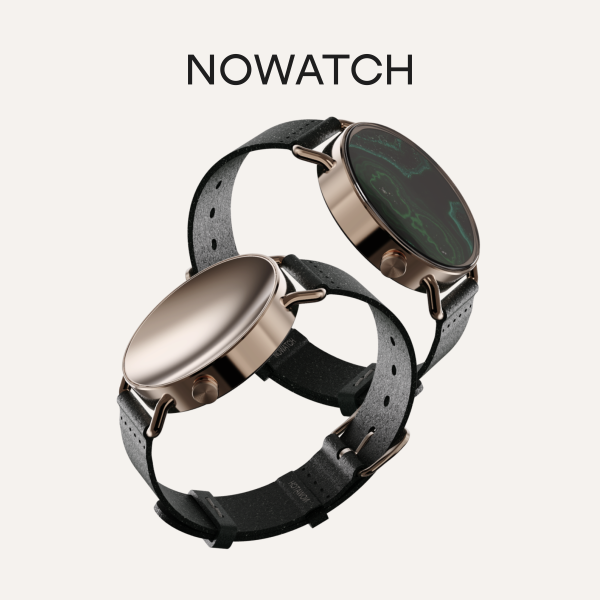 NOWATCH: FOR LIVING IN THE NOW
$52,174
raised out of
$17,777
Overview
https://youtube.com/watch?v=639646592
Concept
NOWATCH is the world's first 'Awareable' that predicts stress, improves sleep, and restores balance.
Story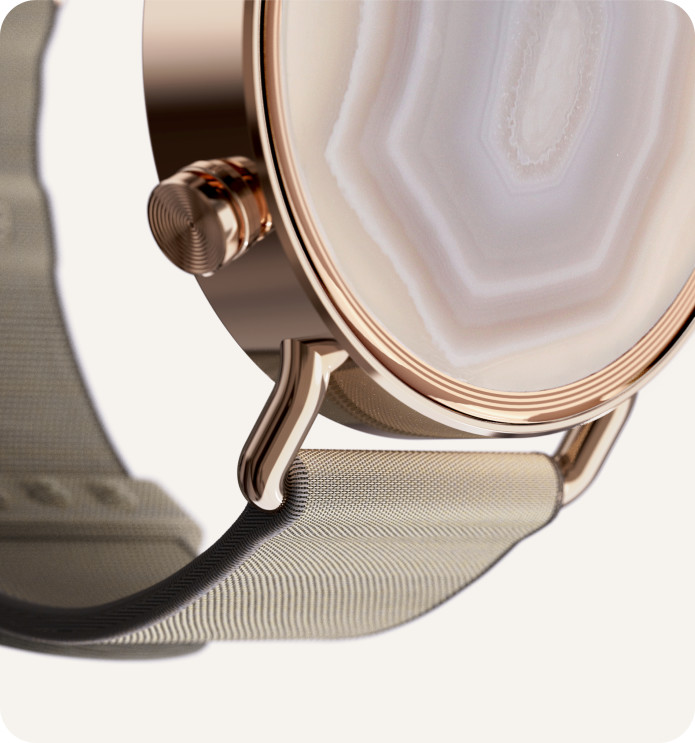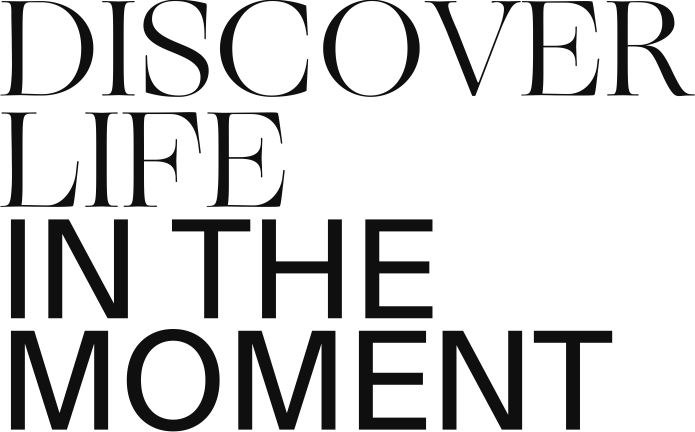 We live in the age of distraction. Every day, technology bombards us with ads, data and external stimulus. Our greatest challenge is the simplest: to live in the Now. When you live in the Now, there is space for creativity, connection and ultimately, balance.
We wanted to create a tool to remind us to live in the Now – to help shift our attention to the moments that matter most.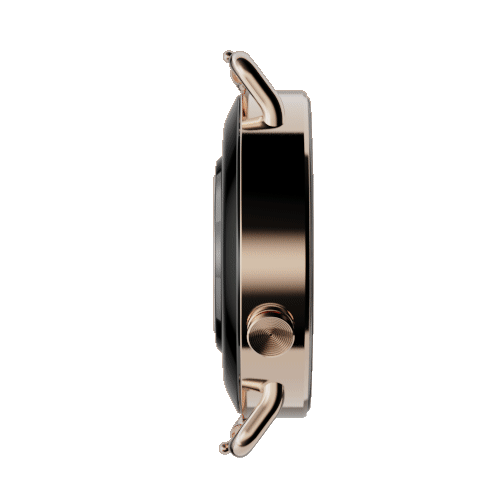 NOWATCH is the first device to truly respect your body, mind and senses as an integrated whole, not a series of symptoms to measure and 'fix'. Through a unique focus on whole body wellness, NOWATCH helps you enjoy life more and experience better health – in both mind and body.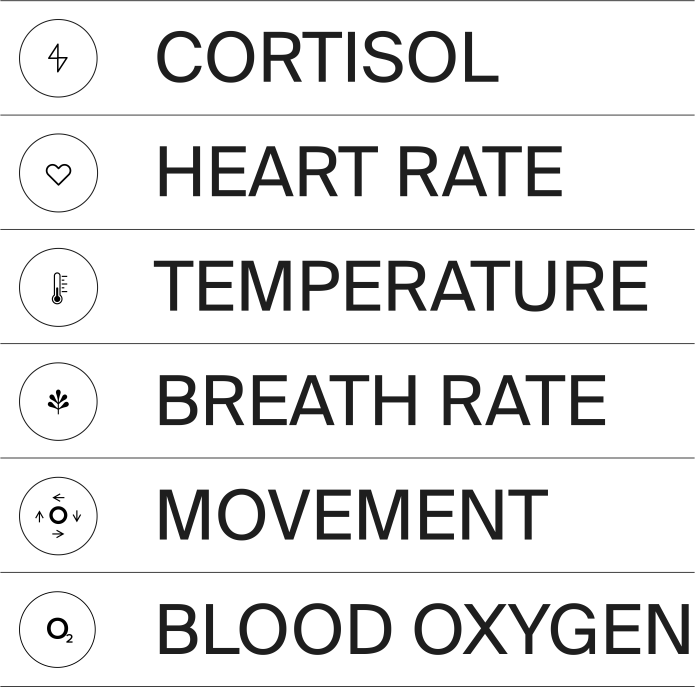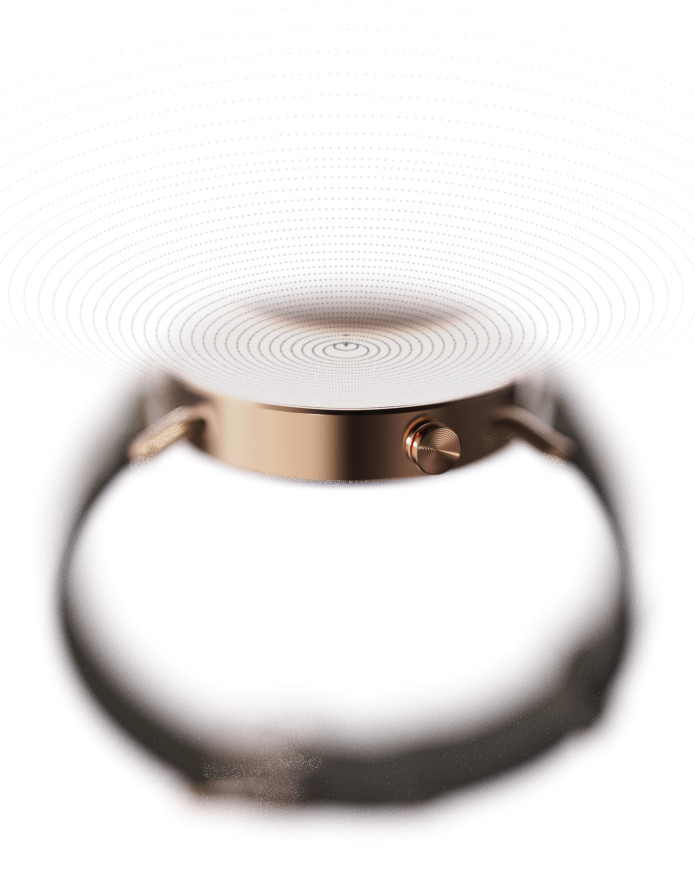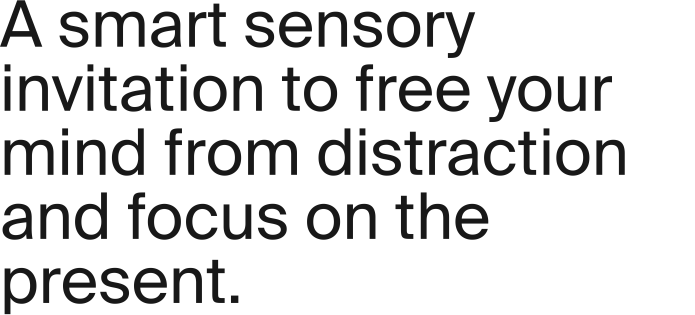 The sensing technology that NOWATCH contains is hidden. There is no screen, instead it is faced with a beautiful gemstone; a treasure from the earth. The signals from your body that NOWATCH collects are simply felt, liberating you from constant connection to a world of unrest, connecting you instead to your own sense of inner-peace. NOWATCH restores balance, opening up the potential of every experience to be lived more fully.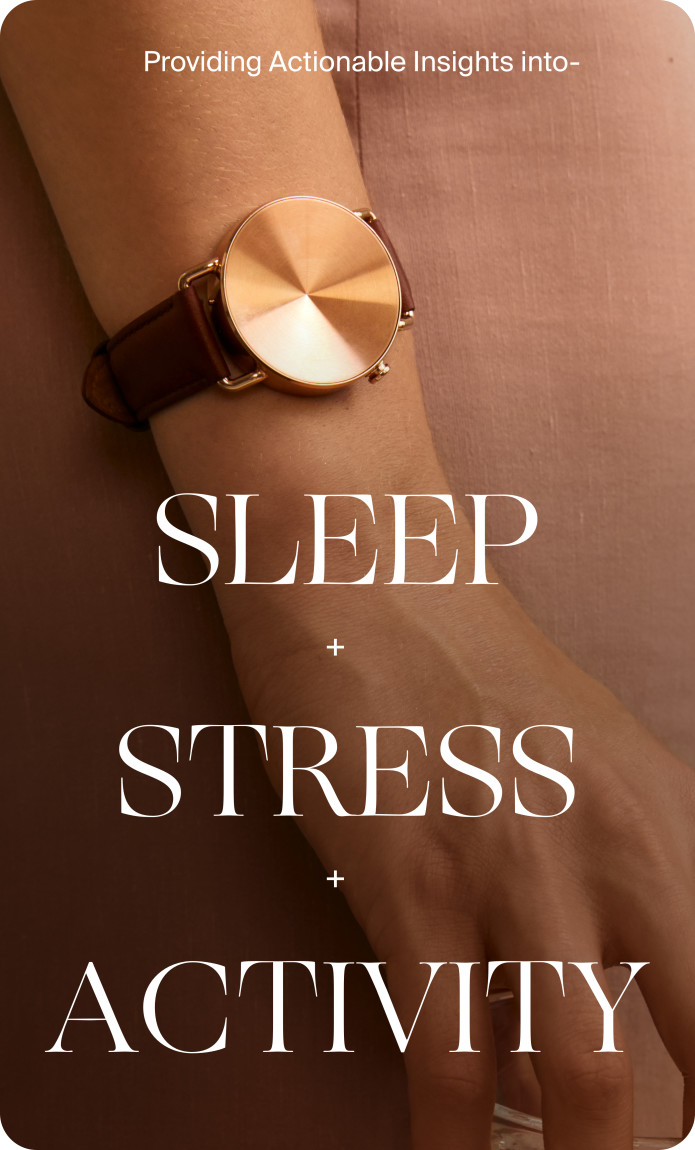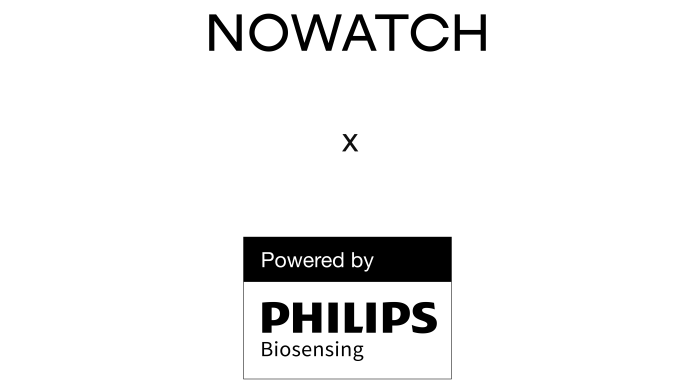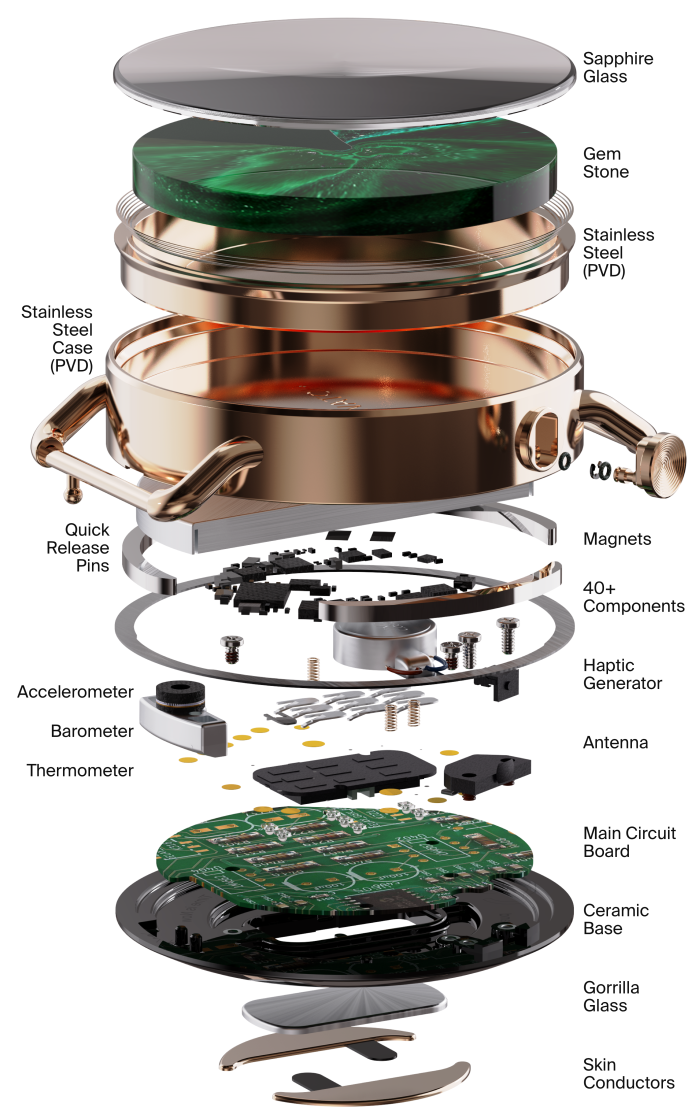 NOWATCH is the first wearable that helps you actively predict and manage stress by giving you insight in your cortisol levels. There are lots of tools that measure stress by heart rate – these only alert you to stress when you're already conscious of it. Thanks to the innovative technology developed over 15 years by our partner Philips, NOWATCH is the first wearable that can measure tiny changes in cortisol levels, indicating up to an hour in advance that you are on a trajectory of increasing stress.
A subtle vibration indicates that your stress levels are on the rise and makes your aware of the choice you have: continue what you were doing or choose a different path.
NOWATCH will help you stay in the stress-free zone by letting you know when to catch a breath, take a walk, reconnect to the Now.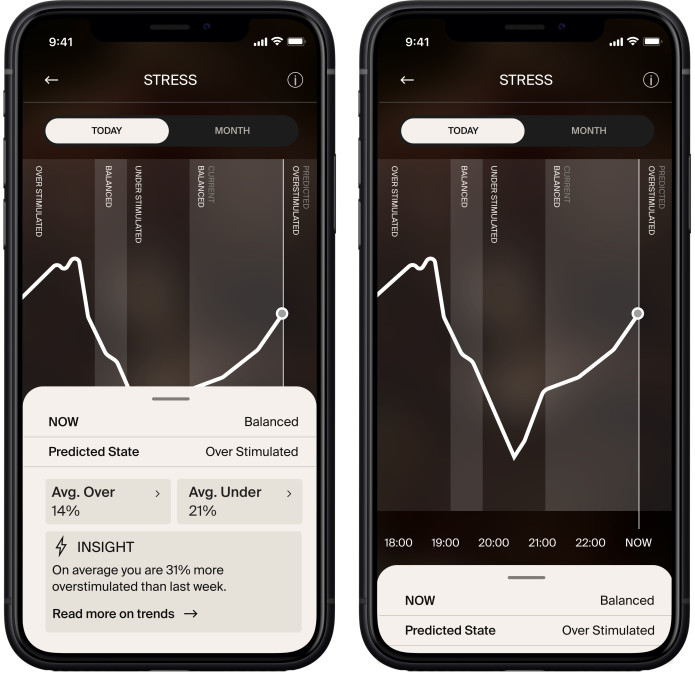 In today's distracted world, it's easy to overlook or ignore your body's own warning signs of over- or under-stimulation. NOWATCH supports your body's own alert systems, learning over time and helping you become more attuned to your natural inner senses.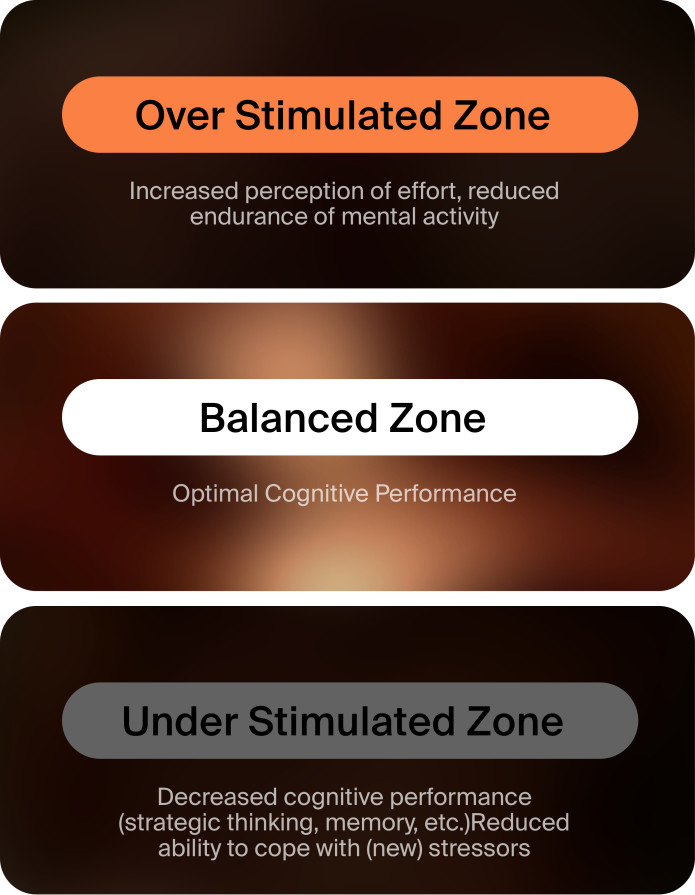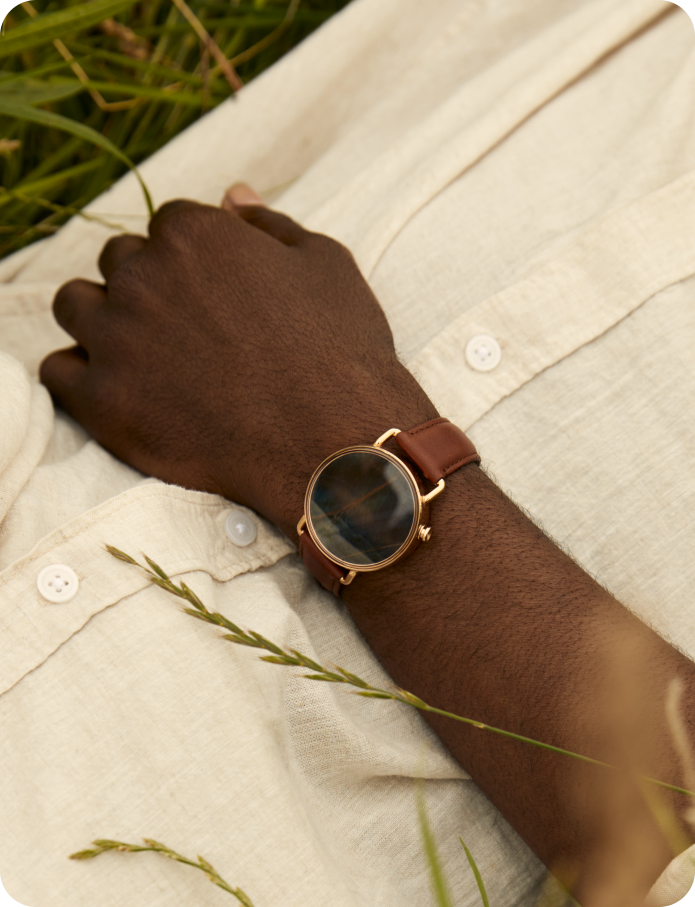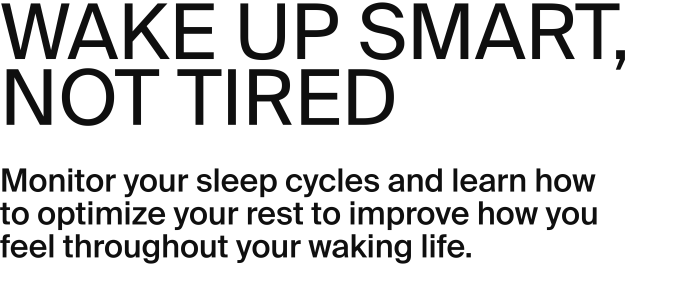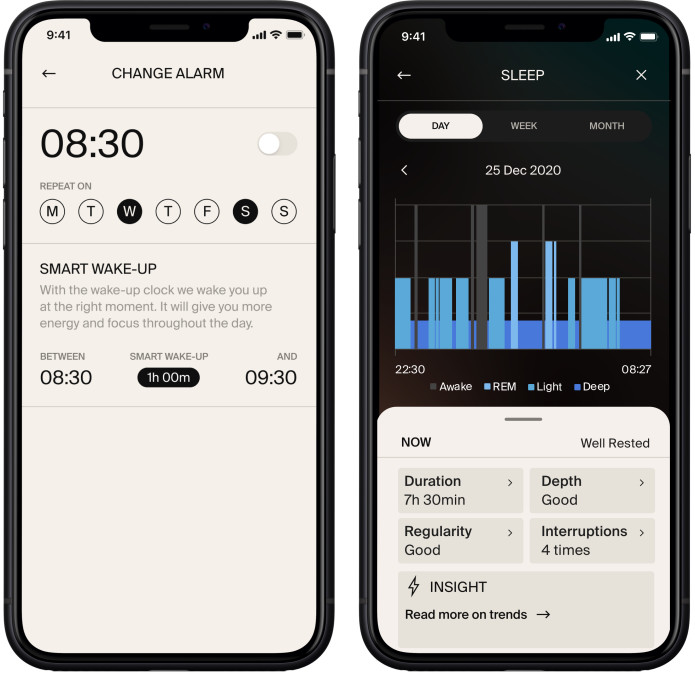 Alarm clocks only see time, they don't see you. NOWATCH puts your inner-world at the heart of the equation.
Your alarm often wakes you up at the deepest point in your sleep cycle, causing you to feel tired and moody. NOWATCH is equipped with an intelligent alarm clock and tracker, which analyzes nightly patterns and wakes you gently in your lightest sleep phase during a time slot of your choice. Reduced stress on waking leads to you feeling more relaxed and alert, for a more rewarding, centred start to your day.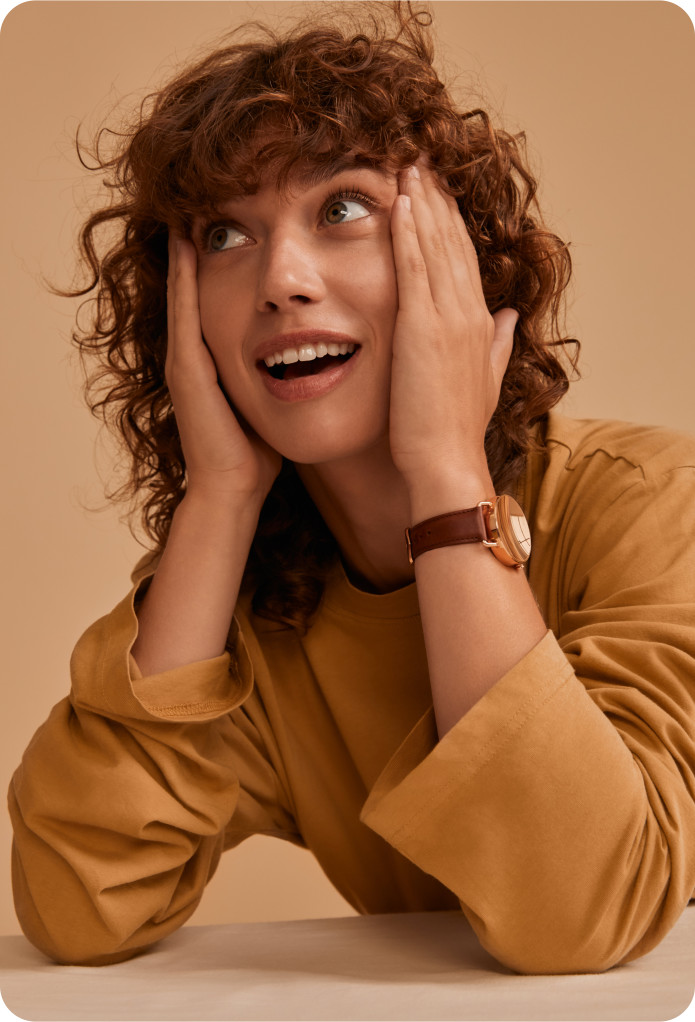 Screens add to your stress. With NOWATCH's system of vibrations rendering visual notifications unnecessary, we've dispensed with a screen and instead faced NOWATCH with a timeless, beautiful gemstone.
Each stone has been hand-carved by an artisan family led by Azhar Ali. They have been carving  gemstones for 9 generations, making your NOWATCH face a piece of unique and beautiful ancient art from the Earth.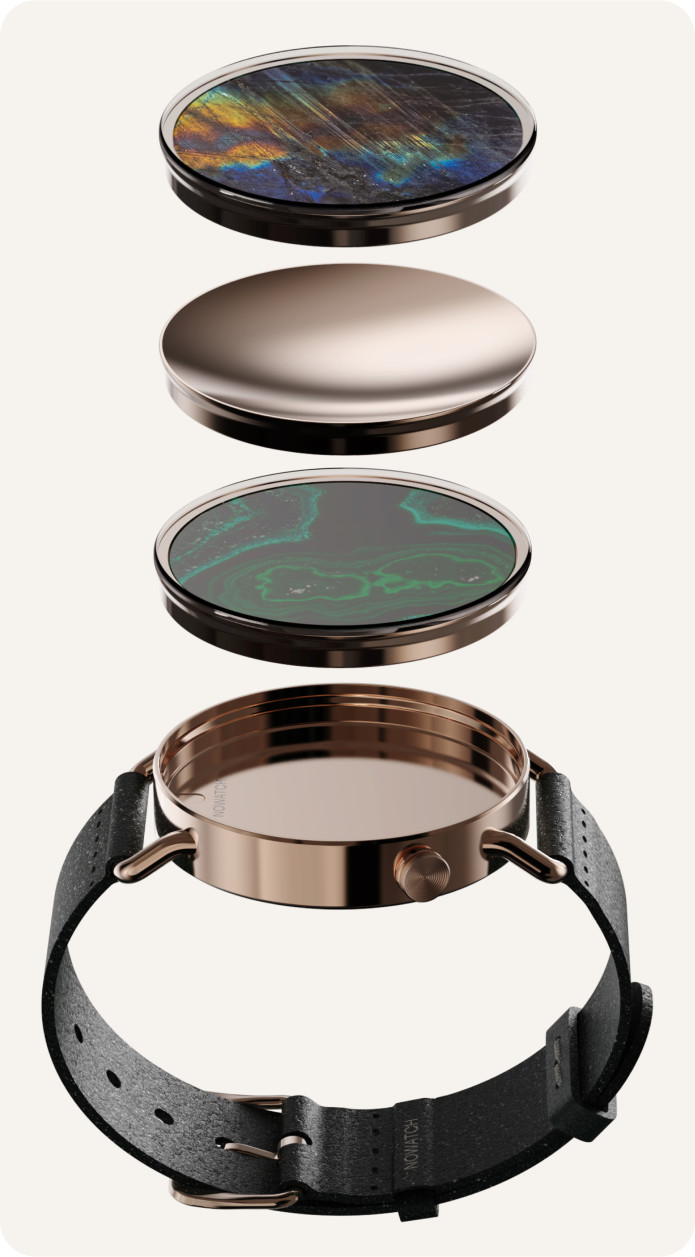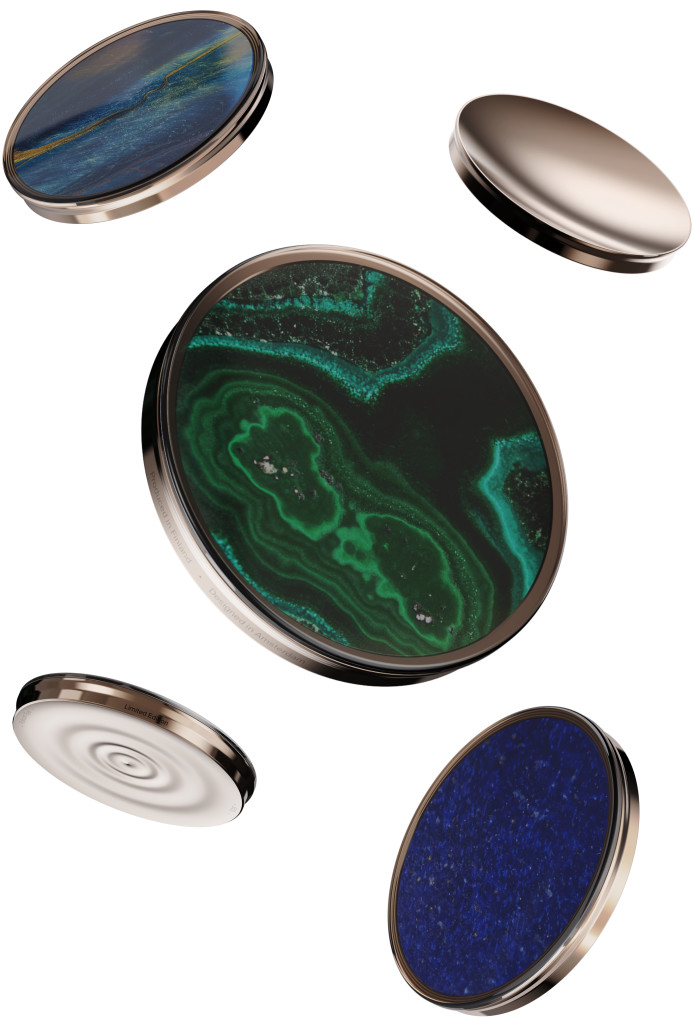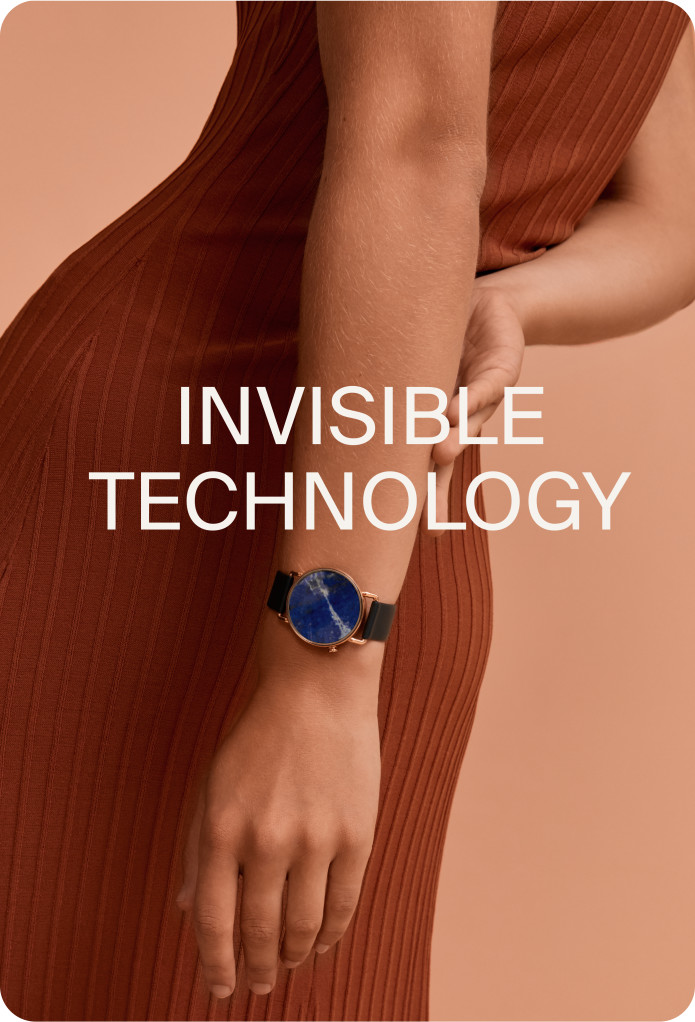 The sensing technology that NOWATCH contains is hidden. Signals from your body are simply felt, liberating you from constant connection, restoring balance; opening up the potential of every experience.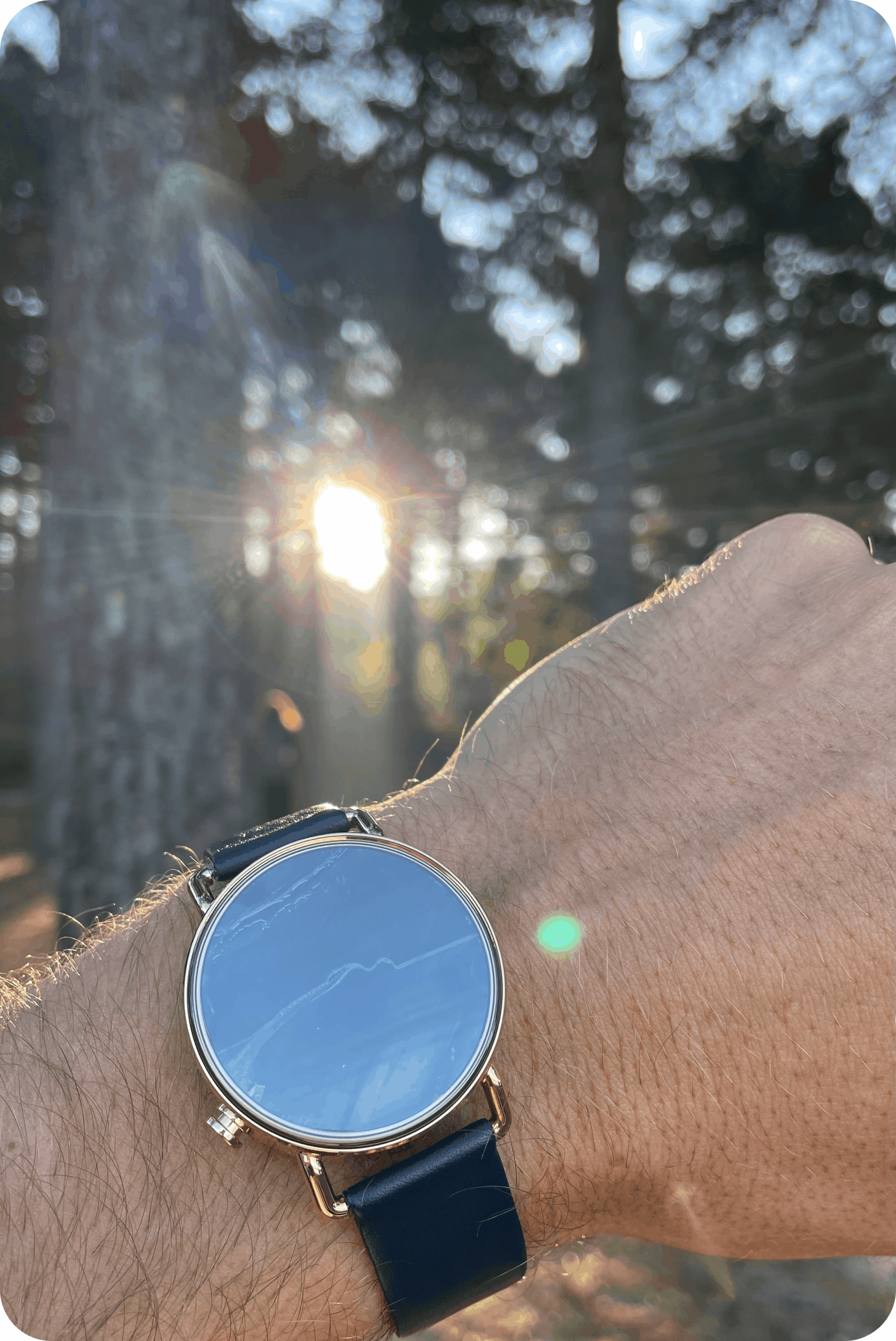 Our community is currently testing NOWATCH and sending us pictures from all over the world. We're slowly increasing the number of testers up until our shipment in the Spring of 2022.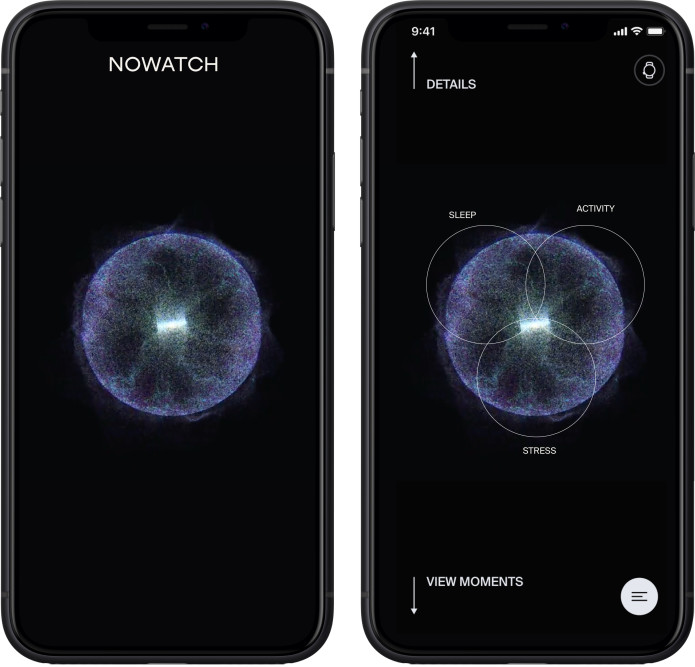 Instead of impersonal numbers and graphs, a beautiful visual algorithm within the NOW app mirrors your inner world in real time, and helps you to connect with and transform your current mind and body state.
The representation allows you intuitively to grasp and reconnect with what is happening under your skin.
Everything about NOWATCH, even the app, is designed not to add complexity but to mitigate and control it.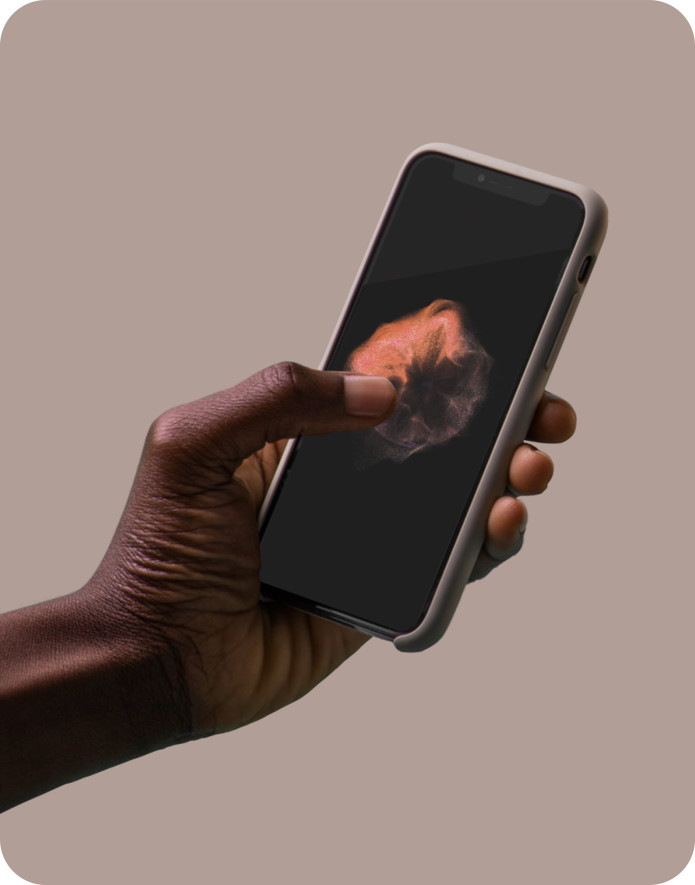 Beyond the NOW Visual there are deeper layers of information you can explore. Gain insights into your stress levels, HRV, activity, daily moments and female cycle.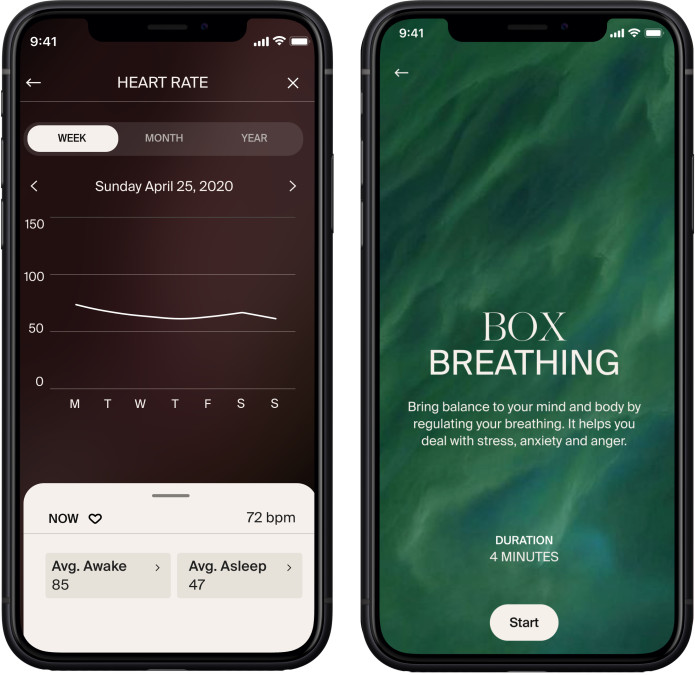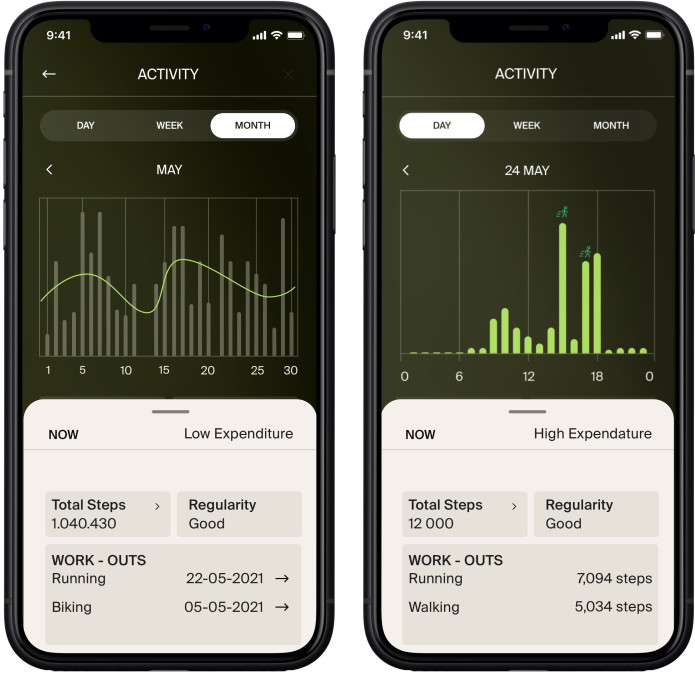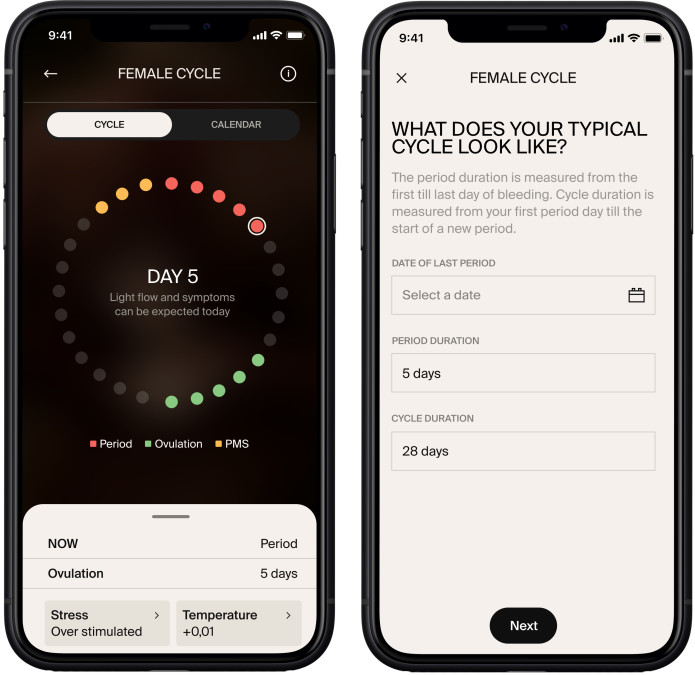 We will never share your data with third parties.
We will be clear about the data we are capturing from the NOWATCH.
The sensor data will be stored within the app on your smartphone and on our servers. Both locations will have state of the art encryption and security.
For those who want it, there is the option to not share your data with our servers, this will limit your experience.
Upon your approval, we will use your data to create smart insights for you. Over time, your insights will get smarter and more valuable.
You can always request to remove the data from our servers.
You can always delete the app and with that the data on your phone.


You may choose a color after our campaign, when the product is delivered in the Spring of 2022.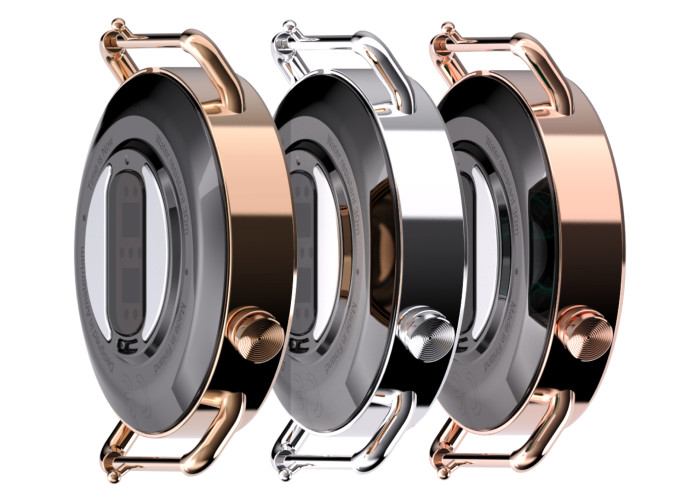 Our straps are available in 5 editions. Our straps are made from vegan leather, recycled ocean plastics for high quality, comfortable and ethically produced wrist wear.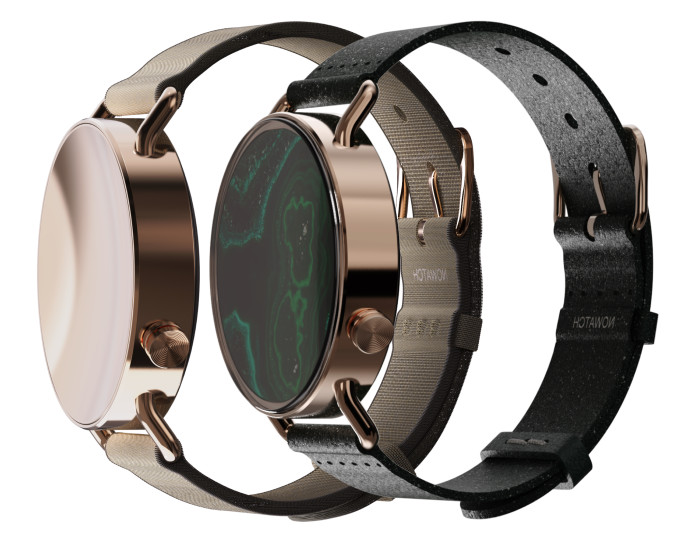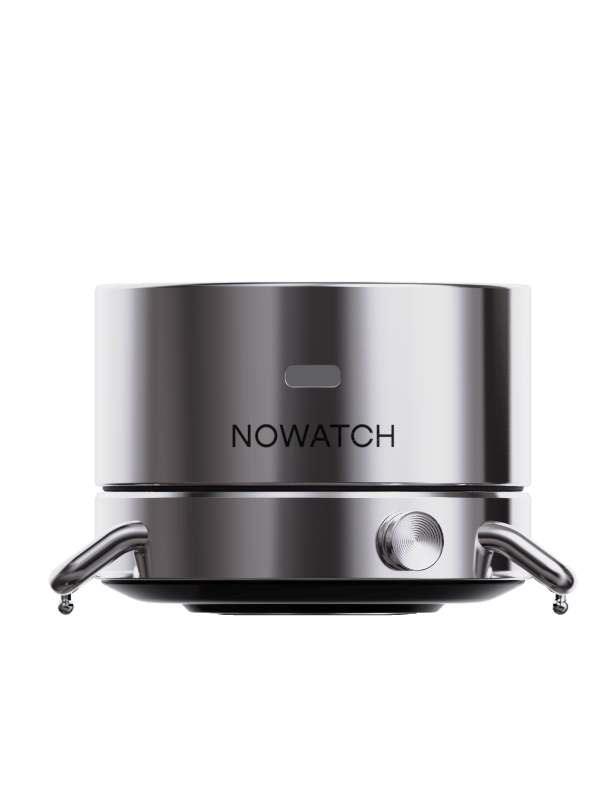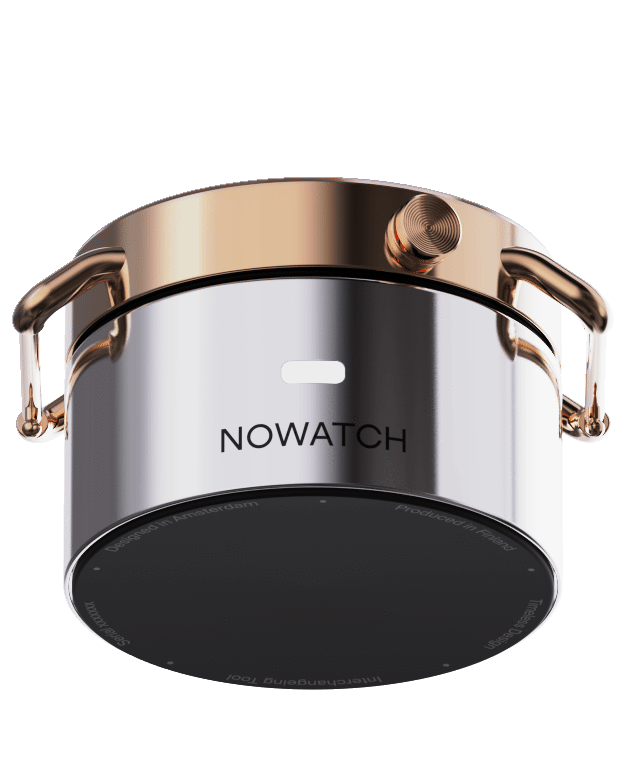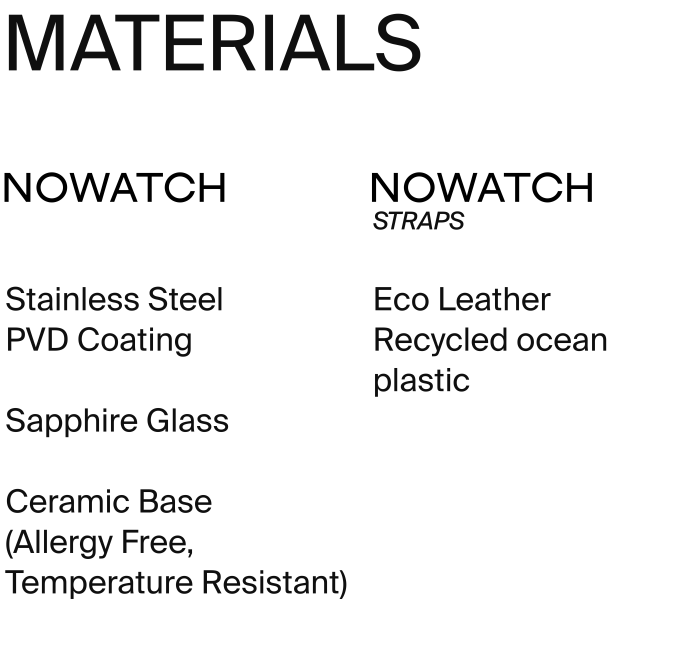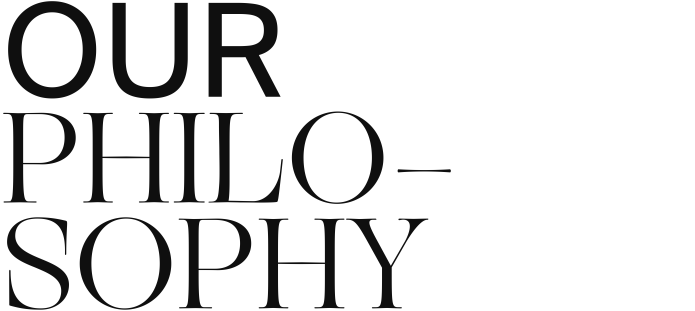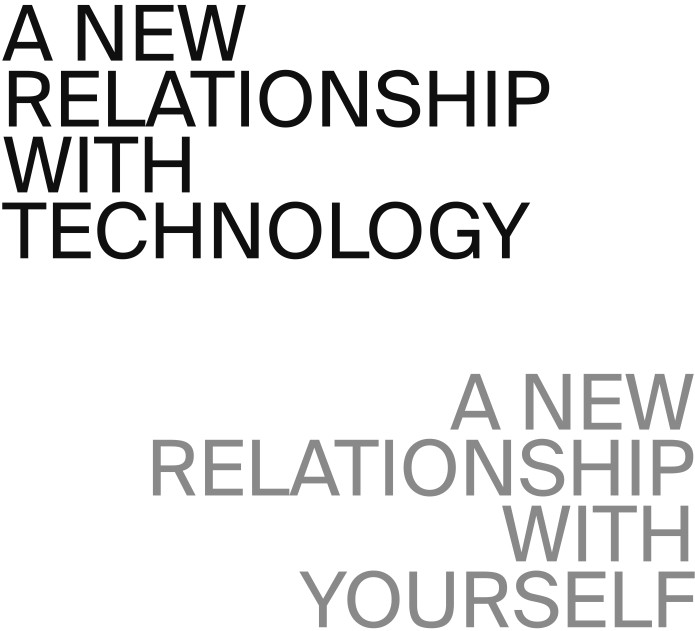 Until now, technology has been a way to escape from yourself. It's a barrier between the body and nature, and between the self and the body.
Your body is already the most sophisticated sensing system ever created. NOWATCH reminds you of that. NOWATCH opens your mind and your senses to the world outside, and the world within, building a bridge between the two; restoring balance.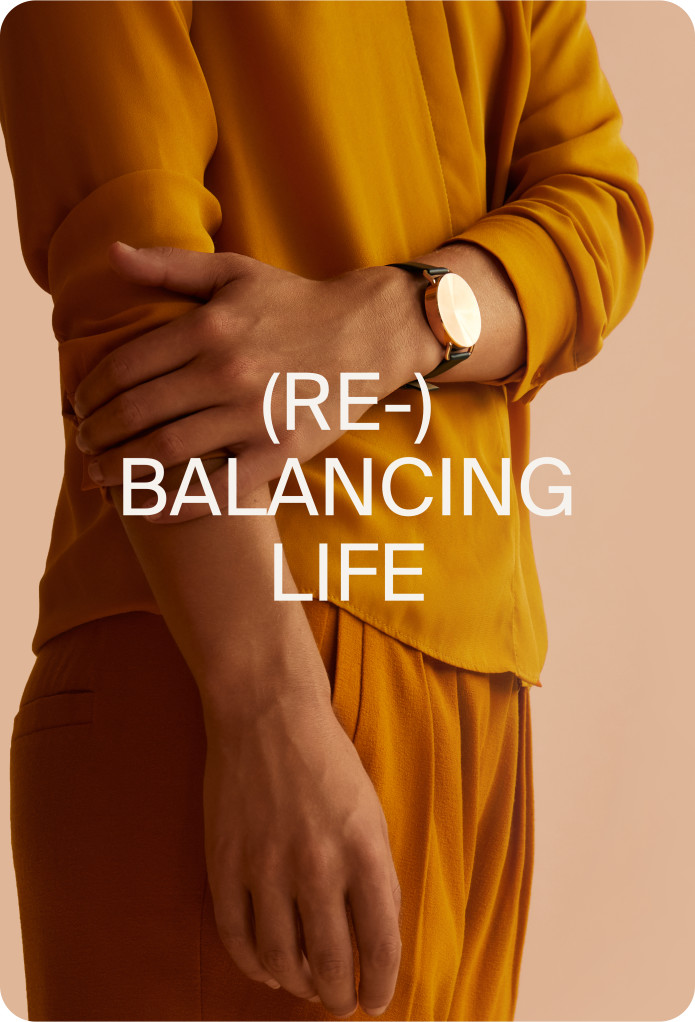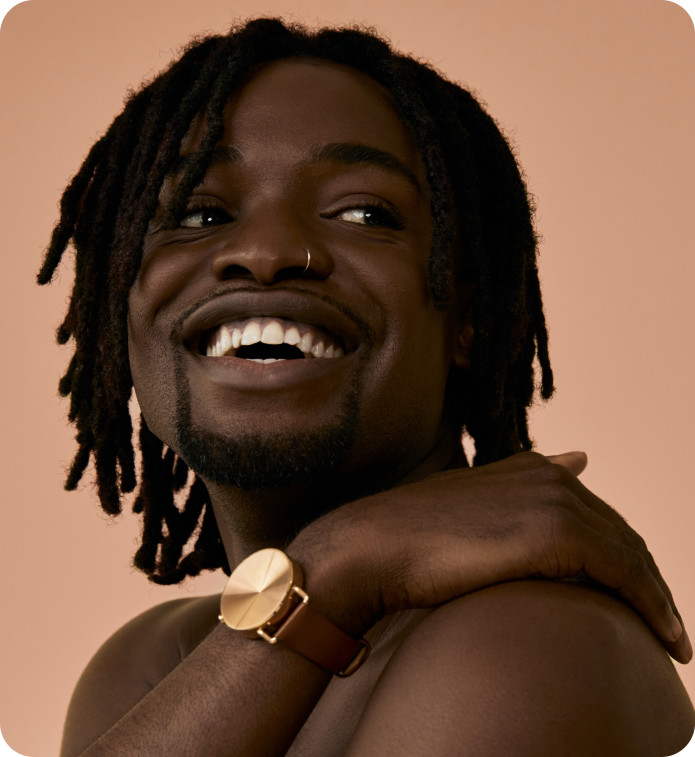 NOWATCH enables a new kind of consciousness, fostered by a connection to the present moment. Wearing NOWATCH is a statement about the choice you have made to liberate yourself from structure, rules and outside influence. It's a decision to listen to your senses and trust your own experience of the world. It's a profound re balancing of your relationship with yourself and everything around you.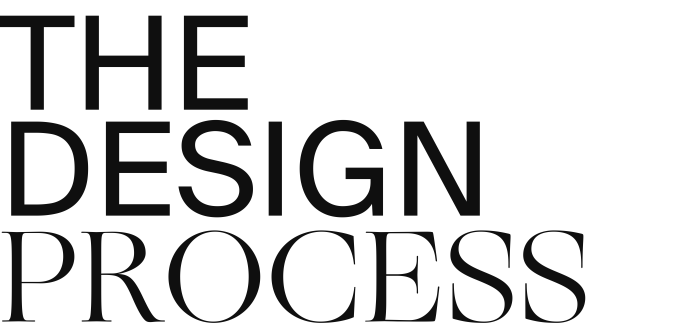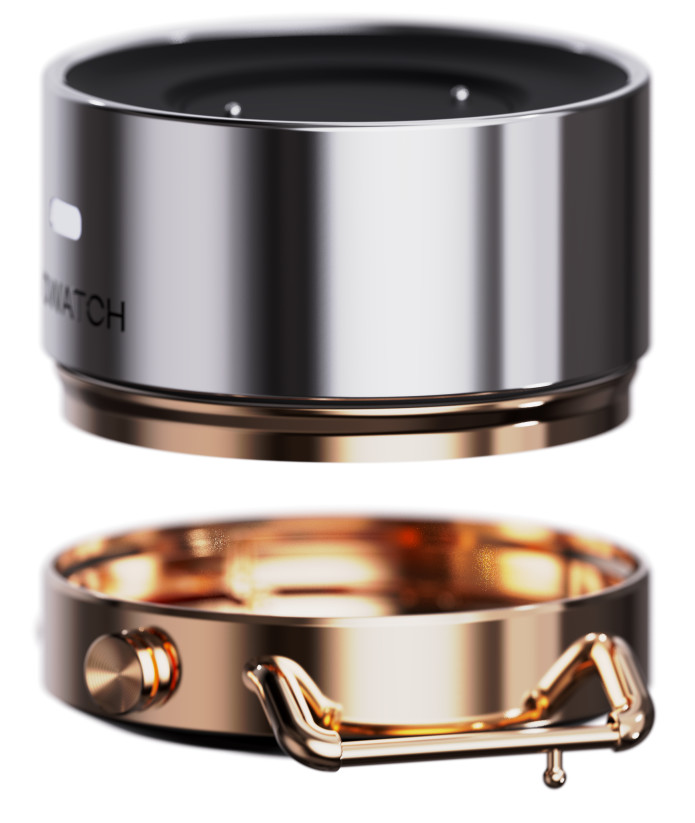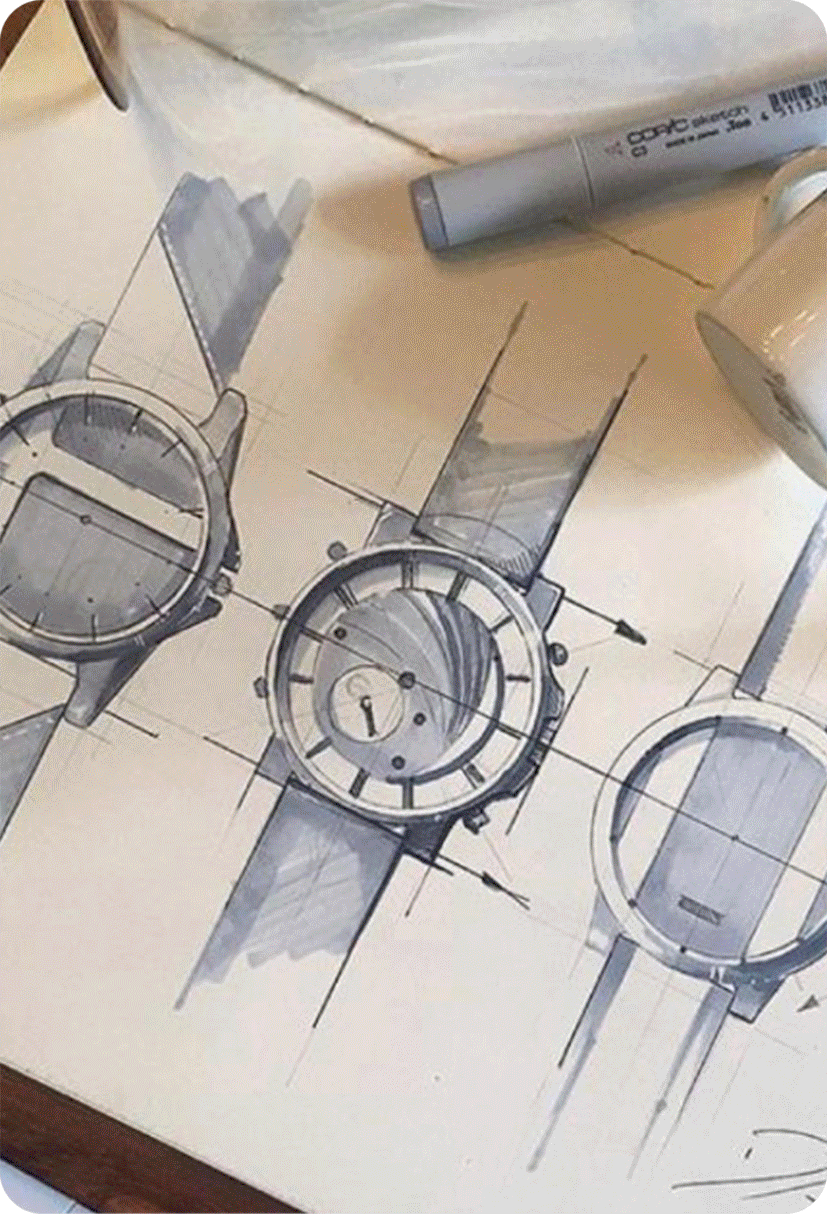 At NOWATCH we are obsessed with the finer details. We geek out on product design on a daily basis, we are driven by design and innovation and are very conscious of the impact that production processes can have our environment.
Therefore NOWATCH enables a new kind of consciousness, fostered by a connection to the present moment. Everything about NOWATCH is designed, not to add complexity but to mitigate and control it.


NOWATCH is an Amsterdam-based innovation company founded in 2020 with a mission to help every human get more from each moment in life. Our flagship product, the NOWATCH Awareable, is the first wearable device to measure a cortisol proxy, predicting stress response and restoring balance for complete mind and body wellbeing.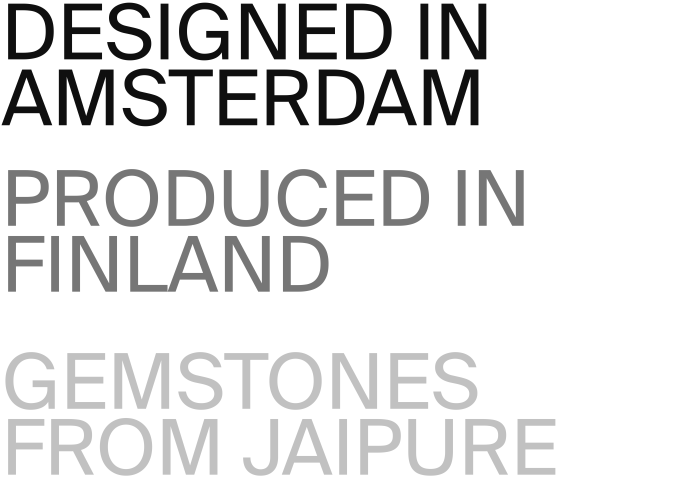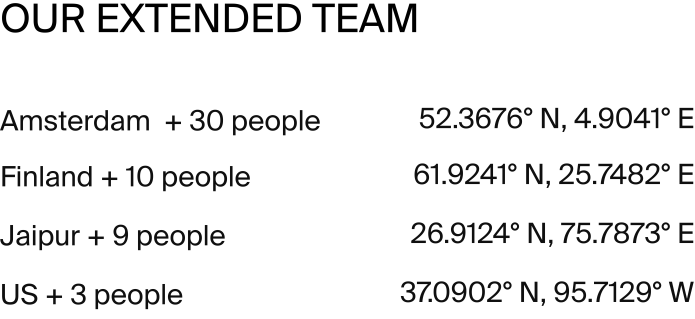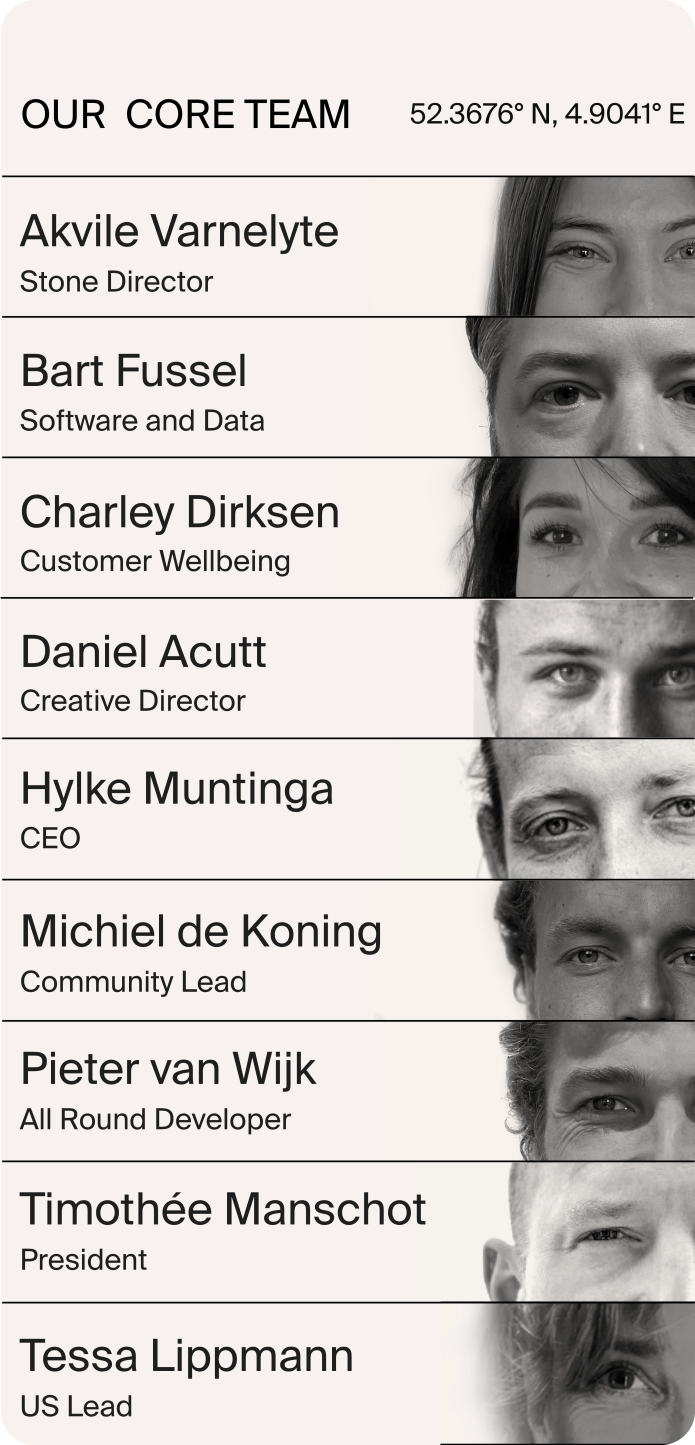 It is in Jaipur, Rajasthan, that we found the craftsmen that come from families who master and preserve generations long practices of gemstone knowledge and skills. We are honoured to have these craftsmen join our NOWATCH community.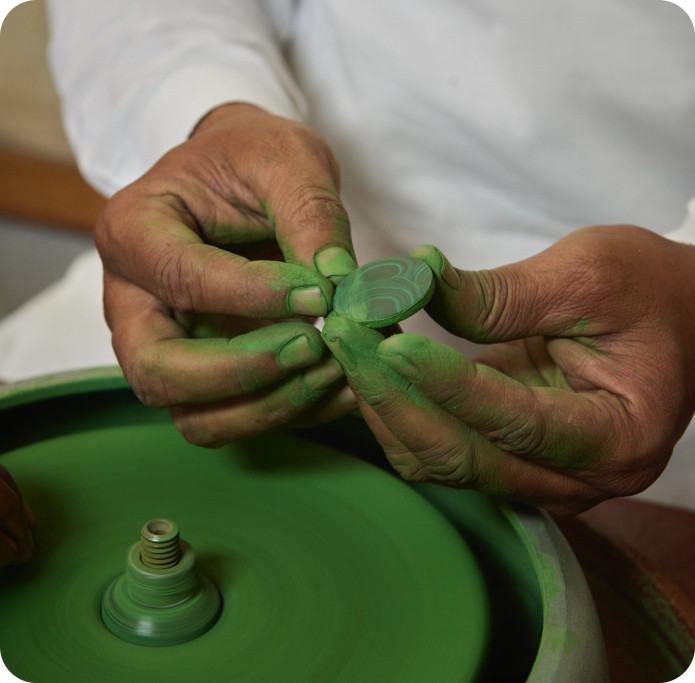 We care about people as much as nature. We are in the process of becoming a B Corporation, with social and environmental considerations at the forefront of everything that we do.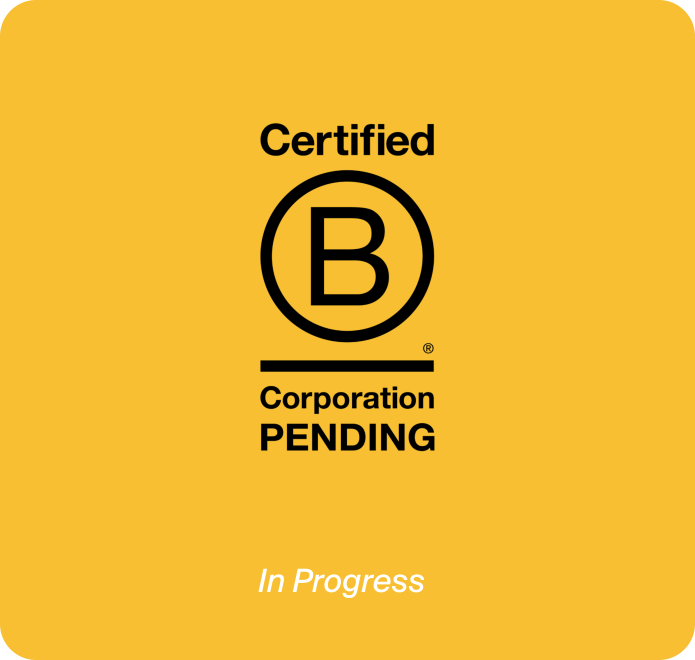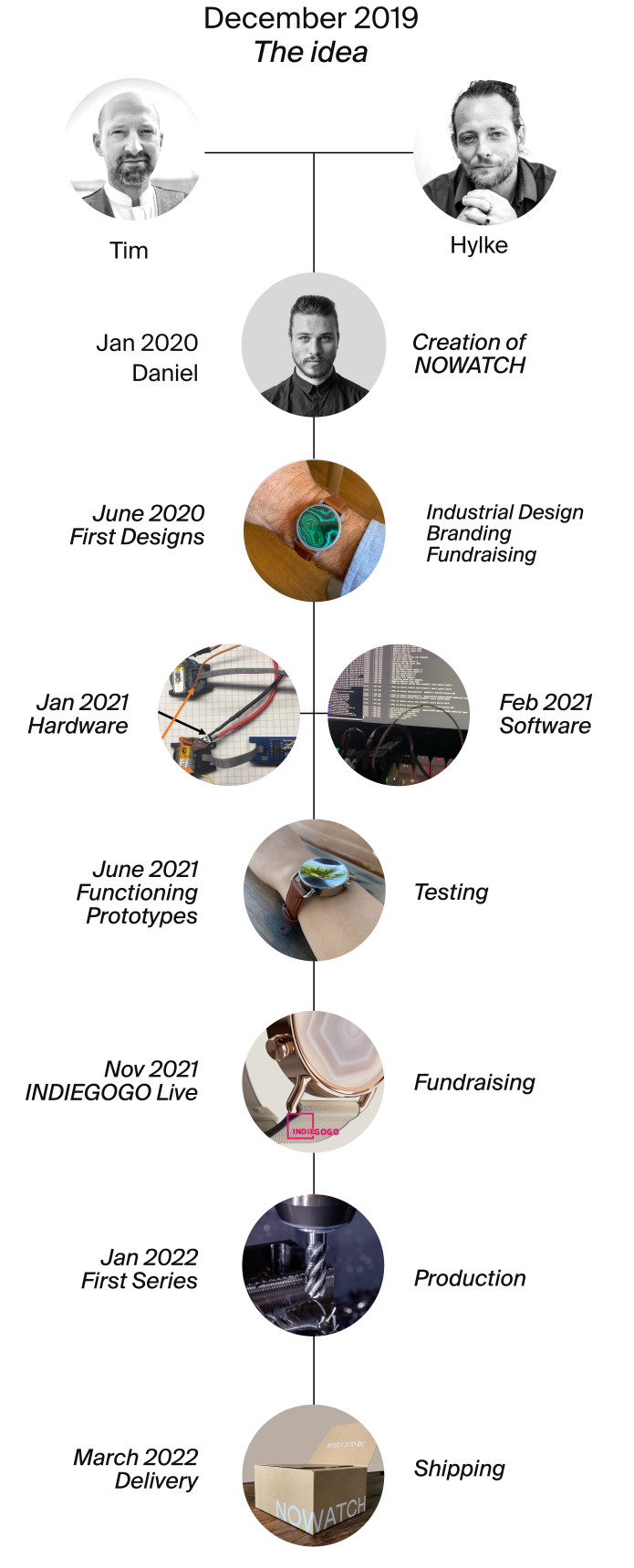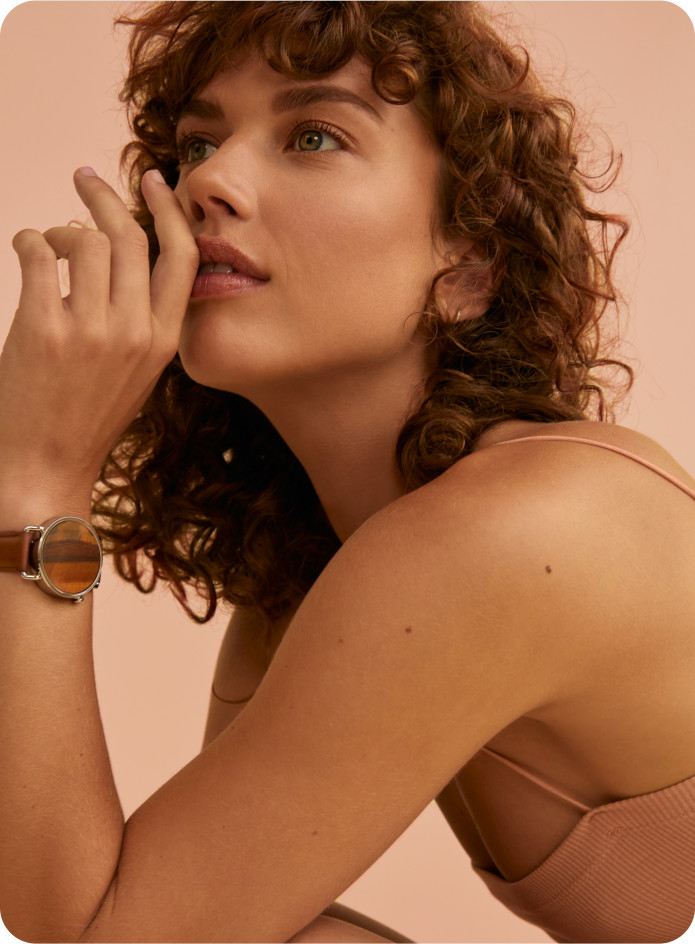 During live events our community has been closely inspecting the NOWATCH and they love it. We shared all the details about the website, the app, the production process, the philosophy, technology and gemstones.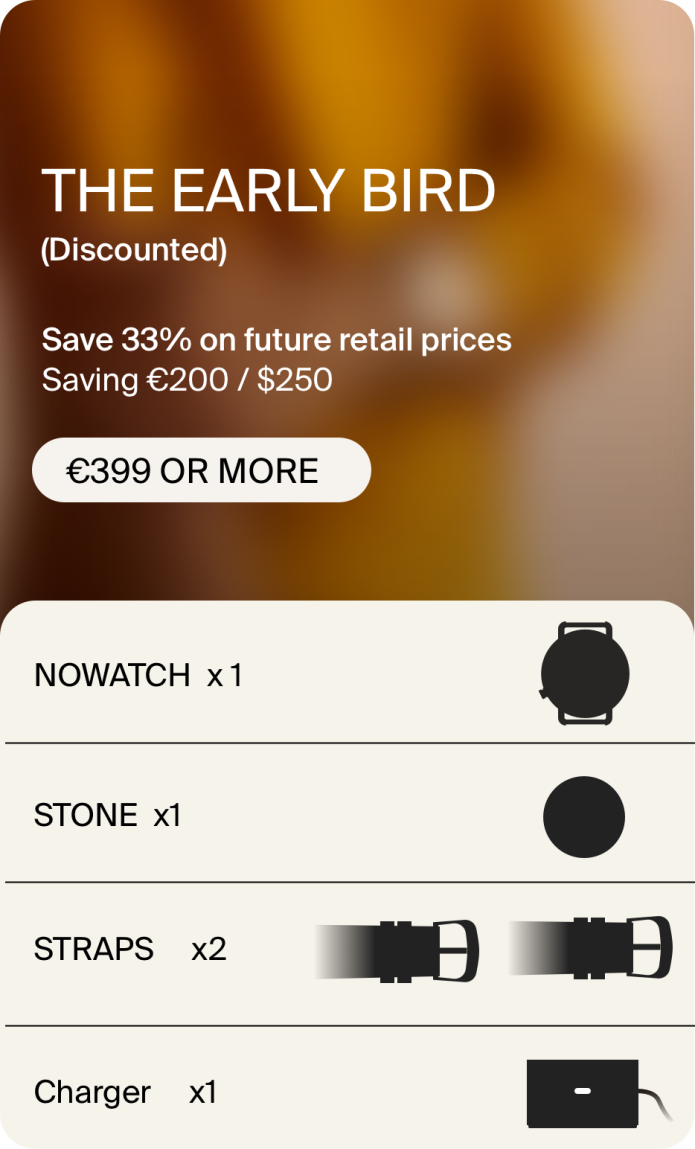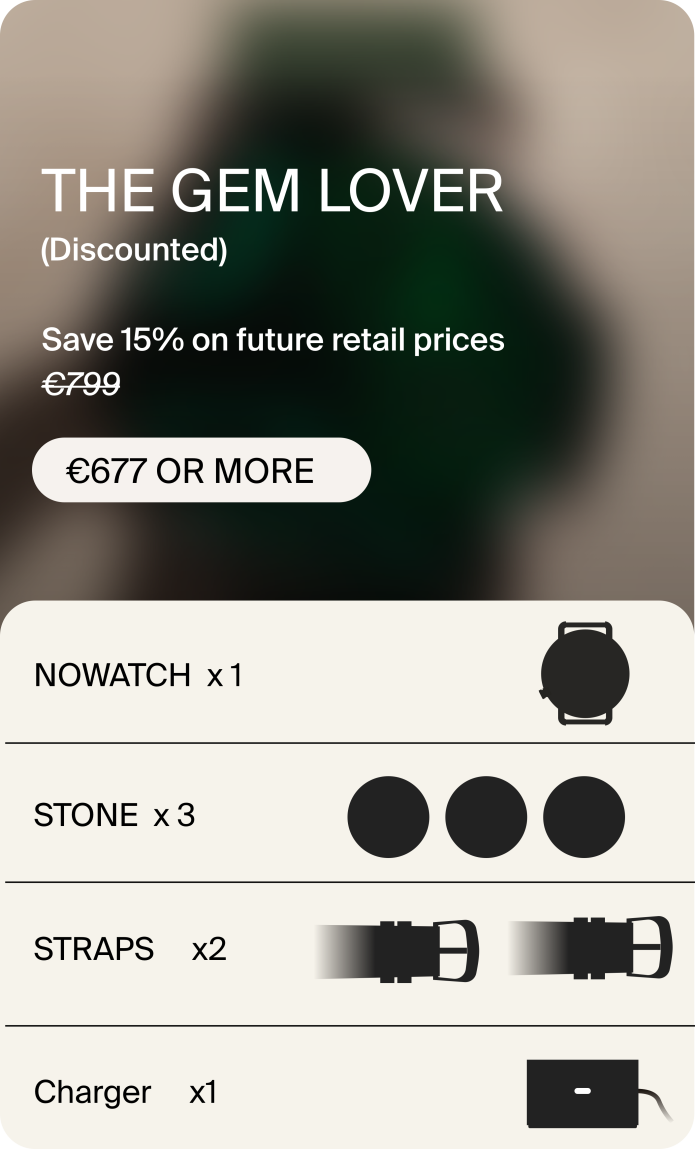 HOW TO SWAP YOUR GEMSTONES
Easily interchangeable gemstones are added to your NOWATCH suiting your mood and style. You can take them out with the back of the charger where a magnet pulls out your disc. Replace it with another one from the collection.