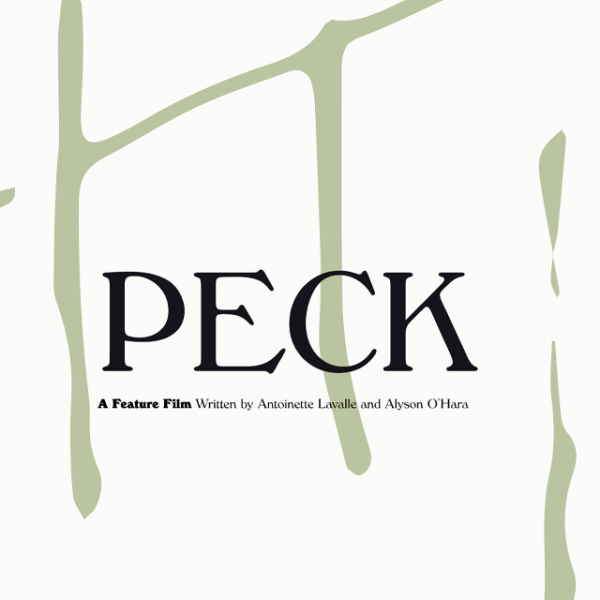 Peck: The Movie
$2,176
raised out of
$75,000
Overview
https://youtube.com/watch?v=724532006
Concept
A first-time feature film by writer, director & actor, Antoinette Lavalle.
Story
Peck is a grounded but light-hearted, and sometimes witty take on these issues that we, particularly as women, face throughout our lives.
In 2018, as a film student at The New School in New York, I began writing a screenplay that felt personal to me. I put it aside and moved back home. It wasn't until 2021 that I rediscovered the script. It rekindled a desire to tell this story. With the help of my friend and co-writer, Alyson O'Hara, we polished a feature-length script. We are now three months into pre-production with an exceptional crew of mostly female and non-binary professionals and students.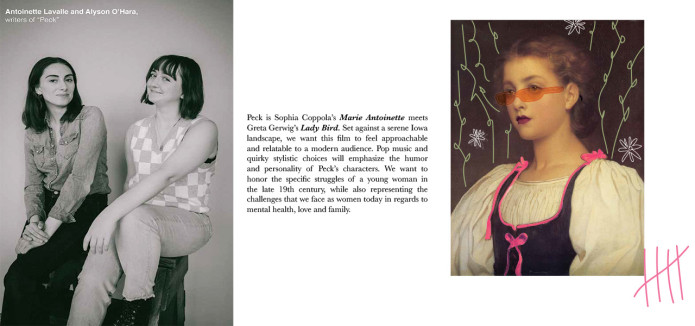 Peck is a fresh perspective on the themes of mental health, relationships and the female experience. I want to represent wholly and honestly the feelings of falling in love, growing female friendships, dealing with family drama and struggling with anxiety. I am interested in how mental health struggles often go unseen, how they can be passed down through generations and how we connect to our loved ones through the trials of life.
We hope to connect to an audience beyond ourselves who can relate to the messy, silly, challenging and empowering moments that tie us all together.
We need $75,000 to bring this story to life.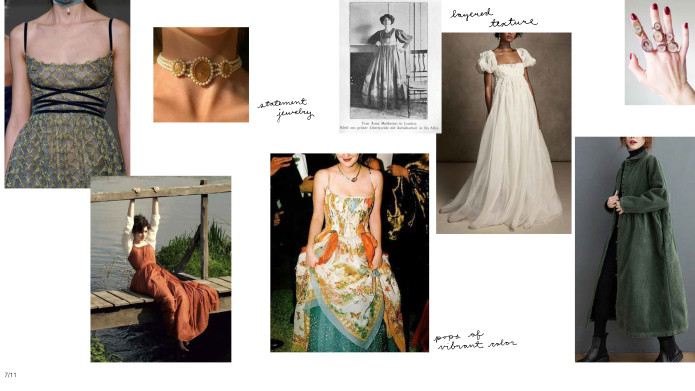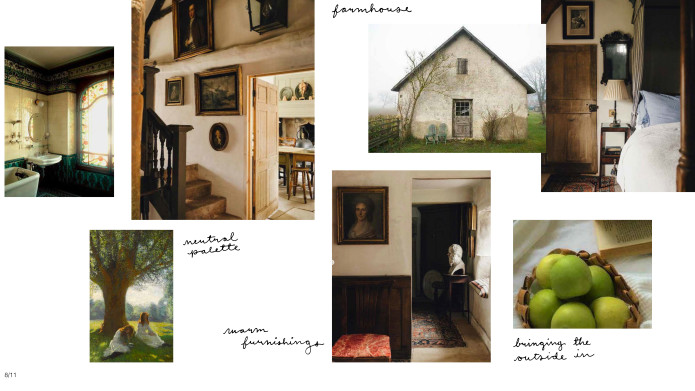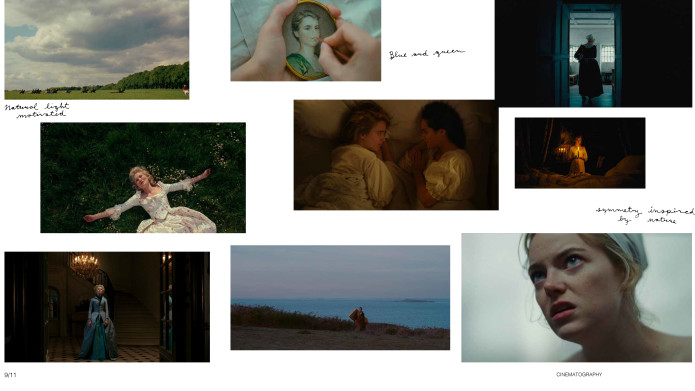 Those funds would be used for paying cast and crew, renting equipment, and costume design.
We're planning for a 20-day shoot in September 2022, with a small and efficient team of 8-10 crew members. Filming will take place in central Iowa.
Meet the team!

Thank you so much for your support! We're excited for this endeavor and can't wait to tell this story. Check out our website to stay up-to-date, and write us! We'd love to hear from you.