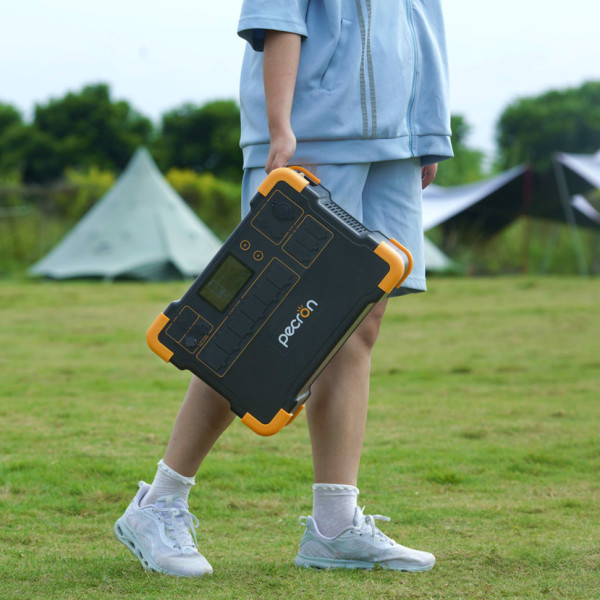 Pecron E3000: Power Source Off The Grid
$28,325
raised out of
$50,000
Concept
3108Wh Massive Capacity/Ultra Compact/2000W Output/1200W PV Input/
Story


E3000 equipped a ground breaking 2000W pure sine wave inverter that provides up to 2000 watts of continuous power at 110V(240V EU Version) which supports approximately 18 amps for 110 volts(or 8 amps for 240 volts) that cover almost all your needs whether at home or on the go.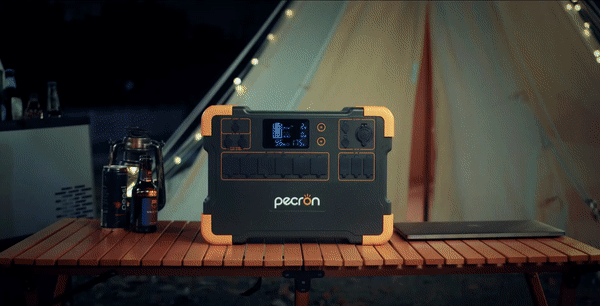 You may be thinking about what appliances you can run on E3000, here is a list of the most commonly used home essentials that E3000 can run.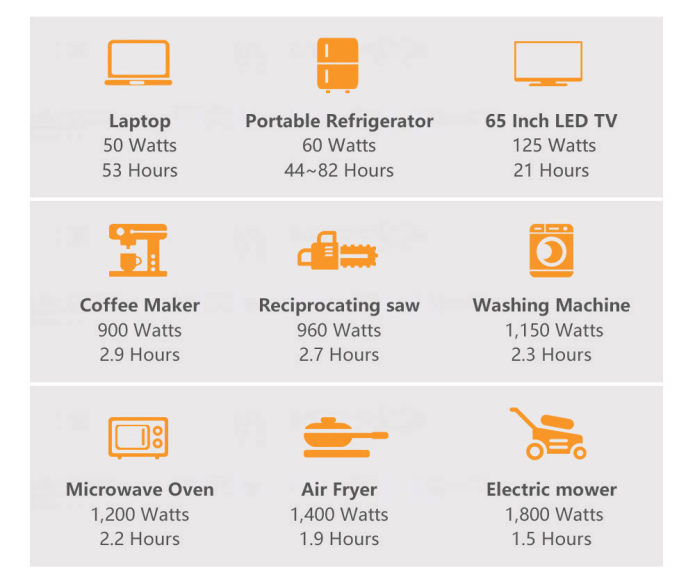 Long-Lasting Power Supply Anytime, Anywhere
E3000 is a great all-purpose backup generator, Six(four for EU version) robust AC outlets that make it easy for you to keep your household essentials up and running. You can easily power your electrical equipment in the event of a sudden emergency power outage or a few days of outdoor camping.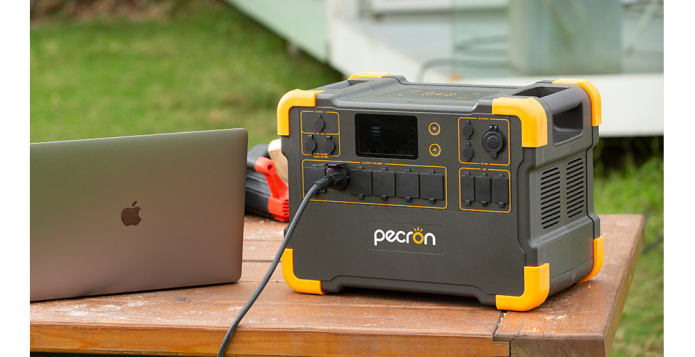 UL-Certified Automotive-Grade Batteries
E3000 utilizes automotive-grade lithium battery cells at its core, it passed multiple international certifications including UL, PSE and RoHS to guarantee its safety and reliability. Being able to retain 80% capacity at 1000 complete charge cycles.
BMS Intelligent Protection
Built-in BMS(battery management system) actively detect and monitor the power supply status, cell voltage, and internal temperature in real-time. Amd provide protections against overvoltage, over-temperature, overload, AC short circuit, etc, It not only improves the user's safety, but also greatly extends the service life of the unit.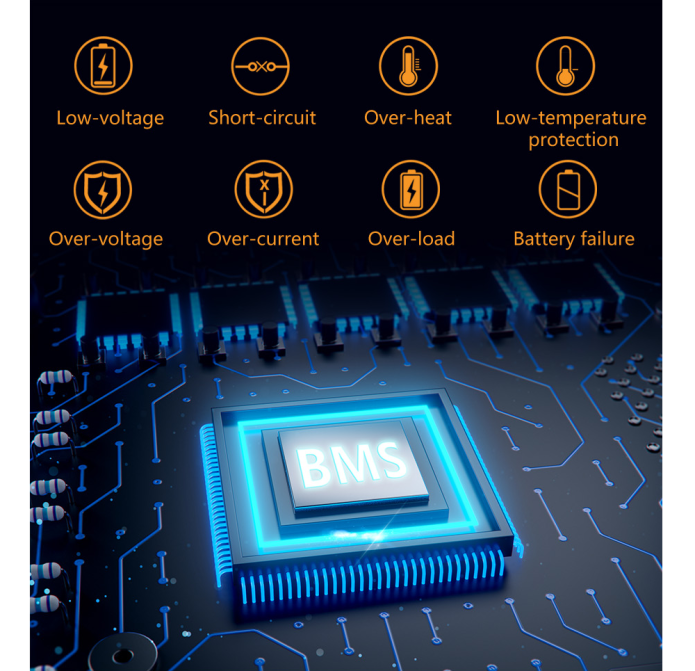 Meet Diversified Power Needs
E3000 has 16(14 for EU version) output ports that can run up to 16 devices at a time. Including 6x 2000W AC outlets, 6x USB ports up to PD 100W, 1x Cigar port, 2x DC ports, and 1x 15W wireless charger;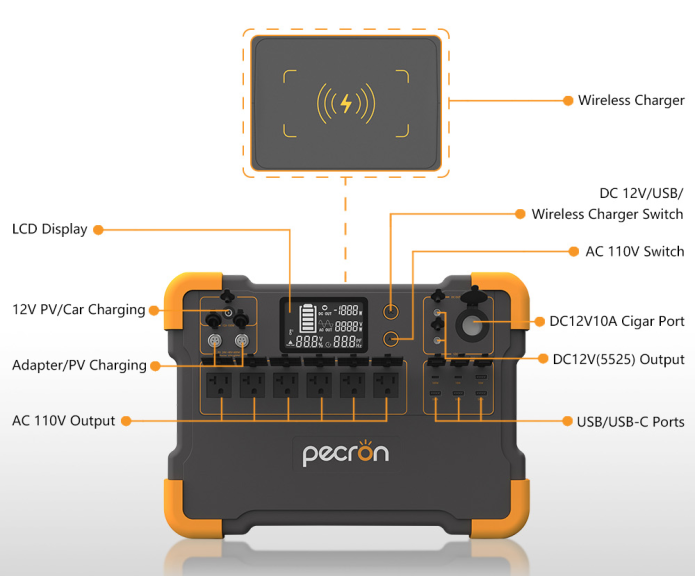 Wireless charging base adopts a triple-coil design allow for a larger sensing area, faster-charging speed, and better heat dissipation. The charging pad also features temperature control, surge protection, and short-circuit prevention to provide safer, worry-free charging.
Each port of E3000 is covered by a quality TPU protective cap, which has passed the high-strength stretching test. it is firm, durable, and effectively reduces the entry of dust and foreign objects.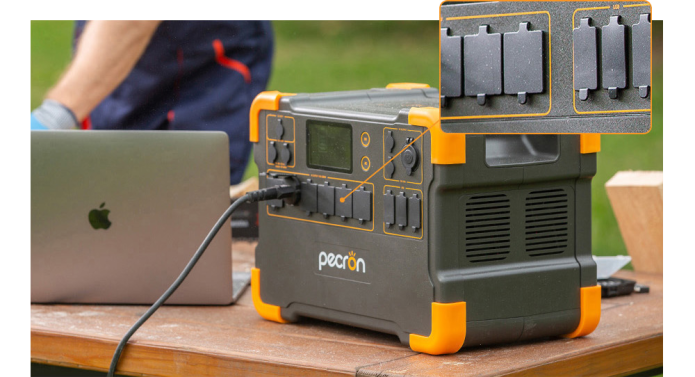 There are four ways to charge the E3000, including AC(home) charging, DC(vehicle) charging, PV(solar) charging, and generator charging. You can charge the unit from different sources at the same time. The maximum input power can reach 1300W which takes only 2.5 hours to fully charge the E3000.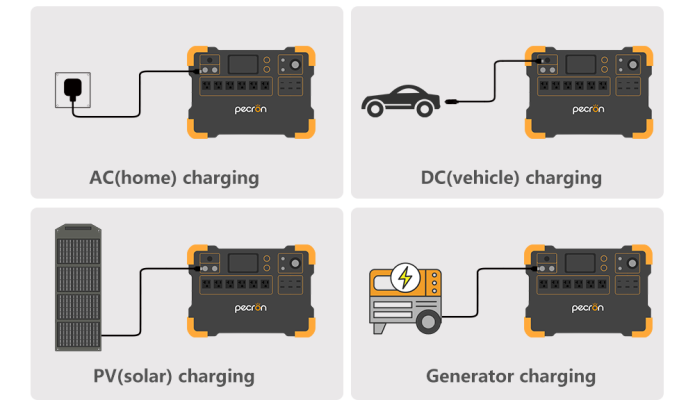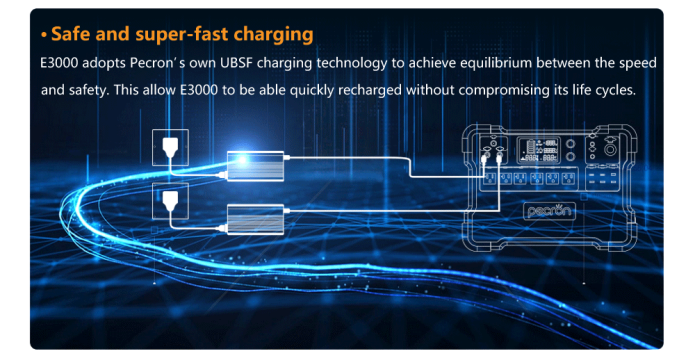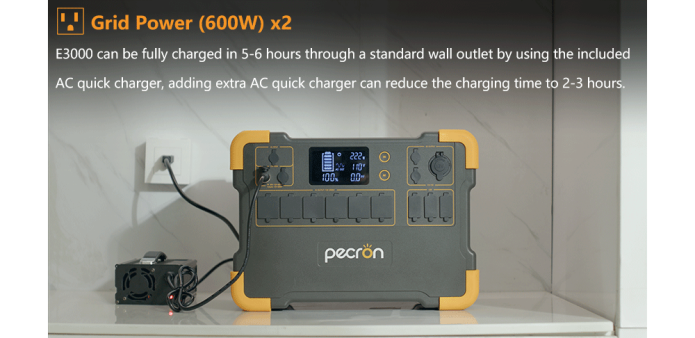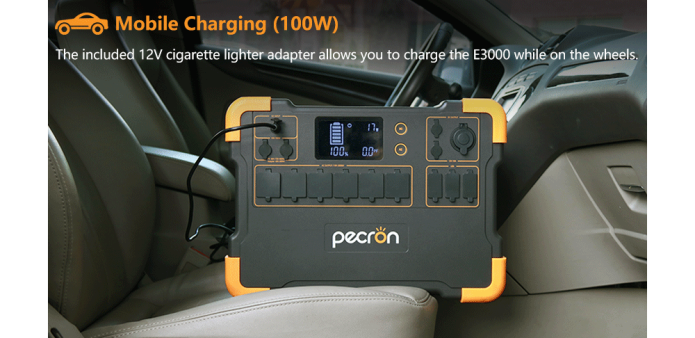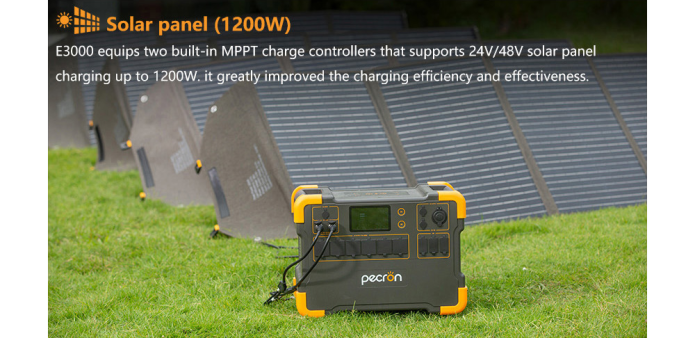 E3000 is all about space efficiency & movability in its design. Notably, it measures just 11.6x10x16.1 inches. It's even smaller than a suitcase. Two sturdy easy-grip handles make it one of the most portable solar generators around while still offering 3108Wh of massive battery capacity.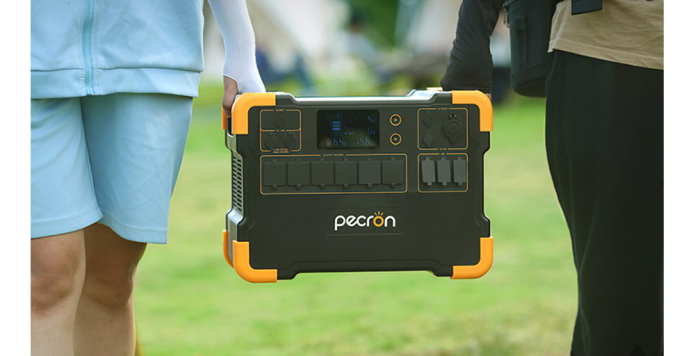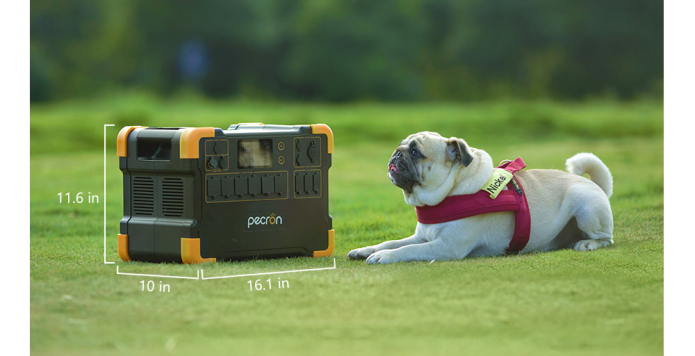 E3000 is equipped with a high-definition smart display, users can intuitively observe the battery level, loading power, the remaining using time etc. The display adopts an explosion-proof screen, which is sturdy and durable, and it can be easily read even under strong light.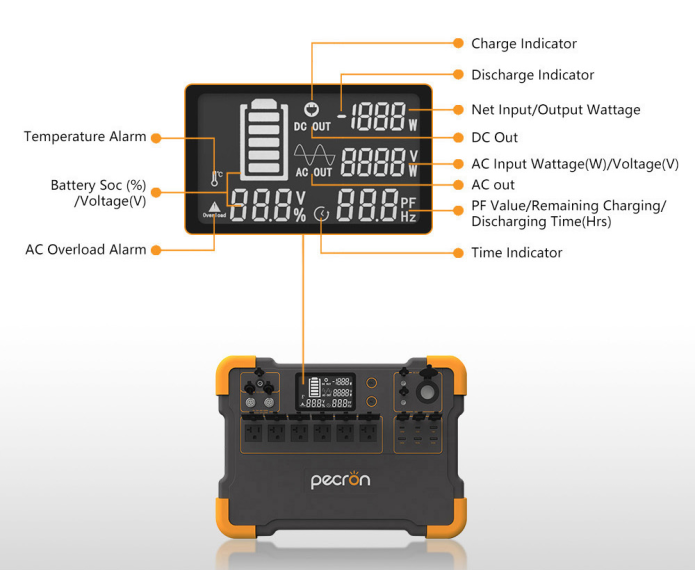 Unlike traditional generators, E3000 does not produce odor or emissions, nor does it generate loud noise so that you don't need to run it at least 20m away from your premise.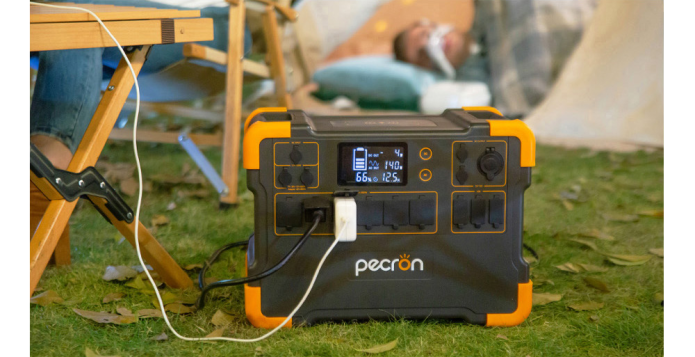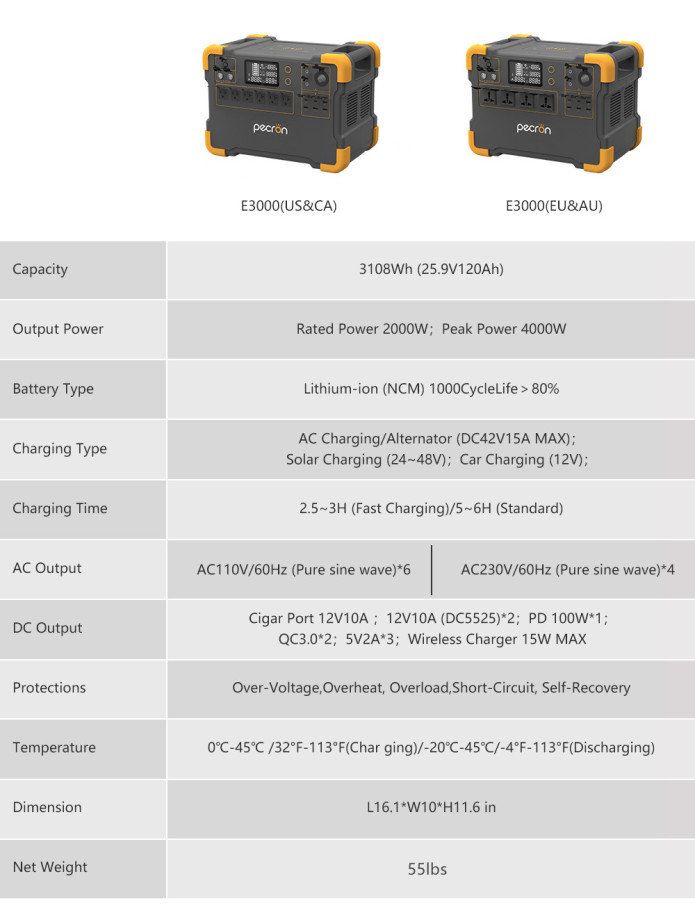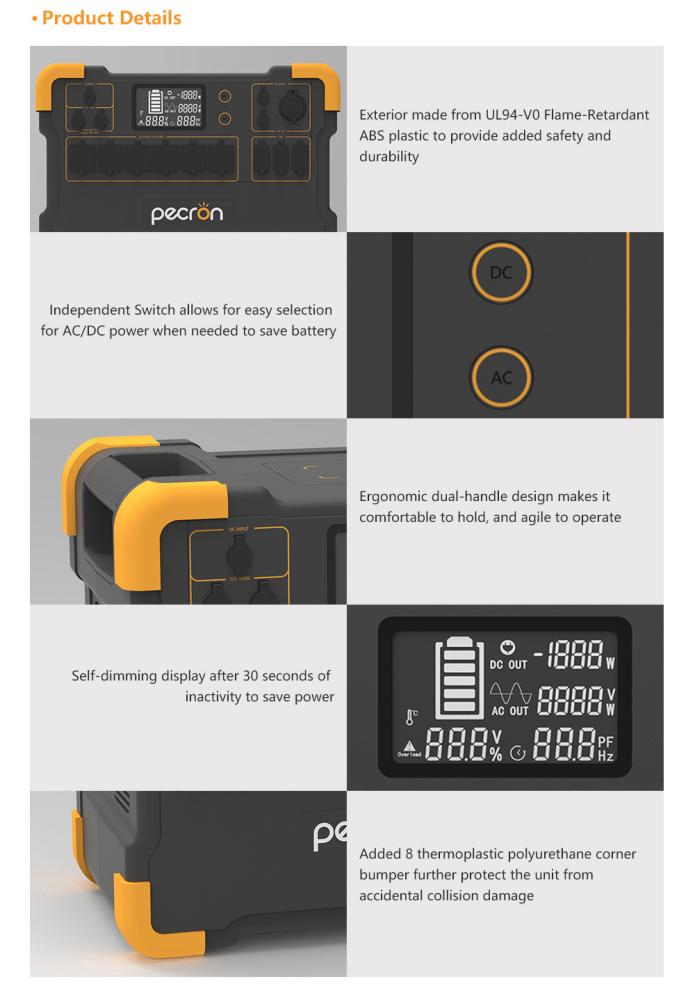 Dual duct cooling system is made up of QUAD(2+2) PWM fans for quiet operation and optimized airflow:
All ports are covered by high-grade TPU protective caps which are resilient to daily stretching and tearing: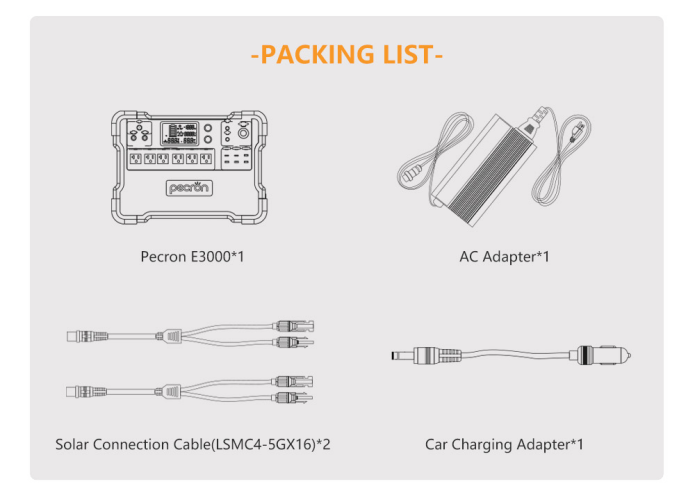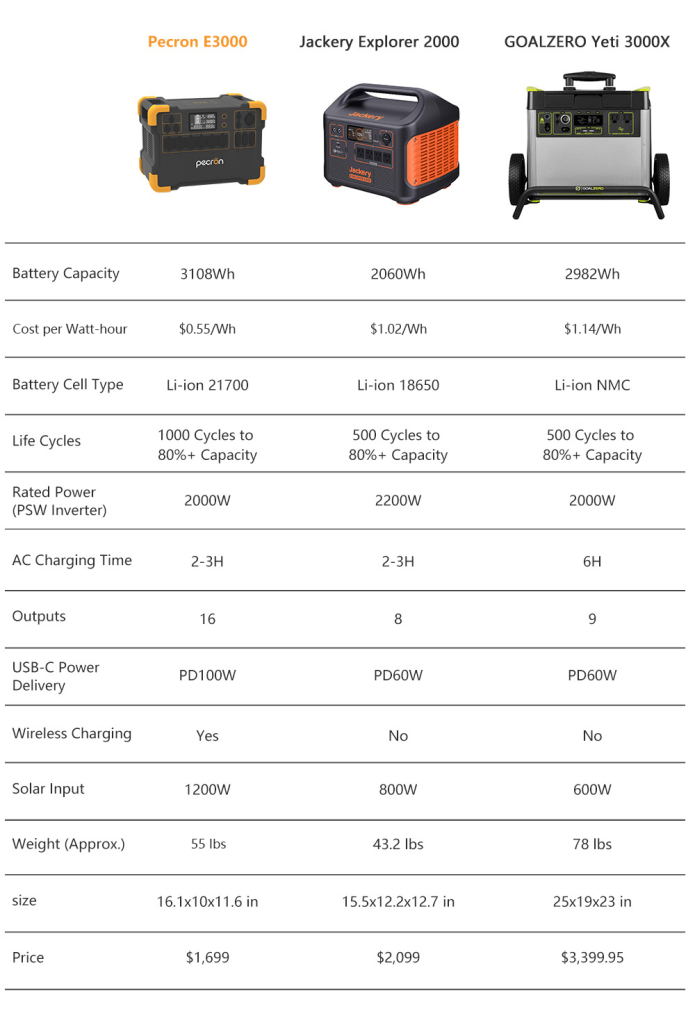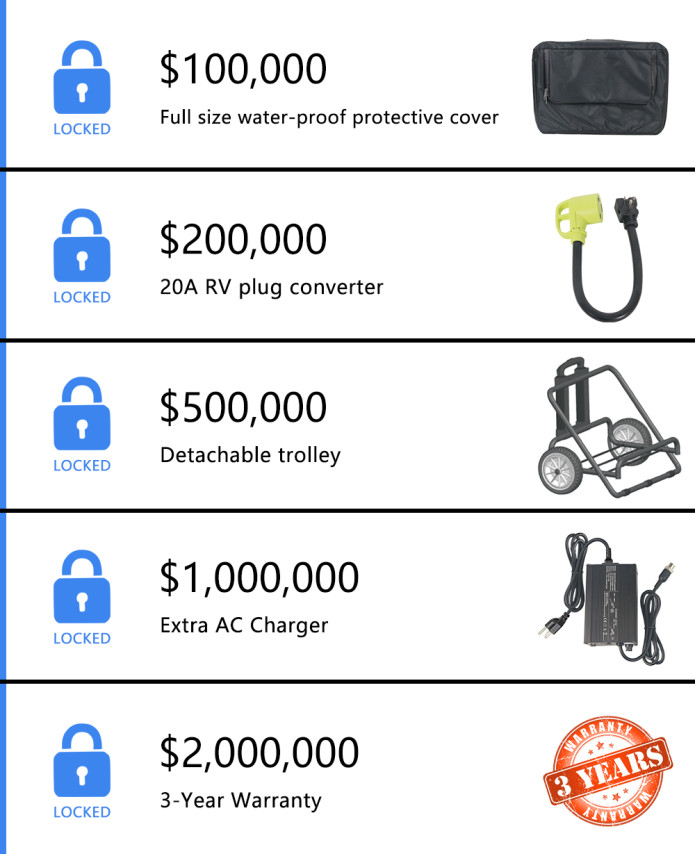 R & D Investing
Pecron R&D team has been deeply involved in the portable power supply industry since 2012. We have accumulated rich experience in outdoor power supplies after a decade of professional work. When thinking about what people really care about when going off-the-grid, the innovation came in the form of the new Expedition 3000. It is typically designed for on-the-go events such as camping, RVing, tailgating, and other outdoor activities. E3000 features large capacity, compact size, lightweight, and great portability. From idea generation to product research & development, our engineers adopt a range of measurement and analysis tools.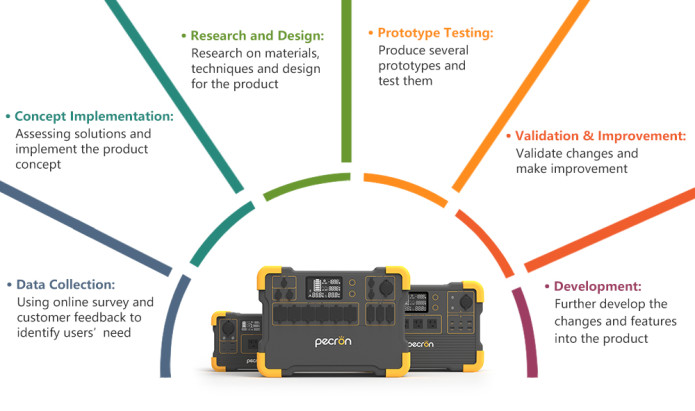 Production & Quality Control
Safety is always our top priority. Pecron has implemented a strict and intelligent production control system. Before leaving the factory, each unit must pass multiple tests and dozens of inspections to ensure that it is delivered to consumers in good quality and sound condition.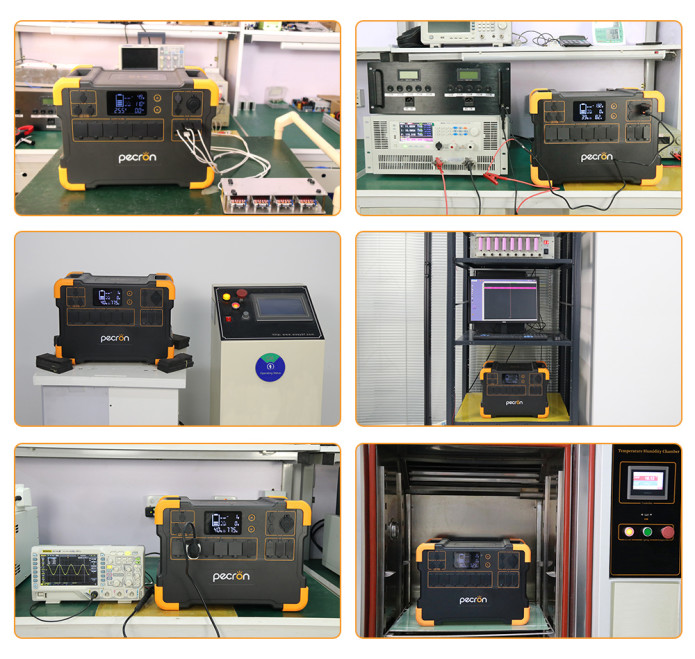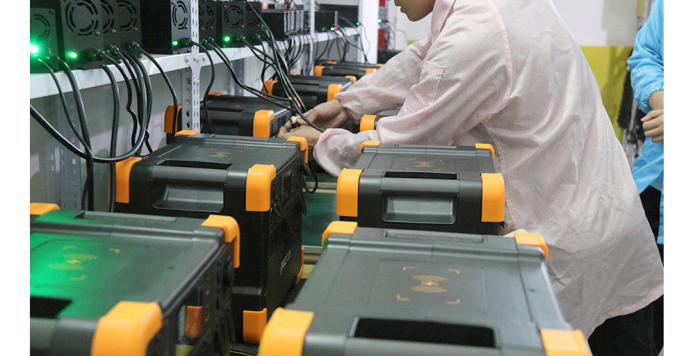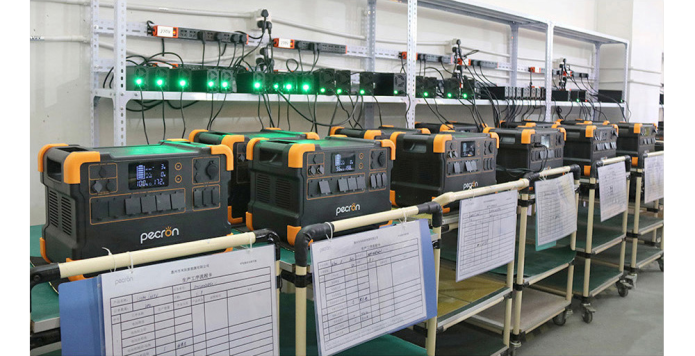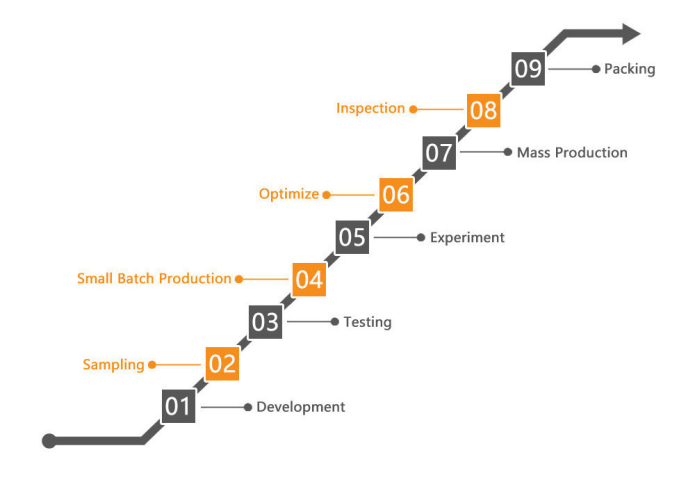 Since established in 2012, Pecron has been focused on developing high-quality, efficient and environment-friendly grid-independent power solutions for customers. With nearly a decade of experience and expertise in the design and development of quality and reliable portable power product, Pecron has collaborated with many of the most recognizable global brands in the field. We are proud and honored to have been chosen to develop and introduce this new clean energy product, which is inspired by the artistry, passion, and belief of Pecron: renewable is the future!