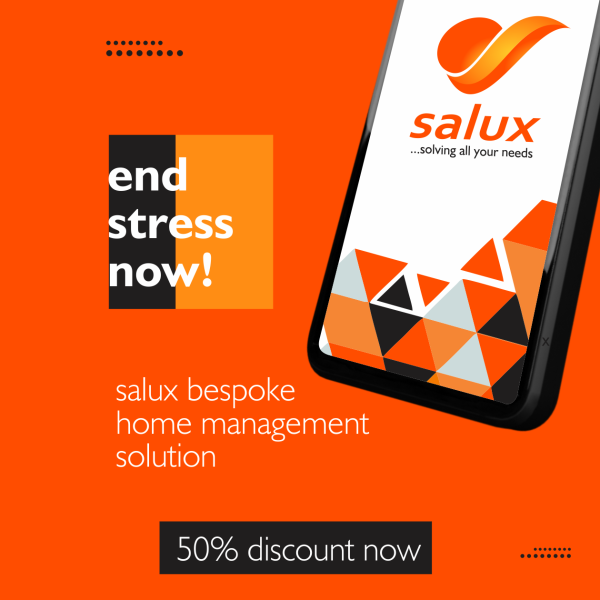 Salux: all-in-one home management solution.
$2,040
raised out of
$50,000
Concept
Remotely manage your home, fix your personal grooming, and secure your children care from anywhere.
Story
Everyone desire a fun-filled, safe, secured and comfortable life and luxury at affordability, convenience and guarantee, but the uncertainty of life: from the unpleasant experiences of poor quality service, public gridlock, time inconsistency, itinerary intrusions, high cost, to preferential treatment, makes this impossible and thus results to the unappealing reduction of human life span.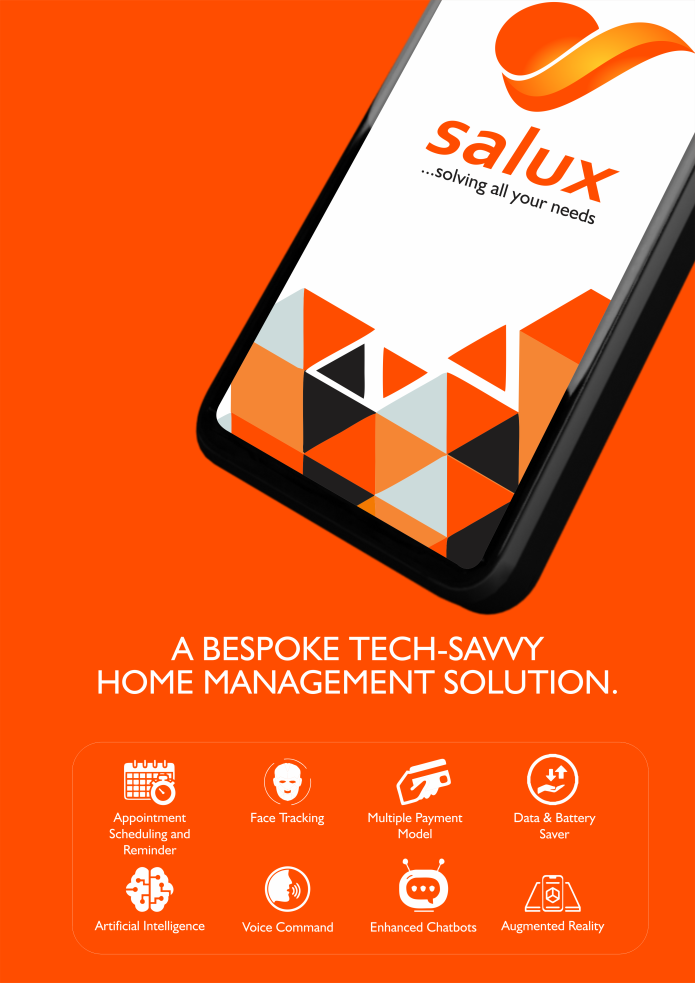 Salux is a bespoke tech-savvy solution for efficient personal grooming, professional artisanship (domestic and commercial), children caregiving, environmental and general home management, anytime, anywhere. It is designed with the future tech trend as a one-stop spot for quality, safe and reliable on-demand home services to averts the frustration of gridlock at public service mall, time inconsistency, itinerary intrusions, high cost, preferential treatment to poor quality service.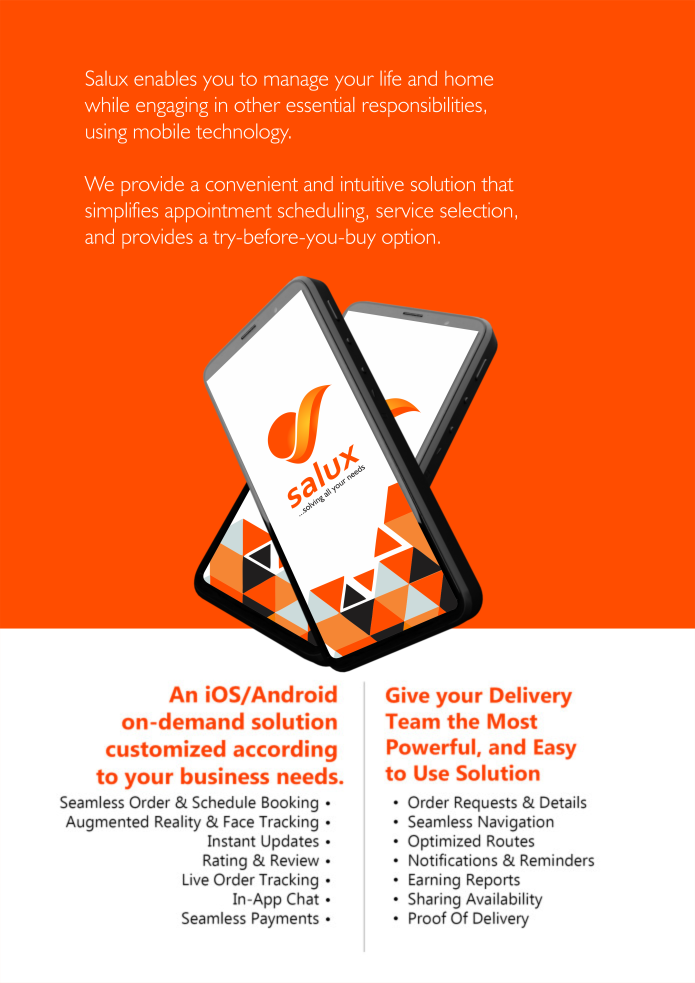 Reliability and Quality of Service
It has an array of well screened, trained and verified service providers that are masters of their silos; and with customer reviews about their competence and service quality for you to make informed decisions, solve your everyday needs, get value for your money and have life easy and worth living.
It is a combination of augmented reality, artificial intelligence, and user friendly interface to give you that real sensation of physical presence when managing your home, and employing a home care professional from any location. It also enables you to switch between it features and modules, while in-use, simultaneously.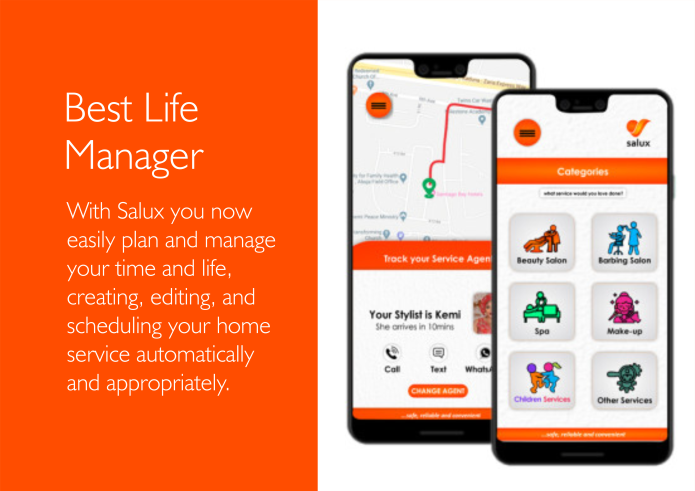 Salux enables you to manage your life and home while engaging in other essential responsibilities, using mobile technology. We provide you a convenient and intuitive solution that simplifies service selection and scheduling, automatically and appropriately, with a try-before-you-buy option to plan and manage your time and resources. You can easily, create, edit, and schedule your choice home service, and we will assign to you a seasoned service provider available at a time.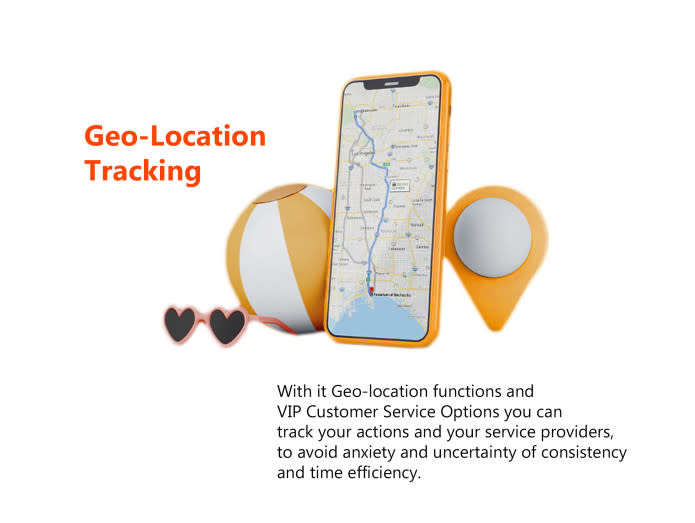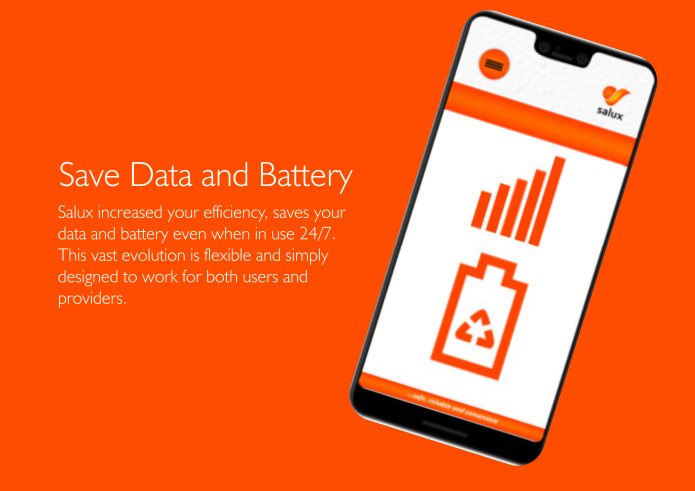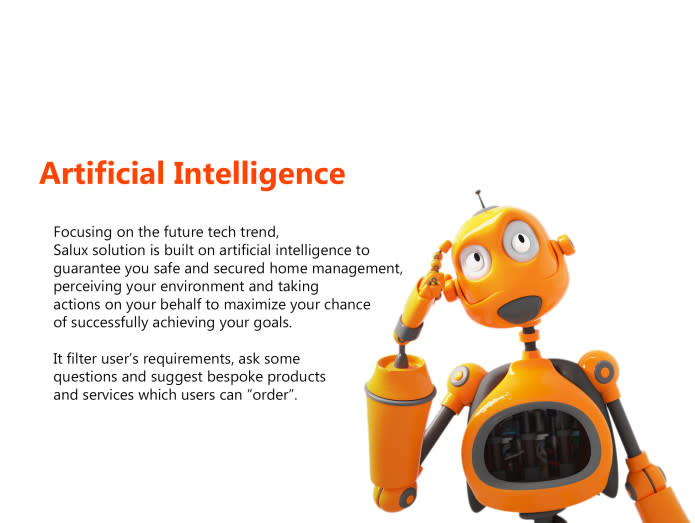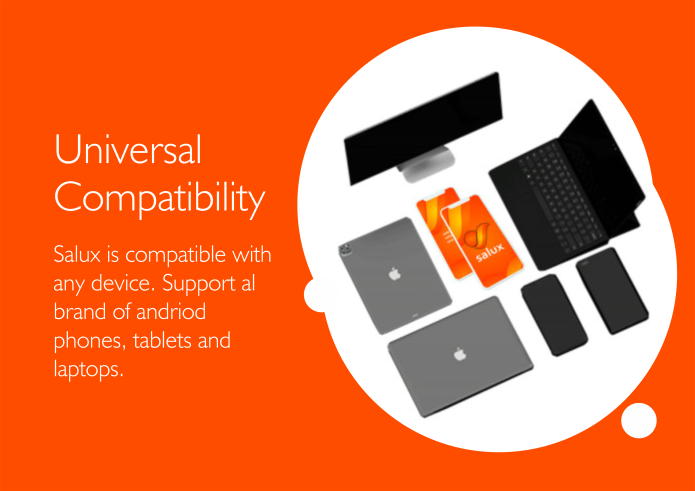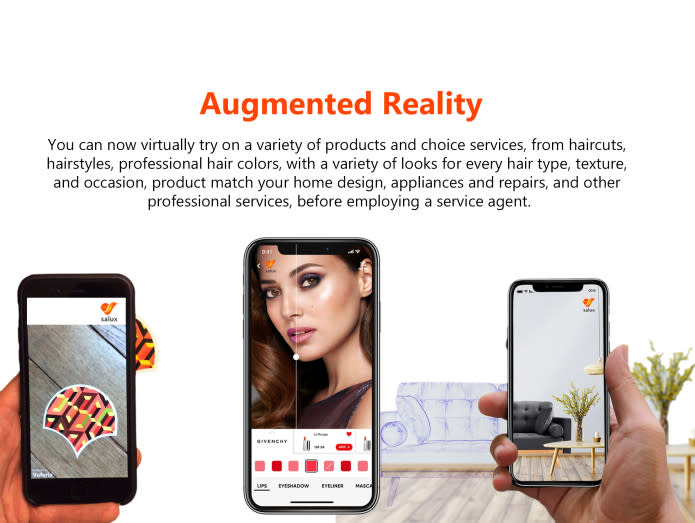 You can now connect with your service providers, ask questions, find out your preferences, make personal service request and finally get a suggestion on the products which will be "just right" for you, virtually.
Imagine, your service provider holding the mirror for you while you put on the products and admire your new look, and you don't even have to leave your home for this beautiful and utterly stunning experience.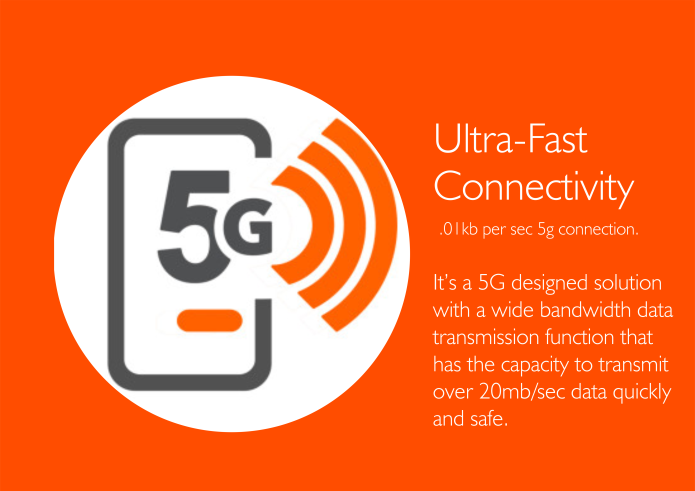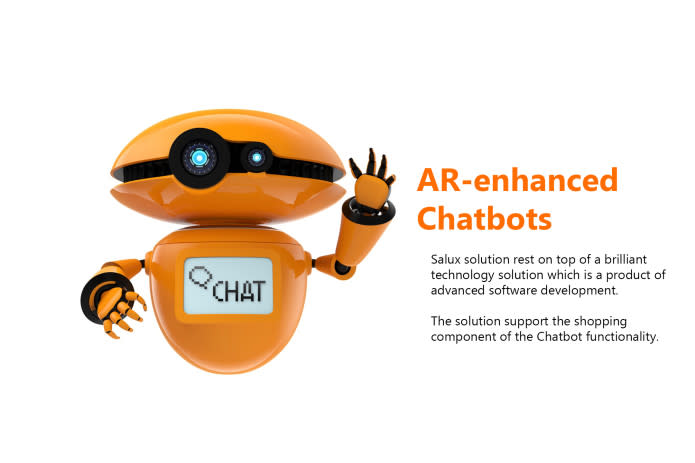 Salux AR-enhanced Chatbots
You can browse the inventory of products, pull up prices, view images from the product catalogs, and purchase your choice products plus many other commerce-related functions at the comfort of your home. It recognizes customer's answers and respond accordingly, with hundreds of phrases to enhance user's knowledge base and create that "personalized" feeling.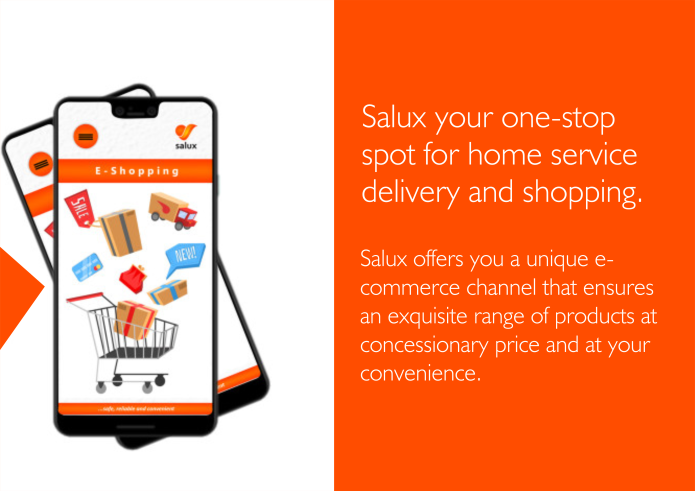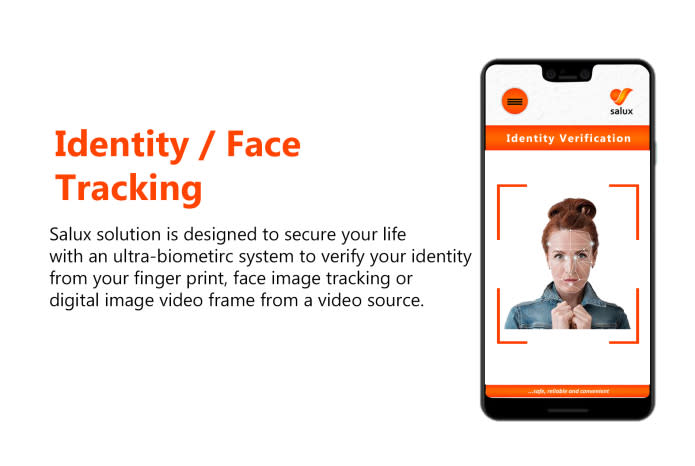 Dynamic Voice Command.
You don't need to have physical contact with your device to use salux. It has a unique voice command features to enable you activate and order for any services remotely.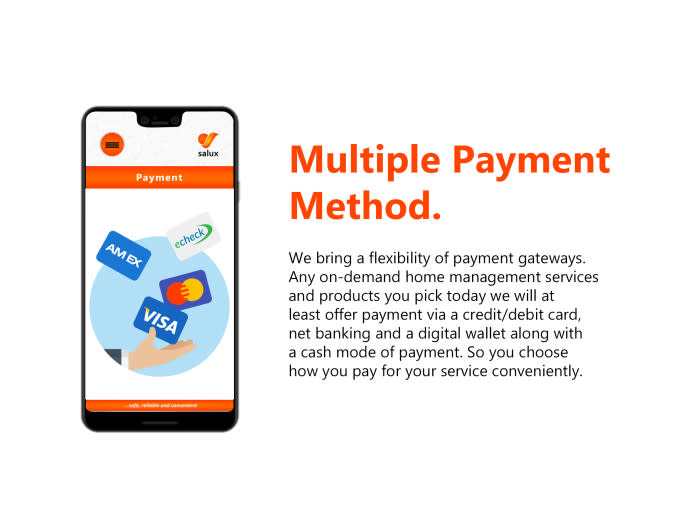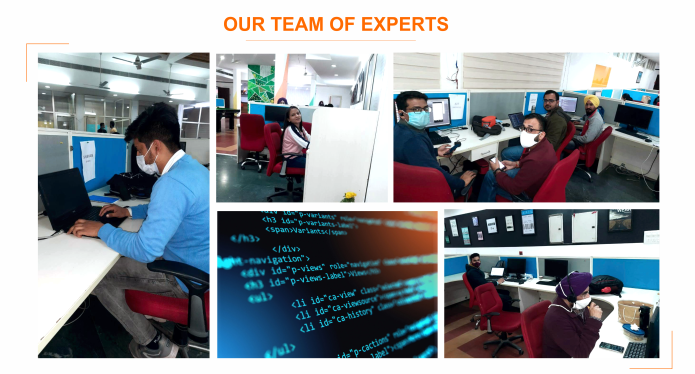 Code Brew Labs is a firm specializing in technological solutions for businesses – the ones that exist, and the ones that are still in their nascent stages. They specialize in Business Analytics, IoT based infrastructure, cloud-based computing and solutions, along with forays into the world of AR and VR.
OUR PERKS, YOUR REWARD.
We are not taking your support for granted. Whatever you choose to support us in-line with the perks below, there is a thank you gift from us.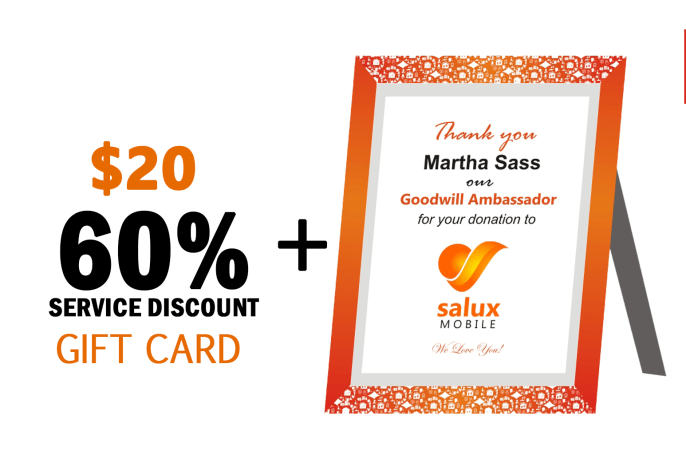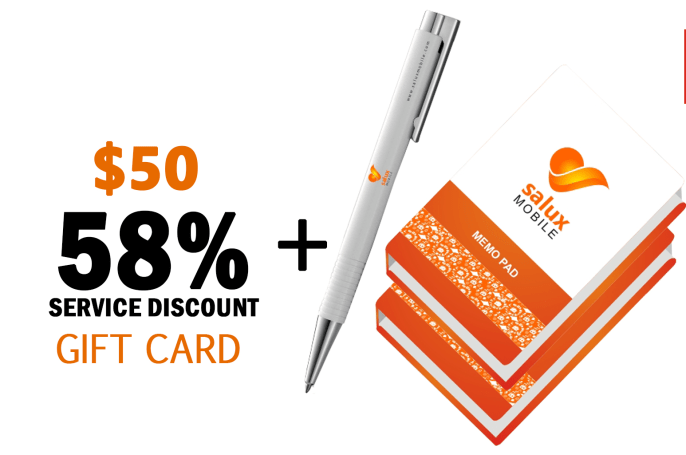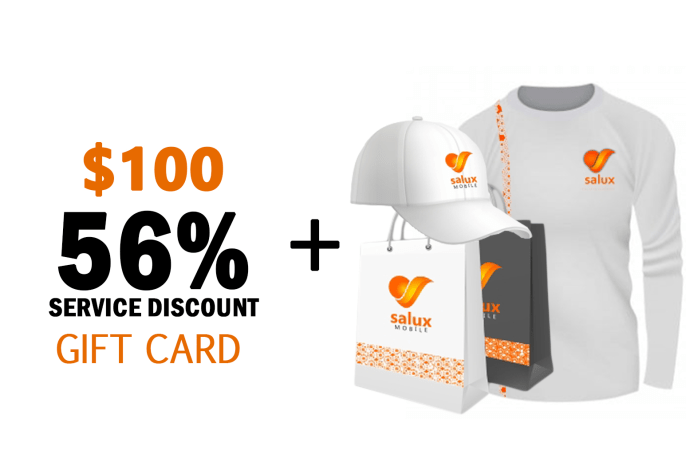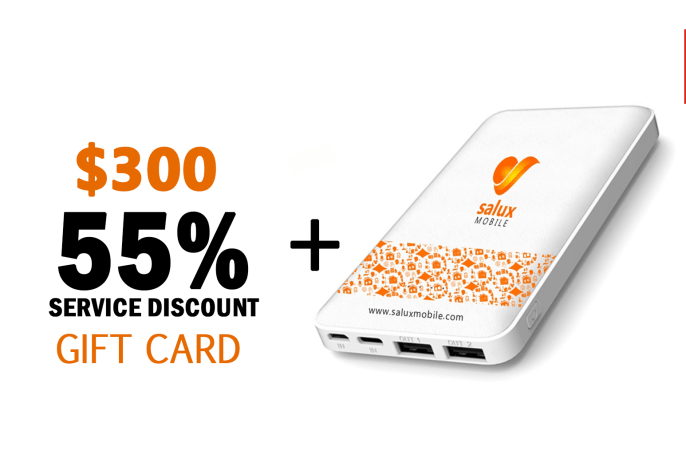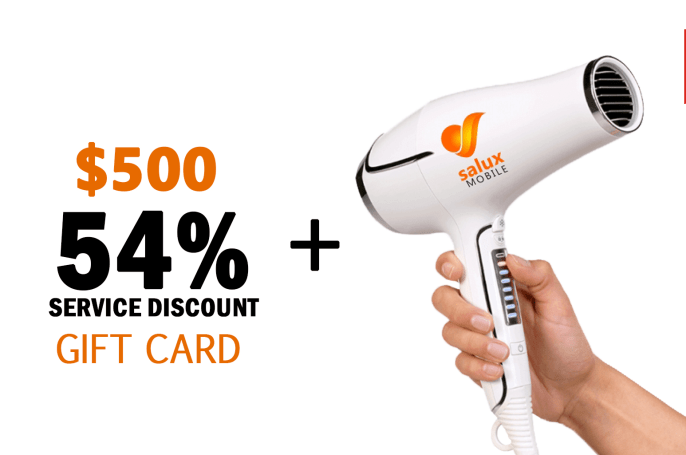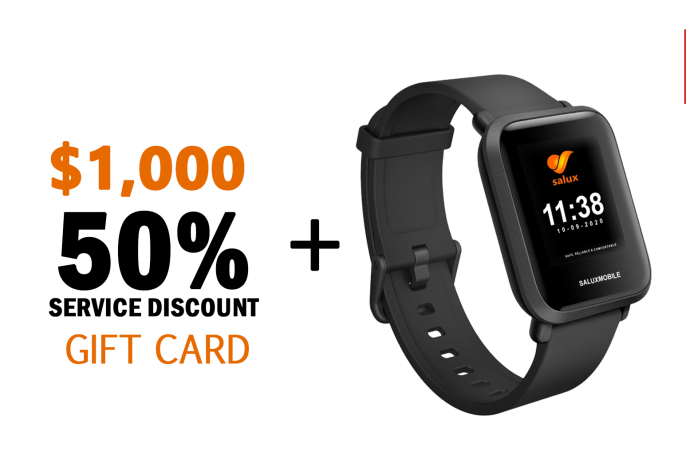 Be part of history.
We have started the development process, but we need about $50,000 to complete our programming setup, purchase our server and further open our workstation, where over 1,000 professional and ad-hoc staffs will be employed to help manage this solution.
You are pivotal to our success.

You can also support us by spreading the message to your friends and loved ones to back us through our social media handle below.
Kindly use the share tools below.



This is an opportunity for you as backers to show your support to this win-win innovation and provide an amazing timely experience.
We are putting in our best working every day to creating this amazing solution for the huge market.