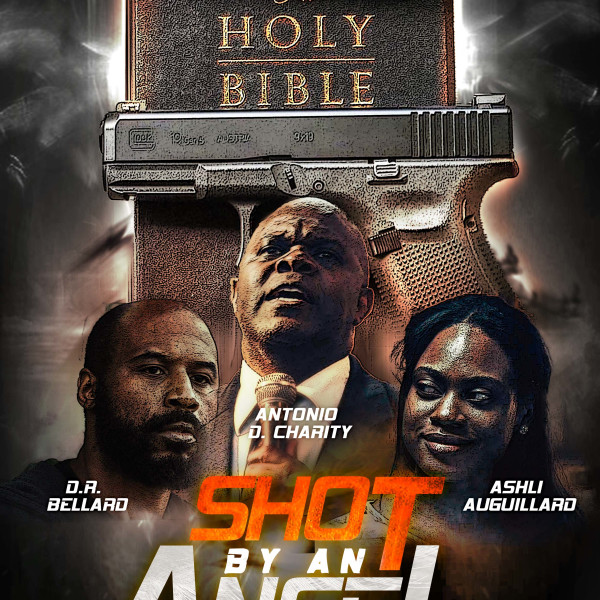 Shot by an Angel FEATURE Fundraising Campaign
$410
raised out of
$100,000
Overview
https://youtube.com/watch?v=473606767
Concept
Do you hate "corny" faith based movies full of christian cliche's? …Me too. Let's change that.
Story
Do you hate "corny" faith based movies? Full of cliche's, where everything is tied up into a nice, neat bow of forgiveness & faith personified at the end?…Me too, that's why I need your help making this movie about real people w/real problems in a real world trying to find & keep their faith.
Mission Statement
I'm a man on a mission to create realistic, dope, impactful content with faith based undertones that focuses on narrative stories and character development all while pushing boundaries that forces the audience to challenge their own perspective and viewpoint of what faith based movies can be.
About the Project
"Shot by an Angel" THE SHORT FILM is about what happens when a true man of God loses his faith after a life altering incident and his struggle to regain it and continue to believe the forgiveness he preaches every Sunday.  
"Shot by an Angel" THE FEATURE FILM will be about looking at both of the lives of "Pastor Anthony Baker" and his struggle to forgive and find his faith but the film will primarily take a parallel look at "Angel" the gang affiliated young man who shoots him as the protaganist and his troublesome journey surviving prison as he discovers his own faith in God and what that means when Angel and Anthony finally meet like two speeding trains colliding in the night.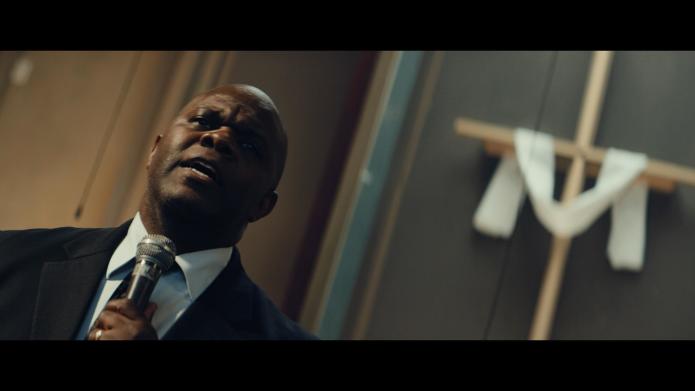 Pastor Anthony Baker preaches a powerful sermon!
We need about $100,000 to make this feature. 
Budget breakdown:
Red Dragon Scarlett or Gemini Camera rental – $3,000
Renting a good quality 4-6K camera for 10-14 days. 
Entire Crew -$45,000
Director, Director of Photography, 1st AD, 1st AC, Gaffer, Key Grip, Grips, PA's, Makeup Artists Production Design, Craft Services etc…
Talent – $20,000
We want to be able to pay all of our top talent including extras if possible. 
Locations – $25,000
Beautiful, Bold locations are key!
Post production – $7000
Editing and sound! 

Pastor Baker waking up from a week's coma.

Angel leaving prison 

Pastor Baker buys a gun

Pastor Baker does the unthinkable?

Angel in prison getting surprising news

Pastor Baker makes his comeback!

Anthony can't believe what just happened to him.

Revenge?

Jackie reflects on her relationship w/her dad Pastor Baker

Will Pastor Baker ever regain his faith again?
If you can't contribute…that's ok! Sharing is free!! 
Please use Indiegogo's share tools to spread the news through email and all social media platforms!