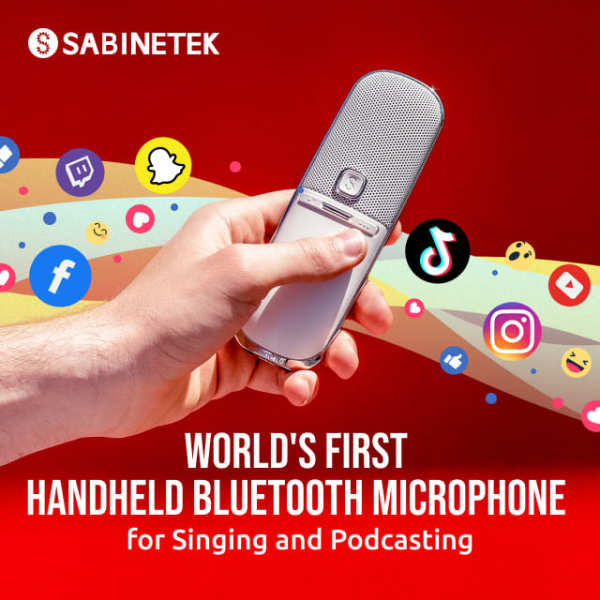 SingMic
$52,170
raised out of
$20,000
Concept
World's first handheld Bluetooth microphone that will elevate all your digital contents.
Story


The world's first handheld microphone that will elevate your digital content to an entirely new level of sound clarity and quality.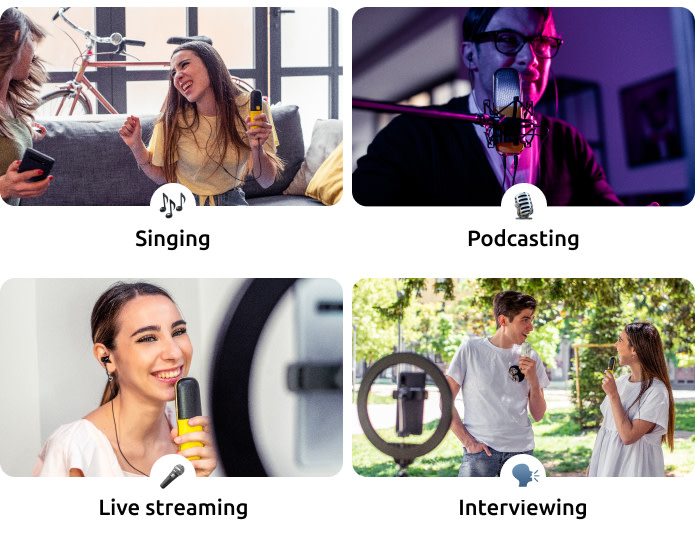 Following on the heels of our previous crowdfunding campaign, we've worked tirelessly to turn our users' feedback into an innovative reality. Sabinetek's SingMic combines three core hardware components: a flexible cardioid pickup microphone capsule, a high-speed DSP sound card and a two-way audio transceiver. These technologies come together to offer one compact and portable product ready to deliver exceptional quality audio while also being extremely easy to use.



Post-editing is usually time-consuming and can be a pain even for the most seasoned content creators. That issue is now solved with SingMic! SingMic allows you to capture music directly from apps on your phone and mix it directly into your video while you're recording it, all in real time! Blow your audience away with perfect content that's ready to share as soon as you are!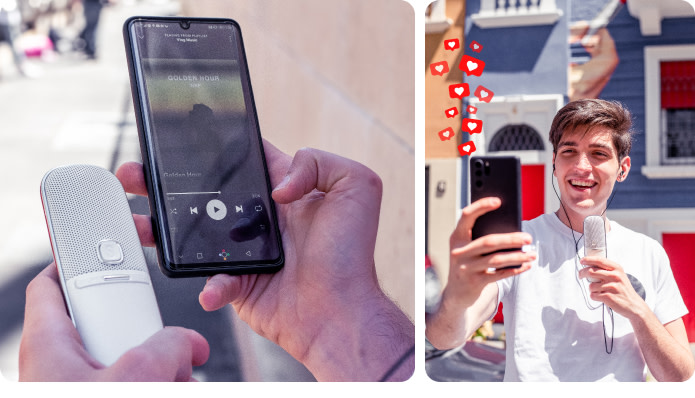 Enhance the sound of your voice by choosing from four reverb levels, letting you achieve highly immersive, studio-quality audio output and a spatial sound effect.
SingMic features a built-in function that allows you to remove the original vocal from any music track with just a few taps. Select your favorite song from Spotify, tap the Vocal Removal button in the SabineNet app, and you are now ready to be the star of the show!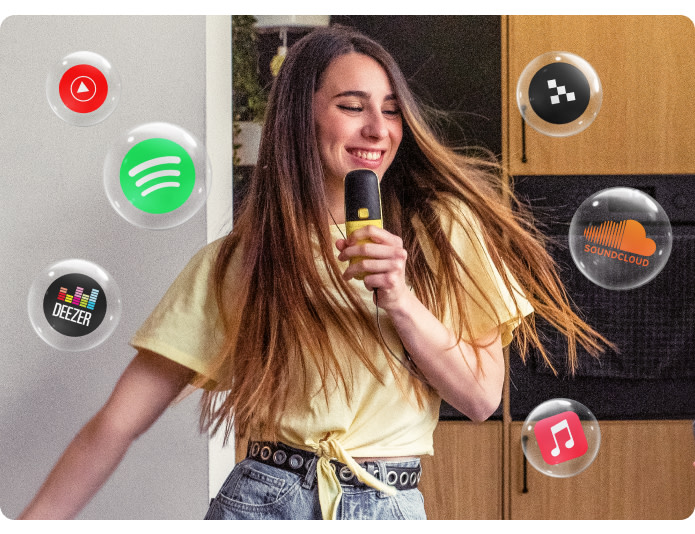 With a surprisingly low latency of 40ms, every note, word or sound of your voice will seamlessly sync with your lip movements in ultra-clarity, so your audience won't miss a beat of your streaming performance.
Perfection starts with doing things right from the beginning! SingMic is the first microphone that will allow you to monitor your audio content in real time while recording, giving you full control of your voice output for professional, error-free audio recording and streaming.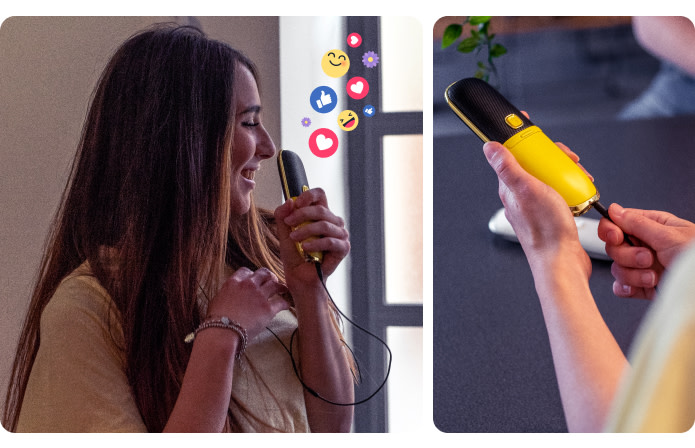 With superb sound quality of up to 48 kHz (in app use), and up to 20 hours of battery life, you can take it anywhere at any time, and use it for as long as you want. SingMic helps you to share your life in every way, at every dynamic moment.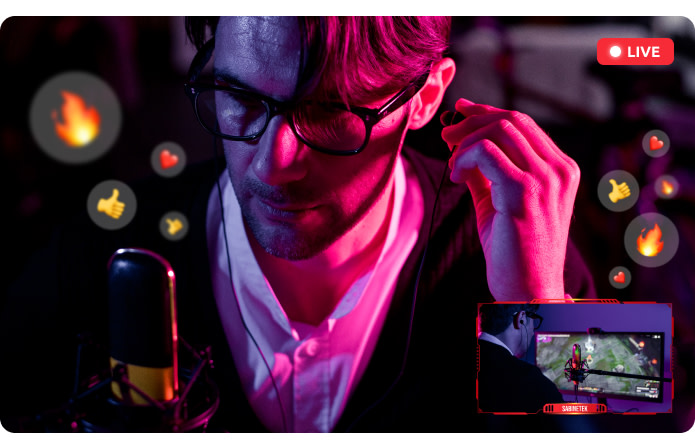 Designed for those who desire to share their creativity loud and clear with the world, SingMic features a highly flexible cardioid model that picks up your voice in a variety of lifestyle environments, and directs it to the audience, ensuring vlogs and interviews sound as clear and crisp as ever in any conditions.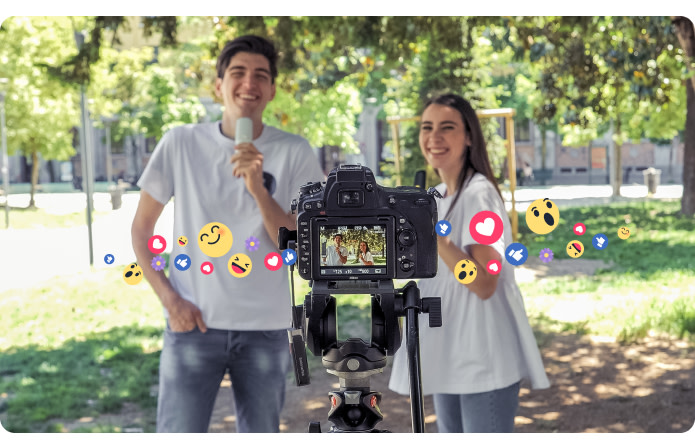 Unlike regular Bluetooth microphones, SingMic offers four levels of noise suppression depending on the environment you're in and how you want to capture your audio content.
Using AI algorithms from the built-in 500MHz DSP sound card, SingMic offers numerous features in a small, eye-catching design. Mix with music in the background and adjust the equalizer to modulate your voice in six unique effects.

SingMic offers three fast and easy ways to connect your mobile device. For TikTokers, YouTubers and others who need wireless connection for enhanced recording flexibility, SingMic lets you link in seconds via Bluetooth. For streaming content, simply connect SingMic with a 3.5mm cable to your phone to ensure an ultra-stable, high-fidelity audio transmission.
Need to do live broadcasting on the go? That's easy too! Just connect your SingMic to Sabinetek SmartMike+ and combine the seamless performance of your live recording with the seamless convenience of a wireless device!

Get ready to podcast your ideas in crisp, clear audio and invite your friends to join in on the action! Connect two SingMics to one phone (or to one DSLR camera) and engage your audience in the most compelling content they've ever listened to.

A unique combination of three high-performance pieces of hardware with one multifunctional software, SingMic connects to the SabineNet app to turn your phone into a professional console that will allow you to manage your audio output and create attractive content just the way you want it.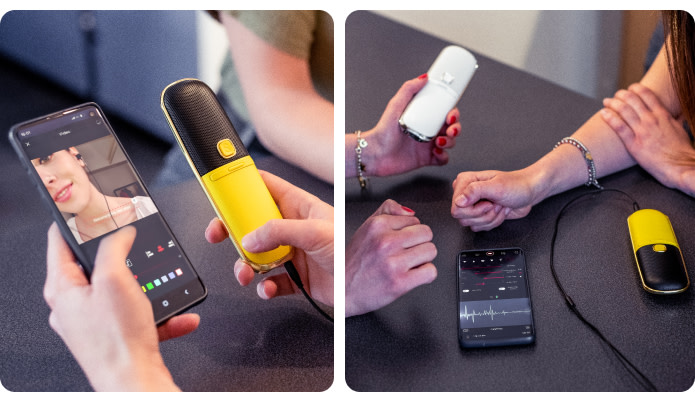 The SabineNet app is also integrated with an AI voice recognition algorithm that can automatically transcribe your voice into over 120 languages with just one tap in the app!

A colorful world needs a colorful tool to be captured! SingMic's iconic design is available in three gorgeous colors: black, white and yellow. Pick the one that best matches your style and get ready to shine!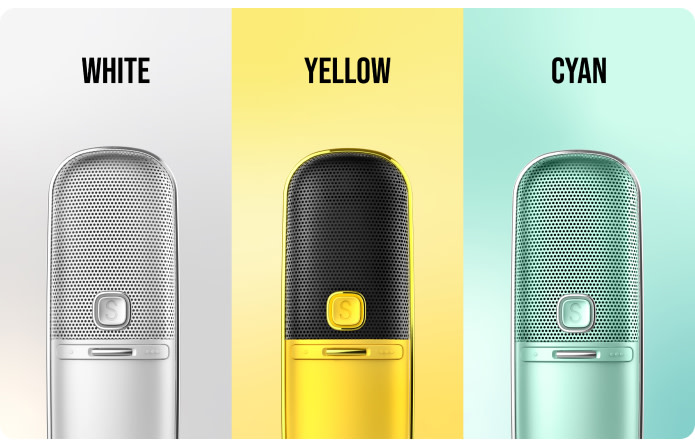 Metal matt finished and skilfully designed into a slim, edgeless shell that comfortably fits in the palm of your hand or clips to your collar, SingMic is as just portable as you need it to be. Clip it on for wherever your passions and lifestyle take you!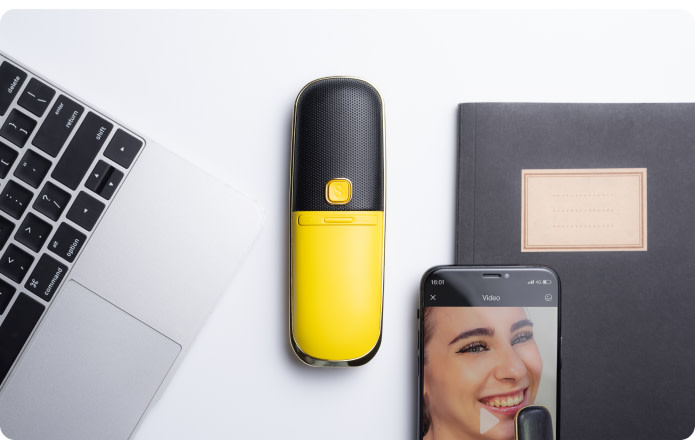 Press the front button and the LED lighting effects will dynamically sync with the rhythm of your speaking, giving you an effortless additional layer of creativity.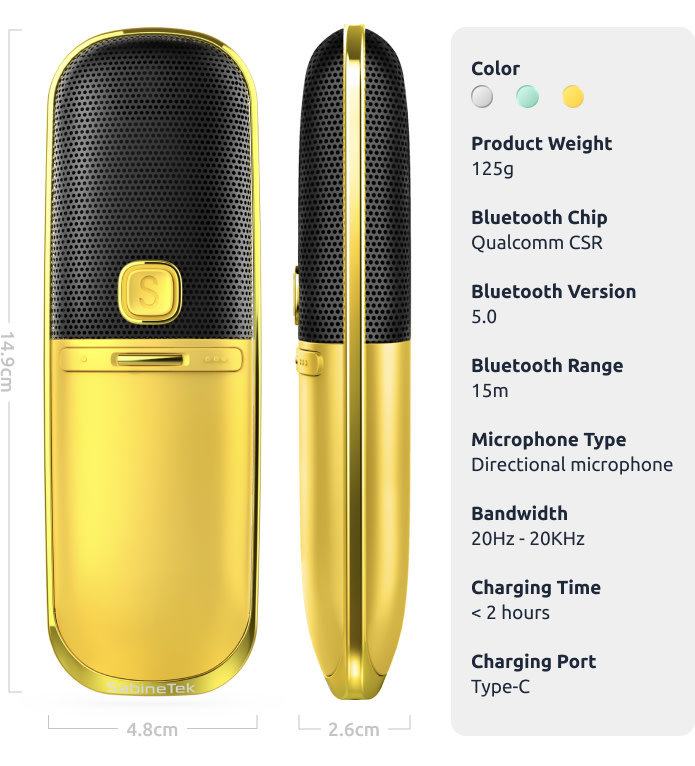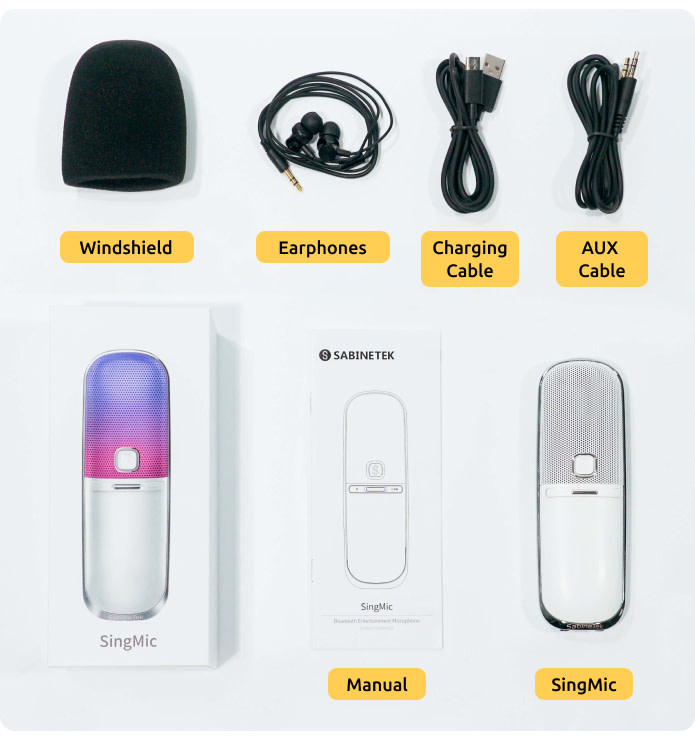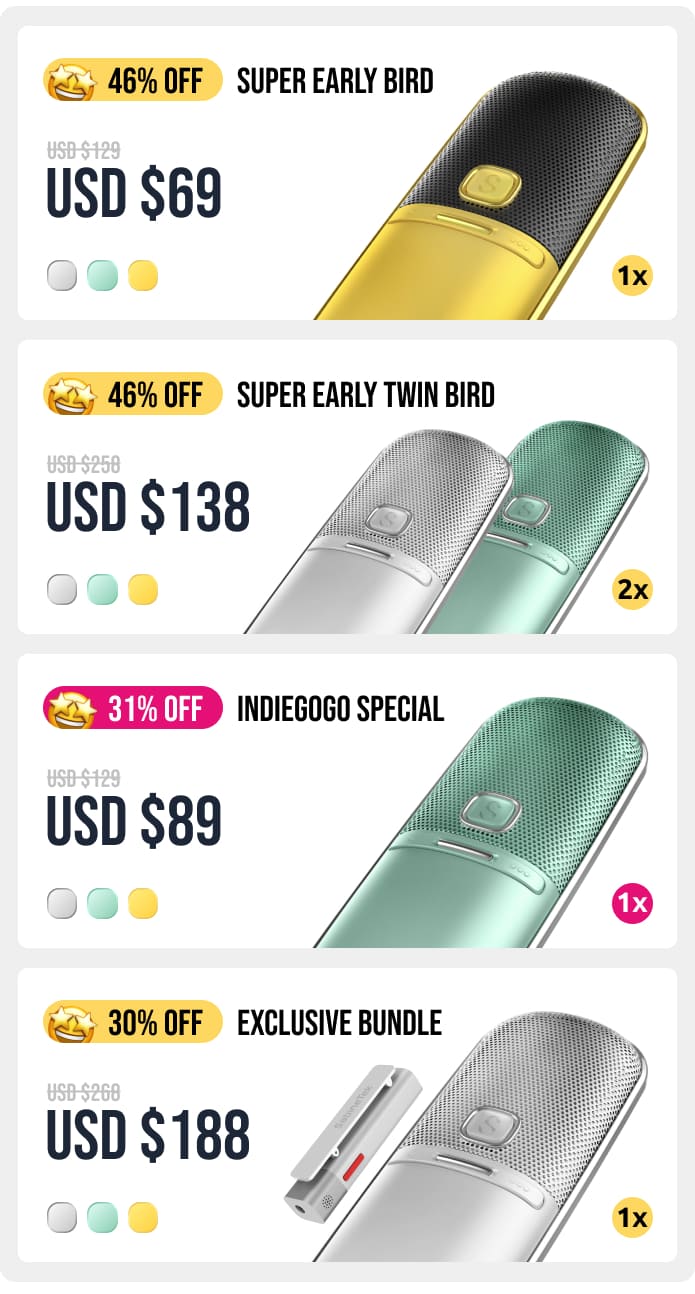 Sabinetek seeks to provide content creators with a seamless wireless microphone experience through the development of powerful audio solutions that integrate cutting-edge wireless technology into fun, easy-to-use devices.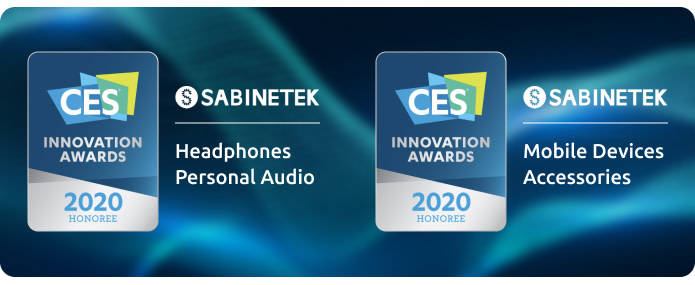 Sabinetek aims to create a world where the most memorable moments are captured with the highest fidelity – a world where nothing precious goes unheard, and where people feel empowered to fall in love with sound.
Create with ease. Create with freedom.

Sabinetek is an audio R&D equipment manufacturer that creates with an outside-the-box mindset. Our audio products are ultra-compact, stylish, and include a powerful proprietary mixing engine.
SabineTek started off as an audio solution company in 2013 by Ph.D Zhang. Based on the unique features and patented wireless transmission protocol developed by Sabine's R&D team, our products have been widely popularized by our beloved supporters around the globe. In 2021, we want to introduce something extraordinary and an entirely different way for to create and capture content. Our extensive experience integrating advanced hardware into ultra-compact designs led us to SingMic, the smallest Bluetooth microphone the market has ever seen which also outperforms all of our competitors in the audio industry.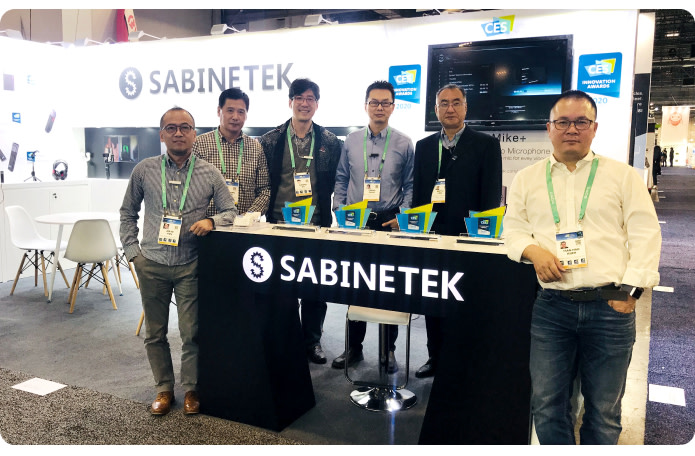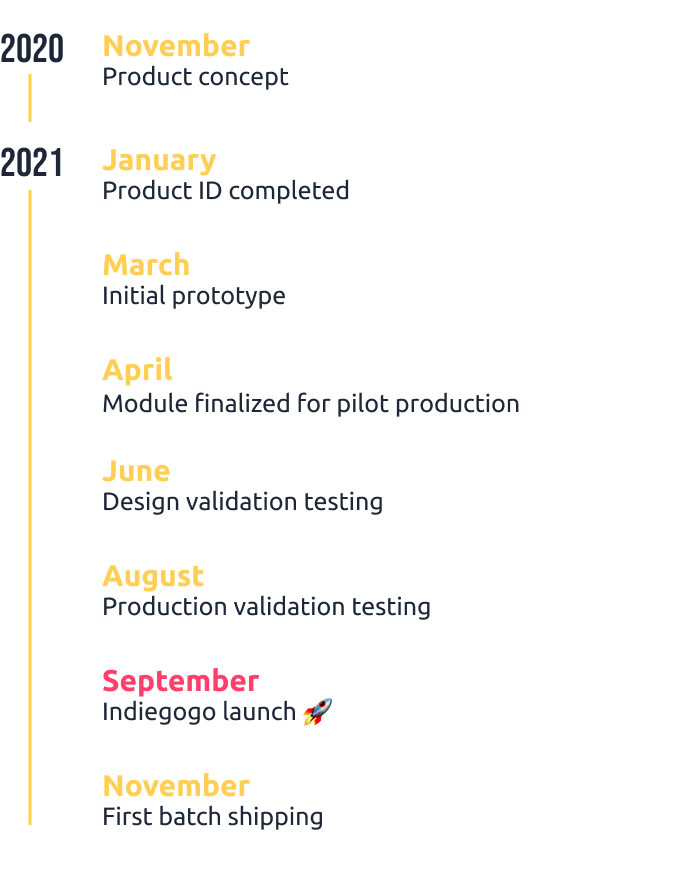 Contact us to share your experience with SingMic or if you'd like to know more about our mission or our products.