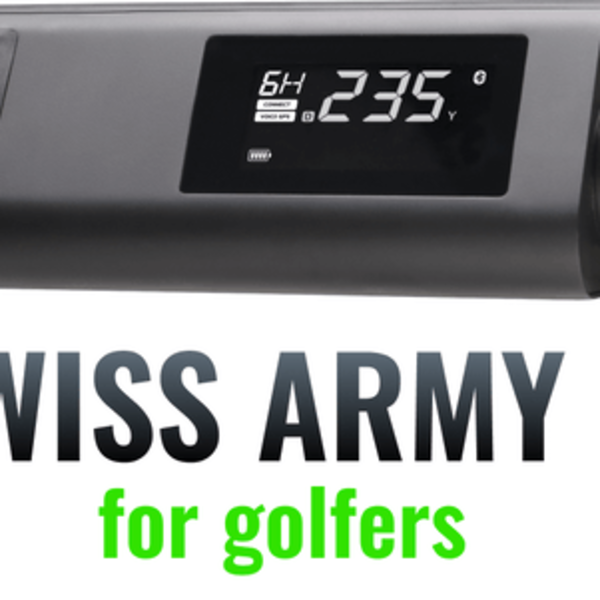 SLX Hybrid X3 Pro
$465,107
raised out of
$15,000
Concept
E6 golf integration| SLX Tracker| GPS| Bluetooth speaker| Waterproof| Power Bank| Nanosensor module
Story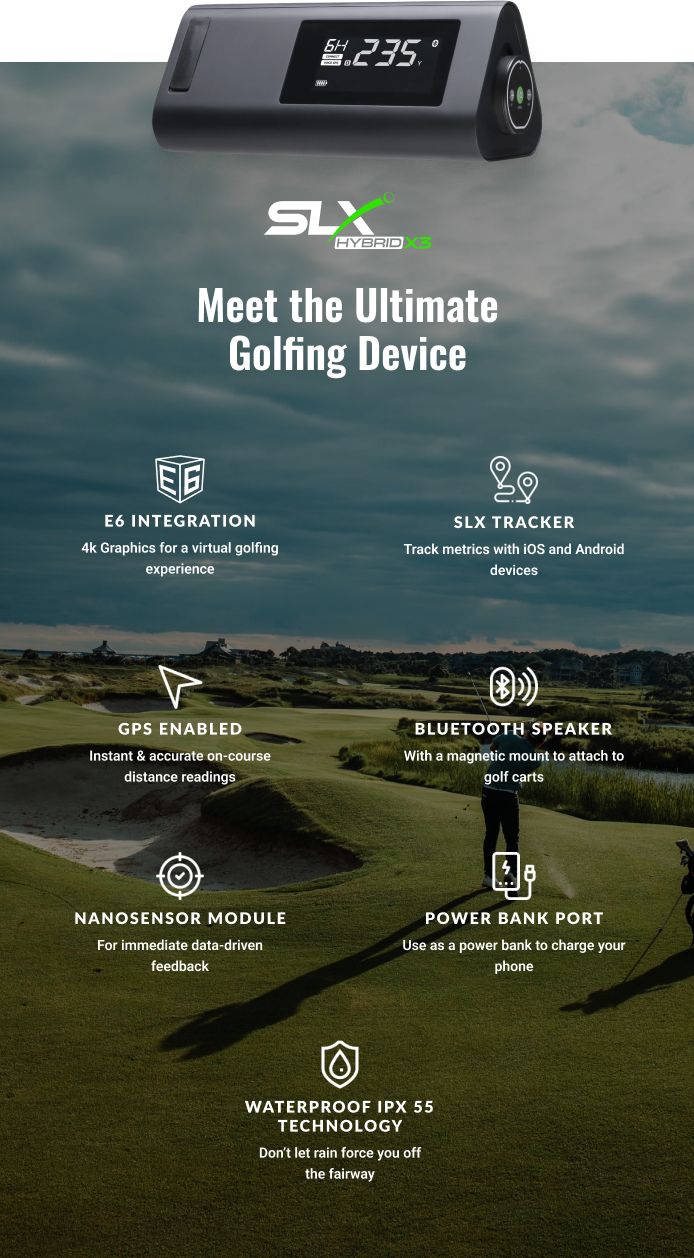 The SLX Hybrid X3 Pro is your loyal companion for on-course and virtual play. Take your device along with you for GPS distances on over 30,000 preloaded courses. The dual speaker system lets you enjoy HQ audio for music, and acts as your personal caddy for audible distances when using the compatible SLX app.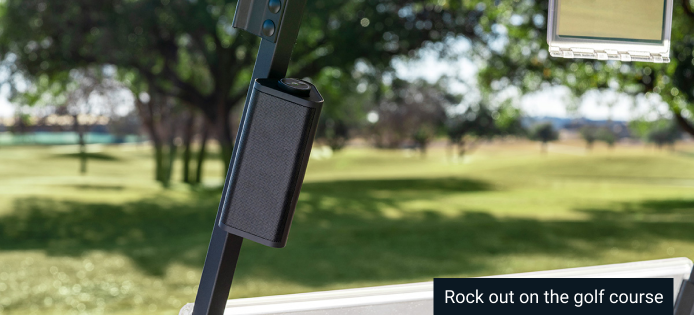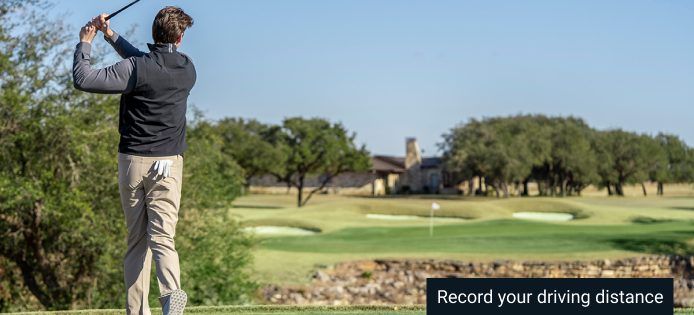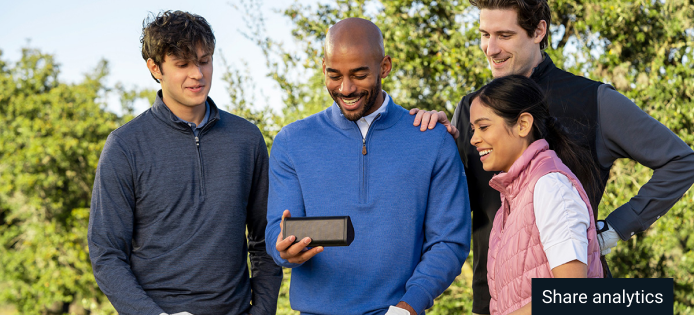 Combining the best technologies into one device, now you can get real time data to optimize your performance.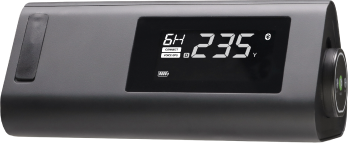 To be used both on and off-course measuring. Instant GPS distance to center of green with on-course metrics such as a launch monitor for instant readings. Shot Tracking Capabilities for iOS and Android.
With the SLX Hybrid X3 Pro launch monitor that requires only 1 yard of space, you can hit golf balls from anywhere. Whether it's your living room, garage, or office, you'll have the ultimate golfing experience that feels incredibly similar to outdoor play.
Mount the Nanosensor to your golf glove to combine with the SLX Hybrid X3 Pro radar measurements. Vastly improves accuracy compared with competitors, thanks to the patent pending technology. With a reaction rate of just 0.1 seconds, you'll be able to practice with precision.
Play anywhere in the world with high-quality graphics and highly accurate course recreations. Customize your player profiles to track your progress, and store your settings and data for seamless startup and post-round analytics. Just pair your SLX Hybrid X3 Pro with E6 connect and improve your performance from home or on the go
Featuring a dual stereo 10W speaker system with enabled Bluetooth 4.0 technology. The SLX Hybrid X3 Pro allows you to receive clear audible feedback instantly or listen to your favorite tunes on the course, at home, or at the pool following your round.
Take your SLX Hybrid X3 Pro with you on the course and conveniently secure it to your golf cart with the powerful Neodymium magnet.
With 6,000mAh (5V/USB) charging capability and a USB-C charging and power bank port, you can rapidfire your charging time and use the USB to charge your other devices. You use your SwingLogic device for up to 10 hours of golf training and play up to 20 hours of your favorite music.
Don't let rain ruin your day. The SLX Hybrid X3 Pro uses IPX 55 waterproof technology so you don't have to worry about unlucky spills and splashes!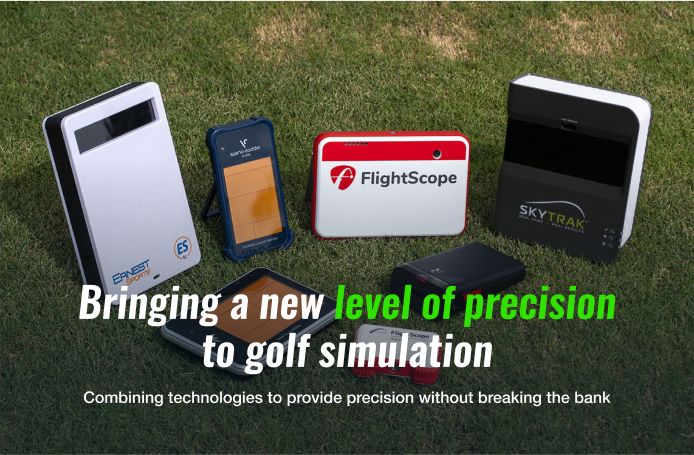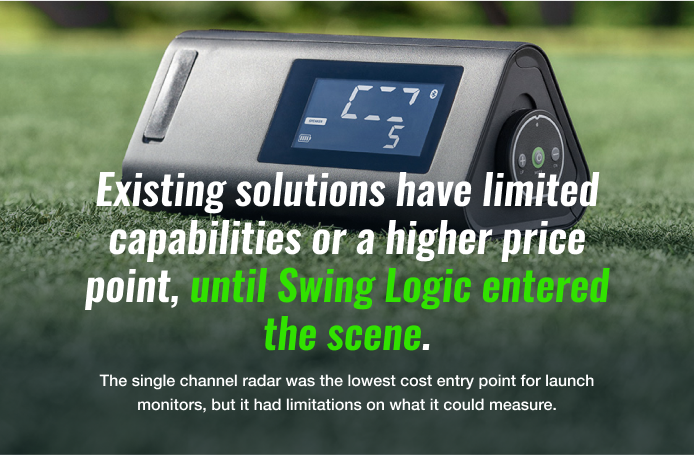 By combining the best-in-class sensor measurements and algorithms with the speed and accuracy of single channel radar units, the SLX Hybrid X3 brings a new level of precision and functionality to the launch monitor market at a substantially reduced price point and improved accuracy results.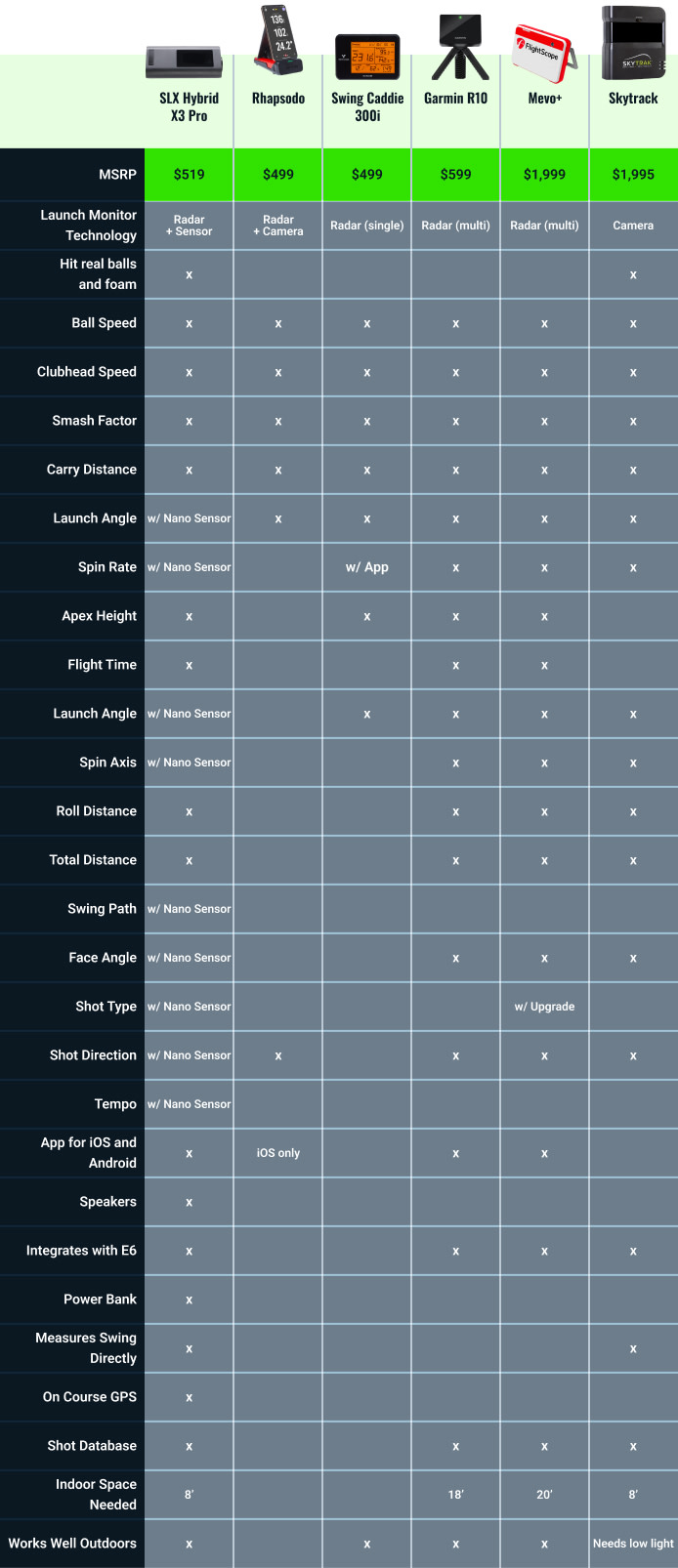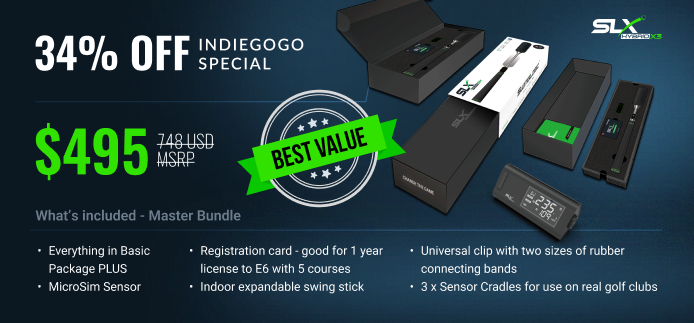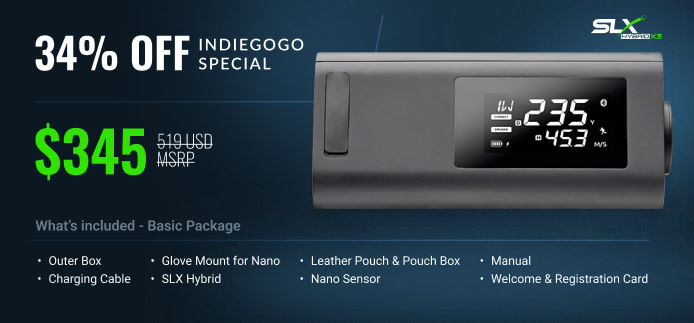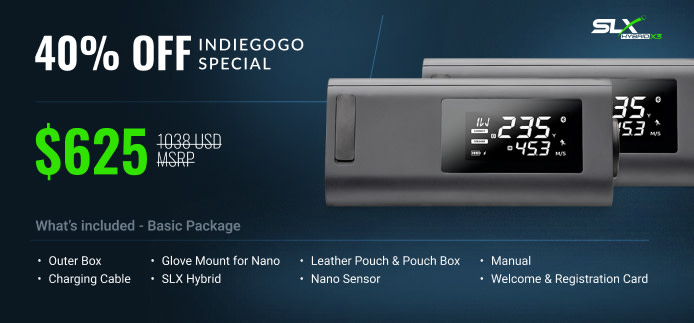 ]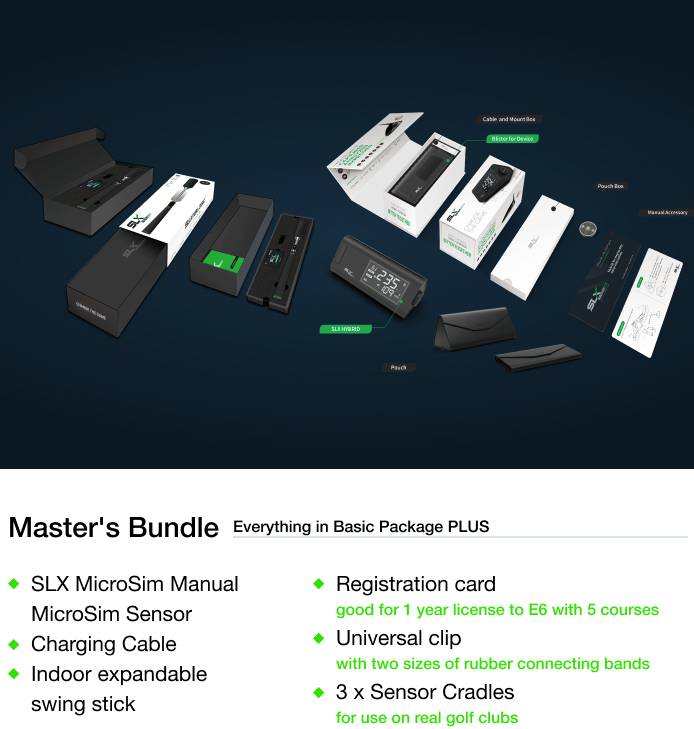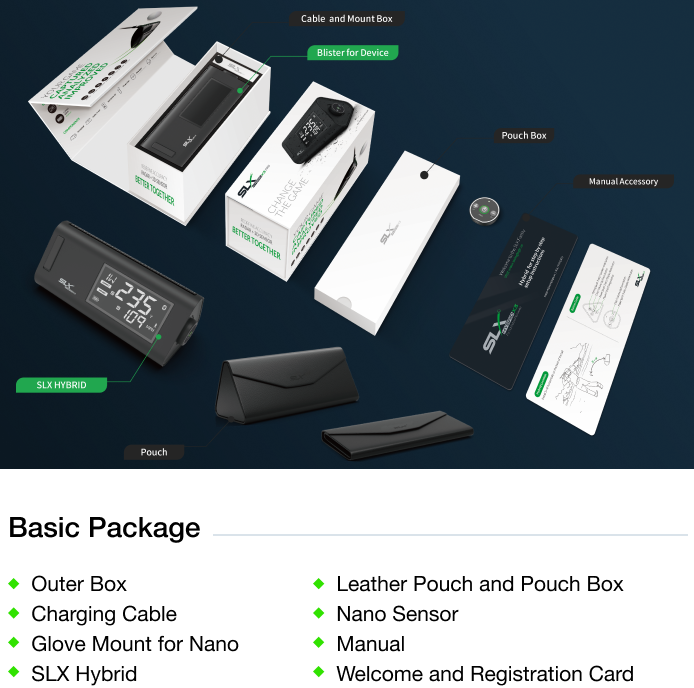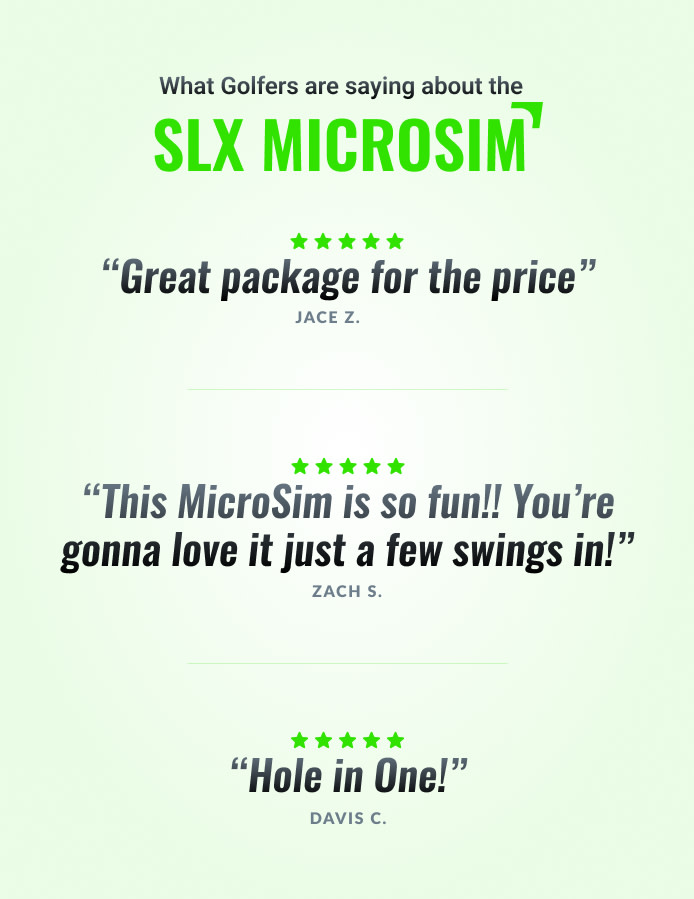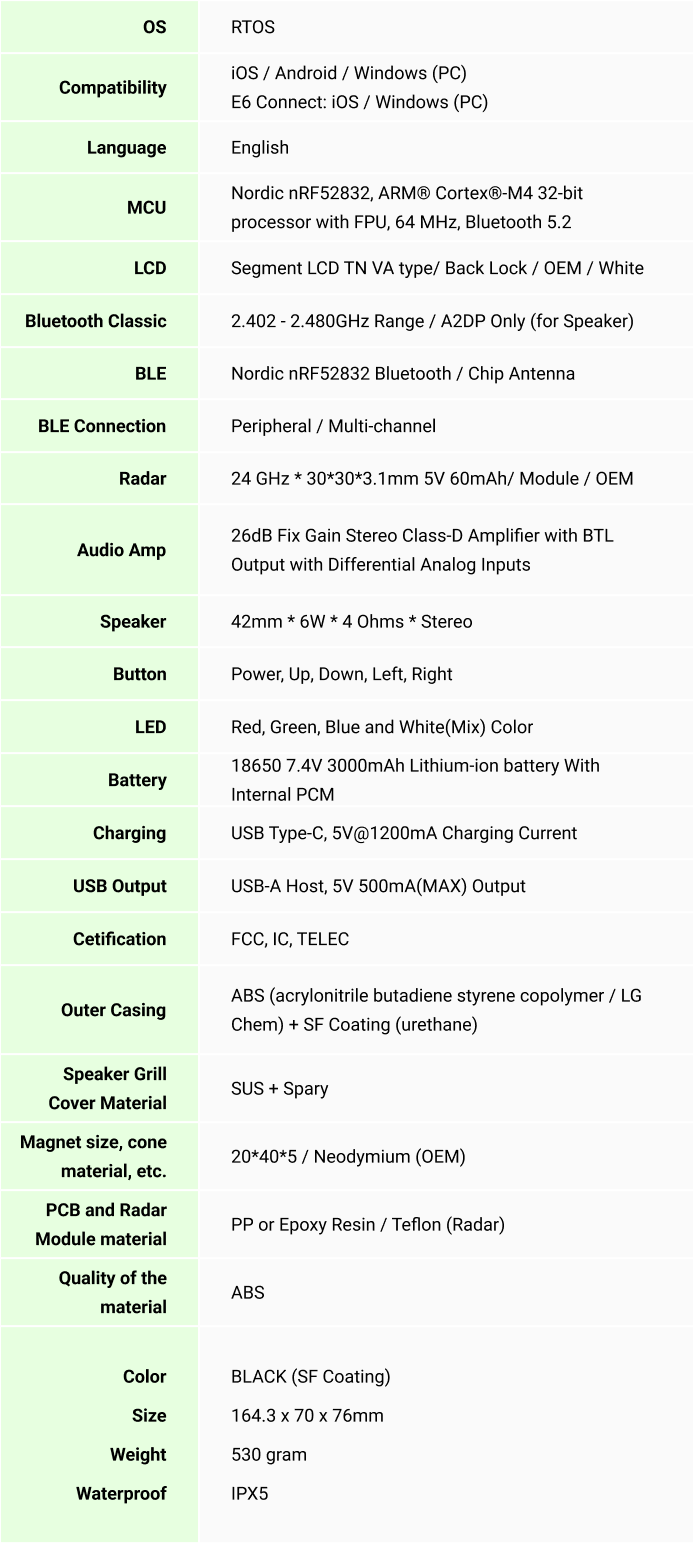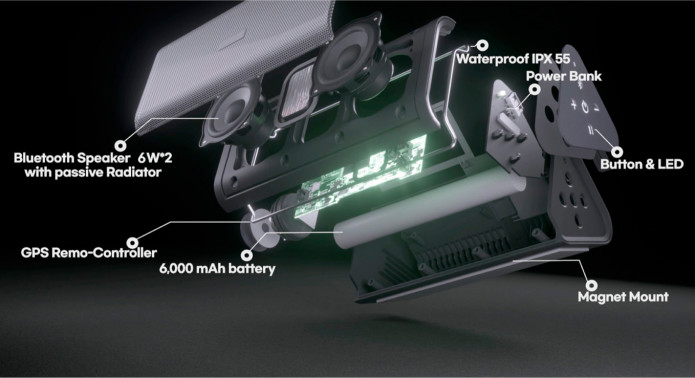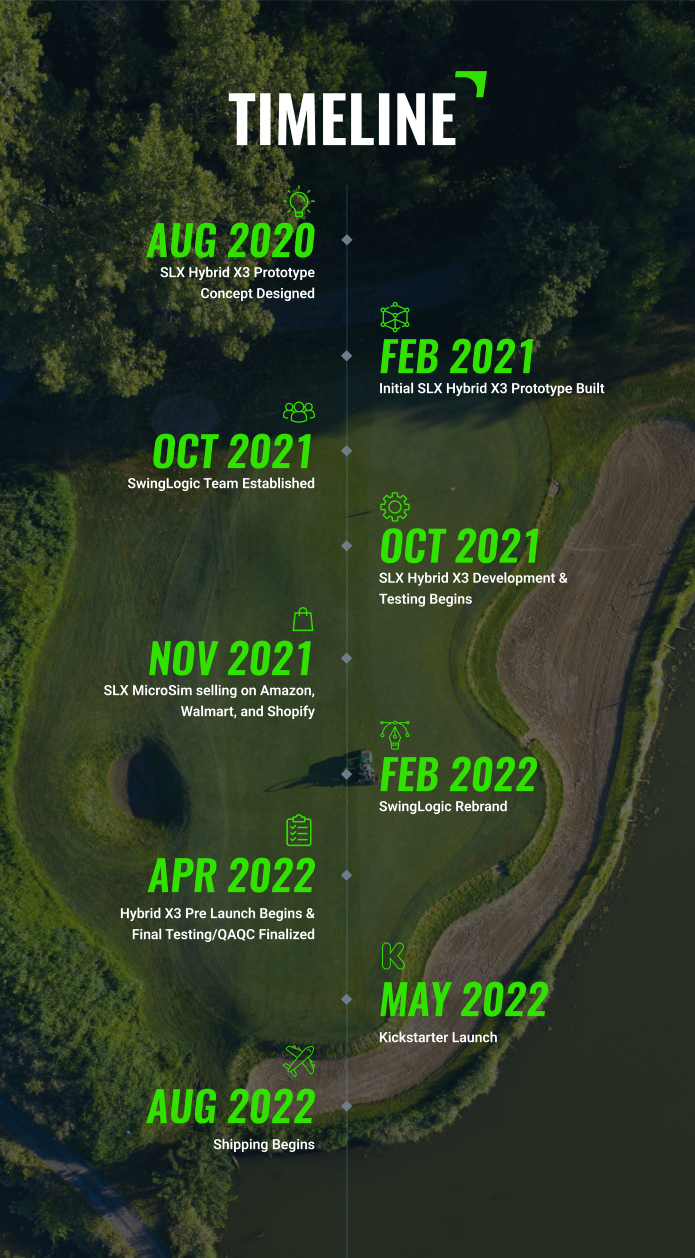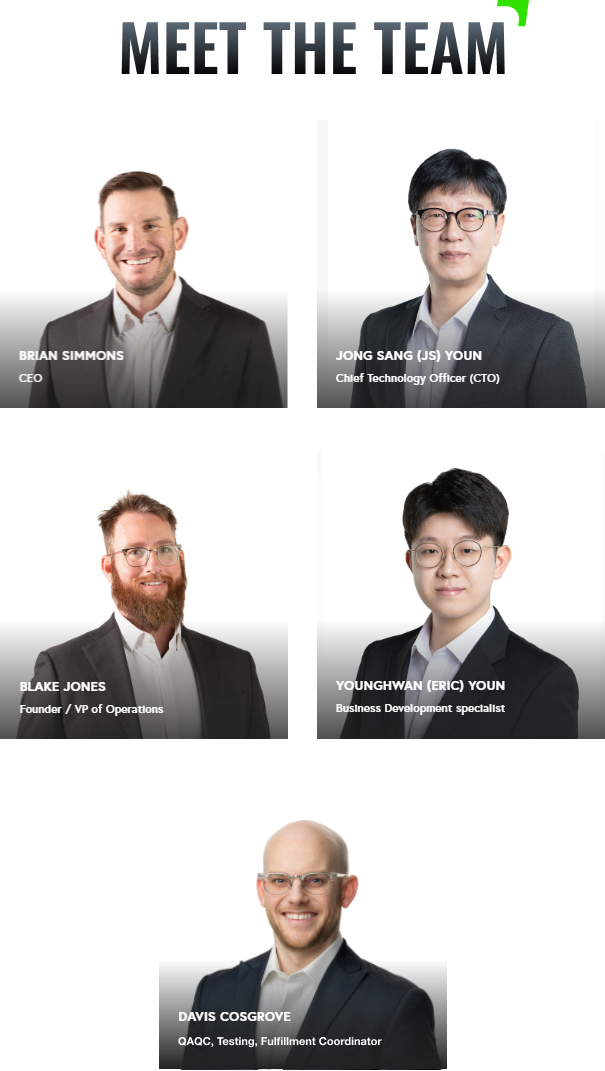 Swing Logic is an Oklahoma-based joint venture consisting of business professionals, engineers, and entrepreneurs (and in our free time, avid golfers). We are dedicated to establishing a new standard for effective, fun, and data-driven technology within the golf space. We pride ourselves on continuously learning from and supporting our customers through direct communication to enhance their golf experience and our future products. From products ranging from the SLX MicroSim to now the SLX Hybrid X3 Pro device, we plan on shaking things up in a very positive way.
Stay tuned – we're just getting started.

In partnership with Agency 2.0, the #1 crowdfunding and product launch company since 2010. A20 has over 10 years of crowdfunding experience using data-driven strategies to build and scale successful product launch campaigns.