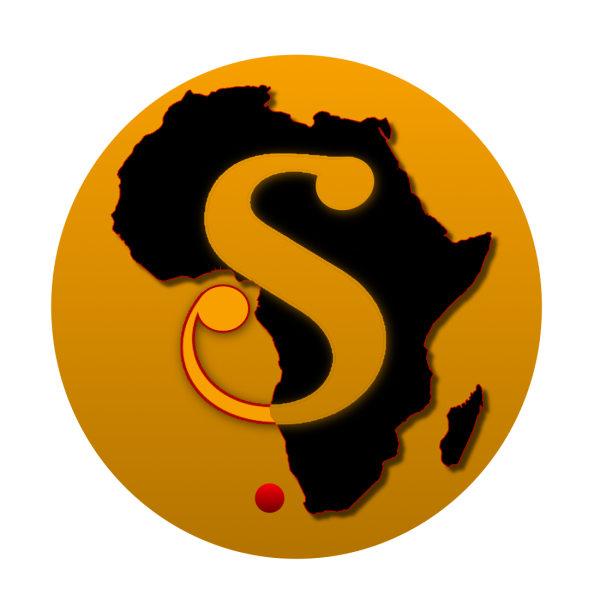 Social Africa
$350
raised out of
$550,000
Concept
Our mission is to create rich content tailored to tell the story of Africa and the Diaspora.
Story
Africa Needs Its Own Social Media Platform
In the next decade, the availability and use of social media platforms will be the single most predictable measure of societal and economic prosperity across Africa.
Why do we believe in such a bold statement?
Africans use and view social media platforms as an important means of communication even more than the rest of the world. Africans use social media to share their ideas, stories,  opinions, and to conduct business. 
In Africa, social media is usually the first source of news and peer to peer information.
Social media is largely the primary means of communication.
Over the past decade, social media was used by Africa to express political views.
Over 80% of the employment in Africa is through the informal economy, the majority of individuals in this economy use social media to conduct business.
Artists across Africa use social media as a way to share their art.
But most importantly, Africa is filled with personal stories and there is a need for a platform where they can share them and help shape the narrative of Africa.
Social media, in this context represents a combination of services which includes the following:
A comprehensive content and creator's driven platform technology.
Access to internet connectivity and remote data services.
Strong policies against surveillance, repression, hate, disinformation, discrimination among others.
A place where everyone has a voice and freedom of speech.
User data protection, big data analytics and database management systems.
As a software company, we are on a mission to play a significant role in the technological revolution and industrial liberation of Africa. To provide a platform which will unite the continent and the diaspora.
Why Another Social Network?
Africans are craving to have a space which is solely dedicated to them. Africans plus the diaspora represents about 1.5 billion people. 550 million of them being youth under the age of 24 years. Although over 300 million Africans are using social media today, the vast majority have yet to join. We believe that there is room for a new platform which is tailored for them.
We are fully aware of the amazing utility of other great platforms out there. We use these platforms each and every day ourselves and enjoy everything they have to offer and because we have spent over 15 years on social media, being part of early beta programs on larger platforms and exploring all the new features they have, we can now say with full confidence, that there is still room for a specific kind of social media for Africa.
List of Core Features of Social Africa
Amongst the many features of Social Africa, our core tools give users the ability to upload and watch premium video content from creators. Our users can use our comprehensive messenger tool to communicate with their friends and families. They can upload and share their photos while listening to the latest music created by their favorite African artists and others.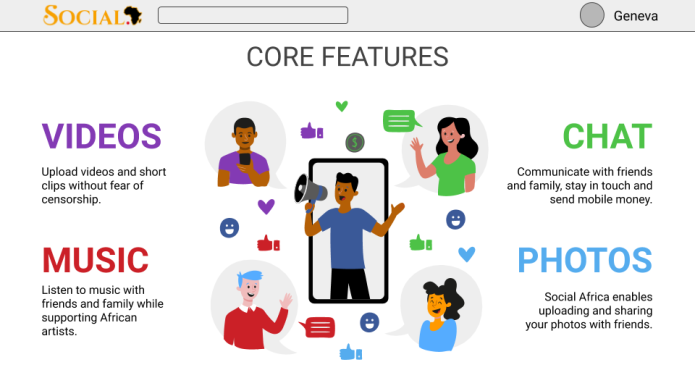 Social Africa Messenger
Our messenger system is a comprehensive software which is built up to modern day standards. Users can form private and public groups, they can make high definition voice over internet protocol (VOIP) phone calls. Users can form private and group video conferences. Users can send and receive money through our mobile money service.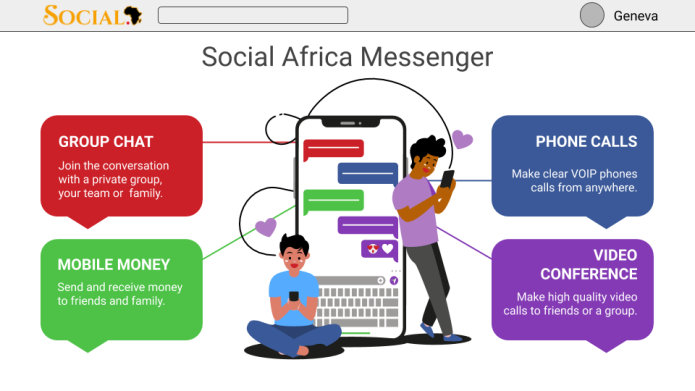 Default Functions of Social Africa
Users have the ability to share their common interests, comment and interact with their friends, like and follow their interests and more importantly users have the ability to broadcast their story to the world.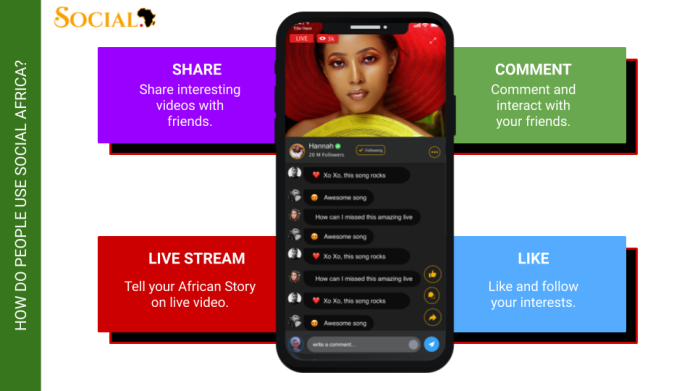 Join Our Beta and Demo Social Africa MVP
Currently Social Africa has hundreds of users and artists who are testing the functionality of the platform. These early beta testers are providing feedback through pools, emails and direct messages.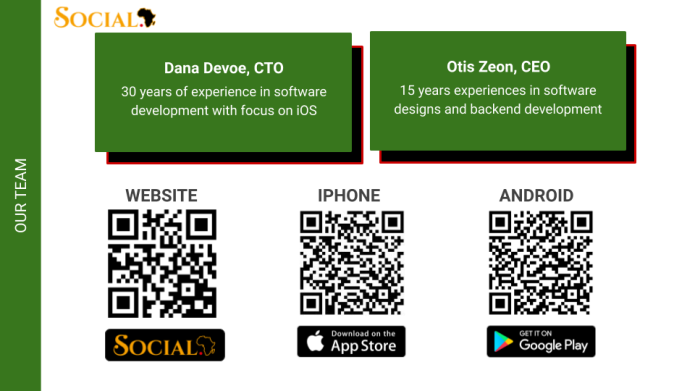 Please download our MVP currently in the app stores and google play. We would love to hear your feedback, suggestions and learn about what unique features you would like to see on Social Africa.