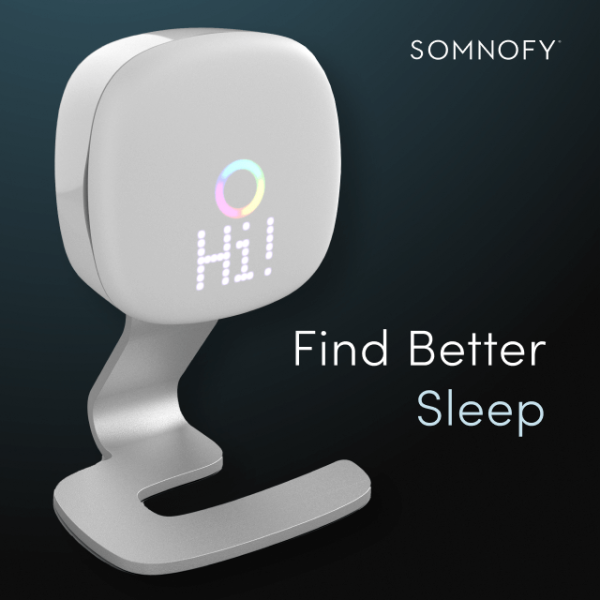 Somnofy: Non-Contact Smart Sleep Monitor
$63,528
raised out of
$100
Concept
Find better sleep with Somnofy through its superior accuracy, daily sleep score & smart analytics.
Story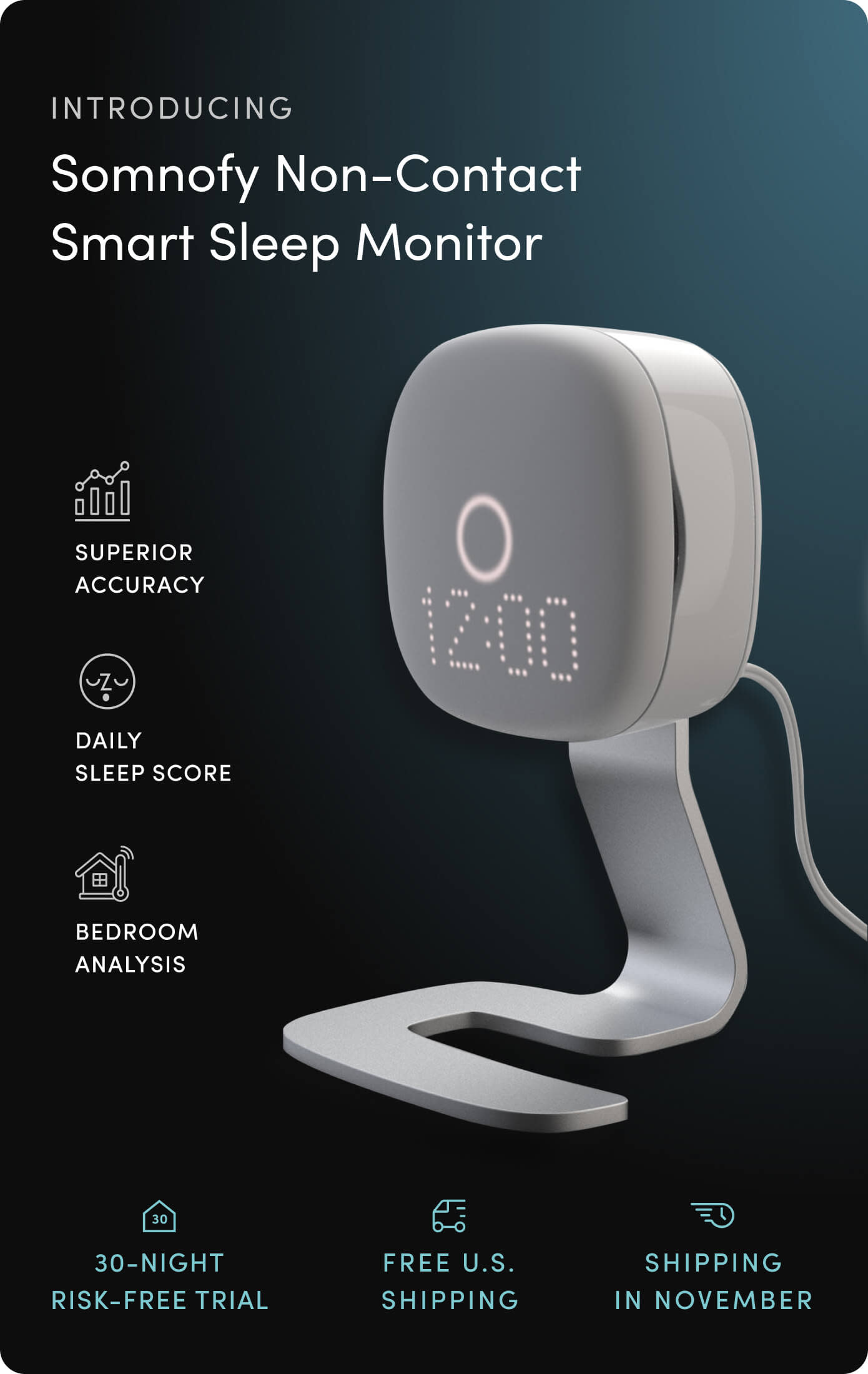 Previously only available to sleep scientists and top athletes, Somnofy is now available to everyone. It's highly accurate and easy to use.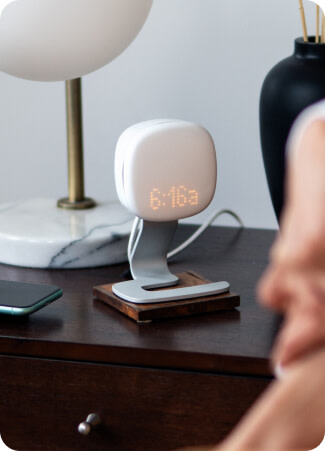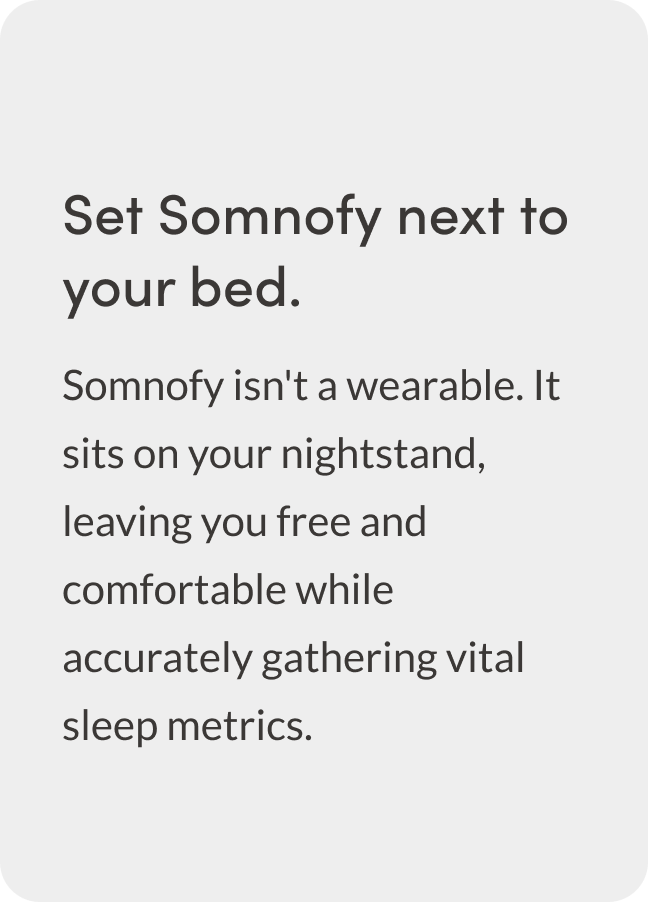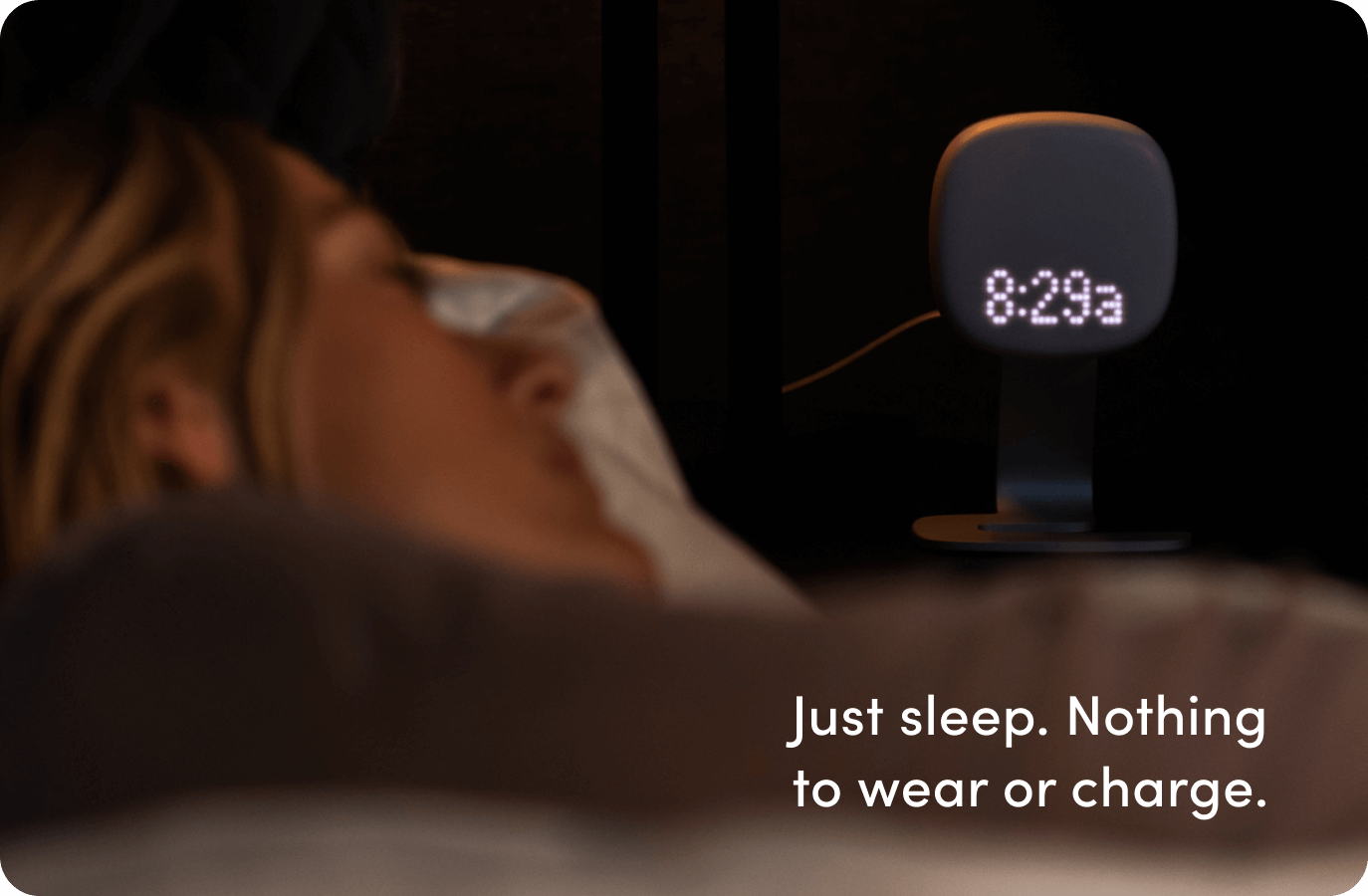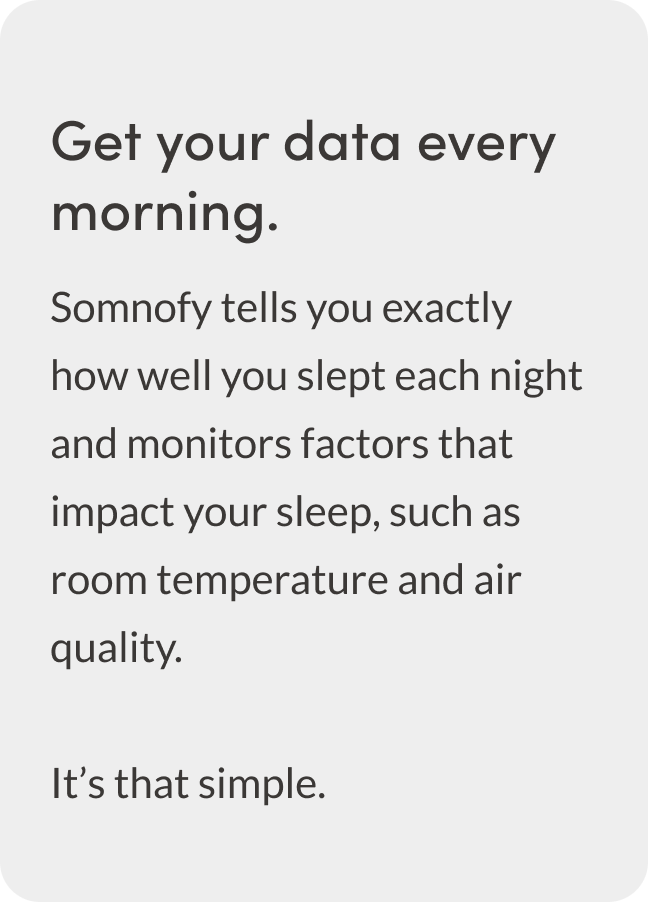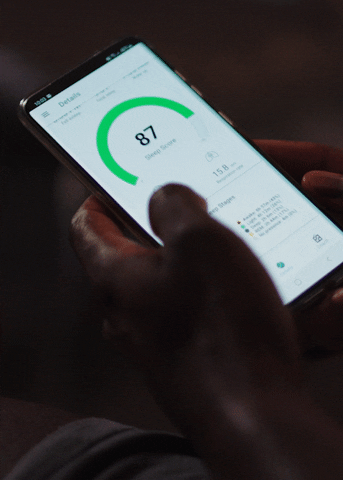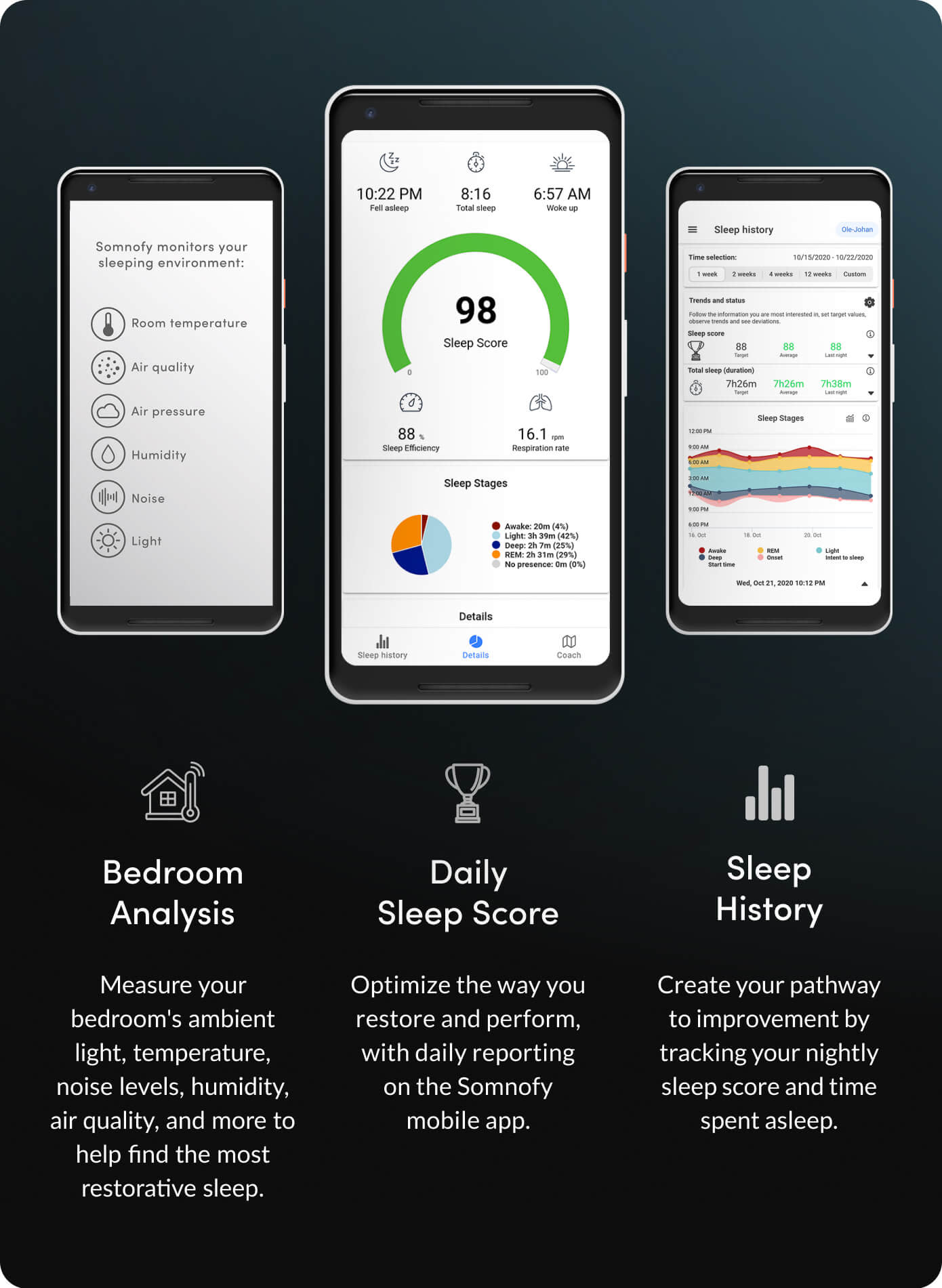 Know What Impacts Your Sleep
Somnofy measures factors in your bedroom that may impact your sleep score: room temperature, air quality, air pressure, humidity, noise, and light.
Fall Asleep Naturally
Less caffeine & melatonin. More natural sleep. Somnofy uses your body's feedback to guide you to better, more restorative sleep.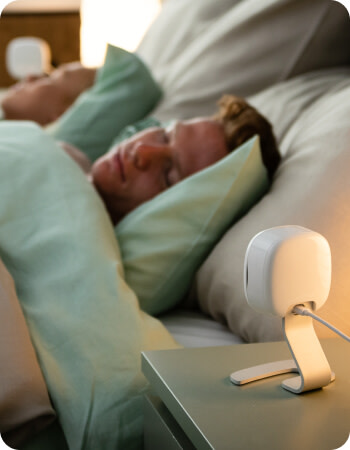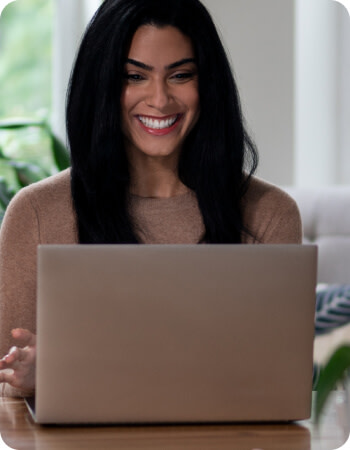 Improved Sleep, Improves Performance
Improving your sleep health extends endurance and reduces exhaustion. Daily sleep reports point out all of the factors that affect your sleep to improve your overall sleep health.

For those with the most demanding needs, we offer Somnofy Premium, with additional features that further optimize & enhance your experience. Starting at $11.99/mo.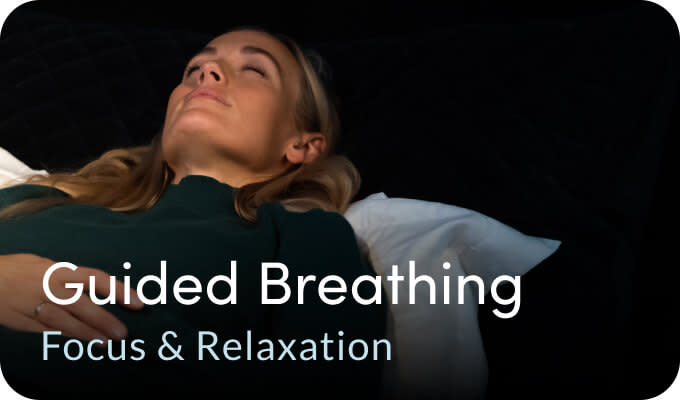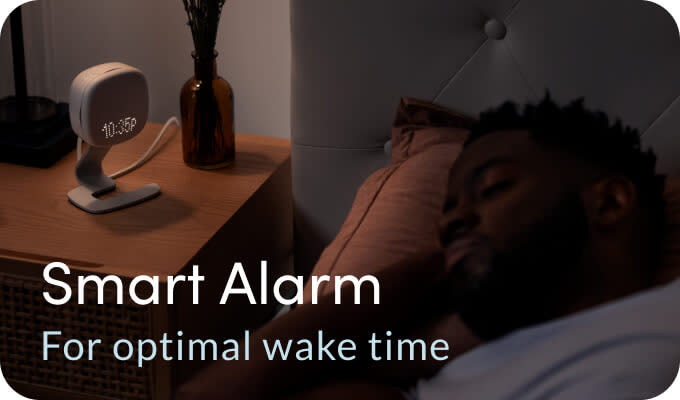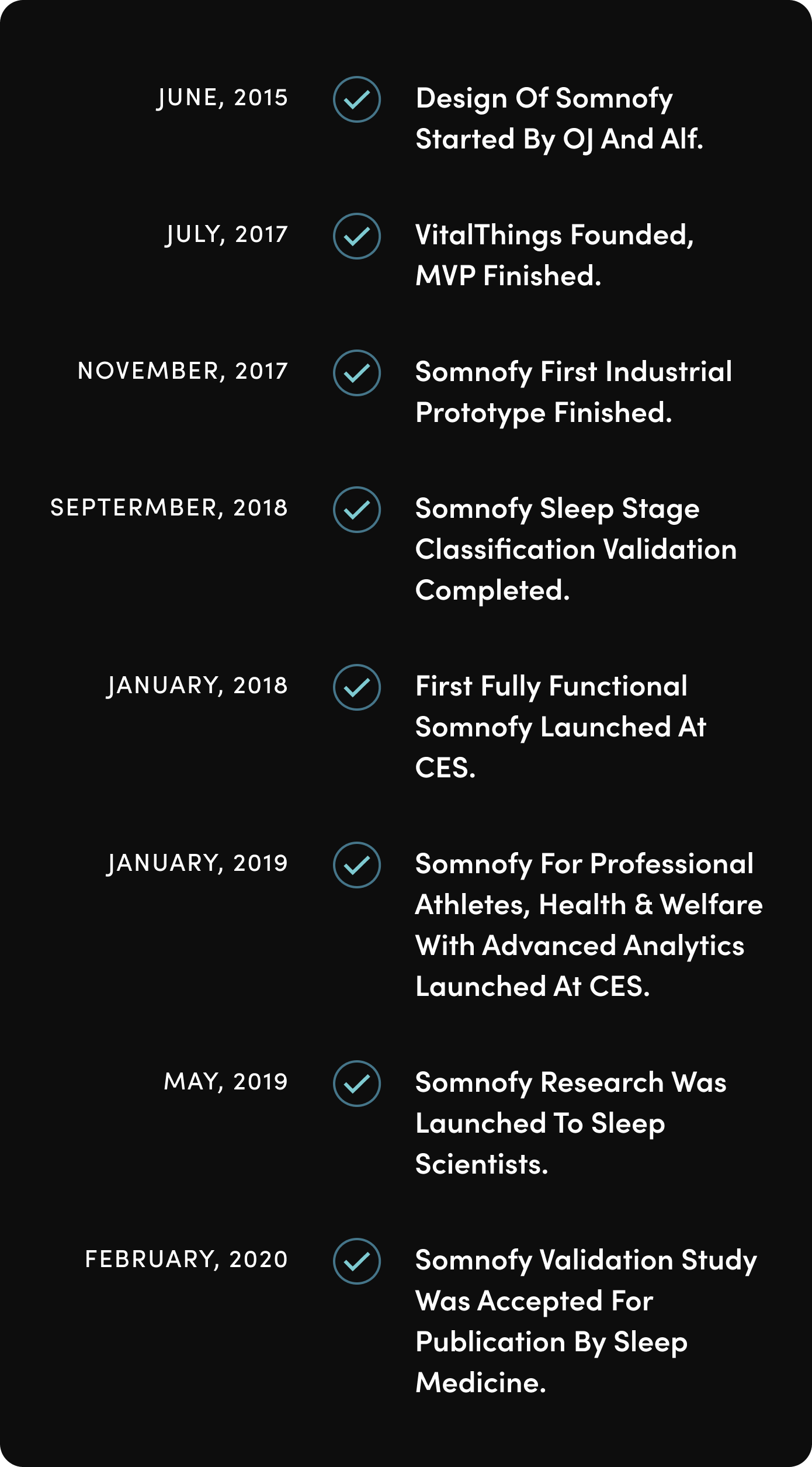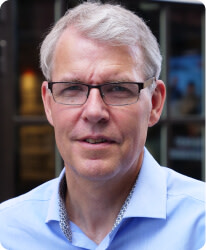 Bård
CEO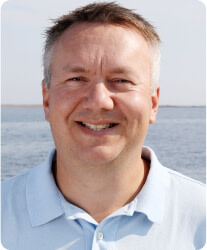 Ole-Johan
Co-Founder and Chief Technical Officer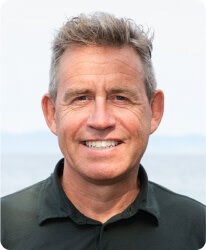 Alf-Egil
Co-Founder and Chief Marketing Officer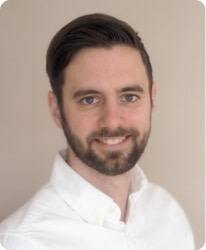 Ståle
Lead Data Scientist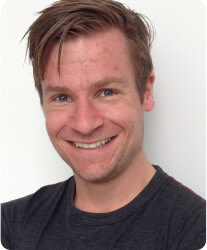 Ole Kristian
Chief Medical Officer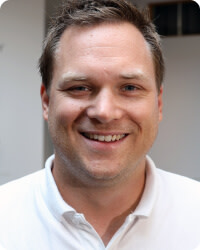 Stig
Chief Systems Architect

Am I guaranteed to receive the product?
Yes! Somnofy is manufactured and ready to ship! We guarantee you will receive the product you ordered.
---
Does Somnofy record any videos or sound?
No! Somnofy uses non-visual sensors to monitor body movements and respiration rates. Sound is monitored as a sound level (dBA) but never as audio recordings. Somnofy does not have any video monitoring capabilities.
---
Can Somnofy be used with two people in the bed?
Yes, Somnofy can easily distinguish between two people in the same bed! If you'd like to measure both people you will need one Somnofy on each side of the bed.
---
Can I get a refund if I don't like the product?
Absolutely. If you're dissatisfied with the product we will refund you upon receipt of the returned device. You cover shipping costs, and we'll handle the rest.
---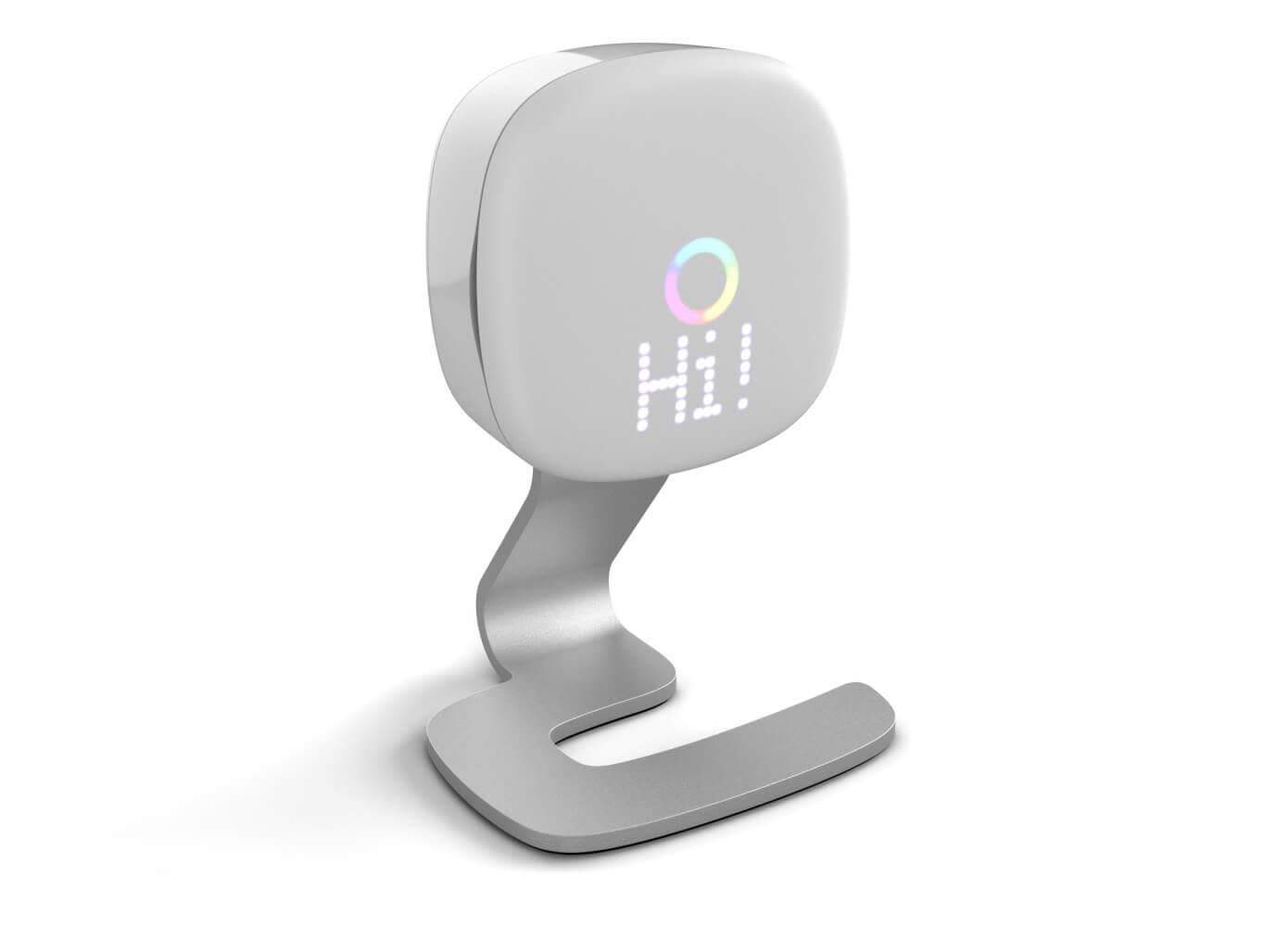 Somnofy is available now and guaranteed to ship for a limited first run. Returns accepted within 30 days. Get Somnofy. Find better sleep.