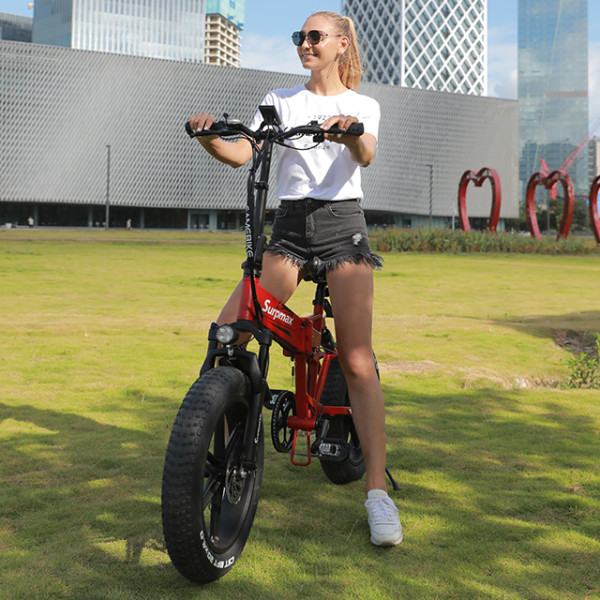 SURPMAX: Your Electric Foldable Mountain Bike
$114,202
raised out of
$45,000
Concept
World's first ultra-high endurance E-bike equipped with fast-charging technology
Story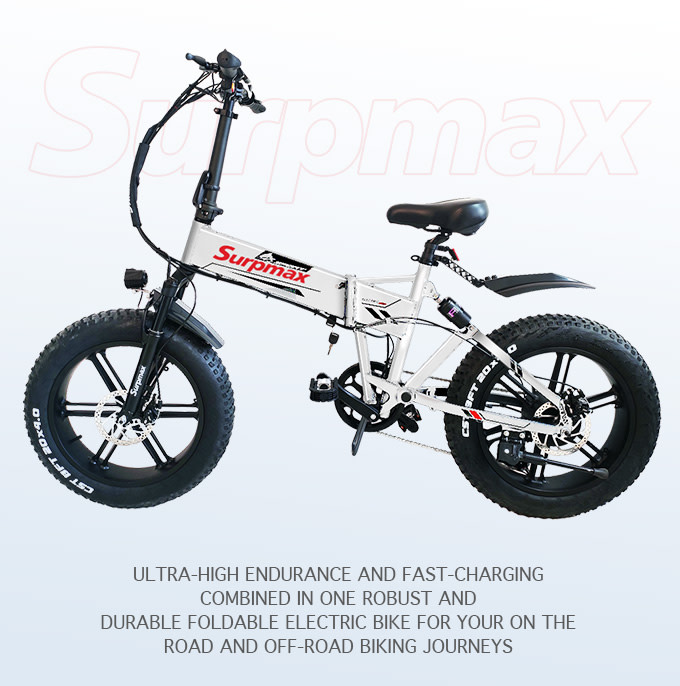 On the road or off-road, your biking journeys should be unstoppable—which is why we created SURPMAX, the world's first ultra-high endurance electric foldable mountain bike equipped with fast-charging technology. In a nutshell, SURPMAX makes your biking journeys as unstoppable as this very special mountain bike was built to be.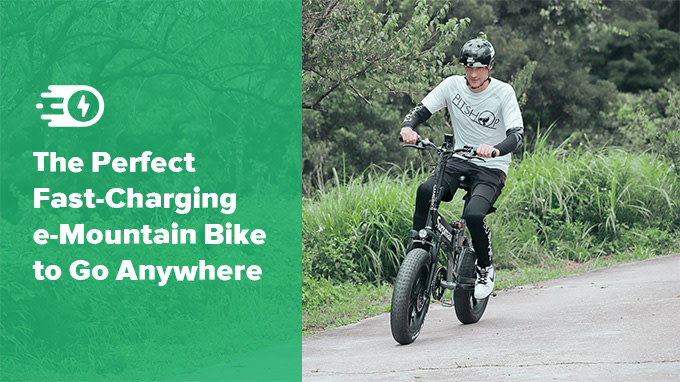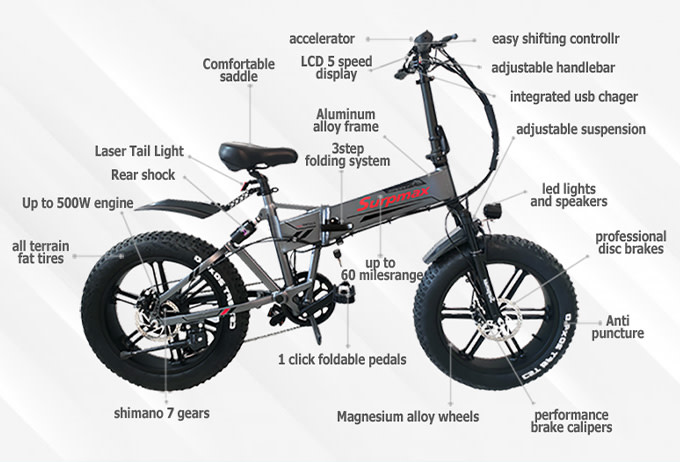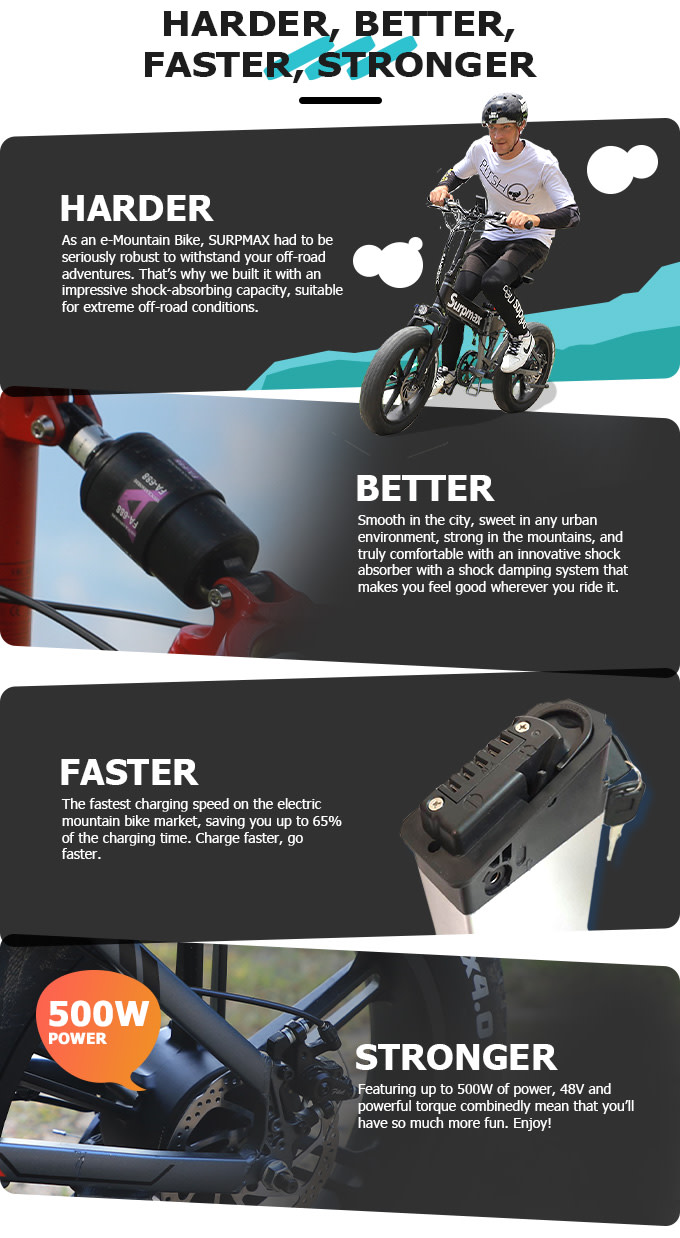 These days, you don't want to let anything stop you from going places. That's why SURPMAX is so ultralight, compact, and easy to store and carry. Just fold it, put it in the trunk of any car, unfold it, and it's good to go! All so that you can keep moving, no matter what!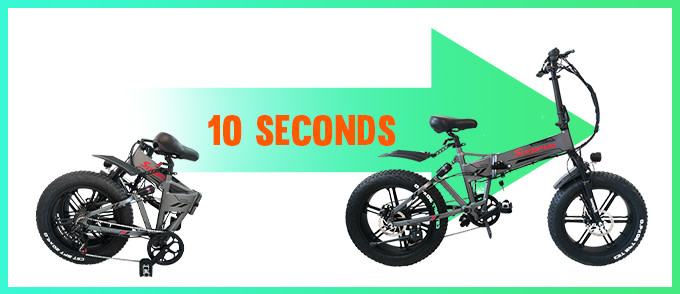 SURPMAX is not just an upgraded version of conventional mountain bikes. This e-bike embodies the future of what electric mountain bikes will be—with the only difference that, for you, this future is now a bike that you can already ride. SURPMAX's lightweight and solid aluminum alloy keeps it ultra-light but also means that the bike has a full-shock folding frame. This bike is as robust and shockproof as it gets but features such as its ultralight snow wide rim make it feel closer to an all-terrain weightless feather instead of being heavy just because it's strong.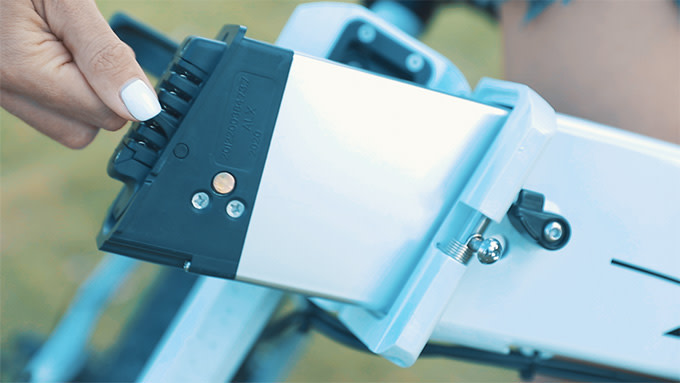 Oh, and since it's made to be your sidekick for all your commuting and outdoor adventures, the SURPMAX Electric Mountain Bike is waterproof in every way that matters—in its connector, charge interface and battery. After all, it wouldn't really be robust if it wasn't waterproof, would it?

SURPMAX has a battery diagnosis function that lets you know how its battery is doing. That means you always know beforehand when you should re-charge it, so that you can plan your rides better. At the same time, its anti-theft alarm function lets you know when someone attempts to move your bike!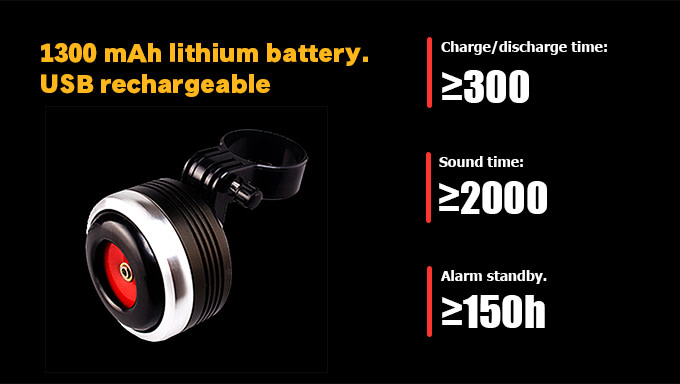 It's not just because this e-mountain bike is designed to be resistant, safe, and comfortable to you as its rider. SURPMAX adds one extra layer of safety by coming with a free First-Aid Kit. If you're presented with an unexpected danger, you'll have the proper First-Aid Kit to deal with it immediately.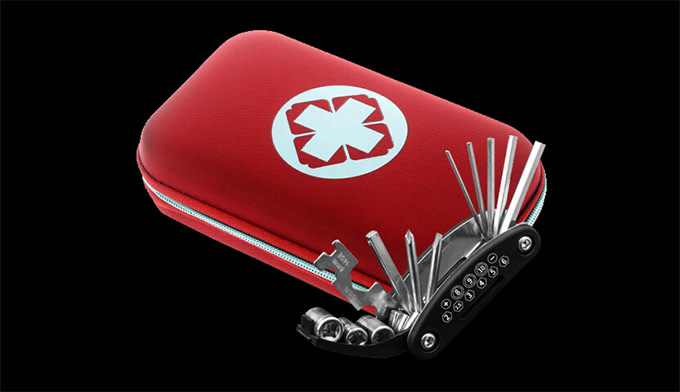 Rustproof and solid. That's the reason why we chose the super-light magnesium alloy that's also used in car rims. SURPMAX's rims are 45% lighter than aluminum alloy yet they have better shock absorption, being much stronger than carbon fiber. That's what makes this e-bike so durable: one single rim can withstand 440 lbs / 200kg of weight. In addition to that, a magnesium alloy is an environmentally-friendly material, given that it greatly reduces the discharge of toxic gases and waste liquids when it's produced.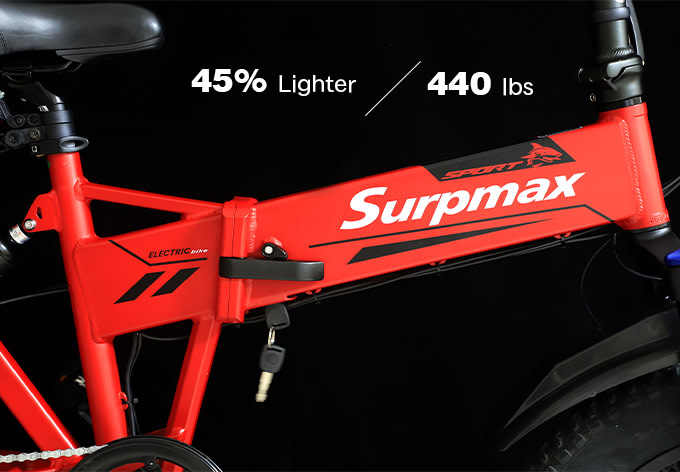 Ok, let's talk motor business. It all ultimately comes down to the motor, right? Well, SURPMAX is equipped with an especially customized 500W high-speed, high-power brushless motor that also has a magnesium alloy shell. It weighs only 2kg—which is 68% lighter than the traditional motor—and it can achieve a 95% high-energy conversion rate. Compared with a traditional motor, SURPMAX's motor performance is improved by 42%, and the higher conversion rate ensures a longer riding distance, lower battery consumption, and significantly improved overall efficiency.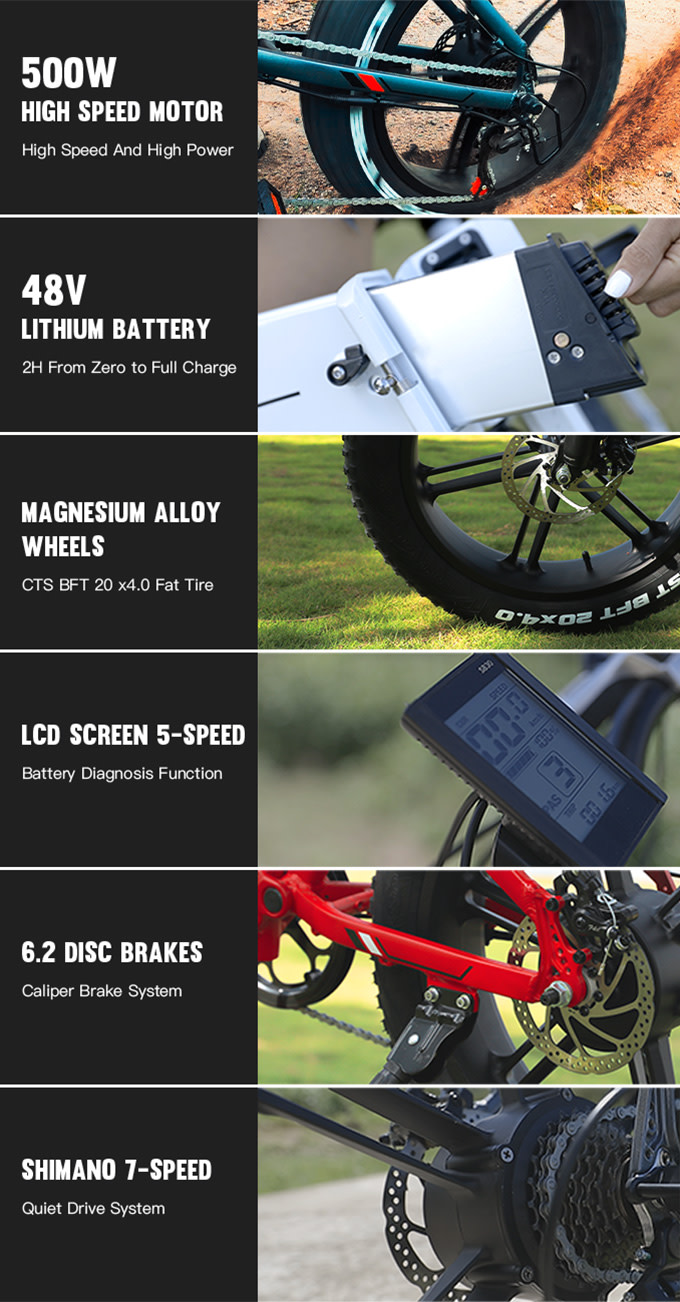 Avoid crowded places, stay off crowded buses. Get your SURPMAX and to forests, mountains, swamps, snowfields, or to the beach. Here's why you can go anywhere and have a blast: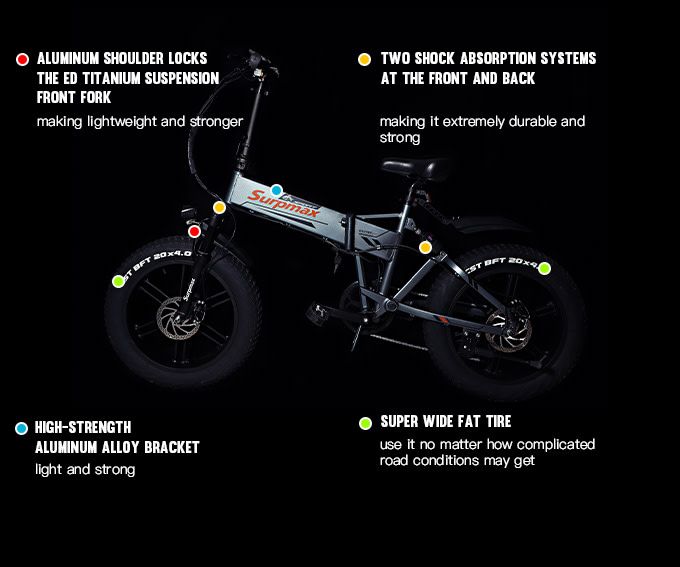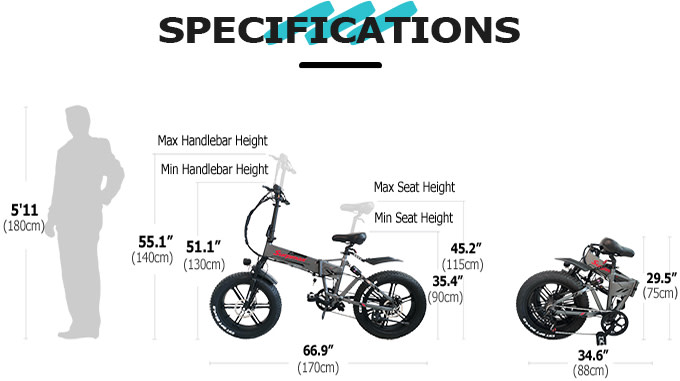 Speed – 25km/h (Europe), 32km/h (USA), maximum speed can reach 50km / h(To achieve this speed it needs to unplug the speed limit wire which we do not recommend for safety purpose)
Tire – CTS 20″ * 4.0″ comfortable fat tire
Waterproof signal cable – Waterproof plug-in signal cable, support quick replacement of accessories.
Frame – 20″ Aluminum alloy full shock folding snow frame
Front Fork – Aluminum shoulder locked titanium shock proof front fork
Shock Absorber – 750 LB spiraled sealed adjustable shock absorber adjustable soft hard
Disc Brake – 160 Mechanical disc brake
Handlebar –  Aluminum alloy double fold adjustable patent handlebar
Transmission – Shimano 7 S
Flywheel – Shimano Class 7 Silent Flywheel
Battery – 48V 10Ah Aluminum alloy detachable lithium battery, from zero to full charge for 2 hours
Motor –  500W customized high-speed high-power fat-wheel motor
Rims –  Front/rear magnesium alloy ultralight 12 blades snow wide rim
Control Unit – 1:1 assistant / thumb knob
Instrument – LCD 5-gear instrument Battery Diagnostics System
Seat Tube – aluminum alloy with scale and code ed seat tube
Fender – PVC front and rear widened snow fender
Chain – Custom snowmobile transmission mute
Endurance – 120km at full power
Distribution – Common kit and special first aid kit for mountain riding
Anti –Anti-theft Alarm

Rebels on wheels challenging the limits of what's regarded as possible… these are today's street bikers, passionate about enjoying themselves while riding a bike, challenging conventions, and having a blast. For street bikers, a bike is so much more than a medium of transportation. For us, a bike is a statement of autonomy, courage, style and vision. That's the culture we stand with: the street bike culture that SURPMAX embodies.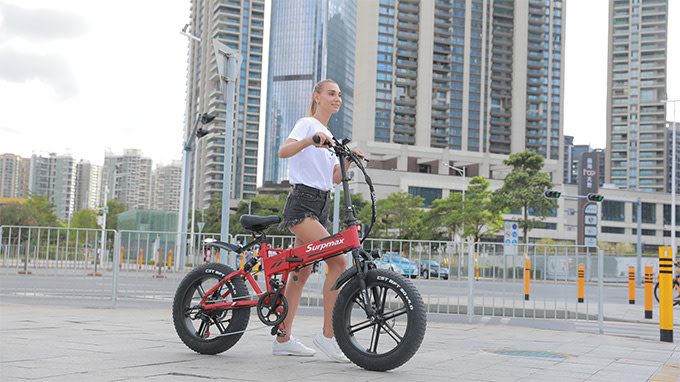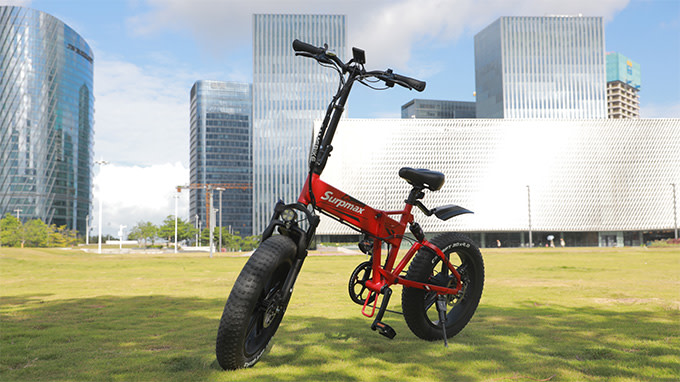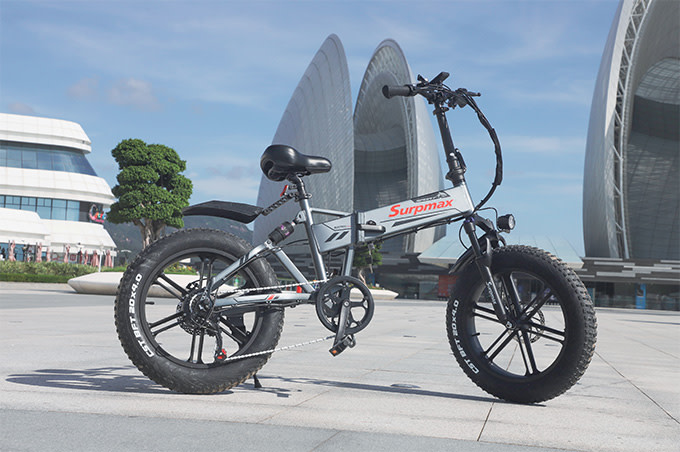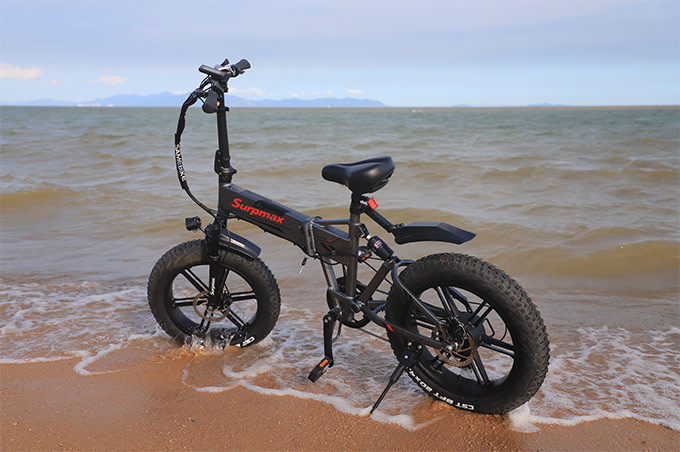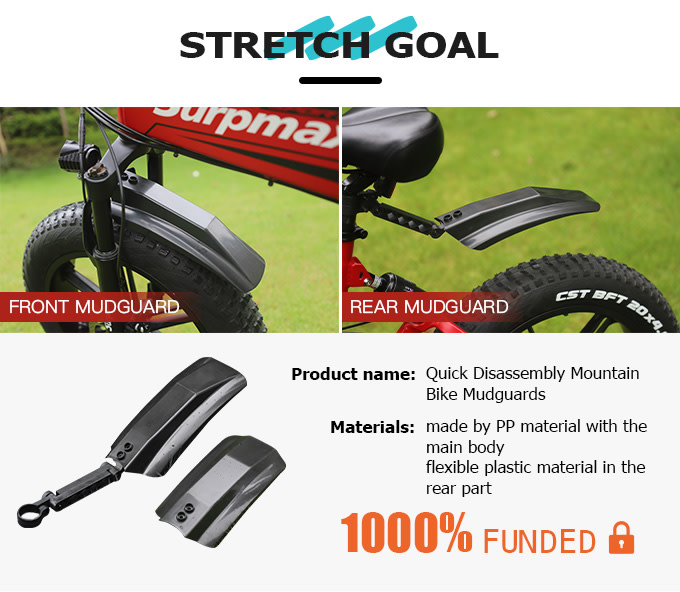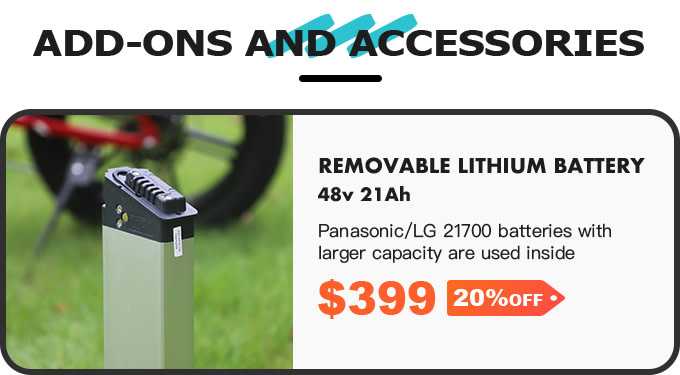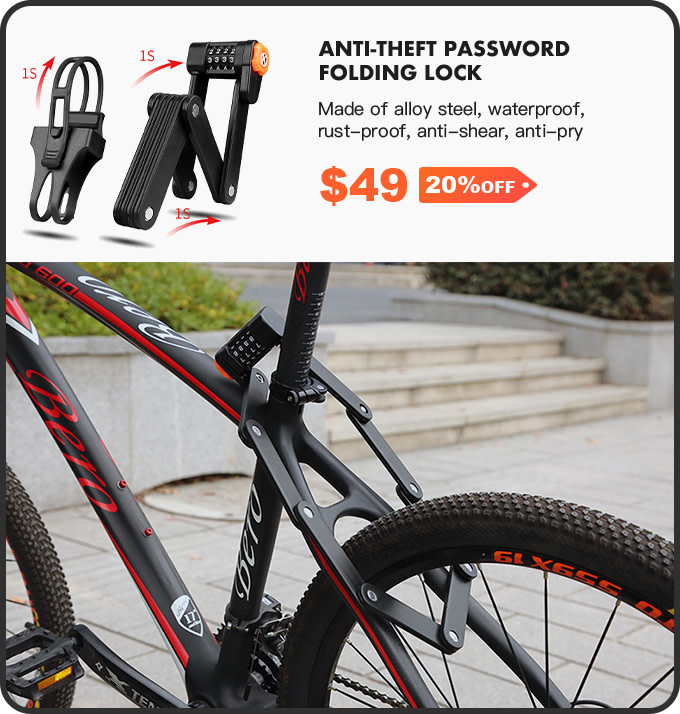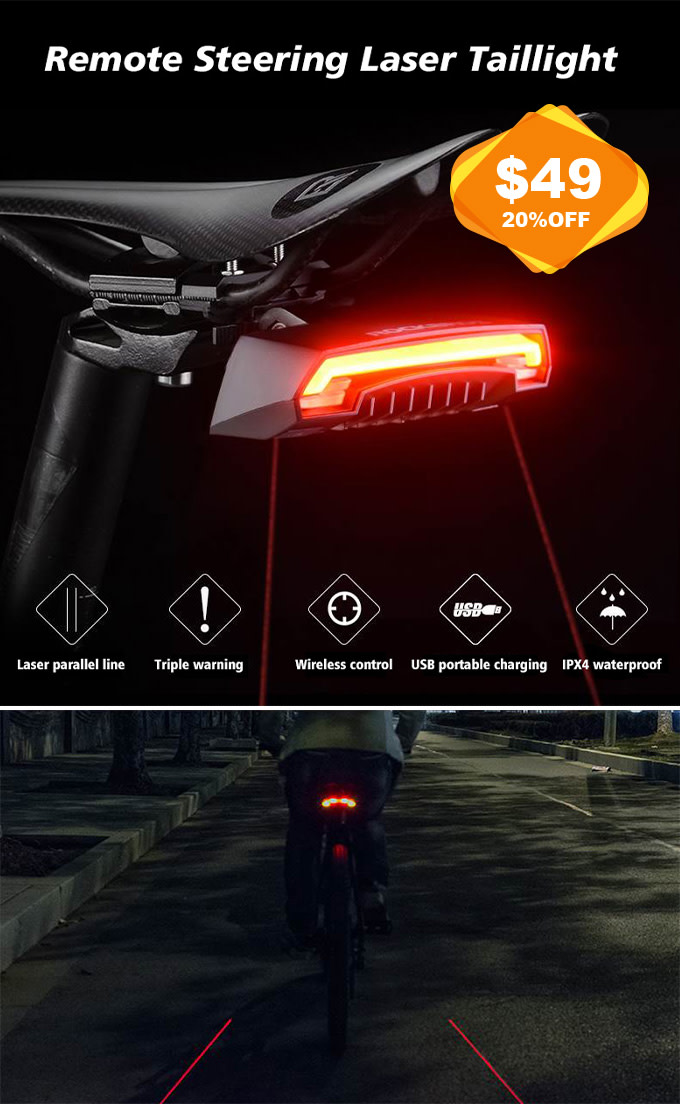 Binghuo has been hard at work since 2018 developing the world's first ultra-high endurance electric mountain bike equipped with fast-charging technology. Today, SURPMAX has finally been launched, reflecting the enthusiasm for bikes, and electric bikes in particular, that drives our company.