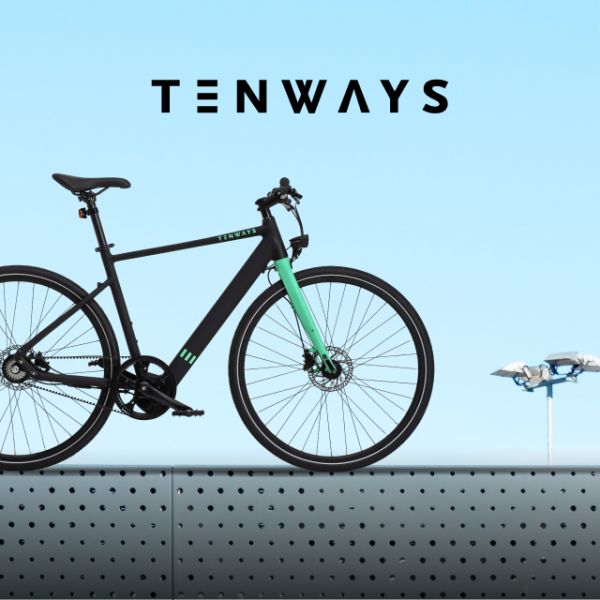 Tenways eBike
$1,631,634
raised out of
$77,900
Concept
Smart Assistance|Carbon belt drive|40% lighter than other eBikes| Champions Recommended
Story
We formed Tenways for an age of carbonless transportation. Our CGO 600 is the ultimate solution for urban commuting.
Commutes should be fun. So we are here.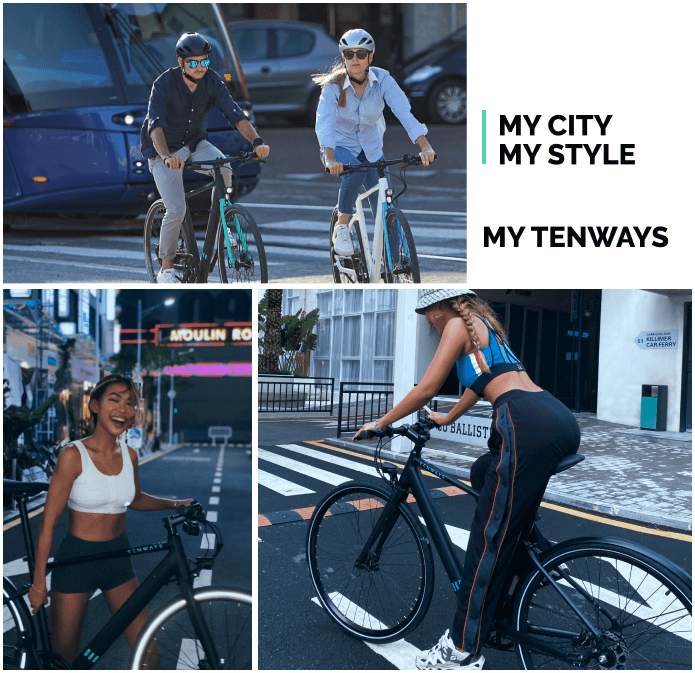 With the high accuracy torque sensor, no ride will be too hard, no slope will be too steep.
Unlike conventional metal chains, the Gates carbon belt will not suffer from metal fatigue. It is care-free for 30000km, and will "unchain" you from mechanical noises or oily hands.
Thanks to our aero aluminium alloy frame, the full weight is only 15 kg, which is 40% lighter than the industry average of 25 kg.
After around 2.5 hours of charging, you can ride up to 130 km. If your daily commute is around 10km, one-time full charge means 7 days of riding*.
*This result was obtained from road test and mathematical model.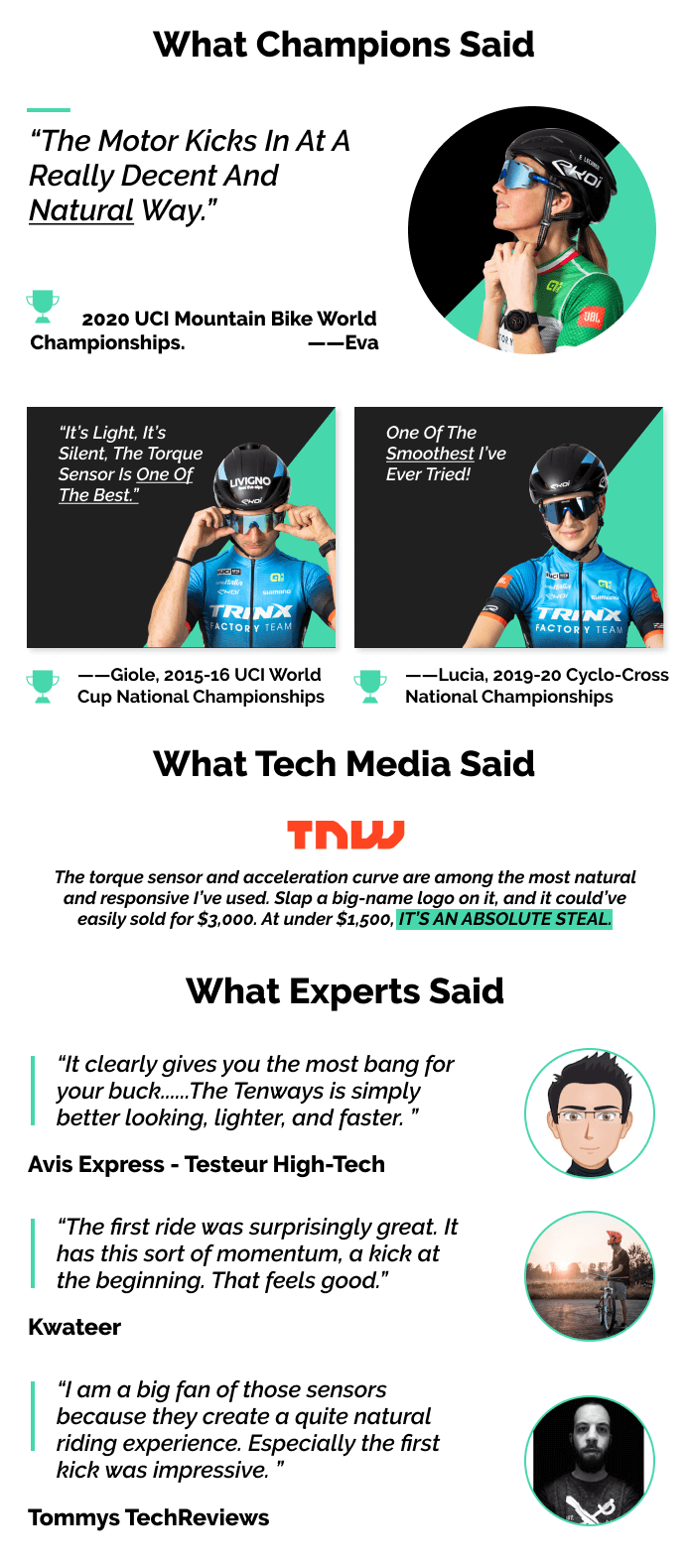 For your riding life, we want 100% fun and 0% trouble.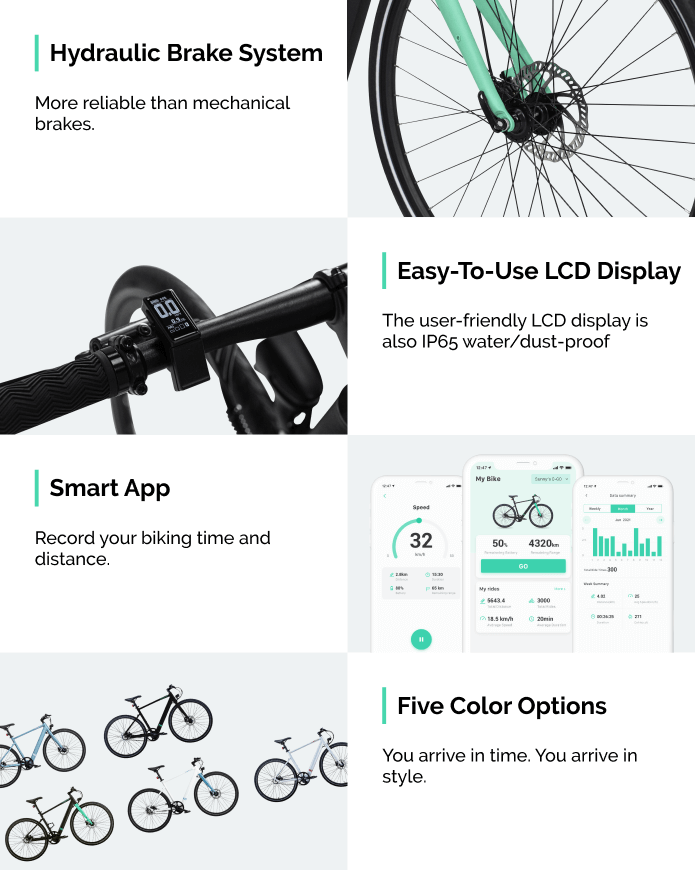 When you are required to push your bike, you won't need to spend the effort. Push and hold the "Down" button under the display, and your CGO 600 will enter walking-assistance mode. 
High quality reflective stripes help you to shine safely in the night.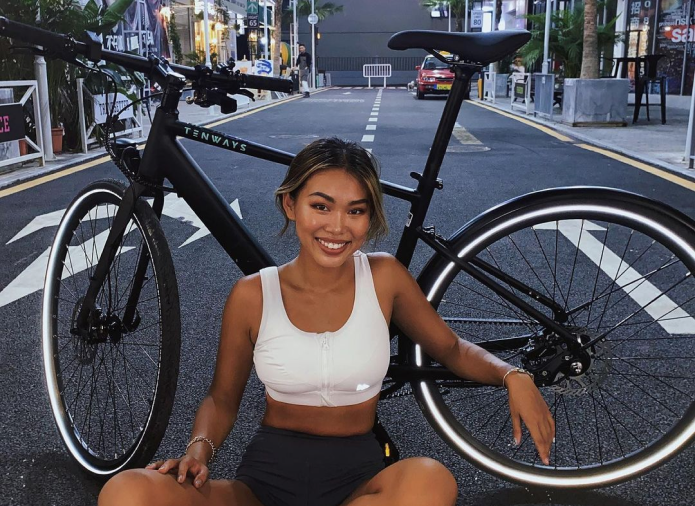 Extra styles, for the extra-ordinary you.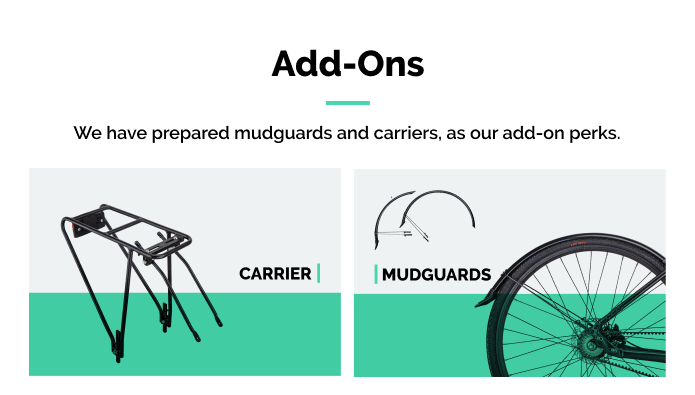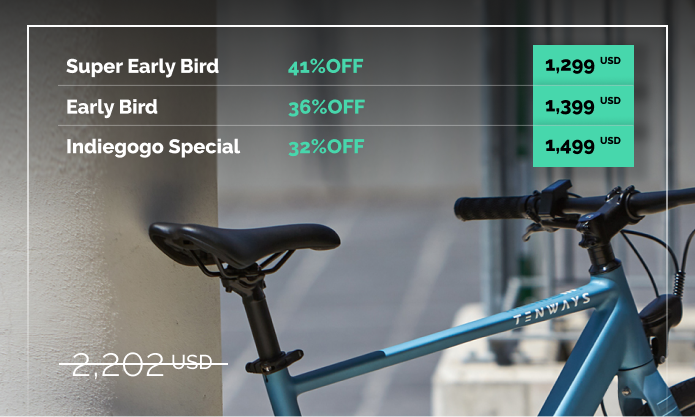 Combining 20 years of bike expertise with the passionate idealism of young cyclists, we formed Tenways in 2019. Dissatisfied with what the eBike industry is routinely producing, we designed the CGO600 to make daily commutes the carbon-less fun they should be.