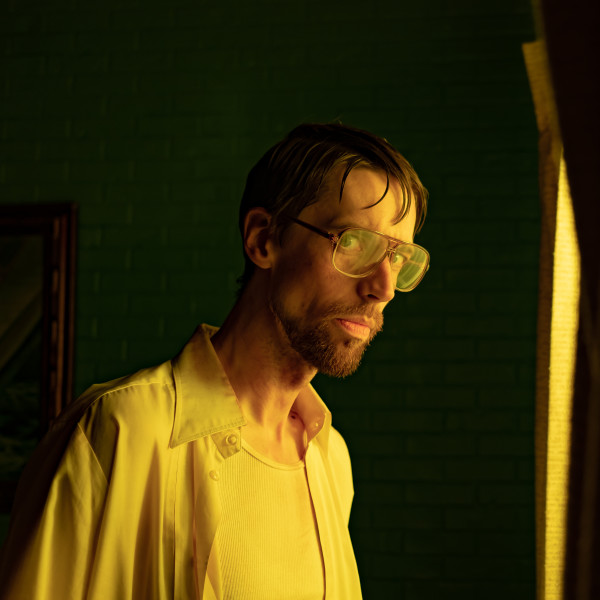 The Aubrey – Movie – Thriller
$1,340
raised out of
$50,000
Overview
https://youtube.com/watch?v=708014343
Concept
Raising funds to make a thriller feature film.
Story

L to R Eric Roberts, myself, J.T. Ibanez and John Orr
I'm an Iraq War Veteran who turned to filming as a form a therapy 6 years ago. I eventually found myself directing music videos. Recently I've decided to shift into the narrative side of filmmaking. In November 2021, I sat down and started writing what would later become 'The Aubrey.' 
This campaign represents massive evolution and growth for me as a filmmaker. By helping me make 'The Aubrey,' you'll be supporting what is hopefully the first of many films that I plan to make.
Scene from The Aubrey teaser with John Orr and Eric Roberts
What's it about? The Aubrey follows struggling writer Mike Rivers as he makes one bad decision after another all in the name of inspiration for his next book. Real life and fiction become blurred as he spirals out of control.
Note: The Aubrey was originally written as a limited series, but due to budget constraints it will become a full length feature for the time being.
Proof of concept. In May of 2022, I went for it. I rented a studio in L.A. and  hired a cast and crew. I wanted to see what was possible and filmed a few teaser scenes from the script that I had written. I was fortunate enough to not only have a great crew helping me, but also a great cast, with actors John Orr, Eric Roberts, and Regan D. Floria McCraley leading the way. We accomplished so much in the short time we had together that day. Once I got home and started cutting the footage together, I could see the bigger picture and started to feel the dynamic between the actors. 
Teaser: Mike seeks inspiration, not attention.
The first page: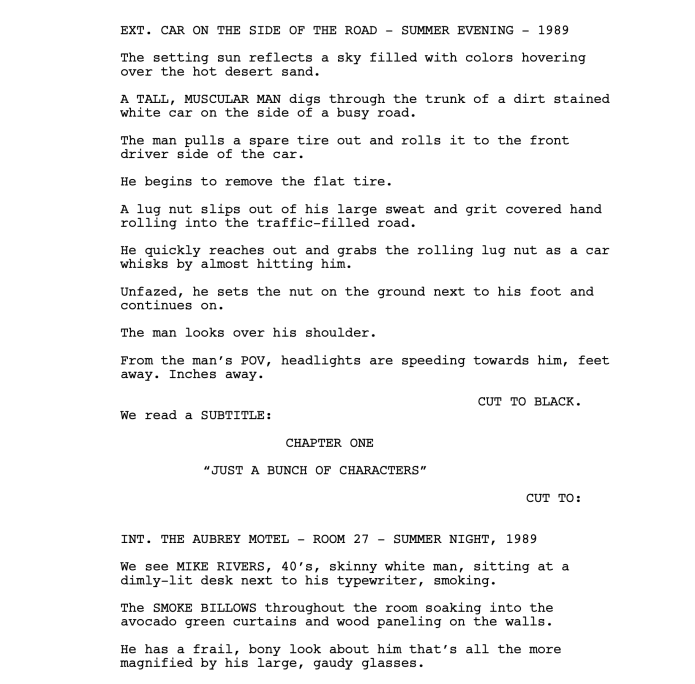 Cast: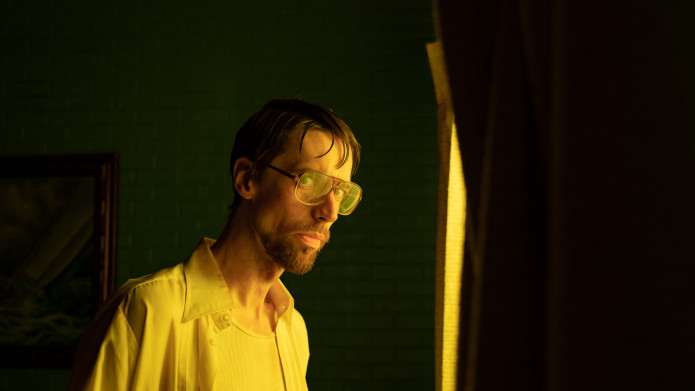 John Orr as struggling writer Mike Rivers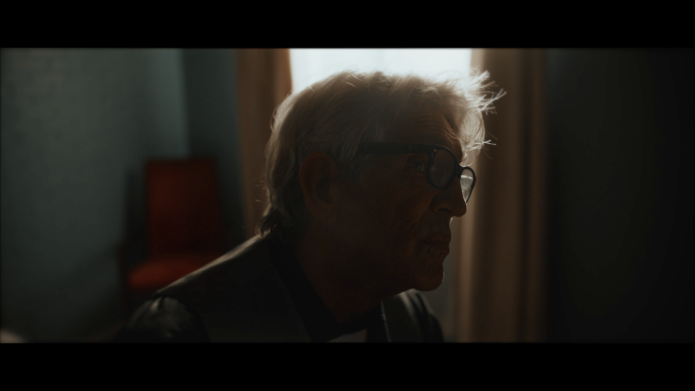 Eric Roberts as hitman Glenn Maxwell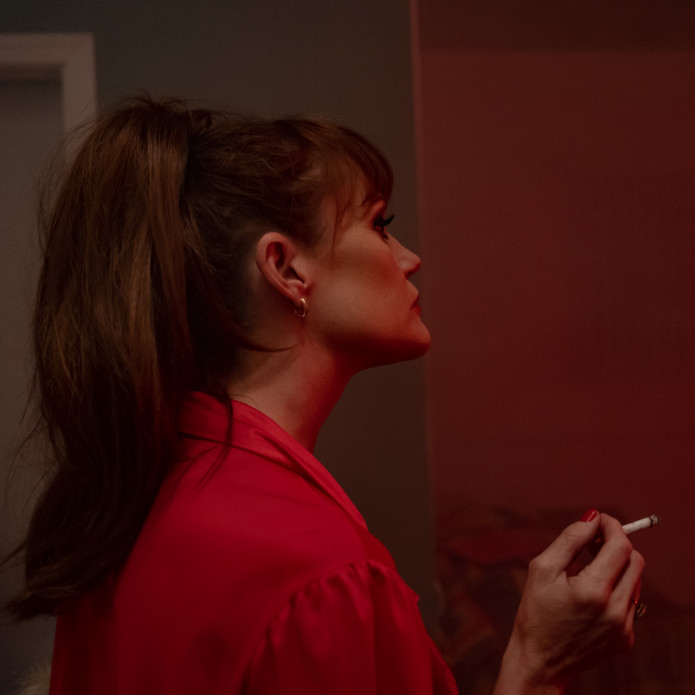 Regan D. Floria McCraley as Aubrey motel resident Sandy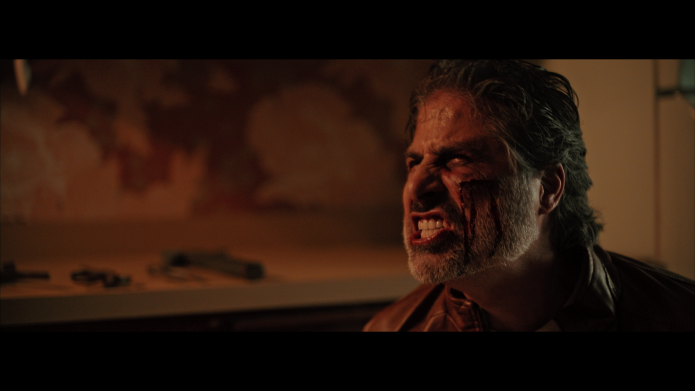 Paul Sinacore as Terry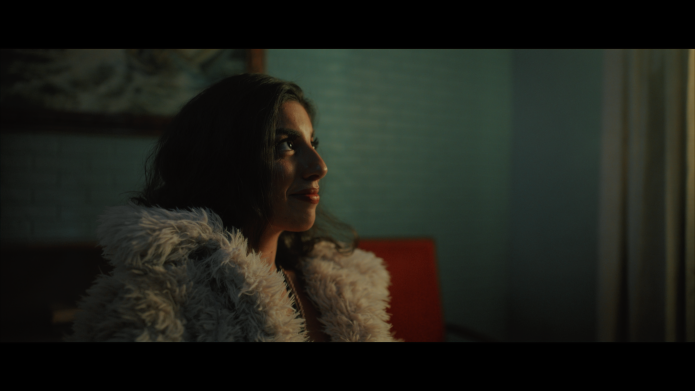 Sapir Abir Lev as Lauren
More cast members to be announced at a later date.
Where the money goes. The money goes directly towards hiring cast, crew, locations, wardrobe, and any other expense that may arise while making 'The Aubrey' feature.