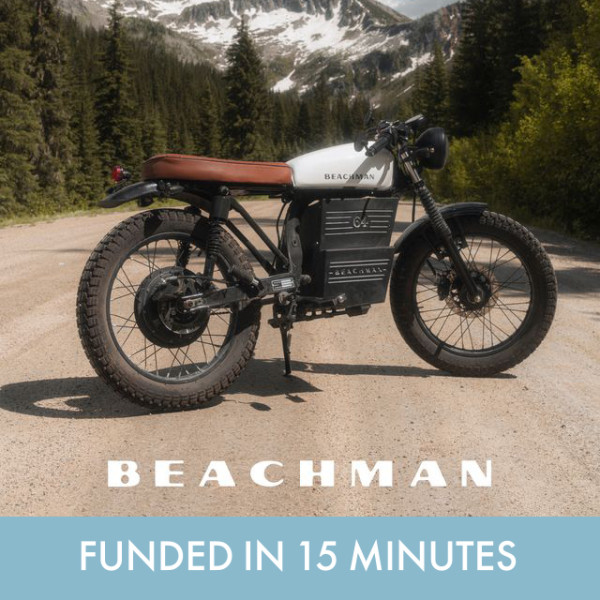 The Beachman E-Bike
$109,964
raised out of
$15,000
Concept
A Vintage Electric Cafe Racer For The Modern World
Story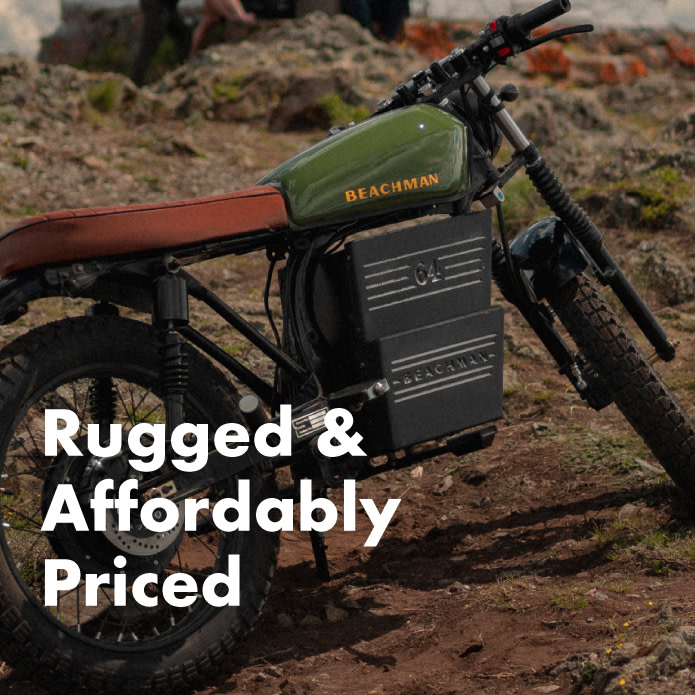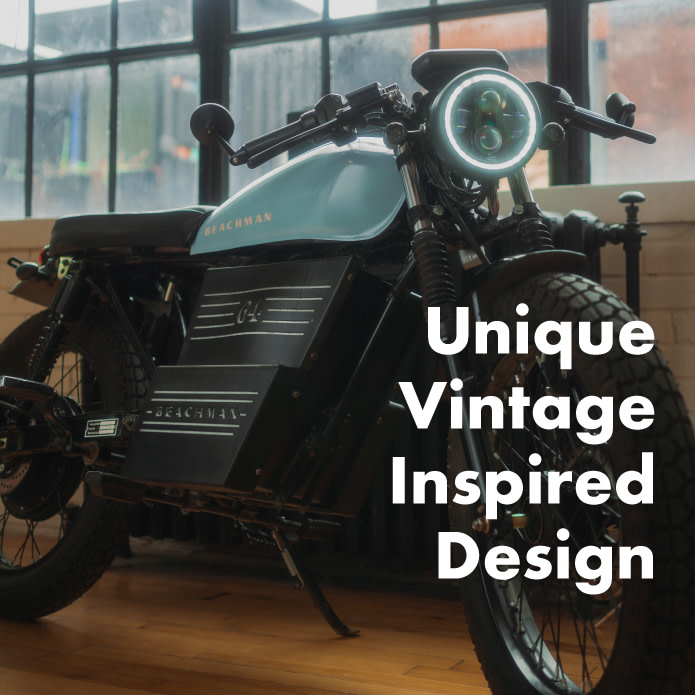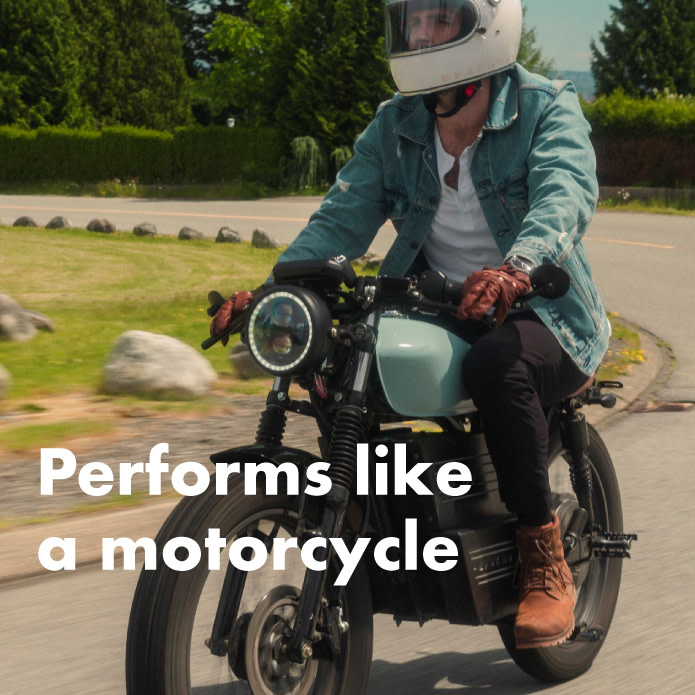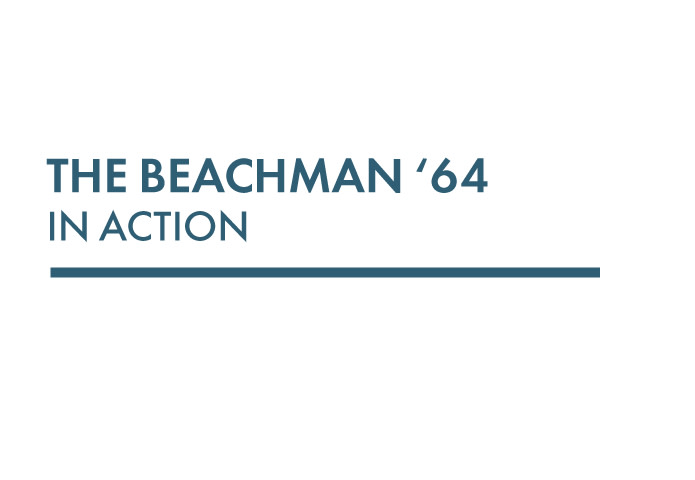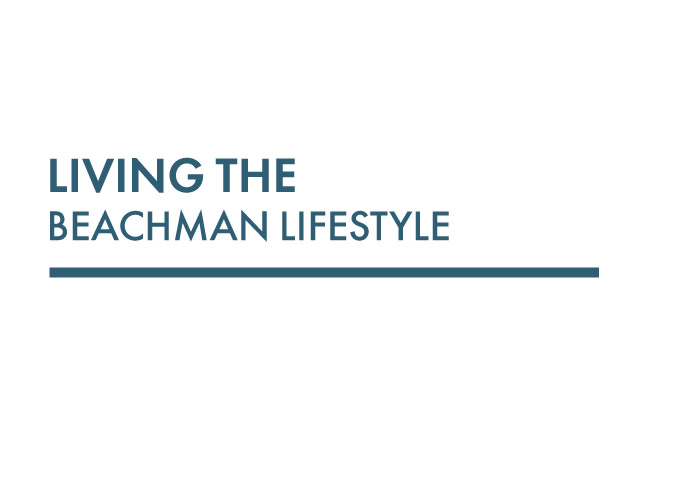 No matter where you ride, the Beachman '64 is ready for any escape. Inspired by the classic 60s and 70s era in Malibu, the Beachman '64 E-bike is timeless.
The first 100 bikes will be going at this early bird price of $3,250. Be sure to get yours before they're gone. Once they are, we'll be raising the price by $250.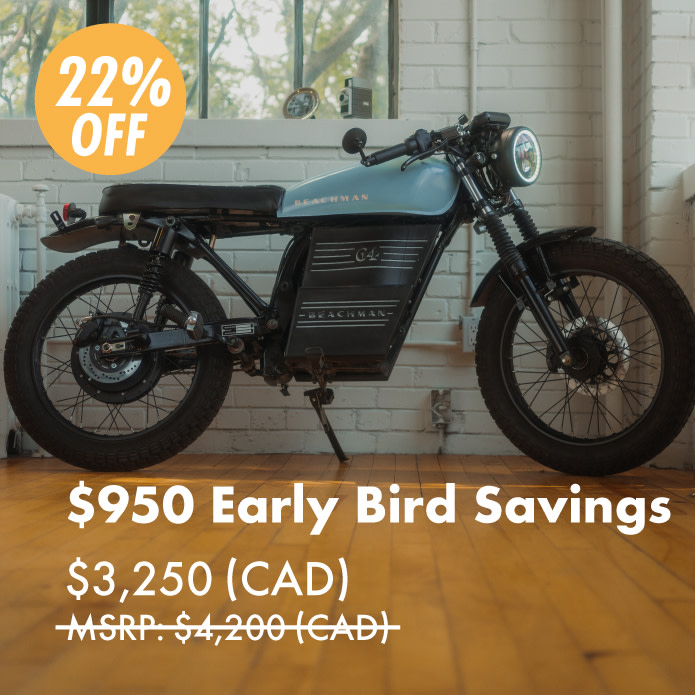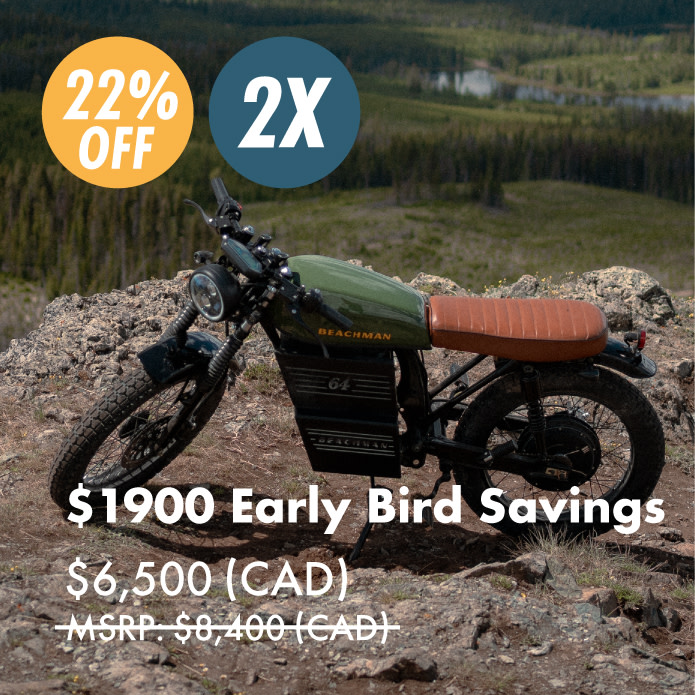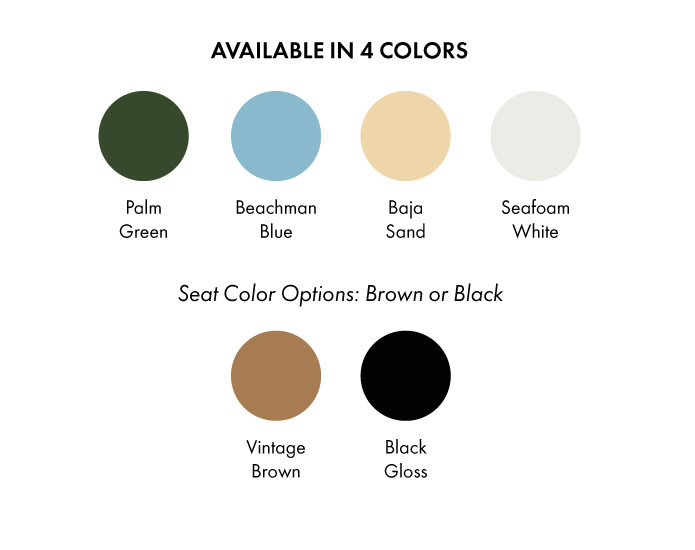 Shipping costs based on destination / carrier, determined post-campaign.
The Tee
Simple, comfy, 70's style pocket tee featuring original artwork by French surf collage artist Yoann Fournier done for Beachman's summer collection. Featuring a 35mm film capture of an actual beachman at an actual beach, doing a whole lot of relaxing.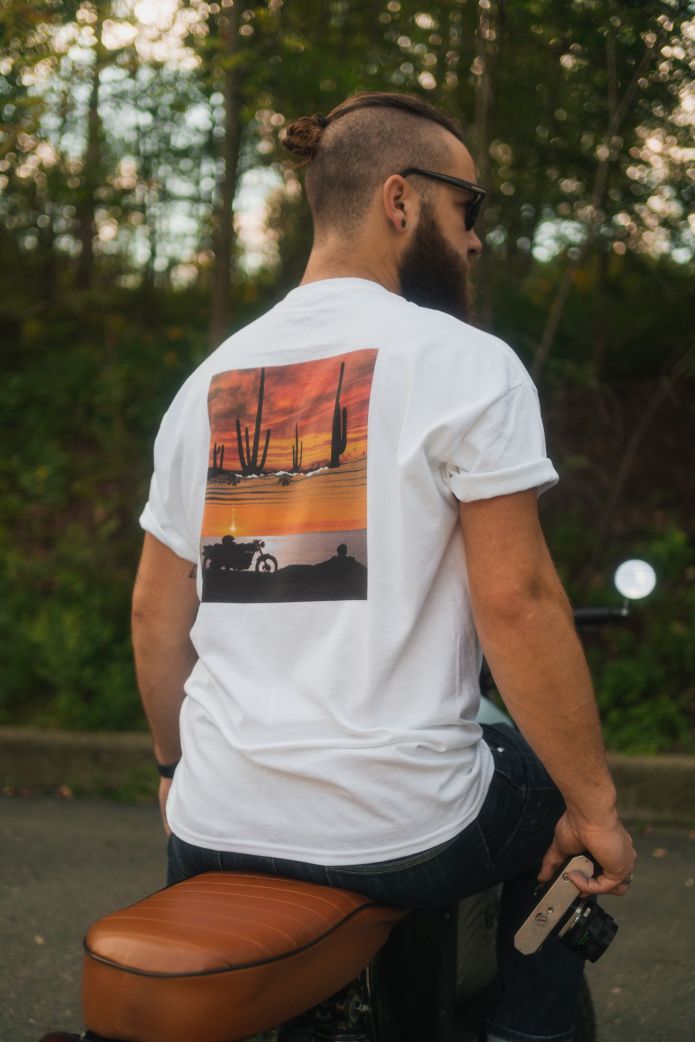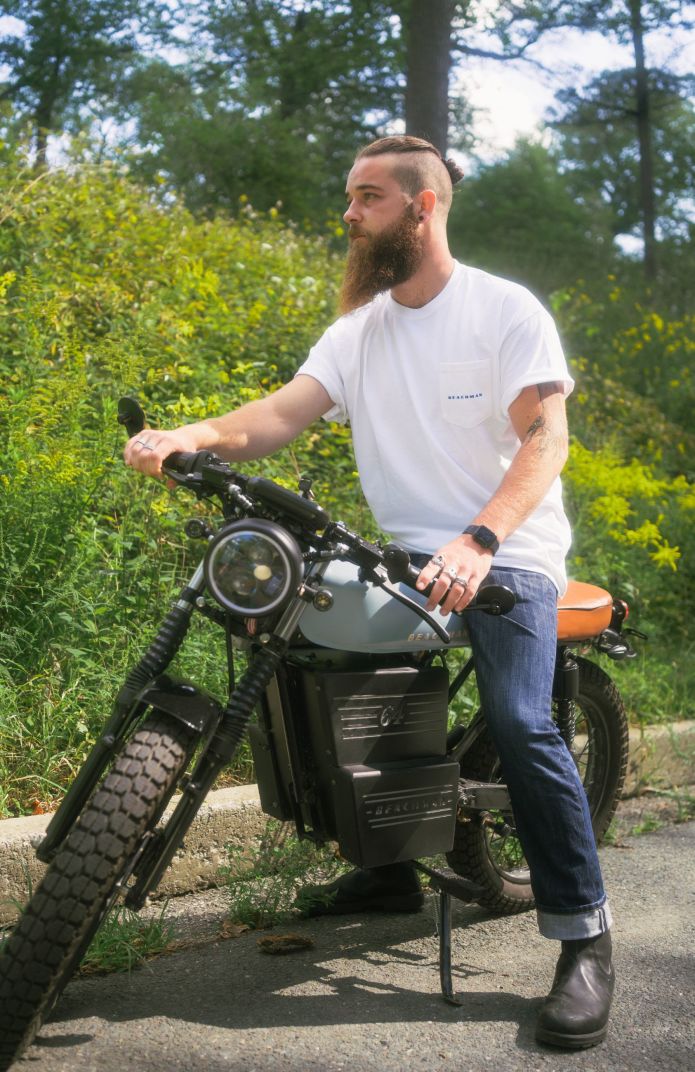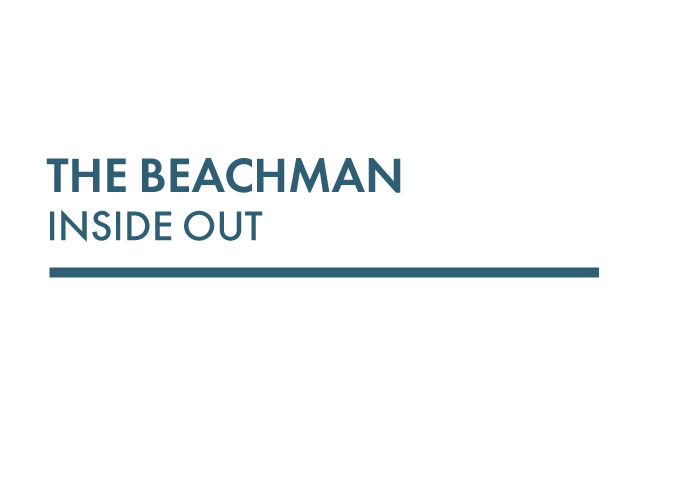 From Santa Monica to Monaco, you'll find no e-bike like this.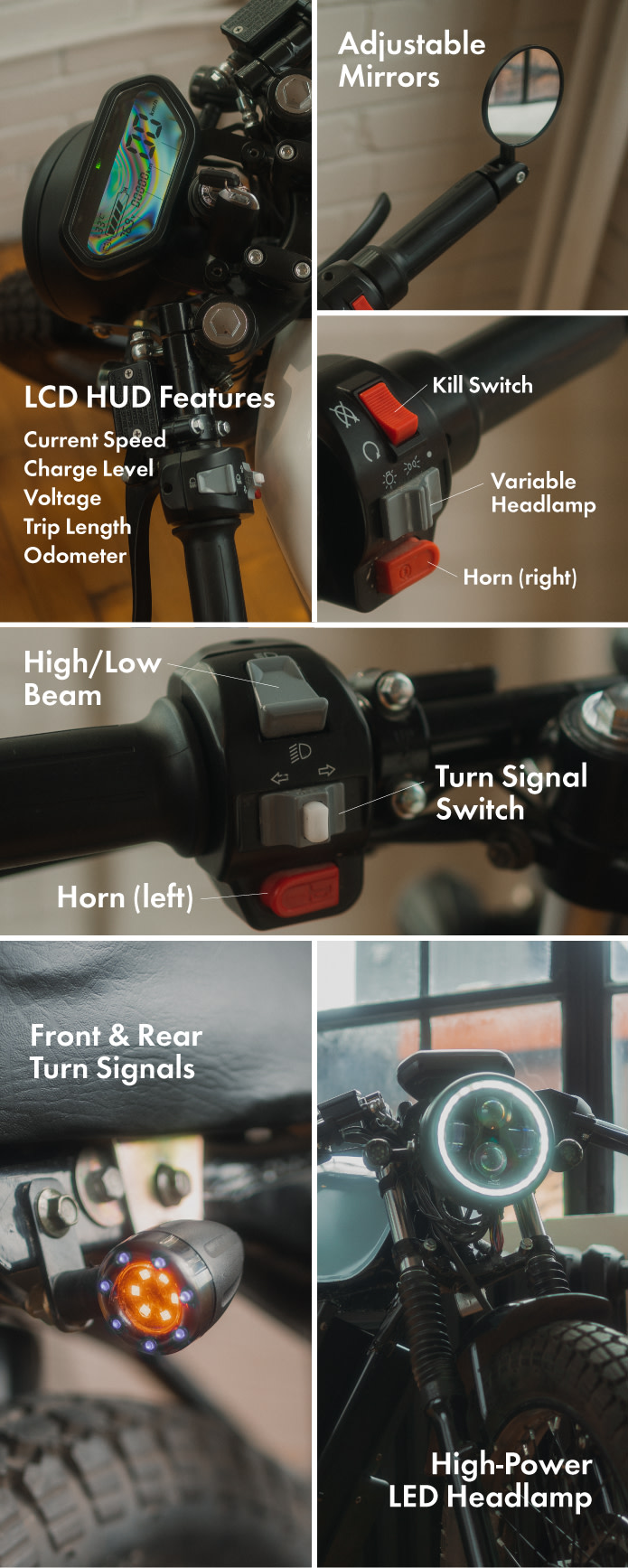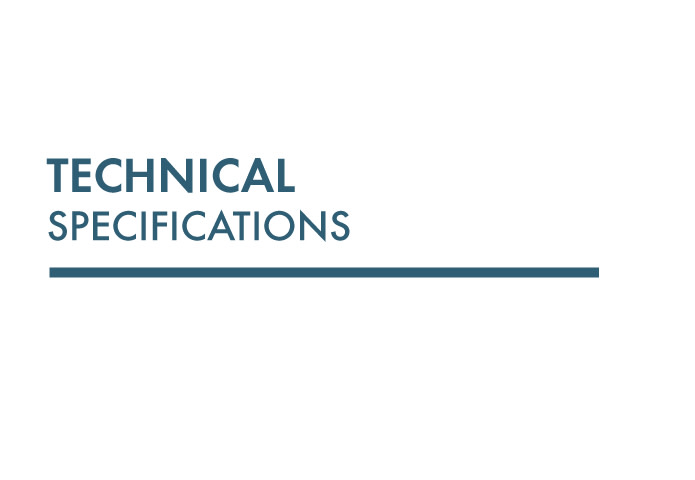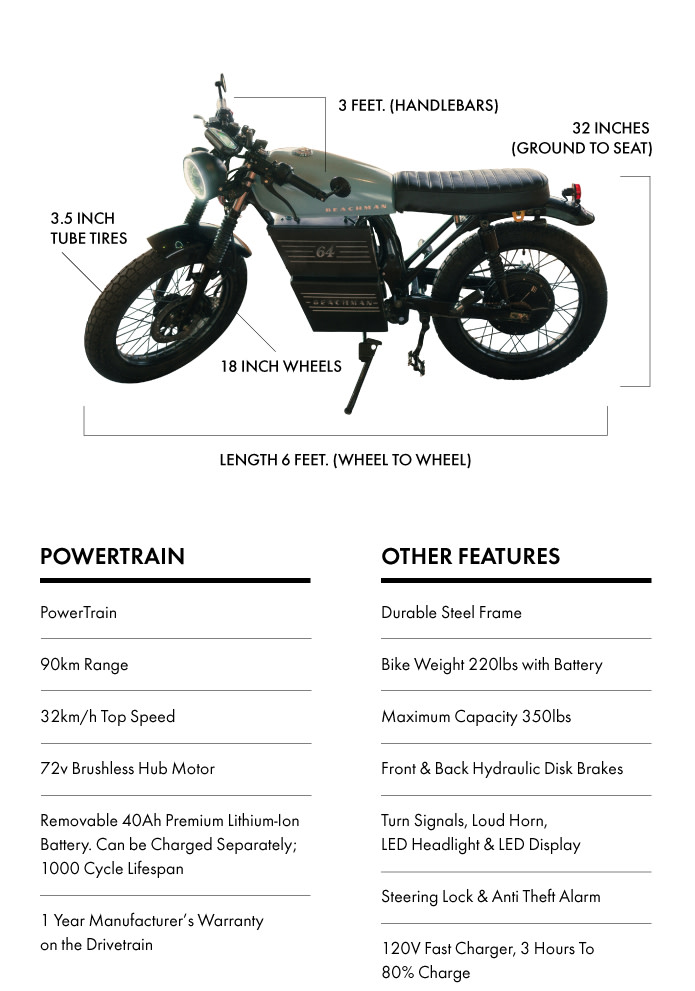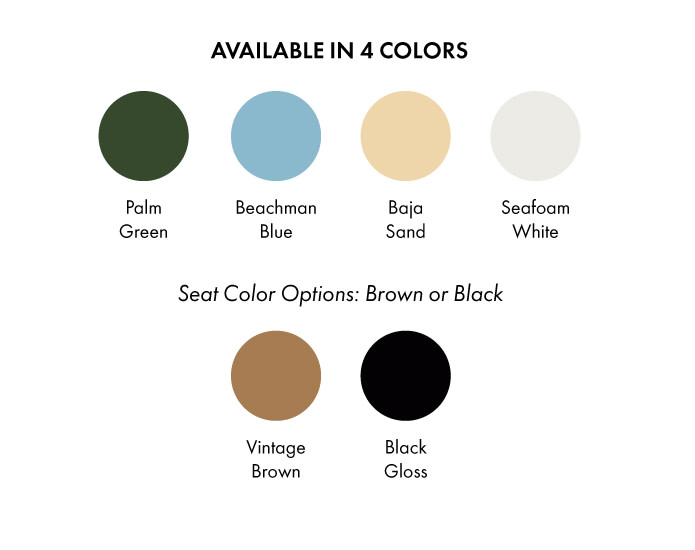 Here's a look at each color option in its natural habitat.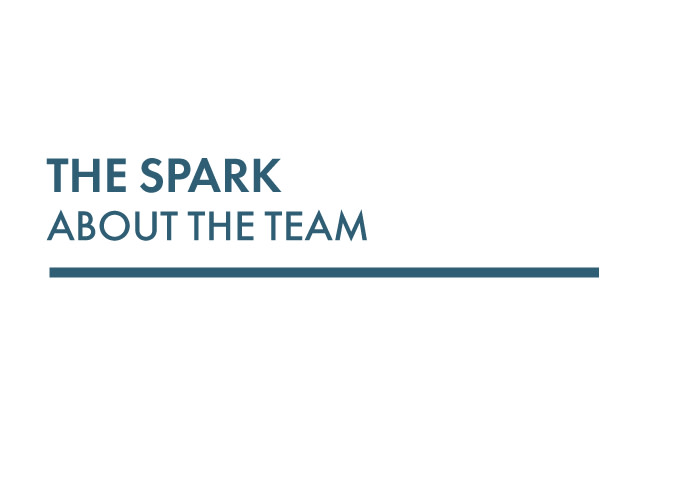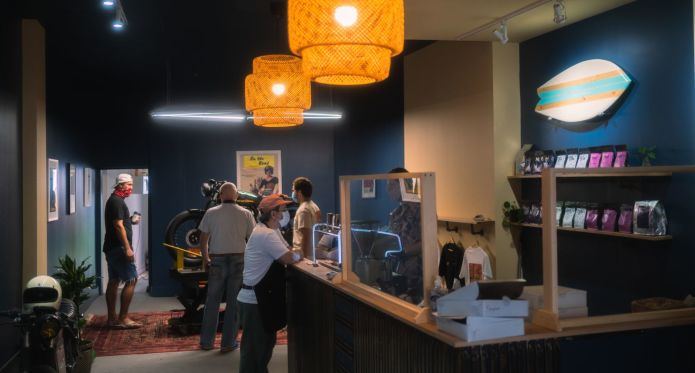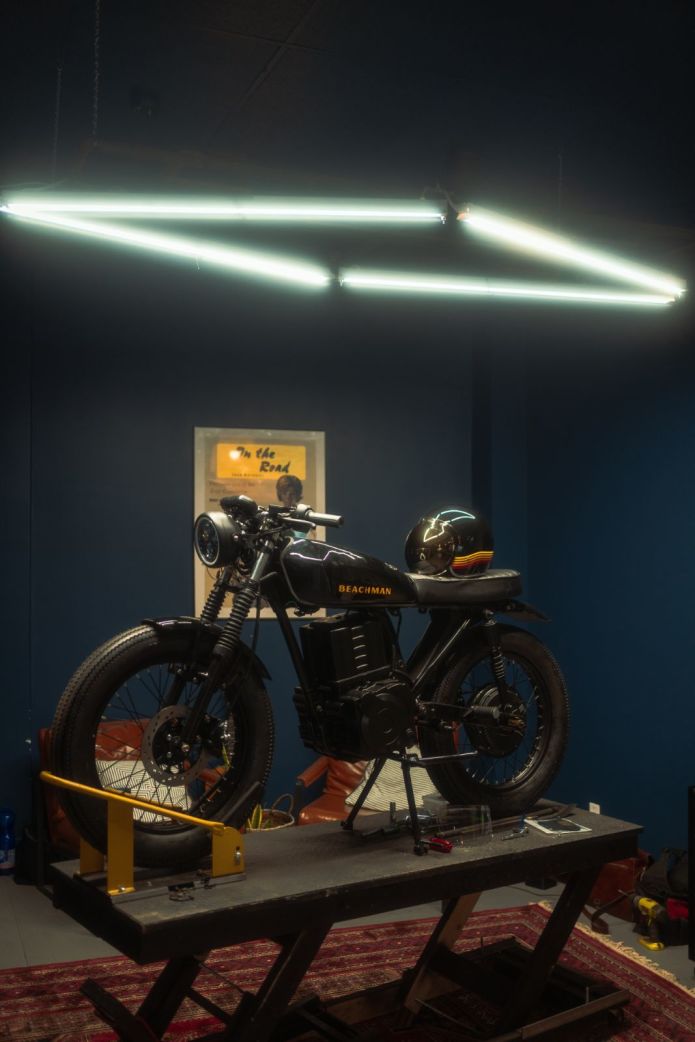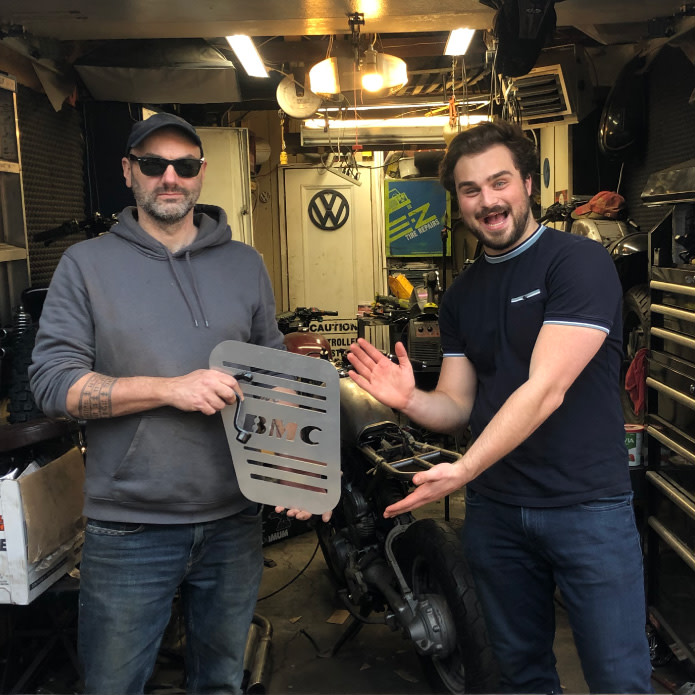 The Beachman idea came to fruition in 2016 to stand for the best things in life – enjoying afternoons by the water, weekends on the road, and the glory days of 1960's industrial design. We wanted to build incredible things that make those moments even better.
Our two founders Ben Taylor and Steve Payne encountered each other in 2019, and instantly connected. Ben, having the idea for an electric cafe racer & Steve, the mechanic who could bring that dream to life, knew this was the perfect match.
A year later, Steve finished building our first prototype – a modified 1979 Kawasaki KZ200 dubbed "Bike Zero". Using this as inspiration, we designed our first bike using standard motorcycle & E-bike parts. Two weeks after we opened the first shipment, all 30 bikes of the Founders Edition E-Bike had been sold.
We've been working day and night to build Beachman into the company we've dreamed of. From road trips across Canada to get that perfect shot, to hand building our own retail store in the West End of Toronto. With the '64, we hope to build the greatest E-bike the world has ever seen.
There's much more to come from Beachman, from apparel and outdoors, to home, and to the beach. We're excited to embark on this journey and we're glad you're along for the ride.
See you down the road.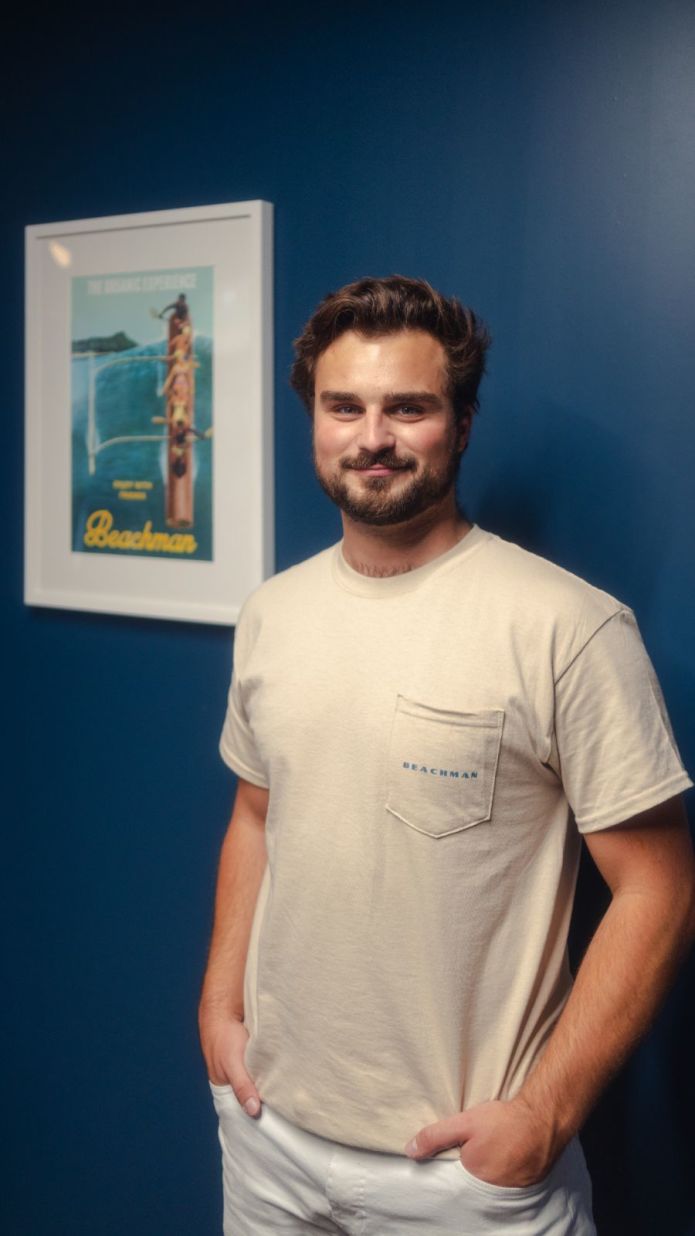 Ben Taylor – Co-Founder, CEO
Ben grew up in the west end of Toronto, Ontario. After moving to Vancouver at 18 to attend Film School, he fell in love with the west coast and there fostered a love for design, adventure, and everything retro. While working in the film & TV industry in Vancouver for some years, Ben created the Beachman Instagram page as a personal creative outlet and a mood board for his dream company. 6 years later, back in Toronto and teamed up with Steve, Ben is working to bring Beachman across North America and eventually to the world with the goal of reviving the best designs of the past with modern technology and materials.
Ben's next dream Beachman product? "The Parachute is always at the top of the list. I want people to be able to walk into our store and walk out a little closer to James Bond."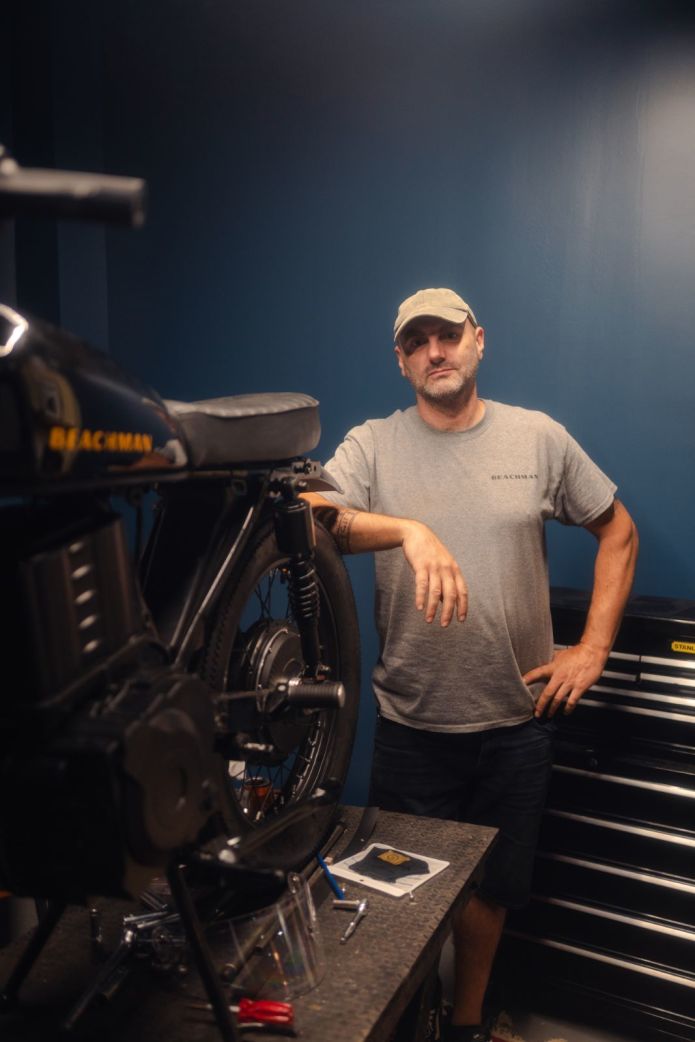 Steve Payne – Co-Founder, COO, Head of Motorcycle Design
Steve grew up in St. Johns, Newfoundland. In his teenage years while on a road trip out west, Steve joined up with some friends to do an epic motorcycle road trip from Vancouver to Sturgis and all the way to the East coast only a day after getting his Motorcycle license. From that day on a deep love of bikes was fostered, and Steve continued to work on bikes and get a formal education in motorcycle mechanics. After working as a professional sound engineer for the Film & TV Industry for many years and building bikes and electric Volkswagens on the side, Steve has teamed up with Ben to bring his motorcycles to the world.
Steve's next dream Beachman product? "An electric car concept that uses hub motors to power all 4 wheels and a modular design system like the Dune Buggy/Beetle of the '70s that could be a Baja dune blaster, dragster, or city runner."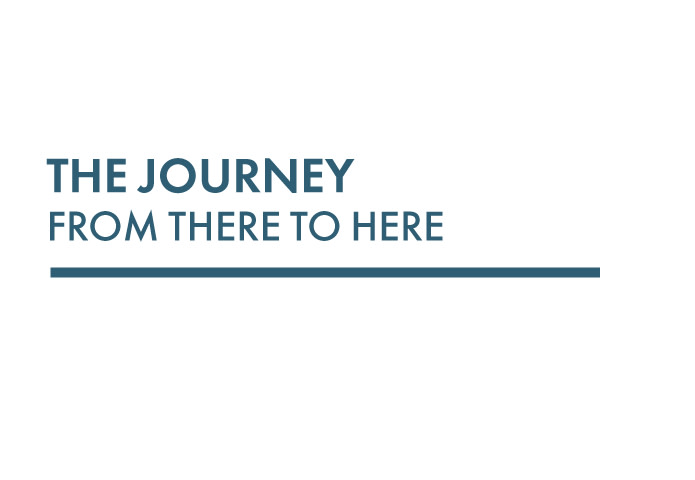 Here's an inside look at our earliest drawings and 3D renders from 2018-2020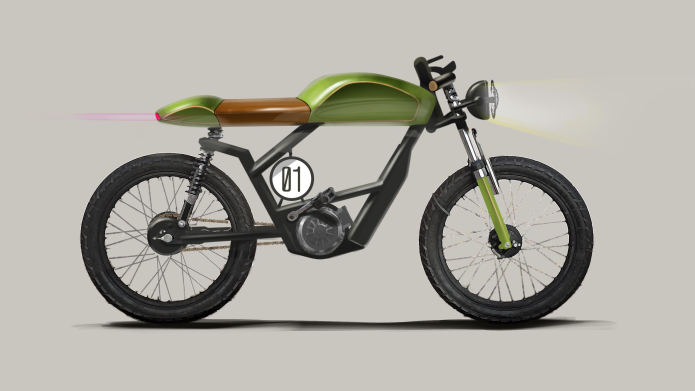 The original concept featured an inline mid-drive motor, as hub drives were still considered inferior 3 years ago when we began development. Things have changed dramatically since.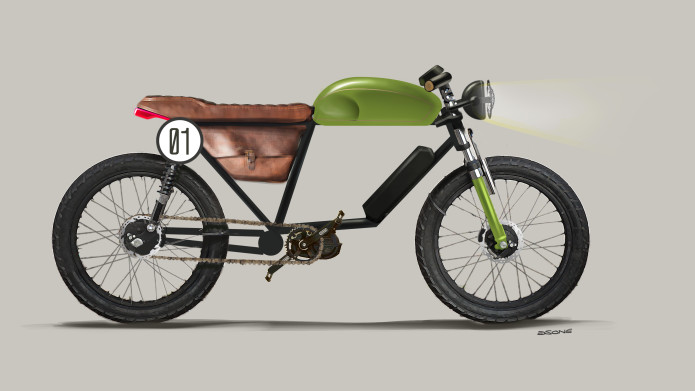 Other early designs featured a leather bag in the frame opening. This accessory will surely make a comeback down the road…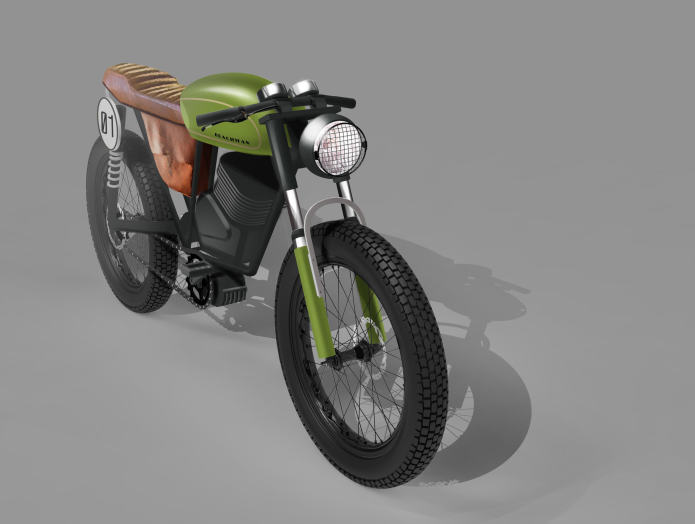 3D Renderings we used to plan out the structure and style before building the first bike, Zero.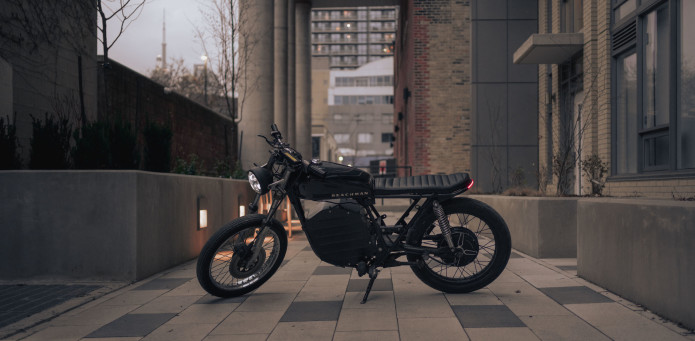 Zero hanging out in its natural habitat.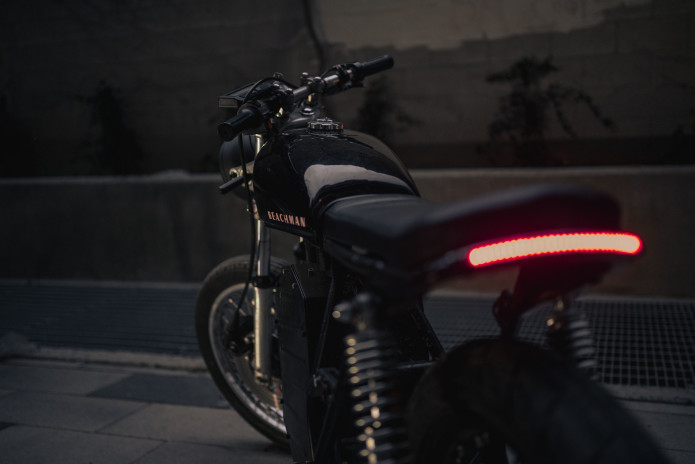 Will the Bladerunner style LED strips make a comeback? Who knows…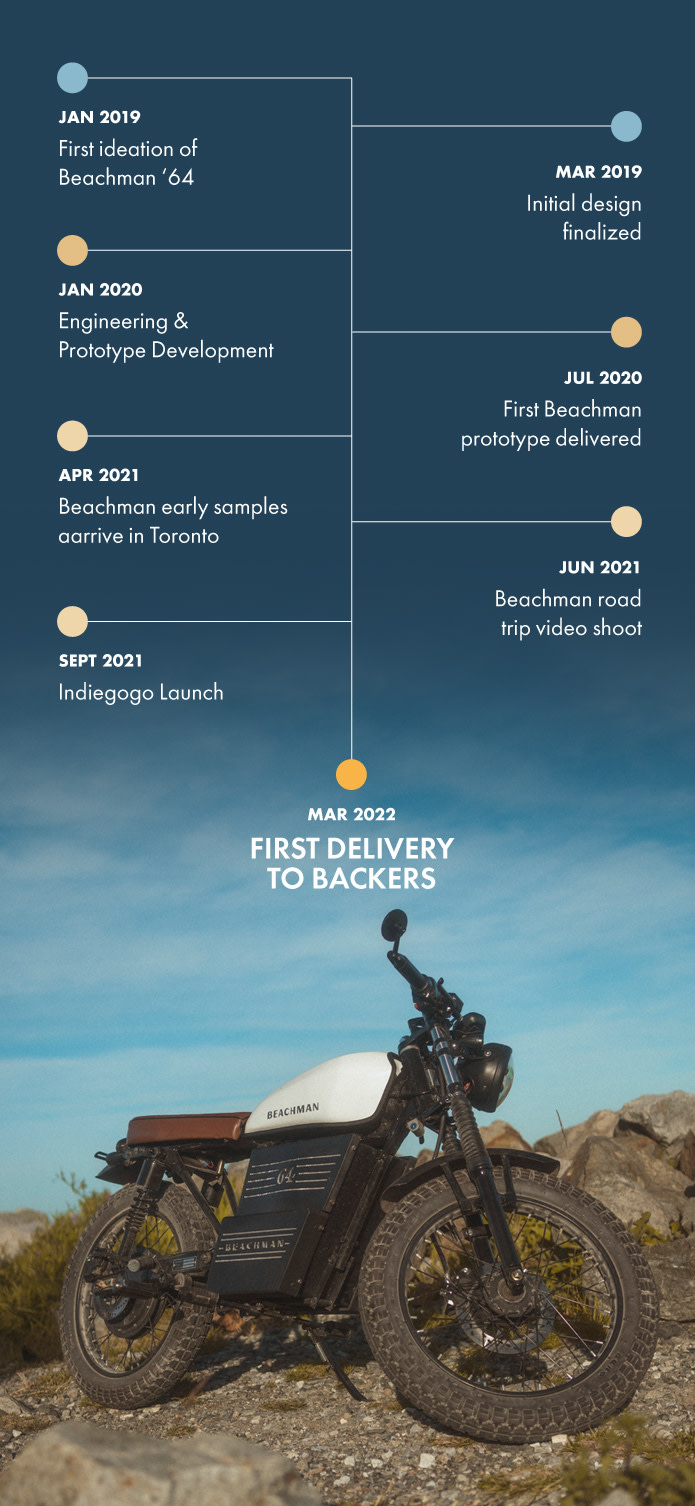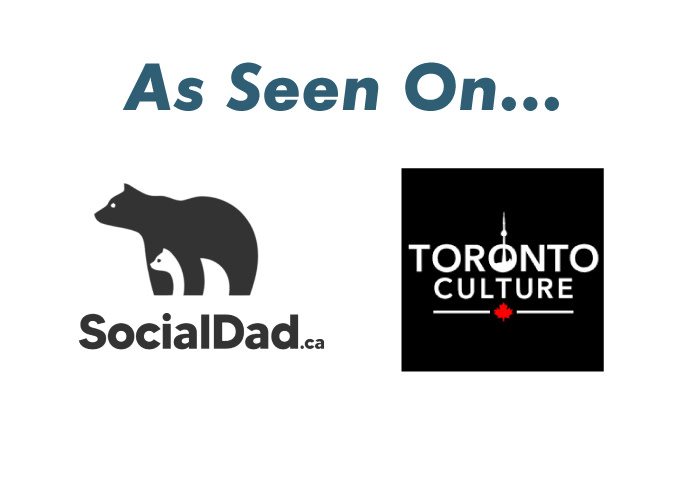 Marketing and Design by Agency 2.0, the #1 Crowdfunding and Product Launch Company since 2010.

Pre-launch marketing built by Coming Soon, a prelaunch marketplace for new tech products and gear.