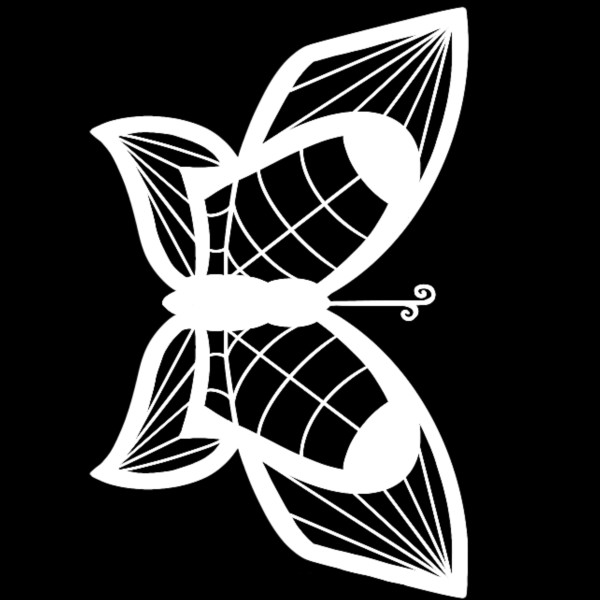 The Butterfly Effect
$1,112
raised out of
$50,000
Concept
We are the new face of circus. Come fly with us!
Story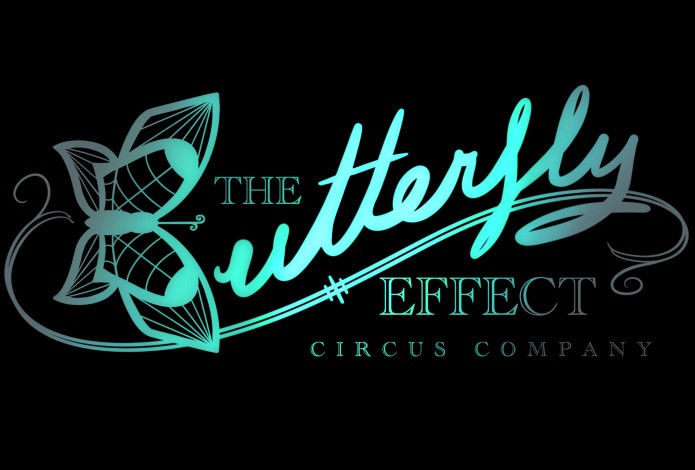 We are the Butterfly Effect Circus Company. While our name may invoke the sense of ethereal, delicate creatures, it is specifically an allusion to a phenomenon in physics: one small action can multiply and create a tremendous effect further down the line. Although we come from small beginnings and humble materials, our goal is to create something singularly magnificent, both on and off the stage.


To Create New Acts
A large basis for our show content are new, unique acts never seen before in the industry. The role of an artist is to create- yet when a physical artist steps outside the bounds, those endeavors are not rewarded. However, we want to take those unseen gems and showcase them as a part of our make. The above video is an example of the level of ingenuity we seek to place on the stage.
To Rework the Presentation of the Stage
A traditional circus is one ring in the middle of a tent and a half moon audience surrounding it. We may very well be anything! One stage. Three Stages. Audience in the middle. Audience on top. Inside. Outside. Anything goes, as long as it shows! Our design concepts push boundaries and blow old ideas out of the water.
To Set a New Standard in the Circus Entertainment Industry
Life in the circus can be incredibly difficult, and there's a long history of sexism, racism, and general elitism associated with it. It's also well known that artists do not make a lot of money, as a general rule.  Our goal with our new company is to change that- to not only revamp employment standards from a circus standpoint, but to be revolutionary in the scope of any American corporation.
(Yes, we understand how incredibly idealistic that is- which is specifically why we strive for it!)

We have a tight timeline that we plan to follow; However, as developments occur we may need to expand and change our expectations.
January/February 2021 – Funded and Concepts Complete
March/April 2021- Begin Developing Show – Logistics
April/May 2021- Begin Developing Show – Artistic
June/July 2021- Seed Show Premiere! Las Vegas
2021/2022- Two Options: Begin Planning National Tour / Host at Casino

Our first show concept is an ode to our name and spirit: Vivarium; an enchanted, ethereal garden that breathes life into the souls of those that enter it. It is a vision saturated with beautiful green and blue leaves, bright pops of colorful flowers, and the flow and presence of majestic and mysterious animals of the tropic sphere- all encased in prismatic glass and scattered light.
We are currently developing a new musical score for the show that echoes the spirit of the concept, and working with several costume designers to create spectacular pieces for our artists. Our lighting design is also crucial to create the enveloping nature of glass and leaves.

In response to the Pandemic, we are strong advocates of safety, hygiene and good health. It is important to follow strict federal regulations and guidelines. We therefore plan to model our show and logistics with these notions in mind. Our plan includes:
An open-air performance space
Masked costumes
Filtered ventilation when possible/necessary
Although it will be difficult, we believe this is the best time to establish a brand new company. Like saplings out of the ashes, this is a perfect time for small companies to gather their bearings and to unsaturate the entertainment market.
Without overhead damage to deal with and armed with foresight, we can navigate the market with advantages that larger established companies simply do not have.
As a new company, we will be able to contribute to the re-establishment of the economy. We will be giving back to small companies and struggling artists, and creating boundless employment opportunities.

1. We are a brand new company. There is a chance we could fail, especially with the current economic and social climate. However, we are establishing a well rounded, experienced and intuitive team to try and circumvent any challenges associated with establishment.
2. Circus is dangerous! People regularly get hurt, and quite often fatally. There is always a high level of danger associated with what we are doing. However, our artists are experienced in their specialty, and we will always be insured.
3. We may not be able to outmaneuver Covid-19, despite our best efforts. However, with our timeline we do expect to surpass the time of danger and begin our real growth after we prevail against the virus.