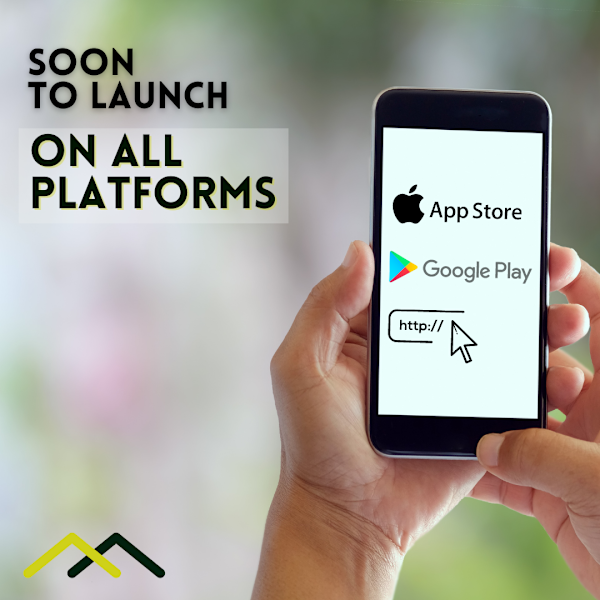 The Quick Space Development
$100
raised out of
$50,000
Concept
Help fund this platform used to rent local spaces and vendors for any event you chose to plan.
Story
Elaine Cordova is the CEO of The Quick Space. She is Cuban born, Miami raised and 27 years old, hungry to create a community with kind souls that want to party. 
The Quick Space, a web/ios/android application, designed by Elaine herself, is scheduled to launch in June 2022. This platform provides users with the ability to rent residential/commercial spaces and vendors for any event they chose to plan.
Elaine hopes to bring communities together to celebrate, and small businesses to grow by promoting them through this platform. A percentage of the proceeds The Quick Space generates will go towards non-profit organizations supporting animals or children who have endured any sort of abuse. She wants to provide a new method of income to space owners & vendors while bringing a sense of community to those that wish to celebrate moments of life.
Any investment in the company will be cherished, honored and used wisely to finish developing TQS.  Elaine so far has invested 50k of her own money, while learning and implementing new skills to supplement the needed deliverables. 
What We Need & What You Get
Funding needed is: 50,000
This will be used to cover:
development expenses
legal fees
insurance 
non-profit launch events
If you help TQS:
we help you. 
investors will receive exclusive access to TQS events
insider information of upcoming features 
discounts, free merch and more
If our goal isn't reached, proceeds will go strictly to development costs since they can be paid in partials. 
The Impact
The world has been locked up for quite some time and in-person interaction is starting to fade. The Quick Space wants to bring the celebration of life and the warmth of togetherness back. Celebrating is the most important part of our short life, so why not make it special? 
This platform is meant to help everyone: 
Space hosts may not want to lodge people in their home, but lending their backyard for a few hours can bring in extra cash. 
Vendors are constantly looking for clients, why not pop-up right after a space is booked for an an event in your area of service? 
Renters are tired of cleaning up their home after a birthday party. Take a new picture, make your birthday special and throw it in a unique location. 
Eventually- TQS wants to go global. Book your wedding from a different country.
Risks & Challenges
Some risks we see with TQS is that people may not be ready to open their homes after such a hard time. We understand the fears and provide COVID-19 information to create ease. 
Another risk is insurance & by laws- spaces and renters may not be aware of their local laws about events. TQS is prepared to also arm it's users with information to stay informed and classify their space use correctly. 
Other Ways You Can Help
We appreciate if you made it this far- getting the word out about TheQuickSpace.com means so much to us. Thank you for your time.