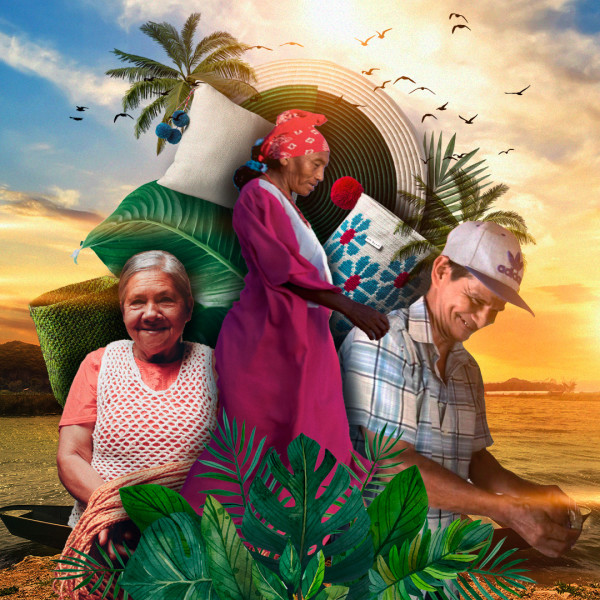 TOGETHER WE TAKE IT HIGHER
$3,726
raised out of
$78,000
Concept
The concept has been validated & we are ready to scale. Take design with purpose to the next level!
Story
Designed and handmade from a place of love to enable progress and magnify joy!
At Ximena Rozo Design, we combine traditional artisan, handmade techniques with the highest quality, sustainably sourced materials to design and manufacture distinctive and beautiful contemporary interior décor for hotels, restaurants, commercial spaces, and residential. We are mainly business to business; our clients value custom-made, high quality, and impactful design to best reflect their brand. And end-users value good design with social impact!
And the concept has been validated, and we are ready to grow!!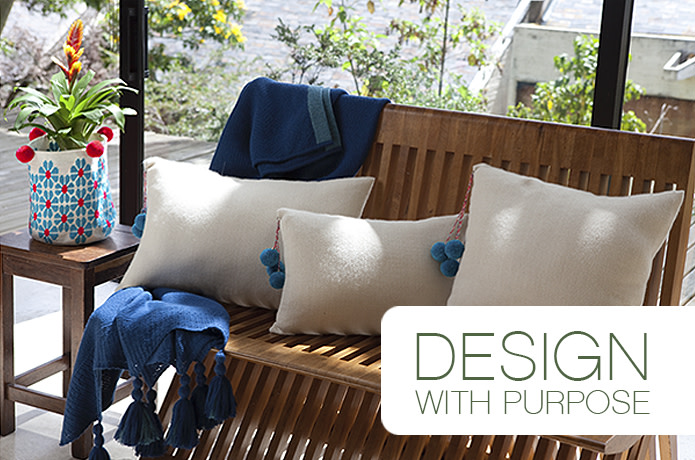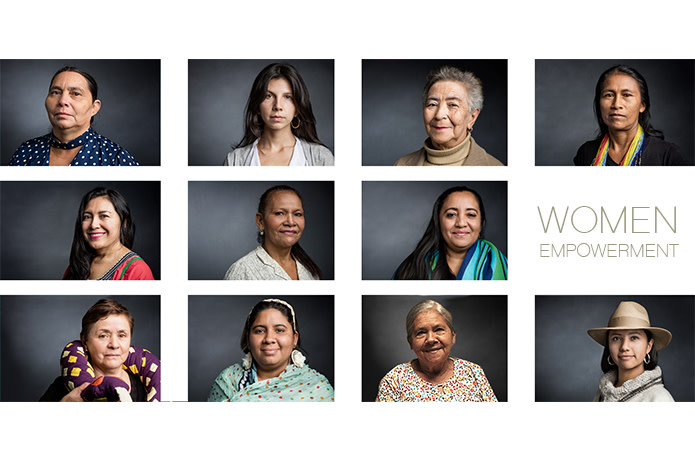 In order to expand and bring my business to the next level
I require investment in these main areas: 
Marketing strategy to effectively reach the clientele I described in the specific niche of interior decor with sustainable impact. For example, by participating in industry-specific trade shows, redesigning my current website, and improving our social media touchpoints to best tell our beautiful story.
Process optimization, including investment in customer management systems for better customer interaction and quality lead generation, drive conversion and increase efficiencies.
Research and development explore and improve production methods, research biodegradable fibers, and develop new applications to align with our sustainability goals.
So today I ask you…WHAT IF you invest in me to take my business to the next level? And I supply a growing demand for custom and sustainable design with social and ecological value!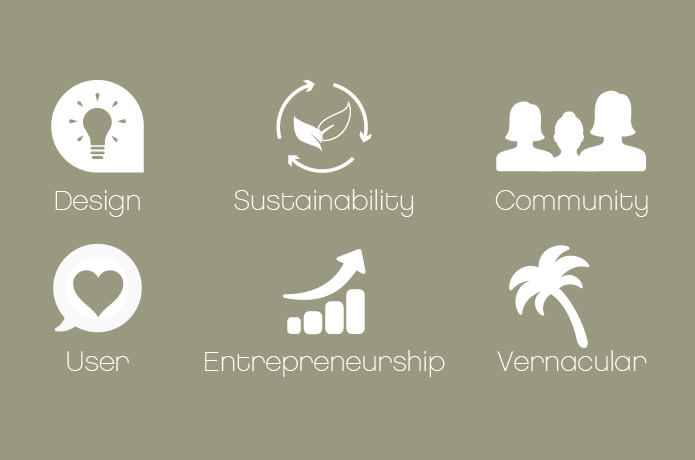 WITH YOUR SUPPORT WE CAN:
Strengthen (communities)
Expand (impact) 
Empower (women)
Preserve (tradition)
Breakthrough (design)
Forge(gender equality)
Dignify (makers)
Trade (fairly)
Protect (the environment)
Dream (imposibles)
Achieve DREAMS

We emphasize women's empowerment. As we know, when we empower a woman, we empower a village.
The years 2020 and 2021 have been marked by the effects of Covid-19. As a result, the poverty gap has increased, and access to economic and social development opportunities has been reduced, especially in vulnerable communities. I believe in the power of design as a tool for transformation and using innovation as platforms for job generation. I am currently working with 14 leaders, mainly female artisans. Once production orders are distributed within the communities they generate an impact on more than 200 artisans.