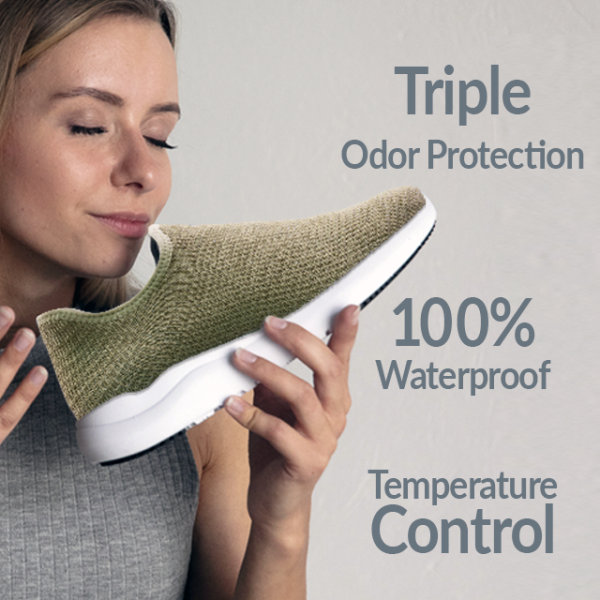 V20-Nanotech shoe for advance comfort & protection
$158,681
raised out of
$15,000
Concept
Comfortable as slippers, waterproof as boots and resistant to stink, cold, heat, moisture & more…
Story


With the capabilities of rain boots and the comfort of summer sandals, Vtex are the best all-season shoes. You'll never want to take them off! Use them on rainy days or take them to the snow. Vtex V20 with 20 advanced features & triple odor protection will keep your feet comfortable, fresh and protected no matter where you go, any time of the year!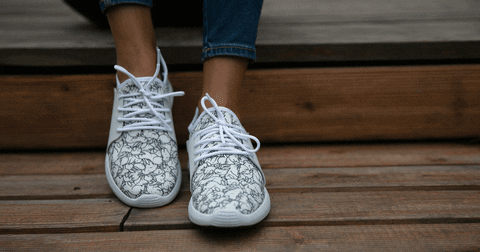 We added Silver coated fibers to the Vtex V20 inner layer. Silver is used by healthcare facilities and even NASA. Silver fiber keeps the area around your feet sterile, keeping the cause of bad odor away.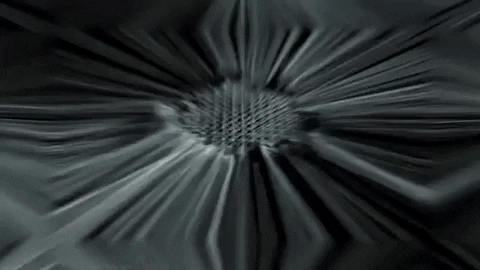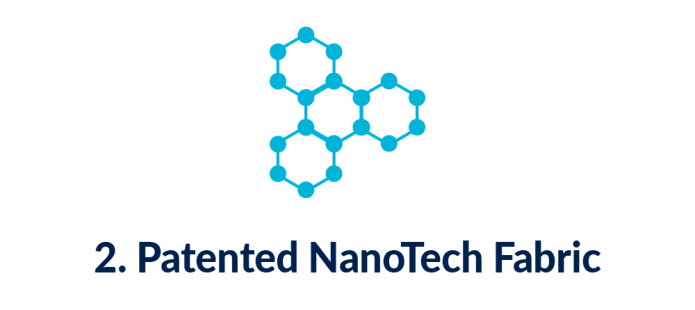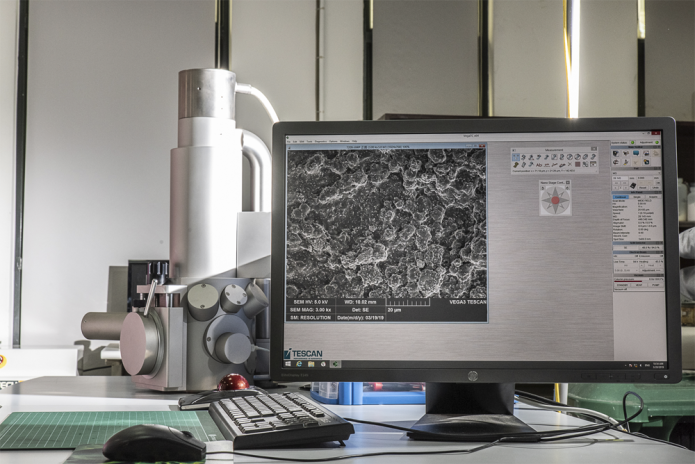 Vtex Nanotech membrane uses advanced patented technology to prevent dampness and has been tested and proven to block 99.9% of the cause of the bad odor.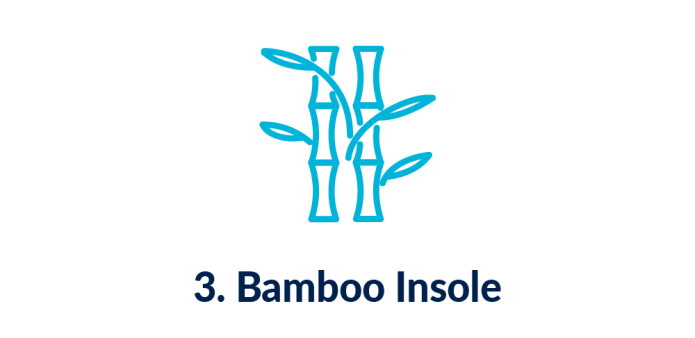 We also added our new Bamboo insoles with cushiony memory foam. The bamboo sucks moisture and bad smell away while keeping you dry and fresh. The cushiony memory foam provides support and comfort. It's like having high-quality mattresses inside your shoes.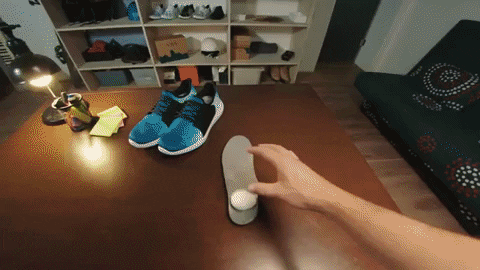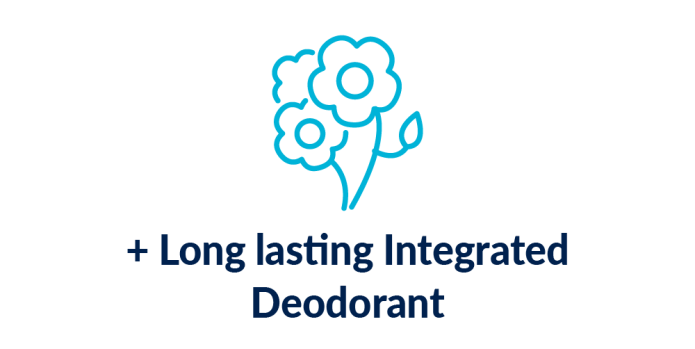 To perfect the odor protection, we have integrated a long-lasting deodorant technology to the Vtex V20 fabric.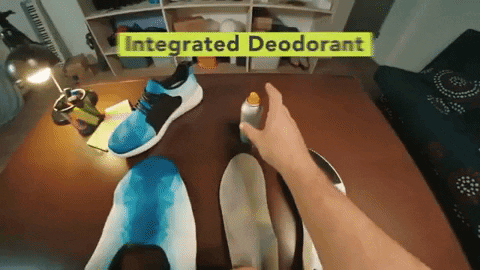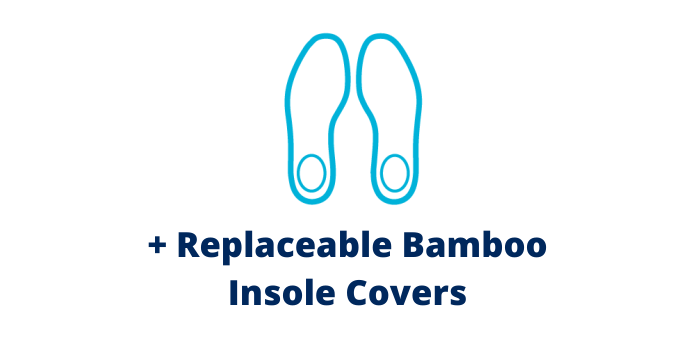 Your Vtex V20 will keep your feet dry and fresh even without socks thanks to the replaceable bamboo insole covers. They release heat and absorb moisture, keeping you fresh.
Simply change the bamboo insole covers to get that fresh feeling. Pretty neat!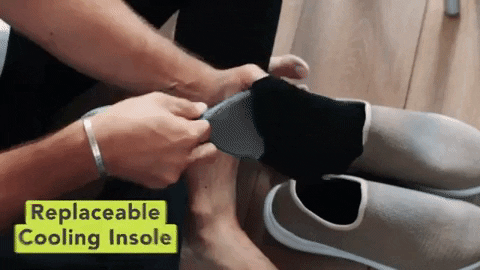 *IMPORTANT NOTE
All V20 perks come with Bamboo Insoles. The Bamboo Insole Covers are NOT included. You can get yours as an add-on once you start the purchase process.
– Check the FAQ section to learn how to get add-ons.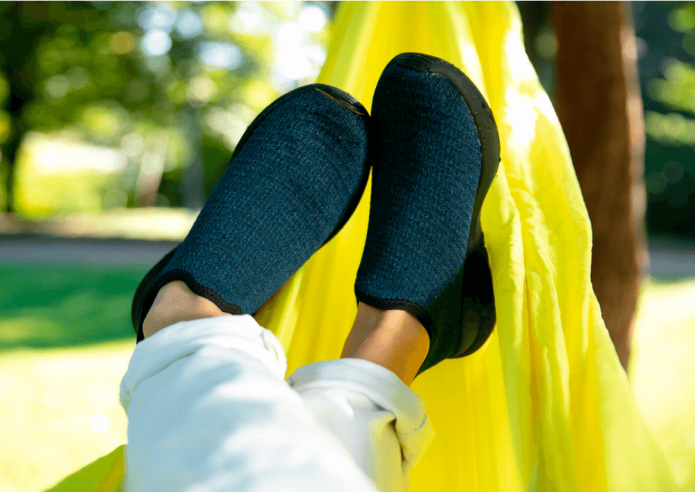 Vtex is ultra hygienic, ensuring optimal freshness and cleanliness. Vtex fabric uses a self sterilizing technology which is also used by NASA and medical facilities. We tested the efficiency of our technology and Vtex scored a grade of 'surgical level'. There is no better way to protect your feet than with the Vtex V20.


Do you remember puddle hopping in the rain – only to wear those cold, wet sneakers all day long in grade school? 
Now you can relive those childhood memories and get to your destination with your feet as dry as when you left your home. Our fabric is designed to block water while letting air still pass through, keeping you extra dry and comfortable.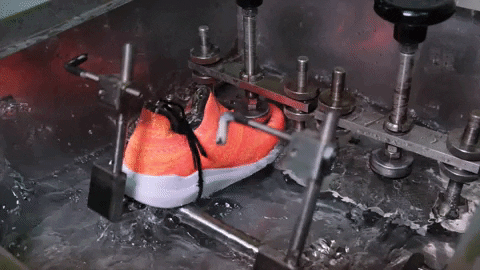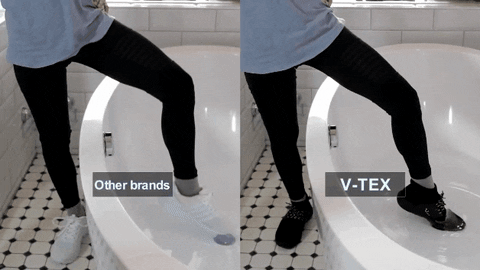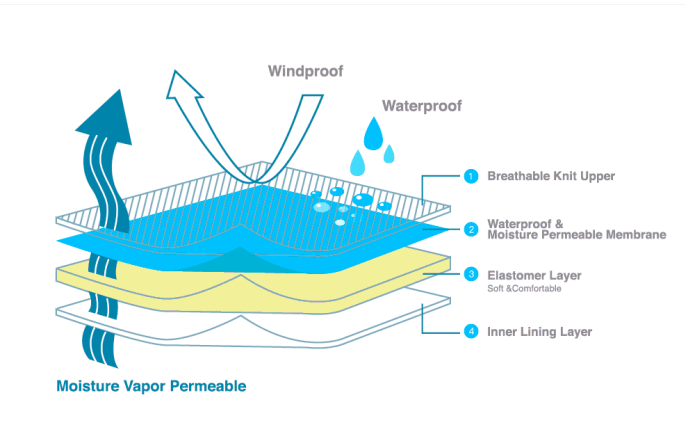 Ultra-Breathable
Vtex's advanced nanotech efficiently blocks outside elements from infiltrating your shoes while still being ultra-breathable. The breathability allows air and humidity to get out of your shoes to prevent dampness and heat and provide maximal comfort.
Moisture-Wicking
Vtex shoes are made of moisture-wicking materials ensuring that humidity will always find its way away from your feet. Say goodbye to damp, humid shoes that make you feel uncomfortable, and enjoy feeling dry and fresh with Vtex.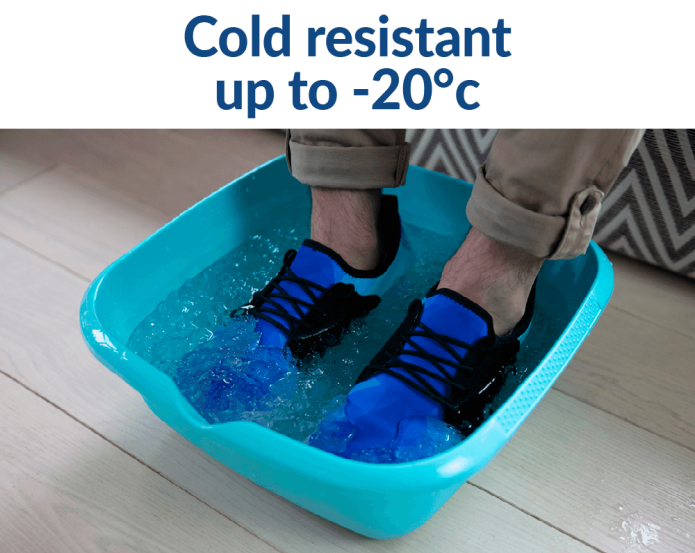 The new Vtex V20 are cold-resistant for up to – 20 degrees. Don't worry about cold rain, arctic winds, or even snow, our patented nanotech will stop the cold from infiltrating your shoes. Vtex keeps you at a perfectly comfortable temperature at all times.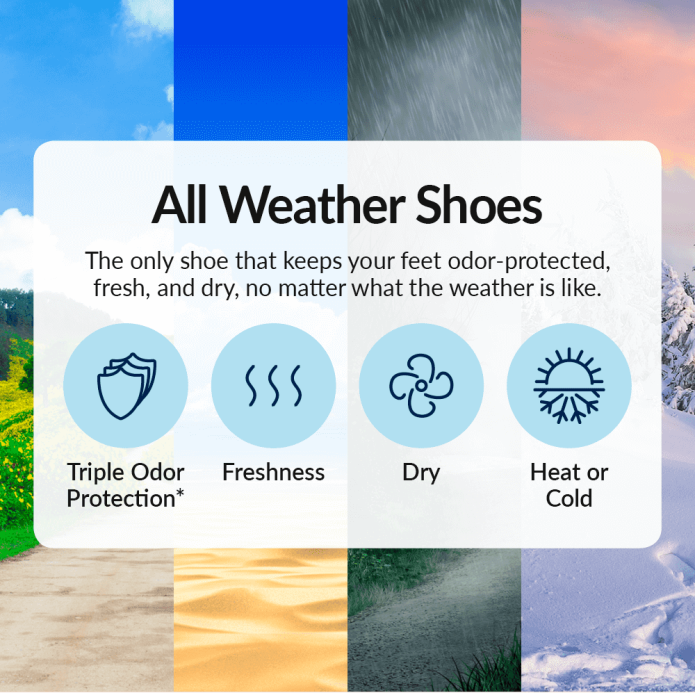 * The Vtex V20 triple odor protection effect can vary from one person to another.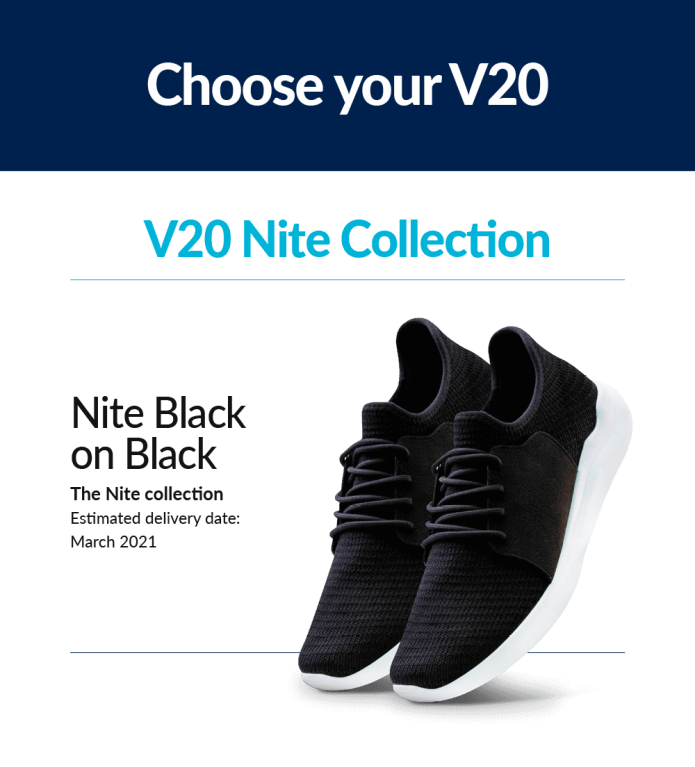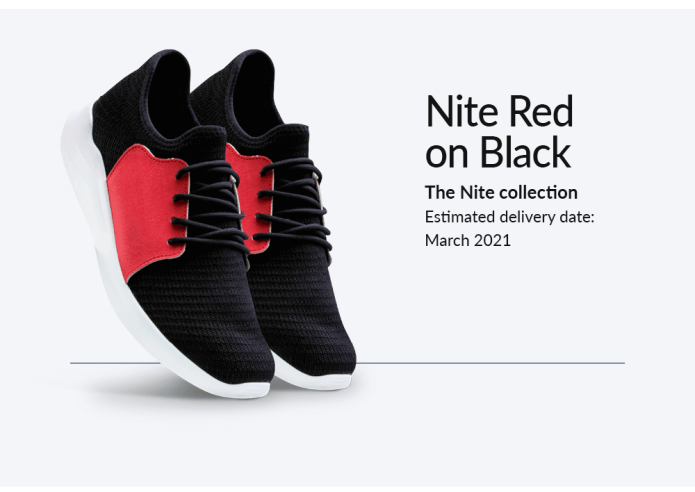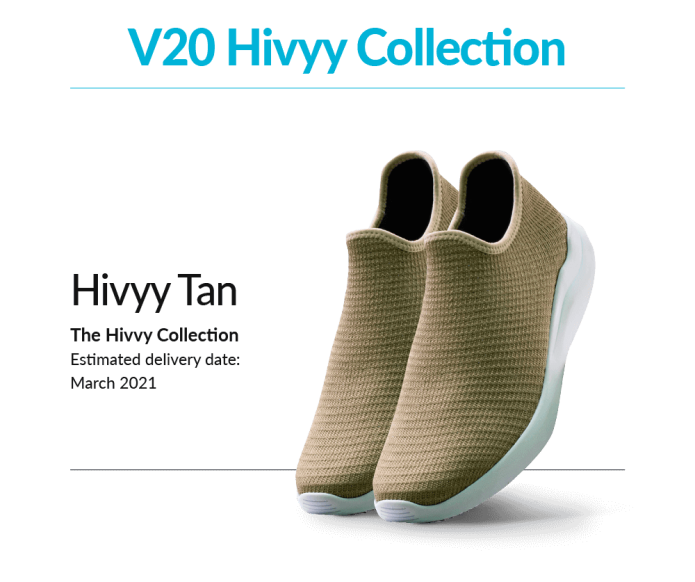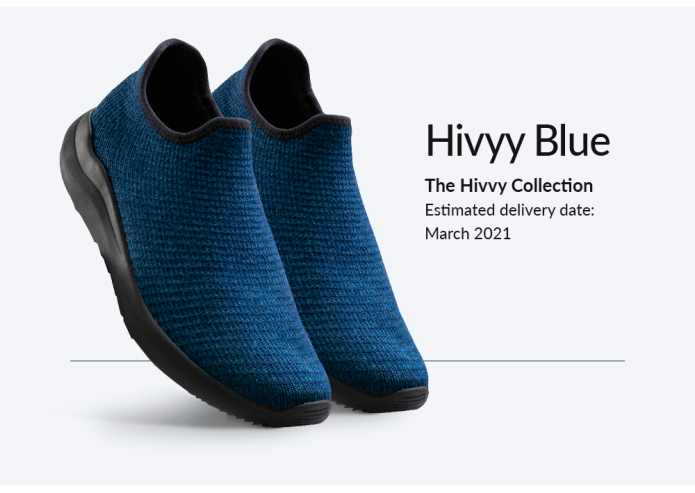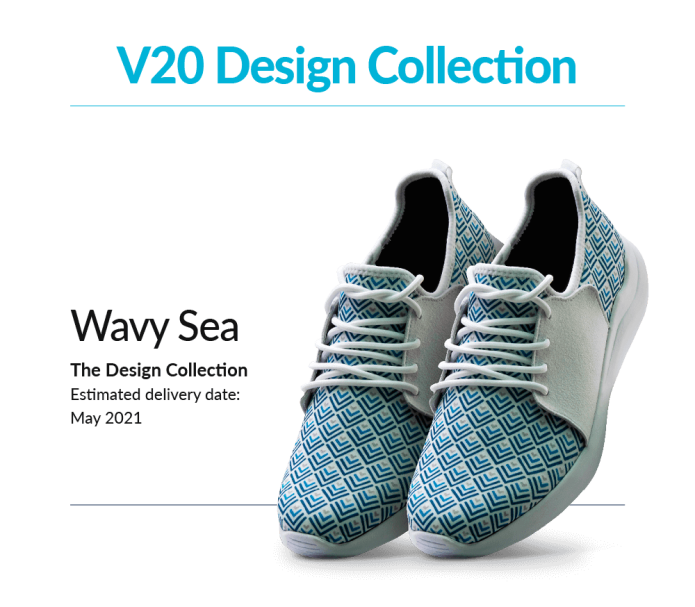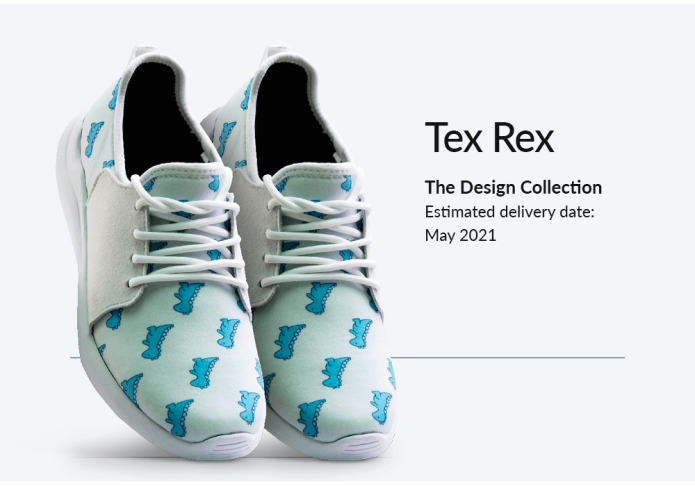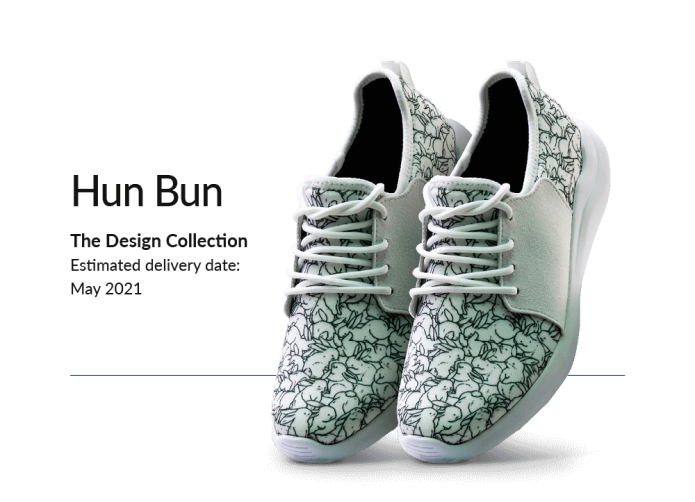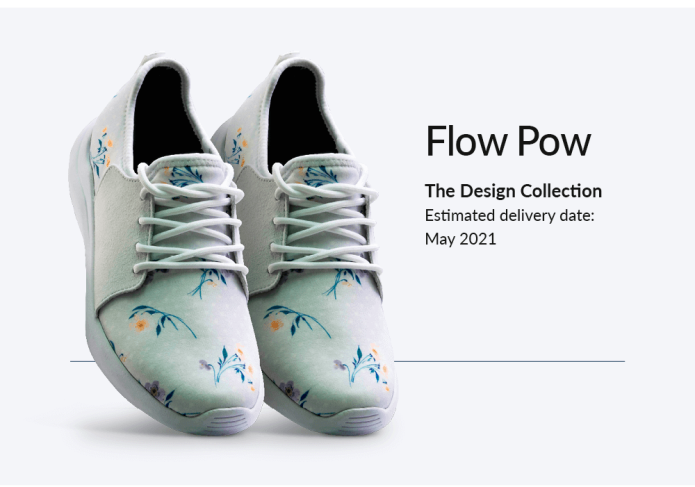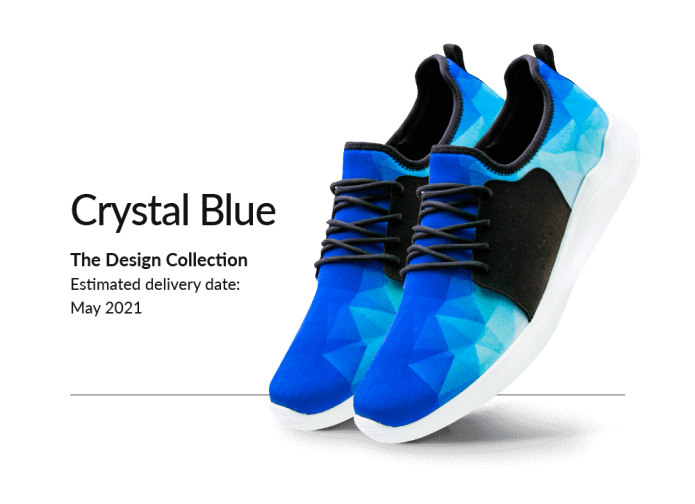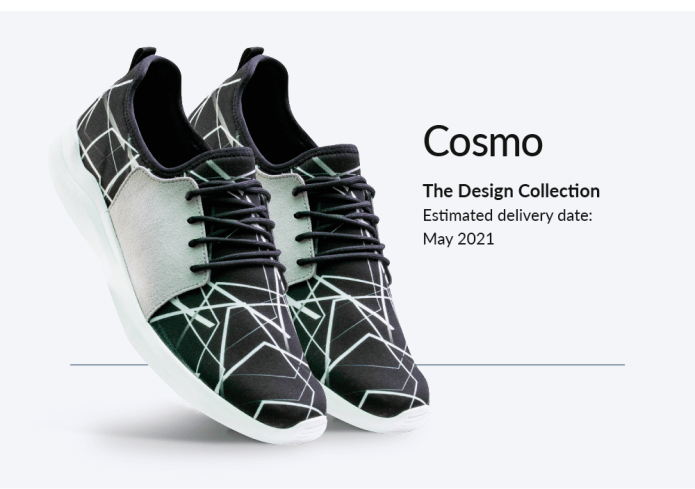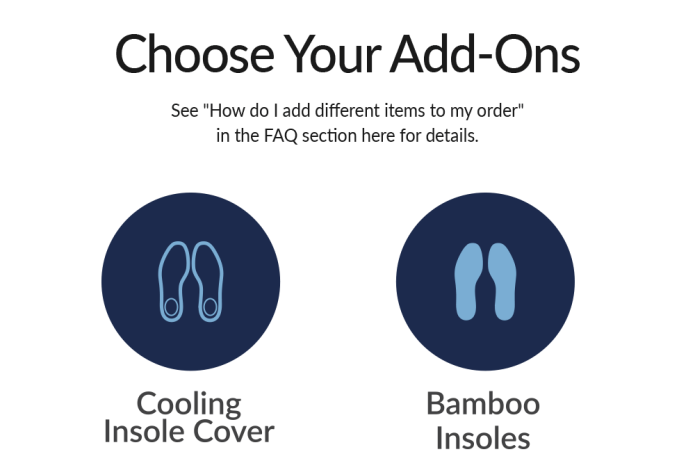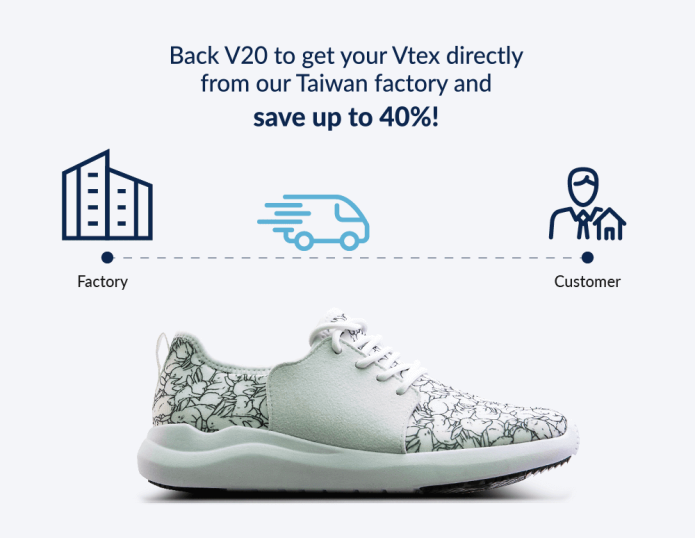 * Price does not include possible tax/duty/service fee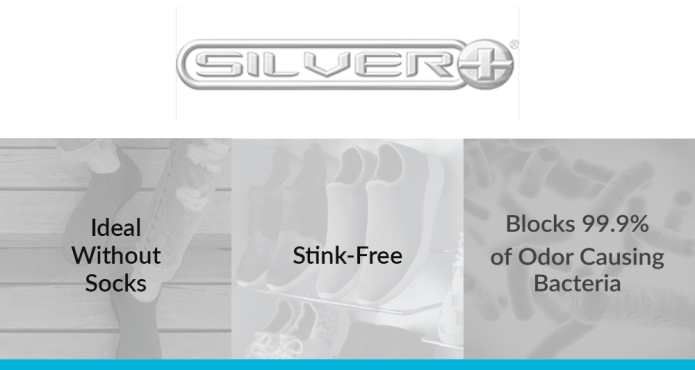 The sweat and humidity inside your shoes act as a nursery for odor-causing bacteria, helping them grow bigger and stronger colonies. That's not all; nasty fungus also like to join the party! That's why you need silver fiber; none of these can survive, grow, and reproduce on Silver. Silver ions attract these pathogens and shatter their DNA, killing them before they get a chance to reproduce. NASA, Olympic athletes, and most military forces are using silver fiber to protect themselves against harmful odor-causing bacteria. 
Learn more in these scientific studies: 
https://www.ncbi.nlm.nih.gov/pmc/articles/PMC22…
https://www.silversafeproducts.com/# 
We lined the inner layer of Vtex using SILVERPLUS; the advanced silver fiber technology from the world leaders in the field, Rudolf Group. Their advanced process transforms pure silver into a silver compound that releases a perfect amount of silver ions when moisture is detected. We then use the silver compound to coat the fibers of the shoes. This technology has been proven to stop odor-causing bacteria.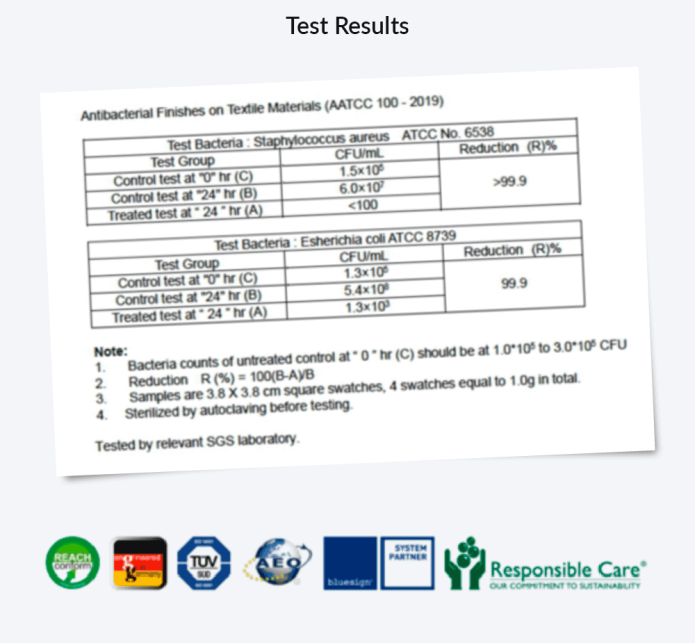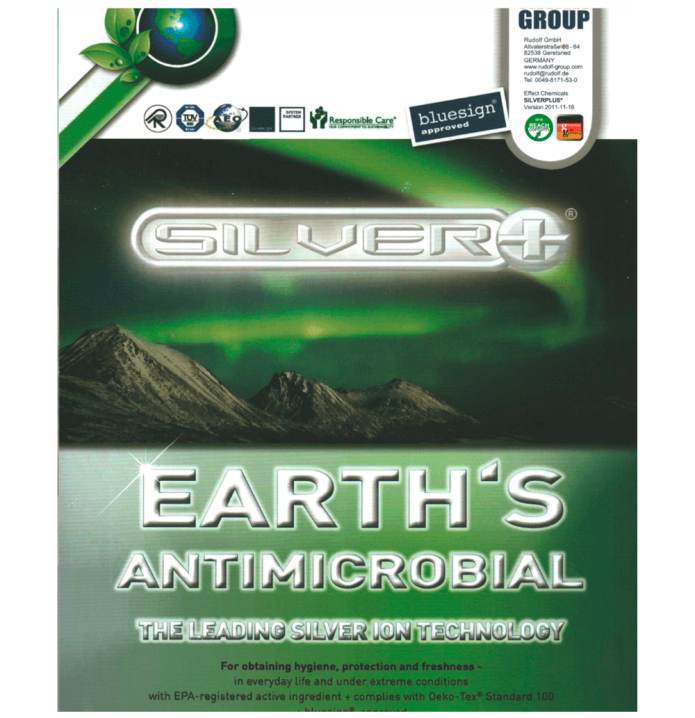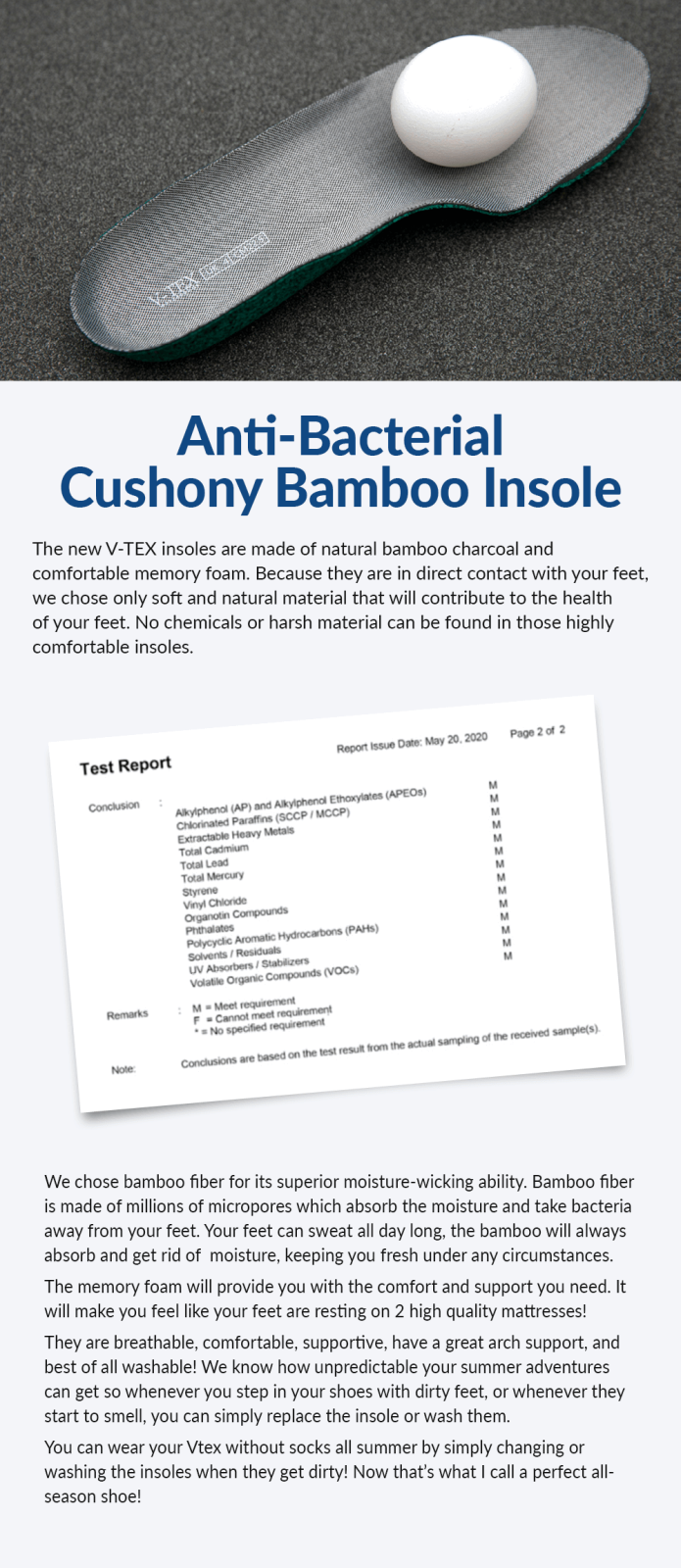 See how our backer, Sylvain Caron, enjoyed his Vtex 12 features shoes that include waterproof, sand-proof, and cold-resistant, and others in his outdoor activities. Extra: He also tried out his new V-Tex shoes in the sand and in the snow. Check it out.
Check also out our amazing backers reviews:
"I really love this, I got the Ninja Blue and they look so good!!! They are so comfortable and the quality is just great, I am really thinking of getting more pairs, these are the best shoes ever!!!
Congratulations V-Tex for such a good product!!!"
E. S. Martinez.
"Got my Blue Ninja today(ID2122)and and it is love at first sight. Ordered a usual size and they fit great. Super cozy and warm. They exceeded my expectations. Thank you for such amazing shoes."
L. Muratova.
"I absolutely these shoes! They exceeded my expectations! As a boomer, my feet have served me well for 6 decades & I require comfort now, no high heel s, to keep me going for another 3! I get lots of compliments & have referred several people into buying their own. Thanks, Vtex."
E. Taylor.
"Got mine in the post just before Xmas, they re beyond expectations, the only thing I've changed is the laces for a set of no tie elastic shoelaces and they are perfect These are the best leisure/boots I've over-purchased. Been brilliant out in the cold as well as driving. Big thanks to the project team for bringing them to the market."
C. Banks.
"Not stopped wearing them since they arrived (several days). Really amazing. Even better than I had hoped for."
R Scott-Watson.
"Hi, received my shoes and socks today. Tested both in -5 degrees celsius. Feet stayed warm and the shoes were very comfortable. Happy so far :)"
P. Harju.
"I received my shoes a couple of weeks ago and love them so much I just backed again for 2 more pairs! I've worn them now every day since they arrived – walking in snow and slush – and I haven't felt the cold or gotten wet socks (the bane of my existence!) at all. And yet when I am wearing them indoors, despite my feet being so warm outside, my feet don't sweat or feel uncomfortably hot. (I've also had many compliments about how great they look.) I can't recommend these shoes enough."
Joe B.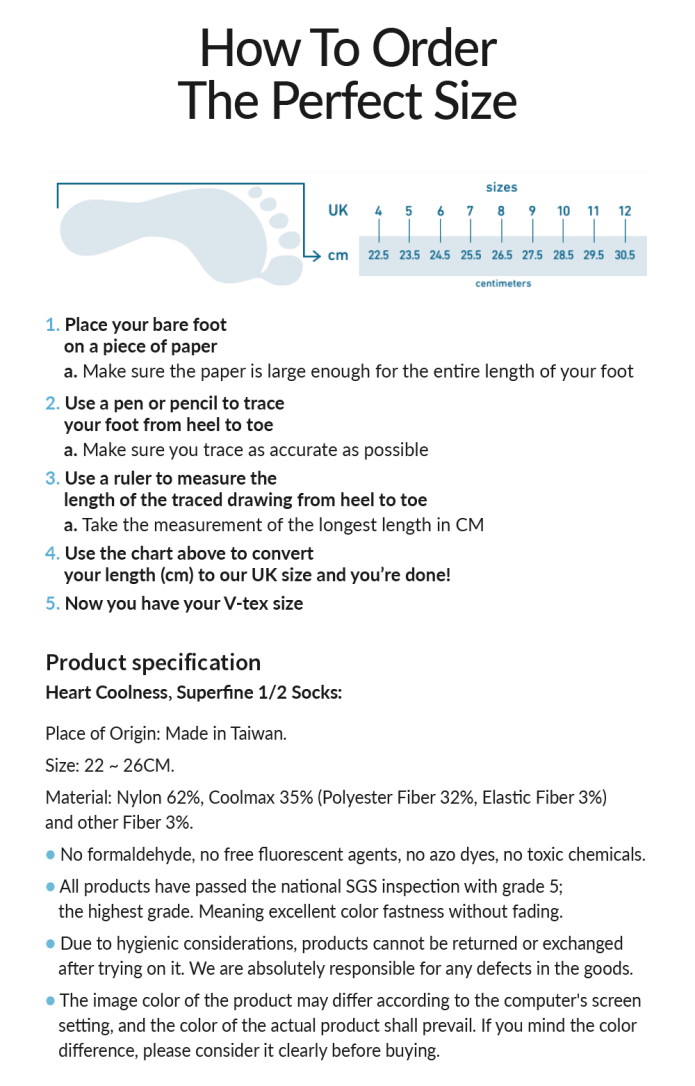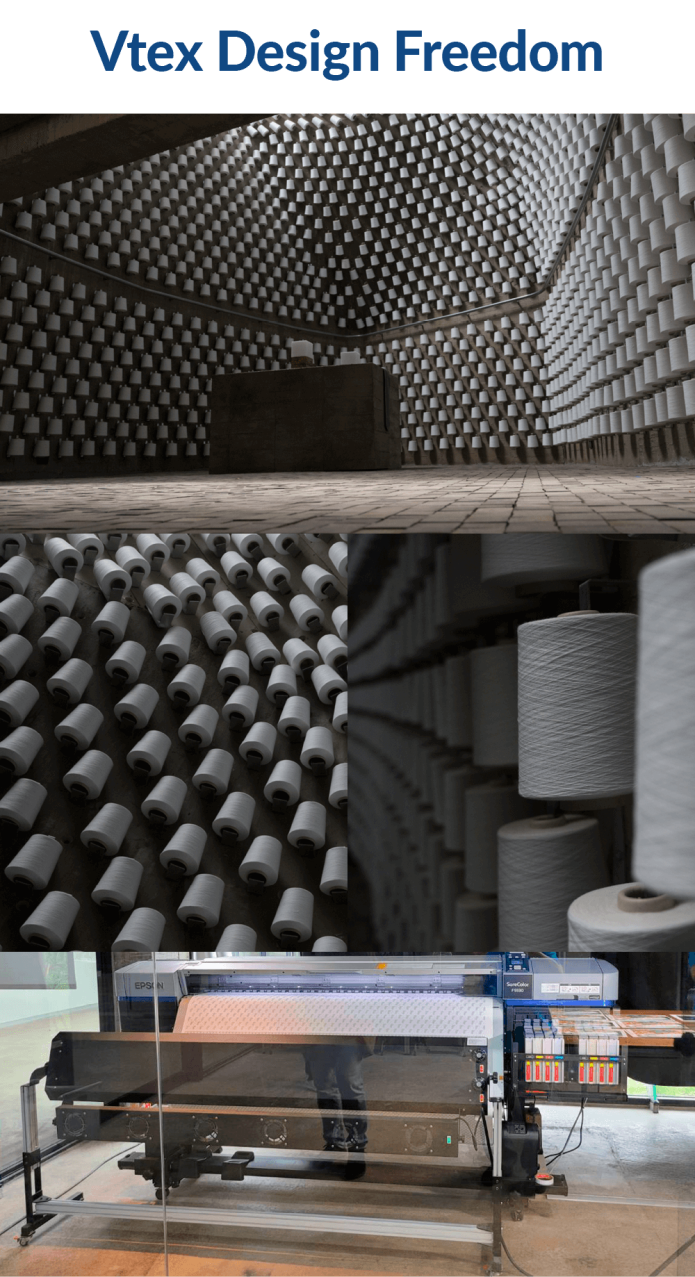 V-TEX is a waterproof shoe brand with factories in Taiwan and design teams and sale offices in Korea, Japan, Germany, and the UK. V-TEX uses raw material to create functional membranes which become your waterproof shoes, totally on our own. We have been producing waterproof raw materials and functional films for decades and have been producing the V-TEX Low Top waterproof shoes with our patented technology while selling them in Taiwan, Japan, and Korea for years.  
With our international shoe design teams collaborating from Japan, Korea, Germany, and the UK – we're working with today's best talent to bring you tomorrow's best shoe. 
These combined efforts of multiple design signals, high-grade materials, and a passion for quality is what we are standing by.