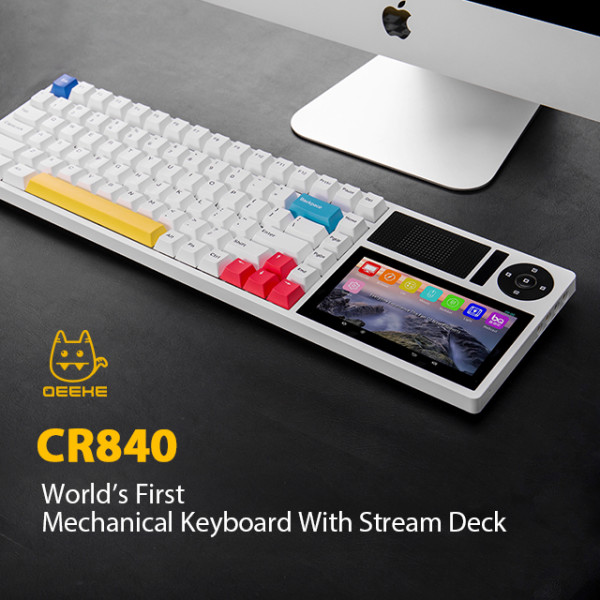 World's First Mechanical Keyboard With Stream Deck
$600,088
raised out of
$80,000
Concept
Qeeke CR840 can simultaneously control and edit your OS while live-streaming.
Story
Ever wanted to set up a productive and high-quality live-streaming workstation, but felt it was too complicated and required too many devices? Qeeke CR840 is the best solution! It is the world's first mechanical keyboard with integrated stream deck.
With a built-in LCD touchscreen, sound card module, audio studio, and 75% layout design, CR840 aims to elevate control, enrich content, and enhance the typing experience. It is designed for live content creators, gamers, video producers, and more.
CR840 is more than just a keyboard! It comes with a built-in LCD touchscreen which allows users to control their laptops, computers, or operating system in an easier, faster, and more convenient way!
By supporting full customization of function keys through the PC Drive, (ID registration and login), you can create quick shortcuts and map them in your own way!
Just a single click is needed to open websites, switch scenes, launch media, and more. It's tailored for seamless multitasking and boosting productivity.
Multi-gesture control design supports pointing, two-finger zoom in or out, sliding, tapping, and scrolling up or down. Super sensitive control allows you to read pages or scan social media smoothly and conveniently.
Equipped with a powerful sound card module, Qeeke CR840 offers limitless possibilities which can be applied in live-streaming, gaming, audio recording, and more!
 
It provides more than 100 default sound effects which are perfect for breaking the ice and creating an enjoyable atmosphere while you are live-streaming. Maximize your creativity and enrich your content!
 
Prank your teammates with sound effects or use a voice changer while gaming. It is more versatile than you can imagine!
 
CR840 also supports dedicated functions for sound recording, adjustment, modification, and customization. It's a portable on-the-go audio studio that lets you produce great content anywhere, anytime.
Compact and slim with an 84 keys layout design keeps your desktop neat and efficient at all times.
CR840 comes with two key switch options, Huano Red and Brown switches. Whether you have a preference for clicky or linear, we've got you covered. Choose the one that suits your needs!
 
CR840 also supports a variety of inputs. You can easily connect it with external microphones, headphones, and other devices to instantly raise your productivity.
Includes five physical media buttons and a built-in speaker that allows you to enjoy the quick response of physical buttons and quality sound, all designed to enhance your control experience.
With the customizable RGB backlit keypad, you can set up the colors and rhythm in your own way with virtually unlimited combinations for a better sensory experience.
 
Two levels of adjustable typing angle for proper wrist position and comfort while typing.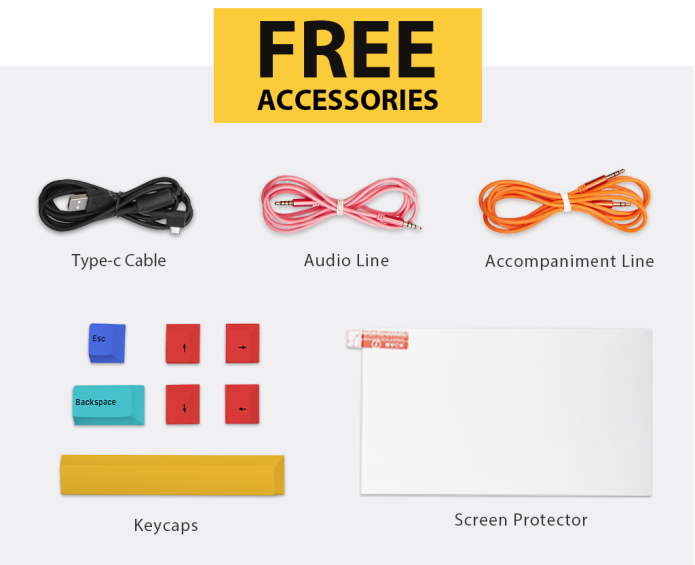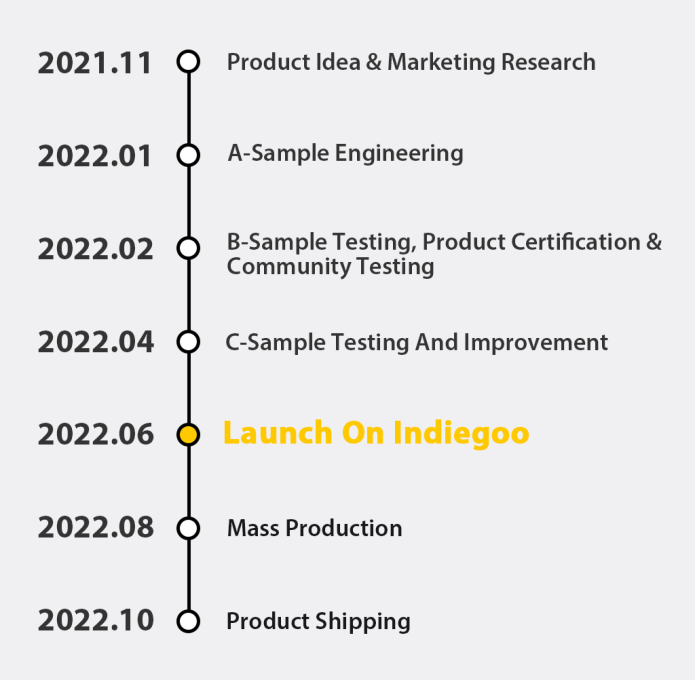 Qeeke Studio is deeply engaged in the design, production, and customize of mechanical keyboards. Our R&D team is a group of keyboard enthusiasts from different countries who share the same passion for optimizing the keyboard experience. Qeeke Studio focuses on truly unique product designs, creating personalized and fun desktop-level products for consumers.