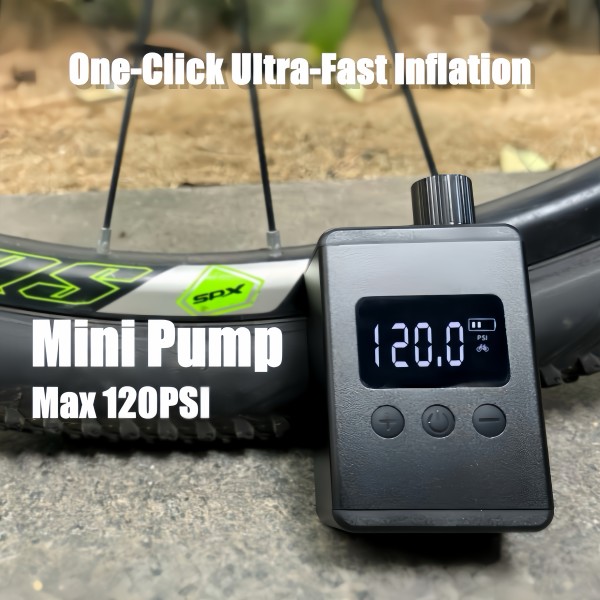 World's Ultimate Lightest & Portable 120PSI Pump
$187,963
raised out of
$10,000
Concept
Pocket Size & Portable,Only 178g,Up to 120 PSI,Real-time Tire Pressure,Automatic Inflation Cut-Off
Story

EausAir – A truly capable MINI digital display tire inflator that can inflate up to 120 PSI.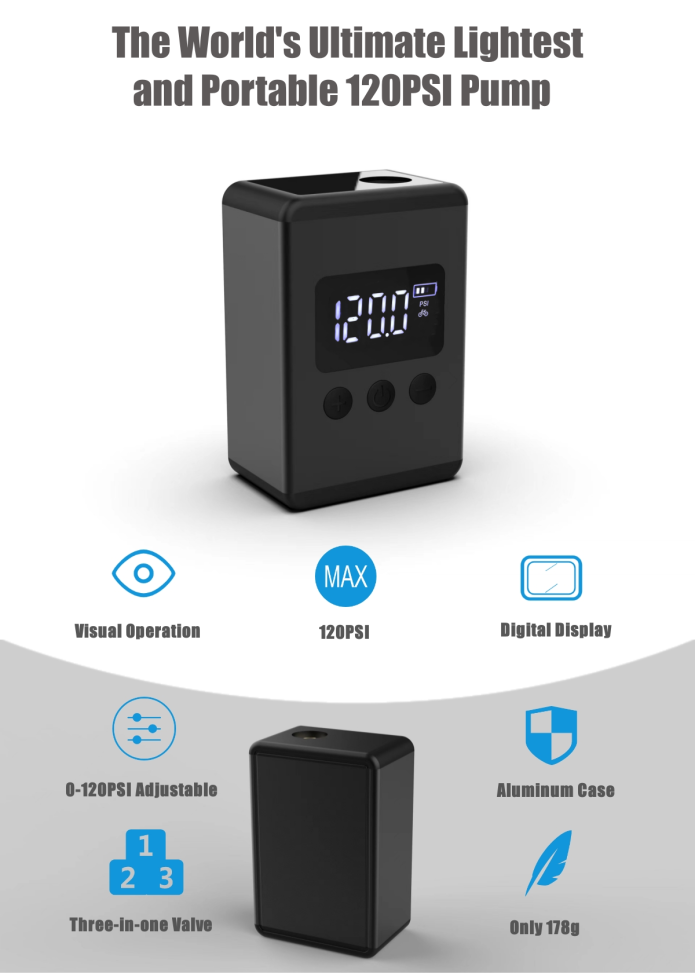 Experience lightning-fast and efficient tire inflation with our cutting-edge bicycle air pump. With an impressive maximum pressure of 120 PSI and a powerful airflow of 20L/Min, you can effortlessly inflate your bike tires in seconds, getting you back on the road in no time.

Have you ever tried using a large and cumbersome air pump? Or perhaps a small, compact one that broke after just a few uses?
Many inflators even lack a display screen, leaving you essentially guessing your tire pressure. Does this make you worry about overinflating your tires?
These are real concerns that plague all cycling enthusiasts! And this is precisely why our team created EausAir, to truly address these issues!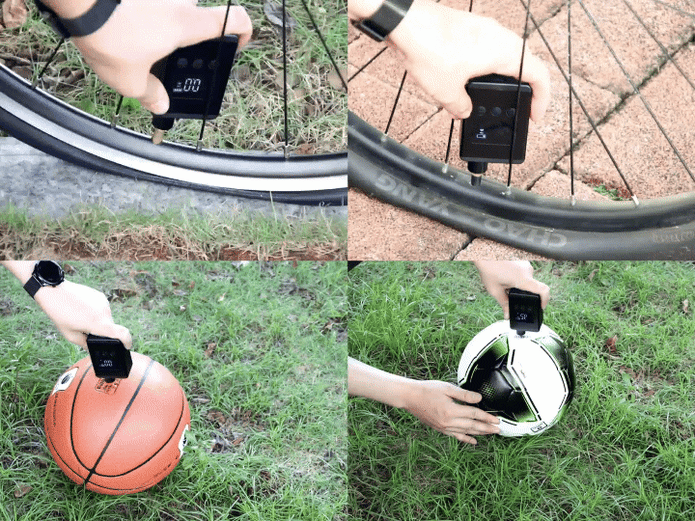 The scenery along the way is always beautiful when riding, but it can be very frustrating if your bike develops a flat tire while riding. But with EausAir MINI pump, you no longer have to worry about the scenery along the way being blocked!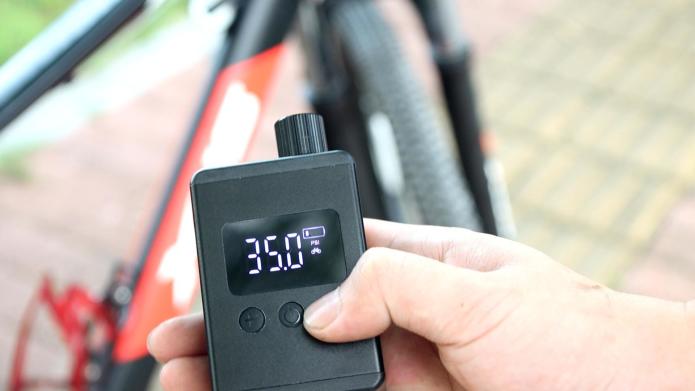 The difference in tire pressure requirements between road bikes and mountain bikes is significant, and even within the same type of bike, the tire pressure requirements vary depending on the tire width. Therefore, the ability to easily adjust tire pressure through a digital display screen is crucial! The EausAir MINI inflatable pump supports easy and visual adjustment from 0-120 PSI.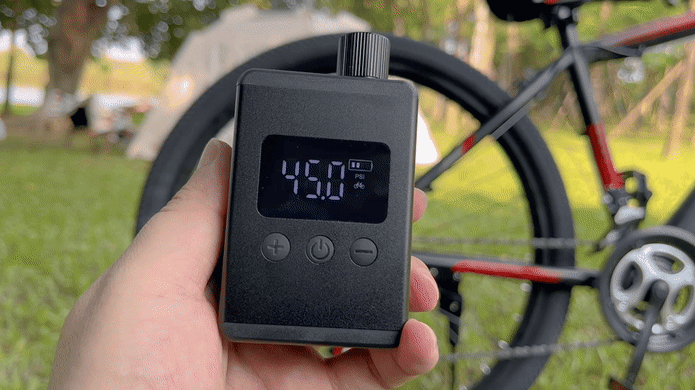 We've designed three common modes (Bicycle, Motorcycle, Ball) for everyday convenience, allowing you to save more time.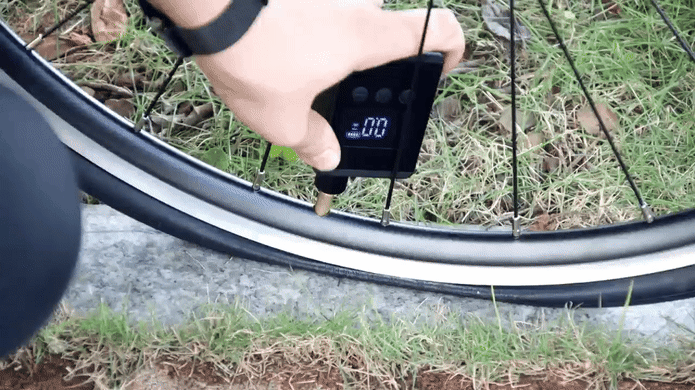 You require a MINI pump that is compact, slim, and resilient. The utmost importance lies in its ability to deliver substantial air pressure rapidly, efficiently inflating your tires in a minimal amount of time.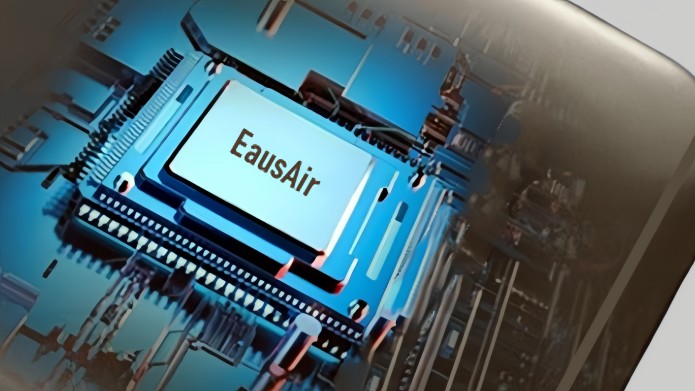 We've incorporated a professional smart chip into the EausAir MINI Pump, enabling real-time tire pressure monitoring. It displays the current air pressure on a digital screen and, if the pressure gets too high, automatically stops inflation to prevent tire blowouts.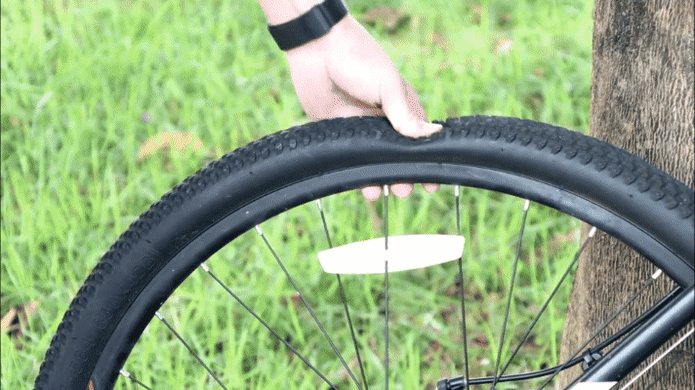 EausAir MINI Pump ensures rapid inflation without risking your tires. You can monitor real-time tire pressure on the intuitive display screen, and it automatically halts inflation once the desired pressure is reached.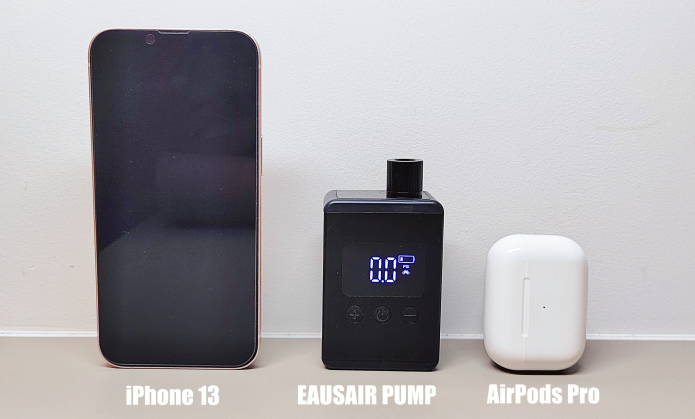 Its body size is 51.8mm x 35.9mm x 75.8mm and weighs only 178g, which is not much different from the size of AirPods Pro. Easily lighten your backpack load, allowing you to ride with greater ease and peace of mind.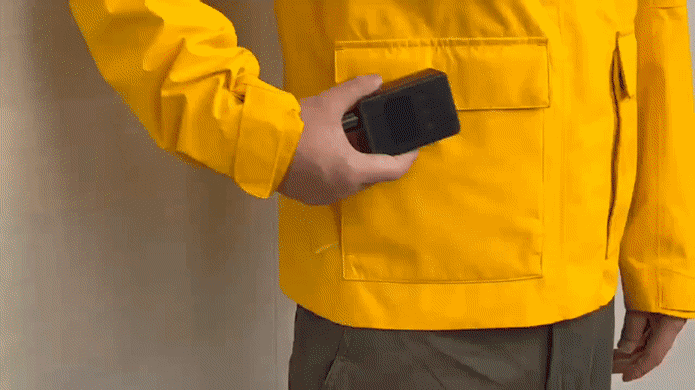 Thanks to the EausAir MINI pump's compact and lightweight design, you can conveniently tuck it into your pocket or cycling bag pouch without the hassle of searching for a dedicated spot.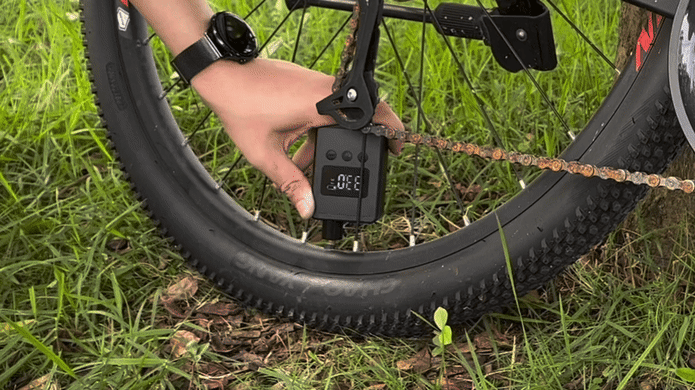 EausAir features real-time tire pressure monitoring.Once it detects the tire is fully inflated, it will automatically stop inflating to protect the item. No need to worry about over-inflating anything!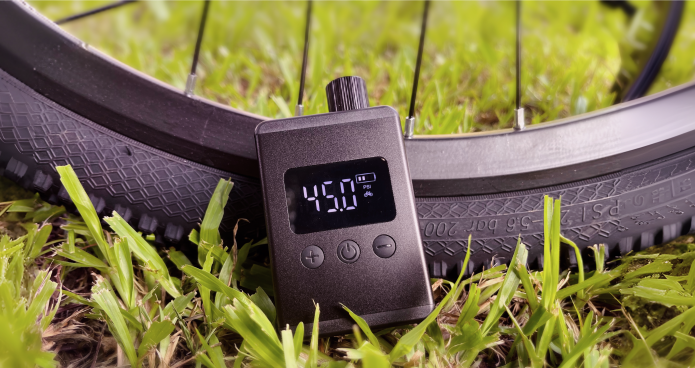 EausAir is a new type of intelligent MINI air pump developed by our EAUSLIFE team. We compared most of the air pumps on the market and identified the issues. For cycling enthusiasts, either the air pumps are too bulky and inconvenient to carry, or the lightweight and compact ones may lose pressure or malfunction after a few uses.
In the initial design phase, our EAUSLIFE team aimed to reduce overall weight by using plastic for the cylinder section. However, extensive testing revealed that the high temperature and high-pressure conditions generated during the operation of the air pump caused deformation in the plastic material, leading to pressure loss or even outright failure in the cylinder.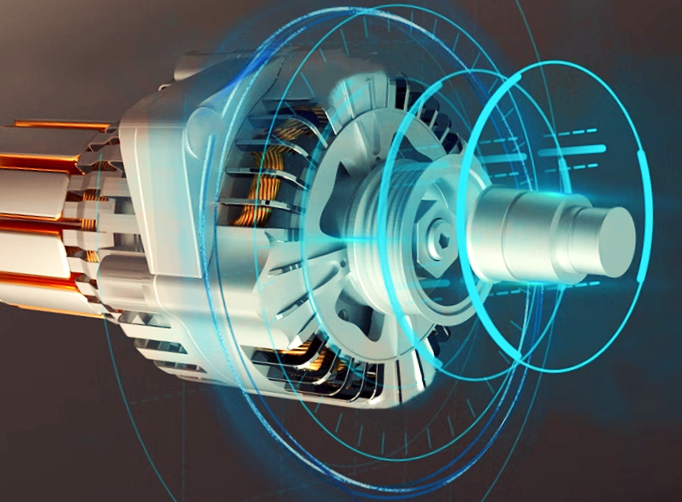 After improvements were made, the entire air pump, including the cylinder, motor, and outer casing components, are now made of aluminum alloy material, ensuring durability and reliability. While our team recognizes the importance of reducing weight, we prioritize durability and reliability over weight savings.
Our brand-new, in-house developed brushless motor has significantly improved inflation speed by two times compared to traditional older motors.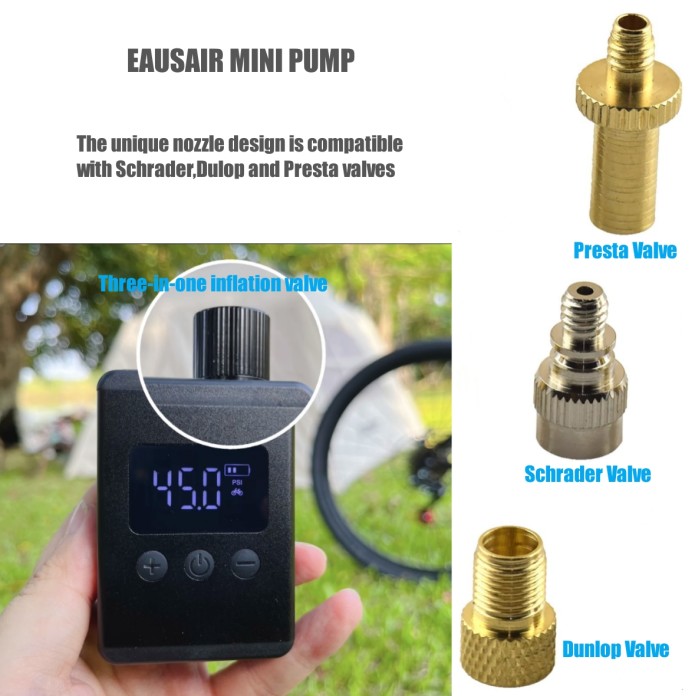 Convenience is non-negotiable for us. We've crafted a three-in-one inflation valve that seamlessly combines schrader,presta,dunlop valve types. Say goodbye to the frustration of not being able to inflate due to mismatched valve types.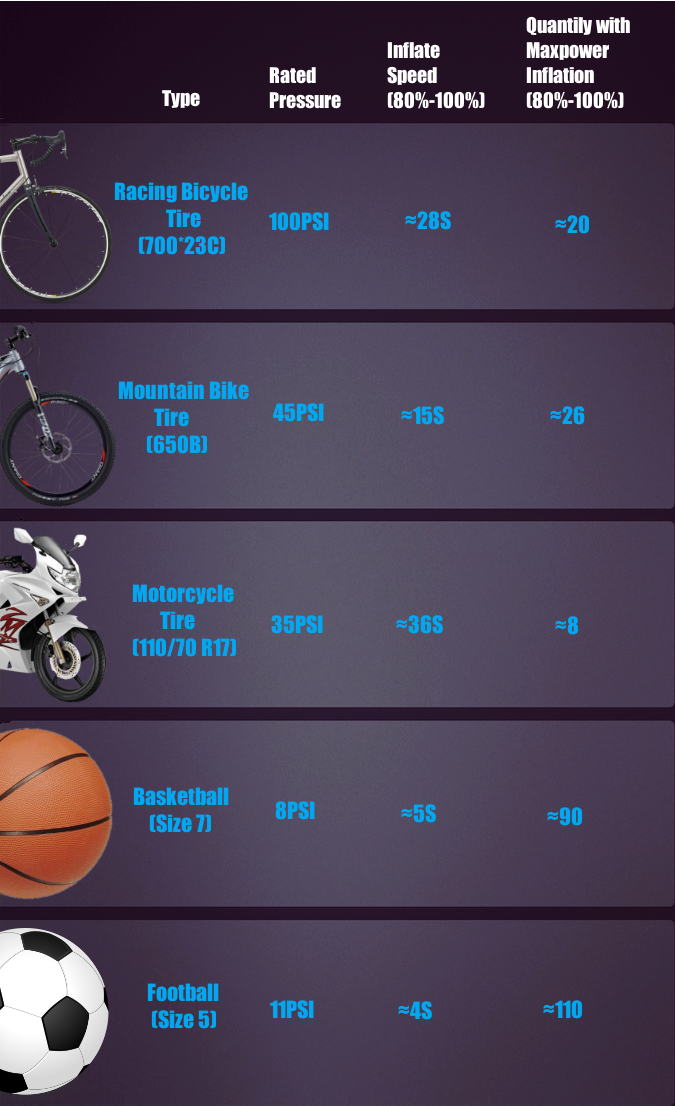 With the EausAir MINI pump, your inflatable products can be quickly and effortlessly inflated on the spot. It offers not only higher efficiency compared to standard electric pumps but also boasts a compact size. Owning it ensures you're well-equipped to handle various inflation tasks in your daily life with greater convenience and ease.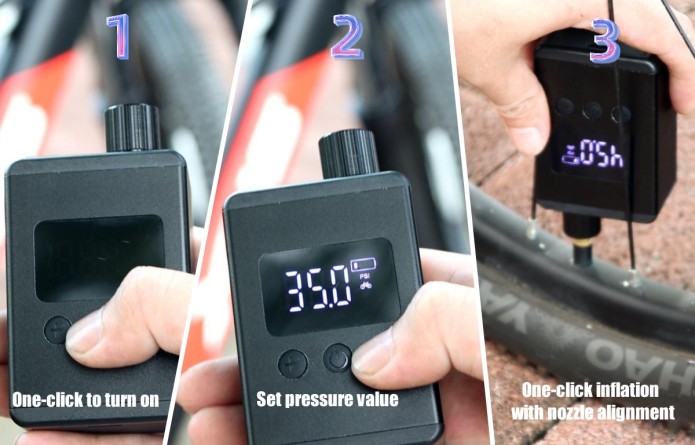 You don't have to worry at all about not knowing how to use the EausAir MINI pump. It's plug-and-play, requiring just three simple steps to quickly inflate.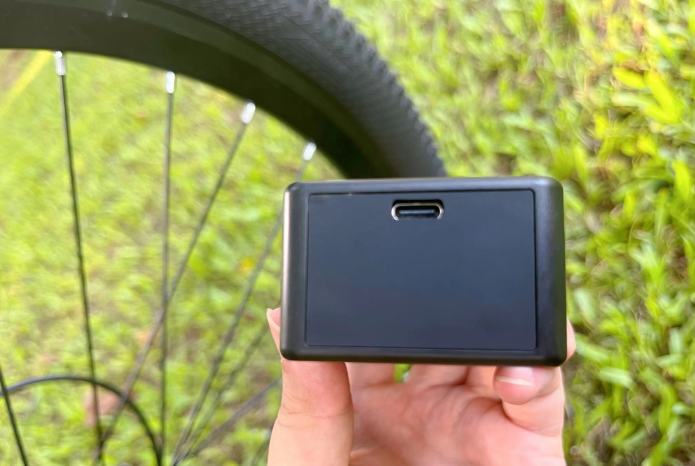 EausAir is equipped with a heat-resistant brushless motor and a high-capacity lithium battery, capable of withstanding years of frequent use and high-pressure pumping. Additionally, it comes with a Type-C port, allowing for a full charge in just 35 minutes.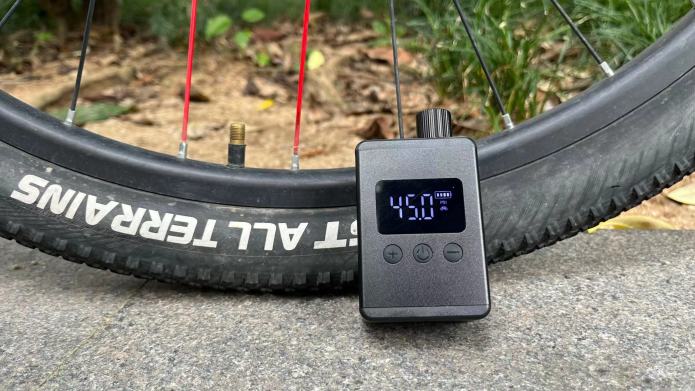 It's made entirely from lightweight, high-strength aluminum alloy, providing exceptional durability. Additionally, it undergoes anodization to further enhance corrosion resistance and strength, preventing corrosion caused by sweat.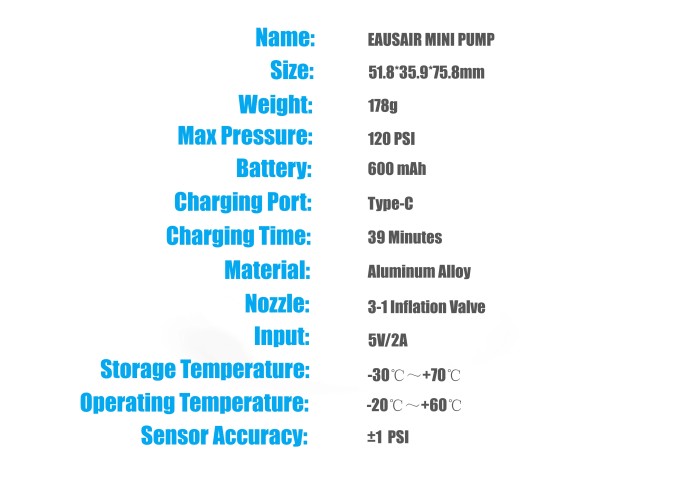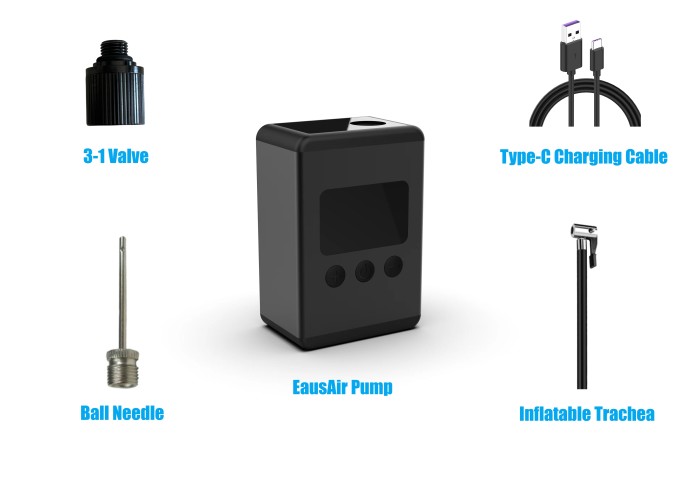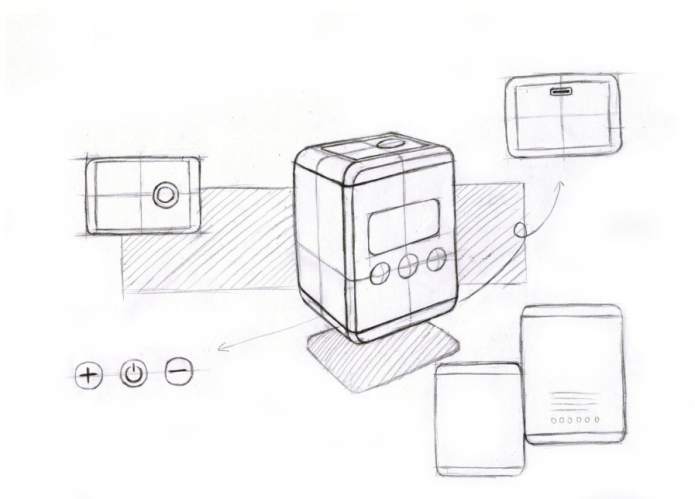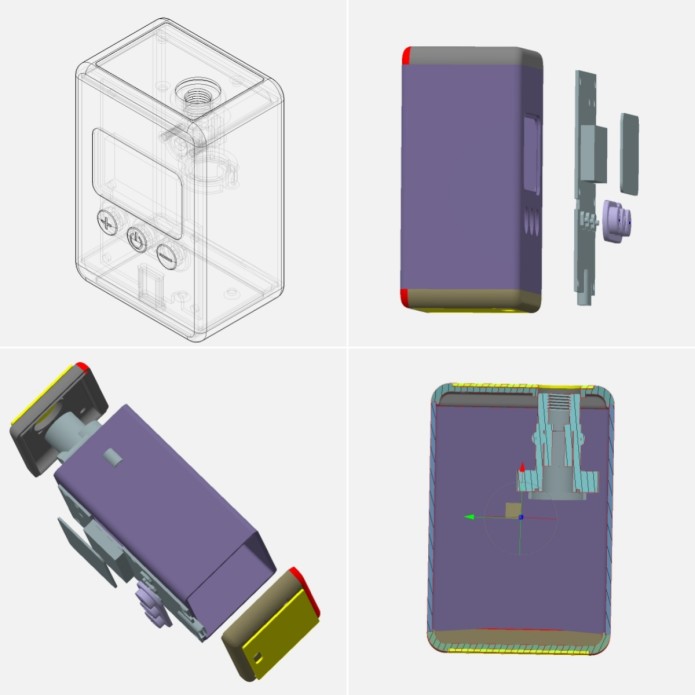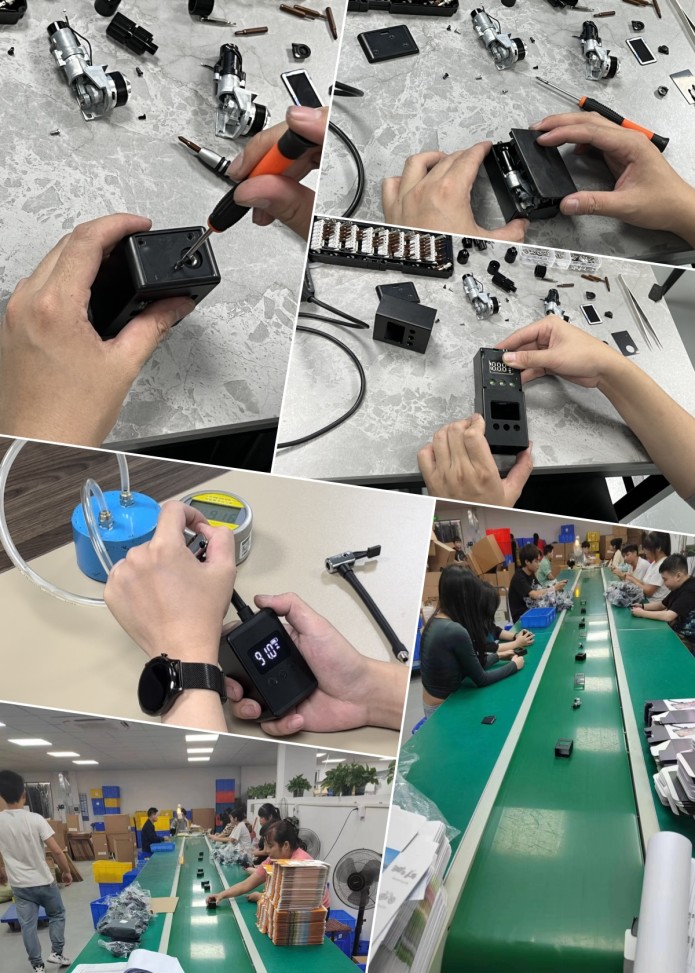 We have a good cooperative relationship with the factory. The production of MINI inflator display is a fully automatic assembly line. High efficiency and very high output. Very confident in quality control.

After over a year of design and development, our team has finally successfully launched this product. The product development process has been long and challenging, and we even had to design and develop a high-temperature resistant, high-performance brushless motor ourselves and find a factory for mass production. We faced numerous setbacks along the way. Fortunately, our development efforts have finally paid off!
Our team is eager to mass-produce this product to bring real convenience to outdoor cycling enthusiasts. So we wanted to conduct a crowdfunding campaign via Indiegogo to get the necessary funds to mass produce our MINI air pump for bicycle enthusiasts.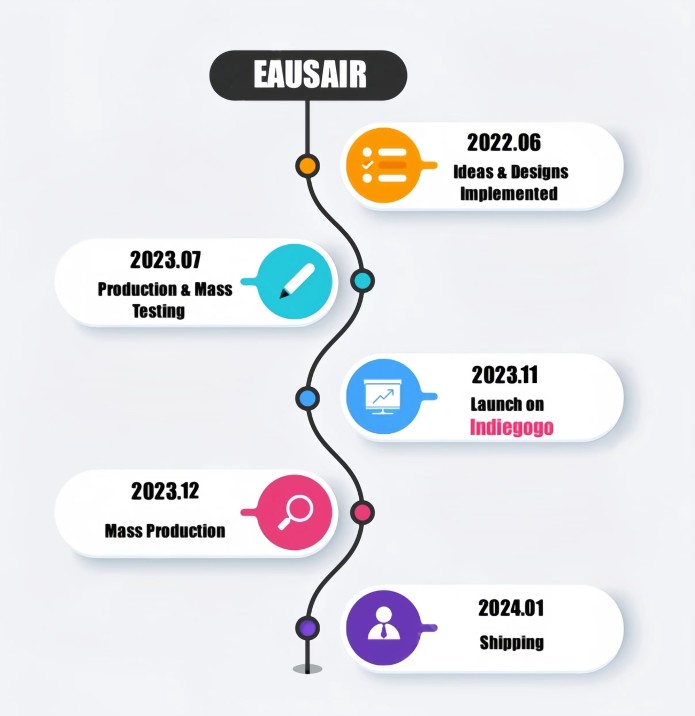 We plan to launch the project on Indiegogo at the end of October, officially arrange production in December, and start shipping in January next year, ensuring that we can start receiving our products in February next year, so that the weather starts to warm up in March next year. Our EausAir Mini Pump comes in handy!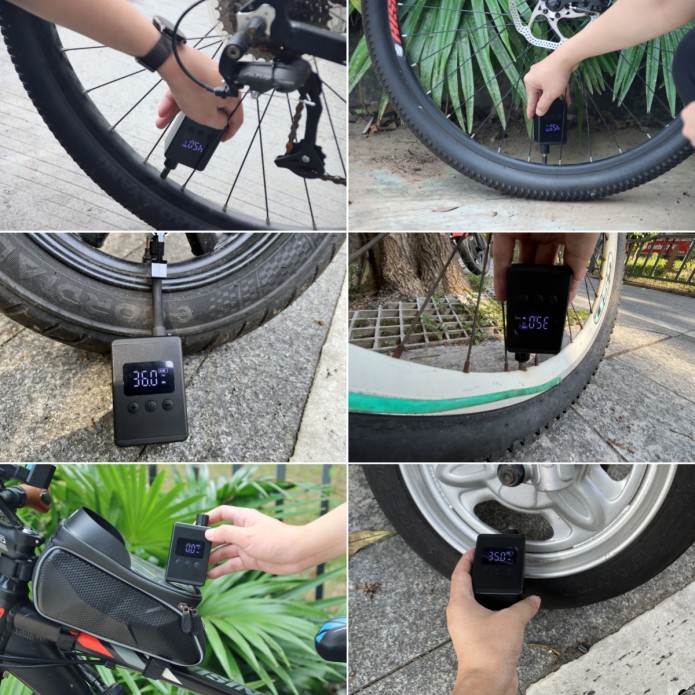 Marketing Partner