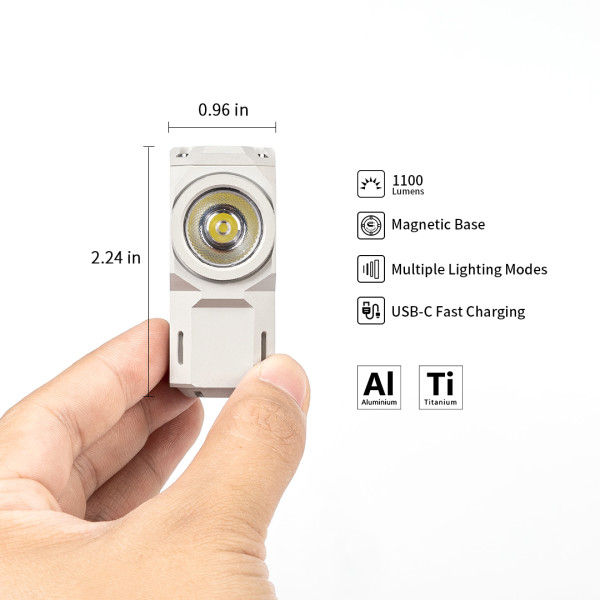 X-0, the Brightest EDC Flashlight in Your Pocket
$2,442,280
raised out of
$40,000
Concept
Up to 1,100 Lumens | Pocket Size | Magnetic Tailcap. A small & powerful light source for on the go.
Story
A light source is important whenever the darkness befalls. We need light to help us in various situations to avoid looking in the dark. As a manufacturer committed to EDC flashlights for decades, our R&D and marketing team noticed the lack of subtle balance between size and performance regarding flashlights. Existing options on the market are either bright but bulky, or small but underperformed. With perfection in mind, we set out to create our own. Bringing you a robust yet compact flashlight with premium quality is our mission, shining out of darkness is our commitment to us. Now, Meet X-0 Knight!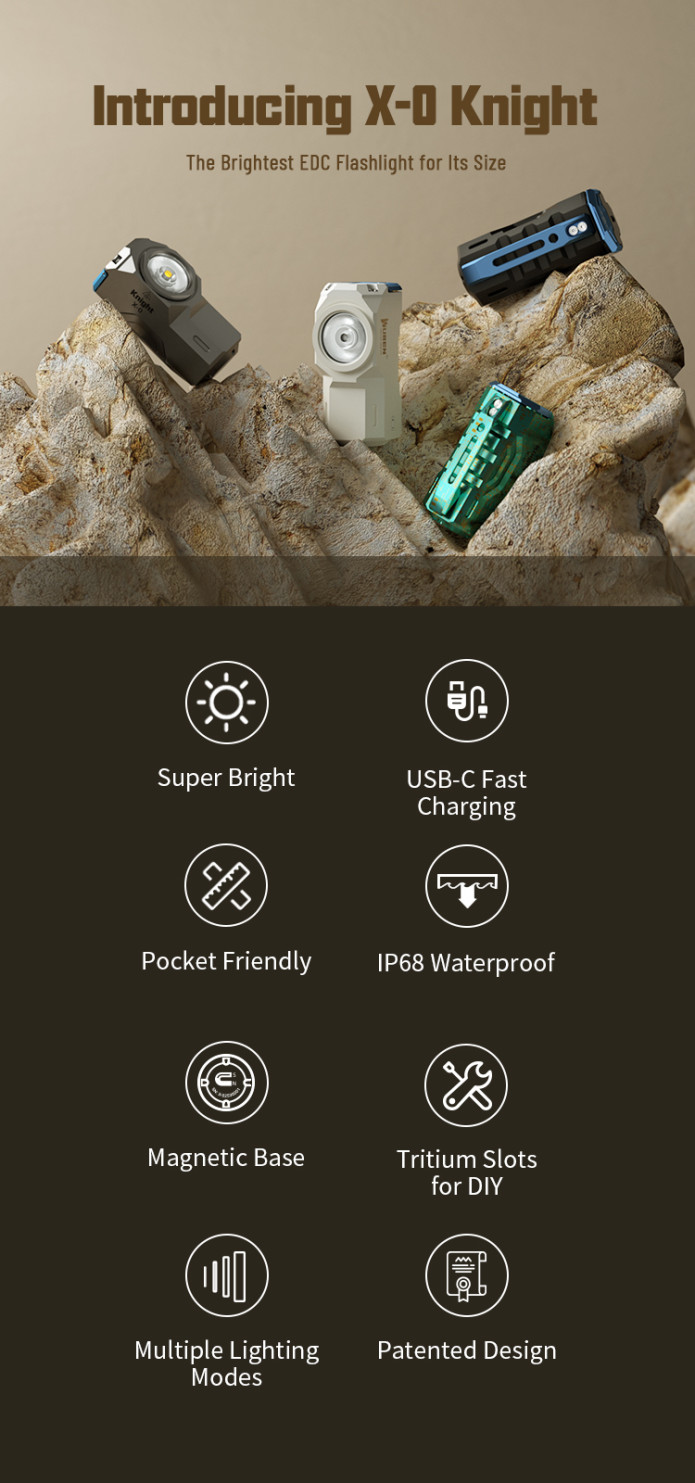 X-0 Knight is a bright, compact, unique and durable EDC flashlight for diverse lighting needs. It helps you navigate the dark and be more aware of your surroundings, which means you'll never be caught in the dark again.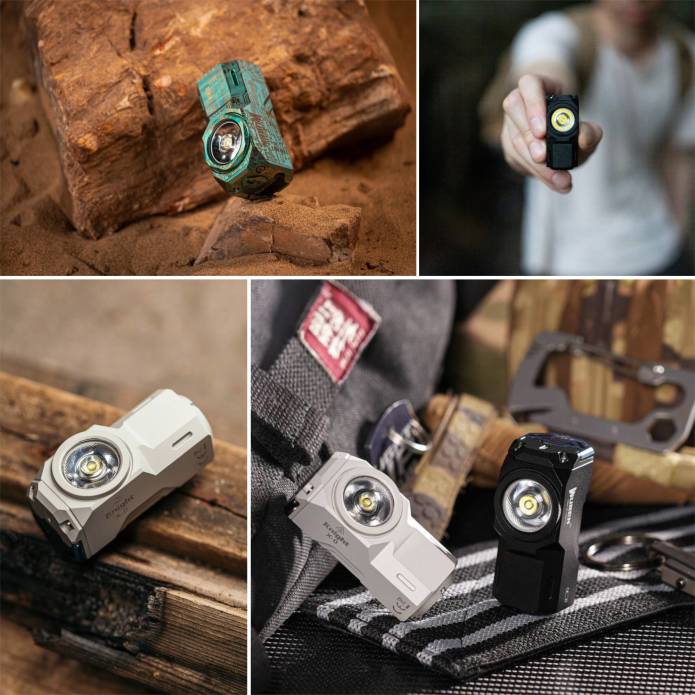 X-0 Knight is the most powerful micro flashlight you can find on the market. Delivers up to 1,100 Lumens of light in its minimal form, X-0 Knight is comparable to a tactical flashlight, it allows you to confidently make your way through the dark.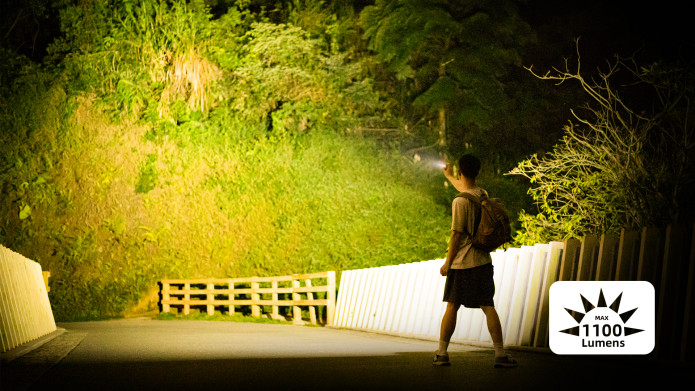 Having a flashlight in the smartphone is a bonus, but such a function is the cause of a quick-draining phone battery. With X-0 Knight, you get 40 times brighter light than that of your smartphone so that you can save your phone's battery for its designed purpose.

Coming in at an incredible 57mm and 82g micro size, X-0 Knight keeps you prepared with a boost of light at your fingertips. It can be easily clipped onto your pocket, jacket, cap, belt and backpack everywhere you go, creating a seamless experience for your adventure.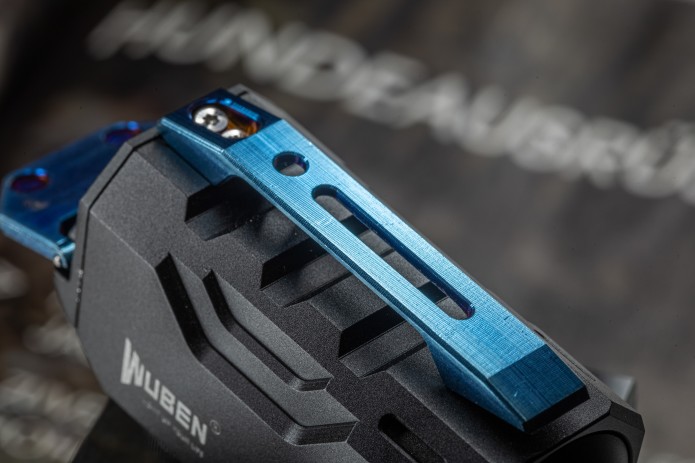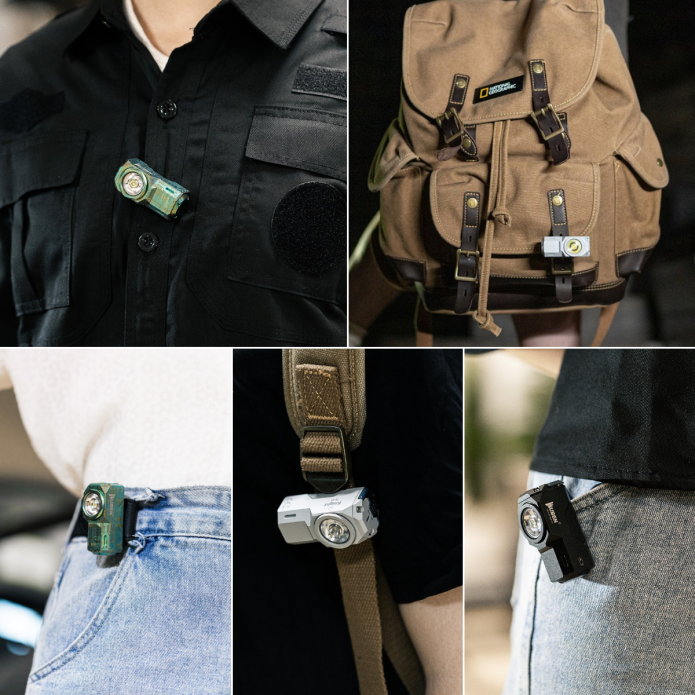 Featuring a powerful magnet tailcap at the bottom, you can also attach X-0 Knight to any metal surface for hands-free operation. Perfect for any indoor or outdoor activities.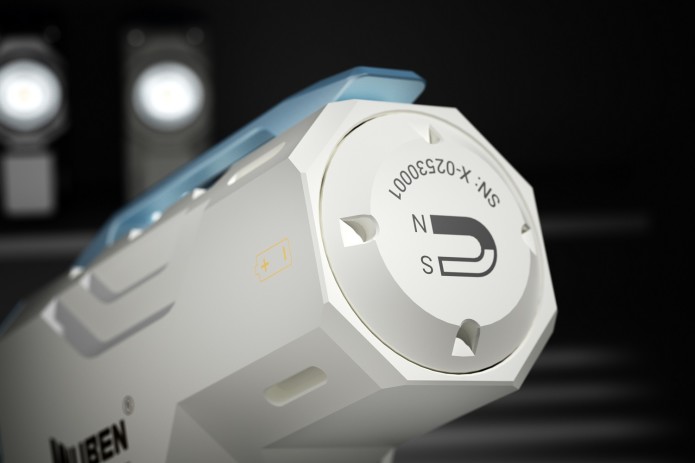 X-0 Knight comes with 5 common lighting modes: Moonlight, Low, Medium, High, Turbo and 2 flashing modes: Strobe and SOS. Freely choose from 7 brightness settings that perfectly meet your needs.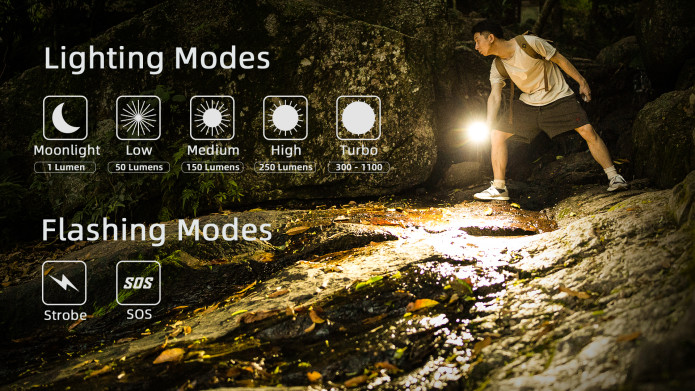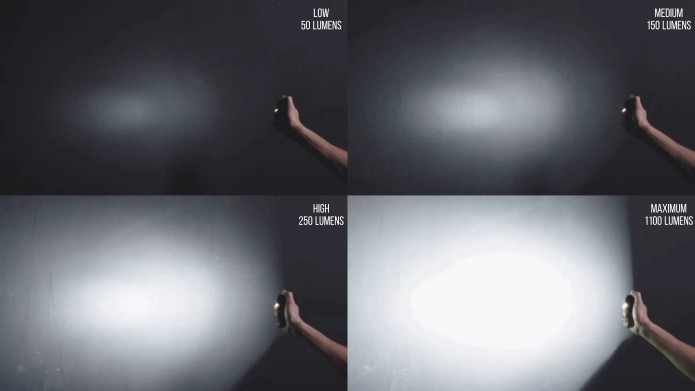 The ultra-bright OSRAM P9 (used in the aluminum version, black) and the high-CRI Samsung LH351D (used in other versions) LEDs with the super flood lens offers the maximum output with a 175º beam angle.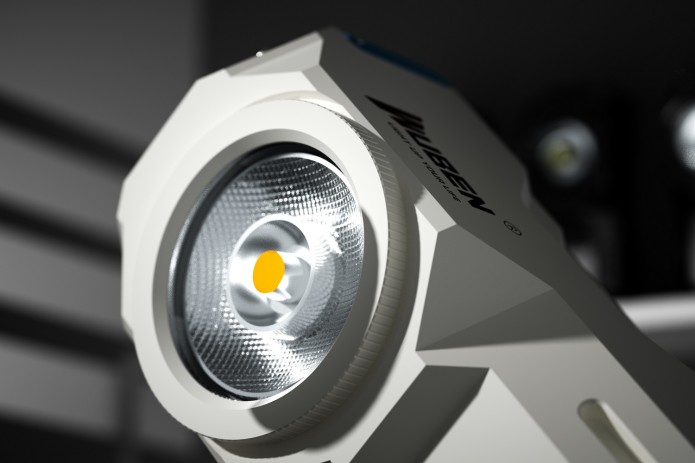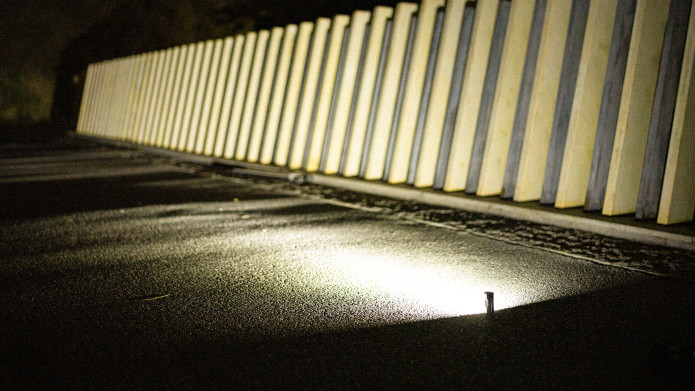 What are the differences between the two LEDs?
Osram P9 has a higher brightness (Max 1,100 Lumens). The color temperature is 6500K cool white. Samsung LH351D has a lower brightness (Max 900 Lumens) and its 5000K color temperature appears slightly yellow than Osram P9.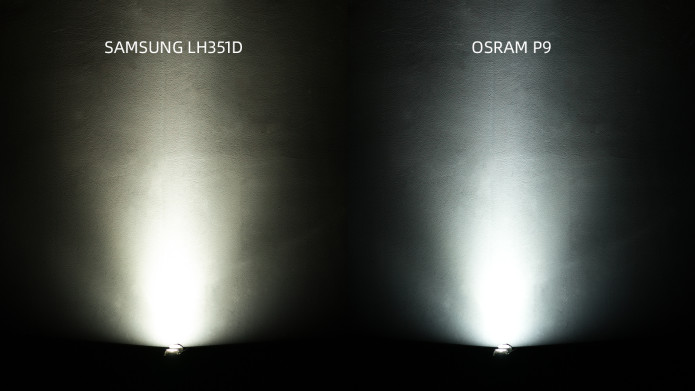 Though Samsung LH351D is less efficient, it has a 90+ CRI (Color Rendition Index), providing more vibrant, realistic colors.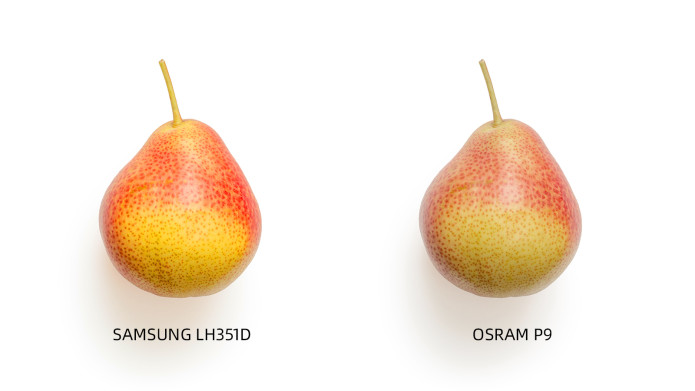 Click the image to check out the full reviews.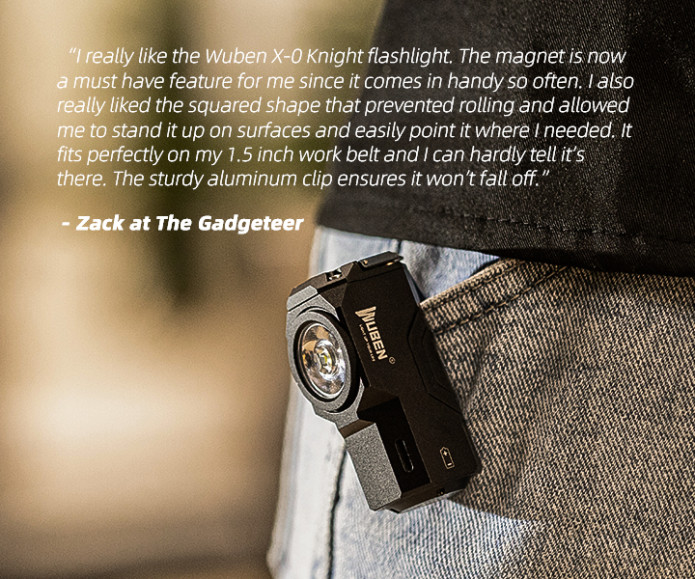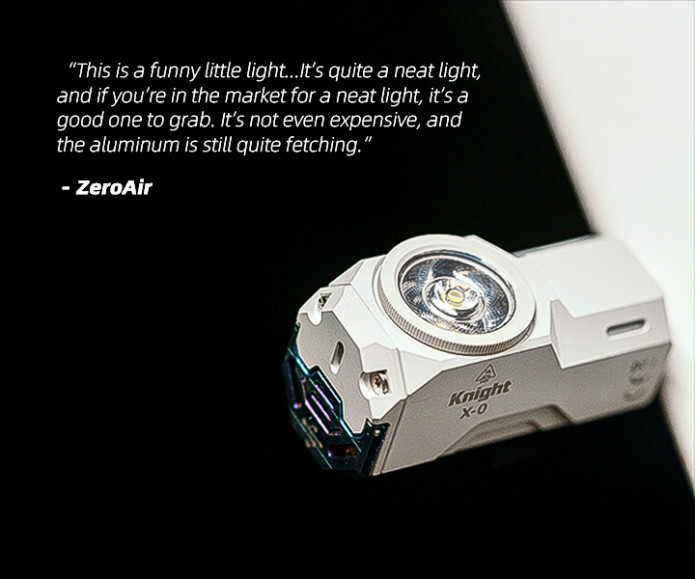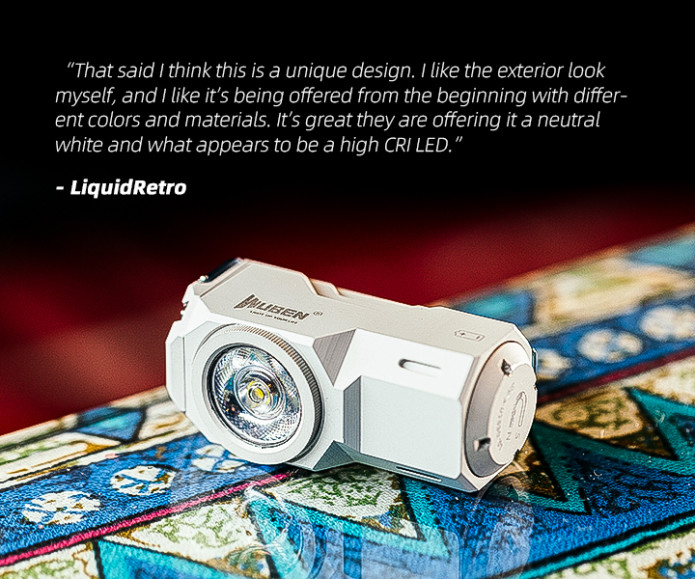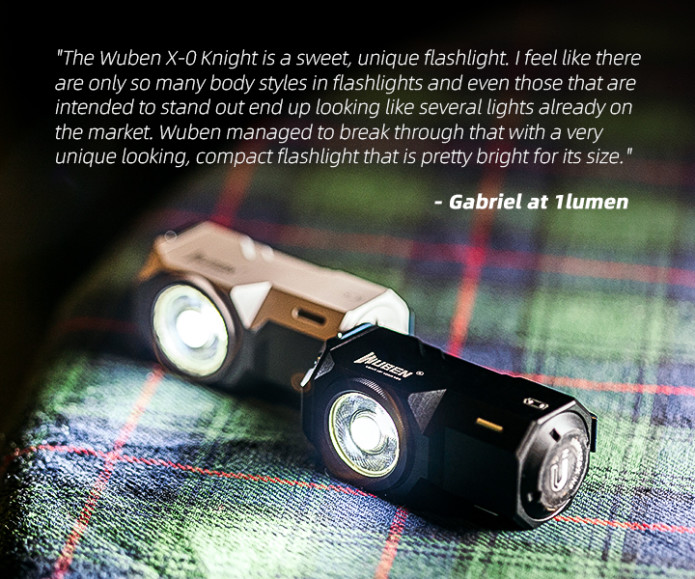 Constructed with aircraft-grade Aluminum (hard-anodized or micro-arc oxidation), X-0 Knight balances weight, strength, and durability and can last under any circumstances.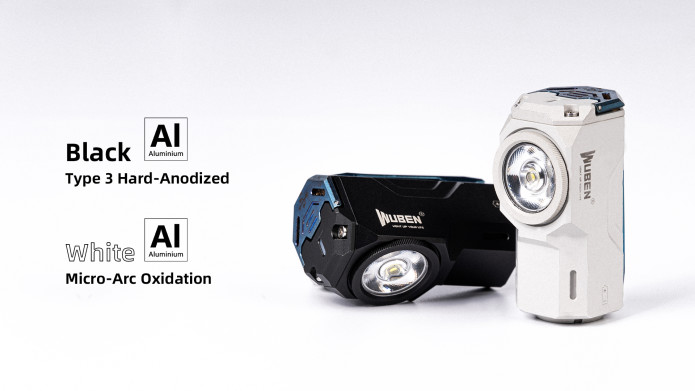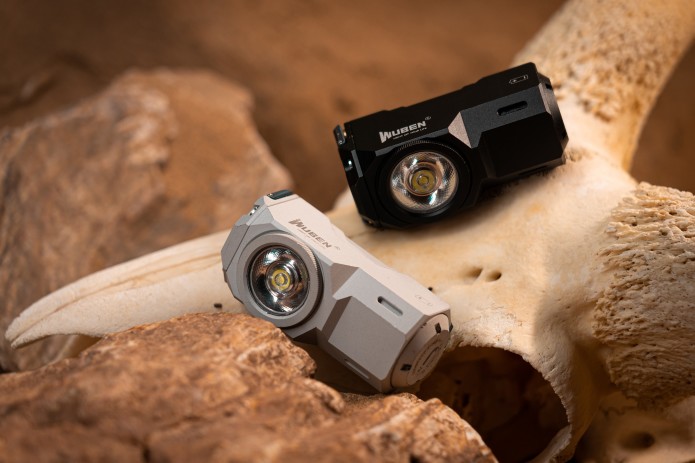 A Titanium body is a must. More corrosion-resistant, rust-proof and has unmatched strength, making X-0 Knight a long-lasting tool that saves you tons of money from frequent replacement.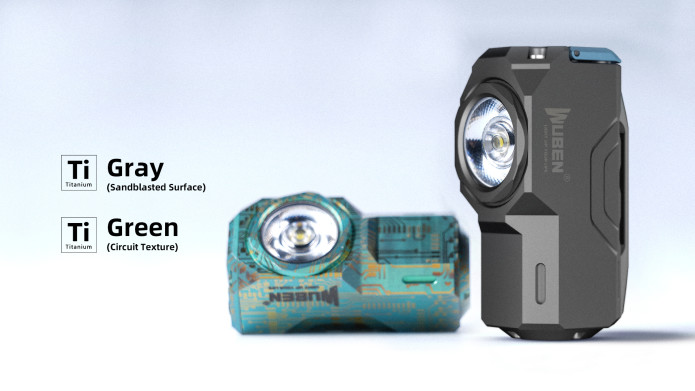 Its distinctive and eye-catching body will set you apart from the crowd.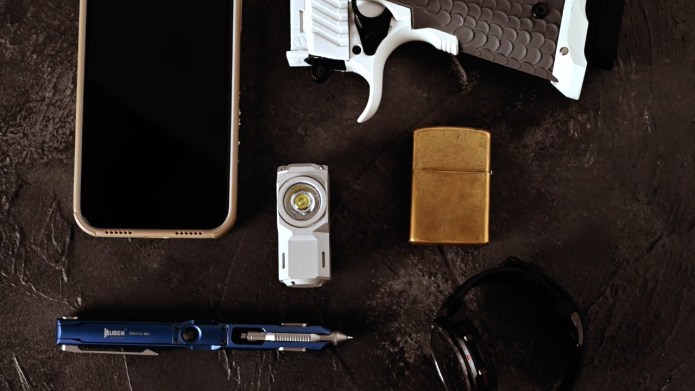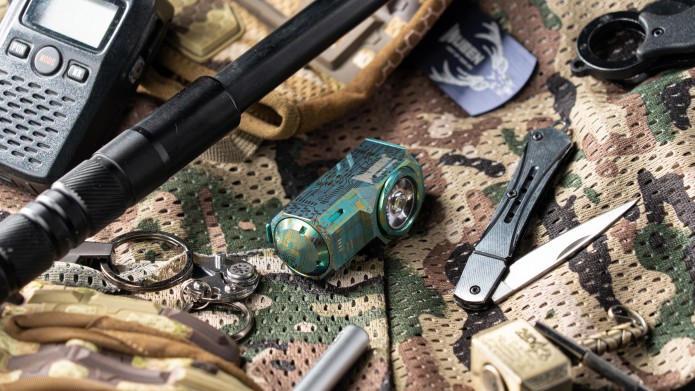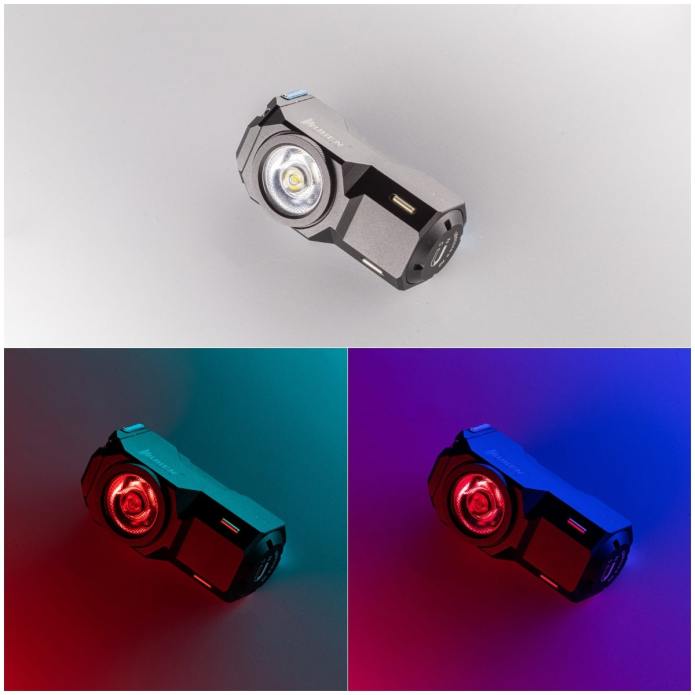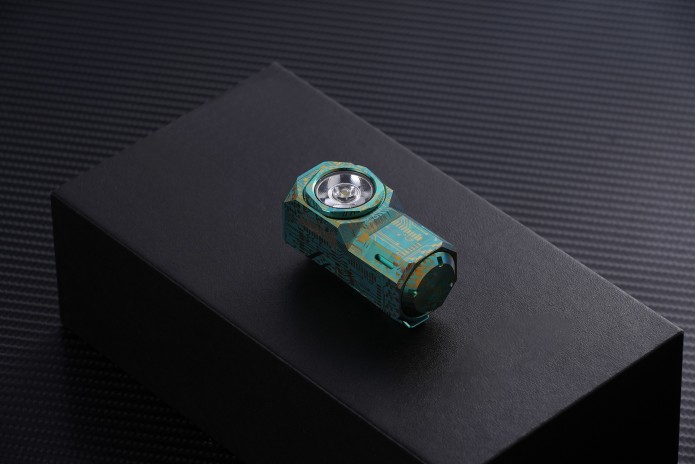 As we all know that Aluminum and Titanium are the most common materials used for EDC flashlights. Still, we have heard some voices saying that they want a brass version. You asked, we listened! The Brass version is arriving! Compared with Aluminum and Titanium, the most significant difference is the aesthetic look, either for oxidized or glossy coating. Every brass X-0 Knight will undergo oxidation in different ways, making each one unique.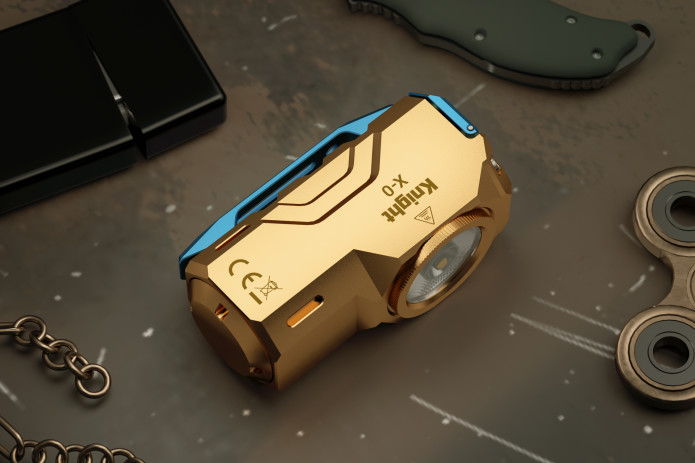 The coating of X-0 Knight allows it to withstand the wind, rain or snow.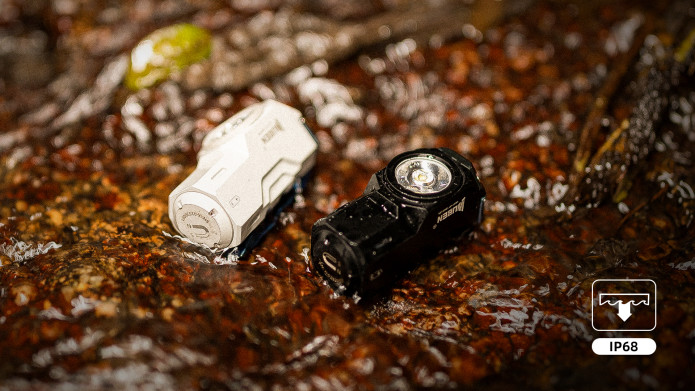 To keep a simple and sleek design, we've skipped all unnecessary components and designed this multi-functional button. It is not only a switch to turn on/off X-0 Knight, but also serves as a stress relief toy with its comfortable pressing feeling, not to mention it features an anti-dust & waterproof cover for the USB Type-C charging port.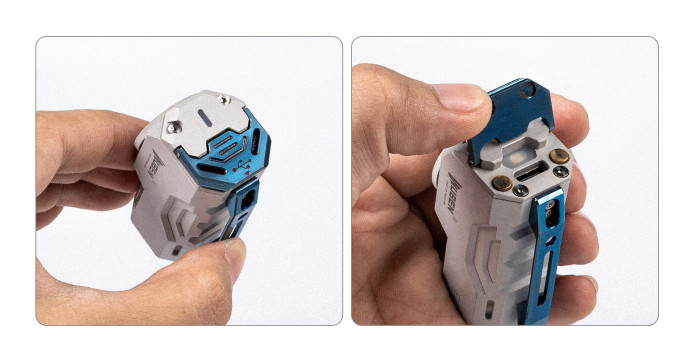 The innovative button allows you to handle all kinds of operations with ease, and even with just one hand.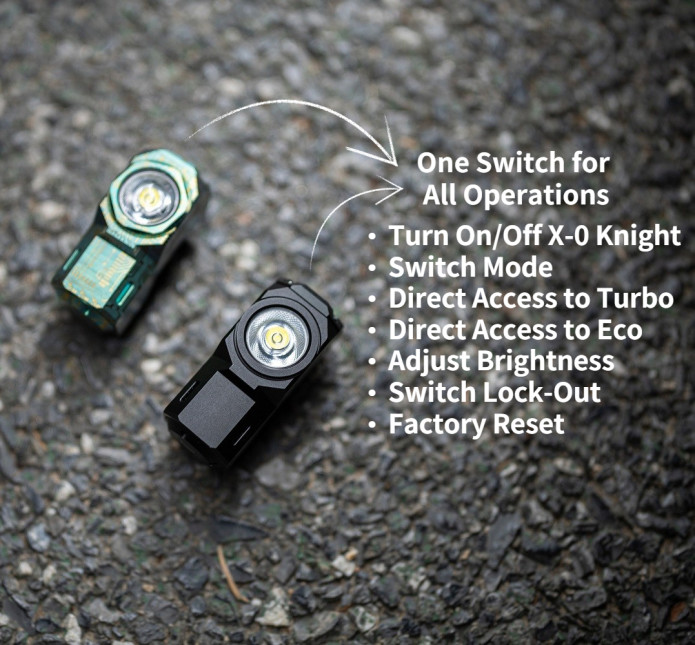 X-0 Knight sets a new standard for EDC flashlight by offering the super bright light at such a mini size. Whether you're on the go or stay at home, ready for adventure or walk your dog, X-0 Knight is the perfect choice to carry and light your way.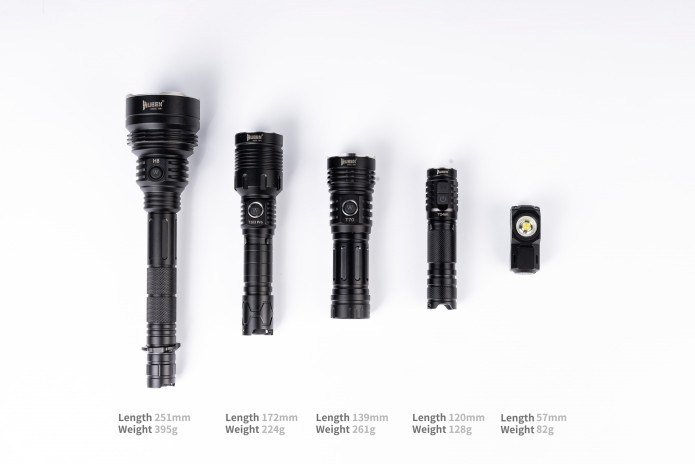 The built-in WUBEN 18350 battery (1,100mAh) is small but powerful, it can power X-0 Knight for up to 130 hours on moonlight.
Fast Charging In 1.5 Hours
Time is everything, glad you can fully charge X-0 Knight in just 1.5 hours via the USB Type C cable. Just juice it up on your travel breaks and you're set for the next few days.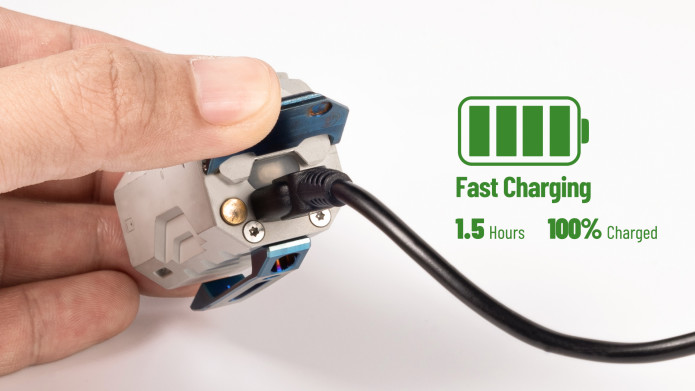 Intuitive LED Battery Indicator
The LED battery indicator shows blue or red light, flashing or steady, depending on battery status, letting you stay in control of the power all day.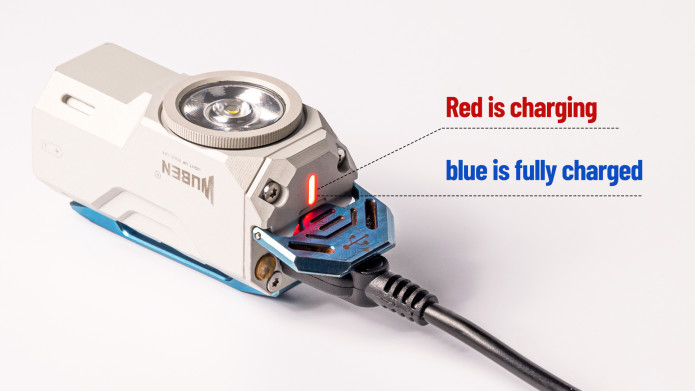 There are six tritium slots available for you to customize your X-0 Knight. The DIY process is full of fun and innovation. Simply paste your tritium vials (6mm*1.5mm) into the built-in tiny slots to satisfy your curiosity and creativity.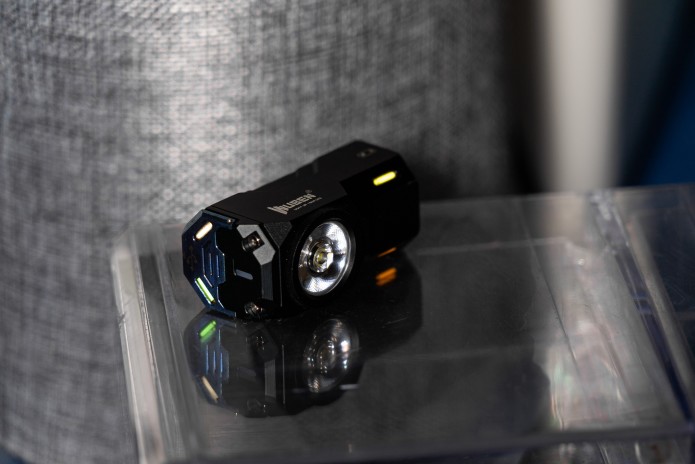 X-0 Knight is dimmable. In addition to the default brightness, you can also adjust your preferred brightness in each lighting mode.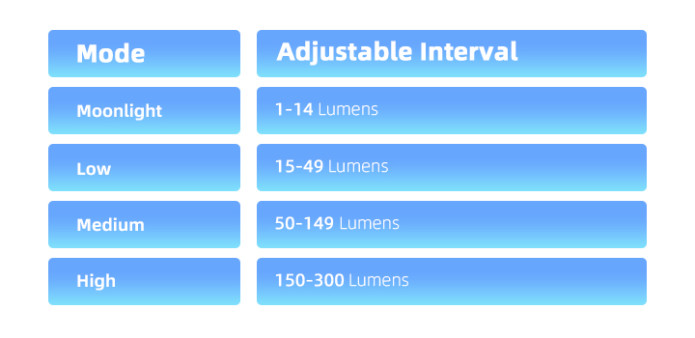 X-0 Knight will turn on in the same lighting mode as well as the adjustable brightness that it was in when you last turned it off.
When X-0 Knight is turned off, you can tap the button four times in a row to activate the lock-out function. This will prevent any accidental switch on when you put X-0 Knight in your bag.
X-0 Knight can be reset to factory settings without any programmer after you have adjusted the brightness and want it to return to the default one.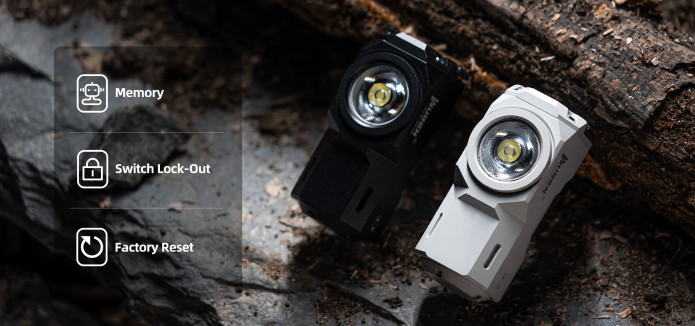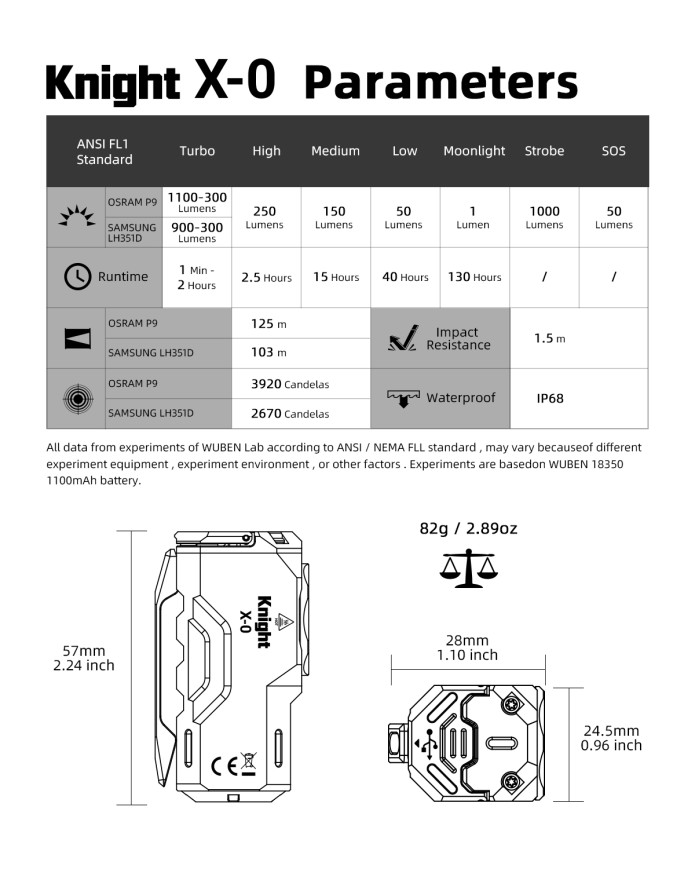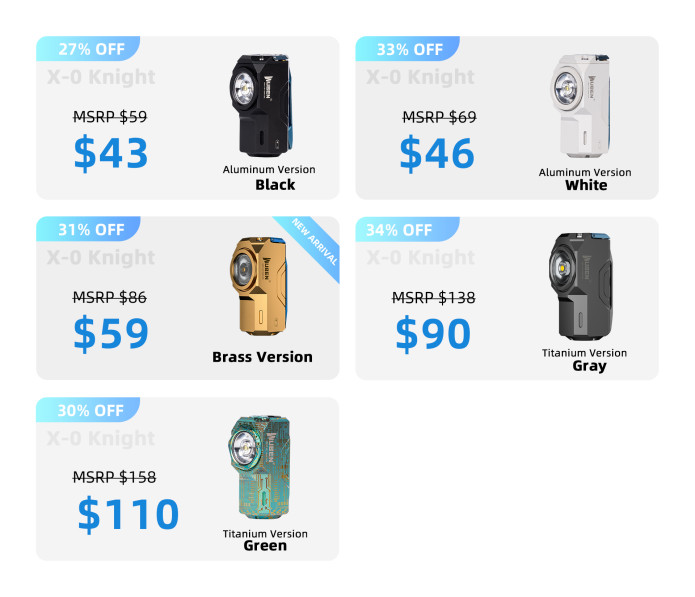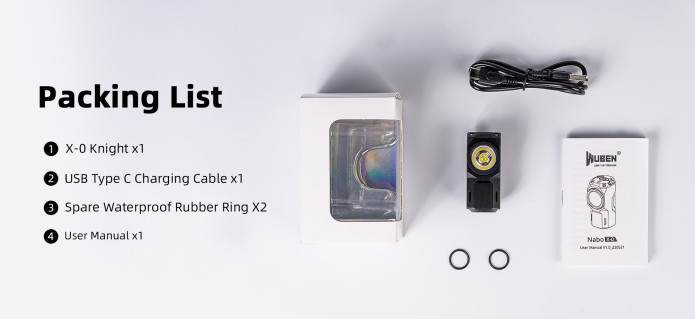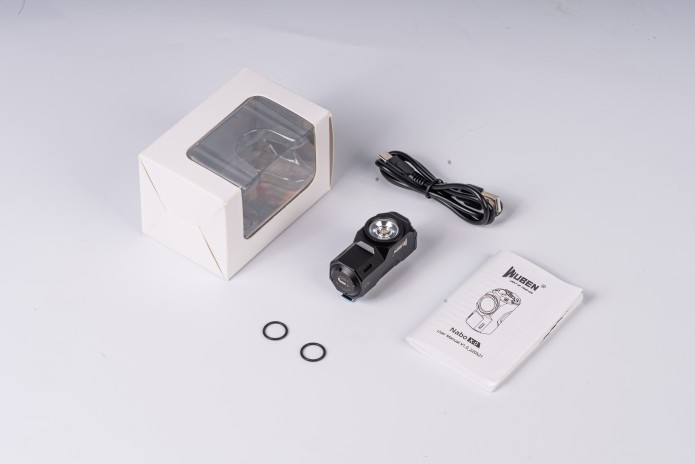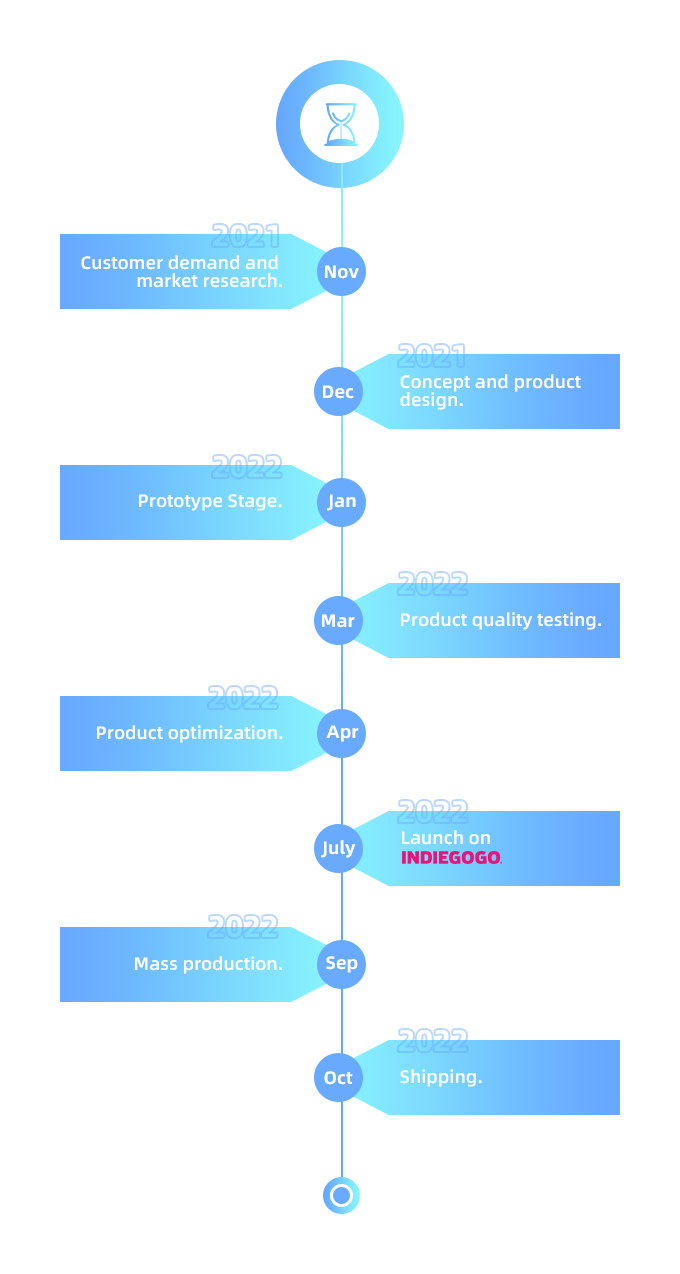 We've already fulfilled the shipment of our first project on Kickstarter and have earned some great experience on how to manufacture products and process high volumes of orders in a short time frame. Also, we have a hassle-free warranty for every customer. 

It began in 1981, when the WUBEN factory was established with the commitment to improving the quality of life with light. Over the last few decades, numerous global giants have put their trust in us as an OEM to produce reliable and exceptional flashlights for a diverse range of consumers.
In 2016, we decided to take a step further. WUBEN was registered as a brand and entered the flashlight market, transitioning from a co-star to a key player on a global scale. Having acquired extensive experience with different types of partnerships, and driven by a world-class talent pool, WUBEN's expertise is not just limited to the R&D, design and production of headlamps or EDC flashlight, but also tactical and professional lighting solutions for med-end and high-end market.
Let WUBEN be your anchor, whoever follows us will never walk in darkness, but will have the light of life.