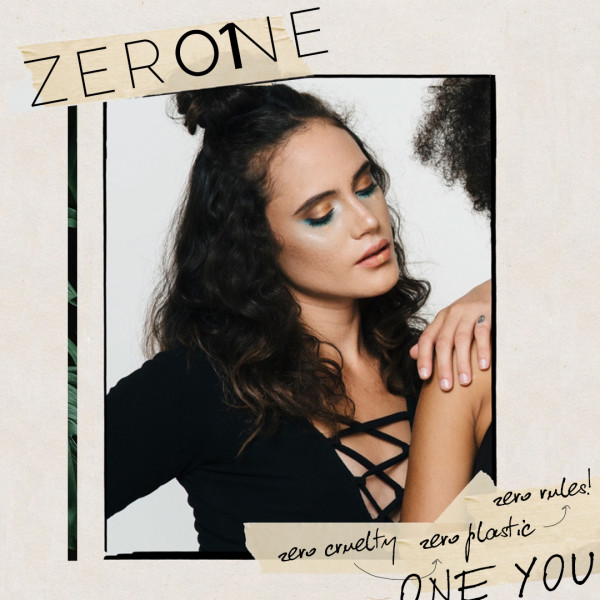 ZerOne: Prestige Cosmetics for a New Generation
$935
raised out of
$110,000
Concept
Delivering affordable professional quality cosmetics to the world in a socially responsible way.
Story
FIND YOUR LANGUAGE

WELCOME TO ZerOne!
Where sustainability and creativity meet in a beautifully unique way!
ZerOne is a high-end, affordable, cosmetic line focused on bringing you beautiful, sustainable (and kind) products to elevate your expression! 
A Little About Us:
Our story began in London. In 2012 our team set out to design a line of makeup products that would enrapture our customers. By 2015, when social media was still in its infancy, MUA had more than 250,000 Facebook followers and were one of the fastest-growing cosmetic brands in the world.  But having a successful line wasn't the complete picture. 
Fast forward to 2020 and ZerOne, an amalgamation of all the things we learned in the past, mixed with a passion for living a sustainable lifestyle. We are working hard to bring you products you can be proud of. Ones that support both you, and the planet.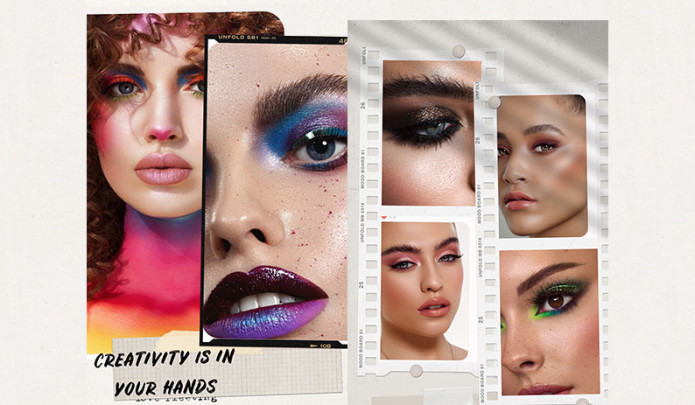 OUR VISION:
We are passionate about the belief that we can create a world where everyone wins. We believe that it's possible to make high-quality cosmetics that are safe for our customers, safe for the environment (plastic-free and made with sustainable materials), and affordable to everyone in the world.
We believe that the ability to play and learn and express ourselves is a right that should be accessible to everyone. And it shouldn't come at the expense of anyone else. We're creating an online environment, where you can come and learn about makeup, share your artistry and knowledge, and join a community of like-minded friends!
We want to see creativity flow. So, alongside our online community, we will be creating weekly video tutorials from our makeup artists (like Karla Powell who created the images seen above)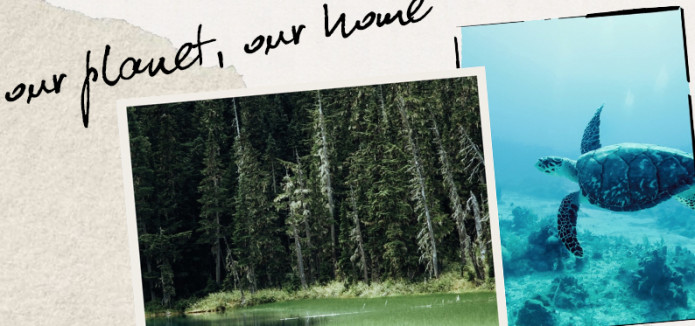 OUR COMMITMENT:
Here at ZerOne, we care about you and the planet. 
We believe we have a responsibility to protect our planet and its inhabitants. So, you'd better believe we have no problem committing to using cruelty-free, natural, and sustainable products, as well as committing to giving back to organizations that are on the front lines fighting to protect people, the planet, and all creatures that call this place home.
You can rest assured that our priority will always be to create prestige quality products, in certified factories, that give you the ability to express and explore yourself in a way that is safe for both you and the environment.
We want to feel good about what we put on our bodies, and we want that for you too.
 


ABOUT OUR POP UP SHOPS:
Because we are committed to protecting our environment, our mobile popup shops are built using zero-emission battery vehicles.
We have designed mobile popup shop retail trucks where you can come to safely and comfortably test new products, purchase, or receive training from our very own makeup artists. Your safety is important to us, so every sample you test will be brand new, and anything you test you can take with you!

As a contributor, you will be helping to create a unique opportunity within the cosmetic world.
We are the first of our kind offering totally safe product testing in zero-emission mobile pop up's, alongside cruelty-free, plastic-free, vegan products sold online only. With a website translated into 8 languages and customer service delivered by our staff in 11 countries, ZerOne will be the first truly international brand.
There are three essential elements of successful online businesses. First, great products. Second, a great website. Third, outstanding social media marketing. Our campaign budget is $110,000 broken down into three groups of expenditure:
 

$42,000 – Website: Populating site with product photos, eCommerce and Cyber Security software licenses;
$41,000 – Makeup inventory (including Indiegogo backer incentive offer products);
$27,000 – Pre-Launch marketing: Social media ads and influencer sample kits
In the event that we do not reach our funding goal, we will launch the business with a reduced set of products.
Other Ways You Can Help
We value the time you took to join us here.  If you aren't able to make a contribution, we would really appreciate you sharing our story with your friends via social media, email or via Indiegogo sharing tools. Thank you!