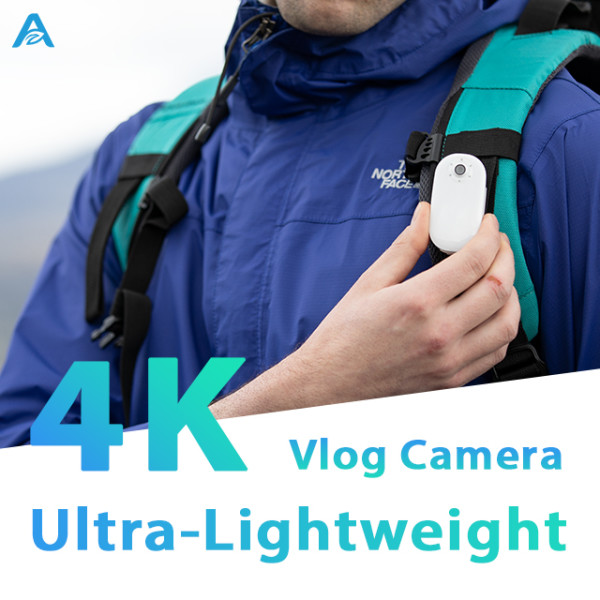 AKASO Keychain: The Smart 4K Vlog Cam On-The-Go
$94,829
raised out of
$10,000
Concept
Support Black color. The smallest 4K Vlogging Camera with EIS 2.0 stabilization and 60min recording.
Story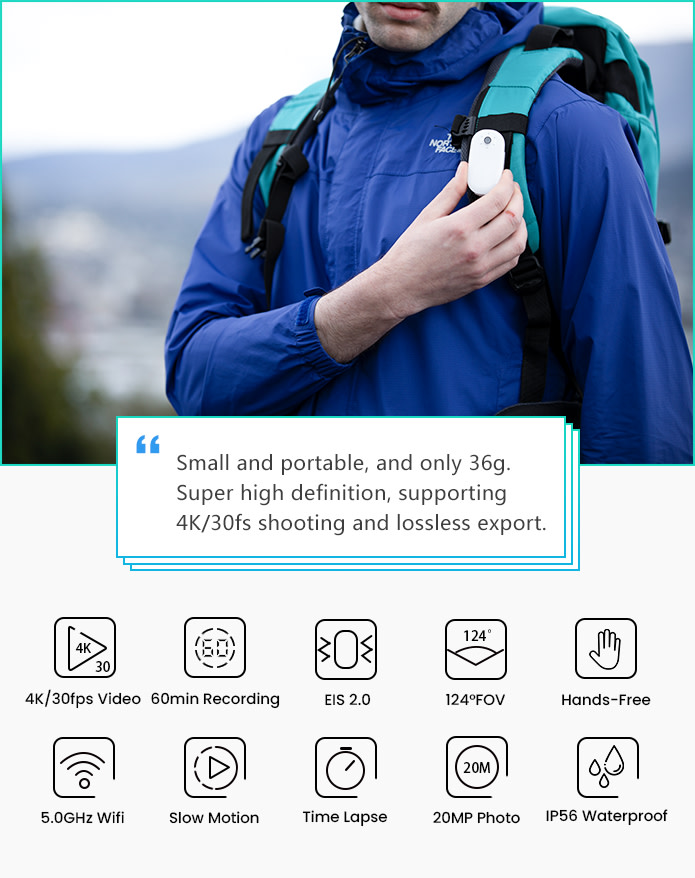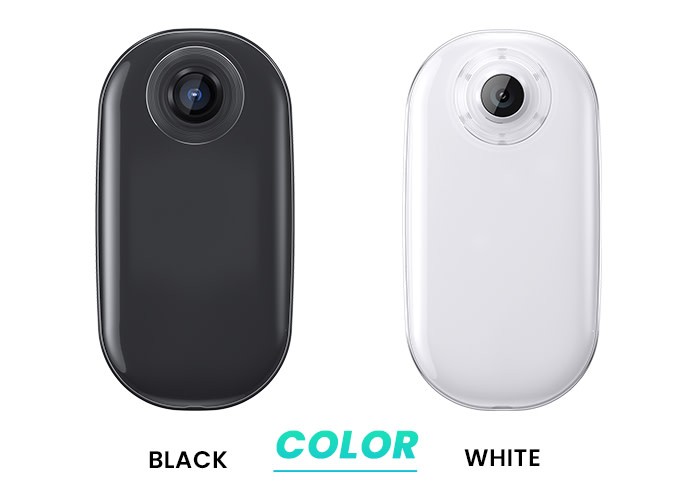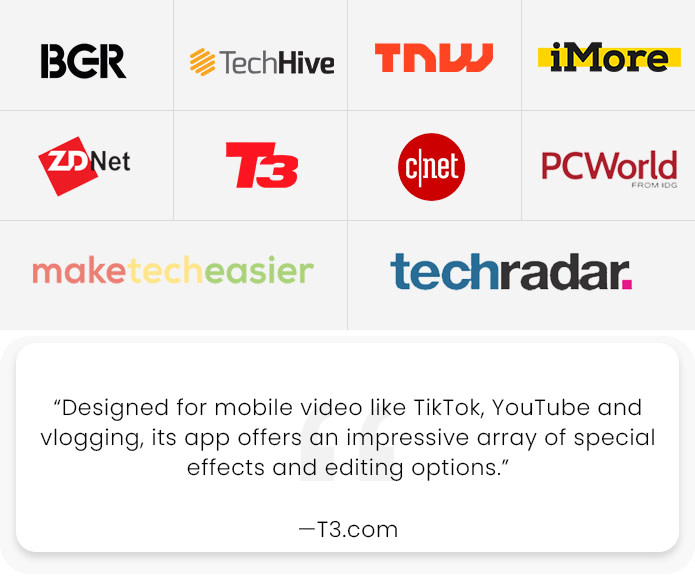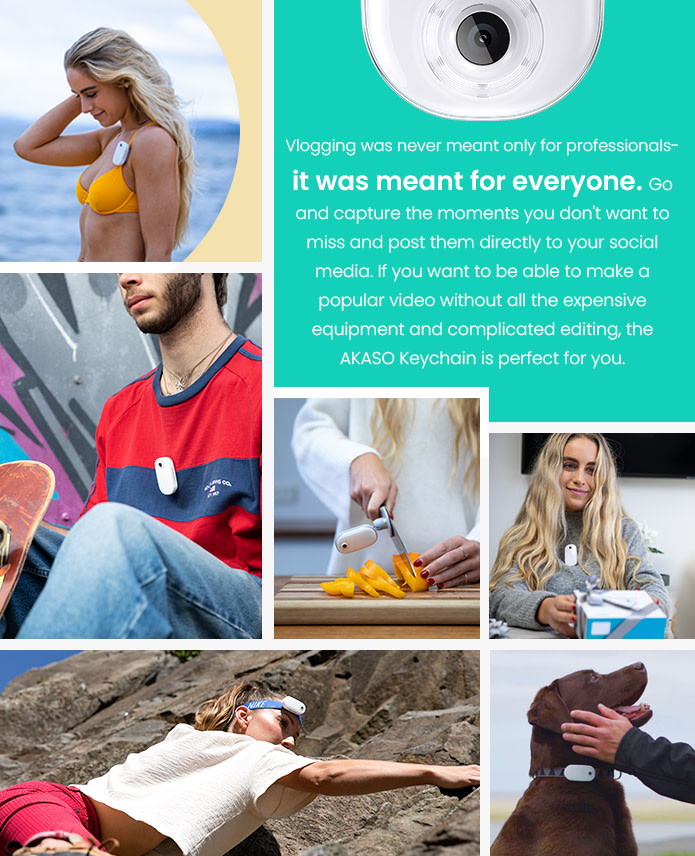 The saying goes, "a picture is worth a thousand words." Nowadays, a 4k video says a lot more.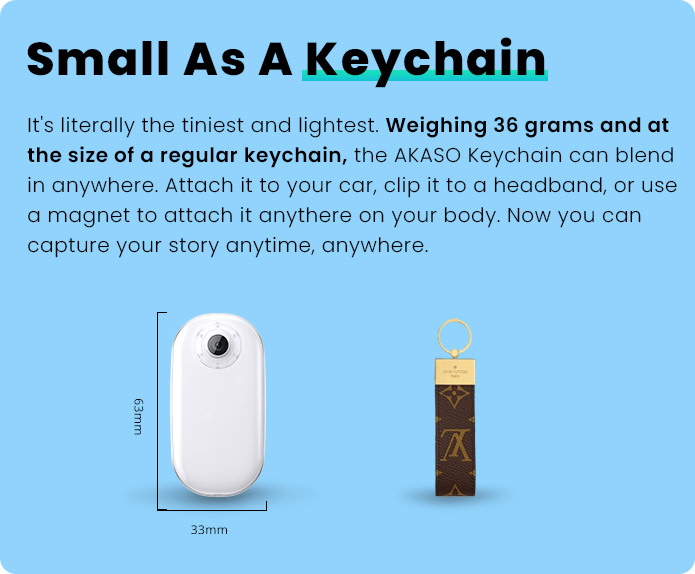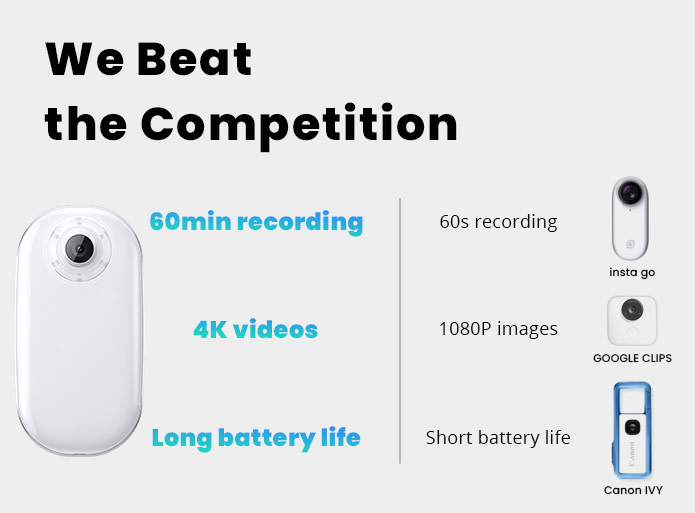 Press the capture button just once, and your hands are free to do everything else. Wave to an acquaintance, introduce yourself with a strong handshake, hi-five your friends, and even hug your loved ones.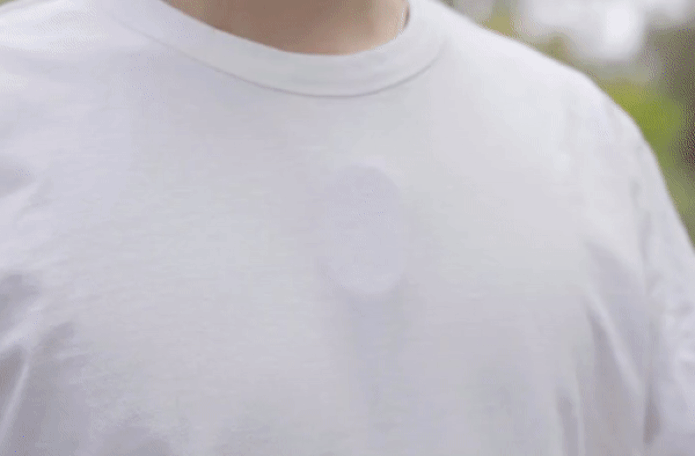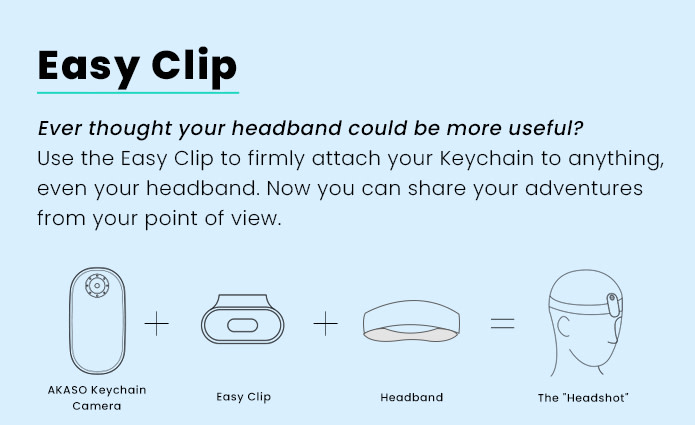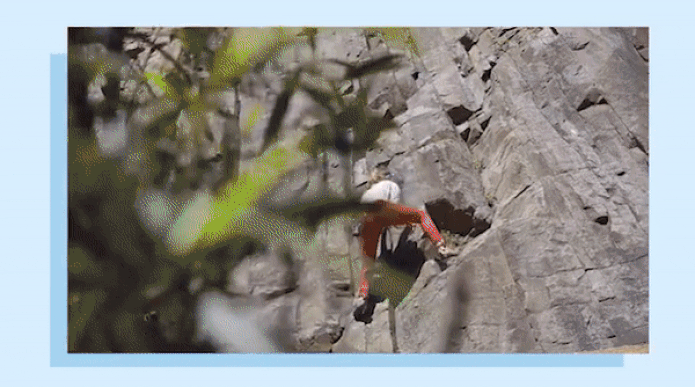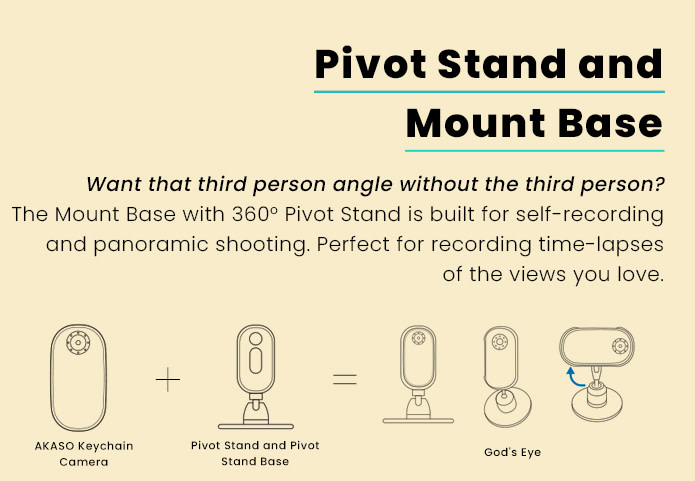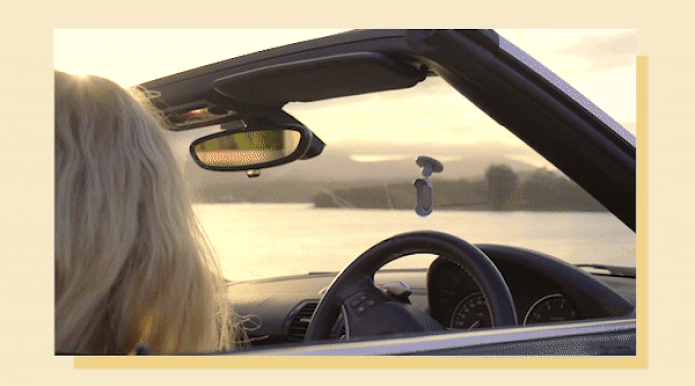 *Please Note*
The 360° Pivot Stand come within the kit has a 1/4 inch screw hole that can be compatible with the GoPro accessories.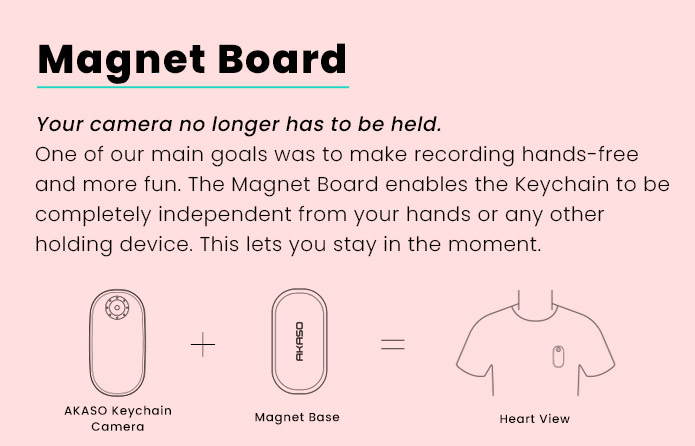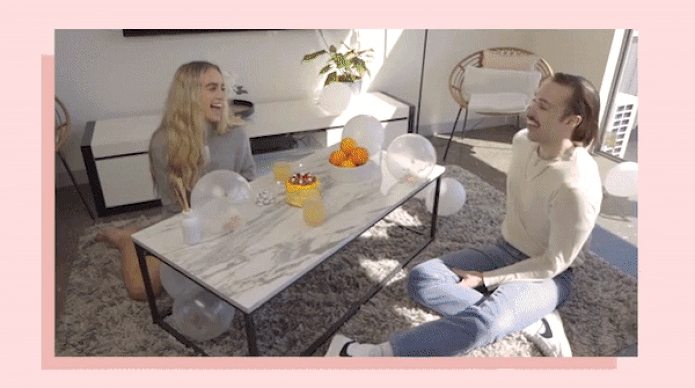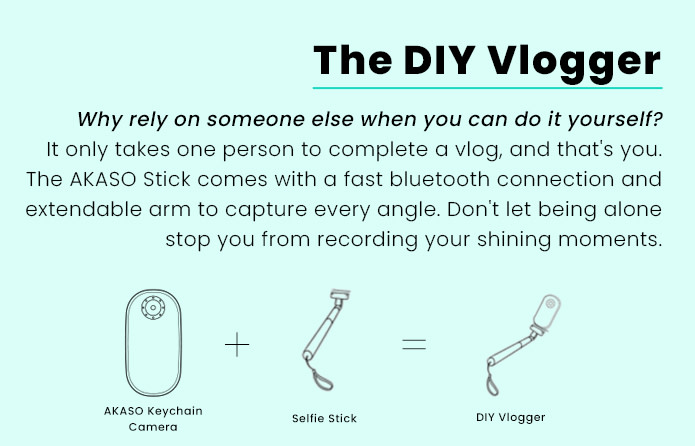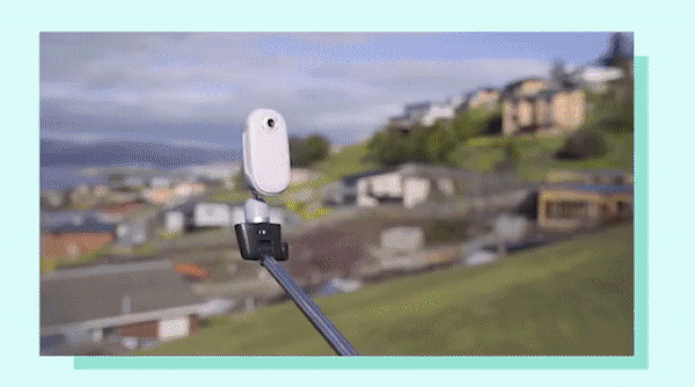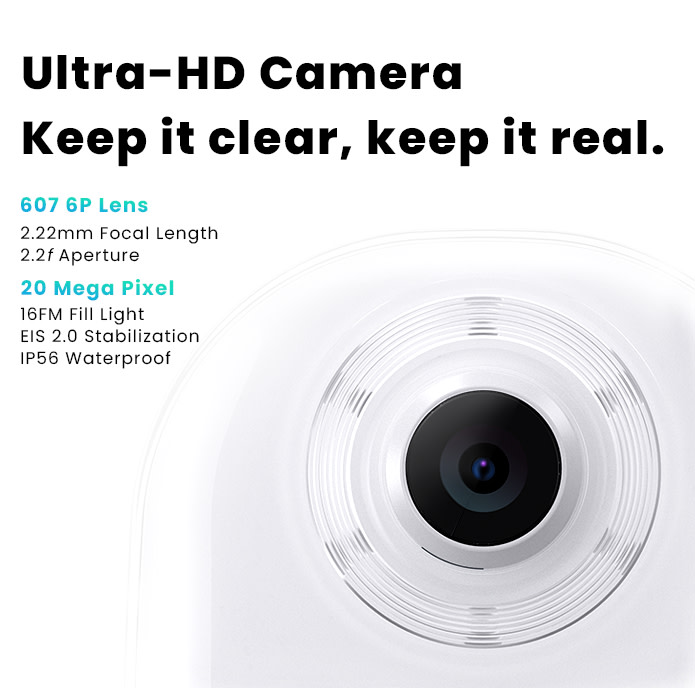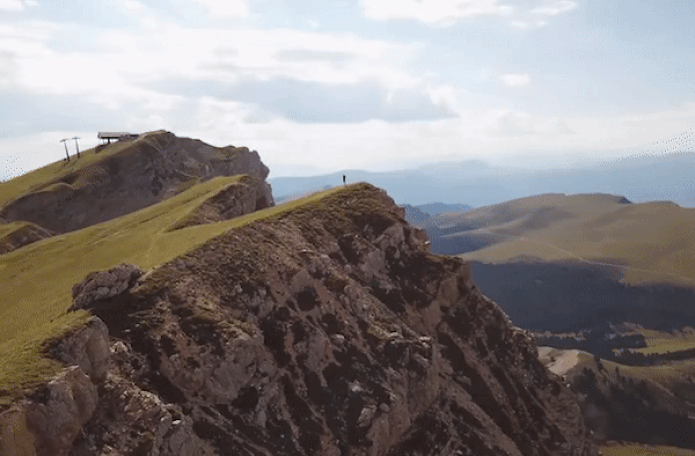 Equipped with an advanced digital processor, the Keychain can record every moment in high definition 4k/30fps. Enjoy incredibly clear images with immense detail.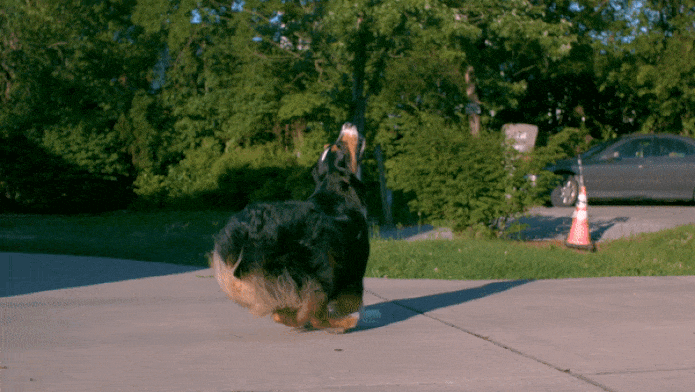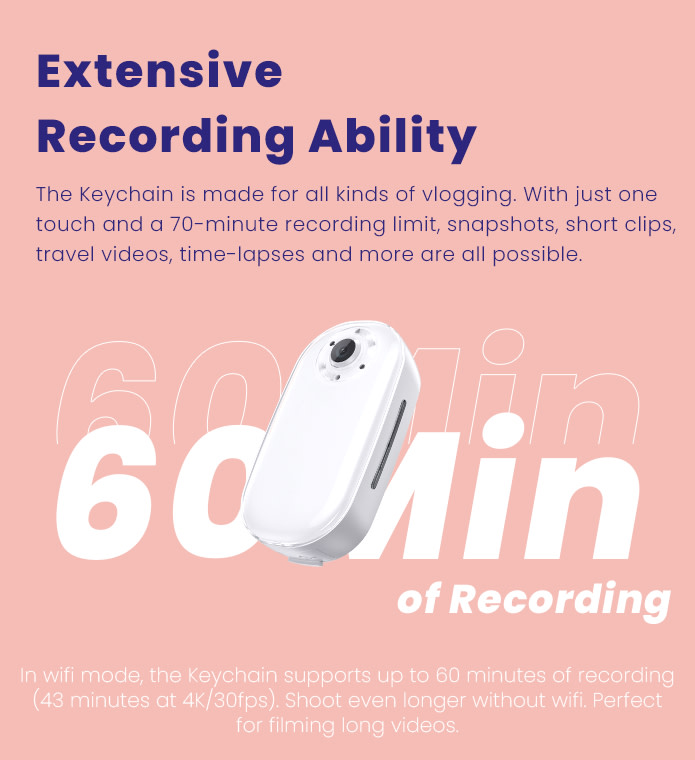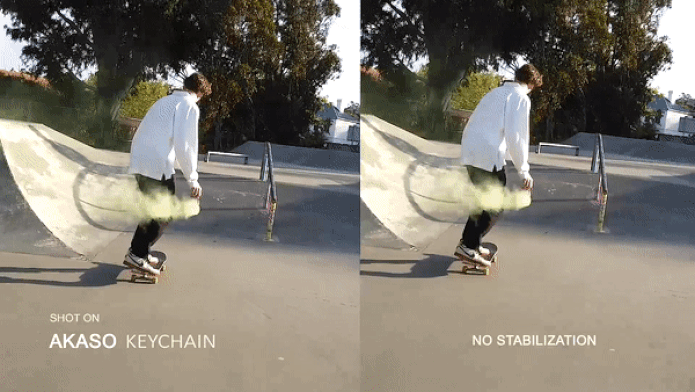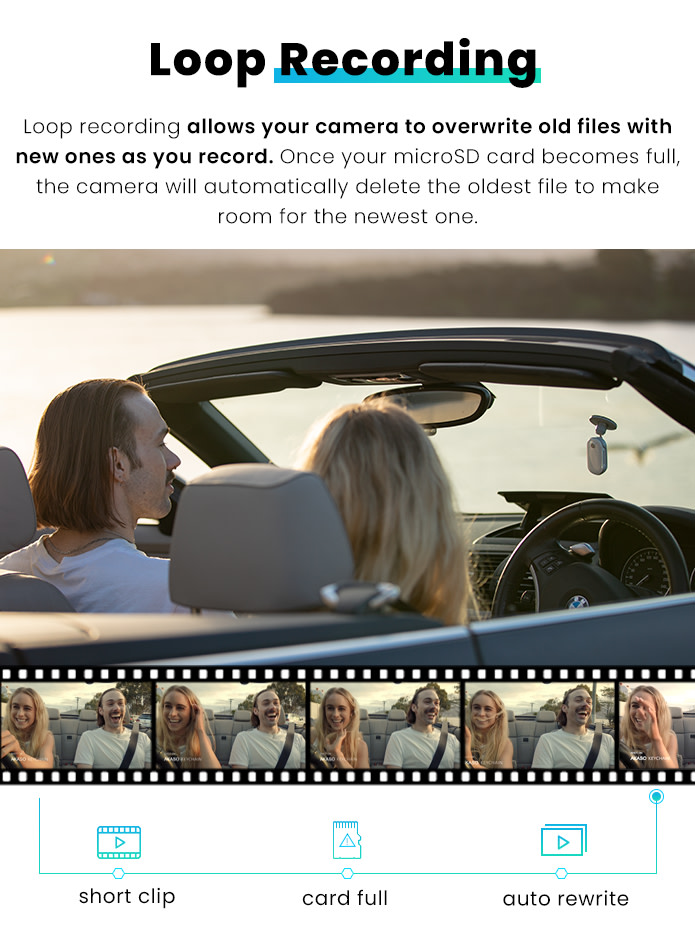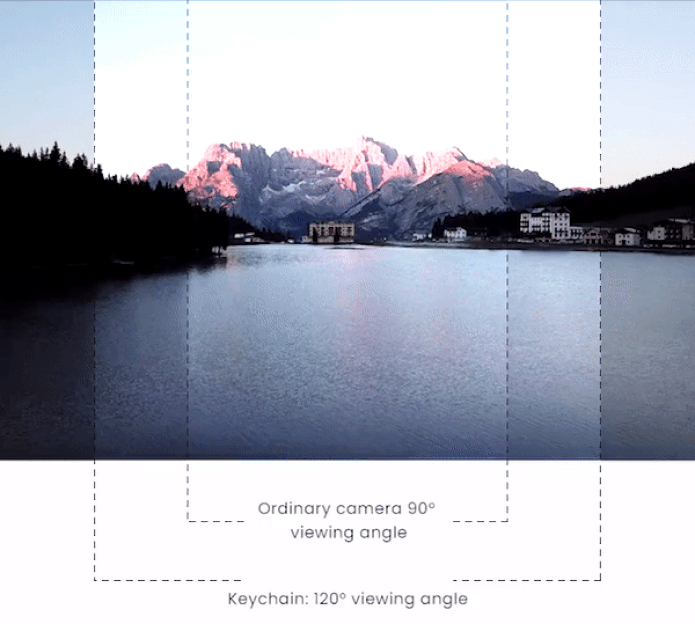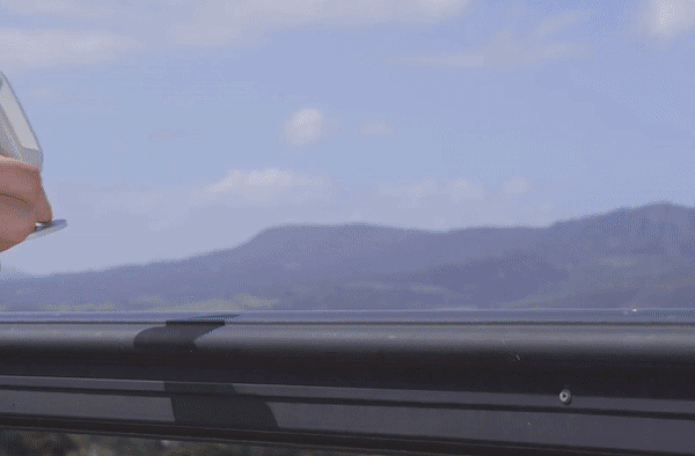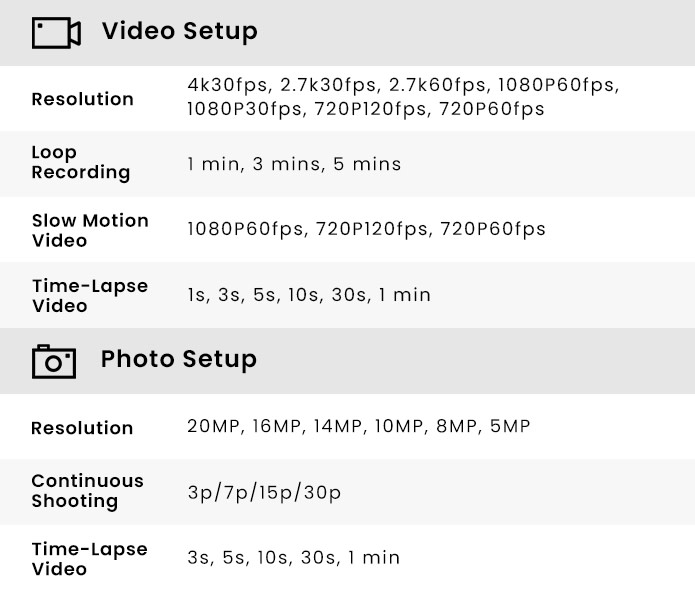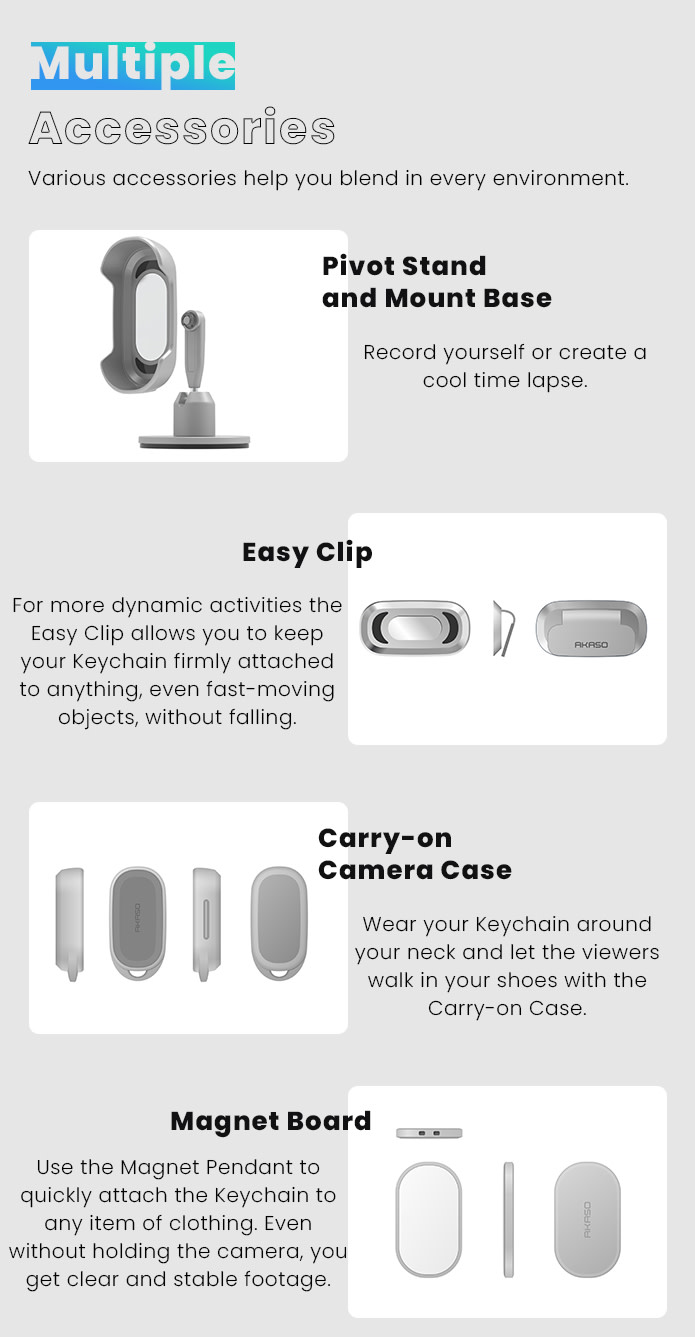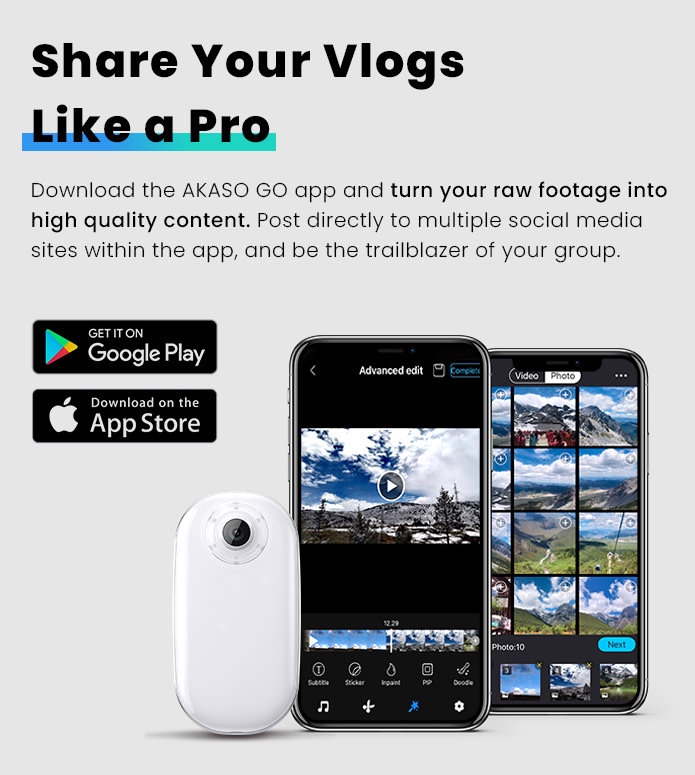 The all-in-one smart app enables you to edit, filter, share your vlogs within seconds. Start creating your visual art with only several taps of your finger.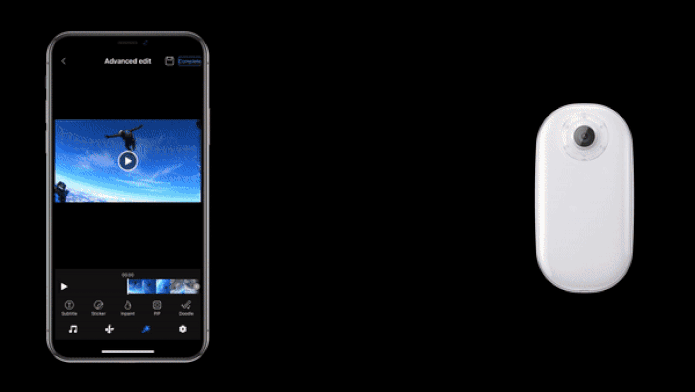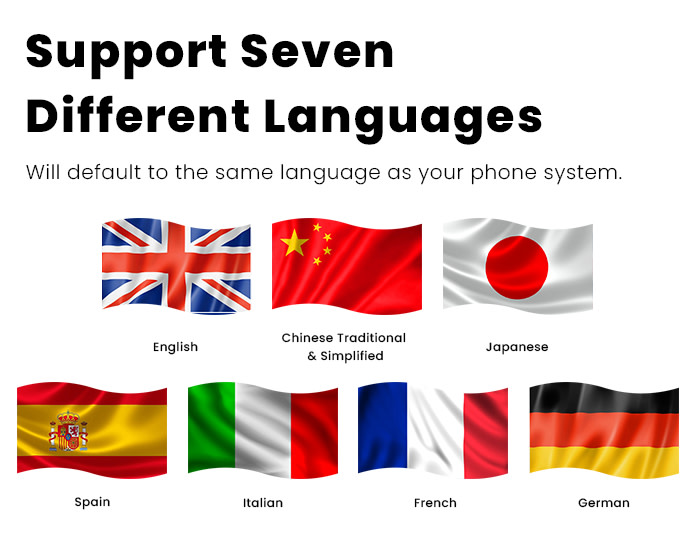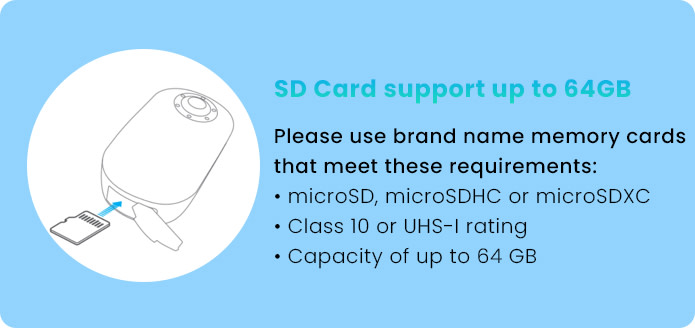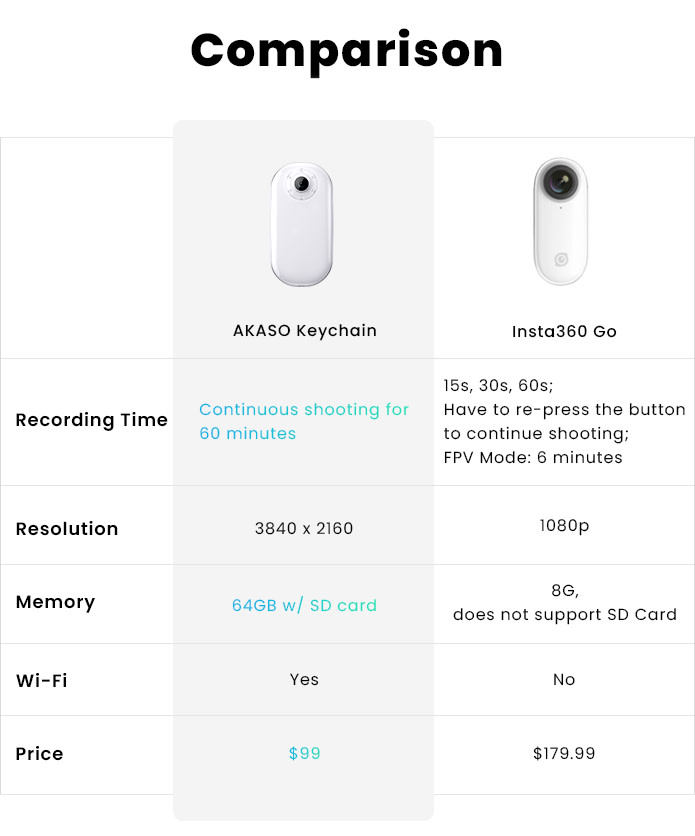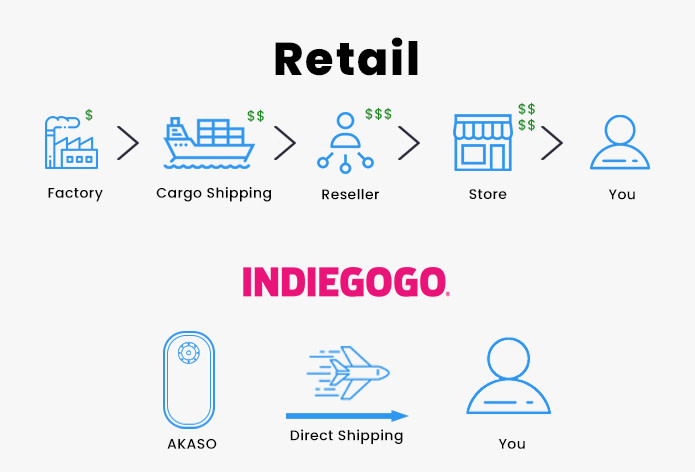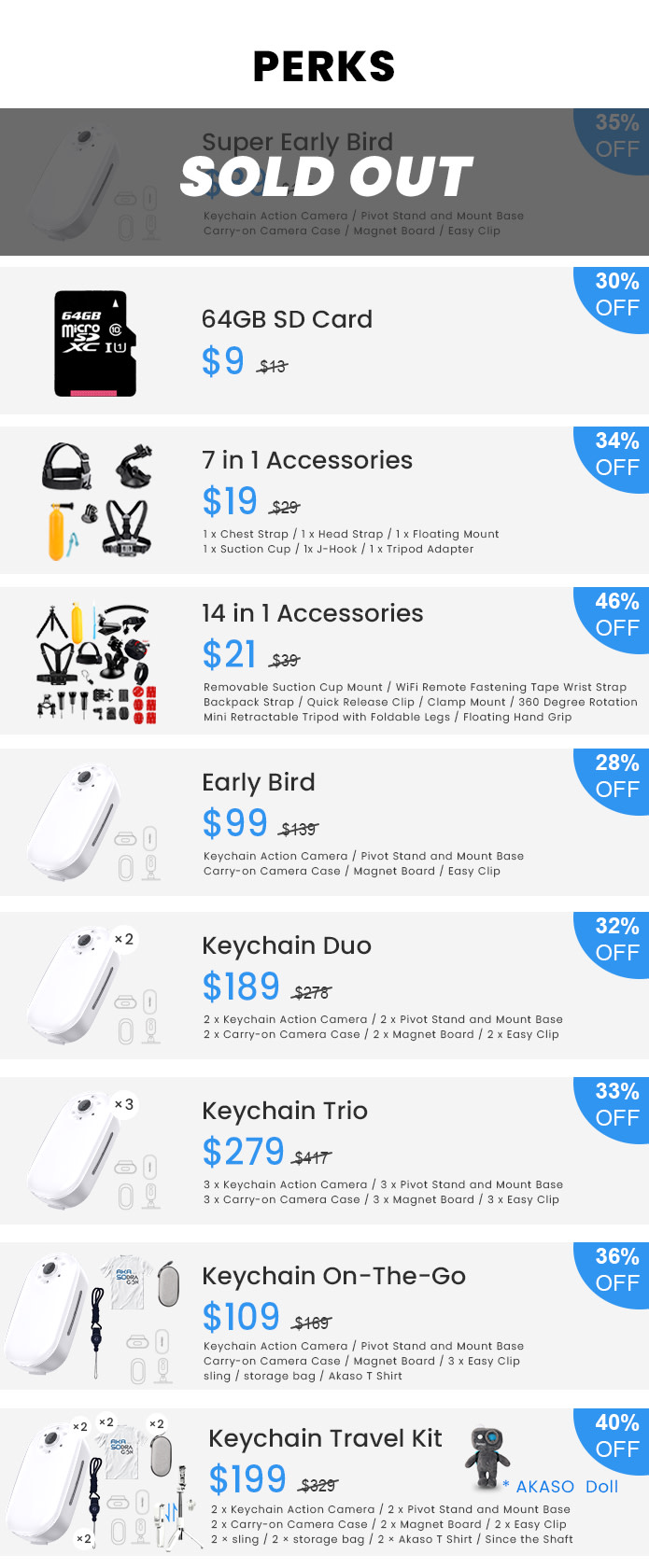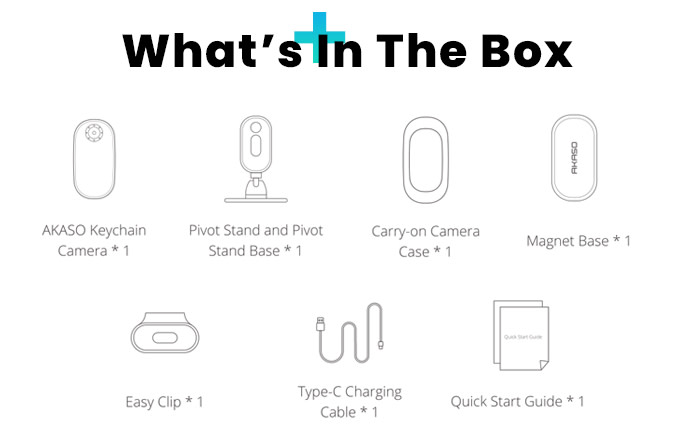 Thank you to all your contributions to this campaign, we are grateful to have you accompany us along the way. The AKASO Keychain has finally completed trial production, and the first batch will now be tested by our internal staff. Feedback from both our staff and from early test videos on youtube will be used to help us resolve any problems before moving on to final mass production. Thank you once again for your support and trust in the AKASO Keychain!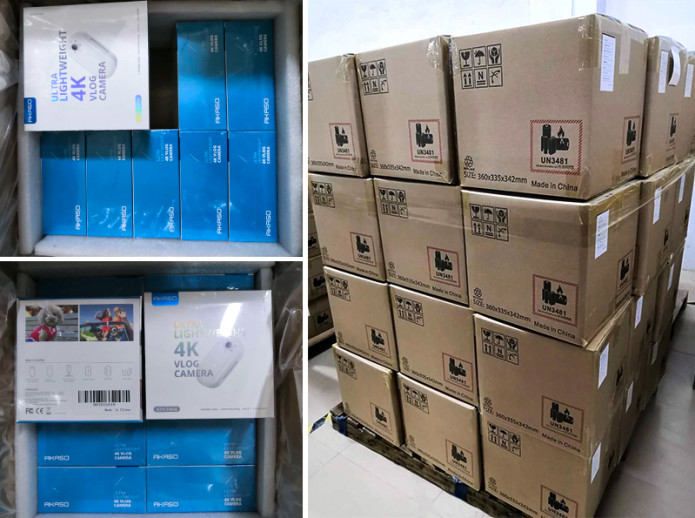 AKASO may be relatively new to the action camera sector, but in just over seven years it has become one of the leading action camera brands in the world. AKASO has collaborated with the movie, "The Endless Summer" to launch a joint action camera, ranked at the top of Amazon's action camera category, and with annual sales of more than 500,000 units, AKASO comes in just second place in global action camera sales, right behind the GoPro. We believe that our new 4K Vlog action camera⎯the AKASO Keychain, will surpass expectations!